Happy Wedding Anniversary Wishes for the Long Distance Love-birds
Celebrating a long distance anniversary? A little compromise, a touch of creativity and some patience will help convey your happy wedding anniversary wishes in the most beautiful way. Try some unique ideas from below!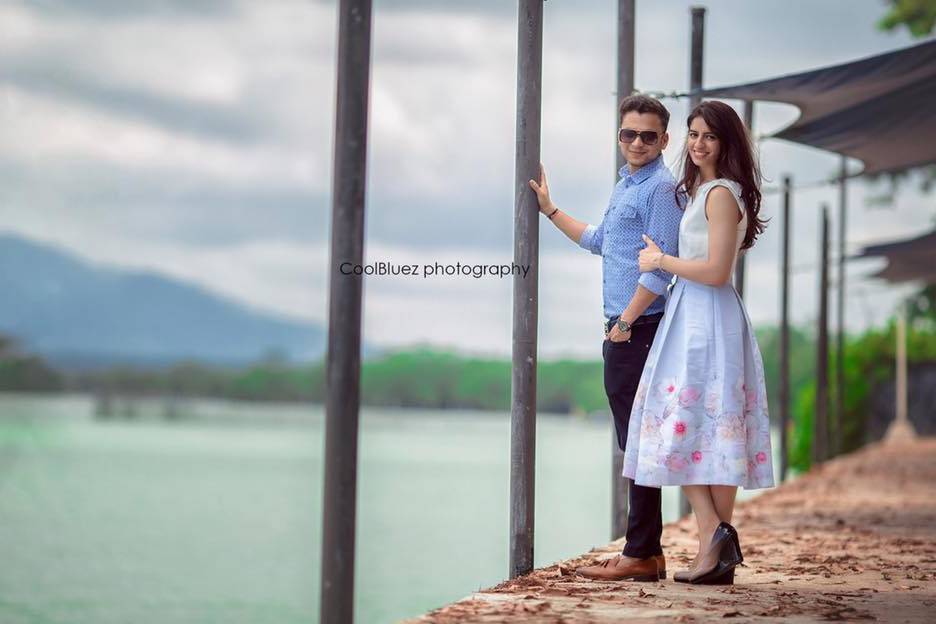 It is rightly said "Absence Makes The Heart Grow Fonder" The late night phone calls, long texts, surprise visits, everything is exceptionally beautiful and cherishable about long distance relationships. However, it might become emotionally difficult at times to not be able to be close to your partner on special days like your anniversary and birthdays, special days that has been a foundation of the relationship or just at the end of a long day when you are craving their warmth and comfort.
There are still a million ways you can make each other feel loved despite the distance that will not only strengthen the bond but also stay in the heart of your partner for a lifetime. Here are 9 ways you can send your happy wedding anniversary wishes to your partner on this anniversary if you are in a long distance relationship:
1. Order gifts to be delivered to them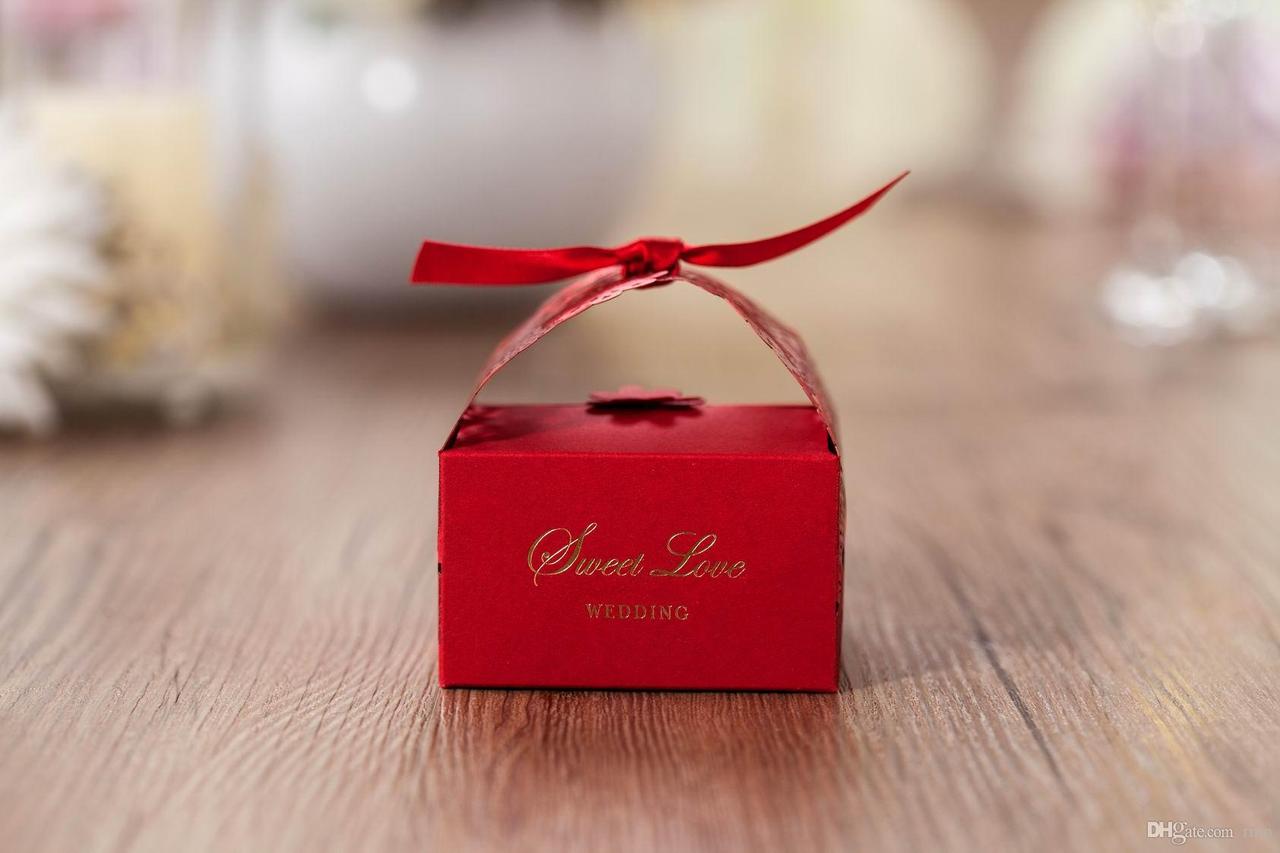 Image courtesy: DH Gate
Since you will already know the date and month of your anniversary, you can plan to have their favourite gift delivered to them just in time and brownie points for keeping it a surprise. Wrap up your happy wedding anniversary wishes for them in a delightful gift they have been wanting for a long time and get it delivered to their doorstep to surprise them on this special day.
2. Relay messages through friends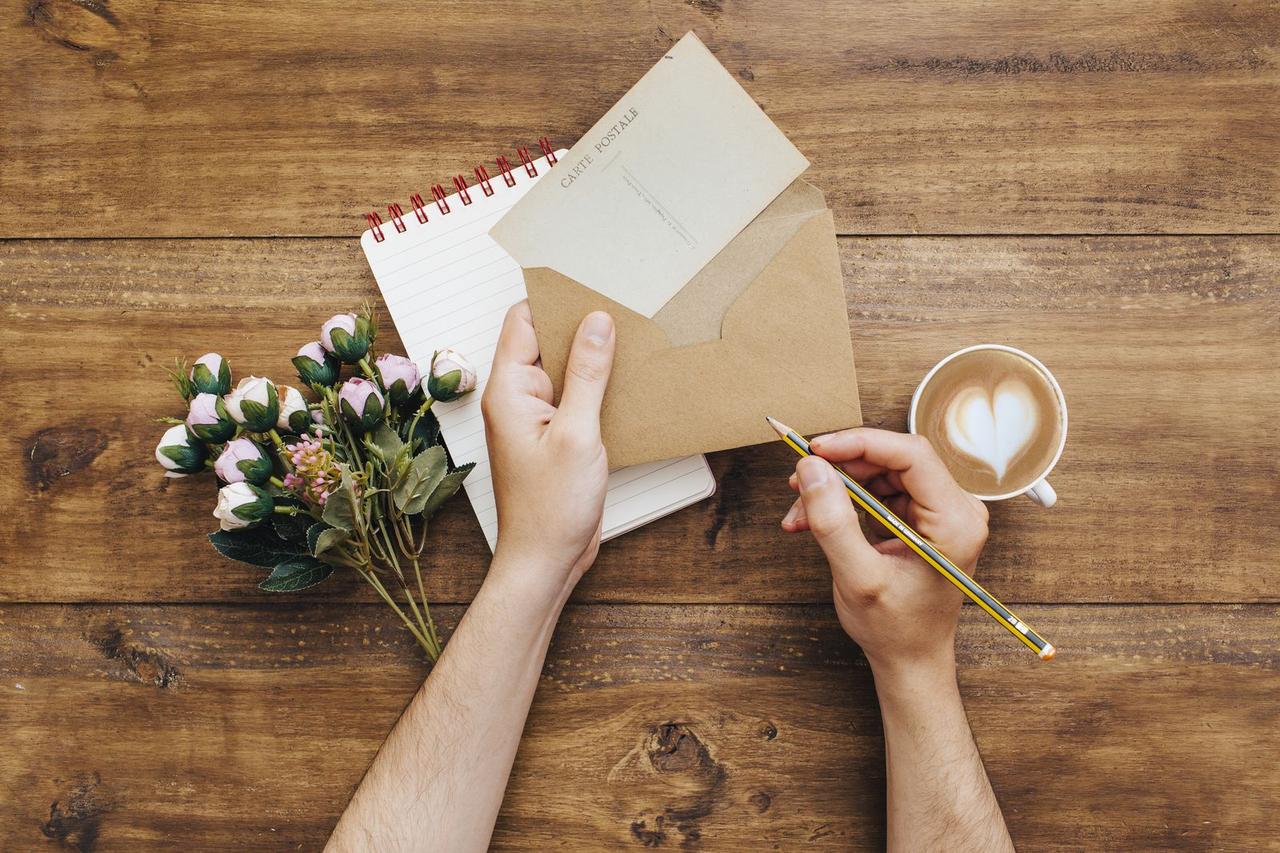 Image courtesy: RU Relay
This has been an old method and needs a lot of coordination and awareness of their life and friends. Get their friends to relay your message of happy wedding anniversary wishes to them throughout the day and drop casual confessions of how much they mean to you through the friends in conversations. It'll have them blushing around the clock and feeling fuzzy with love.
3. Face Time the cake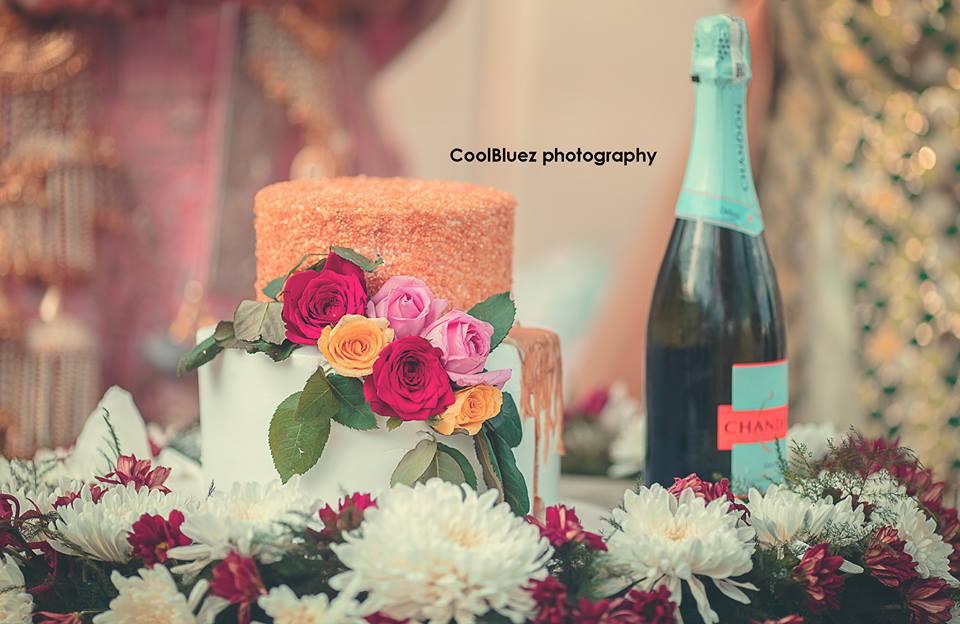 You can do this with dinner too and works as good as a date but with a screen between you two. Invest in ambience, put on a nice dress, create an evening with fairly lights even if you both are in two different time zones and spread your happy wedding anniversary wishes over a romantic dinner date...albeit on virtual time-space but at least you get to make them feel just as warm and special as you would if you both were together.
4. Long talk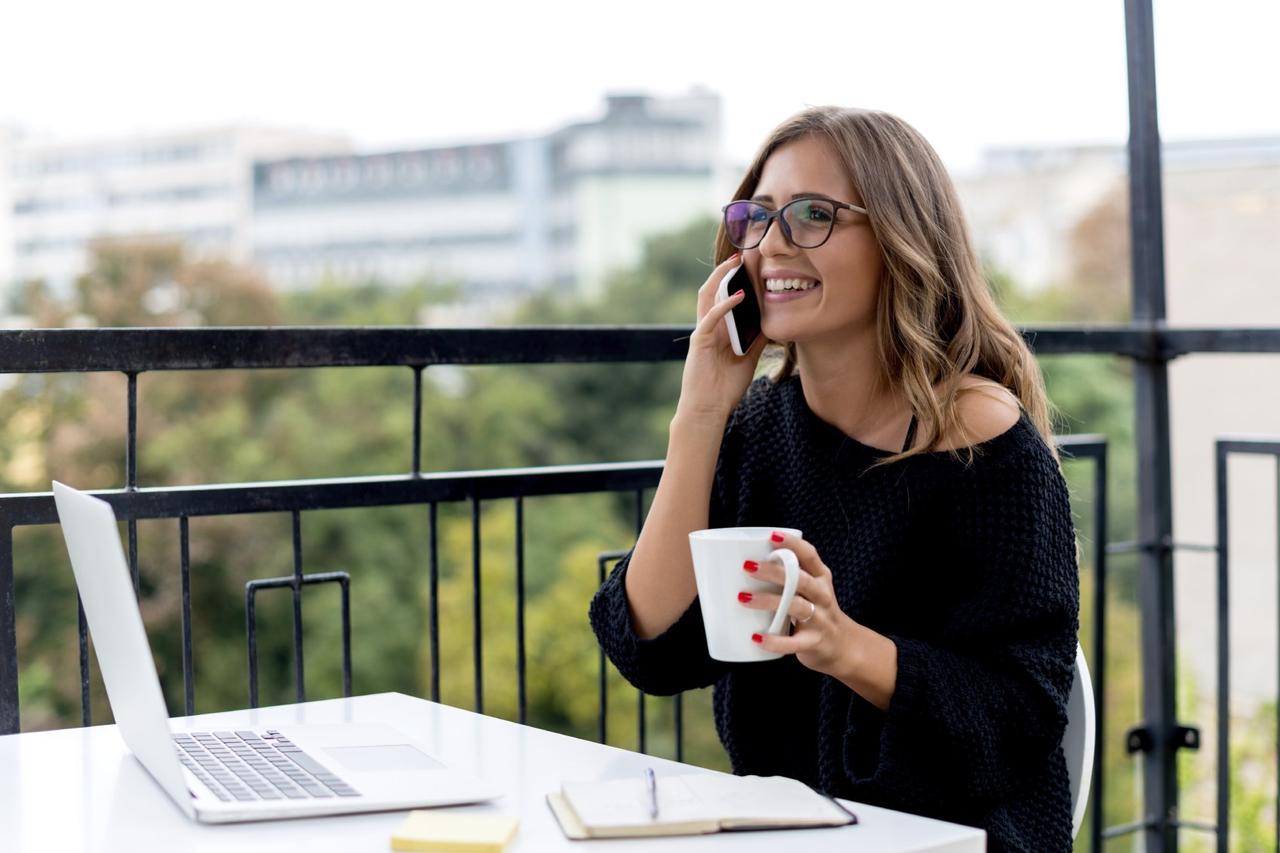 Image courtesy: Après
In case both of you are drowning in work and have not been able to coordinate well enough to arrange anything grand or deliver gifts, there's still something cute and simple you can do to get your happy wedding anniversary wishes across. Call them up and have a long relaxing talk about work, daily schedule, good old days of romance and other things that interest you both.
5. Playlist love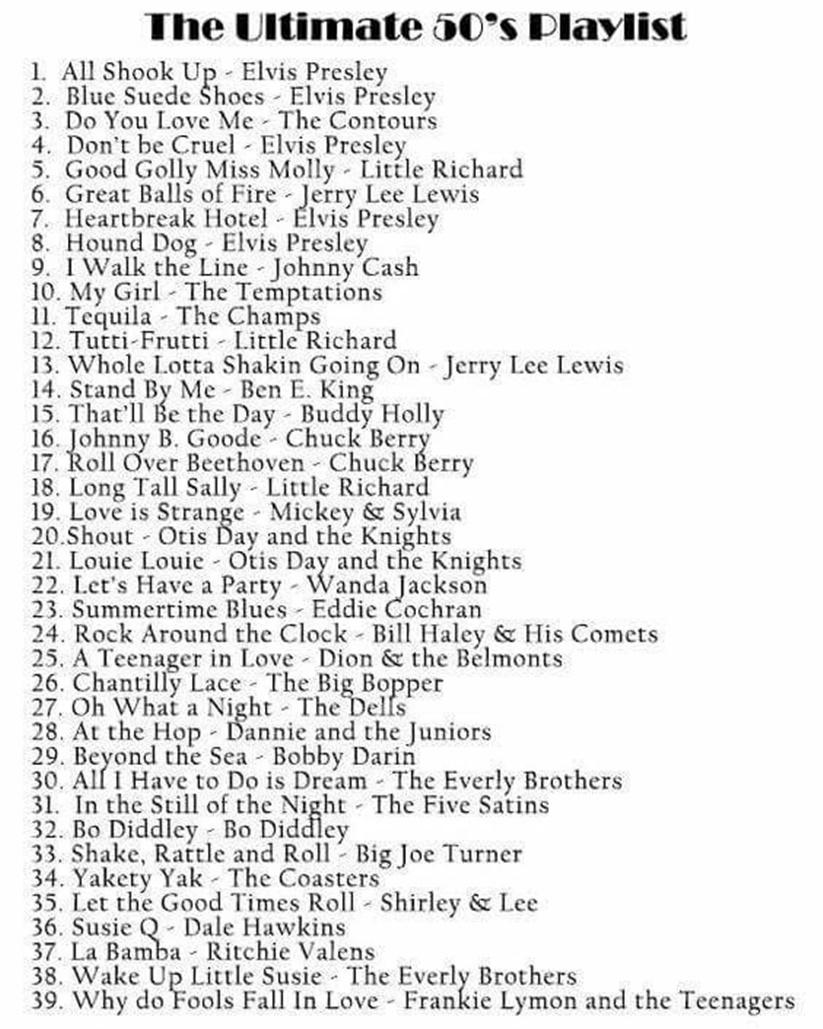 Image courtesy: Pinterest
This one takes some work in advance. Keep a record of all songs which have memories attached to them say, your date songs, songs you listened to at night after dinner, songs you danced to and others. Compile them into a special playlist. This playlist will act like your happy wedding anniversary wishes to your partner on this special day when you cannot be around them physically. This will remind them about all the memories and little moments leading up to this beautiful day of the anniversary.
6. Open when letters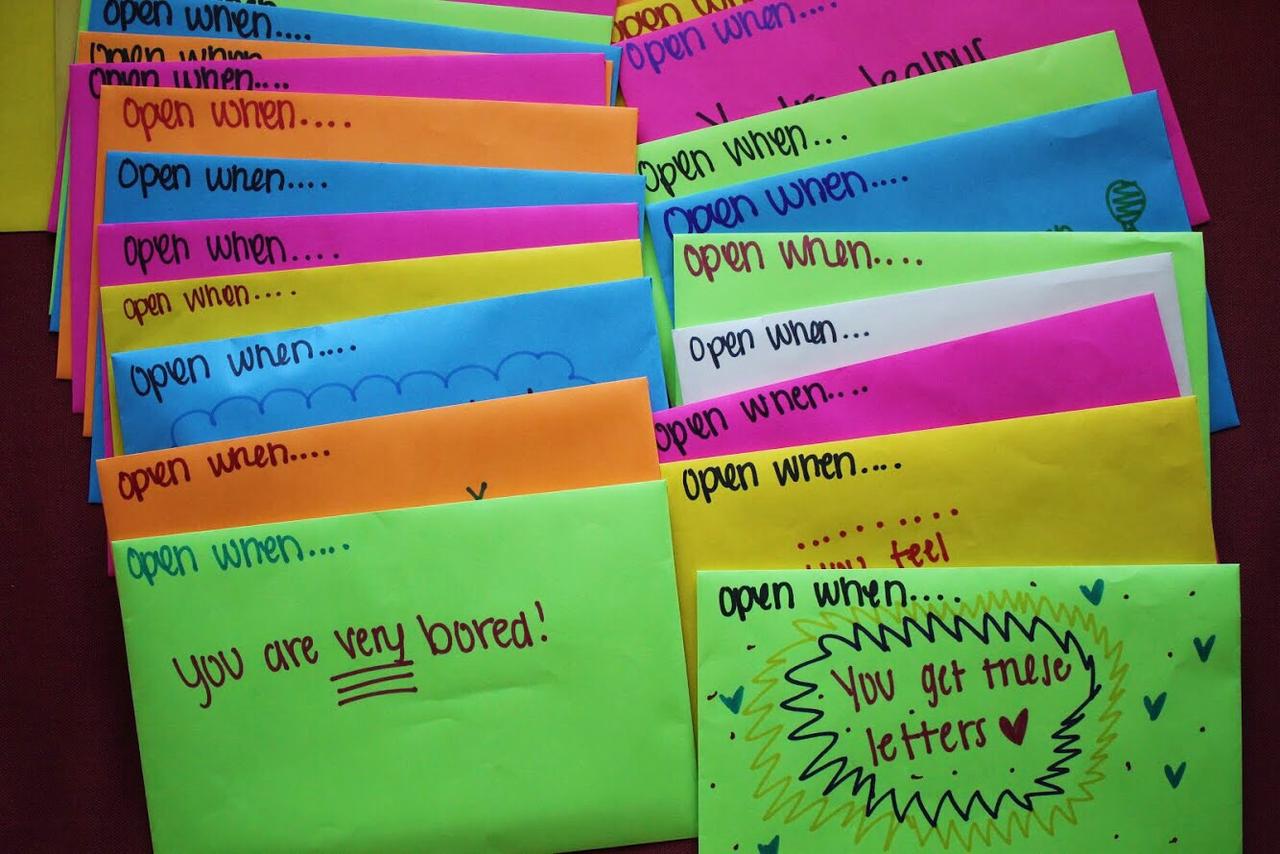 Image courtesy: The daily Cup
Open when letters are by far the most thoughtful and touching way to convey your happy wedding anniversary wishes to your partner if they are not with you. Write a comforting letter for every situation you think they can be in, a letter for when they are happy, sad, anxious, missing you, doubting themselves, stressed and put them in a mason jar bound with a coarse rope and little pressed flowers. Send them this jar on your anniversary to make them feel you are around and tell them that you love them in the most comforting way.
7. Virtual movie date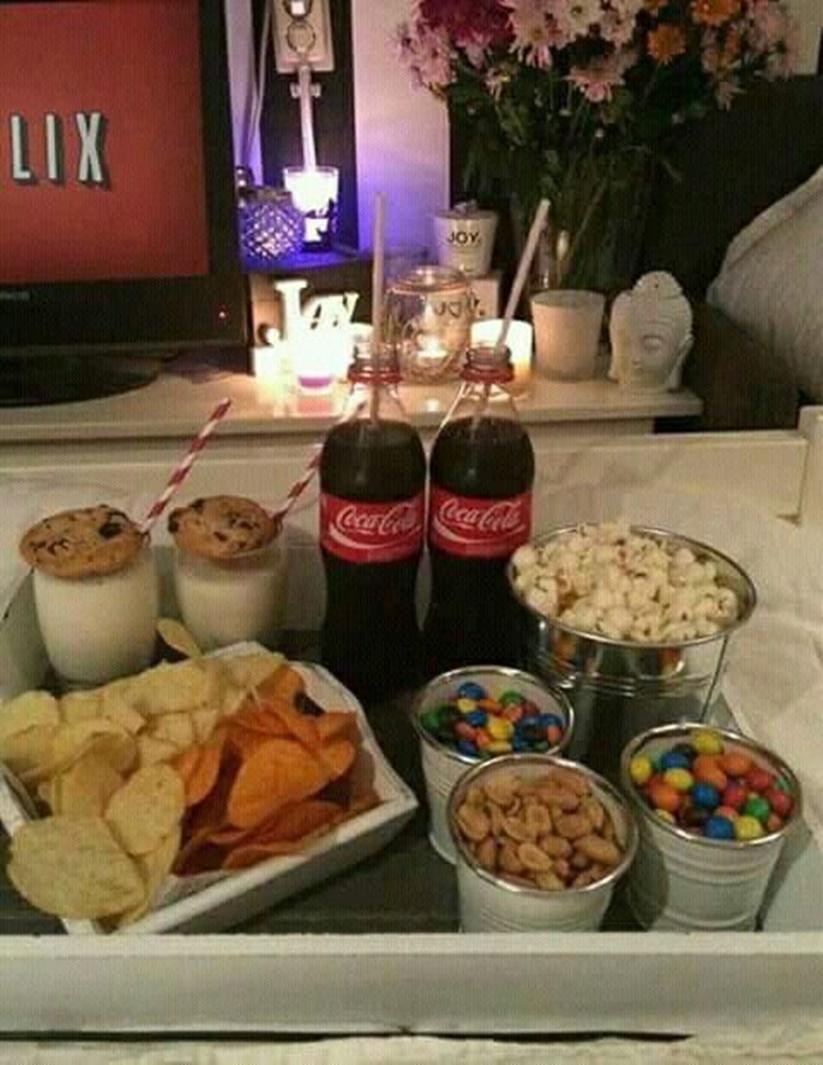 Image courtesy: Pinterest
Just like the date night idea, you can try this one to get across your happy wedding anniversary wishes to your partner as well and convey your love. There are portals which allow you to simultaneously watch a movie on any platform with your partner. So, just snuggle in and buck up to watch any old classic or a frilly new romance, whatever you both agree upon.
8. Letter in a capsule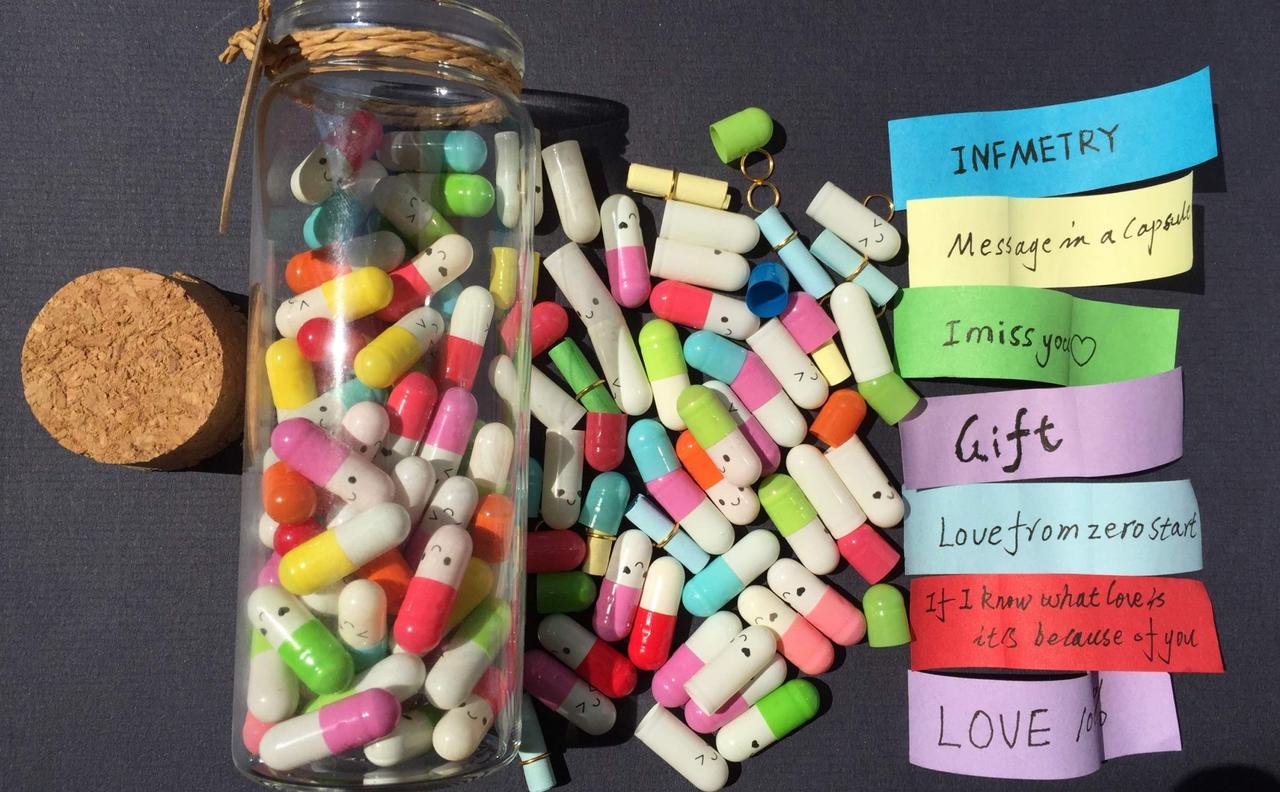 Image courtesy: WhatToBuyYourGf
This is almost like the jar of the open-when box but this is more like a long love letter to convey your affection and get your happy wedding anniversary wishes across. Wrapped in the choicest of words of appreciation, thankfulness and promises to stand by, there cannot be a more classic way of romancing than good old love letters.
9. Scent to remember you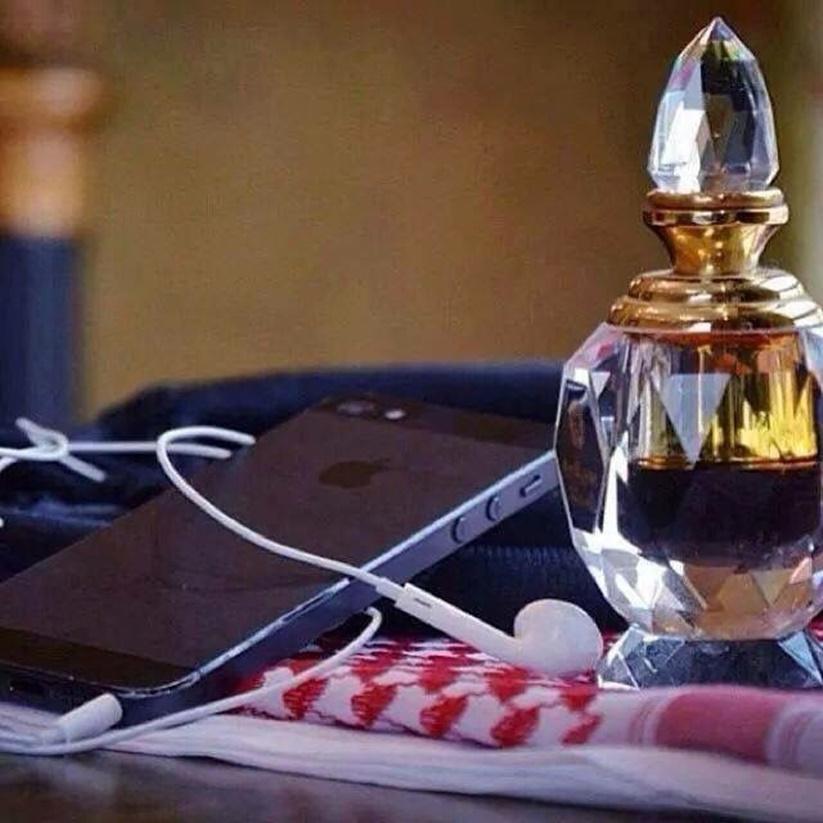 This one is a little goofy and teasing. You can choose to send perfume which always reminds them of you or any special memory. This will remind them of you even if you are not around when they miss you. It cannot get more poetic than this.
Make sure you celebrate the anniversary with these amazing ideas and make the day immensely memorable for both of you despite living miles away.
Do you have more ideas to convey your happy wedding anniversary wishes to your partner living miles away? Let us know in the comments below.