Love Letter to Wife–beautiful Templates to Inspire You to Write One
Who said love letters are written only before your wedding? Write a beautiful love letter to wife to make her day special. These templates should help you!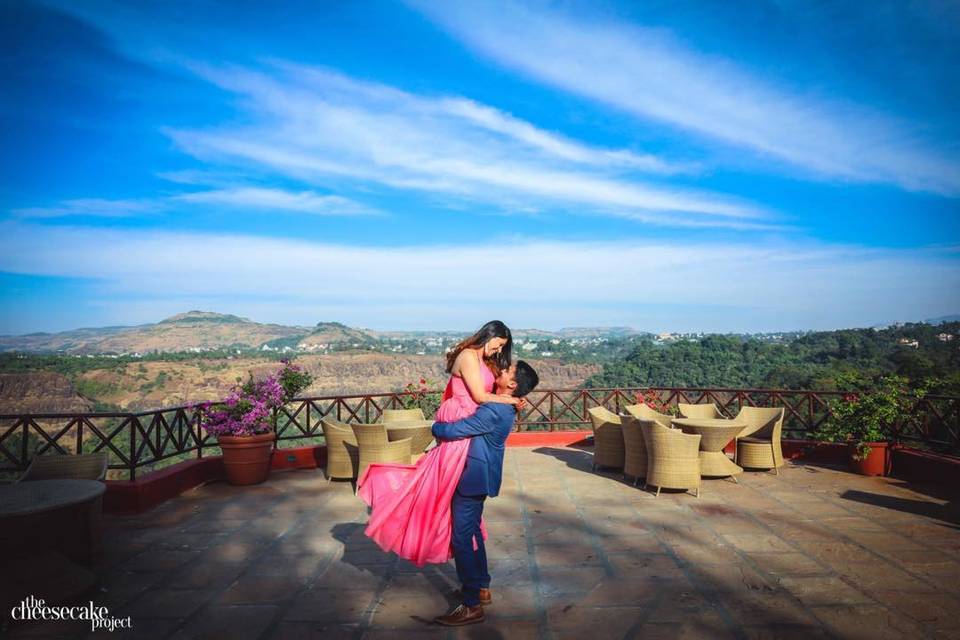 Love has no age and time and that is true in every sense. You can find your true love at 15 or 60. The key is to keep expressing your love to your partner through different ways from time to time to keep the love in place. It can be through a letter, by gifting something or spending some quality time at a beautiful location.
You should love your partner throughout your lives, during all the stages of life. One of the biggest issues couples face is the loss of love between them once they get married. People stop putting in the efforts they earlier used to put once they get married.
However, you need to make sure that is not the case with you. If you are a loving husband then make sure that your wife knows that even after marriage.
One of the best ways for that is by writing a love letter to wife now and then. It can be her birthday or your wedding anniversary or valentine day; make sure that you come up with a beautiful love letter to the wife that surely puts a smile on her face.
Now we look at some of the best templates that you can use for a love letter to wife by keeping different situations in mind.
A Romantic Letter With Some Beautiful Lines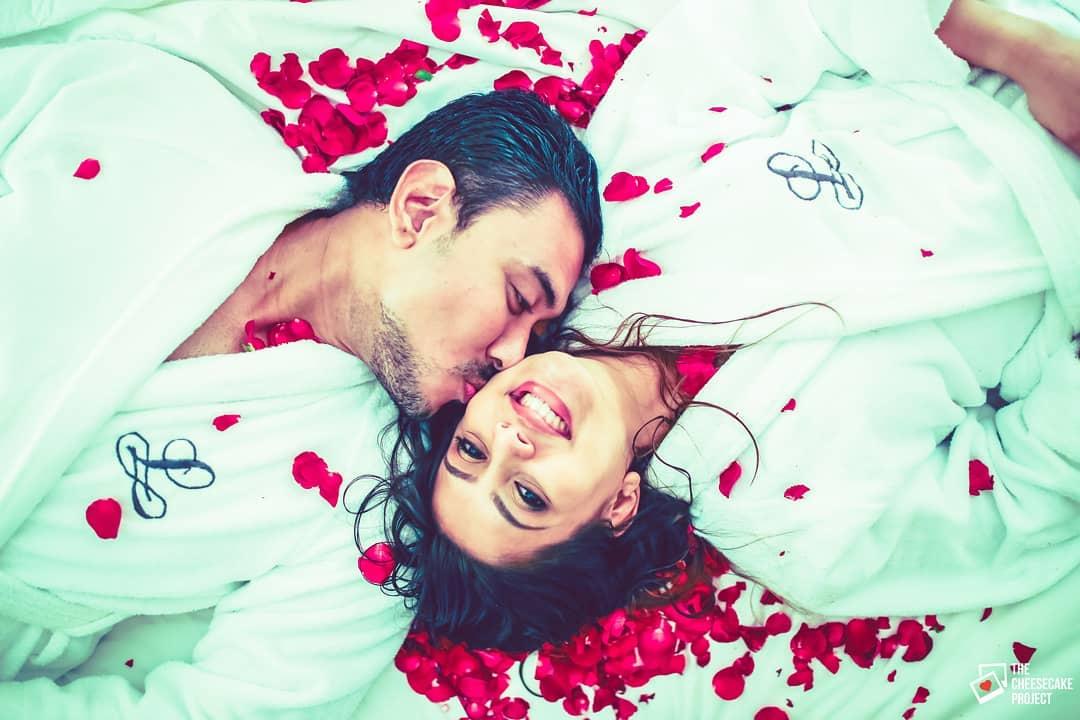 Show your romantic side in the best possible manner with some heartfelt soulful lines for the love letter to wife.
"Hey beautiful, it's your first birthday post our wedding and I wanted to make it special for you and hence this letter. I never thought I could love someone so much before I met you and there is something magical about you that makes me fall in love with you every day. You truly are the best thing that happened to me. I love you."
Tell Her the Best Memories You Had on Your Wedding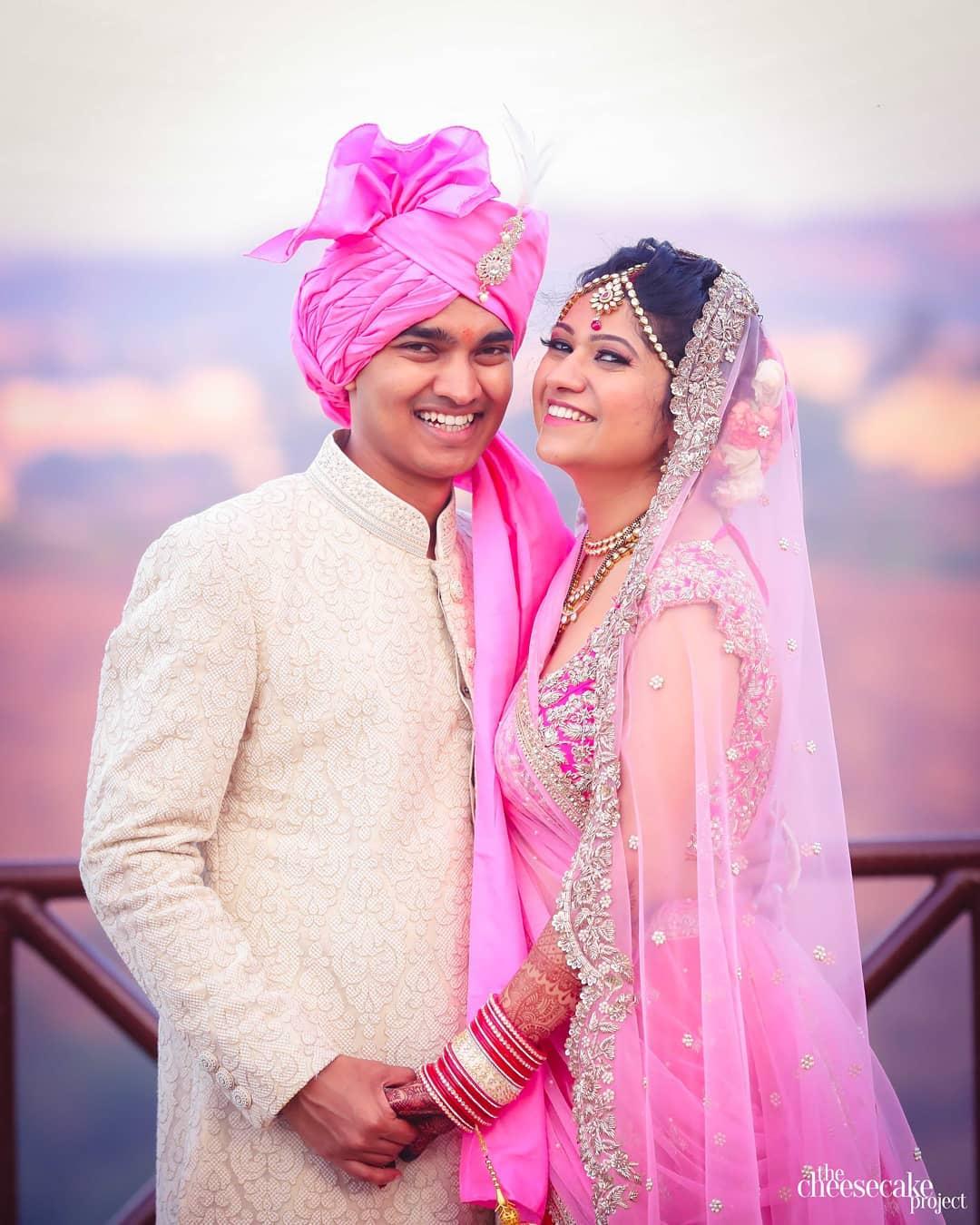 Both of you might remember your wedding day for different reasons and differently. Tell her the beautiful moments you experienced through this love letter to wife.
"It's been one year since we got married and I think the occasion of our first anniversary is the right time to tell you what all I felt on that day. I have never told you this but I fell in love with you all over again when I saw you coming towards the mandap. Many people teased me for shedding a tear but I will always cherish that moment in my life. I felt like being on cloud 9. I wanted to kiss you then and there but did not. When we took the pheras, I felt extremely proud of ourselves for sticking together and finally doing it. Our marriage is definitely one of the biggest accomplishments of my life. I love you baby."
Make It Emotional by Being Grateful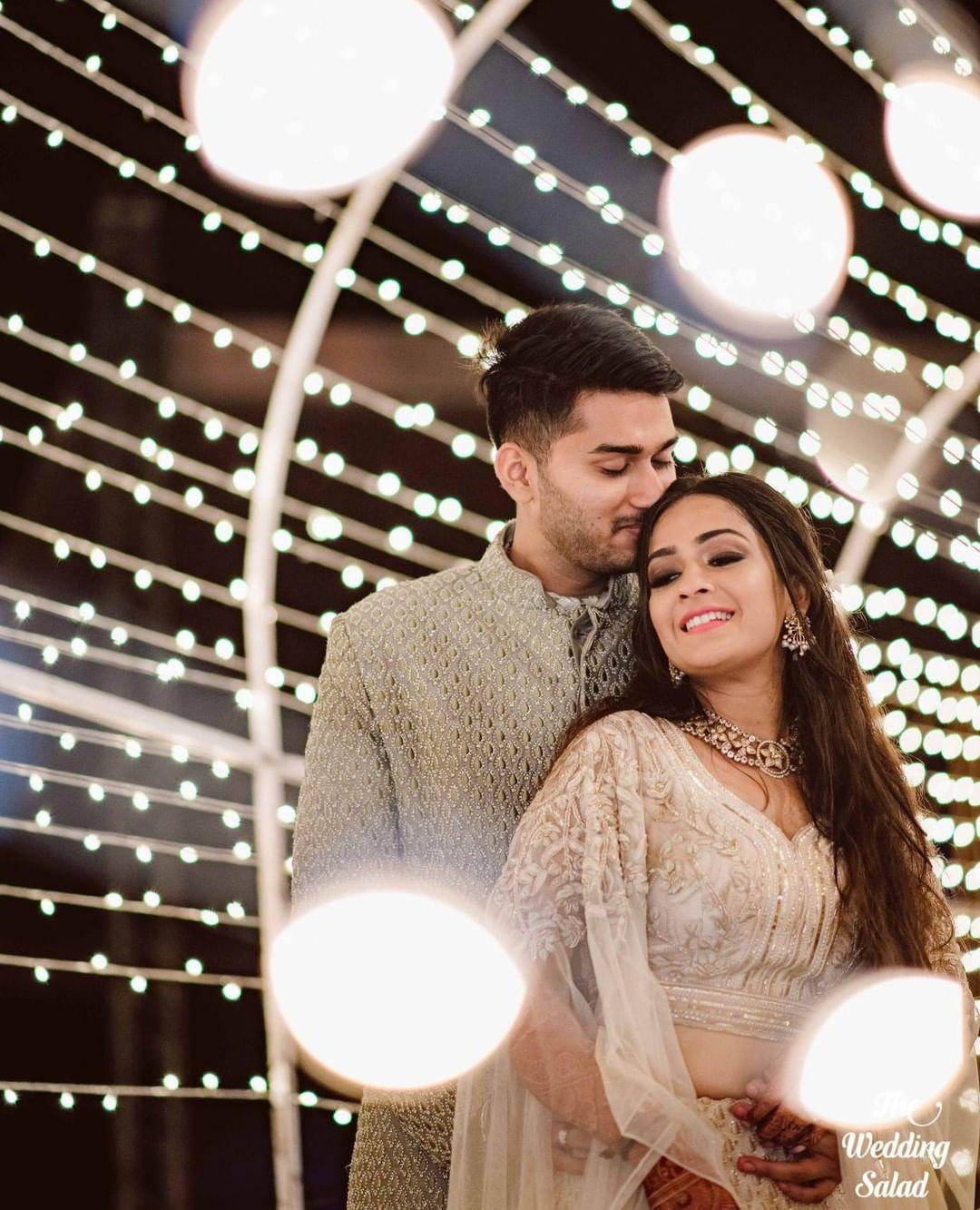 Write something emotional in your love letter to the wife that will bring a tear or two in her eyes. Be grateful through your words and tell her how lucky you feel to have her in your life.
"Even though I don't believe in luck, I feel lucky to have you. Even though I don't believe in God, I thank Him for making you a part of my life. Even though I had never ever loved a girl in my life, you made me do so. I don't know for how many reasons I can thank you for being in my life but I just want to say that I am extremely grateful for this. Thank you for being my biggest support system and the love of my life. I could not have made it without you. Stay!"
Have Some Fun Through Your Letter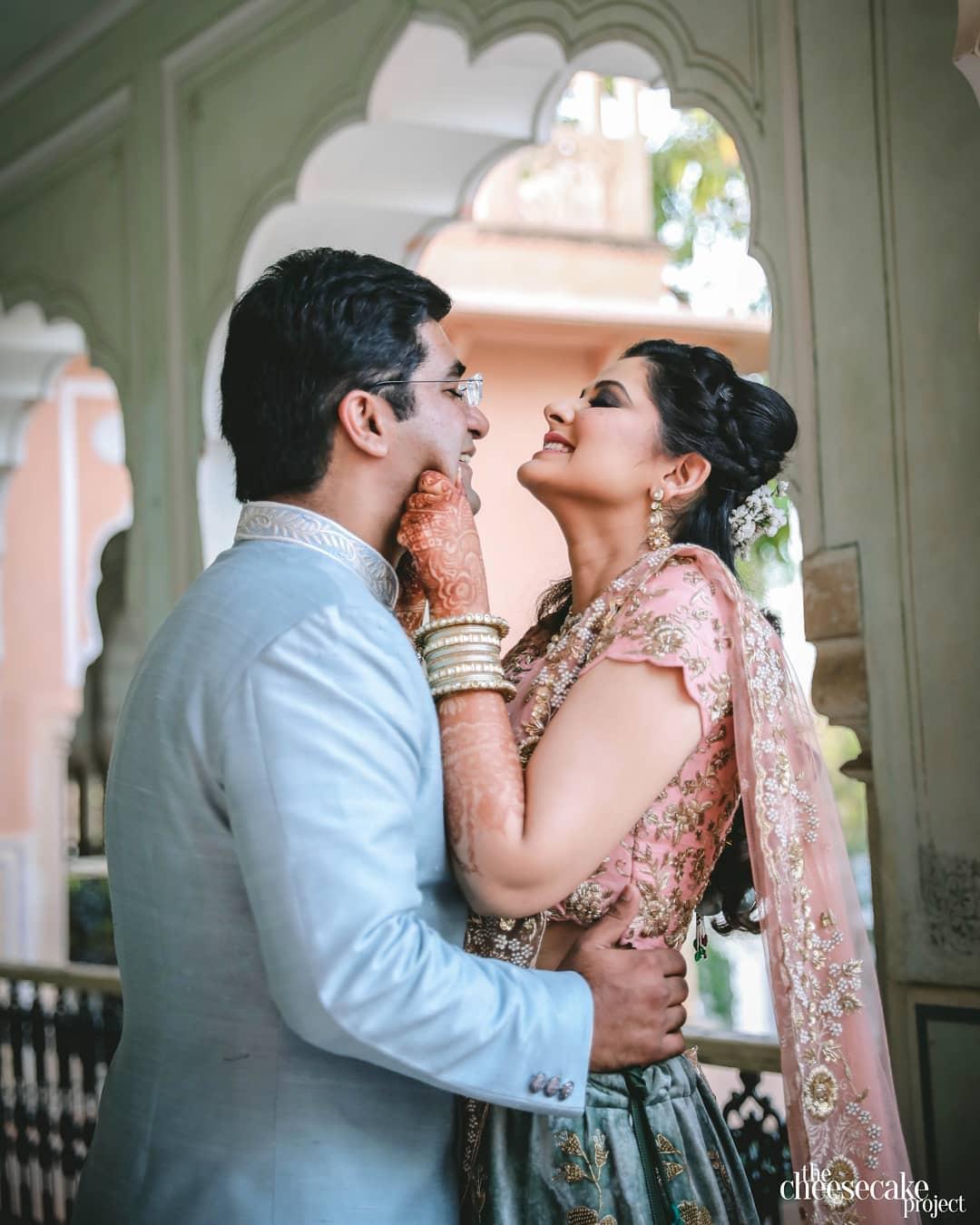 If you both are a funny lot then keep it candid in your love letter to wife as well. That will help you write easily without stressing about what to write.
"Do you remember the fight we had the first time we met? I do! Do you remember the moment I proposed you and you said NO immediately? I do! Do you remember how you proposed to me and I accepted? I definitely do! From the first day, it has always been a roller coaster ride and I love every second of it. If I am the joker of the circus, you are the juggler, making it a perfect match. Let us continue this saga forever and love each other in our own unique way. I love you, my weirdo!"
Through all these templates, you should have noticed how important it is to keep it true to your heart. The love letter to your wife should have a lovely vibe to it to make your wife fall in love with you all over again through words and this love letter should be unforgettable.
Why don't you give her a gift along with these letters? Here are a few gifting vendors near you!