Wedding Day Greetings Crafted for Conveying the Best to the Couples
Creatively crafted wedding day greetings are a great way to spread some positivity to the marrying couple on their D-Day. In this article, we feature 5 templates you can use!
The wedding day is one of the biggest days in our lives and is something that is a significant milestone in our personal lives. It marks the beginning of an all-new chapter of life that brings a new set of responsibilities.
As well-wishers of the marrying couple, we suggest you draft well-crafted wedding day greetings to wish the marrying couple on their big day. You can choose to remind them of your past memories with them, write down a humorous message to wish them on their marriage or with a simple congratulatory message.
To help you come up with a unique wedding day greetings, we have prepared a list of 5 templates that you can follow to wish the bride and groom on this occasion.
Wedding day greetings from the friends of the marrying couple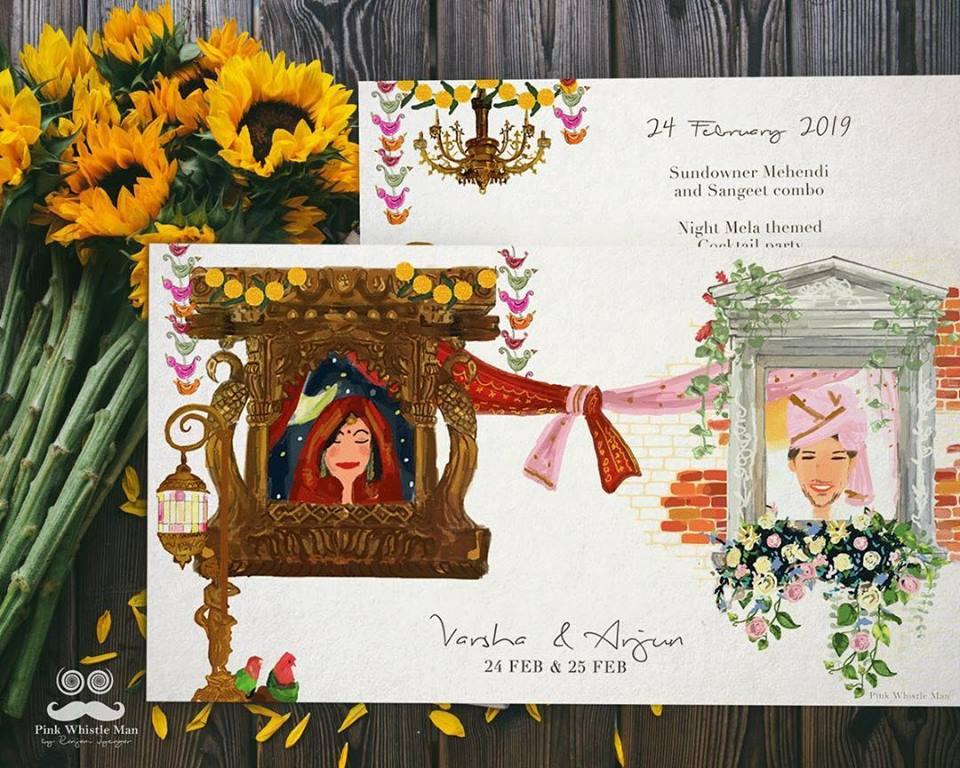 'Hey < insert groom's name>, we so glad to see the two of you finally tying the knot and taking this huge leap forward in your relationship. Both of you were meant to be together and it feels so good to see this day. All of us are looking to have a blast on your wedding celebrations and hope you spend many more years of togetherness.'
You as friends can draft wedding day greetings that are light-hearted and congratulate them in a way that feels befitting to your relationship. We suggest you spare them of your banter on this special occasion in their life and congratulate them in a more respectful way.
Wedding day greetings from the parents to their son and daughter-in-law to be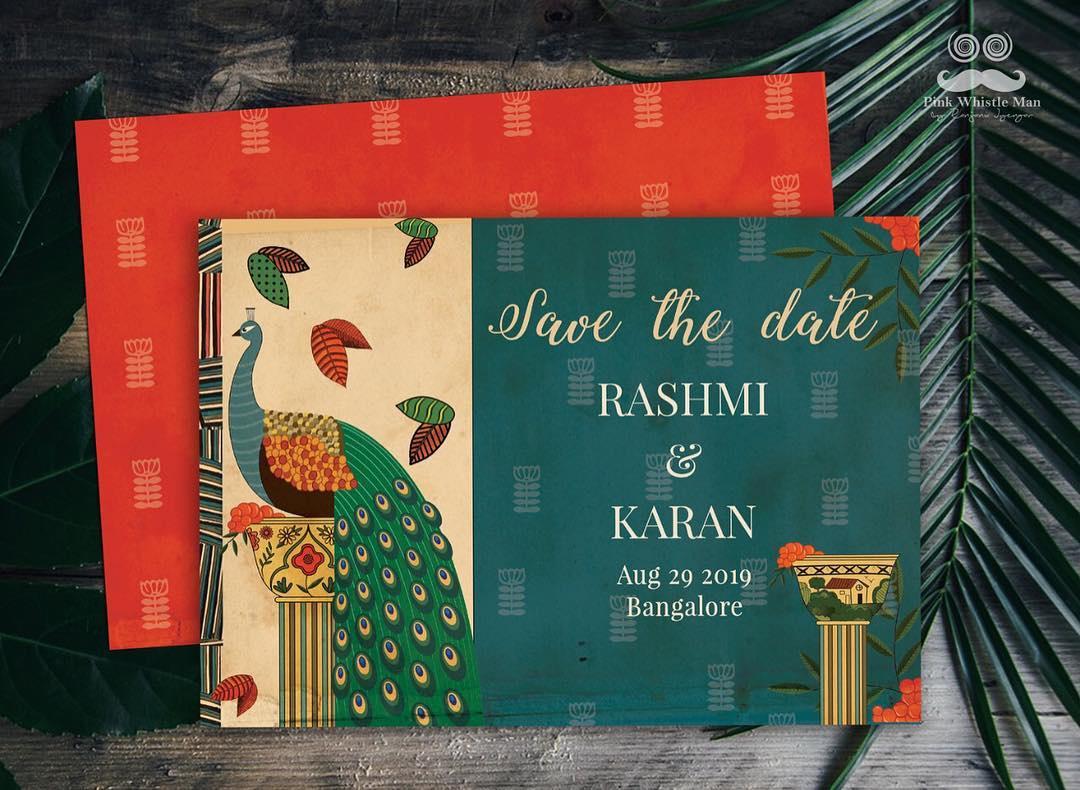 'Dear and < insert groom's name>, we are very overjoyed to see our son getting married to such a beautiful person! You've made us proud with your choice and we can't wait to welcome our daughter into our family. We hope that your bond gets stronger and stronger every day and you fulfil all the things that you wish you. Lots of love and blessings from our side!'
The parents of the bride/groom share such an emotionally deep relationship with their child that is hard to reflect through words. However, simple and heartfelt wedding day greetings will act as a nice pat on the back of their children and will make for a memorable gesture because of that.
Wedding day greetings from the sister of the groom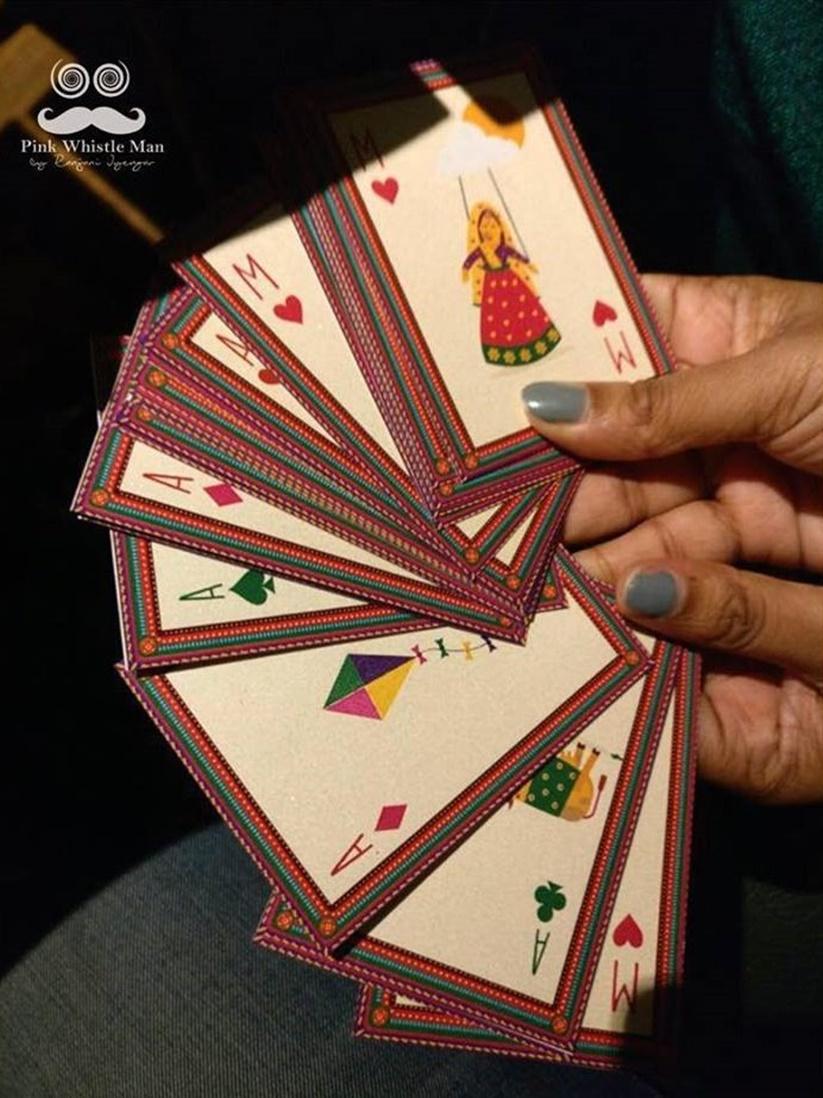 'To my annoying bhaiyya and beautiful Bhabhi, I am so happy that bhaiyya is finally getting hitched to the woman he loves so much. I hope that you will stop annoying me at home and Bhabhi changes you for the better. Lots of love to both of you from my side!'
If you share a strong relationship with your sibling with tons of moments of teasing each-other in a loving way, you can take a similar approach in your wedding day greetings for the bride and groom and welcoming the new member in your family.
Wedding day greetings from the colleagues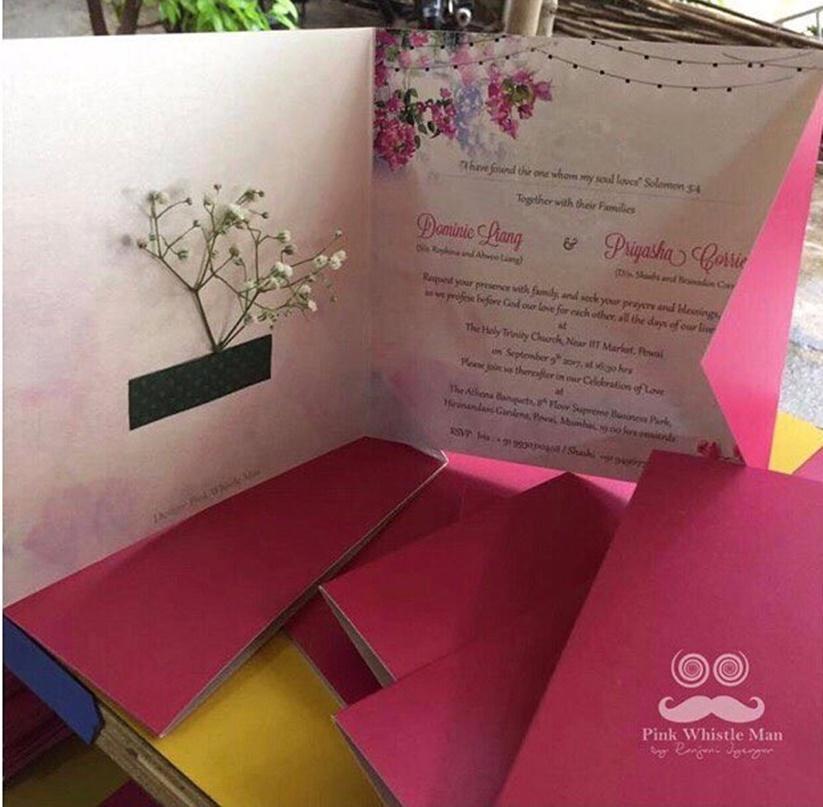 'Dear < insert groom's name>, I wish you the heartiest congratulations and wish you a life full of happiness ahead. All of us at the office are very delighted for you and are looking forward to having a great time at your wedding celebrations.'
While working with someone in the same office, you tend to form a healthy relationship with them by spending so much time together. As colleagues, you can take inspiration from the above wedding day greetings template and write something that brings a smile on the face of the marrying couple.
Wedding day greetings from the neighbours of the groom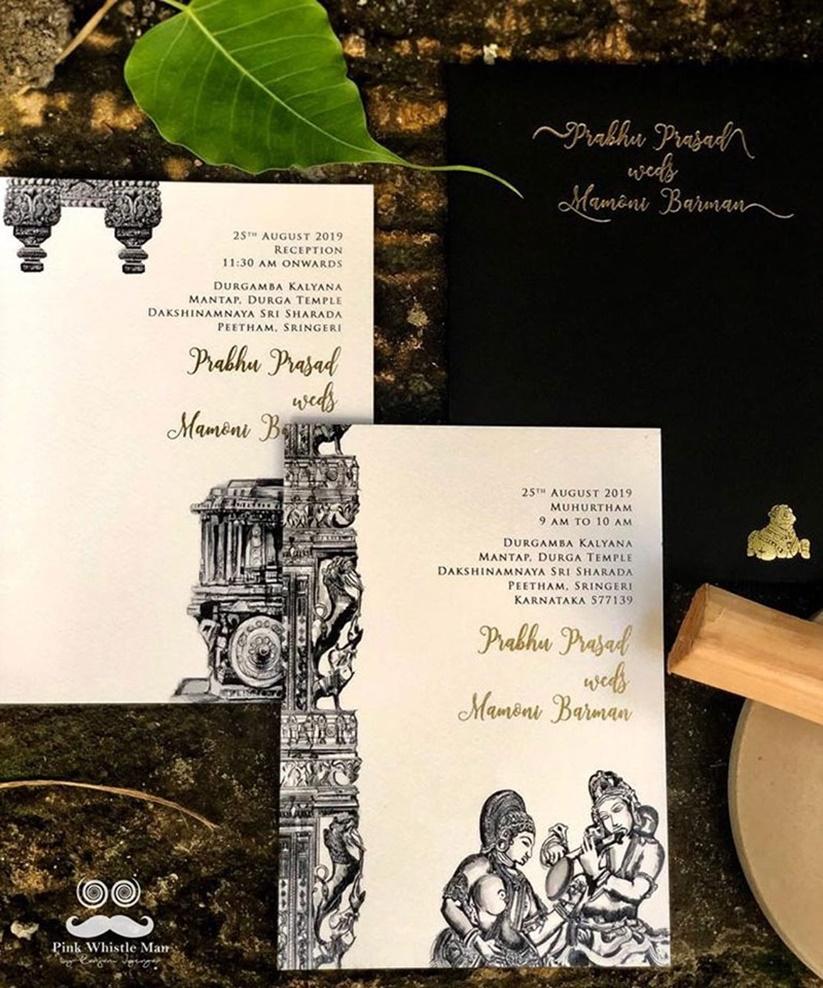 'Dear < insert groom's name>, it feels like yesterday when you used to ring our doorbell asking us to return the cricket ball that you hit into our house. You've come a long way from being a cute and mischievous kid to a fine gentleman that you are today. All of us are very happy to see you getting to this personal milestone and look forward to hosting the two of you for dinner at our place very soon!'
If you've lived in the same house for a long time, you naturally develop a relationship with your neighbours. As neighbours, you can reflect on how far the groom has come from his childhood days and bestow them with your blessings.
We suggest you draft an honest and heartfelt wedding day greetings as a gesture to make the marrying couple feel more special on their D-day. We hope that these wedding day greetings templates help you get inspired.
Apart from offering your greetings on a card, you must get a couple a fantastic gift! Check out these gifting vendors that are near you!