5 Happy Birthday Love Message Options To Wish Your Spouse With
If you are looking for an original happy birthday love message for your husband or wife, check out these 5 wishes you can take inspiration from and make them feel special!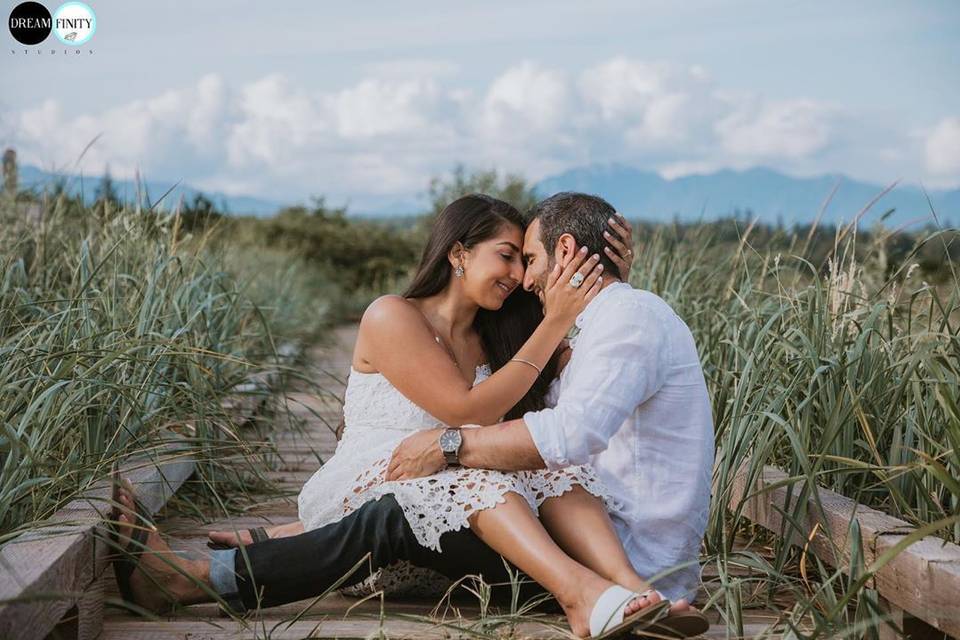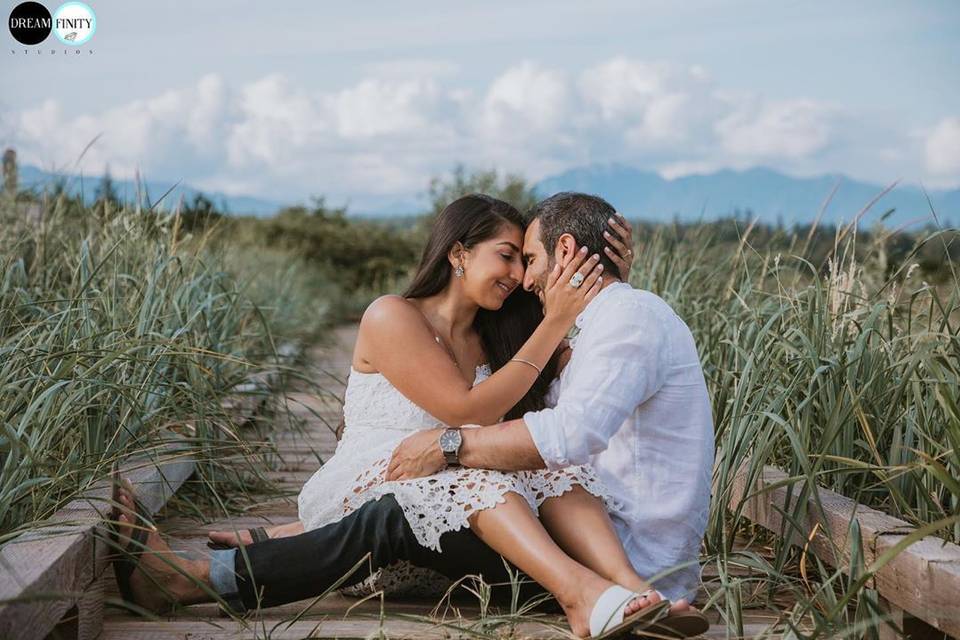 Image Courtesy: Dream Finity Studios
Make your partner's birthday extra special with a happy birthday love message that will make them reminisce over your entire relationship. If you are writing them an original message, make sure it is full of memories because you need to make them feel loved and appreciated.
You can choose a theme that will be evident in the entire message. It can be funny, sweet and sour and even flirty. You can also choose one that you think best describes your bond, and use quotes to get your message across.
Now we know that sometimes it takes time for inspiration to kick in while writing your own happy birthday love message. Until then you can have a look at these 5 wishes that we have written for you and your partner!
For Your Wife
A Sweet Message Full of Memories for Wife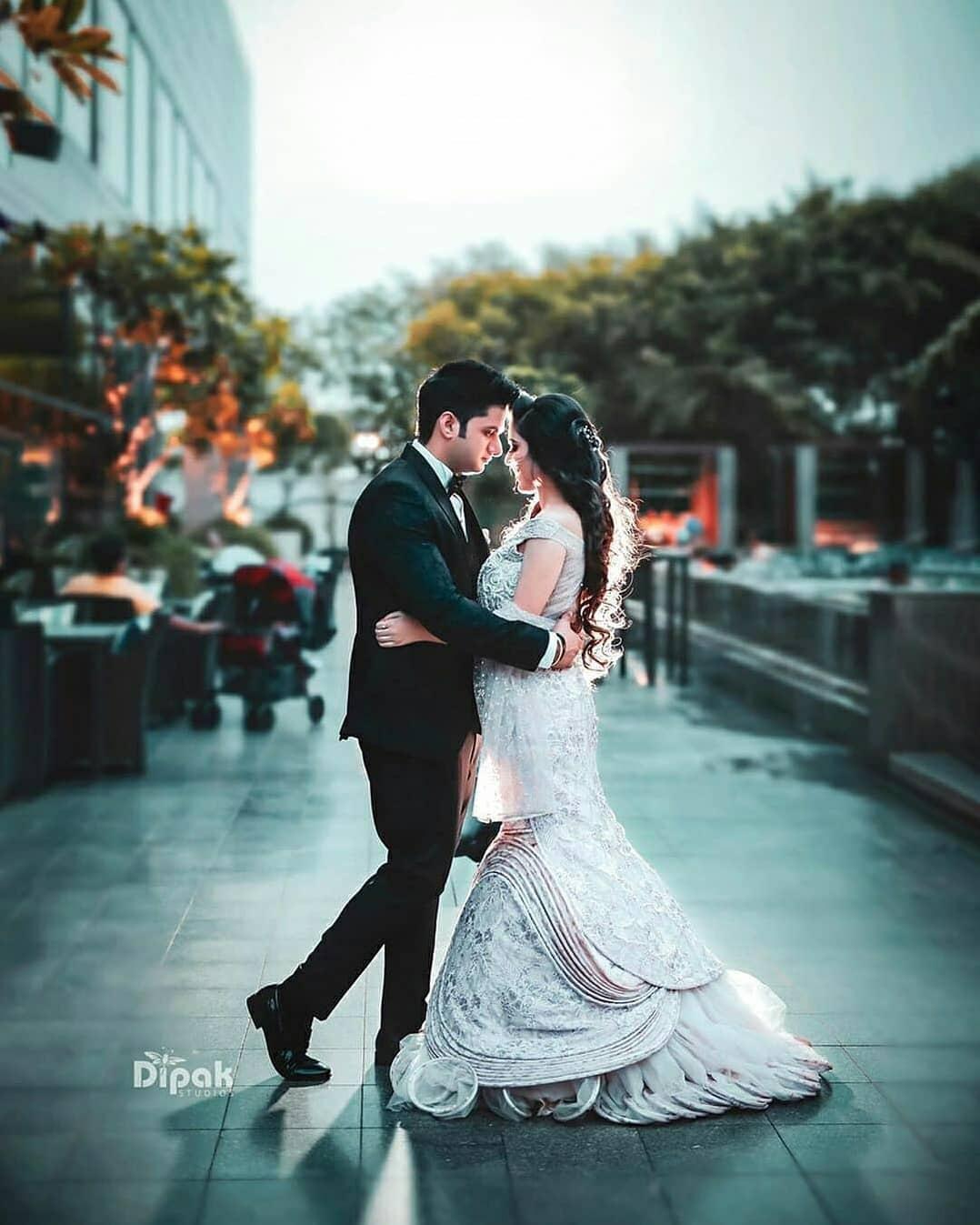 The first happy birthday love message for your wife is a sweet and simple message filled with a lifetime of memories and some beautiful love quotes. This one is perfect if you have been married for a long time. You can add your first meeting, your first impressions of each other and other romantic moments between the two of you. Here is a sample of how you can write one.
"Happy birthday my lifeline. I can't believe this is your 3rd birthday that we are celebrating together. Sometimes I wonder how time flies by so fast. I still remember when our parents arranged a meeting for us. Who would have believed we would say yes after only an hour of knowing each other. Everything happened so quickly from our engagement and the wedding. I promise you that we will always be together and go through life like champions."
A Fun and Flirty Birthday Message From Husband to Wife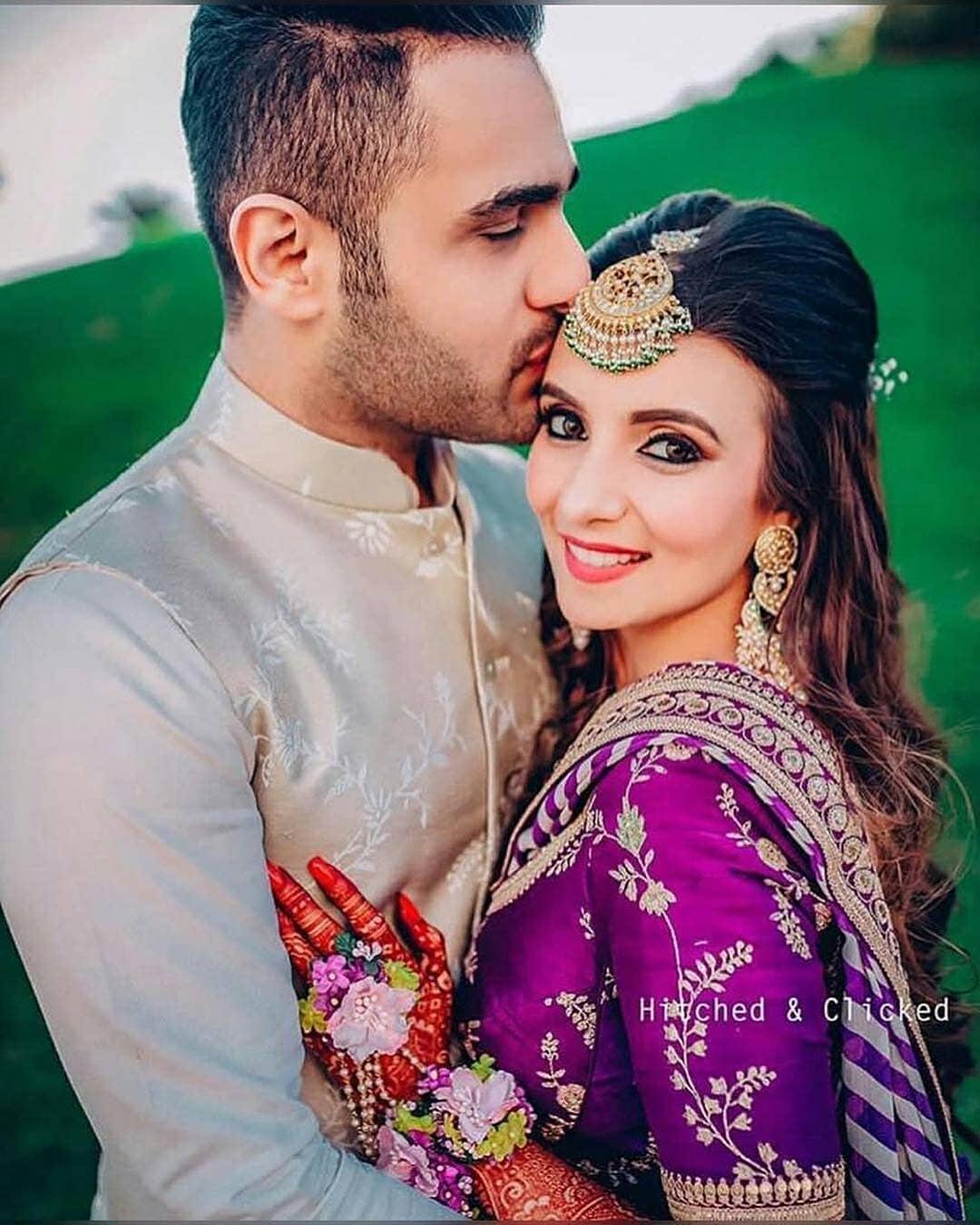 Write a happy birthday love message making fun of your partner. Keep in mind that a little bit of flirting is also allowed. Keep it light and let the words flow freely. Take inspiration from the given example.
"I cannot believe you are finally 30. You have to tell me how it feels to enter in the big 30 group as you know I still have 2 months for the big day. You always say that mi casa es su casa so I am eating your piece of cake. I hope you don't mind. Honey this day has always been special to me because exactly 30 years ago today you came in this world and sealed our fates. The jury is still out on whether it is good or the best thing to ever happen. Happy birthday, baby, let's enjoy it to the fullest, alone!"
Acknowledge Her Life Achievements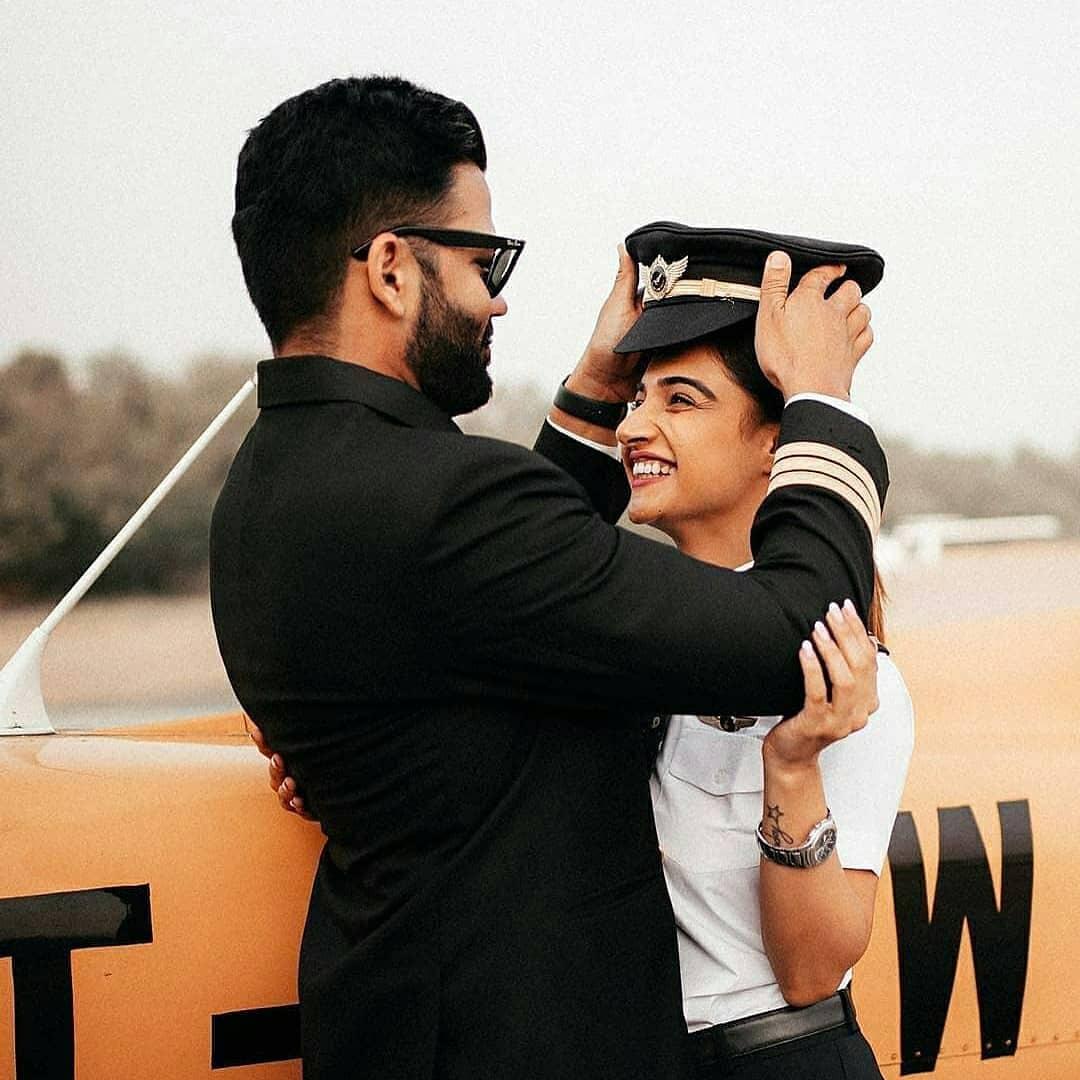 Image Courtesy: Shades Photography India
This happy birthday love message theme is perfect for those who have a working wife. We know that you are proud of all her achievements and her birthday is a special occasion which demands that you tell her also.
"Happy birthday, I feel honoured to be called your husband. You are so talented and hardworking and I love your dedication towards our family. I hope our children have your work ethics as well. There is no one like you in this world that is more perfect for me than you. We make a pretty good team baby and I hope we will always be in the same sync with each other."
For Your Husband
The next two wishes in our happy birthday love message list are for the lovely husbands.
Thank Him for Everything He Does for You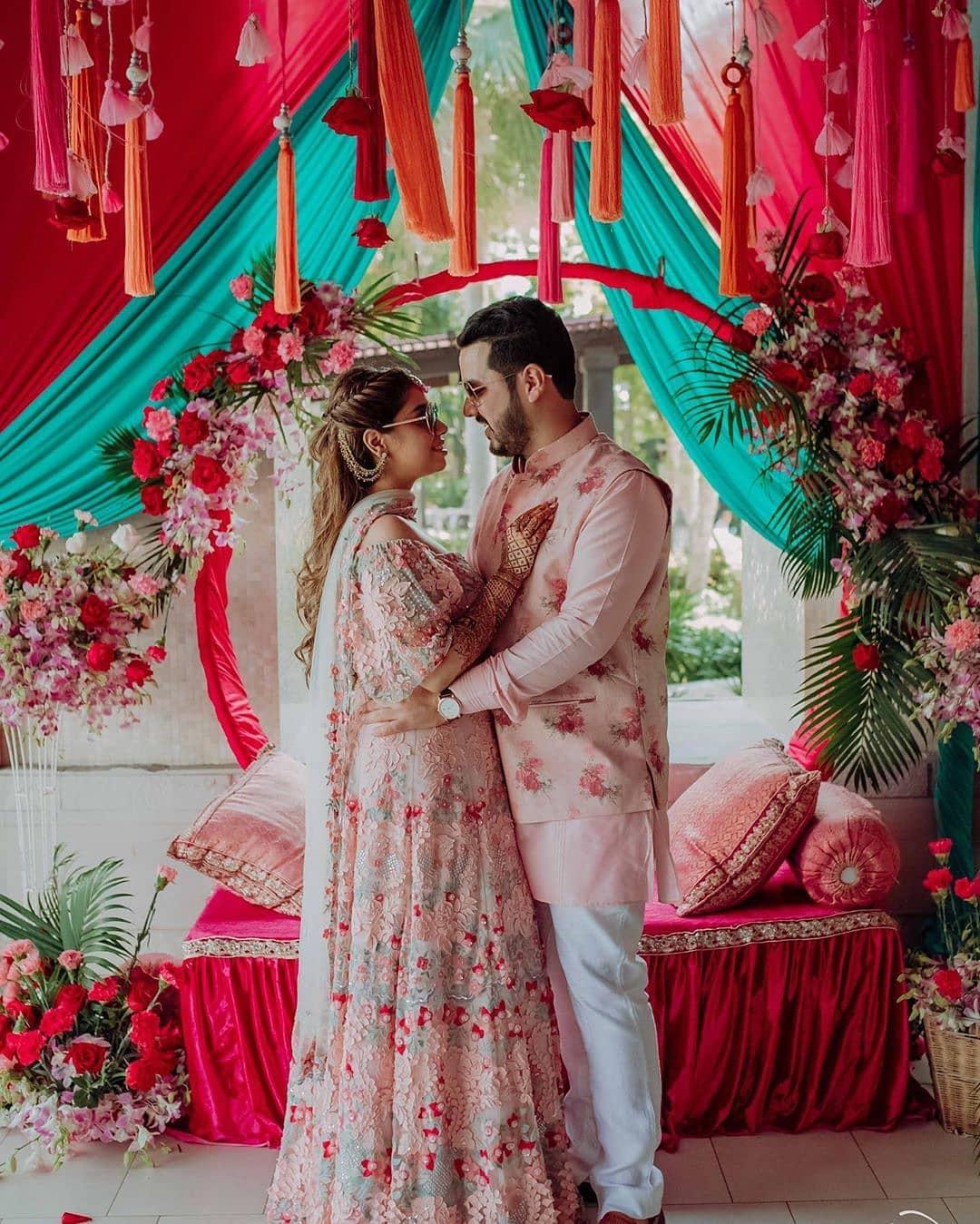 Birthdays are the best time to appreciate someone for all they do for you. Thank them for always being by your side and loving you unconditionally by using some romantic quotes as well.
"I have always told that you are my security blanket. You have given me the best life I could that ever imagined. There is nothing more in my life that I could want. I hope all your dreams come true and I am there to witness that dimple you get on your face when they do. From the moment you came into my life, it has been beautiful and memorable. Thank you for everything you do and for all the sacrifices you make to keep our family happy. I love you and cannot imagine a day when I won't."
Write a Love Letter for His Birthday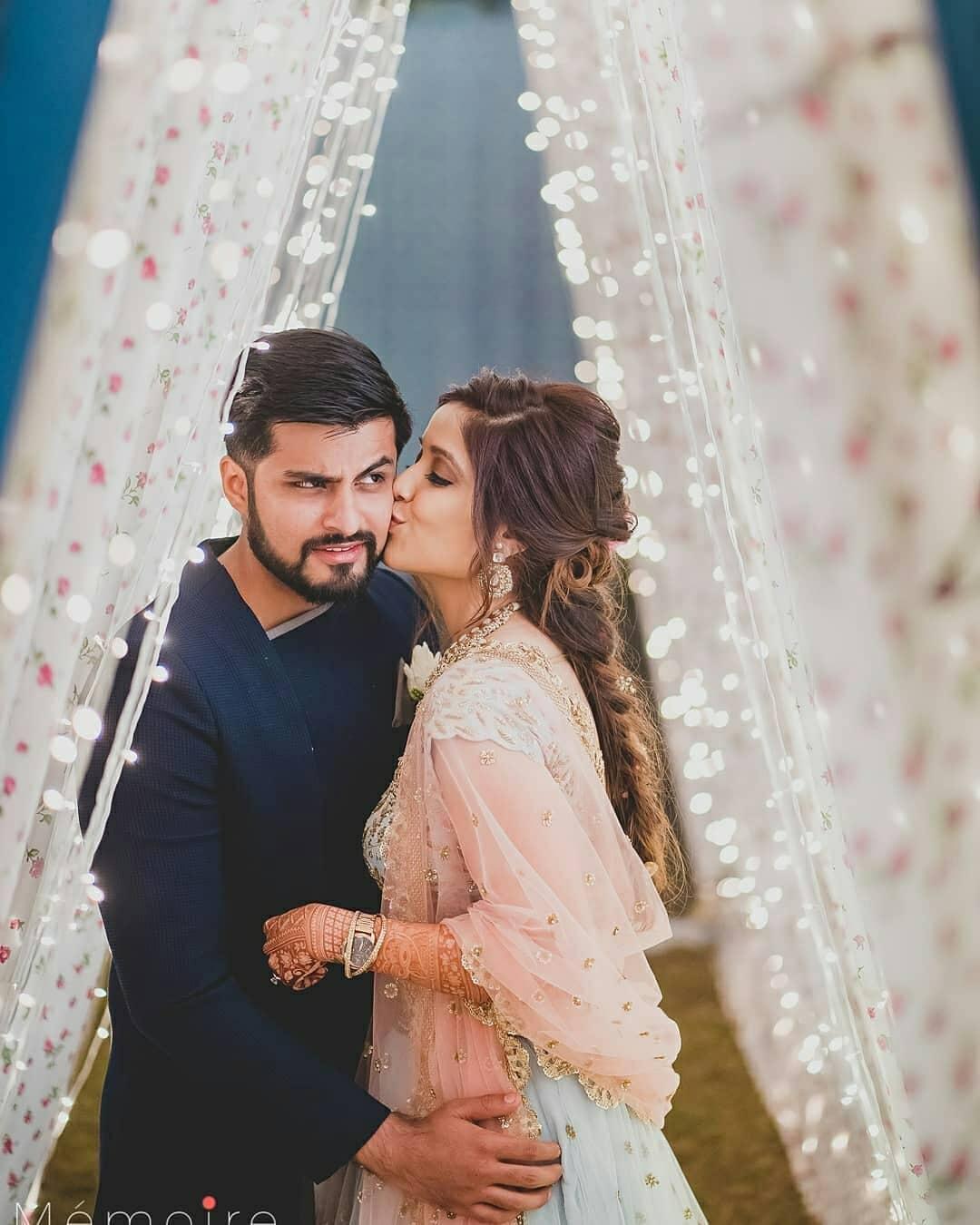 Image COurtesy: Memoire Photography
The last happy birthday love message is a romantic letter you can write to your husband. We are sure he will appreciate you taking the time to write him a letter straight from the heart. Words will just start flowing from your pen when you start writing. Here is a short start from some inspiration. Read and tell us what you think.
"Dear, you are everything to me. From the moment we first talked, I knew there was something special about you. Our journey has been beautiful so far and I hope the same for the next 60 years. Forever is a very short time with you. The way you take care of me and handle all my tantrums, there is no one more perfect than you. Happy 26th birthday, you really are the love of my life. I am so glad we found each other in time to spend the rest of our lives together."
You can even use any happy birthday love message from this list and read or write it to your partner. It will make their day more memorable.
Did these ideas inspire you to write your own birthday wishes for your better half? Tell us in the comments which one did you like best.