Anniversary Gifts for Friends That Would Make Their Jaw Drop!
Finding the right kind of anniversary gifts for friends is a task that's exciting as well as challenging. So take a look at some off-beat gift ideas!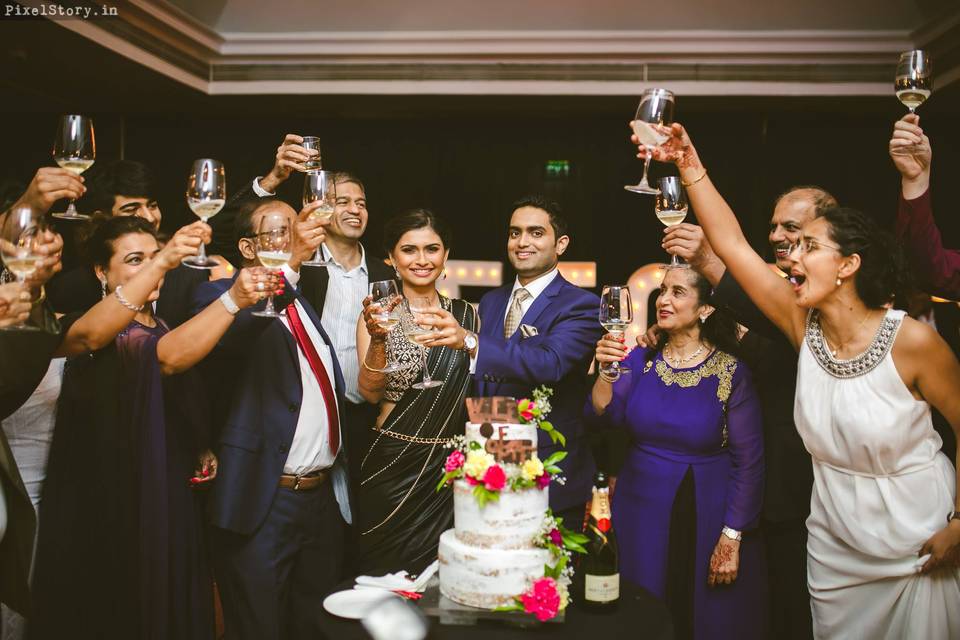 There was a wedding that you'll never forget. You still remember the fun crazy moments of your friend's wedding like it happened yesterday. Although it happened a year ago (or more) and it's their first anniversary already!
So, it's time you wish the two love birds a happy anniversary and give them something that would instantly take their breaths away! Picking the perfect anniversary gifts for friends is something you'd love to spend time on, isn't it? Because their anniversary is a milestone of their love and togetherness. So, if you don't want to end up giving some cliche overused gifts, start thinking now! Here are a few non-cliche gift ideas you could try!
Staycation As Anniversary Gifts For Friends

Image Courtesy: Neemrana Hotels
Ask your friend and his/her partner for a suitable weekend they're comfortable with and book a lavish staycation at a luxury resort! This is one of the most loved anniversary gifts for friends. It could be like a mini honeymoon for them. Book a honeymoon suite with a nice view and get a bed & breakfast deal. Your friends can spend a romantic stay at a fort palace, a beach resort or five-star luxury hotel that's just a few hours drive from the city.
A few options: Neemrana Fort Palace (Alwar), Marquis Beach Resort (North Goa), JW Marriott (Chandigarh).
Hand-made Anniversary Gifts For Friends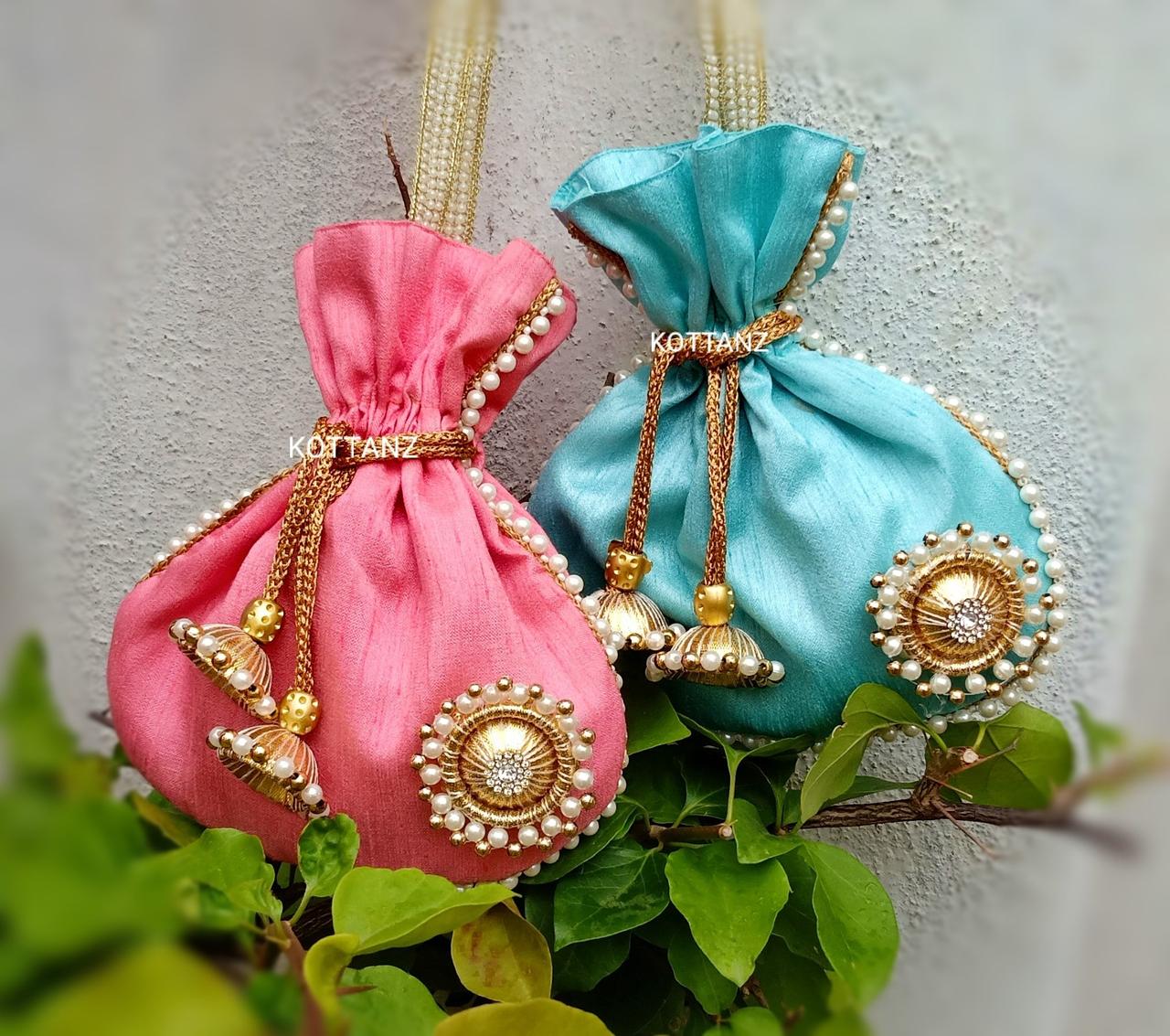 Nothing could be better than self-made anniversary gifts for friends! If you have a knack for painting, sewing, sculpting, pottery or candle making...make them as gifts for your friends. This would be your very own personalised gift that no one can replicate! Put on your creative hats and create something fresh and original to gift your friends on their anniversary.
Couple Massage As Anniversary Gifts For Friends
Who doesn't like a few hours of rejuvenating therapy? Book a couple's massage appointment at an exotic spa where your friend and his/her partner can spend some quality time to de-stress and detox. After a long week of work, they'd be blessing you for this anniversary gift!
A few options: Geetanjali Salon, VLCC, The Westin Sohna Resort & Spa.
Sing, Write, Perform As Anniversary Gifts For Friends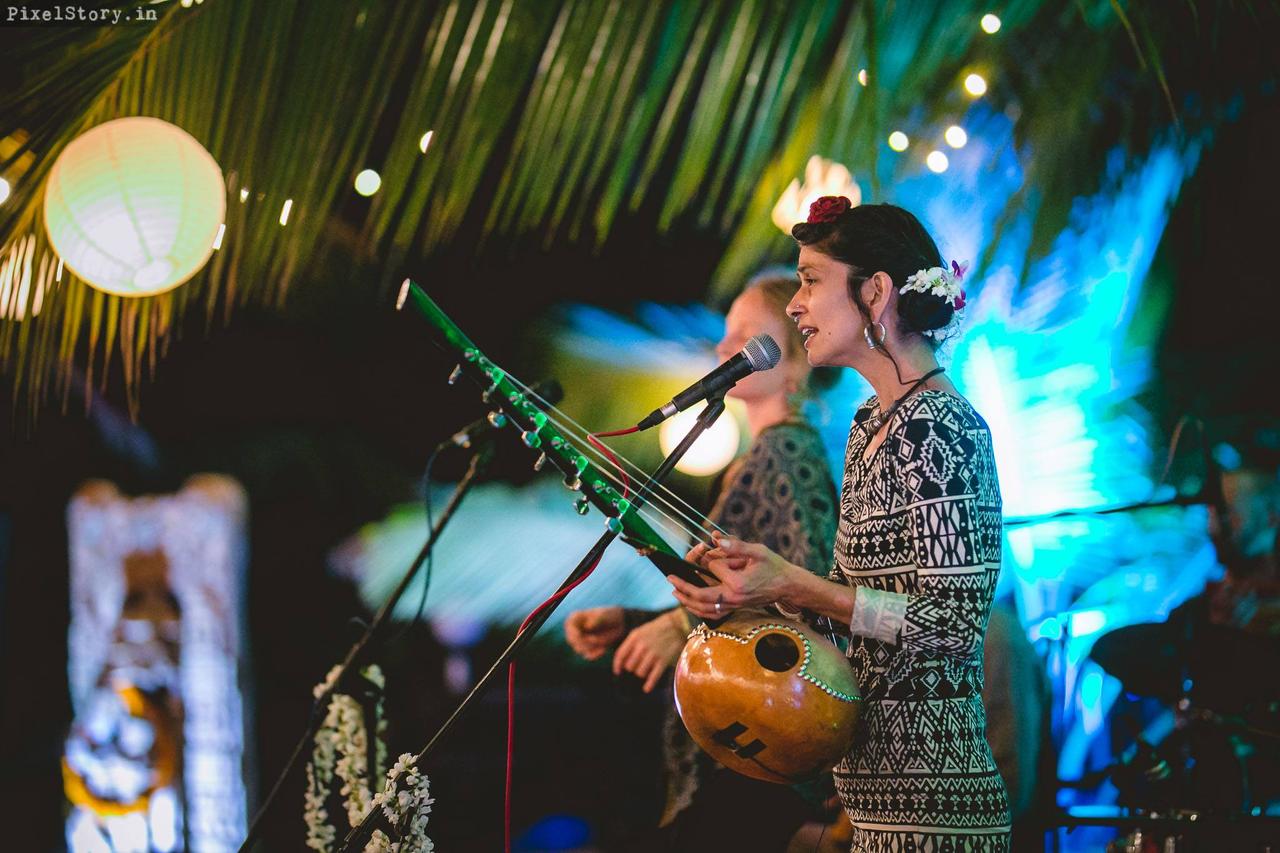 Talking about original anniversary gifts for friends, how about you gift them a piece of your talent? Whatever your special skill is, showcase that as a gift exclusively dedicated to the lovely couple. Recite the poem that you wrote about them, play the guitar, sing a song you wrote for them or perform a little funny skit. Trust us, your friends wouldn't be able to hold back their happy tears when they get such a heart-warming & creative gift.
Exclusive Film As Anniversary Gifts For Friends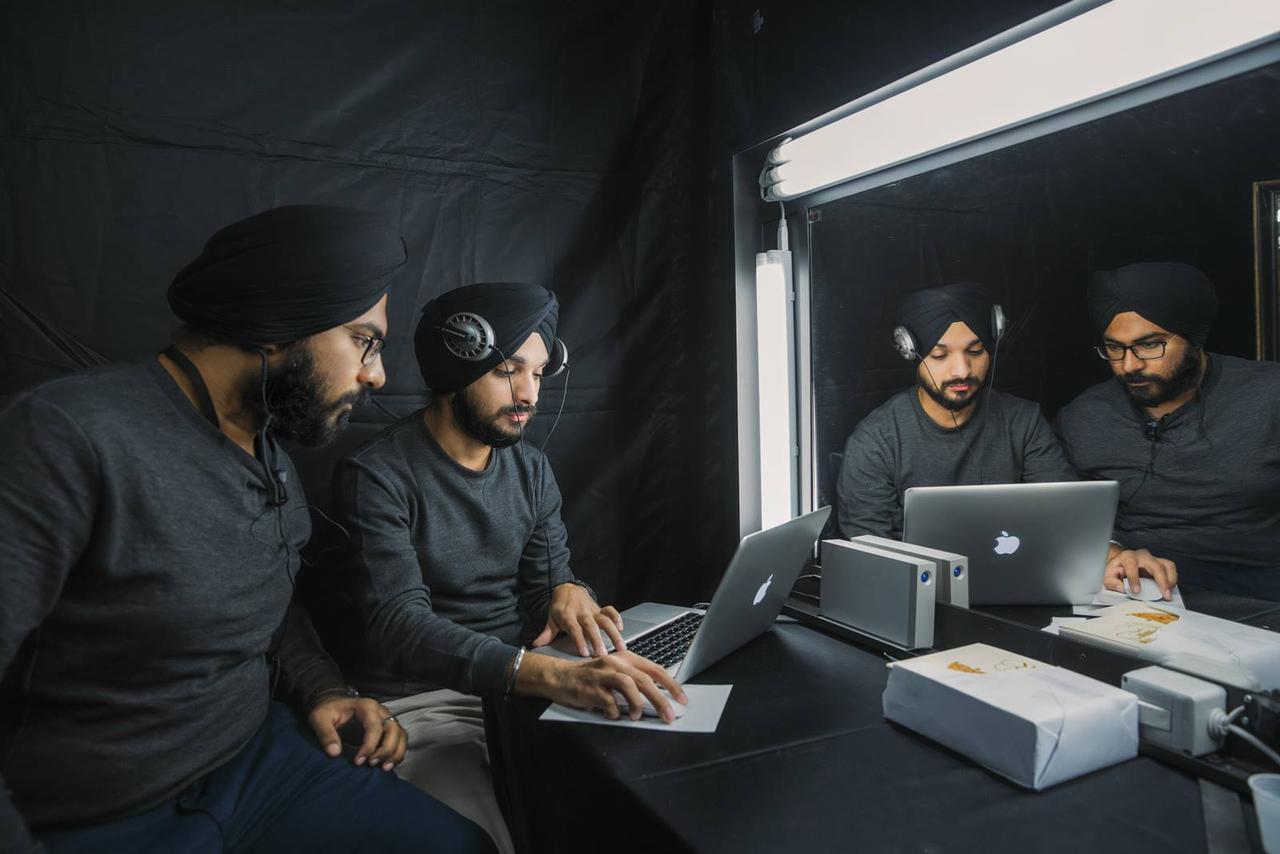 Make a film for your friends as their anniversary gift! Assemble all their couple photos, videos, mobile clips, bring them all together and render a film out of it! There are many easy to use software and apps where you can make a film, even on your phone. Use beautiful romantic couple songs, funny music bits and emotional songs as background music to go along with the film. Showcase it on a big screen on the anniversary party night as a surprise gift to your friends!
'Book a Date' As Anniversary Gifts For Friends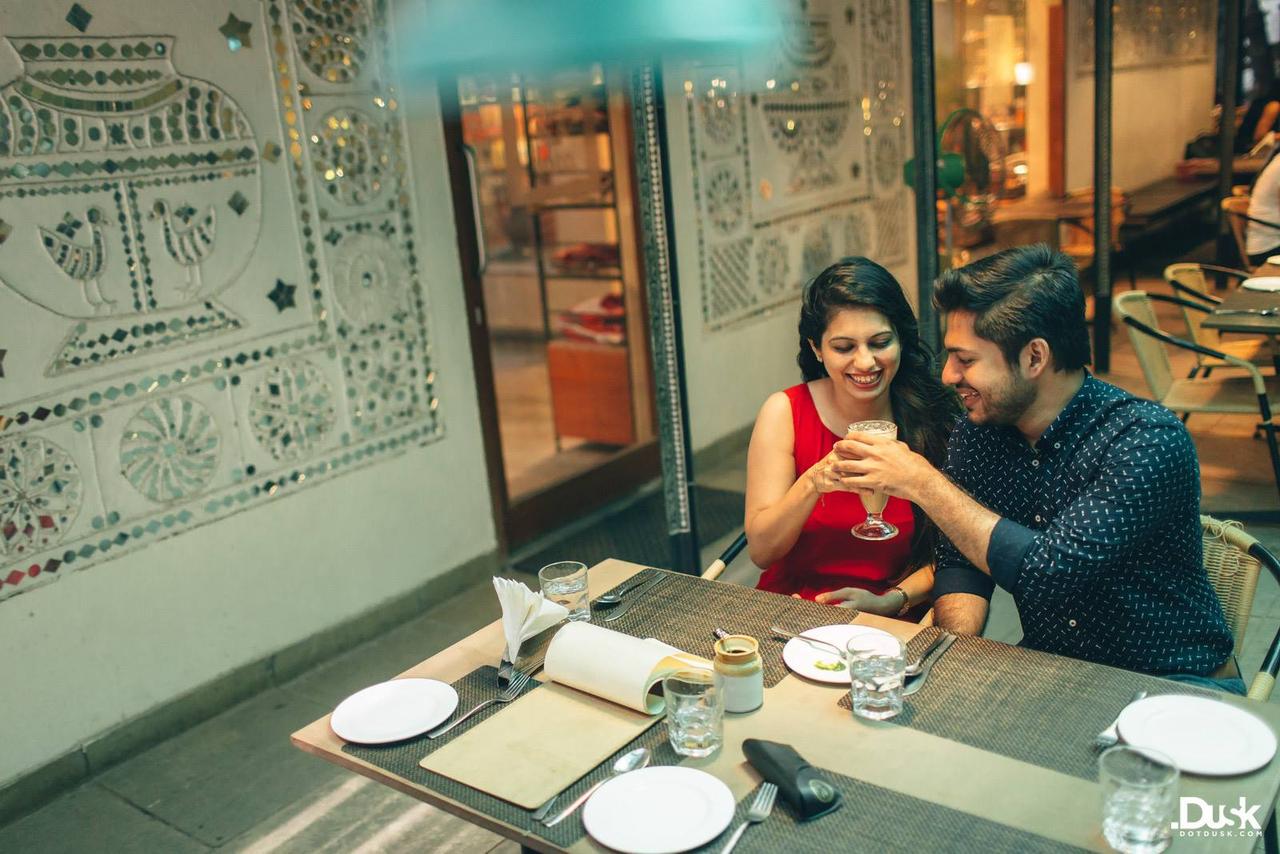 A romantic anniversary date might sound like something the couple must be planning for themselves. How about you 'book a date' for them as their anniversary gift? Pick a fine restaurant or a lounge that they both love, book a table for them, arrange for an exclusive musical performance dedicated to them, order a nice cake and a bottle of exotic wine...keep surprising your friends the whole evening. Give instructions to the staff to present fresh flowers at moments when they least expect it!
Some options: Uber Lounge GK (NCR), Lord of the Drinks Meadow (NCR), Lounge Bar (Mumbai).
Furry Friend As Anniversary Gifts For Friends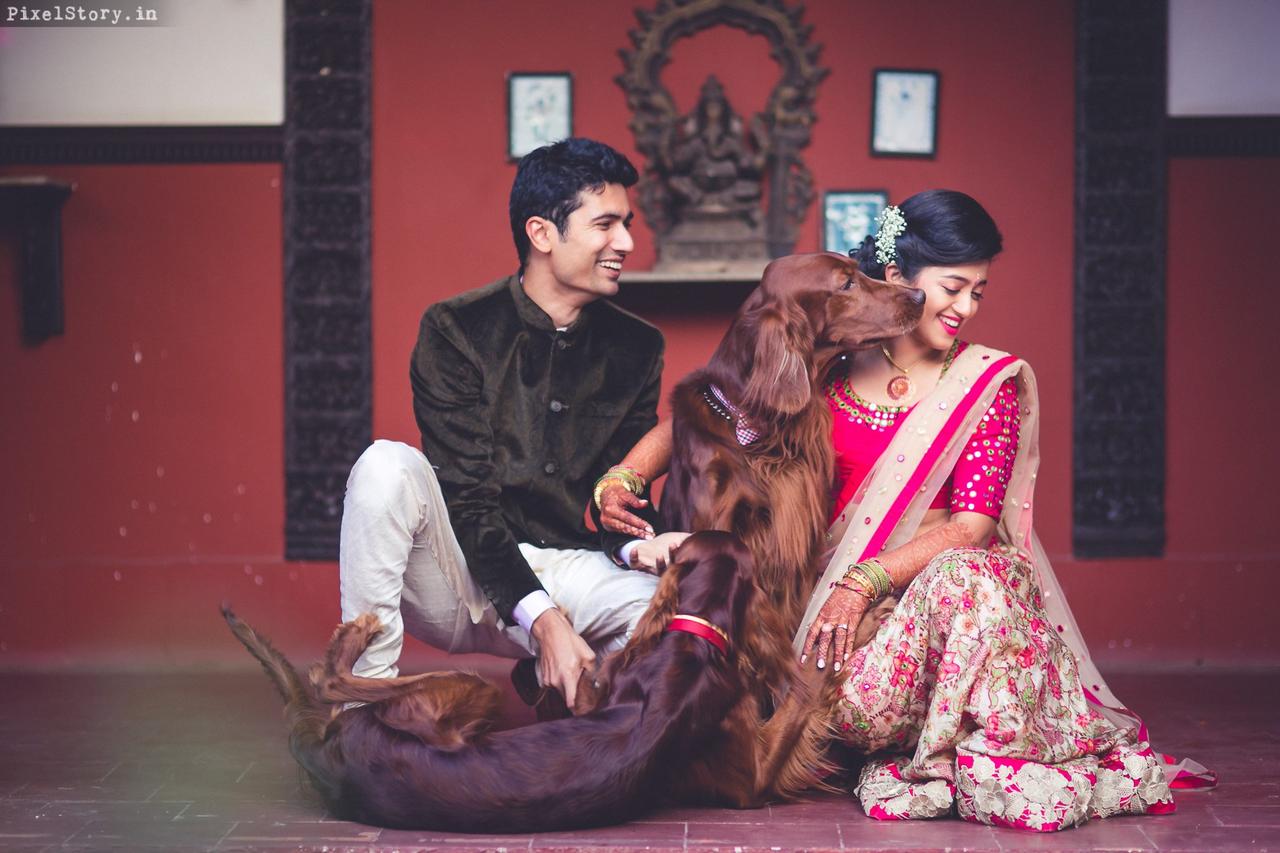 Have your friends been planning to adopt a puppy for a long time? Well, this is the right time to surprise them! Gift a little furry friend as their anniversary present and you won't believe the smiles it will bring in their lives! You can also arrange a cute photoshoot with the new member in their family!
You know your friends best and what they like. Choose the anniversary gifts for friends keeping their preferences in mind. It's not always about materialistic gifts that matter. It's the thought and effort you put in them. Try visualising their reactions when they receive your gift. That's the best way to choose a gift for your friends. Don't wait for the last moment and prepare well in advance. Make their anniversary extra special by adding your personal touch of love and care to the gifts.
Do you have any more interesting and unique gift ideas for friends? Share your thoughts with us in the comment section below!