The Best First-anniversary Gifting Ideas You'll Find Useful!
Post your wedding, the anniversary becomes one of the most important days in your life. Start off great with a cool first anniversary gift to surprise your partner on the day.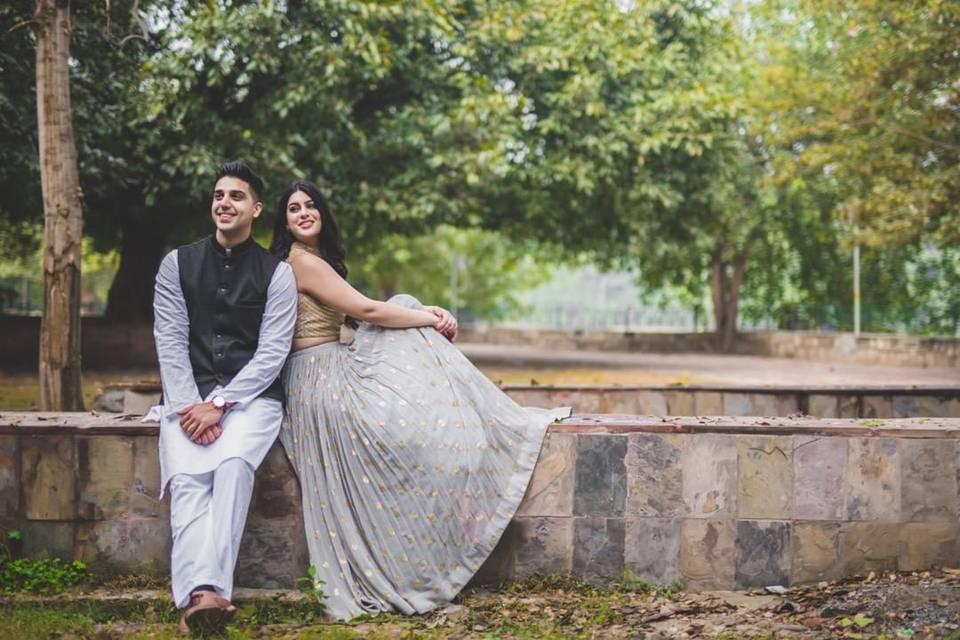 Just like the wedding day is special in everyone's life, the anniversaries, too, become an important part of life. With every passing year, your love grows as well. All the anniversaries give you perfect opportunities to gift something beautiful to your spouse. However, there is something beautifully special about the first anniversary and you definitely do not want to miss out on gifting your partner a good first-anniversary gift.
When you become life partners, the key is to understand each other's feelings and choose gifts appropriately. It can be the smallest of the gifts, something that may not even cost you much, but it should be a first-anniversary gift that means a lot to your partner.
We have come up with a few ideas that you can incorporate in your gift for your partner.
A Short Trip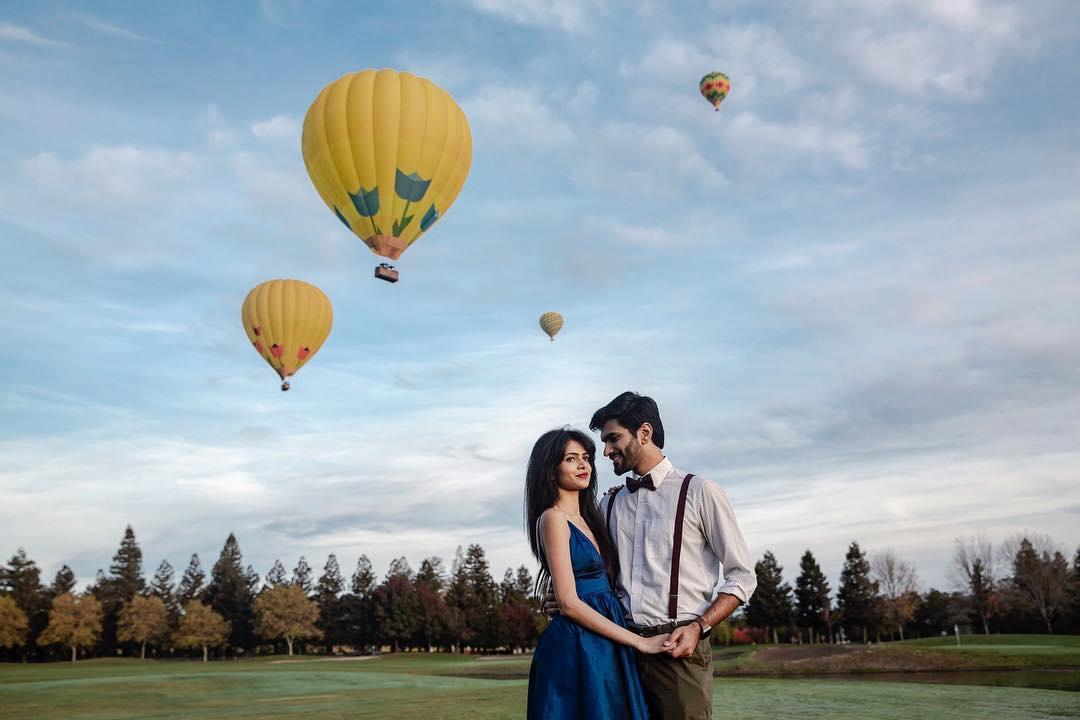 One of the best surprises you can give your partner in terms of the first-anniversary gift is to go for a weekend trip. Book the tickets and just surprise your spouse on the anniversary itself. One thing you need to keep in mind is to select a place that your loved one likes.
It can be a beach, a hill station or a city. If possible, go for a car ride as it will give you enough opportunity to spend some quality time. Gokarna, Hampi, Landsdowne, Jaipur and Lonavala are some of the best options you can explore for a short trip.
A Camera He Wanted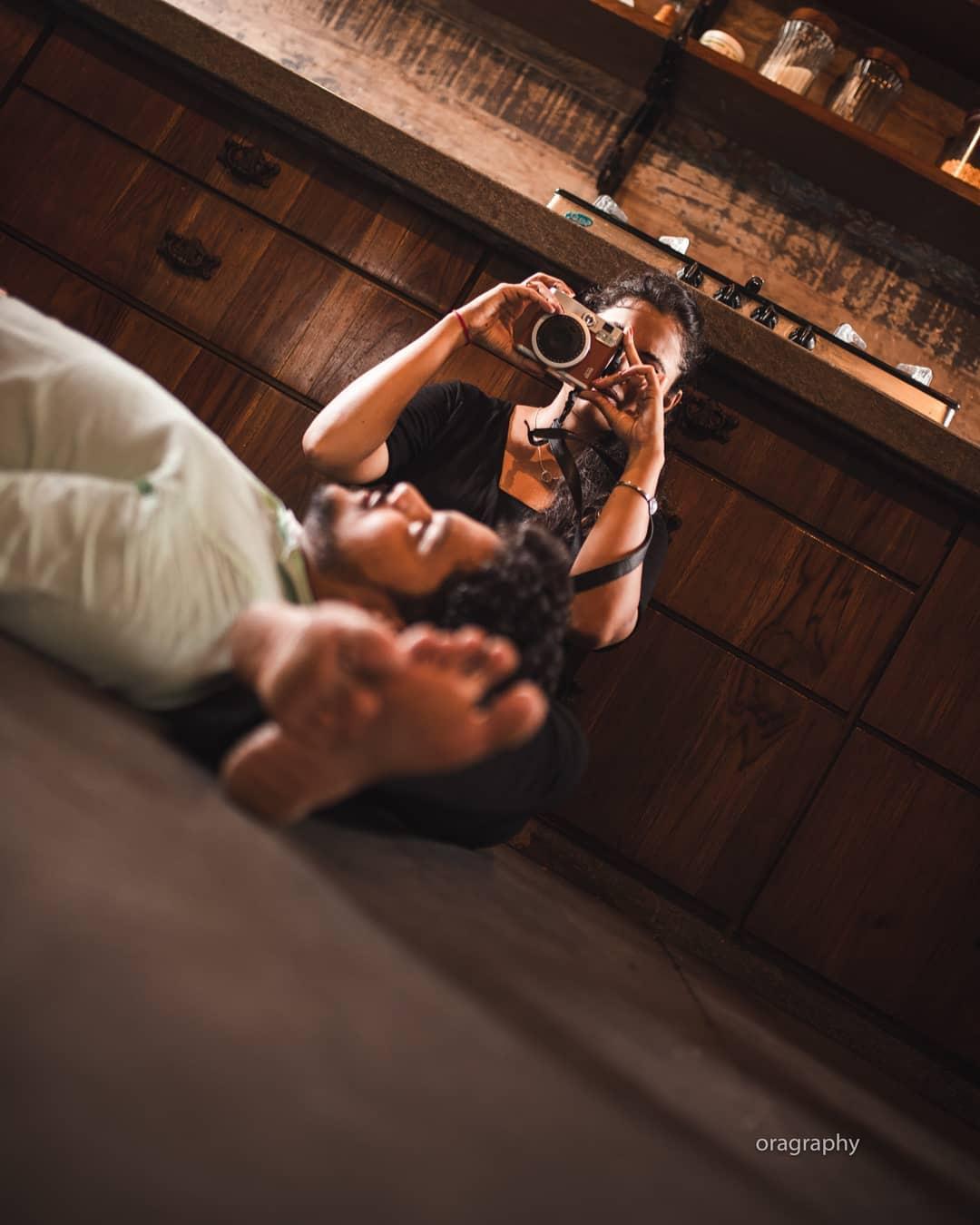 If your spouse loves photography and has told you about the desire to own a professional camera (DSLR) then why not gift it as a first-anniversary gift? This will not only surprise your spouse but also be of use to him/her in life.
Every time they use it, you will come to their mind and such gifts are always the best ones. Moreover, it also shows the amount of care and loves you have for your better half. When you gift something that truly matters to your partner, it stays in their heart forever.
Create a Cute Album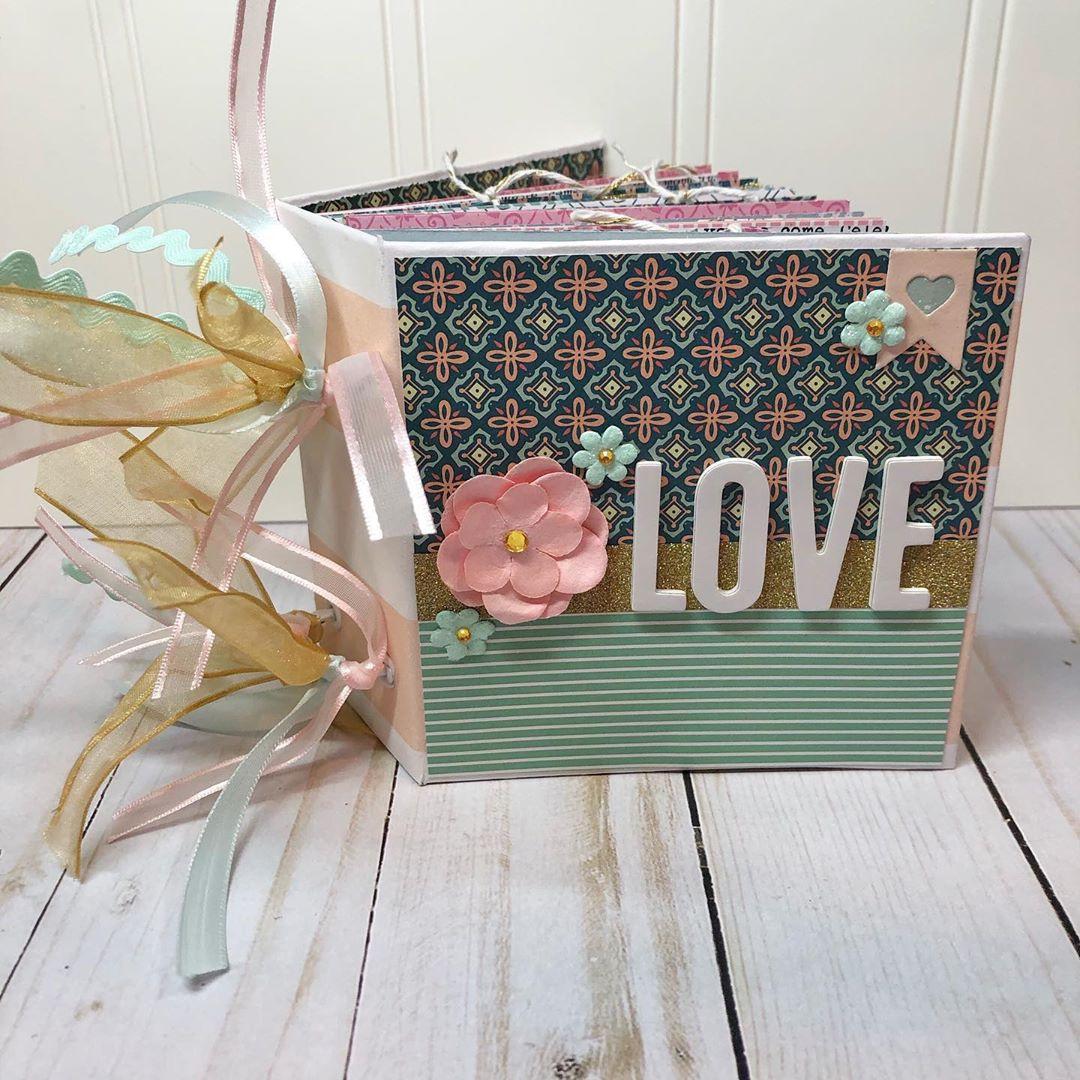 Image Courtesy: Daisy Sunshine Crafting
If you are a couple that clicks a lot of pictures, you may create a beautiful album with all the top pictures in it that you got in the first year of your courtship. In such an idea, the surprise is more in the concept of the idea of creating an album.
An even better and more beautiful way of surprising your partner is to create an album with pictures that you have taken without her/his knowledge. An album filled with such beautiful candid pictures will surely be a great first-anniversary gift.
Gift Her a Beautiful Soul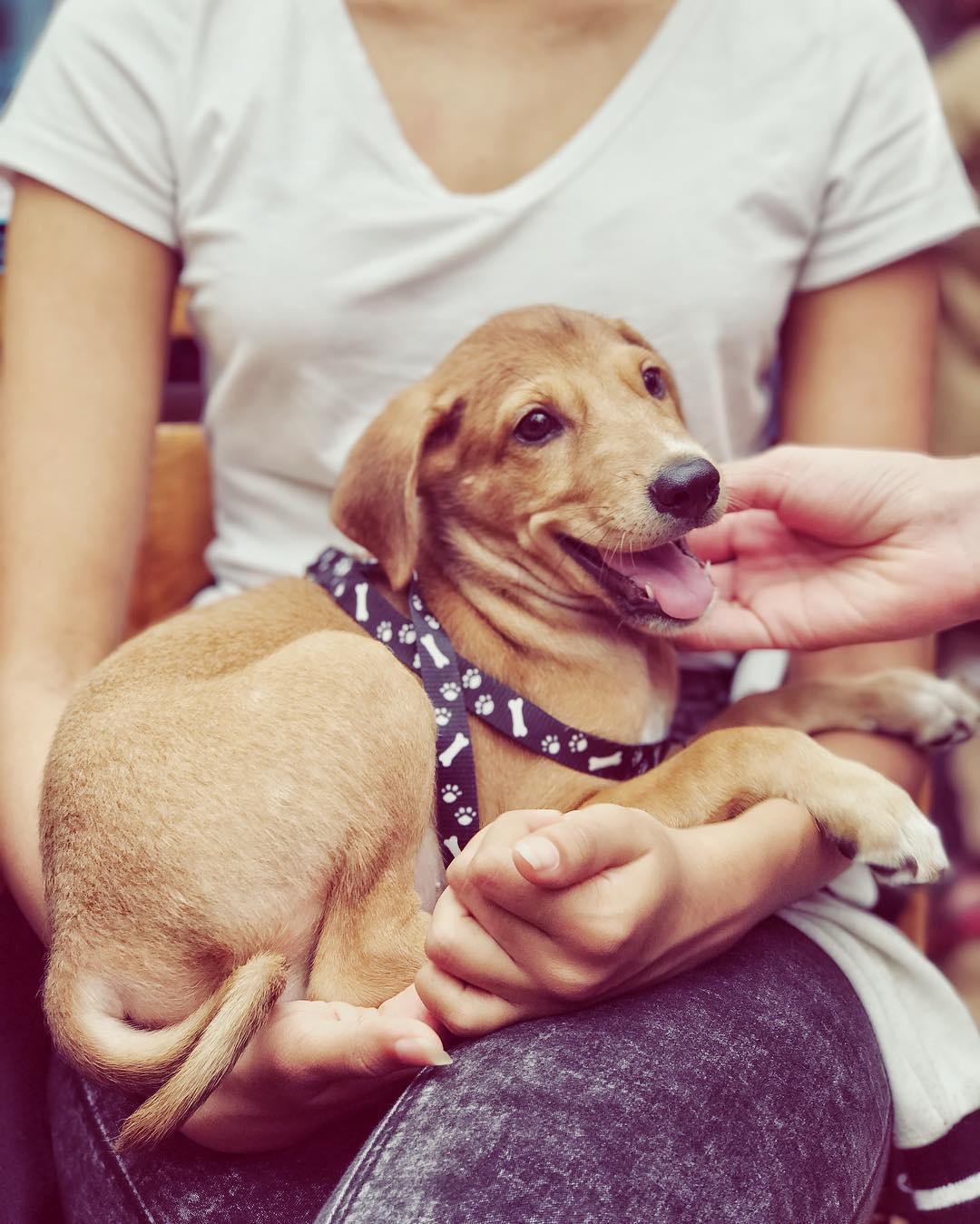 If your wife is a pet lover and has been wanting a little pup or kitten for a while, then there cannot be a better first-anniversary gift than this. If the conversations about having a pet have already begun in your home, then you may stall it for a while so that it creates an even bigger impact when you actually gift it to her.
Make sure that it is the breed that she absolutely loves to make it even more personal for her. This shows the beautiful side you have as a husband and how much your wife's happiness means to you.
A Star Map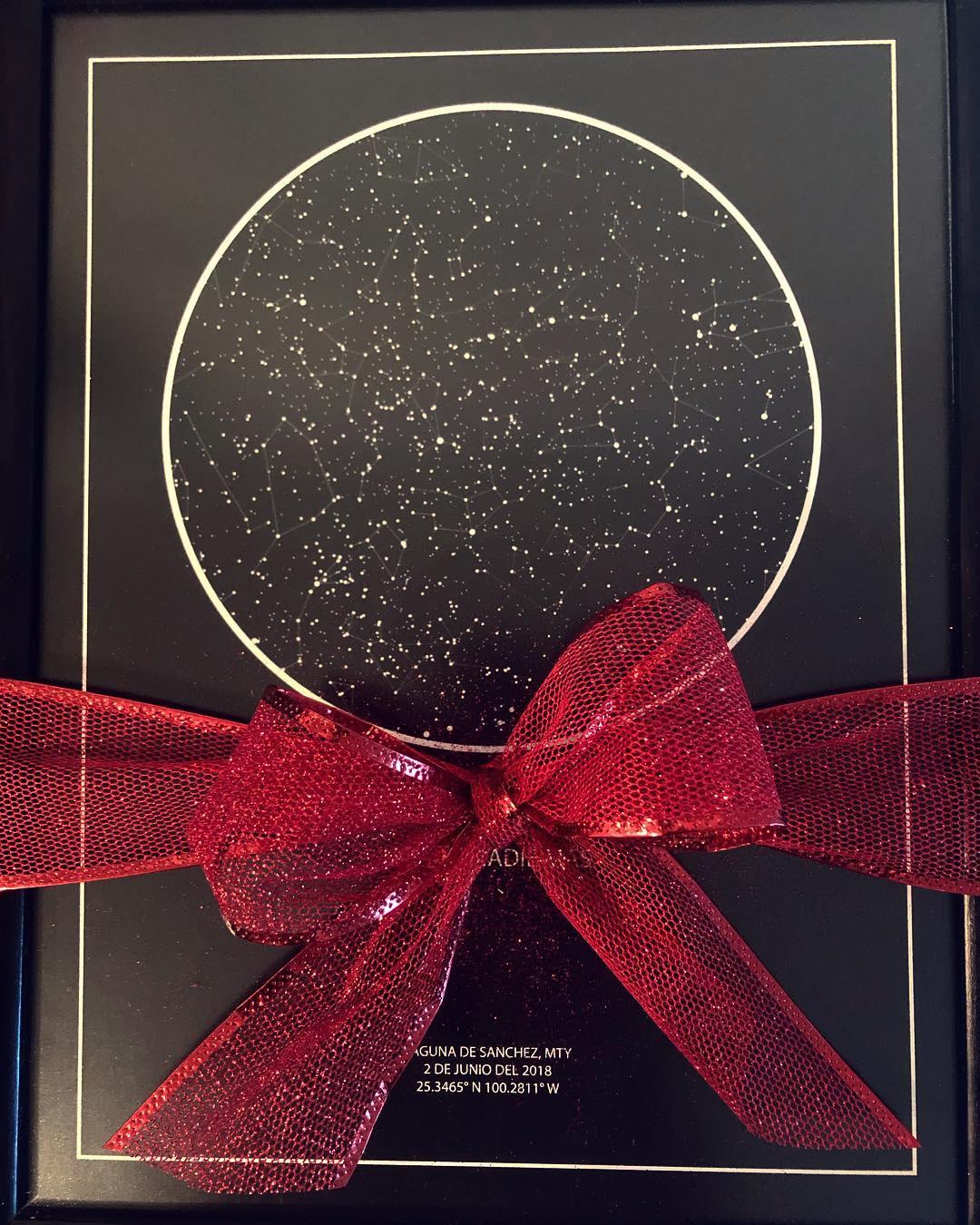 Image Courtesy: Star Maps
If you are looking for a romantic first-anniversary gift, then a star map is one of the best ideas you can think of. The idea is to print the night sky of your wedding day and laminate it to use as a gift. You can use a quote as well to make it more romantic.
A Cute Pair of Earrings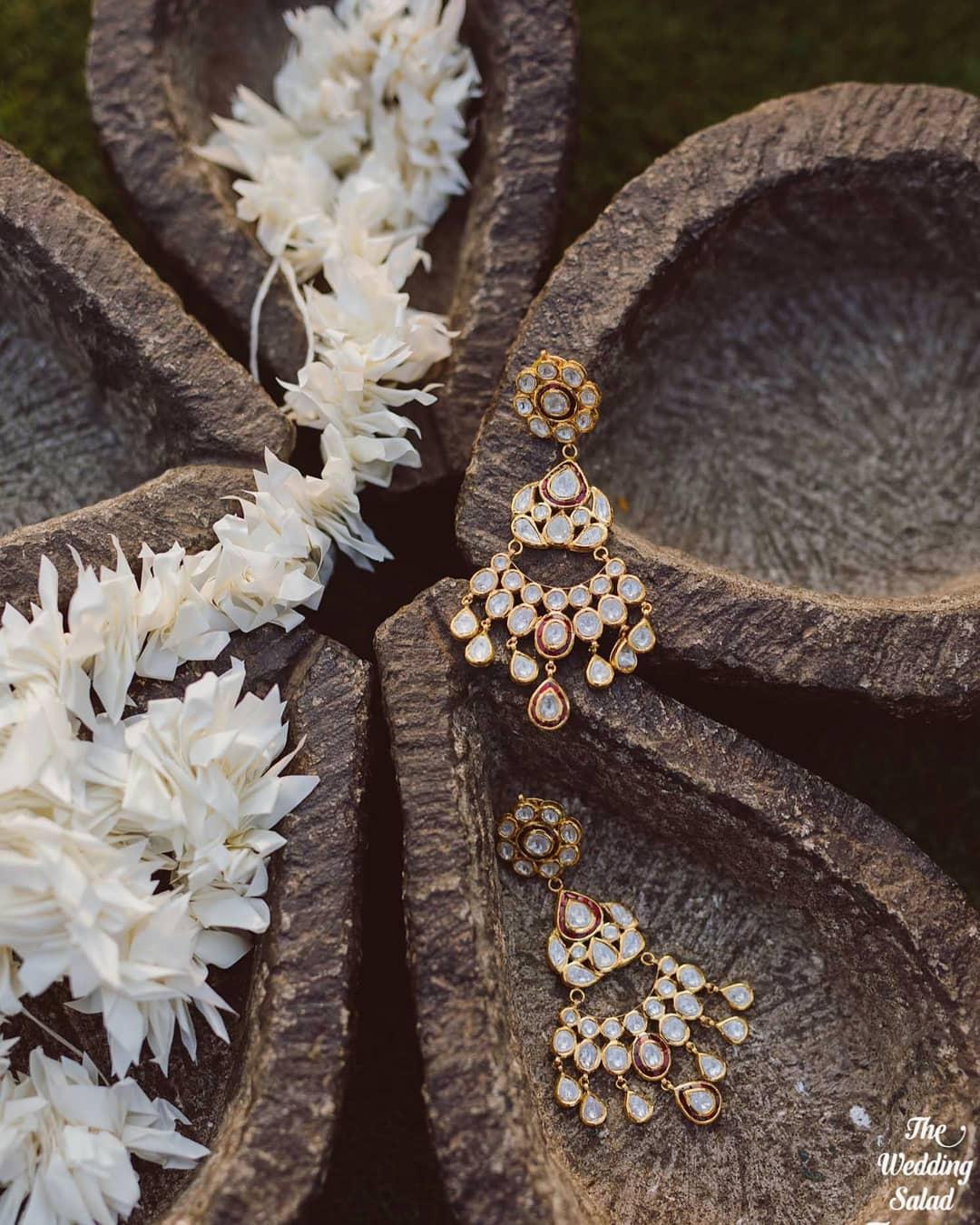 Now, this is for someone who is a bit short on time during the week of your first anniversary. You can pick a cute pair of earrings for her on the way to your home. It may look like a simple gift but your wife will get the thought behind it and like your gift.
A Stunning Necklace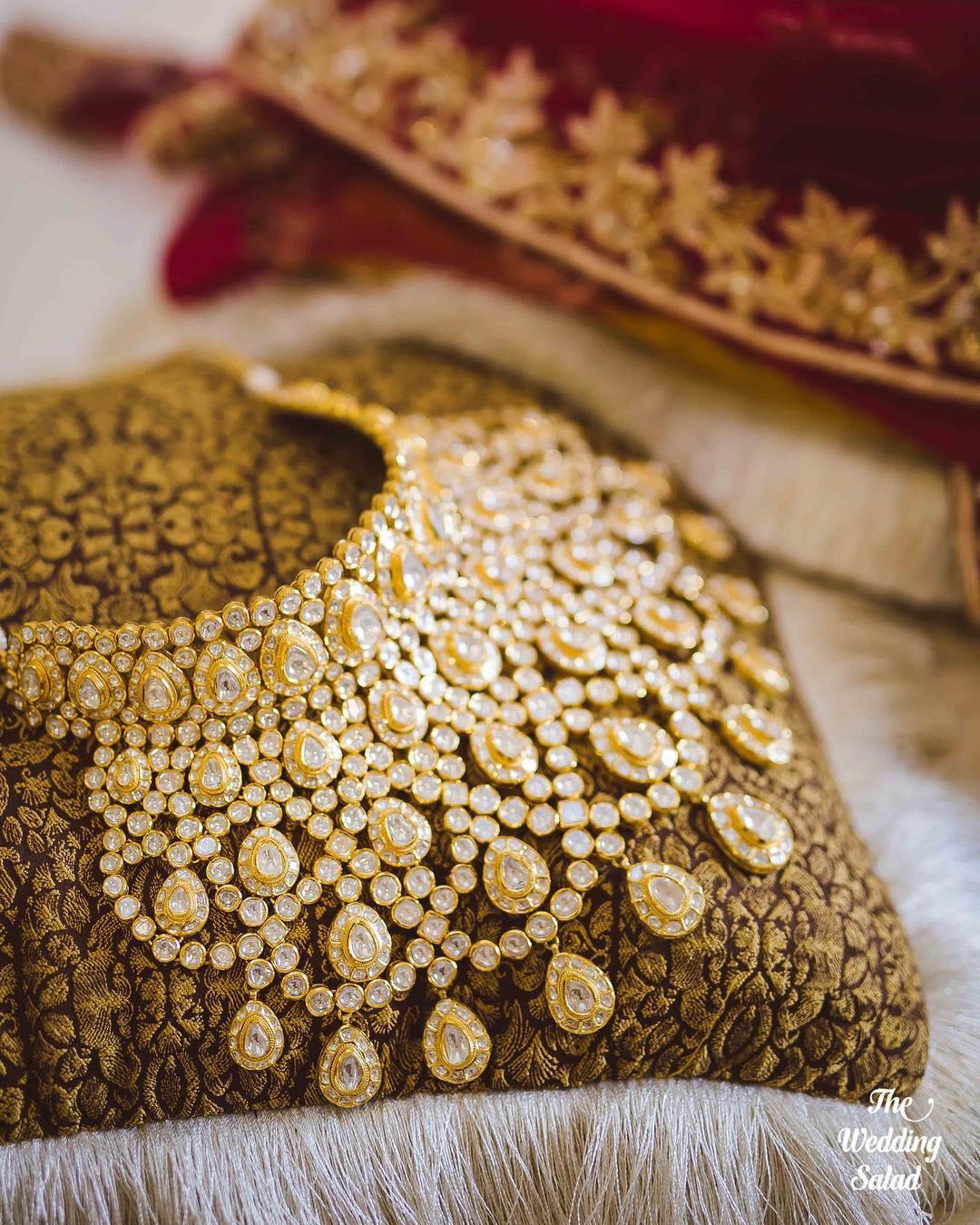 If she loves to wear necklaces with her gowns or dresses, you should absolutely gift one on your first anniversary. Choose a heavy set to make it extra special for her.
A Watch for Him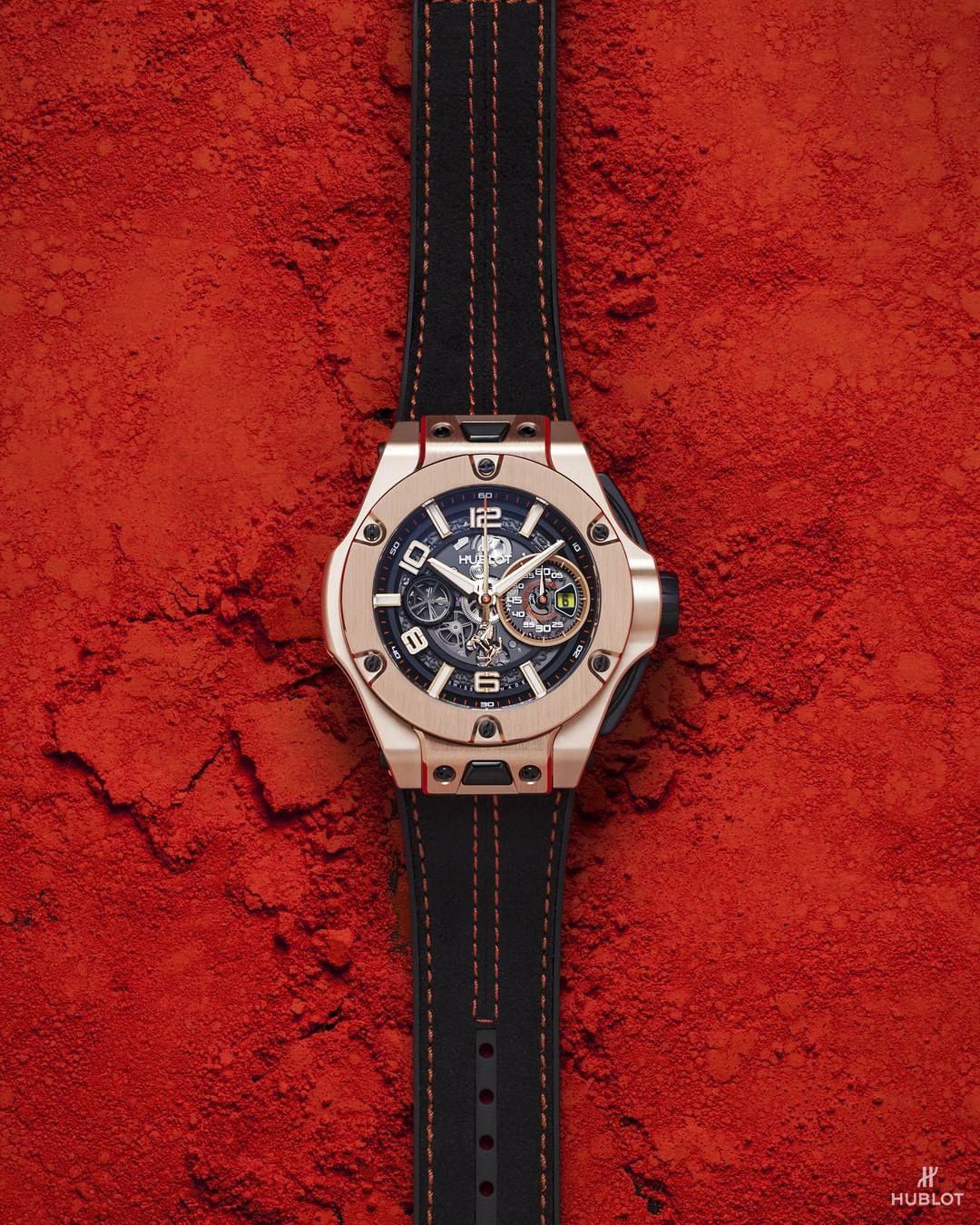 Image Courtesy: Hublot
If your man is a watch lover then gifting a watch as your first-anniversary gift should be one of the safest options for you. It is not a big deal if you are a bit confused about what to gift your husband. In such cases, a good watch is something that always works.
The gift for your first anniversary should always be something that will help you bring close to each other even more. Make sure that you also include a heartfelt note with your gift to make it special.
Look for the best vendors near your town, listed on our website to choose from a wide range of gift options.