These Wedding Gifts for Friends Are the Best Way to Show Them You Care!
Gifting your best friends something during their wedding can be challenging, even if you know them better than you know yourself! Here are 6 great wedding gifts for friends you should consider buying!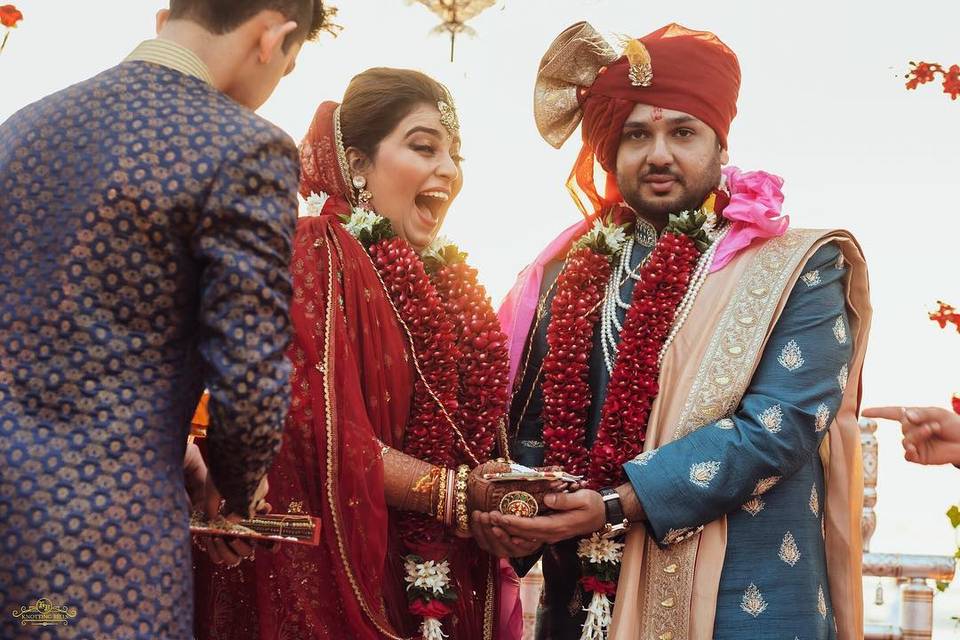 Your best friend's wedding is a huge deal and there might be moments during this journey when you don't know how to express your happiness. The best way to express how you feel is through an ideal wedding gift for friend that will hold a special place in their heart. One of the biggest perks of your best friend's wedding is that you're most likely to know exactly what they want. However, in case you're unsure about the wedding gift that you should get, we're here to help you out!
Here's a list of amazing gift ideas that will certainly light up their day!
1. A personalised travel bag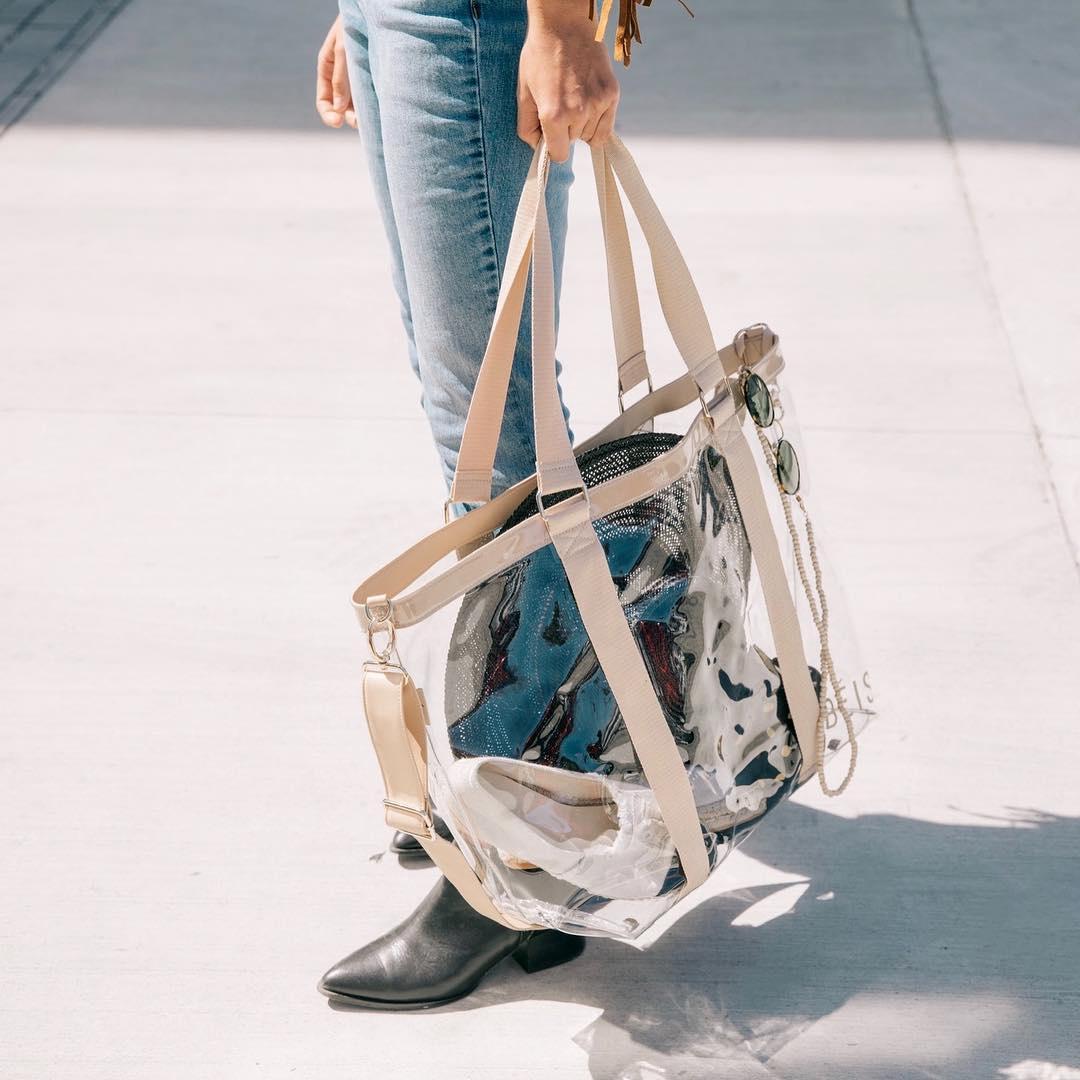 Image Courtesy: Beis
If your friend is bitten by the wanderlust bug and loves to travel, then gifting the couple a personalised travel bag is a perfect idea. Select a cool vintage briefcase that has a slight hipster vibe and personalise it according to the couple. The easiest way to achieve this is by adding their names to the top of the case in a fun way. Do not make it bland. The letters should have some character to them. You can always take it to an artist to make this wedding gift for friend a reality. Such a gift will stay with your friend for a long time and it will remind a couple of the person who gifted it each time they visit a new city – you!
2. A pair of headphones for that music buff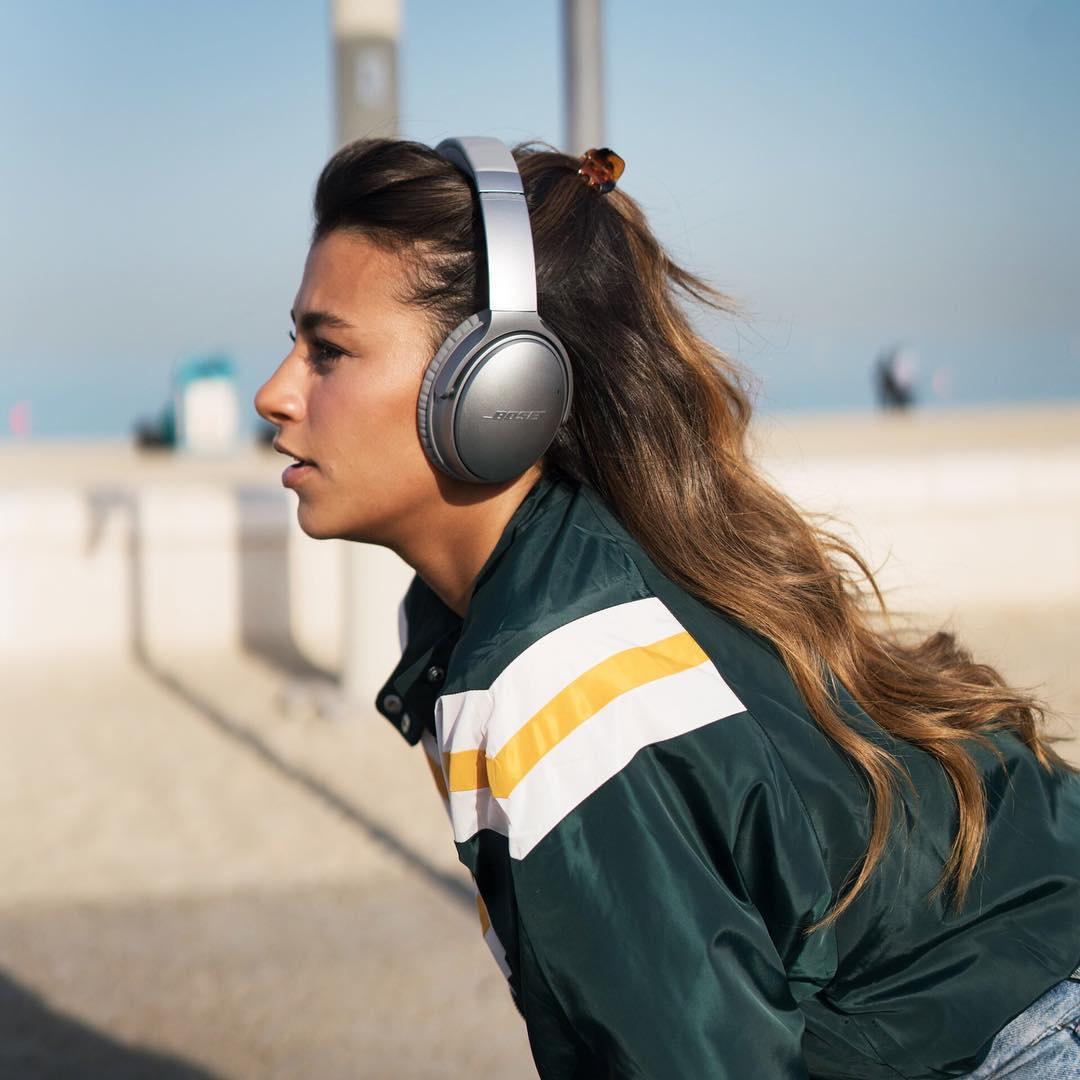 Image Courtesy: Bose Headphones
The fact that you know your friend very well is an advantage you need to leverage while coming up with gift ideas. If your friend is a music buff and has dreamt of owning a pair of high-quality headphones, the wedding is the right time to gift it. There is no better gift in the world than something you've always wished you had! Mark it as a top choice when it comes to the ideas for wedding gift for friend. A few options that you can explore include premium quality headphones from Bose and Beats by Dre.
3. A matching pair of bathrobes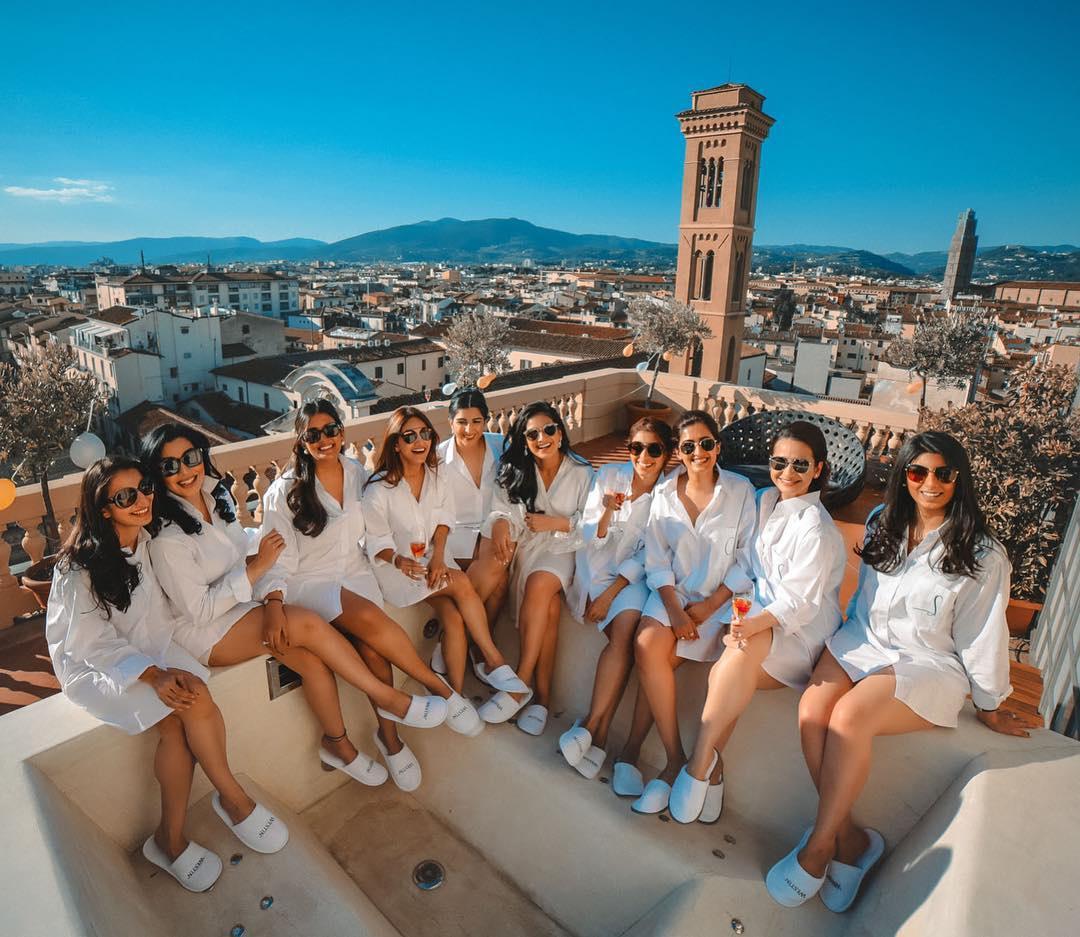 Which couple does not love a matching pair of bathrobes! Even though this gift is a bit more personal than the others on this list, it doesn't really cross the line when it comes to being too intimate. To buy something that is ultra-soft, pick fabrics like Turkish cotton as they tend to feel quite plush. This could very well turn out to be a wedding gift for friend that not many will even think of, which means there won't be a lot of duplicates in their pile of gifts!
4. A dinner date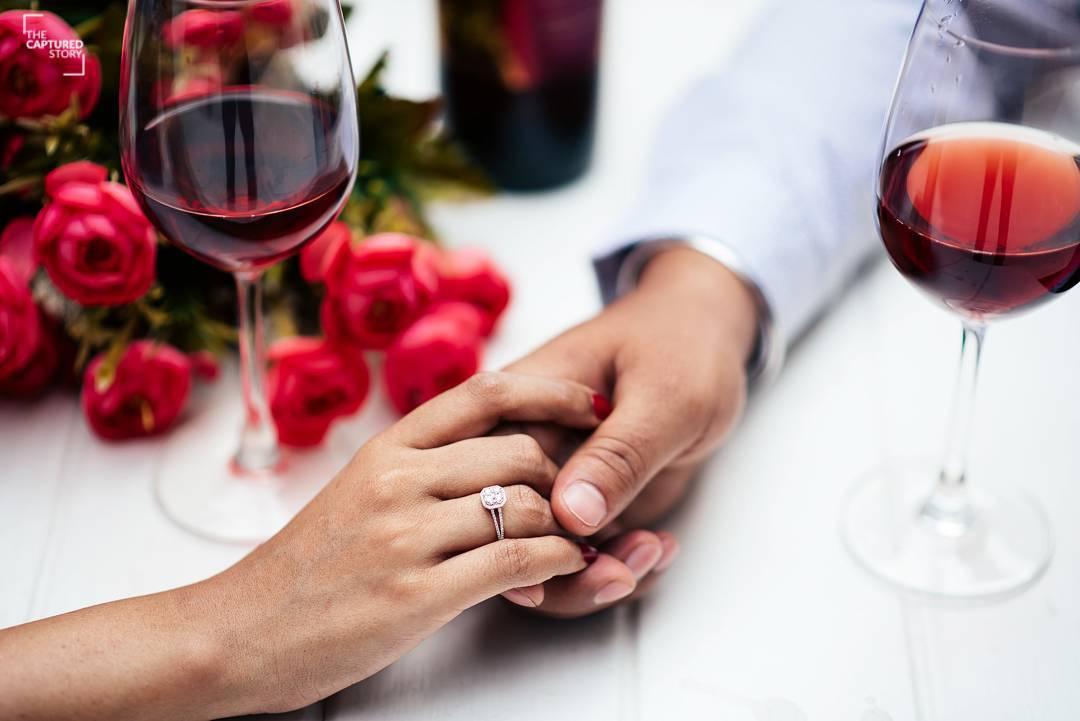 Give the newlyweds a night to remember! Book a table at a 5-star hotel for the couple a few days before the wedding. This can be one of the most surprising gifts that your friends may receive because they won't be expecting to get something before the wedding!
If your friends are having an arranged marriage, then this dinner date can bring the couple closer. Conversely, if it is a love marriage, they will definitely be grateful for a day off from wedding planning. Either way, you are being a great friend by thinking of this wedding gift for friend as it actually adds value to the couple's life by giving them some memorable moments!
5. Spa vouchers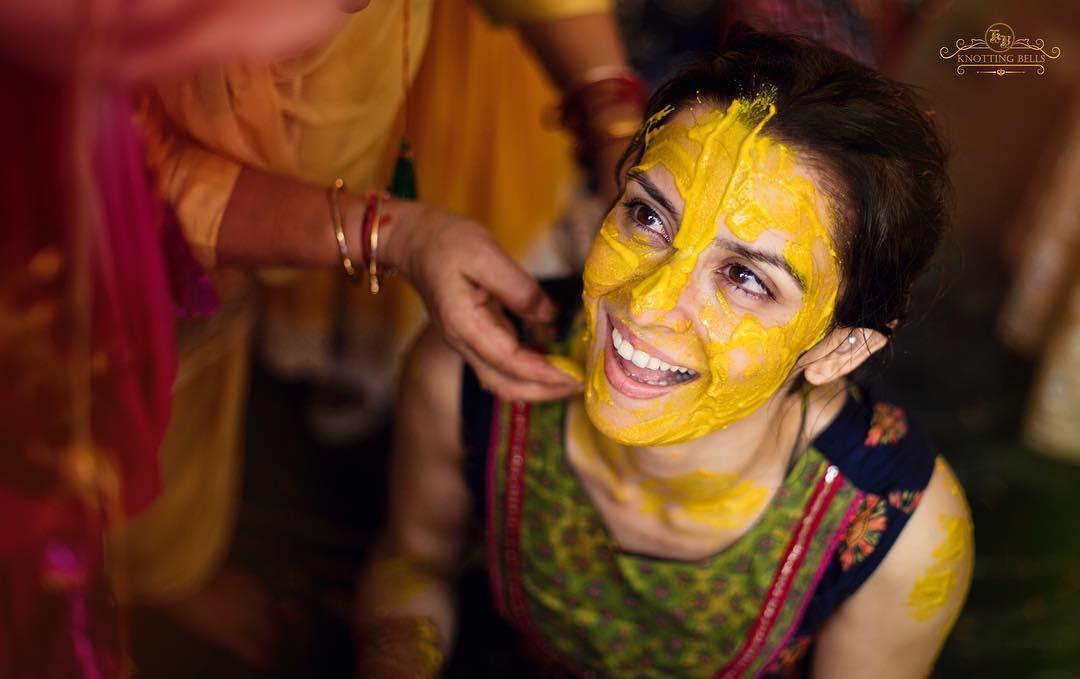 Another intimate gift for the couple, spa vouchers are a great option for a wedding gift for friend. An Indian wedding is no small thing; it is the biggest event in a person's life and it can be quite hectic! Therefore, be there for your friend in a way they'll really appreciate amidst the stress. The spa vouchers can help the couple relax and be calm after the multiple days of memorable chaos!
6. Personality-driven gifts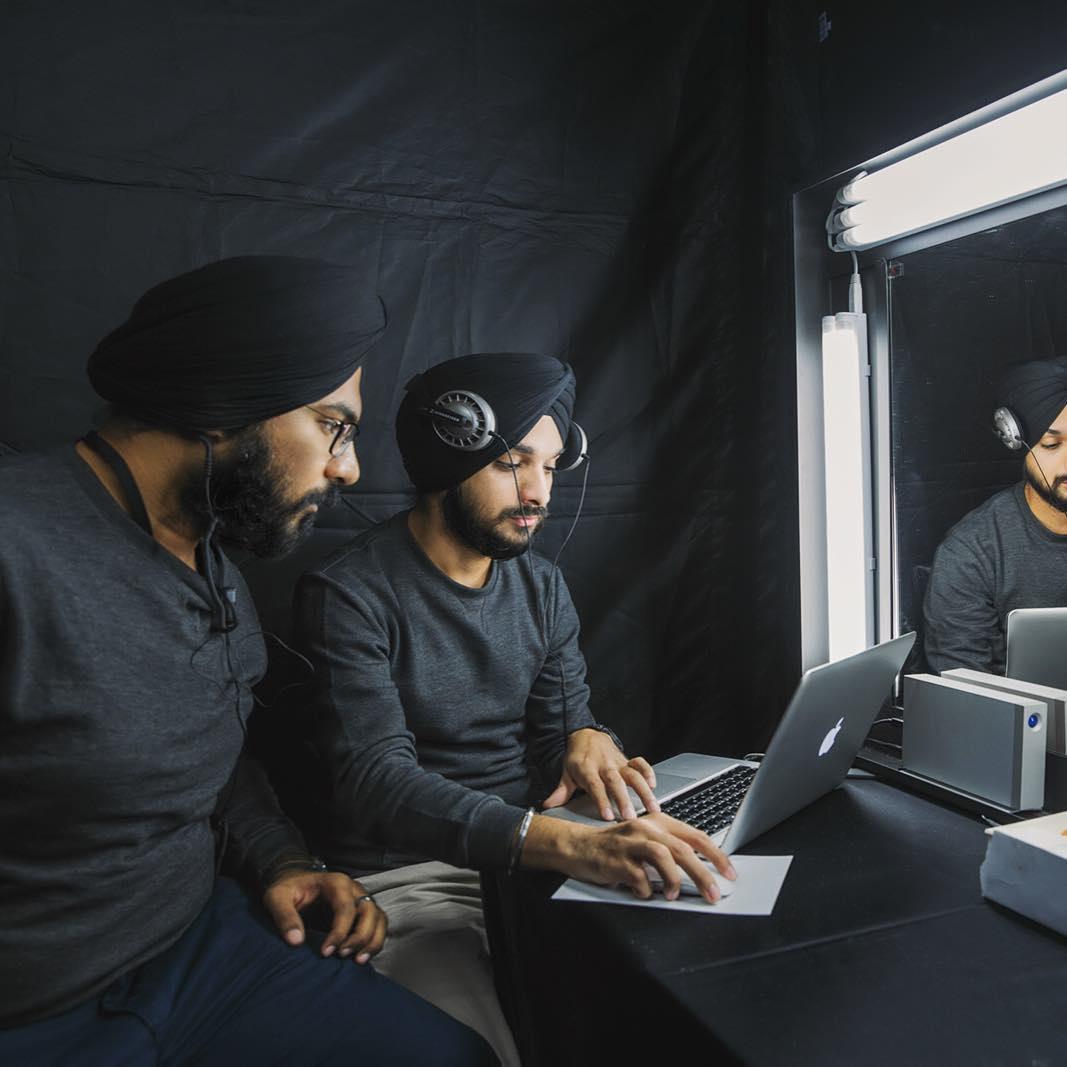 When you are thinking of a wedding gift for friend, the best thing to do is to buy gifts that actually resonate with your friend. Gift a box full of art and craft materials to your creative friend who is into creating cool DIY stuff from scratch. You can present aged whiskey to an entrepreneur friend who holds meetings with big personalities. This will help him/her share a meaningful conversation over a glass of amber whiskey. Moreover, it will surely leave a good impression on the client! Your friend will really thank you for that! Lastly, you can think of gifting a bike to someone who is a fitness lover. The options are endless, just like people's personalities.
You might have noticed that weddings today are becoming more personalised rather sticking to a traditional or formal vibe. This makes it possible for you to come up with funny and quirky ideas for a wedding gift for friend. Stay away from the clichéd gifts like photo frames, crockery sets, bouquets and so on. Be a bit innovative to gift your friend something that actually matters!
Get in touch with our gifting vendors today for great options for your friends!