20 Friends Marriage Quotes to Add on to the Fun at a Wedding!
Quotes always come in handy when you need to convey a message through words. Weddings allow you to use such quotes to express your feelings of love for your friends. Make sure that you are creative with your friends marriage quotes!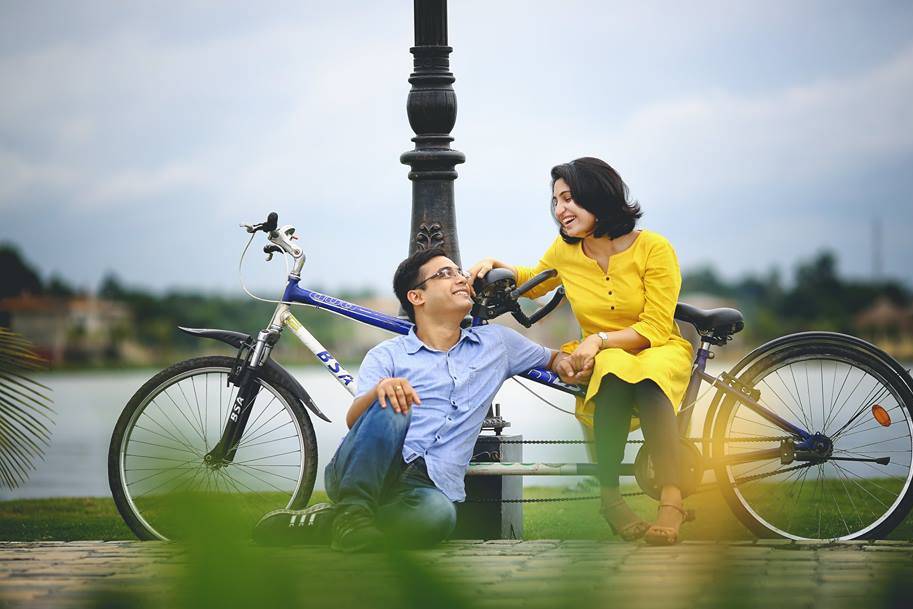 If it is the wedding of your friend, make sure that you don't just send them a gift but also send a note along with it. It can be romantic, funny or philosophical. The choice is yours depending on the camaraderie you share with him or her. Quotes allow you to express your feelings through some beautiful words put together by smarter minds. Of course, you can create something of your own if you can manage to come up with friends marriage quotes!
Apart from adding them in notes, another way to use such friends marriage quotes is to use them at the wedding itself. You can create huge message cards with quotes printed on them and place them at different corners of the event space. Another great idea is to use these bride and groom quotes in a video you have created to show at the wedding before everyone proceeds with the rituals. You can use any beautiful quotes in such ways to create an impact!
With infinitely many quotes available, here are a few examples of friends marriage quotes from different genres that you may use!
A. Romantic quotes!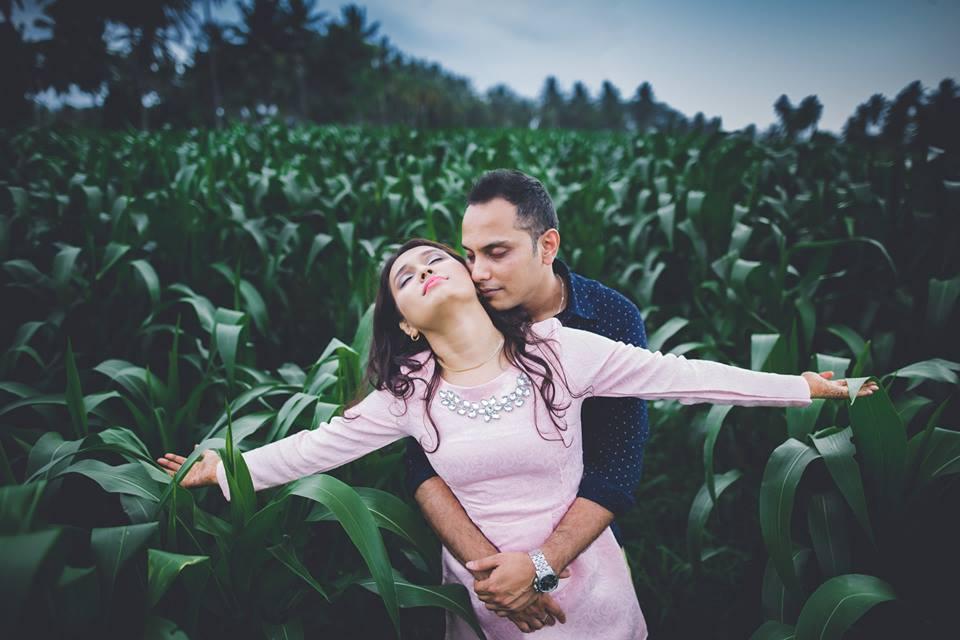 Some couples belong together. As we celebrate your wedding day, I can't help but think that this is truly a match made in heaven.
The bond that you share is proof that true love exists. Congratulations to you both and may your love strengthen in the coming years.
I'm truly glad that you found each other because neither of you would be this happy without the other half of their soul.
May your love life be a never-ending honeymoon
Your love is unbreakable! In this world, there will be those who are jealous of what you have. Congratulations on finding a love worth envying.
You can use such romantic friends marriage quotes either on the gift card or in a compiled video that you would display later in the day!
B. Philosophical quotes!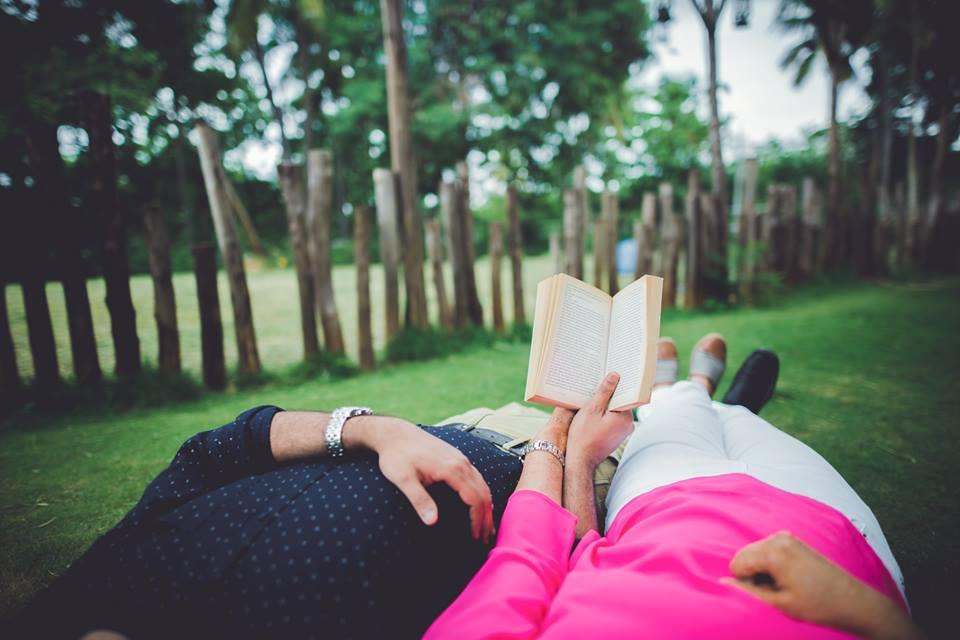 May you be as happy in thirty years as you are today! Communication, empathy, and understanding will help you get through anything together.
Marriage takes a lot of work, but when you build a strong foundation, it can survive any storm.
It is not the lack of love but the lack of friendship that makes unhappy marriages.
Two hearts in love need no words.
Love is an ideal thing. Marriage is a real thing. Be strong and prepared.
Such philosophical friends marriage quotes would surely help the newly-weds remember the advice for a long time since it is coming from their best friends. Furthermore, it encourages them to be more thoughtful in their life.
C. Funny Warnings!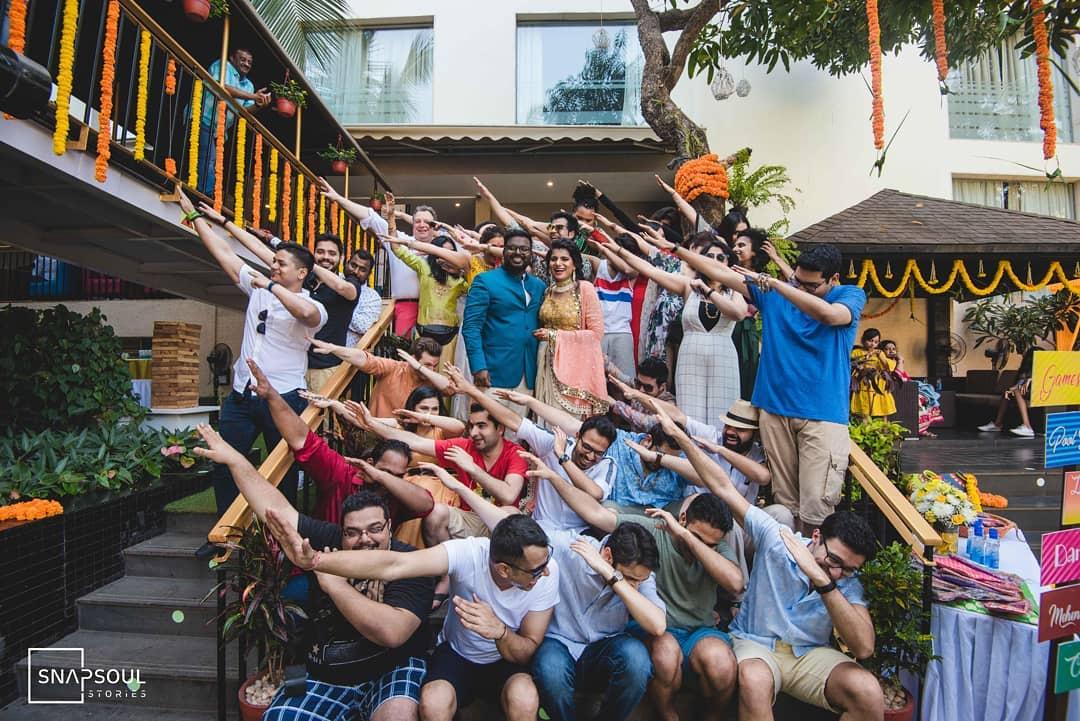 Marriage is when a man loses his Bachelor's degree and the woman gets her Master's degree.
I always help my wife with housework such as washing the dishes and clothes. She washes it and I let them dry.
Men marry women with the hope they will never change. Women marry men with the hope they will change. Invariably they are both disappointed.
The secret of a happy marriage remains a secret.
Marriage is an attempt to solve problems together, which you didn't even have when you were on your own.
A wedding is a fun event to be a part of to make everyone laugh and smile through these creative friends marriage quotes!
D. Bollywood quotes!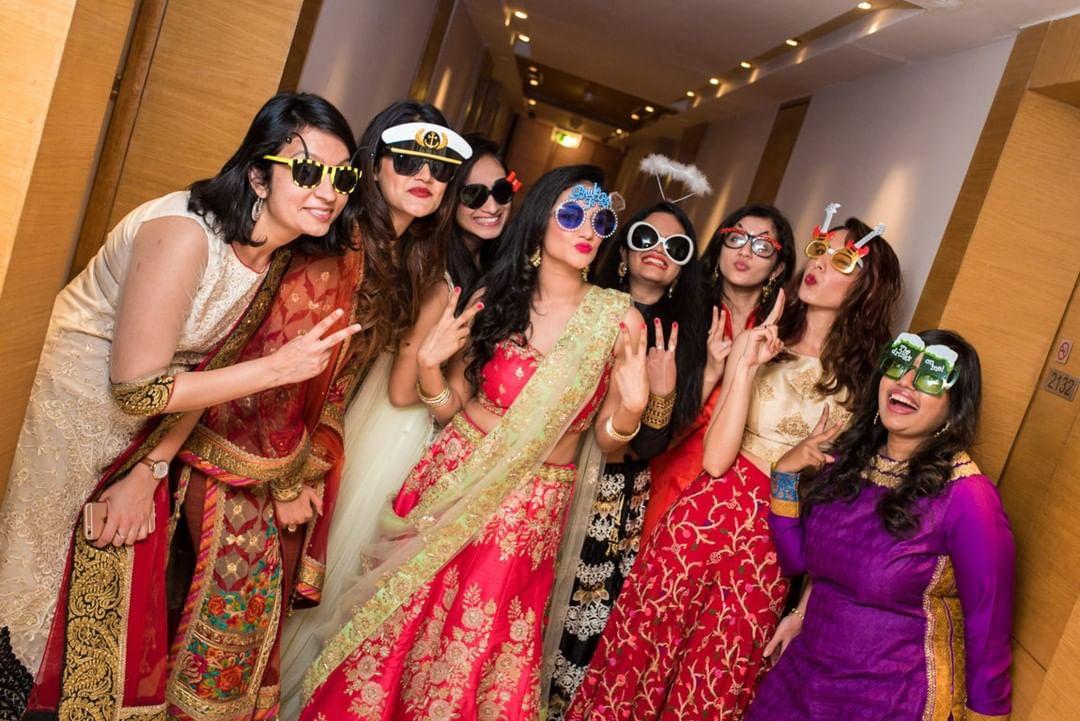 Soch kar kaun shadi karta hai? – Kal Ho Na Ho
Bachpan se hi na mujhe shadi karne ka bada shauk hai…… by God! – Jab We Met
Agar shakl dekh k ladkiya shadi karti na… toh Hindustan me aadhe ladke kaware hote. – Bareily ki Barfi
Bhabhi hogi teri aur shadi hogi meri. – Andaz Apna Apna
Joh shadi vale ghar mein seva karta hai, usko bohat sundar dulhan milti hai. –Diwale Dulhaniya Le Jayenge
Bollywood offers you both romantic and witty friends marriage quotes. You can use any of them according to the theme and vibe of the wedding. As many people love movies, these quotes will resound in the hearts of a majority of the guests! You can create a photobooth for wedding by using lots of quotes all over!
With so many beautiful, romantic and witty friends marriage quotes, you can easily make some of the best message cards or placards at the wedding. Some may cheer the audience and make the couple crack a smile, some may make them think and some may make them fall in love with their partners even more!
So which one did you like most? Tell us through the comments!
Work with your friend's family or their décor team if you plan to use these quotes as décor elements at the wedding. Doing so will just make it easier for you to incorporate them!
Need help making the perfect cards and placards? Get in touch with our best card makers today!