Say These Catchy Love Lines for Him on a Birthday Date Night
Give your partner something exclusive on his birthday. Learn some beautiful and catchy love lines for him to make your date night super special!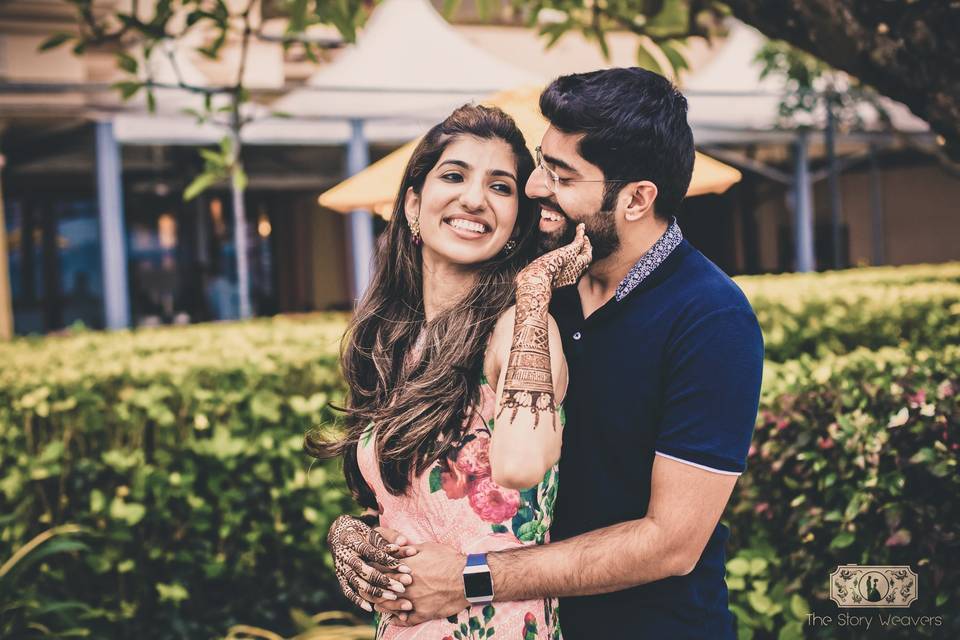 Date nights are always special. And if it's your partner's birthday, you need to put some extra effort to make your date night even more exceptional. You've arranged a nice dinner in his favourite restaurant, asked the waiter to get a gorgeously designed chocolate cake at the right moment and you've got the perfect birthday gift for him too.
But unless you support all these arrangements with the right words, it's not complete. Whether you write cute love lines for him on a birthday card or you say them yourself...you've got to use the power of words to make him happy.
So here we are...with some love lines for different kinds of partners! Read them, select the ones you think are most apt and try them out on your husband's/boyfriend's birthday!
Love Lines for Him- for the Football Loving Partner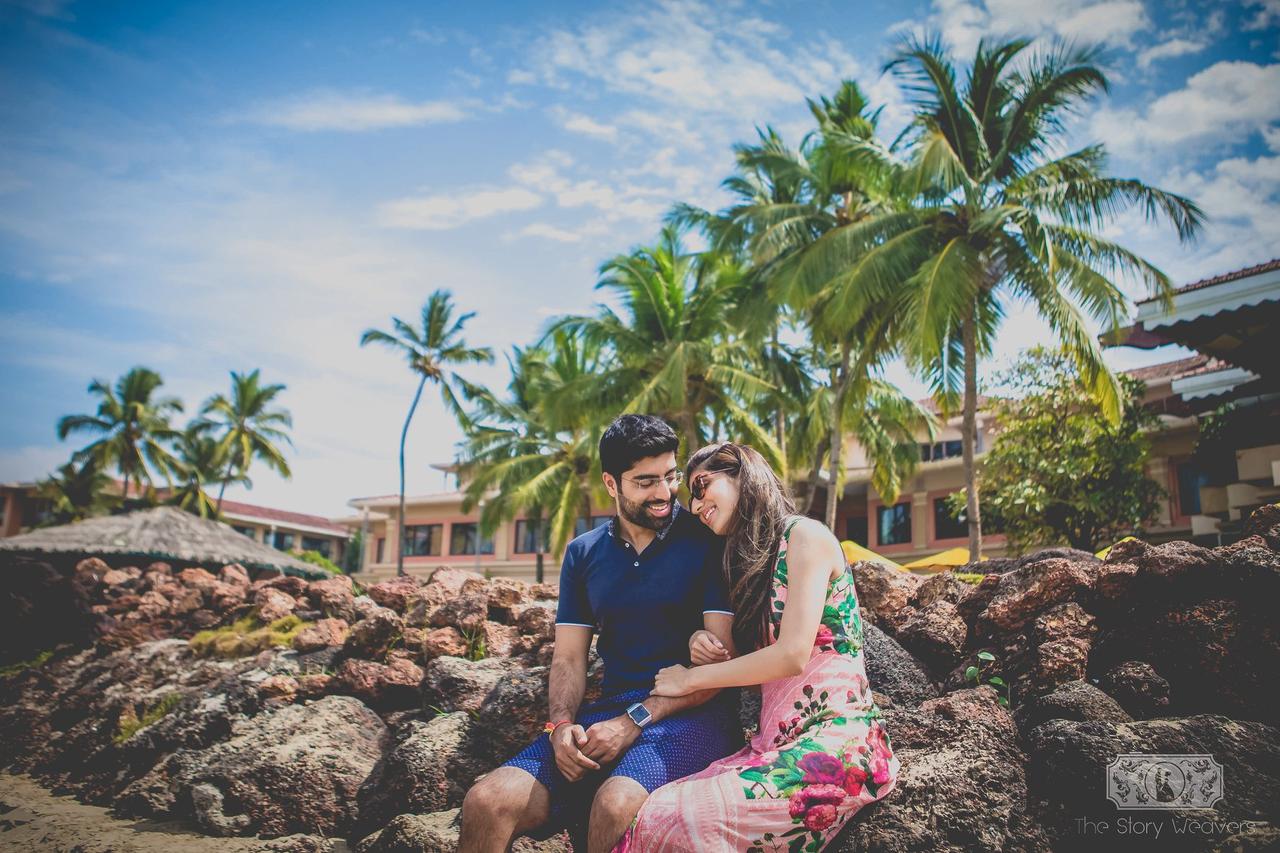 If your husband/boyfriend is an ardent football lover, use that info to your advantage while framing love lines for him. Here are a few examples on how to "kick" it right as a birthday wish:
"You will achieve all your goals, however high they are. Keep up your kicking spirit...always! And I wish you never ever miss a single goal"!
"When you watch those football matches, I watch you. And even if I don't understand the game, I love watching every expression on your face! May you always have those smiles and that excitement in your life...because that's what makes you the most adorable man on Earth! Happy birthday dear husband, may you soar high to get your goals"!
Love Lines for Him- for the Music-loving Partner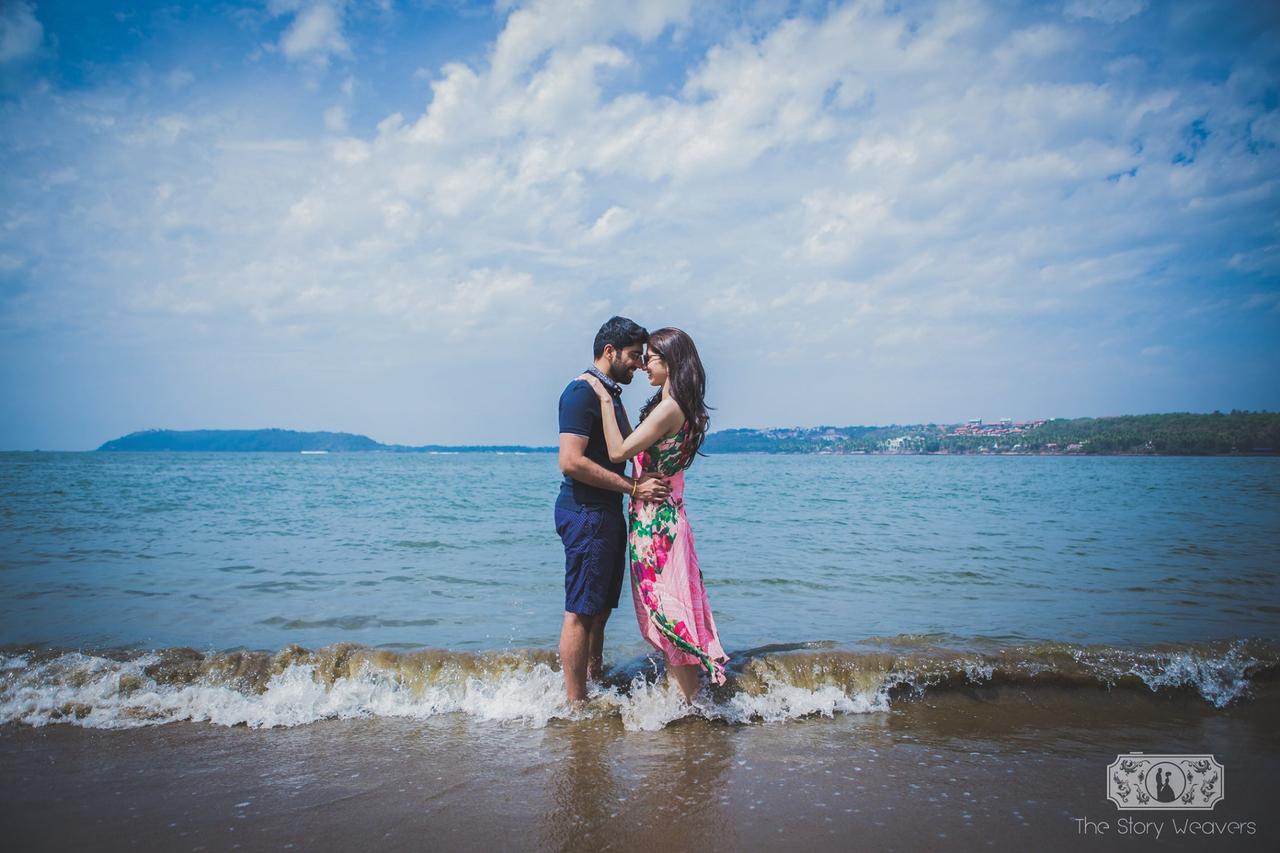 Here are some musical ideas on how to write love lines for him if your partner loves music:
"Let me tell you today on your birthday the real reason why I love you! It's not because you're sweet, kind, romantic and funny...those are true too. But the biggest reason is, you always hit the right chord! Your notes on life are never out of tune and you make our life the most melodious song! Happy birthday, the music of my life"!
"You play the right keys at times of need; Your strong base is the foundation of our love; You bring the exciting rhythm of life; and you lead our way to happiness with your true voice! You're a whole band, my love...so just keep rocking"!
"Tumhari hansi ki dhun se meri subah chamke, tumhare har saans ke sargam se meri raat dhale...tumahri saalgirah pe dua karti hoon teh dil se aaj, ki tumhari rooh me humesha saaz salaamat rahe"!
Love Lines for Him- for the Foodie Partner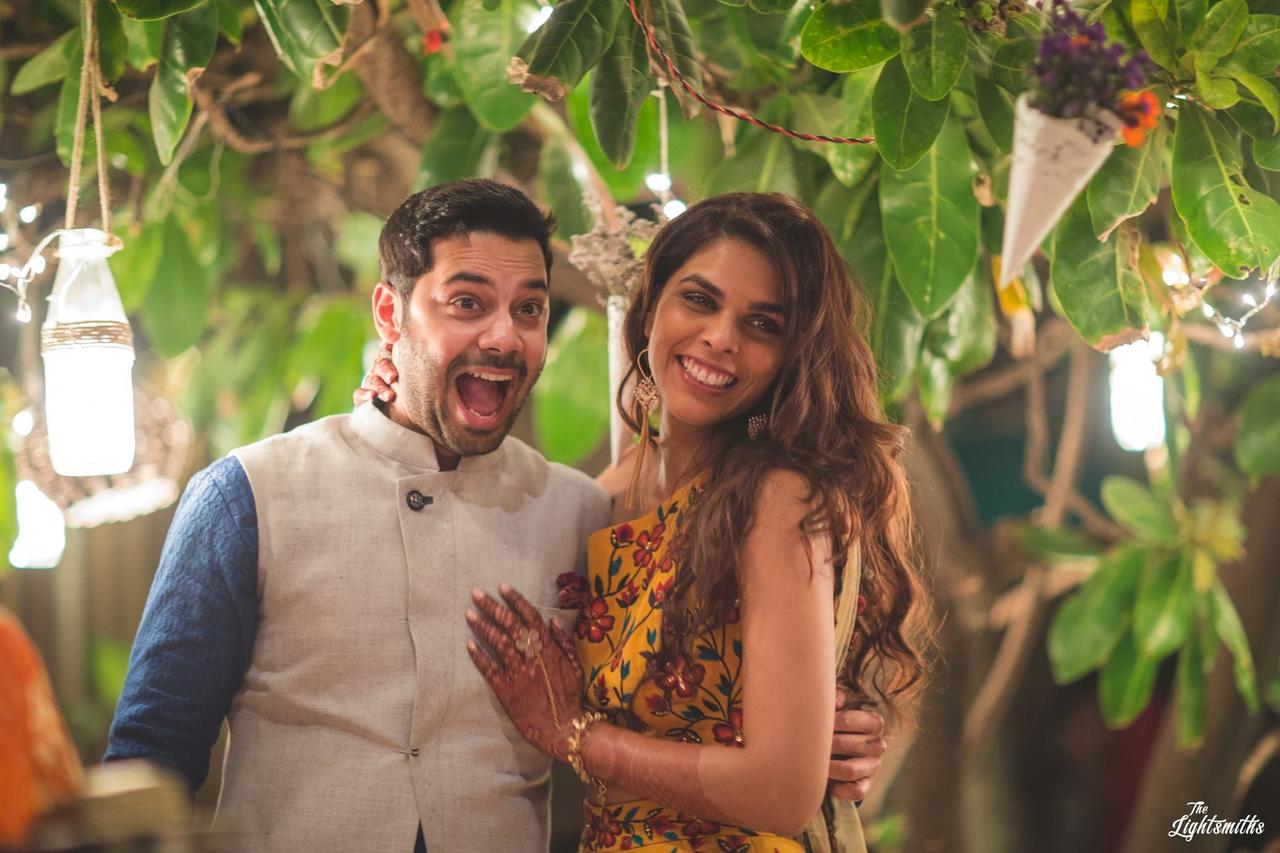 Does the old saying "the way to a man's heart is through his stomach" resonates with your husband? Well then it's time for some delicious love lines for him using food innuendos:
"You're like the maple syrup to my French toast, the pineapple marmalade to my bread and the runny yolk of my soft boiled egg...my examples may not be spot on, but I'm glad my cooking makes you smile every time! Happy Birthday my muffin...may you never stop loving me (& food"!)
"I know you prefer sweet cupcakes over fresh flowers for your birthday. So, here's a whole box, just for you...along with a 6 month gym membership! Keep working out hard so that you can keep eating all you want...always! Happy Birthday pumpkin!"
"When you smile at me, the whole world smells like biryani! And you & I both know that's saying something! Thank you for adding the right spice to my life! Happy birthday my biryani"!
Love Lines for Him- for the Poetic Partner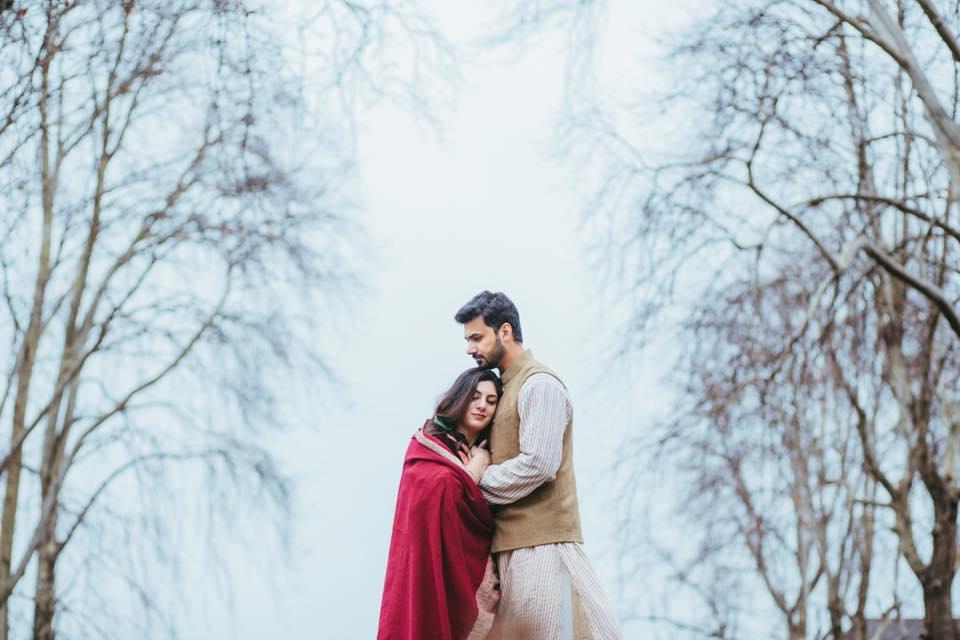 If your partner simply swept you off your feet with his extremely romantic Anniversary ideas, you know you've got some hard work to do! Frame beautiful love lines for him using some super dreamy language for your poetic partner:
"I didn't believe in destiny or soulmate. Until the day I laid my eyes on you. On that very moment, I knew all my beliefs were wrong. That's the day I thanked my stars for the first time for bringing such a pure soul on Earth. For bringing you, to me! Happy birthday my love"!
"I'm not a painter. But I can see all the colours of the world in you. I'm not a musician, but I hear every little note and rhythm in your voice. I'm definitely not a poet; but see, how your love has brought verses out of me! You're the one who gives me colours, music and life! Happy birthday to my inspiration, my muse, my life"!
You must choose the love lines for him keeping your partner's taste, habits and personality in mind. You can also try writing beautiful love letters for him if that's what works. Make him see your bare soul. Express your love in the most romantic and personalised ways. Make his birthday an experience he will love to remember always. Think about creative gift ideas that are unique and exclusive to make him feel special. Spoil your partner on his big day by being true and honest with your words!
Take a look at some of our vendors list for interesting gift ideas for his birthday.