Get Exclusive! Diy Unique Wedding Gift Ideas for Your Best Friend That Would Totally Steal Hearts!
It's your best friend's wedding and you want to gift her something that's one-of-a-kind! So here are a few Unique Wedding Gift Ideas that you can make them yourself for an exclusive touch! Read, try them out and give your friend something original!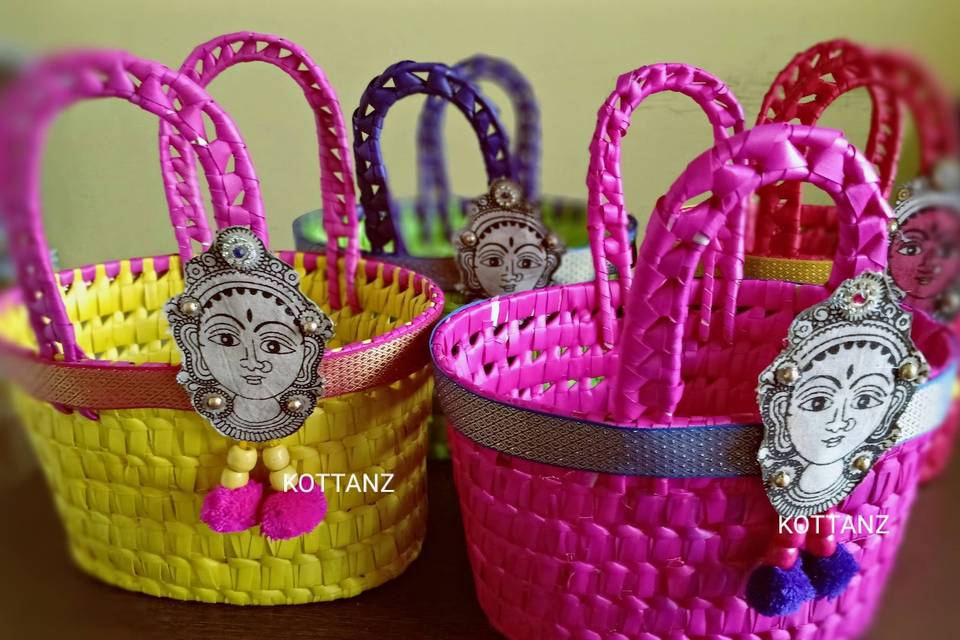 An expensive gold jewellery set, designer dress, spa or massage gift package or gift cards...these are all great wedding gifts, true! But anybody can spend as per their budget and buy these gifts. Then how is your gift going to be special or unique? It's your best friend's wedding and no one knows her better than you! So make your gift just as special as your friendship. Get ready to hear some unique wedding gift ideas that you can create yourself at home. Start reading and get on with your practice and prep!
1. Video montage or Collage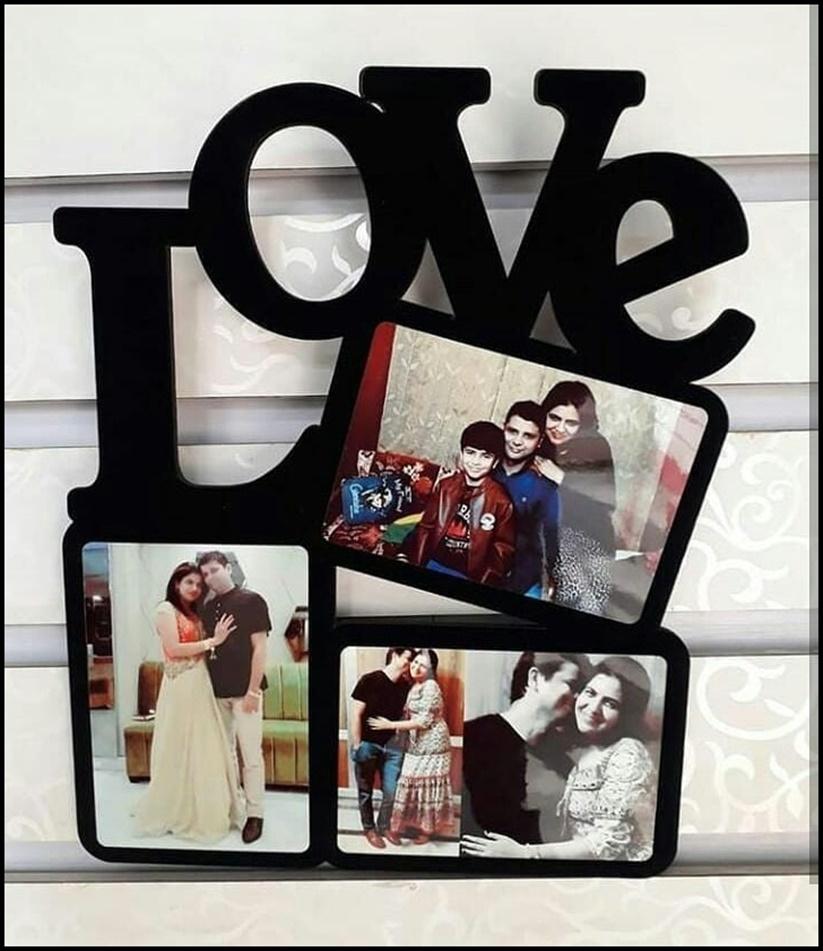 One of the most popular yet unique wedding gift ideas is a video montage or a collage of your friend's special life moments. Assemble all her school, college, trip and party images /video clips which would remind her of all those times. You can choose a combination of nostalgic, sweet, funny, quirky and emotional moments and present them like a bouquet of memories. Display your wedding gift on a huge screen during her reception night or cocktail party.
2. Paintings or Hand-Painted Saree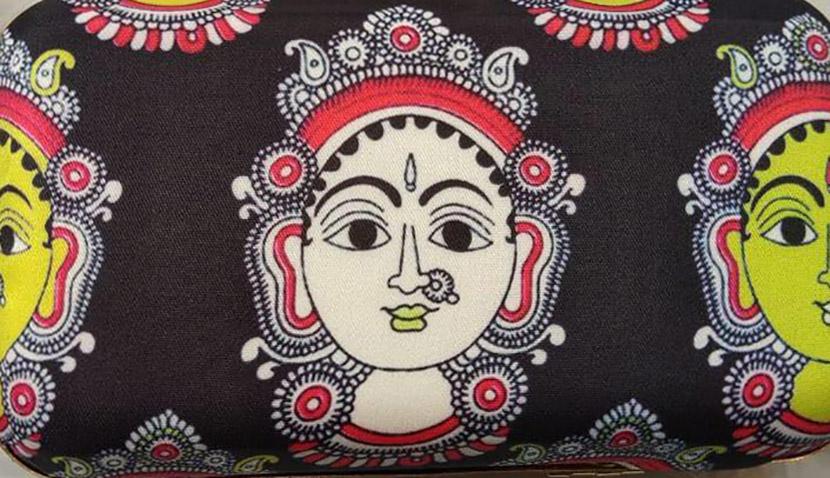 If you have an artistic knack and have always loved to paint-brush or sketch, this is your chance to gift your friend something beautiful. Express your heart out on the canvas with colours and strokes. Another idea would be to draw on light shaded cotton or silk saree using fabric paint and gift it to her. Framed self-painted artwork or hand-painted sarees are undoubtedly unique wedding gift ideas that your best friend will cherish forever.
3. Handmade Jewellery Box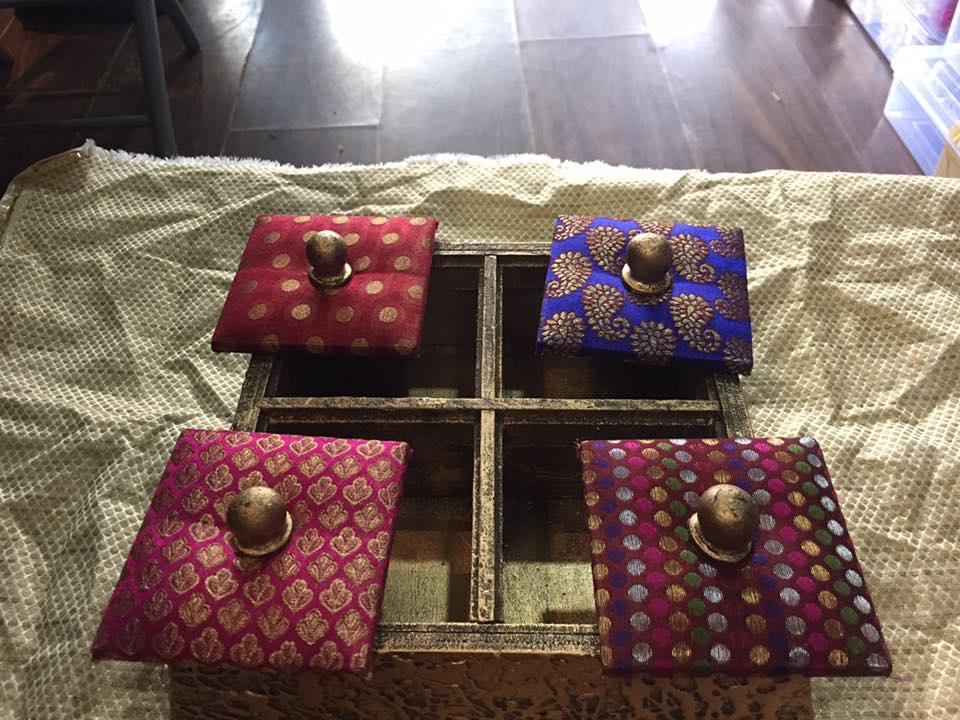 You've read about simple tricks on how to prepare thread bangles yourself. Now how about making a whole jewellery box for her...all by yourself? That would be one of the most unique wedding gift ideas for your best friend! You can easily recycle an old shoe box or a tin chocolate box and redecorate it with your artistic skills. Paint the body in golden or silver, use multicolour threads, ribbons, tiny stones and mirrors. Use silk thread covered plastic rods for hanging bangles. Make small compartments for necklaces, earrings, Maang Tikka and every other jewellery items. Deck up the jewellery box just like your bride friend.
4. Handmade Designer-style Dupatta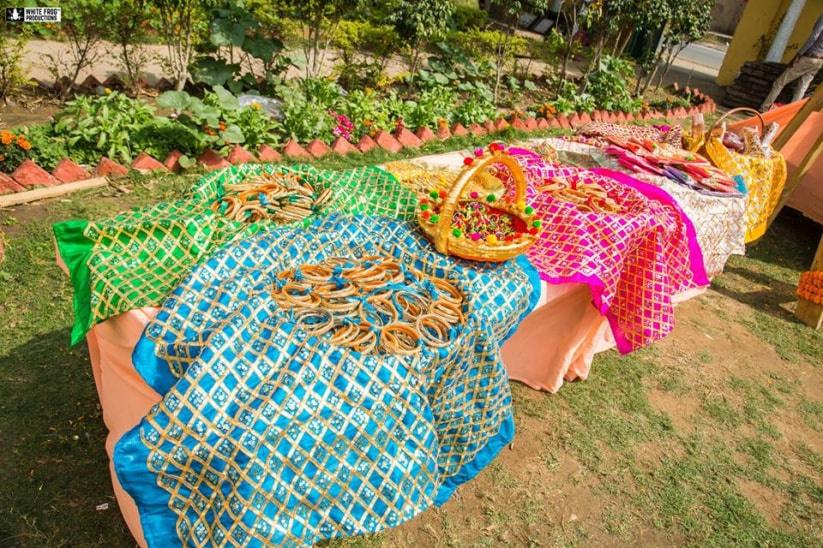 If your best friend has a special likeness for Dupatta and you're fond of a little bit of stitching and sewing, try your hands on incorporating some chic dupatta design ideas! Do a makeover of a silk or chiffon dupatta in her favourite colour by adding embellishments and accessories. Tie little bells from the edge; Paste small mirrors, stones and glittery beads over the body; stitch broad silk or golden Zari stripes around the borders...the sky is your limit! Presenting a self-made fancy dupatta to your friend would surely be one of the most unique wedding gift ideas.
5. Embroidery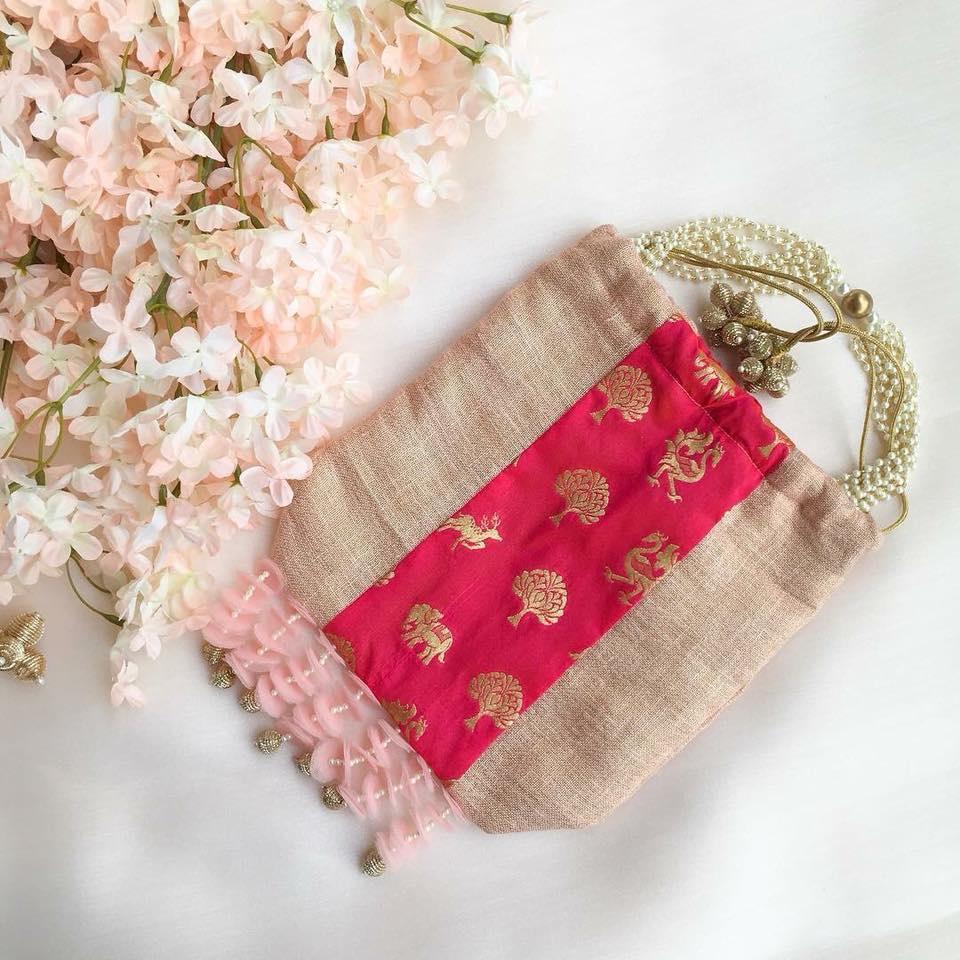 So you are willing to go that extra mile for your best friend! Well, go right ahead then! If you have an affinity towards some needlework, try exploring embroidery work using stencils and template patterns. It does take some time and patience, but the end result just looks spectacular. Simply follow the different templates available and reproduce one of the images. Frame your thread-art once it's complete and we assure you, that this is going to be one of the most talked about unique wedding gift ideas!
6. Hand-painted Vase or Pots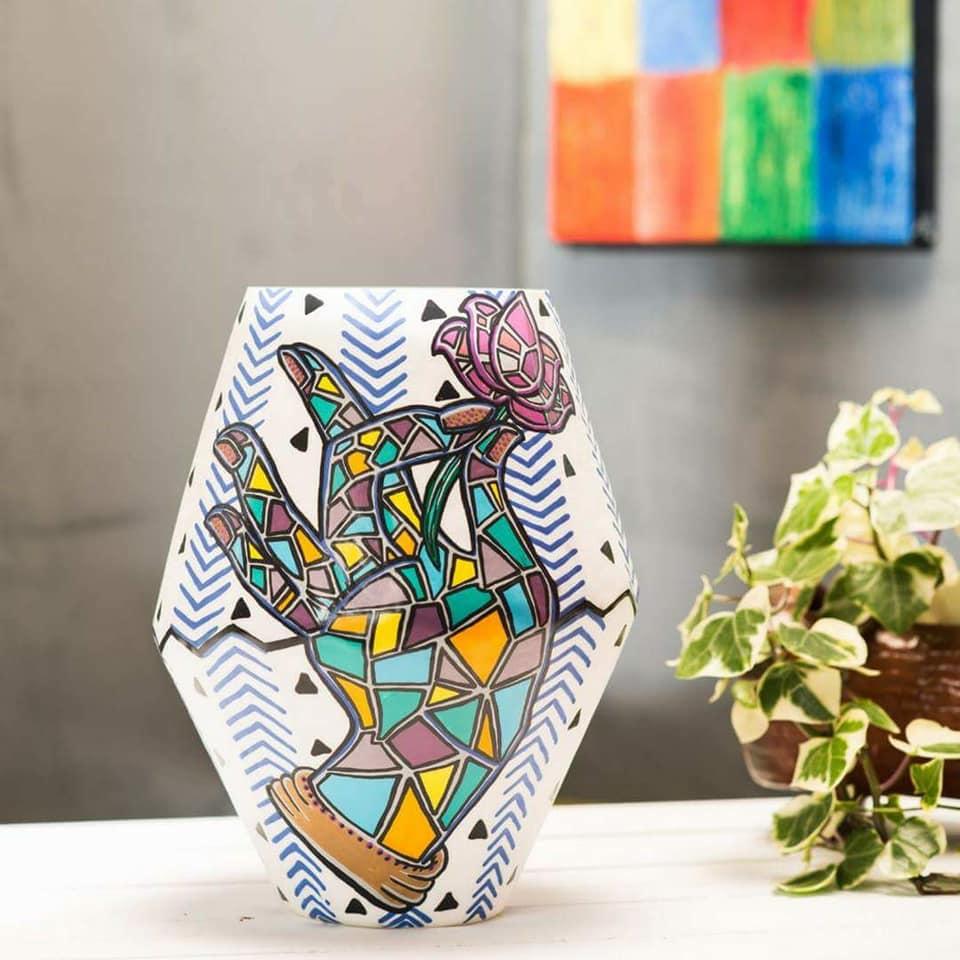 This is one of the easiest yet unique wedding gift ideas you can try your hands on. Go with some glass painting on flower vases and give those a real chic look. Paint the earthen pots with vibrant colours and you could actually contribute to your friend's wedding decoration! In fact, to make it a complete present, gift your friend with a sapling or a flower plant, planted on a pot that's hand-painted by you. Now that's something totally exclusive, isn't it? If you're going DIY, why not go all the way?
Think personalised, intimate gifts that nobody else might be able to come up with. You're her best friend. You know her secrets, her favourites, her strengths like no one else. Use your knowledge to your advantage for unique wedding gift ideas for your best friend. Make a short funny film with interview bites of all her friends, family members and colleagues. Disclose weird traits about her in it. Make your gift a memory for her. Take help from Youtube etc. for quick tips on the DIY gifts, if needed. Whatever wedding gift you choose, always remember to visualise her reaction on seeing it. You can never go wrong!
If you need some help in making a video gift for your friend, get in touch with our experts for videography and editing tips.