November Honeymoon Ideas for 5 Different Kinds of Honeymooners
We have curated a list of November honeymoon ideas to cater to different kinds of honeymooners to help you have a memorable honeymoon trip.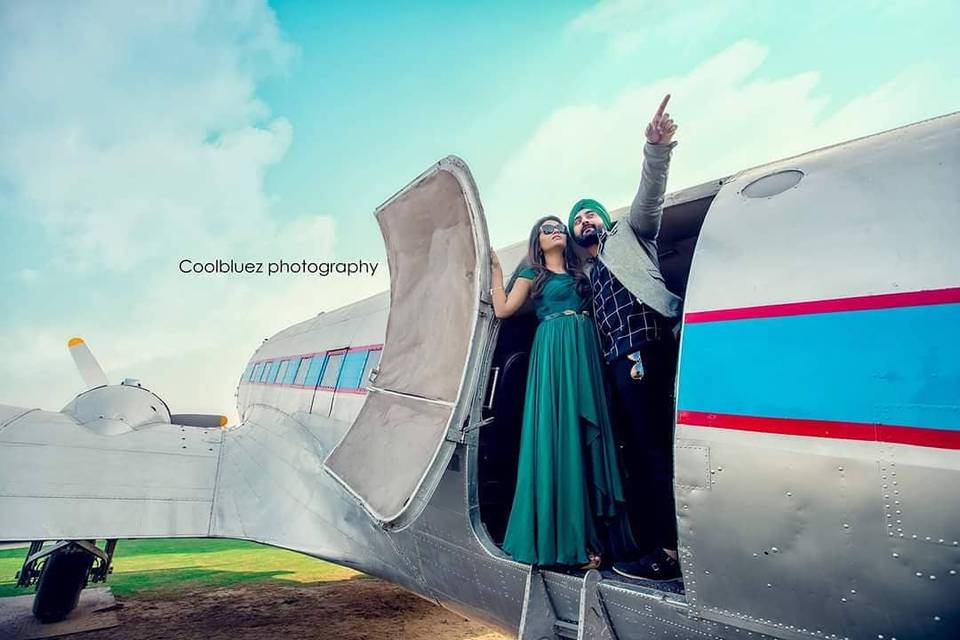 The honeymoon trip is one of the most awaited vacations for the bride and groom. It gives the newly married couple a chance to step back from all the responsibilities in life and begin the lifelong journey of togetherness in the most beautiful way.
November Honeymoon Ideas Worthy of Your Time
Now, we do understand that different honeymooners have different interests for their travels, so we have curated a list of some of the best November honeymoon ideas that can help you curate the best honeymoon trip for you.
1. For the adventure seekers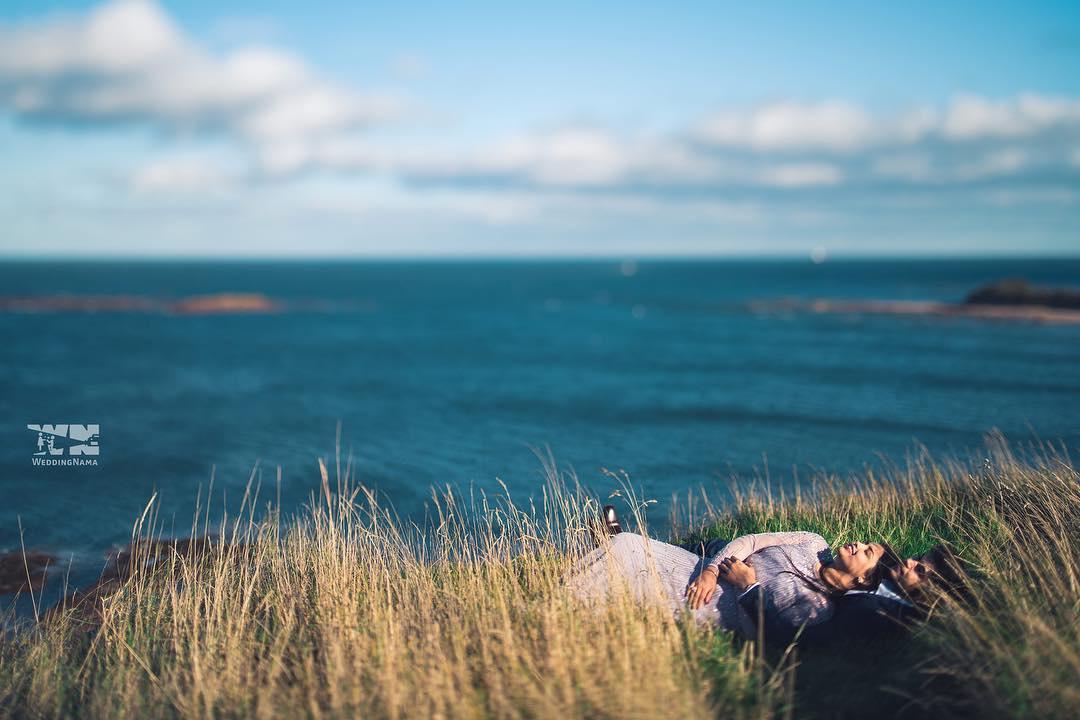 If you and your spouse are thrilled by adventures that set your adrenaline pumping, it is a great idea to pick a honeymoon destination that can offer you abundant adventure activities. If you are looking for domestic destinations you can go to Bir Billing for paragliding, Rishikesh for bungee jumping and river rafting or even Meghalaya for some of the most unexplored hikes.
If you can go for international settings, you can go to places like Queensland in New Zealand which is considered as the adventure sports capital of the world or you can even visit Nepal for some of the most intense treks that you will witness. These November honeymoon ideas can help you start the journey of embarking on different adventures in life on this trip.
2. For those looking for a coastal paradise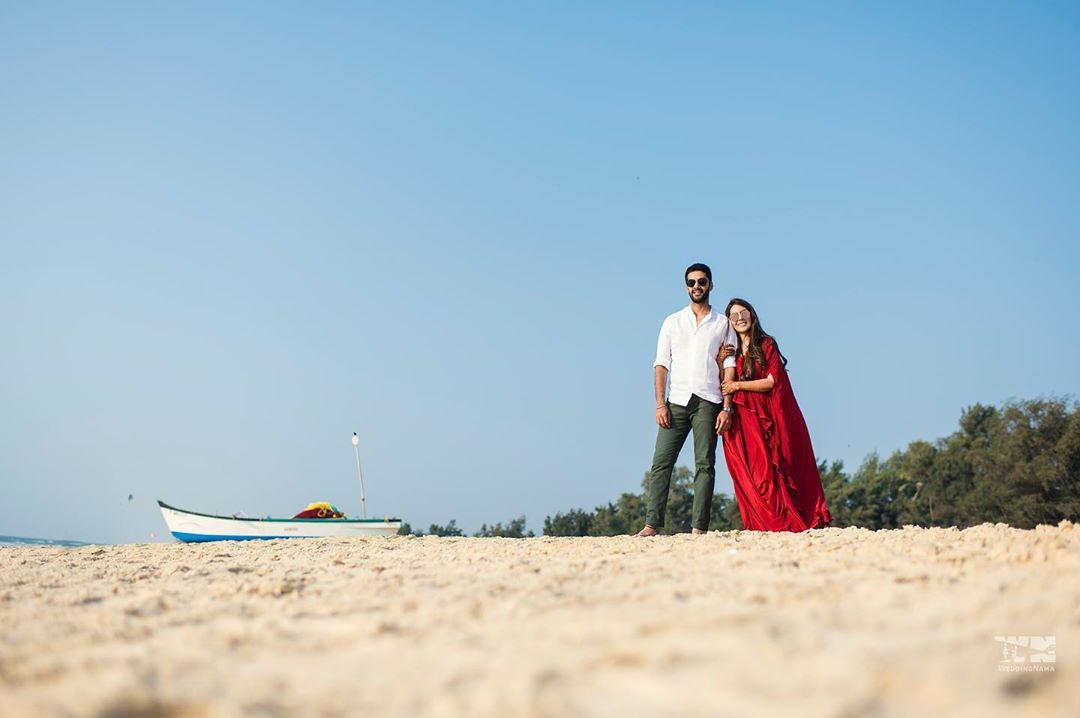 There are many of us who think of pristine sandy beaches and pleasant sunny weather first thing when we think about a vacation. Spending some quality time with your partner basking on some sunshine and sipping on a refreshing cocktail sounds like a dream, doesn't it? If this is how you would want your ideal honeymoon vacation to be you can spend your honeymoon at a tropical location. In India, you can head to places like Gokarna, Puducherry and Kovalam.
If you can afford an International trip, you can consider going to Fiji, Seychelles and Maldives for a relaxed tropical honeymoon.
3. For the art lovers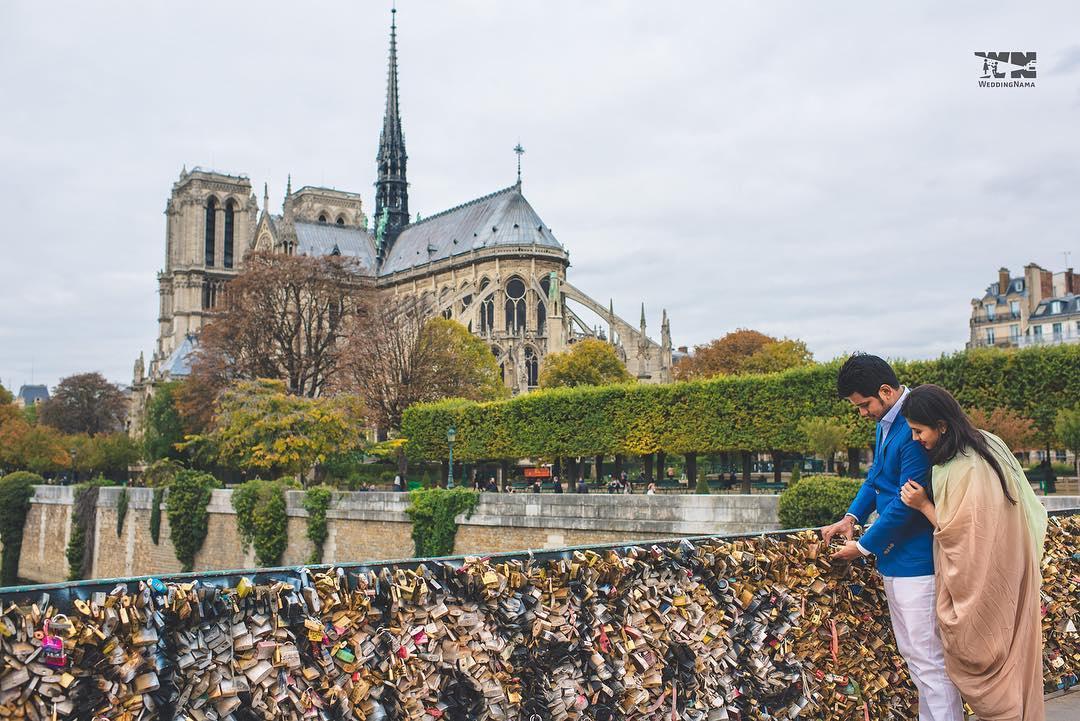 Our next entrant in the list of November honeymoon ideas, we cover destinations that are highly appreciated by people who are into Art, Culture and History. If you and your partner love to dive deep into the culture and the history of the place you are visiting, appreciate the different styles of architecture and explore different local folklores, than we recommend you visit places with a unique history and a bright culture.
You can head to places like Jodhpur, Udaipur and Khajuraho in India that have traces of history that go way back to Ancient times. Internationally, you can head to Rome in Italy, Prague in Czech Republic, Istanbul in Turkey or even offbeat places like Jordan, Peru or Croatia.
4. For the shopaholics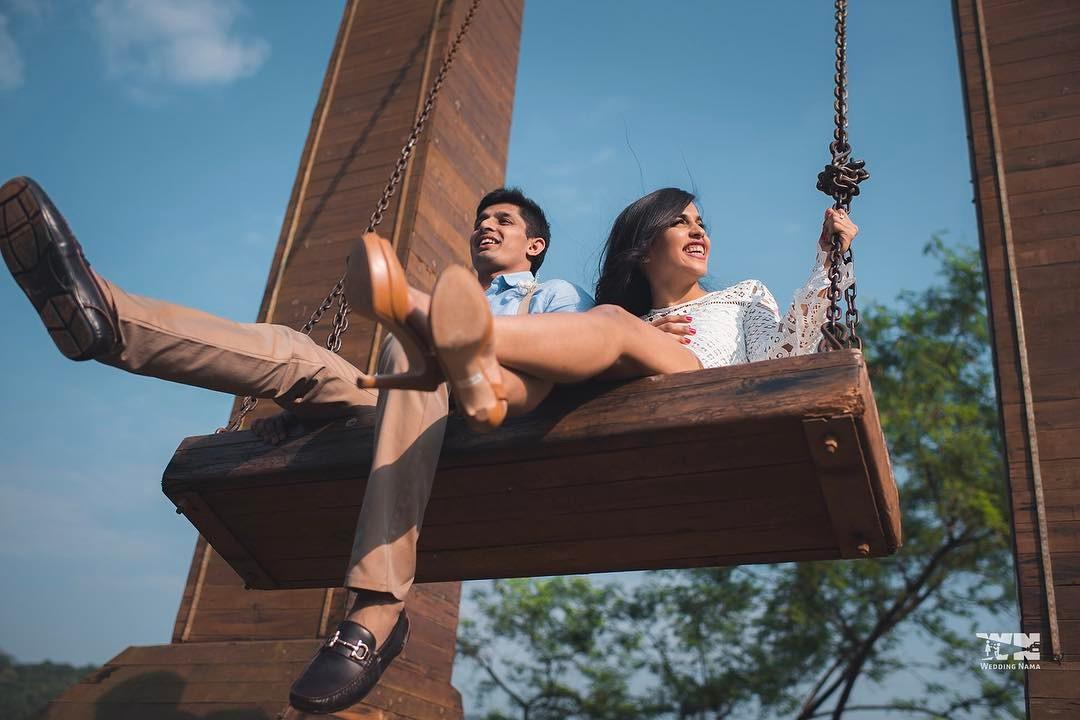 If shopping is what gives you maximum joy and relieves you of stress, then it can be a great example of November honeymoon ideas to visit some of the best shopping destinations around the world that offer some of the most unique products that you will find anywhere in the world. Places like Jaipur, Kochi and Amritsar offer handicrafts, jewellery, fabrics, footwear and many other things that are made from local artisans that you will only find there.
Internationally, places like Dubai and London have the best collection of goodies for luxury shoppers, Milan in Italy is known as the fashion Capital of the world and places like Thailand have some of the most affordable fashion and electronic products.
5. For those looking for a winter wonderland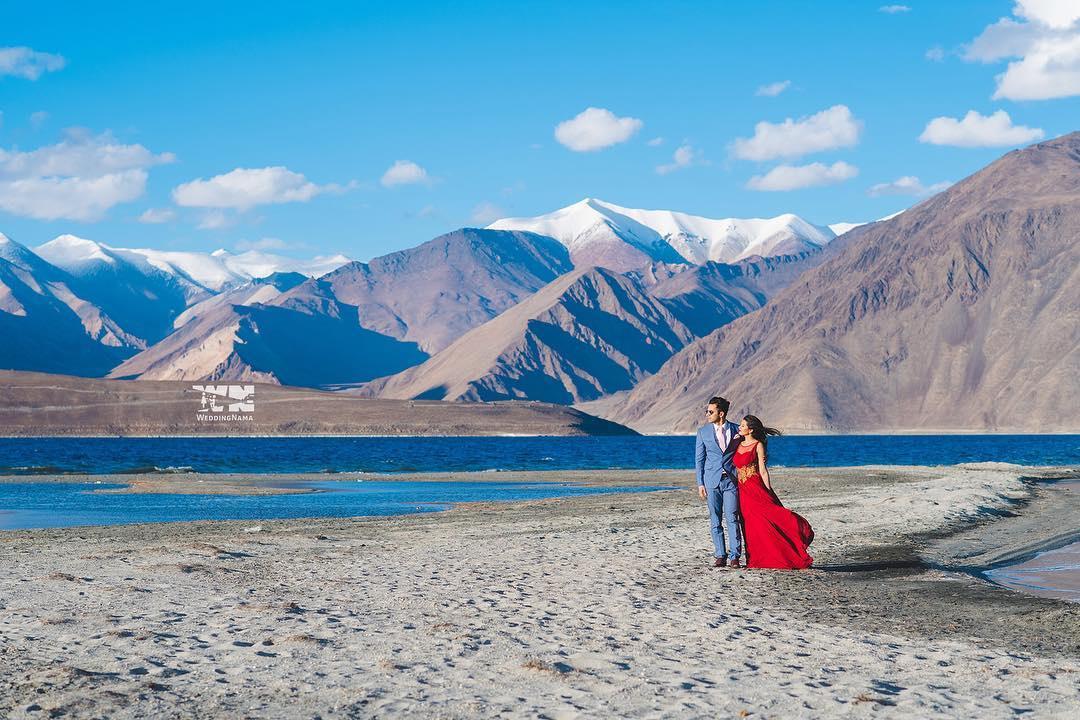 The month of November brings the start of the winter season in many places in the northern hemisphere of the world. This makes going to a winter destination a great one of the many top November honeymoon ideas. You can choose to stay in a comfortable resort and enjoy the romantic winter weather with your partner.
You can head to places like Gulmarg, Auli or Dhanaulti in India to enjoy stunning winter landscapes sipping on a warm cup of coffee with your partner. Coming to the international honeymoon destination, you can witness the glorious Northern Lights in Norway, indulge in winter sports in Russia or South Korea or witness the magnificent landscapes of the European Alps in Switzerland.
November is one of the best months to travel to various destinations around the world. The weather is stunning, skies are mostly clear and it is away from the holiday season so you don't get bombarded with herds of other tourists. We have prepared this list of November honeymoon ideas keeping in mind the different needs of different types of people. We hope this article helps you gain some perspective and makes choosing your honeymoon destination easier.
Looking for more November honeymoon ideas? Get in touch with these travel agents today.