Interesting Wedding Shows To Soothe Your Nerves
Amidst everything that we are dealing with during this global pandemic, wedding season withdrawals is making it all seem a lot worse. So here are some interesting wedding shows to soothe your nerves.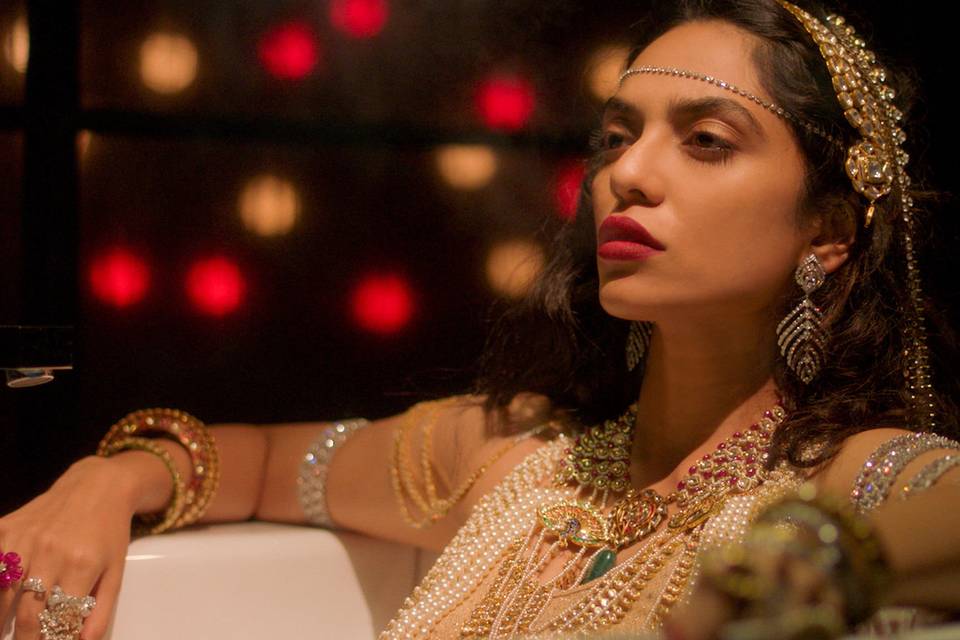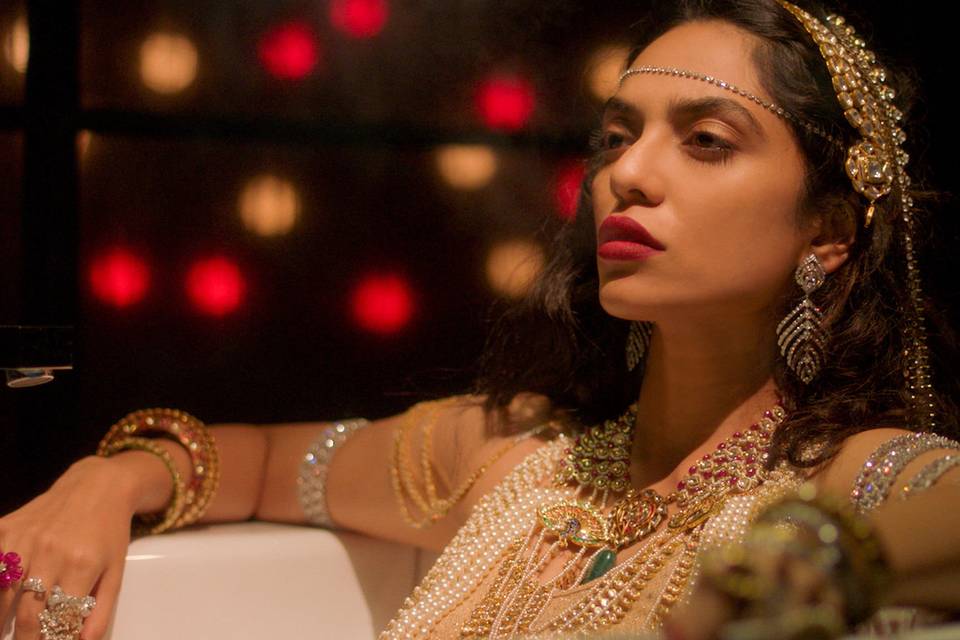 Image Courtesy: Sobhita Dhulipala
While it is intriguing how we savour each moment and each celebration in India, the fact is that a wedding is not just any other celebration for us. It is a part of our lifestyle that evokes major withdrawal symptoms every time it ends. With the current situation disrupting all our plans for this wedding season and social distancing becoming the new cool, we can't deny that we're miserable and missing the fun, the masti, and the parties way too much.
And knowing that self-isolation is the need of the hour, we know exactly what can make all this seem a lot better. So, if you're sailing in the same boat as we are, here are some of the most interesting wedding shows that are the perfect binge-watch picks to help us get rid of the wedding blues.
Love Wedding Repeat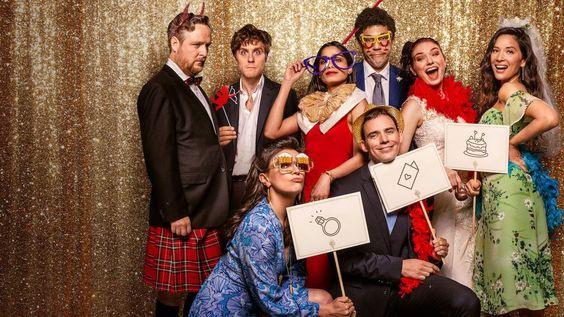 Image Courtesy: Netflix
Love Wedding Repeat is a hilarious romantic script written and directed by Dean Craig, and stars Olivia Munn, Sam Claflin, Aisling Bea and Freida Pinto. In the film, three alternate renditions of the same wedding. The gripping content is about chaos between the lead actor and an angry ex-girlfriend, an unexpected guest with a secret, a lost sleeping pill, and unexpectedly reuniting with the girl of his fantasies.
Indian Matchmaking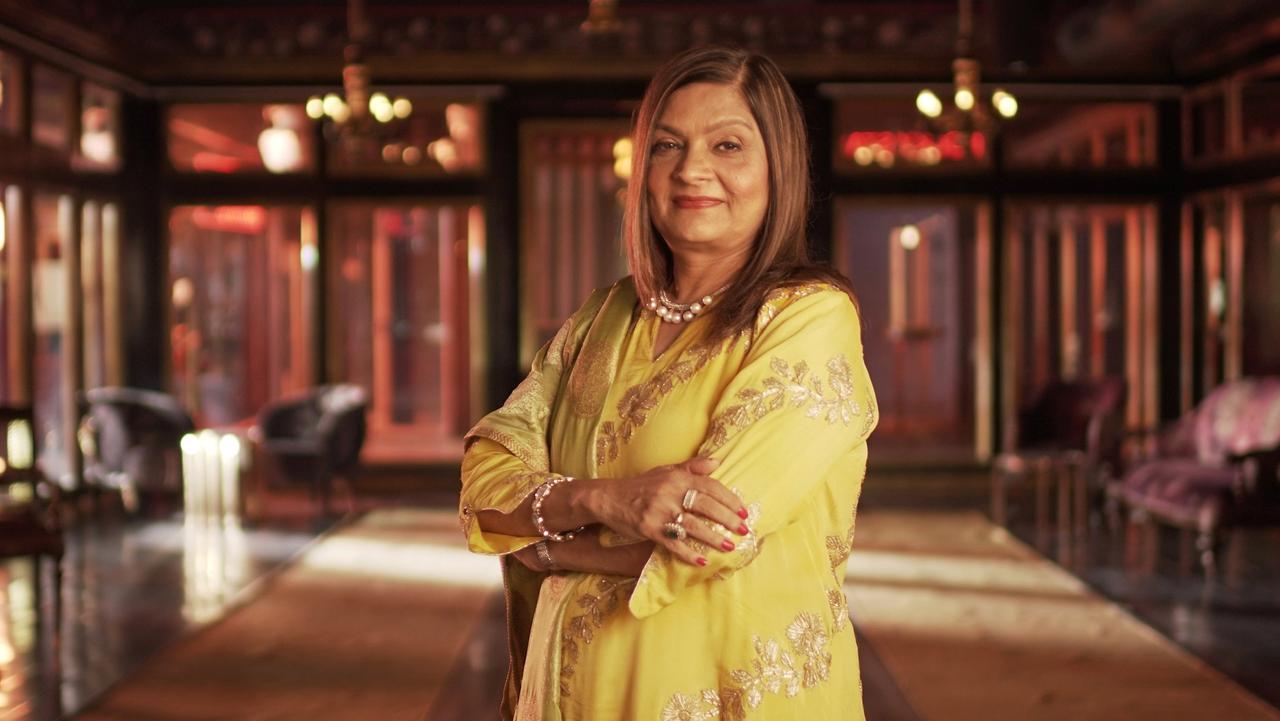 Image Courtesy: Netflix
Indian Matchmaking is the most recent show that has stirred the audience of Netflix. Shot in a documentary form of series, a little peep into the world of traditional matchmaking and how it has evolved through the years to biodatas and dates, this series takes the viewers through the journey of the couples and their families who opt for professional matchmakers.
Band Baaja Bride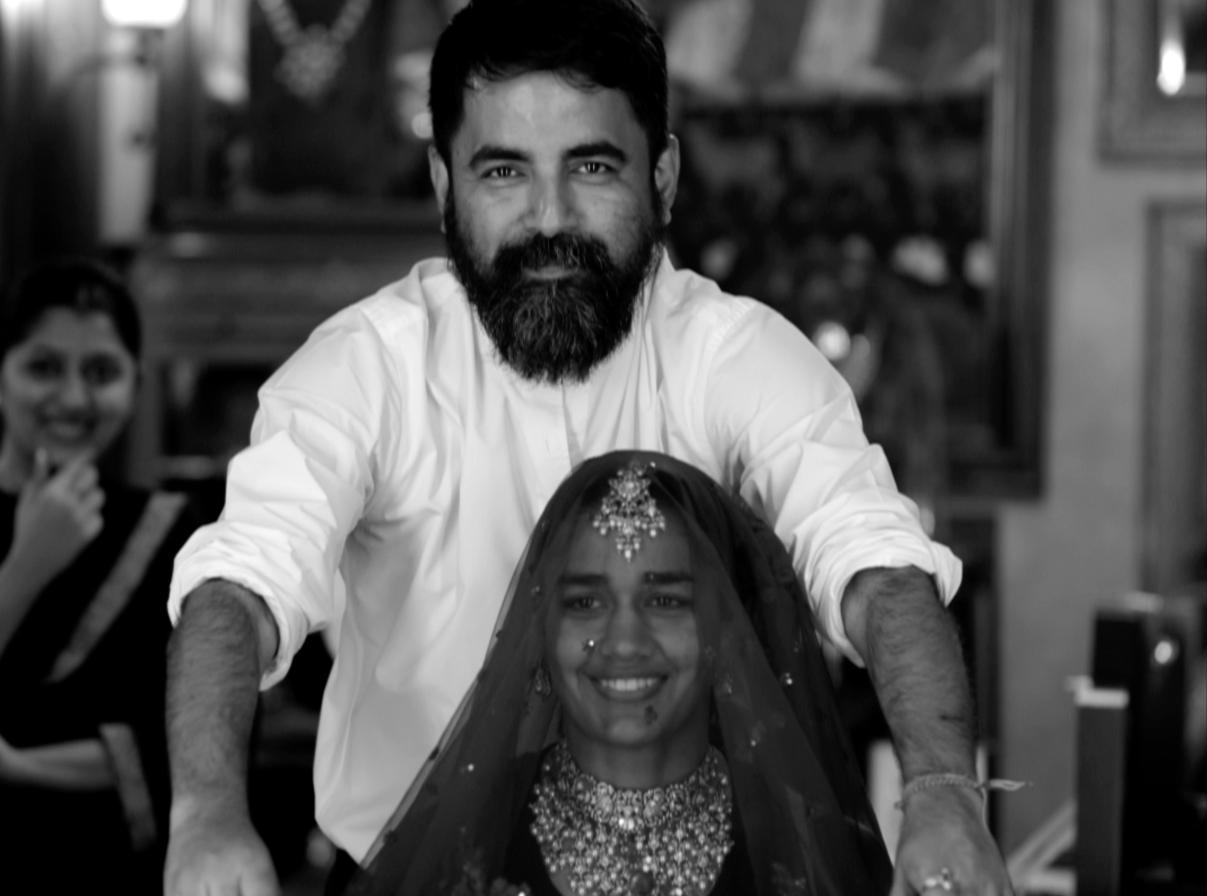 Image Courtesy: My Good Times
If you're a sucker for reality shows with striking stories and romantic jodis and would love to watch the brides prep for their big day, this is one of the most interesting wedding shows for you. The hosts of the show along with designer Sabyasachi give the brides a makeover before the big day and also design their wedding day outfit in an attempt to give them the perfect fairy-tale wedding they have always dreamt of.
Made In Heaven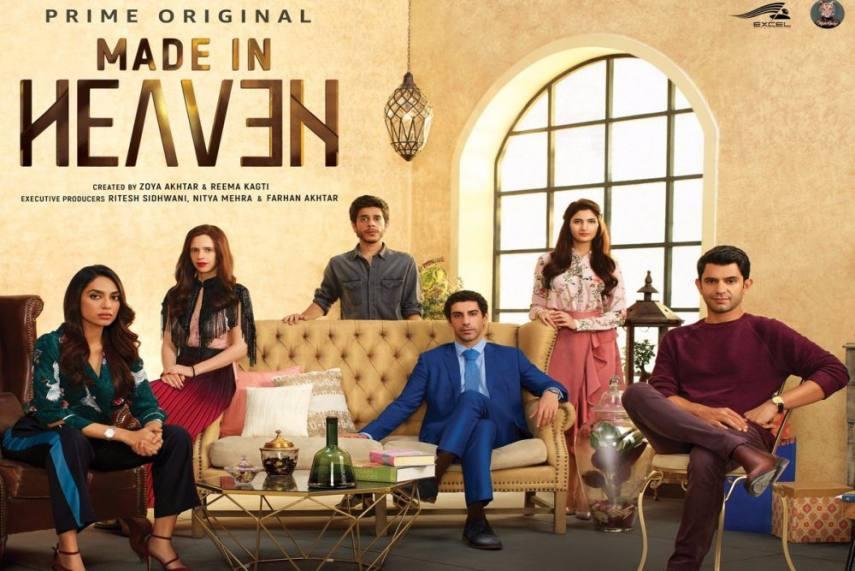 Image Courtesy: Outlook India
In these difficult times of self-isolation, a little drama would not hurt anyone. Made in heaven is a story of two wedding planners Tara and Karan, their friendship turned partnership, and the clash of their modern aspirations with the traditions and complexities of the Indian society. From all the backstage dhamaal at a wedding to all the drama surrounding it, this is a 10 on 10 on our list of interesting wedding shows and also one that'll make you miss the good times.
Love is Blind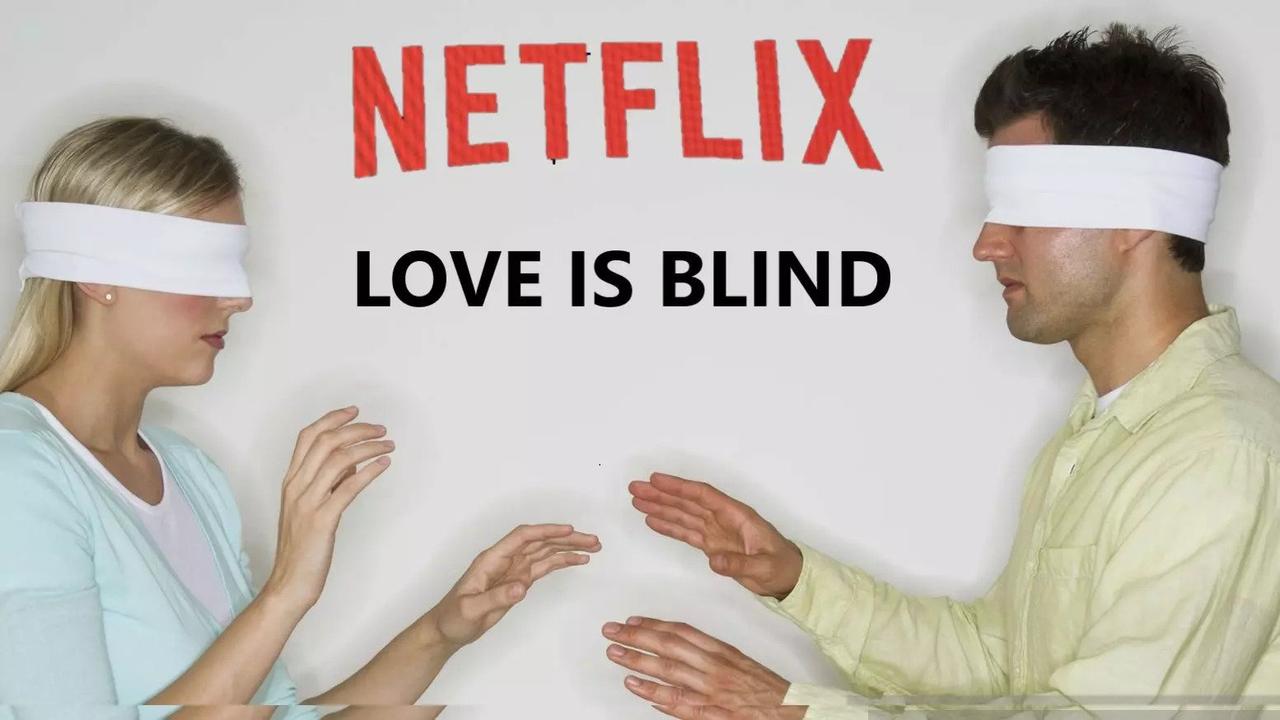 Image Courtesy: Netflix
Next on our list of interesting wedding shows that'll help you deal with wedding season withdrawals is a reality drama called 'Love is Blind'. This show is about a group of single men and women trying to fall in love without seeing one another face-to-face. They go through a series of experiences and eventually tie the knot with the one they connect with. This show focuses on the idea that an emotional connection often conquers physical attraction. It is a super fun show to watch in the time of quarantine.
I Want That Wedding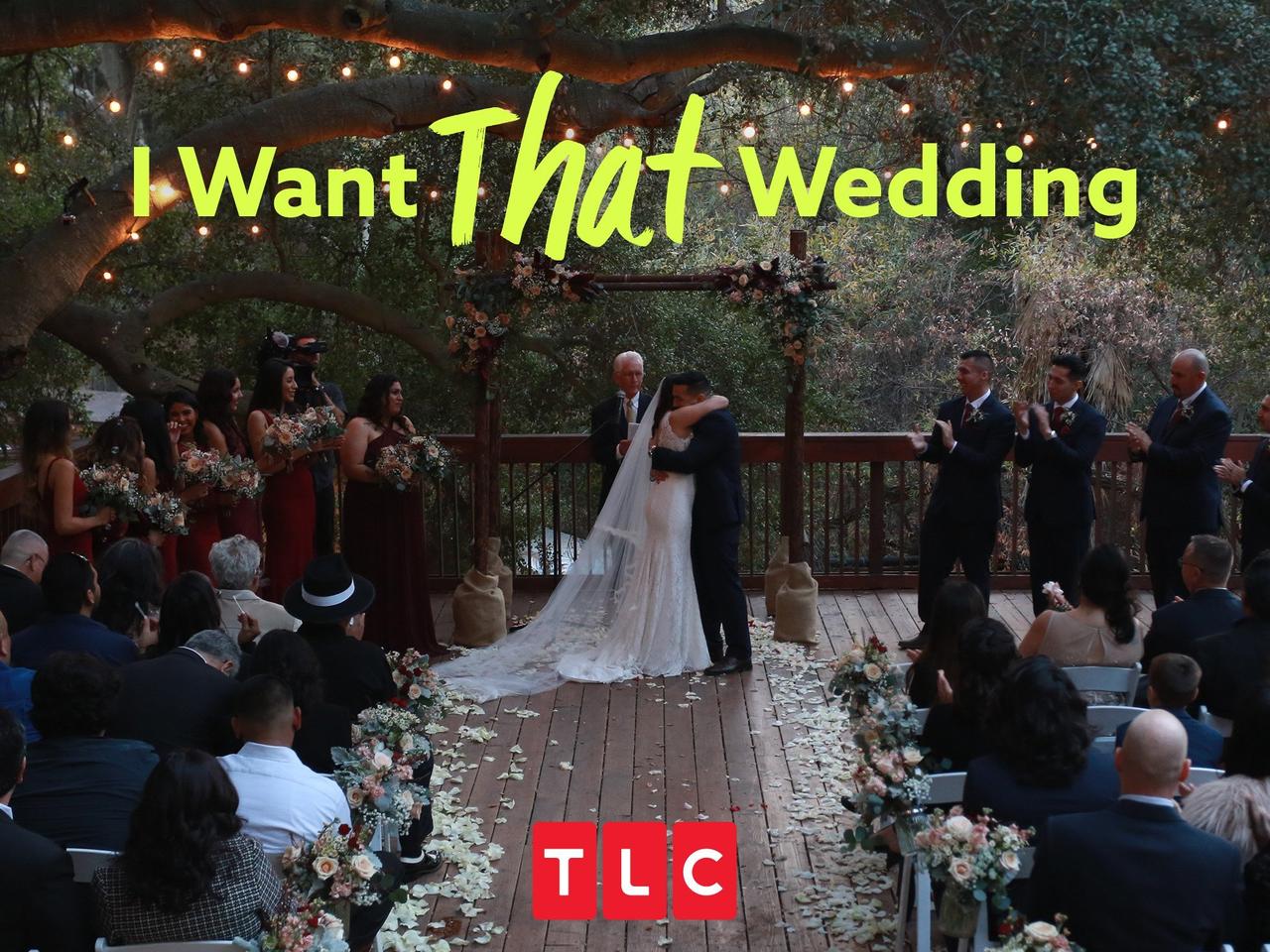 Image Courtesy: Amazon
This one is especially for our brides and grooms-to-be who're stuck in quarantine wondering when things will get back to normal so that they can celebrate their big day. Well, 'I Want That Wedding; is everything you and your partner goes through while discussing budgets, but just in a fancier format. The newly engaged couples in this reality show attend three weddings, one in her desired budget, one in his, and the third in the middle. In the end, the couple has to mutually agree on the wedding budget that they wish to go for. Doesn't it sound cool?
Extreme Engagement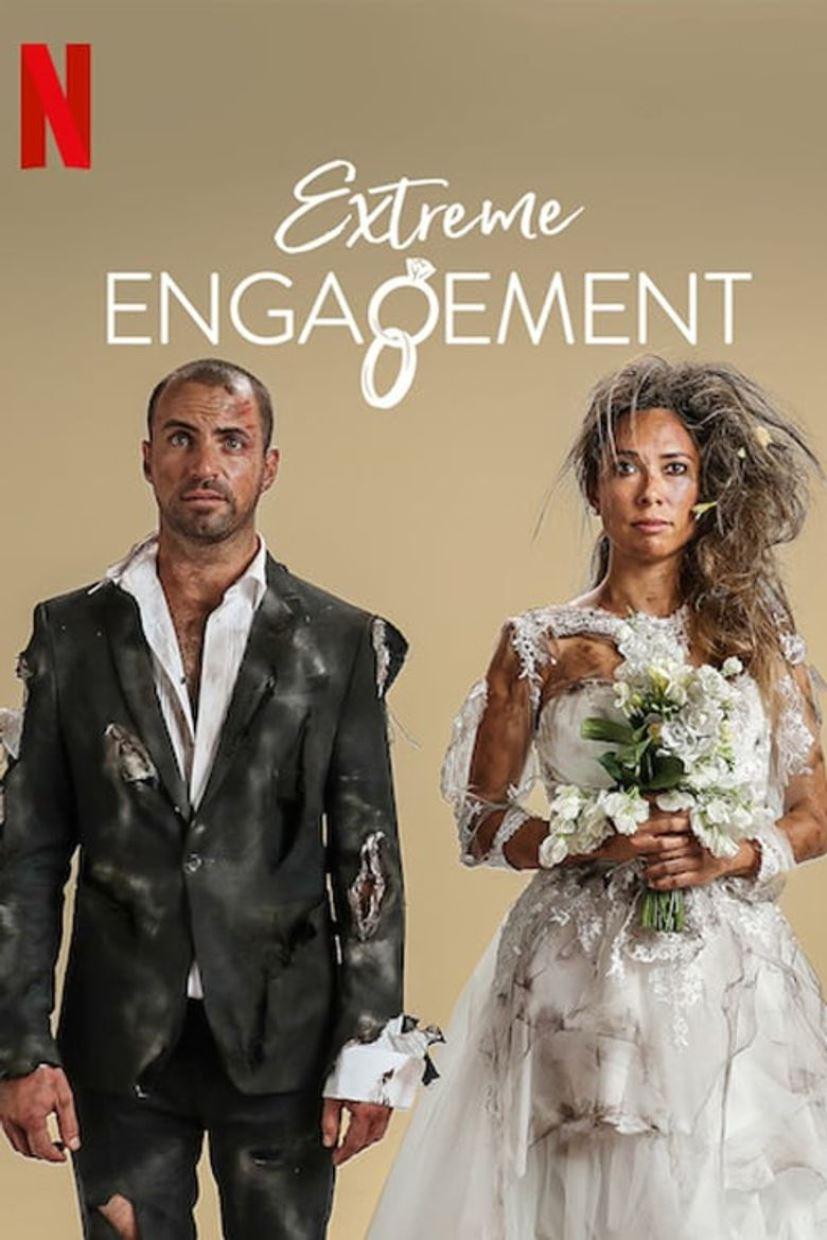 Image Courtesy: Netflix
While this is one of the most interesting wedding shows on our list, the reason we love it is that this reality show seems so much more like fiction with the perfect drama that you're looking for during this global lockdown. This popular Netflix series is about an engaged couple that travels around the world for a year to explore marriage customs in different cultures. What will keep you hooked to this one is learning how each experience in the show either brings them closer or tears them apart by the end of the tour. So, aren't you already excited to follow their journey?
Bridezillas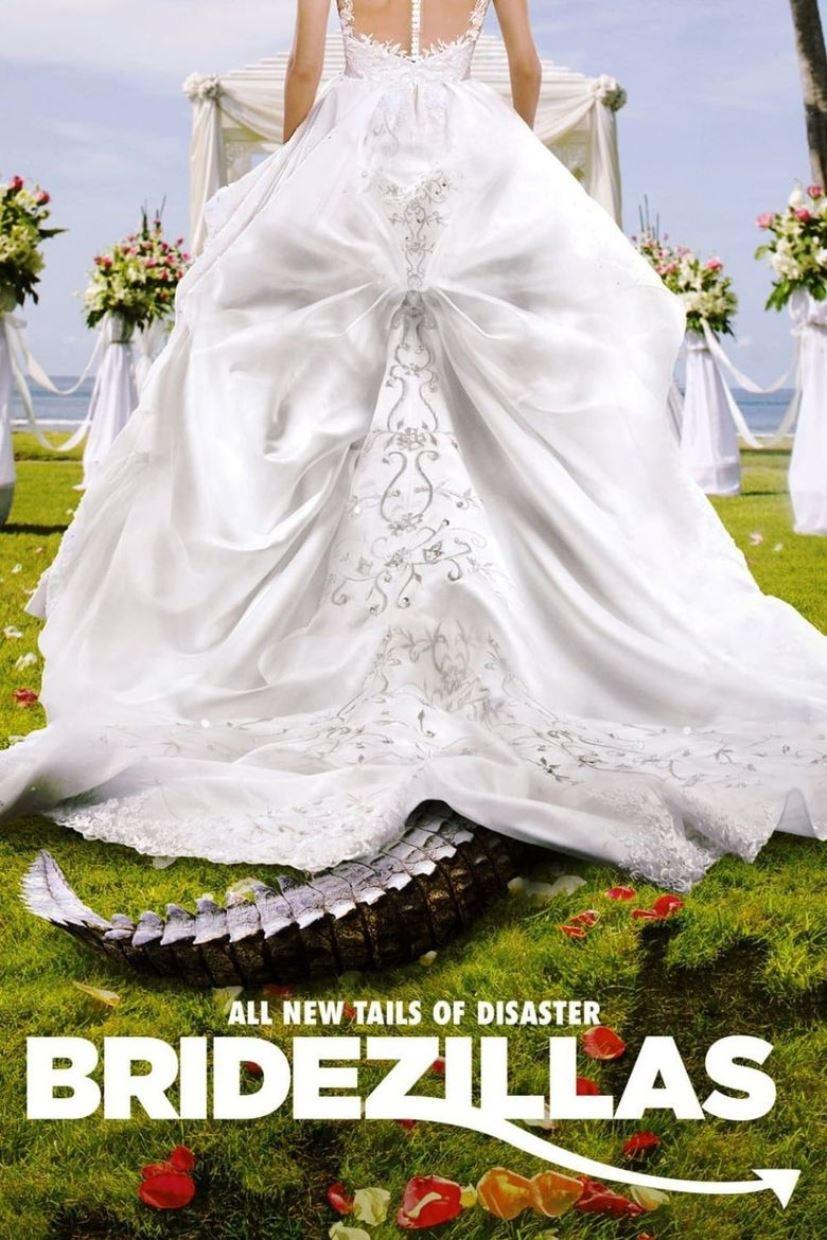 Image Courtesy: Reel Good
For all the brides-to-be waiting to binge-watch on one of the funny yet interesting wedding shows, Bridezillas is exactly that and more. It's about various brides-to-be from the USA highlighting their hectic yet memorable journey from meeting their grooms to their wedding day. With 12 super successful seasons, this comedy reality show is about women knowing exactly what they want and stepping on everybody getting in the way of their fairy-tale wedding. Well, apart from getting a good laugh and overcoming the blues of missing out on the wedding season, this show can also give you some tips to help deal with the real problems at your own wedding.
From funny to entertaining and even amusing, our list of interesting wedding shows has everything that you need to keep yourself occupied through these tough times. So binge-watch as many shows as you can and deal with the wedding season withdrawals like a pro.
Do you know of any other interesting wedding shows? Tell us in comments and help us overcome the blues of missing out on the wedding season too.
With words by Meha Khera