7 Personalised & Unique Gifts for Bride That She'll Love Immensely
Picking a wedding gift is a tricky job. But we're here to make that job easier for you! Here are some unique gifts for bride that are definitely memorable tokens of love!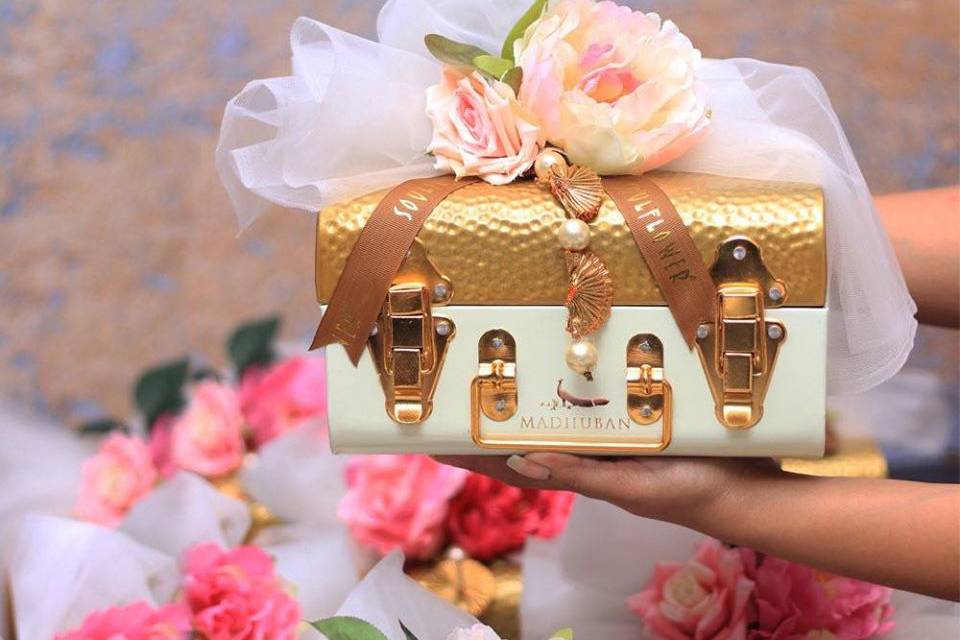 Do you know what's hard? Picking a wedding gift for a friend. But what's harder? Having absolutely no idea what your friend wants! And if the bride is your friend/cousin/colleague...you better buckle up my friend! Because you simply can't go generic with them. Brides always know if the gift was picked in a hurry without a second thought. Think unique, be safe!
So, what would be the best choice of gifts for your female friends? We say, think customised, personalised and unique gifts for bride! It's their special day and they deserve nothing less than a special gift! So, here we are, with some ideas and tips on gifts for brides. Read on and take notes!
Handmade Gifts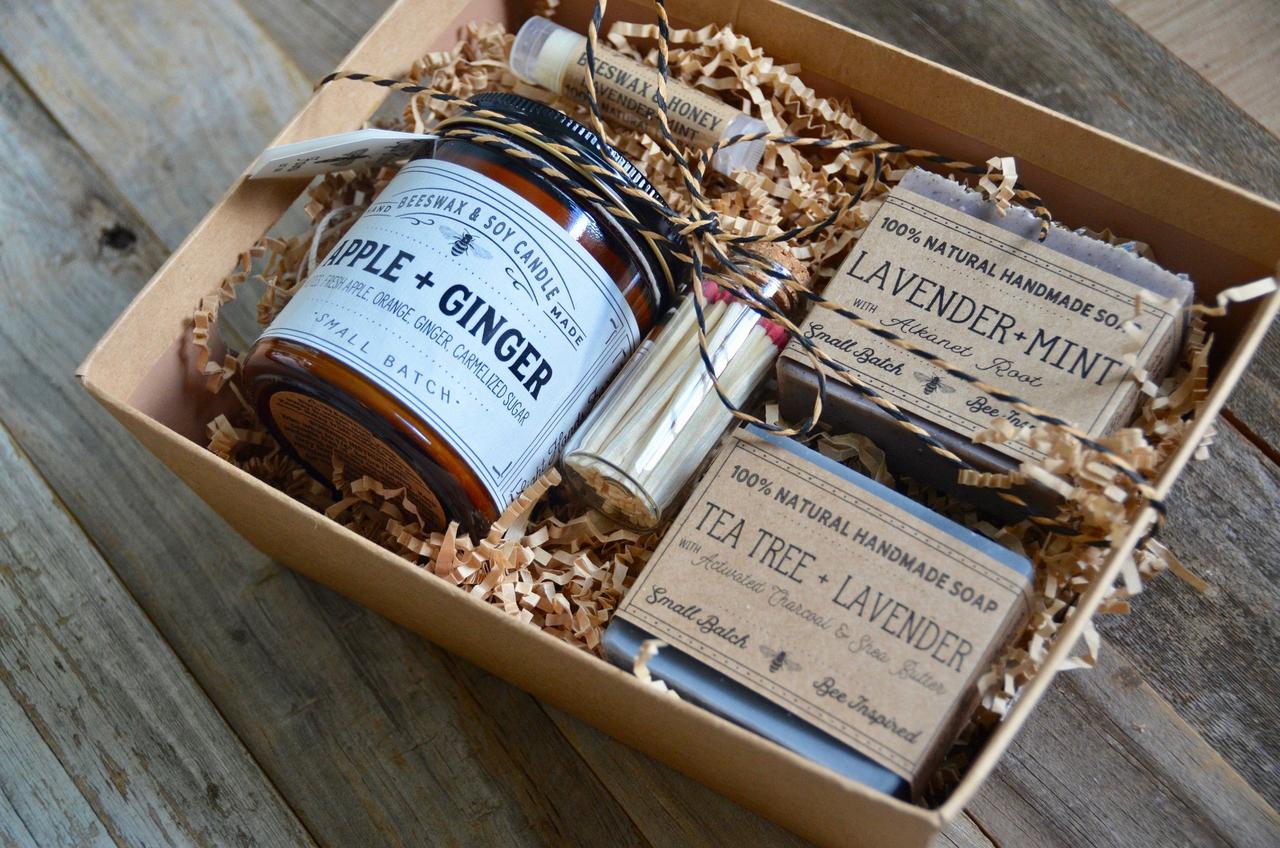 Image Courtesy: Pinterest
We've said this before, we'll say it again. If you have the knack for it, handmade gifts never fail. Some of the unique gifts for bride that everyone loves are the ones that you make yourself, as they have a personal touch. The possibilities are endless if you put your creative hats on! Put your skills to use and surprise her with exotic gifts on her special day. Here are some ideas:
Paint and frame a sketch.
Make personalised candles with her initials on them. Add her favourite fragrance!
Handmade jewellery and jewellery box.
Experiential gifts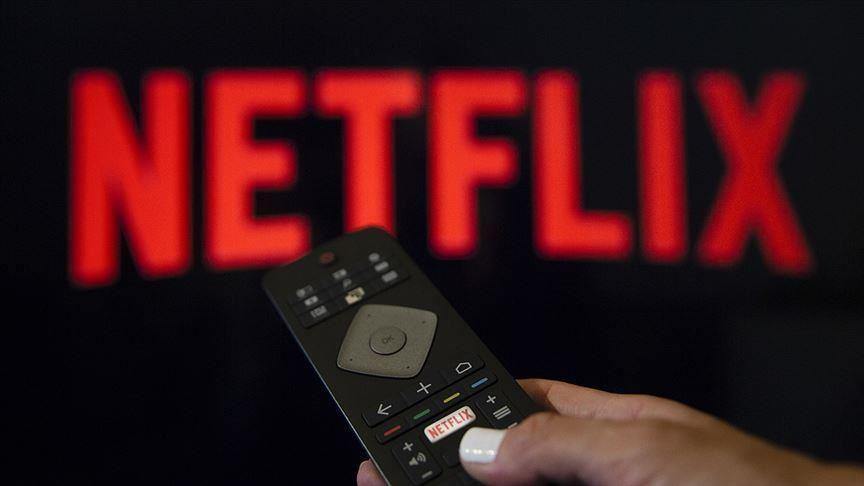 Image Courtesy: Pinterest
One of the safest and yet unique gifts for bride is the gift of an experience! Trust us, experiential gifts are the latest favourites for every couple around! You can surprise her or give her options beforehand to pick. In any case, it's a super-hit gift idea! Some ideas to get you started:
Sponsor one of their wedding vendors.
Book a luxury hotel or resort for the couple's mini-honeymoon
Perform on their wedding reception. (Surprise!)
Gift them Netflix subscription for a year! (especially with the COVID-19 situation)
Nature-friendly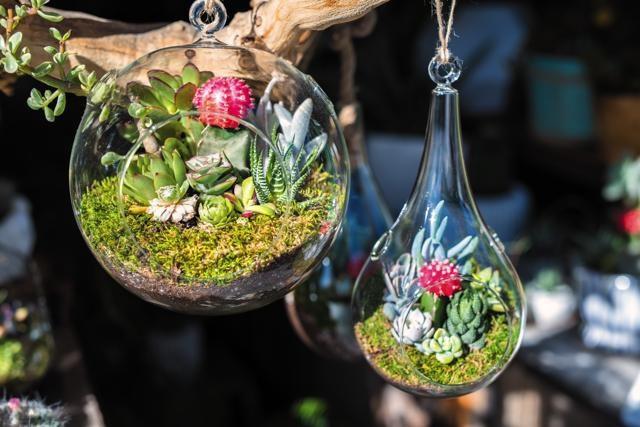 Image Courtesy: GreenDecor
A lot of millennial couples prefer a "no gift" policy these days. Especially if they're having a green wedding. Being her friend you should respect her choices. However, if you still want to give your love and blessings with unique gifts for bride, here are some gift ideas that may actually bring a smile on her face:
A plant sapling or seeds.
Donate to her favourite charity organisation.
Adopt a tree on her behalf.
Arrange a picnic or lunch with less privileged kids on behalf of your friend's wedding.
Home Decor gifts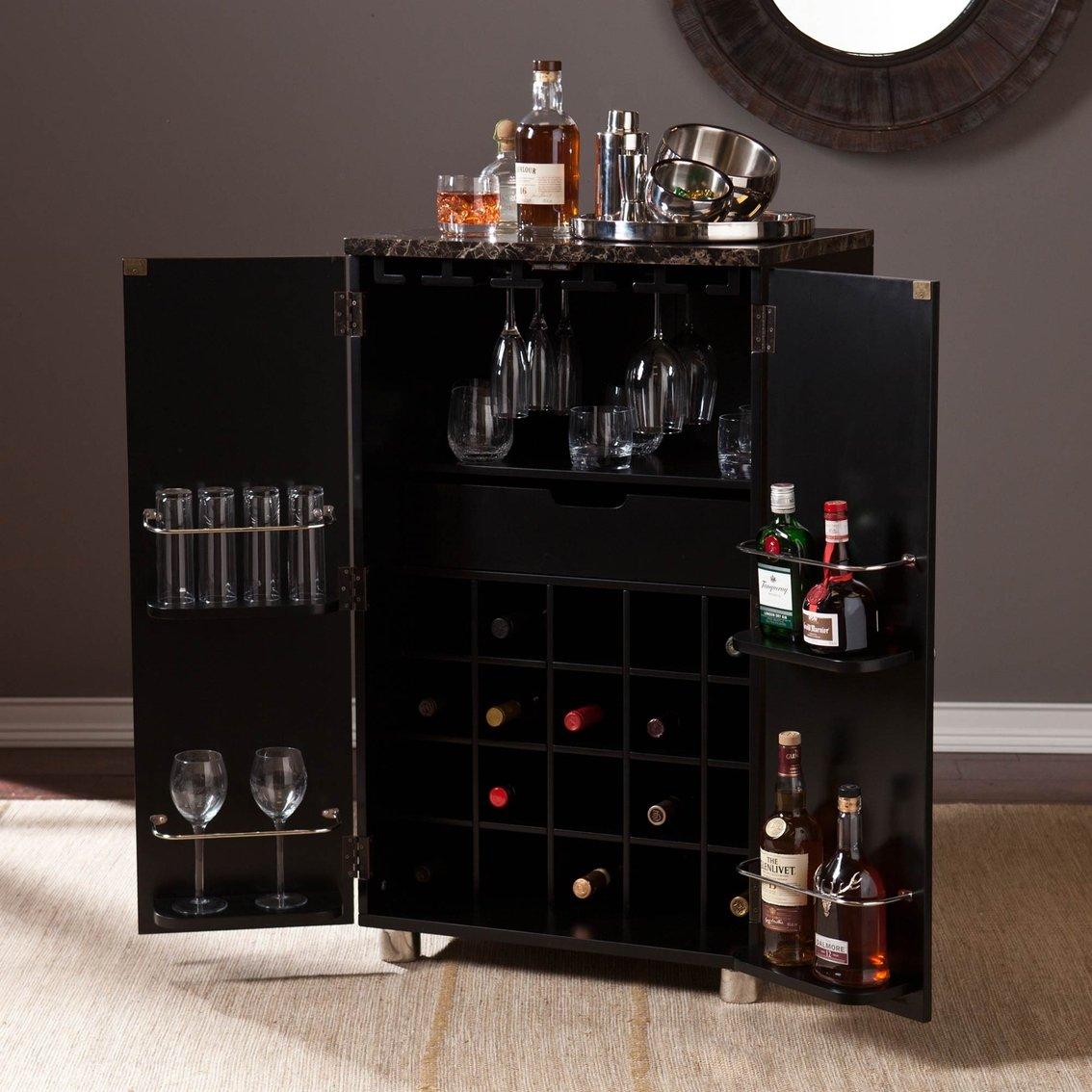 Image Courtesy: Exchange
Ordinarily, a newly-wed couple prefers to buy their home decor items as per their own choices and hence there is the wedding registry to the rescue. However, if you know the bride too well, some unique decor gifts for bride would be a great idea! Some ideas:
A fully-equipped mini bar cabinet with glasses, ice bucket and crystal bottle to celebrate the new beginnings.
Trolley bar for drinks and snacks.
Cocktail shaker set or a wooden wine box.
Compact wall-bookshelf.
Customised gifts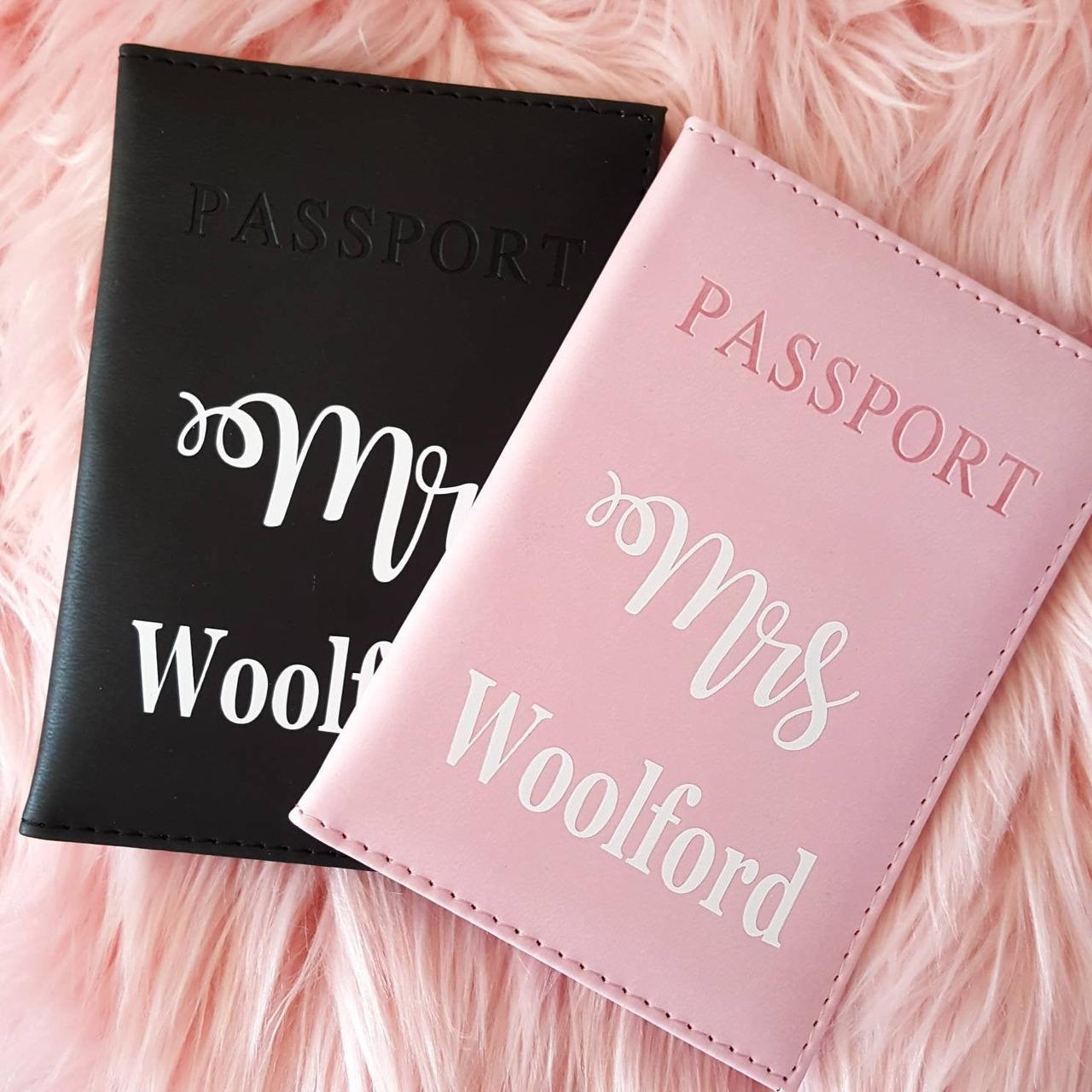 Image Courtesy: Etsy
Nothing works better than unique gifts for bride that are specifically customised for her. The sheer idea of you putting an effort of making that wedding gift just about her and her partner is heart-warming itself. So here are some fun ideas you could use for your customised gifts for her:
Engraved watch/wall clock/ passport holders, duffel bags, purses.
Customised framed newspaper cutting of the couple designed exclusively for them.
Quirky rugs, table mats, towels or coasters with their pictures on them.
Tea or Coffee gifts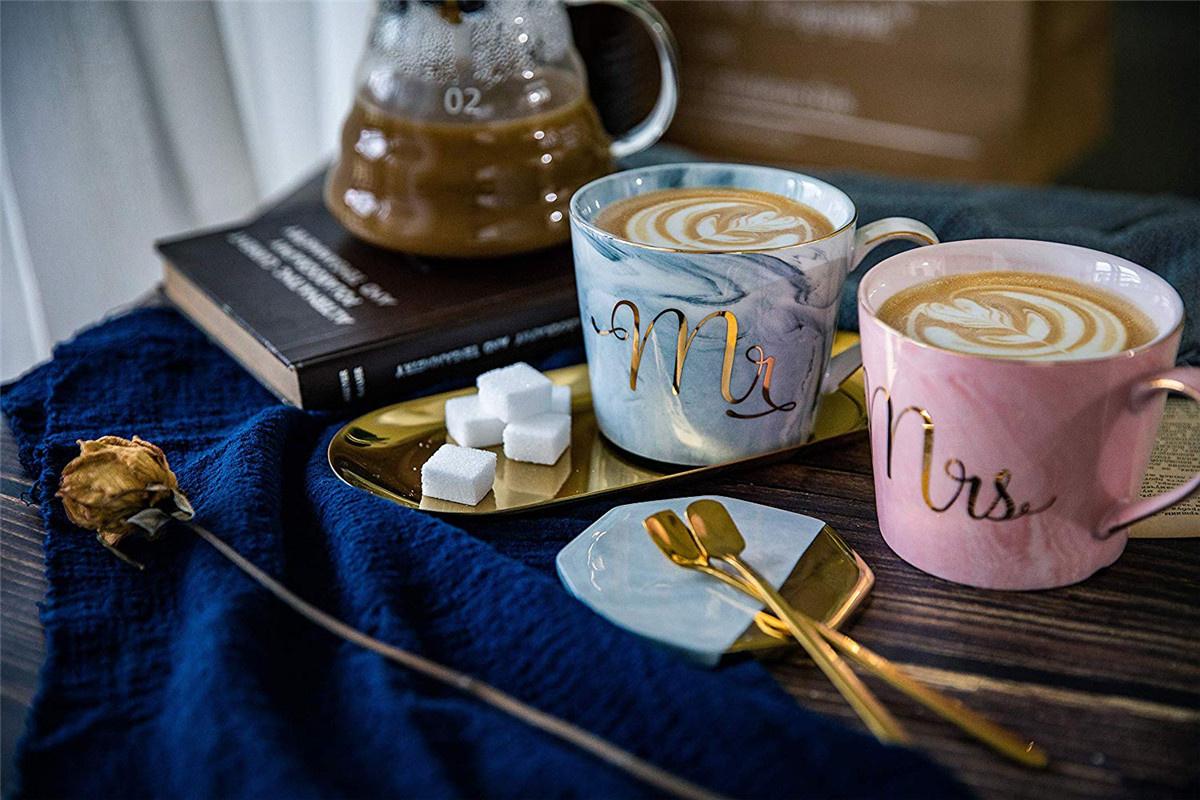 Image Courtesy: Jumway
Is she a tea or a coffee girl? Because one of the unique gifts for bride could be a collection of her favourite exquisite beverage. A large box of all the exotic teas of the world including Darjeeling tea, Earl Grey, Organic Tulsi green tea, Chamomile tea and so on, would remind her of you every morning with her first cuppa! Similarly, the aroma of freshly brewed coffees from fascinating lands like Coorg, Columbia, Turkey, Italy or Jamaica would simply brighten her day! Now that's what we call a perfectly unique gift! Don't forget the customised set of cups!
Hobby oriented gifts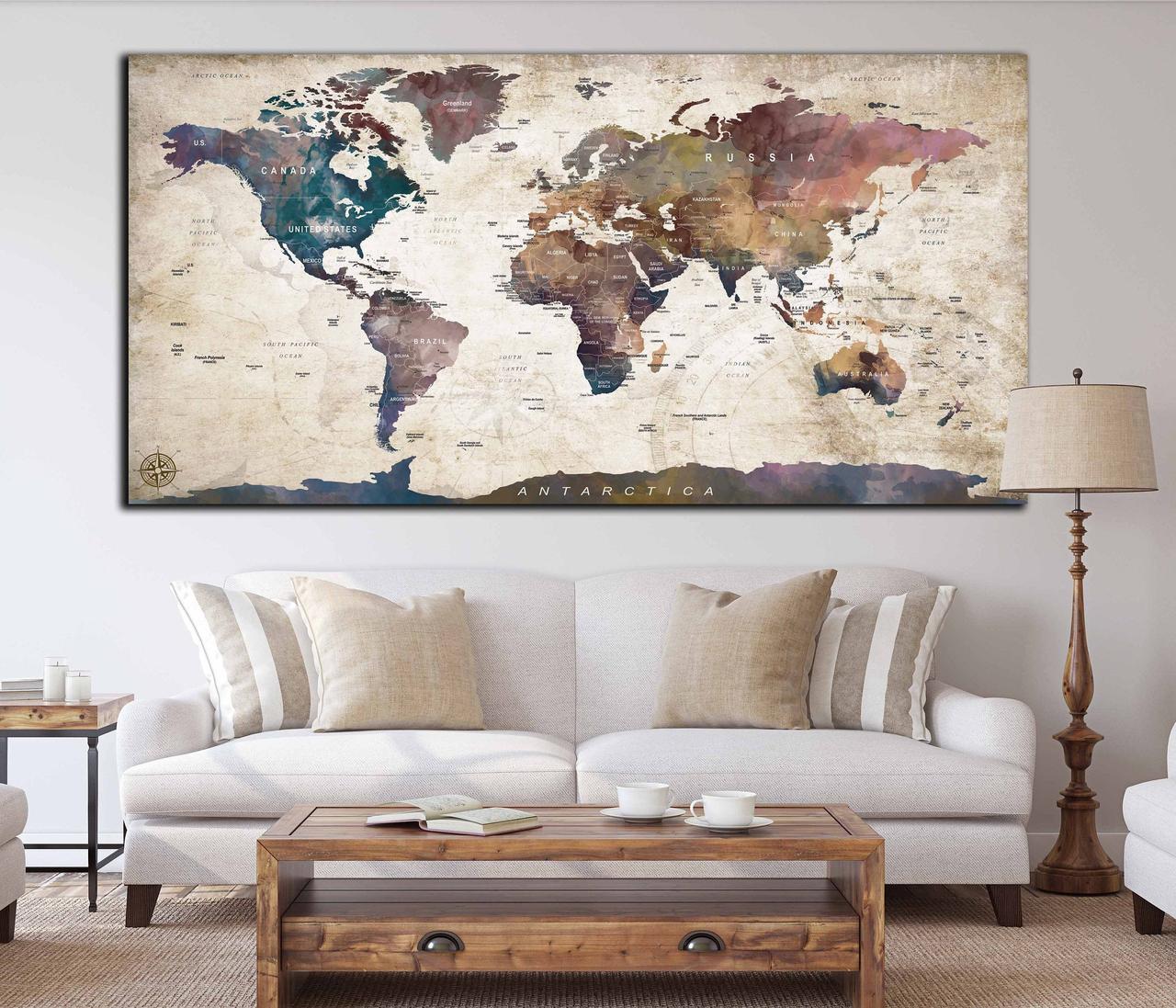 Image Courtesy: DeCouFineArts
Does she love to sing, paint, play the guitar, read or travel? Picking something based on her hobby or interest is one of the most unique gifts for bride. And if you've known her for long, you know better! Here are a few gift ideas based on hobbies you could try:
Musical instrument or Karaoke machine.
A large scratch-off world map where she can strike off the places she's travelled to.
Collection of her favourite author's rare and first edition books.
A cooking appliance that she's been longing to buy for herself.
"What she needs" and "what she wants"- these are the two questions you must keep asking yourself while picking unique gifts for bride. Think about her taste and preferences. Try remembering if she recently mentioned about anything she fancies. In fact, many couples are opting for a wedding gift registry to make everyone's life simpler.
Choose your gifts from there. And if you still aren't too sure, just ask her! It's always better to ask than ending up buying something just for the sake of it. Add a personal touch to make her feel special!
Do you have any more such gift ideas for brides? Share your thoughts with us in the comment section below!