Perfect Best Friend Wedding Quotes to Make It Emotionally Right
Your bestie's wedding is just as special to you as your own, and we know it. Here are some quotes for your best friend's wedding which will make her laugh & cry at the same time!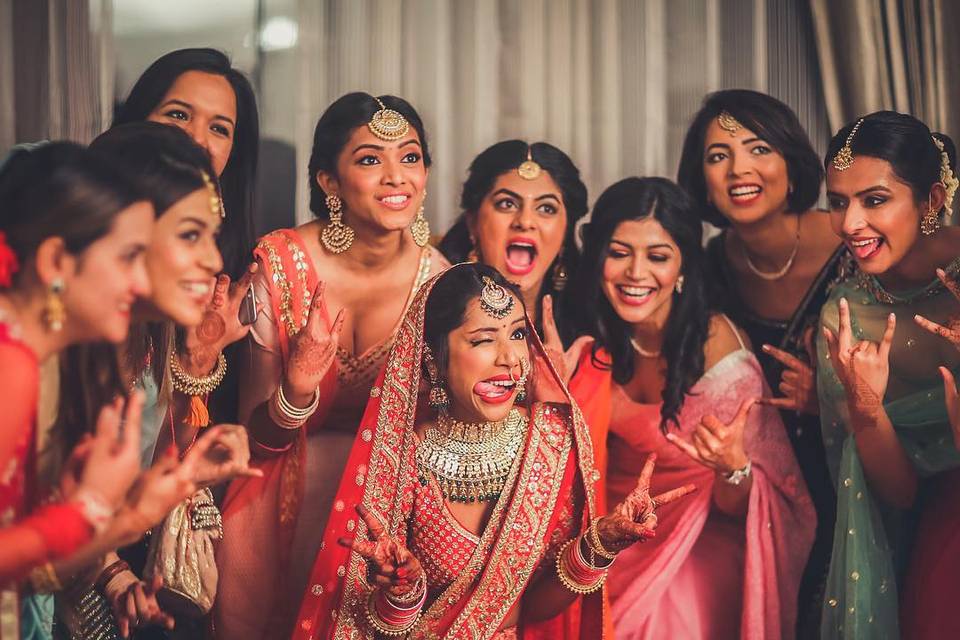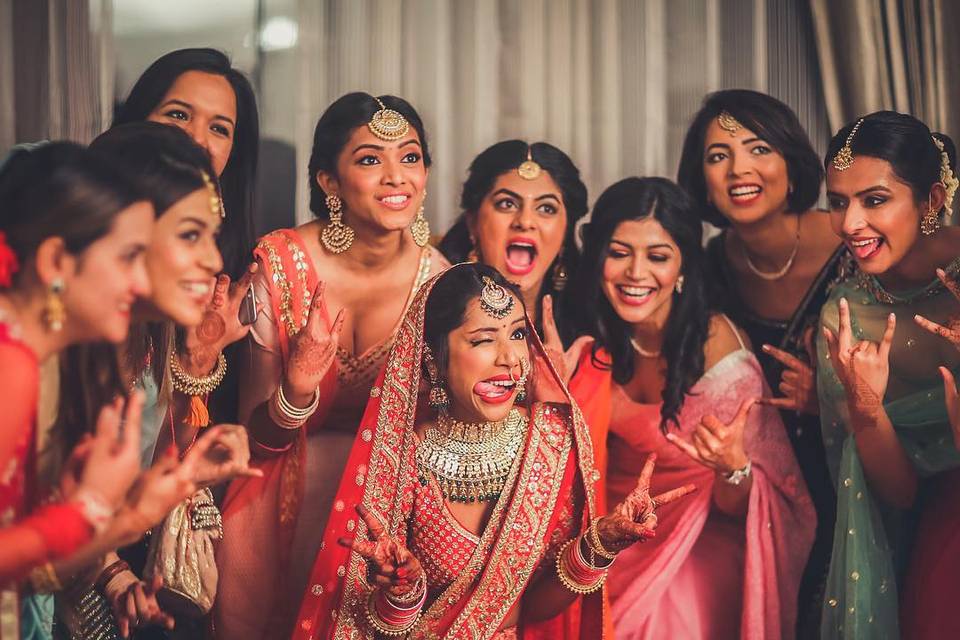 Image Courtesy: Morvi Images
Right from the moment, your bestie's wedding date gets fixed, a river of mixed emotions starts flowing within you. While you're extremely happy for her since she found her better half, you're also a little sad that her attention will be divided now that she's going to be a Mrs Well, even though it is a little difficult to overcome so many emotions and gather yourself to face the plethora of responsibilities coming your way, there is no denying that your bestie's wedding is as important to you as your own wedding.
Be it the crazy wedding shopping, picking the makeup artist, photographer, caterer, decorator or the venue, you have to be by her side at all times. Even when she turns into a bridezilla and everybody else is afraid to go near her!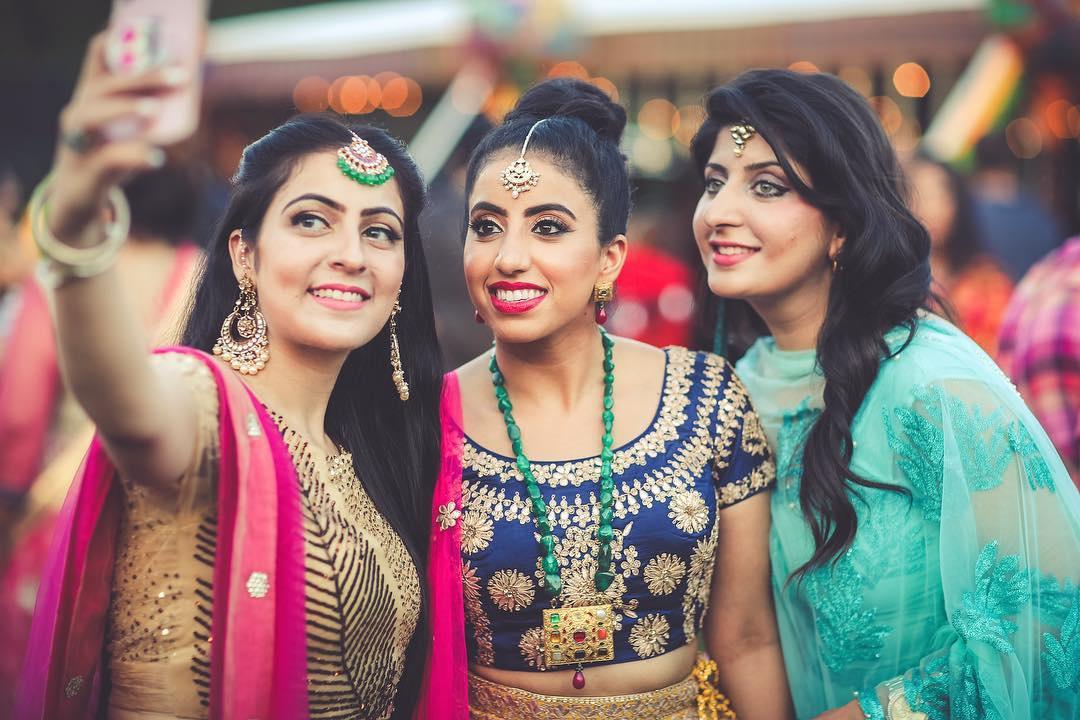 Image Courtesy: Morvi Images
Apart from all these though, what your best friend really needs from you during the days building up to her wedding is your constant support and your soothing reassurances. If there is a wedding, some things are bound to go wrong and even she knows it. But what you can do to make her journey from Miss to Mrs is very simple - be ready with a hug and some beautiful messages and words, for there is no better gift than the gift of love. Right?
Now how do you put all your love into words so that your best friend's day is made? Well, since we know you're super busy with a lot of other things given that your 'jigar ka tukda' is getting married, we put together some beautiful quotes for your best friend's wedding. But hey, be prepared 'coz she might just shed a few happy tears after you're done making her feel special with these heartfelt messages.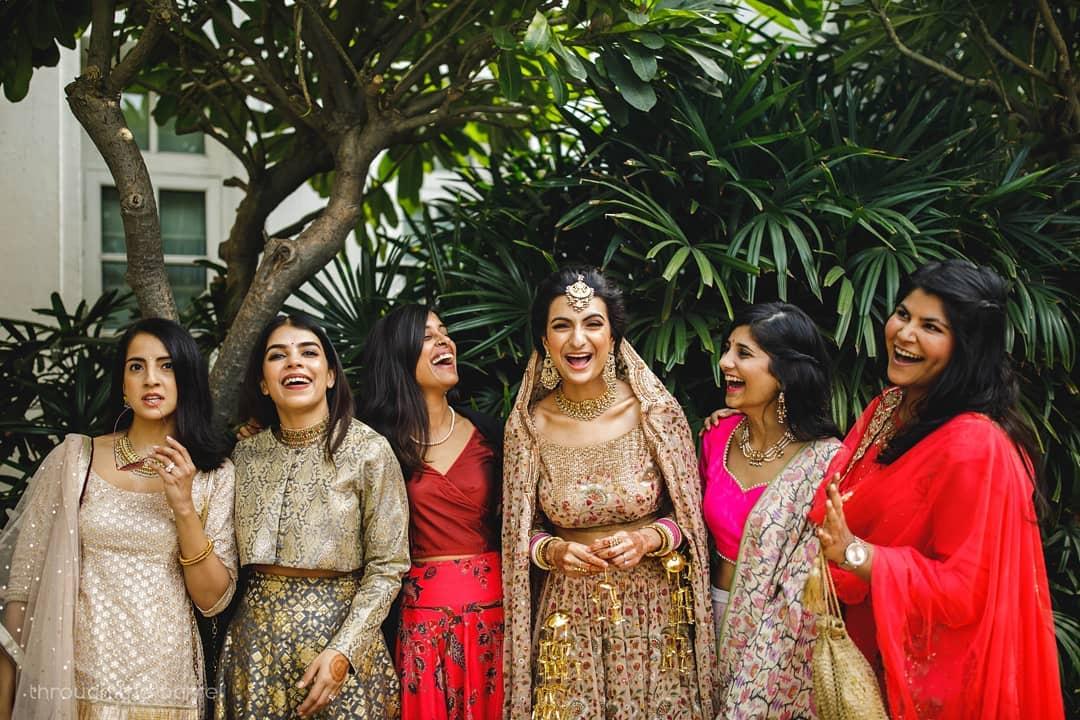 "So without waiting you wait any longer, here's a list of some of the most amazing quotes for your best friend's wedding that might make her laugh out loud and cry a little bit at the same time. Warning: Mush attack coming up!"
"Listen, I know that you're getting married and you'll have responsibilities and stuff. But do not forget that I'm going to be your number one always, even if that means I'll have to go into a (thumb) wrestling match with your mister. Got it?"
"From playing ghar-ghar and fighting about who'd get to play the elder sister to growing up and having each other's backs when we went out on secret dates with our dorky school-time boyfriends, we've been through it all. Don't you worry, okay? I had your back then and I have your back now."
"Let's not go the cliche way and say things like "who will I go out shopping with" and "who will go to the salon with me" please? You're getting married, not going to space. I'm right here and will always be!"
"We met each other on the first day of college and I knew right that moment that this friendship would last a lifetime. Let your mister know that you are mine before you're his, okay? I don't want any drama later!"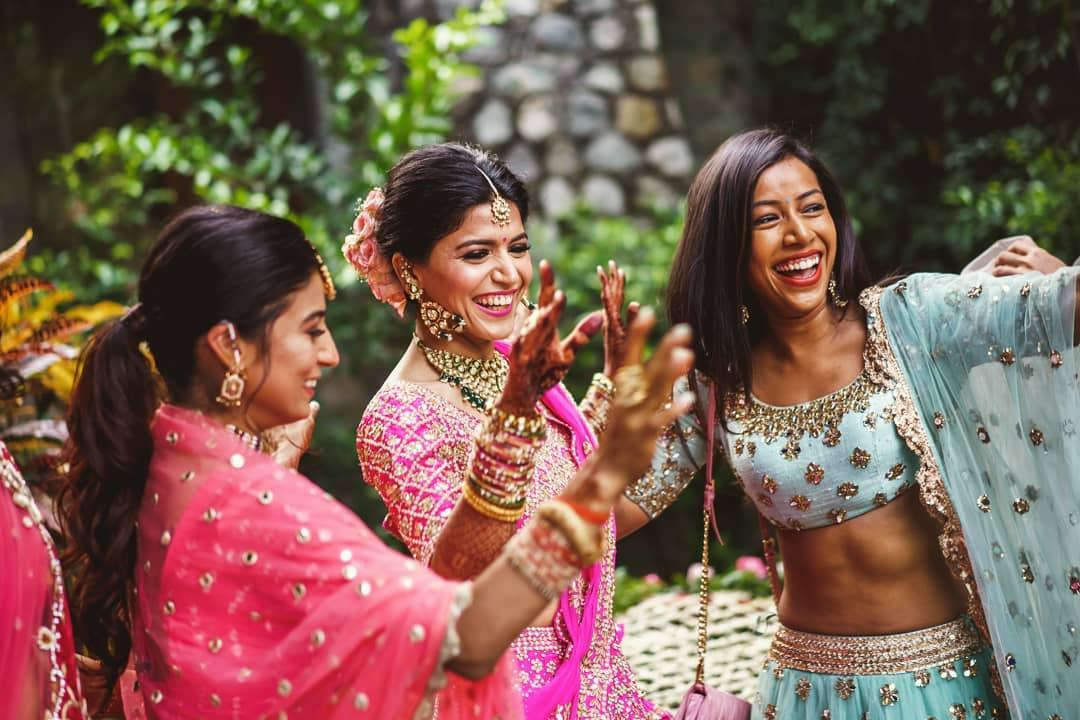 "It's always been my duty to spot red flags and tell you when the guy you're dating is not good enough for you. But with this one, all I have ever felt for you is complete certainty that he will make you happy for the rest of your life. I would never let you settle for a smidgen less than what you deserve because you deserve the best, and he is the best."
"The people who talk about Romeo-Juliet, Heer-Ranjha, Anna-Kristoff have surely never seen you with your Prince Charming. You guys are amazing together and I'm 200% sure that you will keep each other more than happy always. Having said that, once you get married, please begin the search for my Prince Charming. Cool? Cool."
"Hey bestie, please forget about the guests, the food, the flower arrangements and simply be there with your groom-to-be. Forget about the world and enjoy every moment. Let your love for each other be the only thing that guides you through this amazing journey. For everything else that needs to be taken care of, I'm there!"
"I can't promise I won't cry on your wedding day. I can't promise I won't pull you onto the dance floor to dance to all of OUR songs. I can't promise I won't tell you how you should have married me instead, at least once. But I promise that I'll make sure this day is the best, the day my best friend married the love of her life."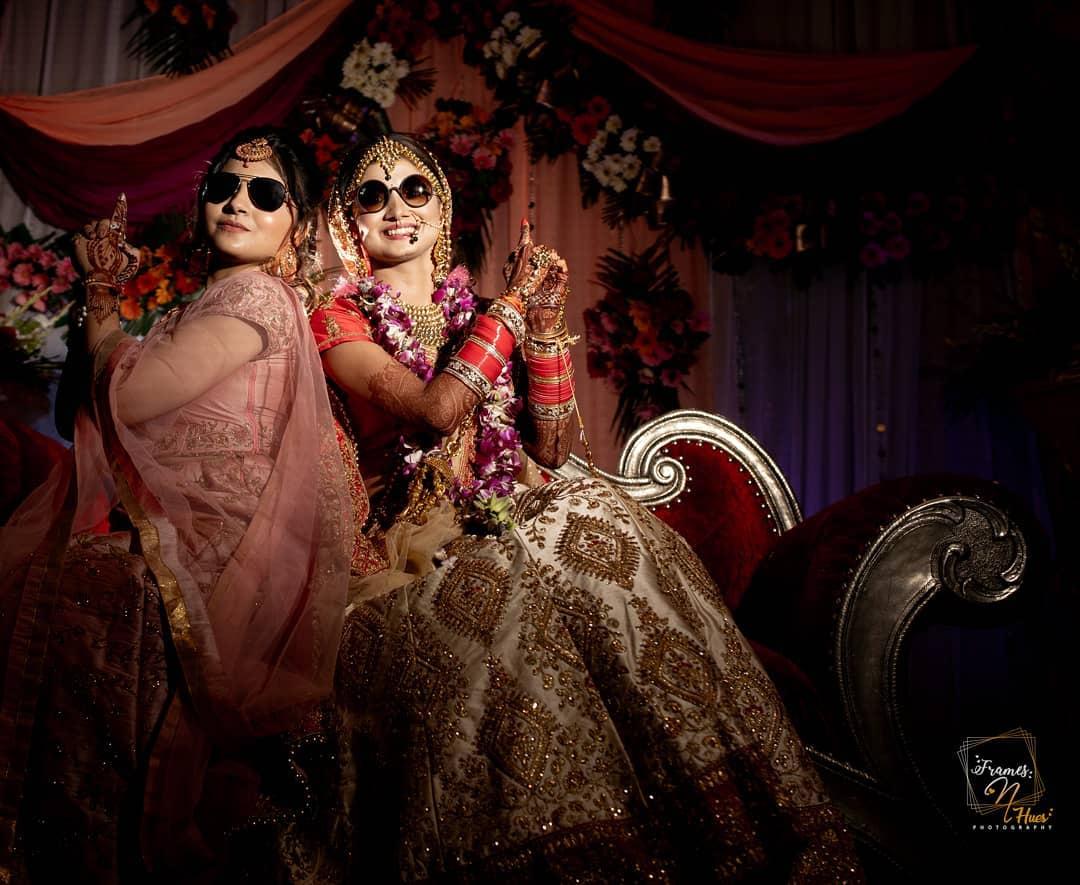 No, we're not crying, you are! And if you ended up with moist eyes after reading these, we can only imagine what a mush fest it's going to be when your bestie gets to hear these. We hope these quotes for your best friend's wedding come in handy when you most need them! Use them wisely!
If you have any more suggestions on quotes for your best friend's wedding that you want to share with your fellow ladies, feel free to drop them in the comments section!