20 Sincere Friends Wedding Quotes to Make Them Smile on the D-day
If words fall short to show your excitement and joy for your friends, you can keep reading for heartfelt friends wedding quotes to make them smile!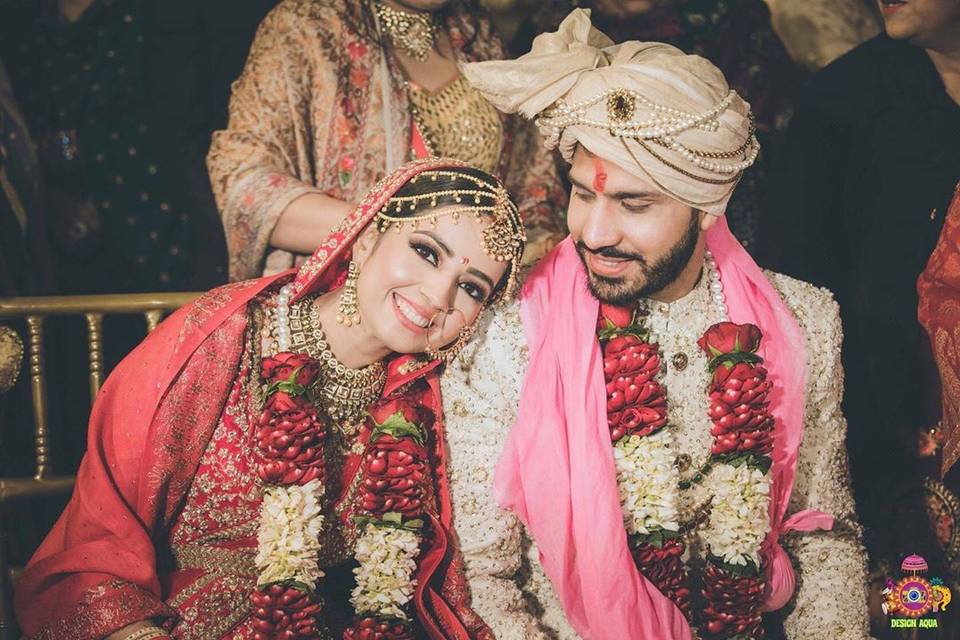 You have seen them at their best, you have seen them at their worst, now it's the time to see them starting a new life. Expressing emotions by using the right words at the right time might not be your forte but you can do it.
Here is a ready-to-use list of friends wedding quotes that you can use in your speeches, in their WhatsApp wedding group, during your interview for the wedding video or just like that to make them smile. Here is our collection of friends wedding quotes that you must save if your bestie's wedding is near.
1. Loving the imperfections
"A great marriage is not when the 'perfect couple' comes together. It is when an imperfect couple learns to enjoy their differences." - Dave Meurer
2. How lucky you are!
"One day, in your search for happiness, you discover a partner by your side, and you realize that your happiness has come to help you search." - Robert Brault
3. Athenian philosophy at its best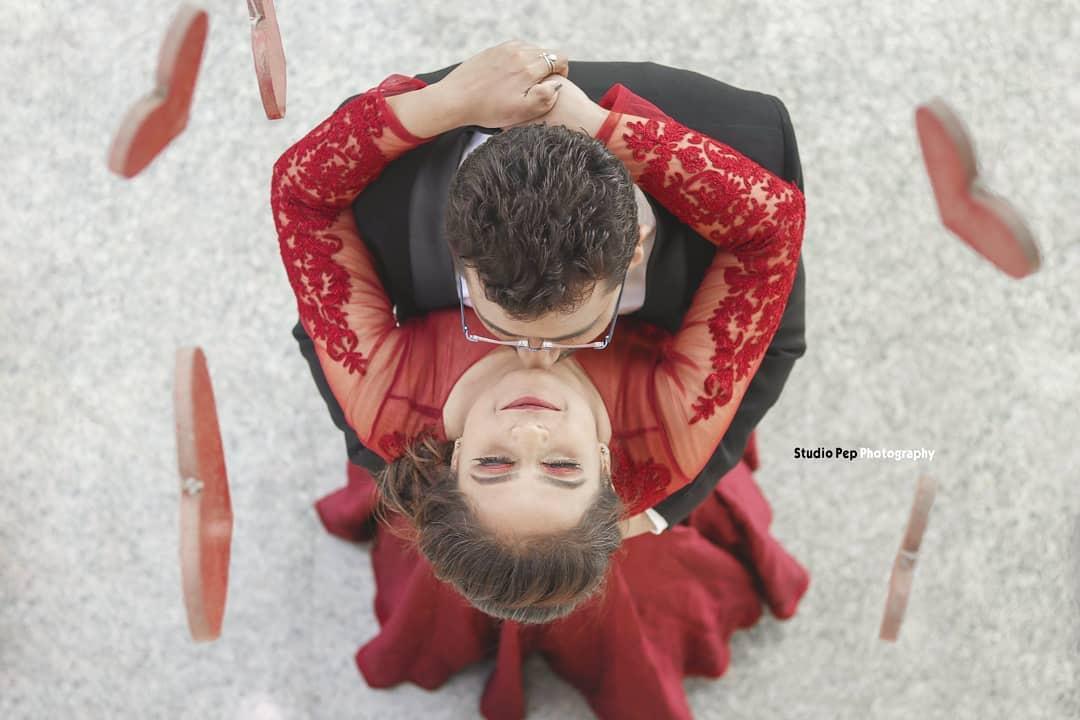 "Every heart sings a song, incomplete until another heart whispers back. Those who wish to sing always find a song. At the touch of a lover, everyone becomes a poet."– Plato
4. The customary Rumi quote
"Lovers don't finally meet somewhere. They're in each other all along." - Rumi
5. Sacrifice is the key
"When you make a sacrifice in marriage, you're sacrificing not to each other but to unity in a relationship." - Joseph Campbell
6. As partners, not opponents
"Marriage is not a ritual or an end. It is a long, intricate, intimate dance together, and nothing matters more than your own sense of balance and choice of partner." - Amy Bloom
7. Friendship is the foundation of a successful marriage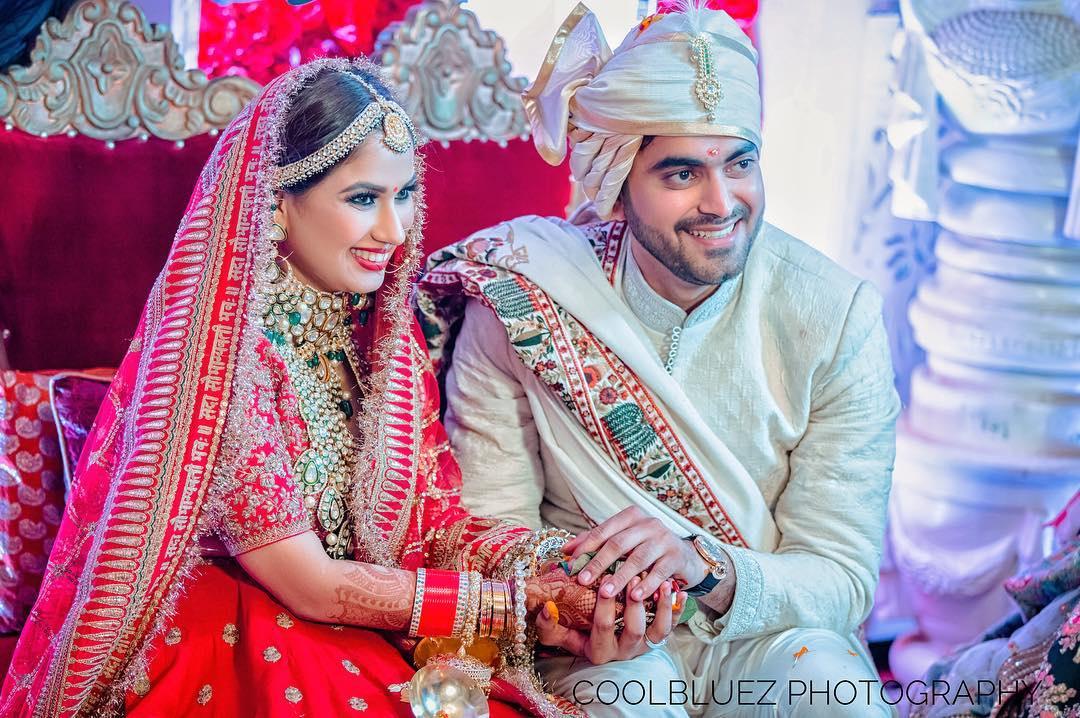 "If there is such a thing as a good marriage, it is because it resembles friendship rather than love." - Montaigne
8. One of the best friends wedding quotes for Math lovers
"In the arithmetic of love, one plus one equals everything, and two minus one equals nothing." - Mignon McLaughlin
9. The leap of faith
"To be brave is to love someone unconditionally, without expecting anything in return. To just give; that takes courage. Because we don't want to fall on our faces or leave ourselves open to hurt." - Madonna
10. To wish beautiful beginnings with friends wedding quotes
"Weddings remind us that our lives have meaning and that love is the strongest bond, the happiest joy, and the loveliest healing we can ever experience." - Daphne Rose Kingma
11. Why choose a morning wedding?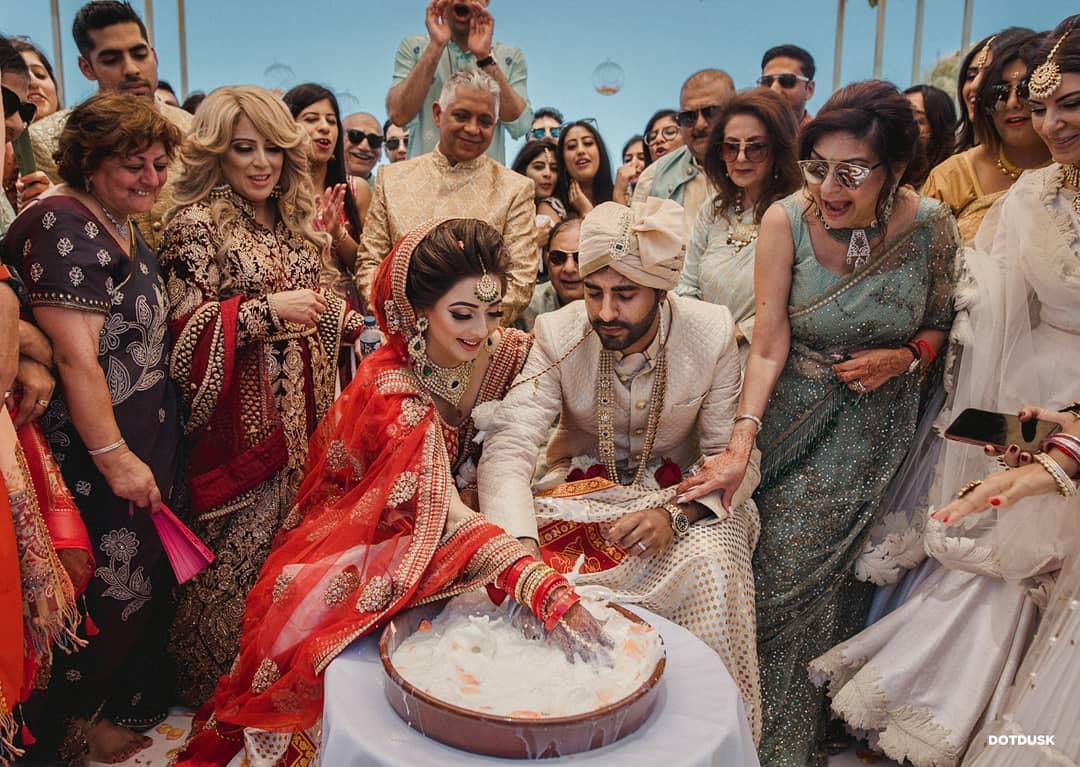 "Always get married early in the morning. That way, if it doesn't work out, you haven't wasted a whole day." - Mickey Rooney
12. Does he make you laugh?
"Sexiness wears thin after a while and beauty fades, but to be married to a man who makes you laugh every day, ah, now that's a real treat." —Joanne Woodward
13. The reasons to love
"To find someone who will love you for no reason, and to shower that person with reasons, that is the ultimate happiness." —Robert Brault
14. How to win at marriage!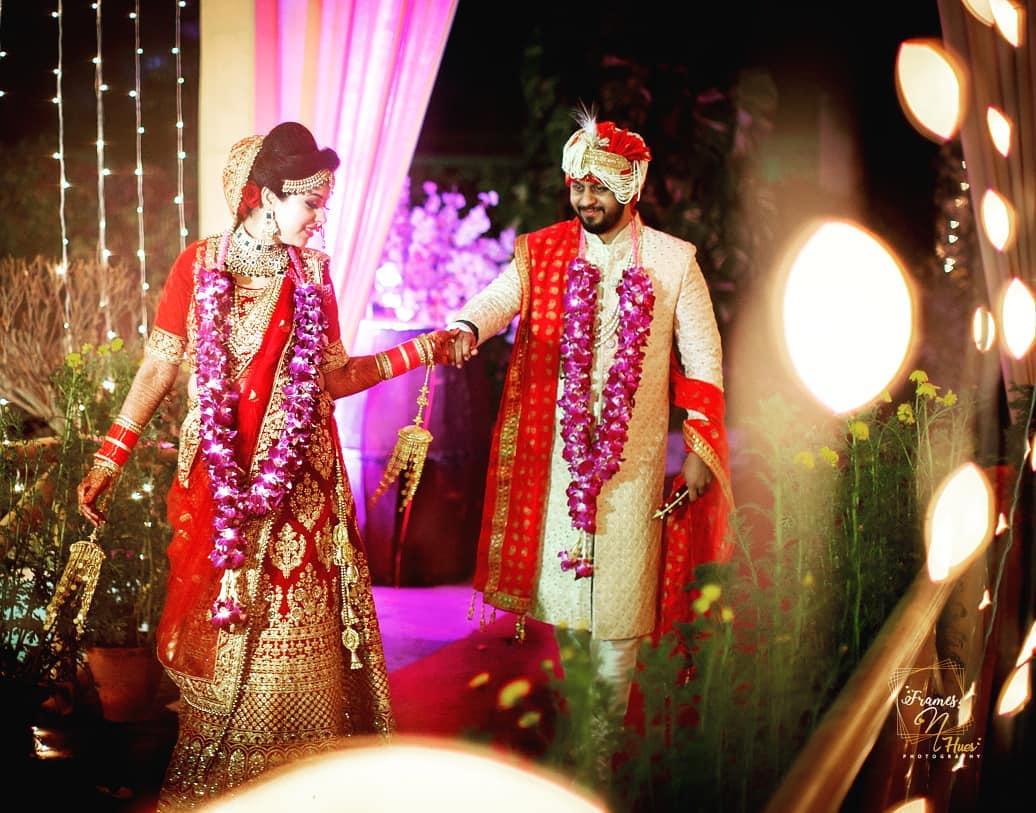 "Marriage flourishes when the couple works together as a team: when both husband and wife decide that winning together is more important than keeping score. Good marriages don't just happen. They are a product of hard work." —Michelle Obama
15. Create your own fairytale
"Marriage is a mosaic you build with your spouse. Millions of tiny moments that create your love story." - Jennifer Smith
16. Friends wedding quotes can inspire them to remember dates
"What's the best way to get your husband to remember your anniversary? Get married on his birthday." Cindy garner
17. What a woman wants
"There are only three things women need in life: Food, water and compliments." -Chris rock
18. The wife is always right, as per friends wedding quotes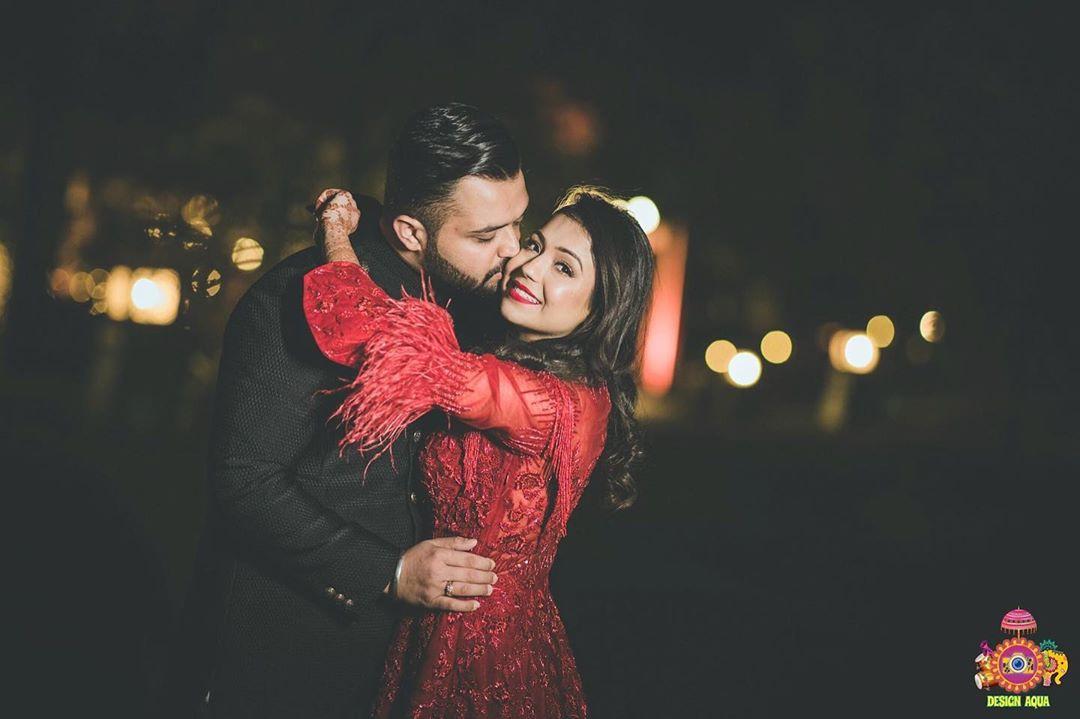 "To keep your marriage brimming; with love in the loving cup. Whenever you're wrong, admit it; whenever you're right, shut up." - Ogden Nash
19. For travelling pants
"Marriage is...sharing life with your best friend, enjoying the journey along the way and arriving at every destination...together." — Fawn Weaver
2. Reassure them that they are on the right path
"Hey, beautiful one. You knew today would be a little tricky. Hang tight, love. You're walking in the right direction. Just keep walking." - Jane Doe
Weddings are an emotional time for everyone as the special someone, be it your sister or friend, goes away to begin a new beautiful life. If you have not finalized the friends wedding quotes to make them smile and the friends wedding is near, now is the best time.
Instead of just using these friends wedding quotes, write down and share your own feelings too in order to make your friend feel loved on the most special day of their lives.
Do you have more ideas to make friends feel special on their wedding day? Share in the comments section.