Here's How to Draft a Good Wedding Congratulations Message to the Soon-To-Be Married Couple
Someone in your family or your close acquaintances is soon getting married. You've been invited, of course. So it's only fair that you congratulate them in a meaningful manner. Here's how to properly draft a wedding congratulations message.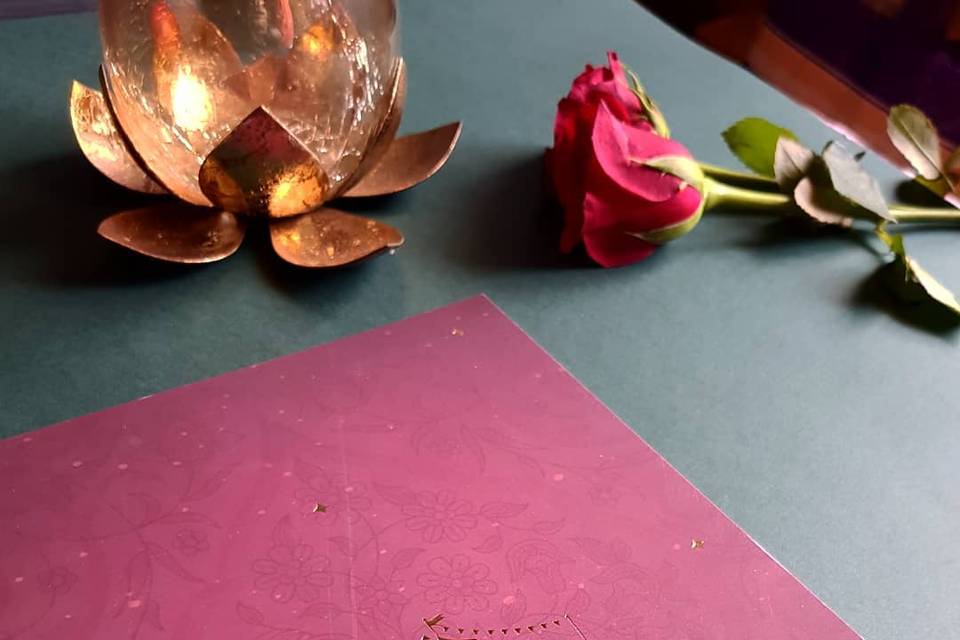 While it's easy to congratulate a soon-to-be-married couple verbally, writing it down has a charm of its own. It's truly special and reflects nicely on you too. A wedding gift is a must too but accompanying it with a meaningful congratulatory message just amps it up. What makes it better is if you follow a nice structure and put in the right elements in the card. It also highly depends on the kind of relationship you have with the couple. So here's all you need to know about drafting a wedding congratulations message.
1. Relationship With The Couple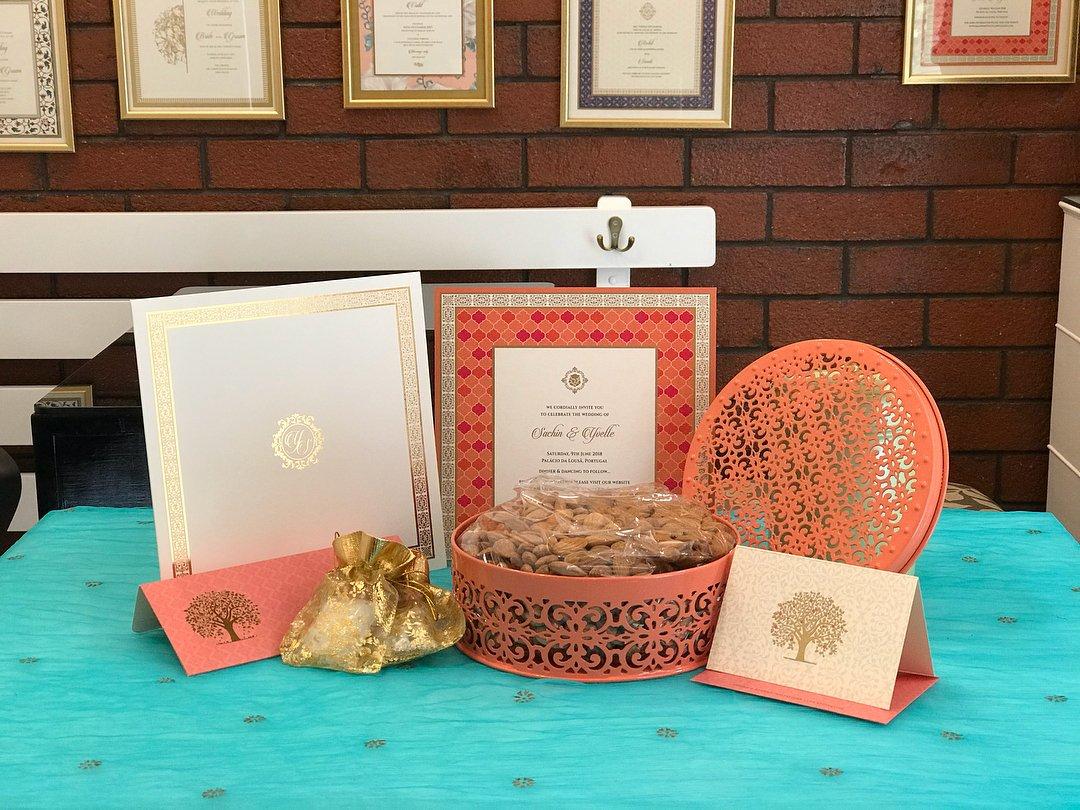 Of course, your closeness to the couple will determine the kind of message you draft. If they are family or close friends the card ought to be meaningful and personal. Add the personal touch to it, write down a memory, maybe even stick up some small souvenirs that can be stuck. However, if you are just acquaintances with the couple, then a simpler message would do the job.
2. The Couple's Personality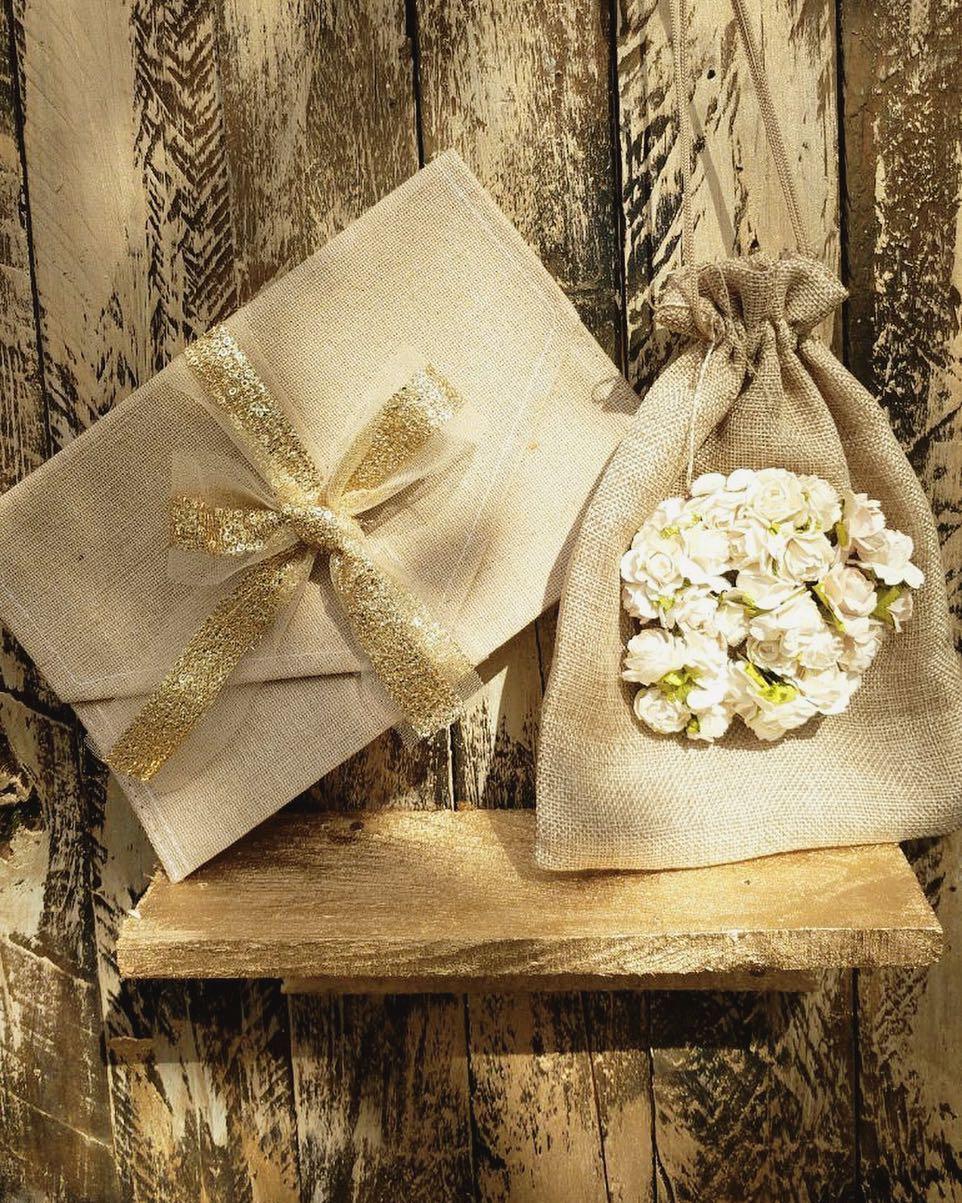 The next thing to consider is the couple's personality. If they are a fun quirky couple then draft a wedding congratulations message accordingly. You could write something like "congratulations on getting stuck for eternity." A cute funny card like that will surely bring a smile to the couple's faces. If the couple is a bit for more formal then again you can go formal. Maybe just a "wish you a very happy married life" would do.
3. Crafting The Message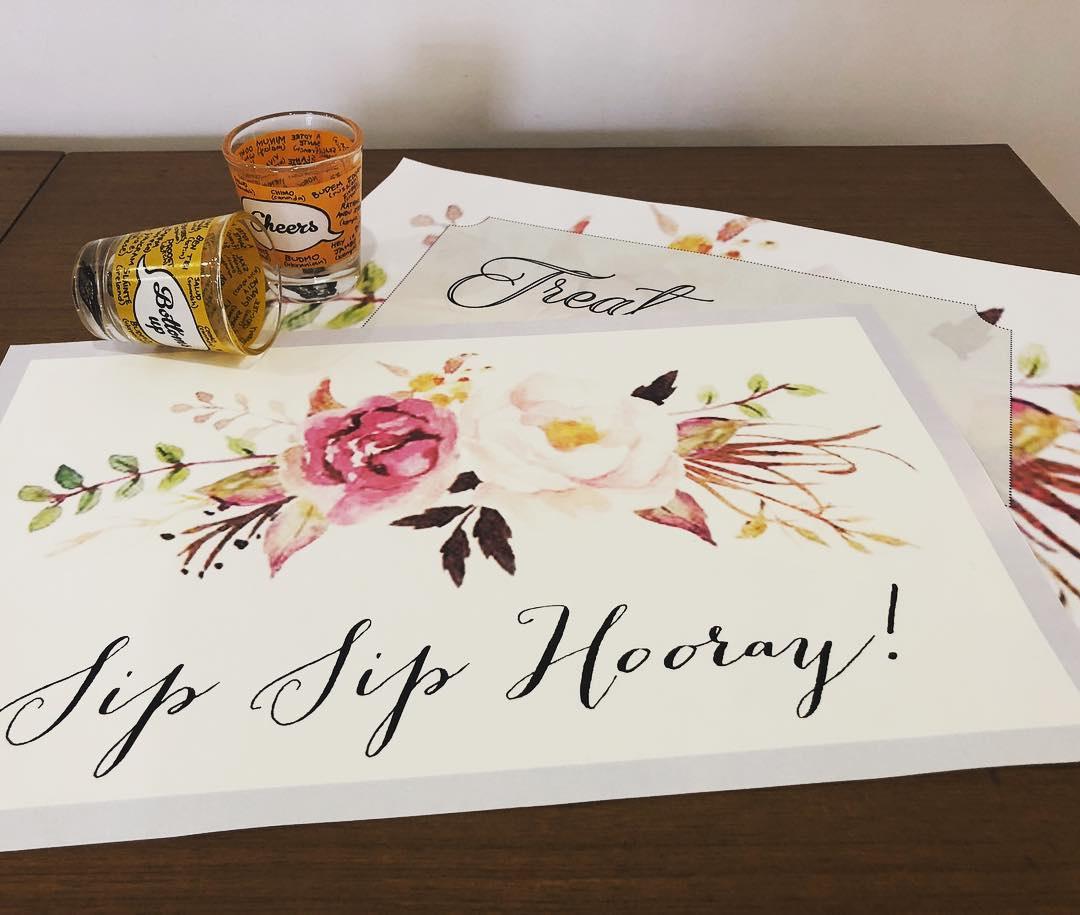 Congratulate: This is obviously how you start off with the wedding congratulations message. Just a simple "congratulations" or a small quirky and funny line to accompany it, should do.
Advice: No this doesn't mean that you'll be giving the couple unsolicited advice. It just means that you mean well and your own experience can help them too. Add some positive, nice quote here. You could even add some words of wisdom and inspiration.
Adding a memory: This is probably the most important part of the message. It makes the wedding congratulations message a bit more special by adding a personal touch to it. Think of a memorable moment you had with the couple and mould it into the card. If you so wish go a step further and maybe even add cute little pictures to it.
Thank you note: Now that you have been invited to be a part of their big day, remember to thank the couple. It's just a nice gesture that shows them your gratitude on being invited to be a part of their happiness. Here you could even use the opportunity to RSVP. If you cannot attend the wedding this is the right time to tell them you are not coming. After having read such a lovely message, they probably wouldn't feel so bad.
Sign off: Now that all has been covered just nicely sign off and maybe even reiterate the wedding congratulations message.
Wrap it up in a pretty envelope and shoot it across.
4. Common Mistakes To Avoid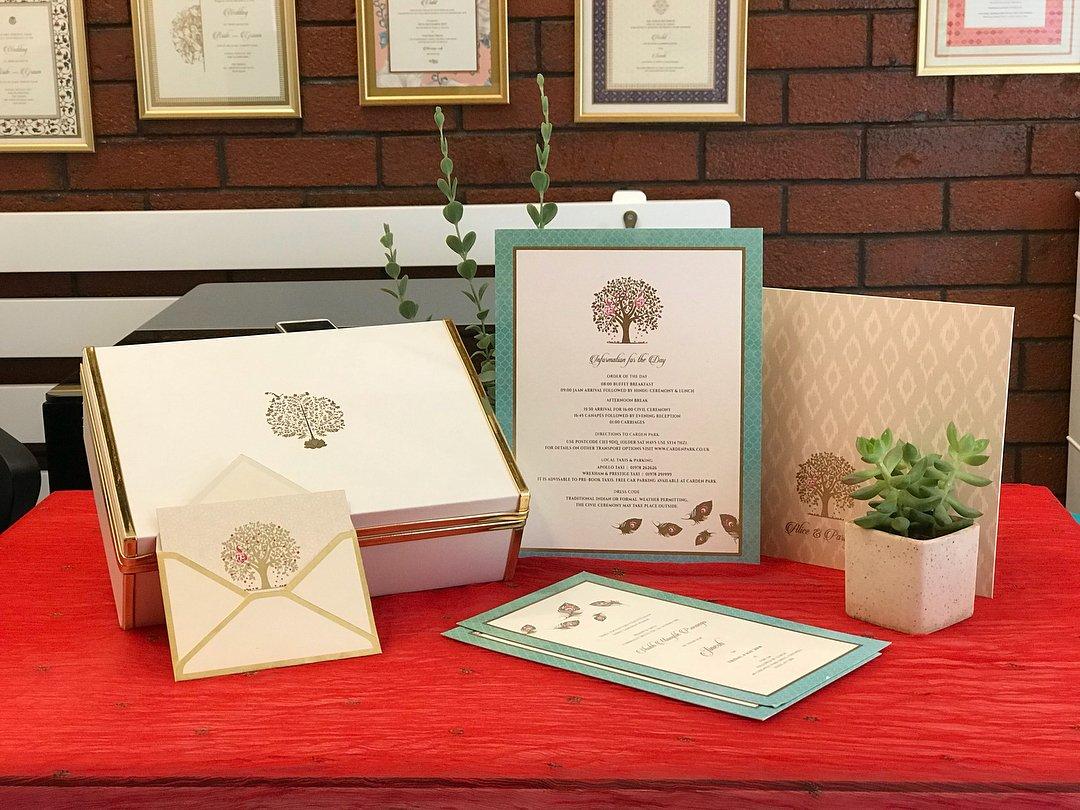 Getting too personal: Yes, you might have a really close relationship with the couple but avoid getting too personal. You need to be crisp and craft a short yet cute message. Just add that slight touch of a personal element and you are good to go. You don't have to write down a three-page story.
Directing it to the family: You might have a really close relationship with the family too. But we suggest direct it only to the couple. It's their big day and directing it to the family would also make it a long wedding congratulations message. Again the couple has a lot to do so keeping it short is the way to go.
Spelling errors: While it's lovely that you are doing a handwritten wedding congratulations message, it can also mean errors. Ensure that you are careful with the spellings, especially when it comes to the couple's name. Wrong name spellings can really spell disaster. Check your grammar, you don't want the message to become a source of ridicule. So remember to proofread the card well.
Now that you know the right way to go about drafting a wedding congratulations message, get to it. Make sure you add that personal touch to it, this is sure to make it memorable for the couple. When it comes to the gifts, it also again depends on your relationship with the couple and a number of other factors. Remember, no matter whatever medium you choose to congratulate, it's the effort that counts. So go ahead and make that effort. So, go ahead and make their day all the special by wishing them in a manner they least expected.
Need help deciding a wedding gift for the couple? Here's some inspiration.