Choosing Gifts for a Newly Married Couple Made Easy with These Hits and Misses
Choosing gifts for a newly married couple is a challenge that we can help you ace like a pro, quite easily! So if you have a friend's wedding coming up and want to gift them something that they will love and not toss, read on.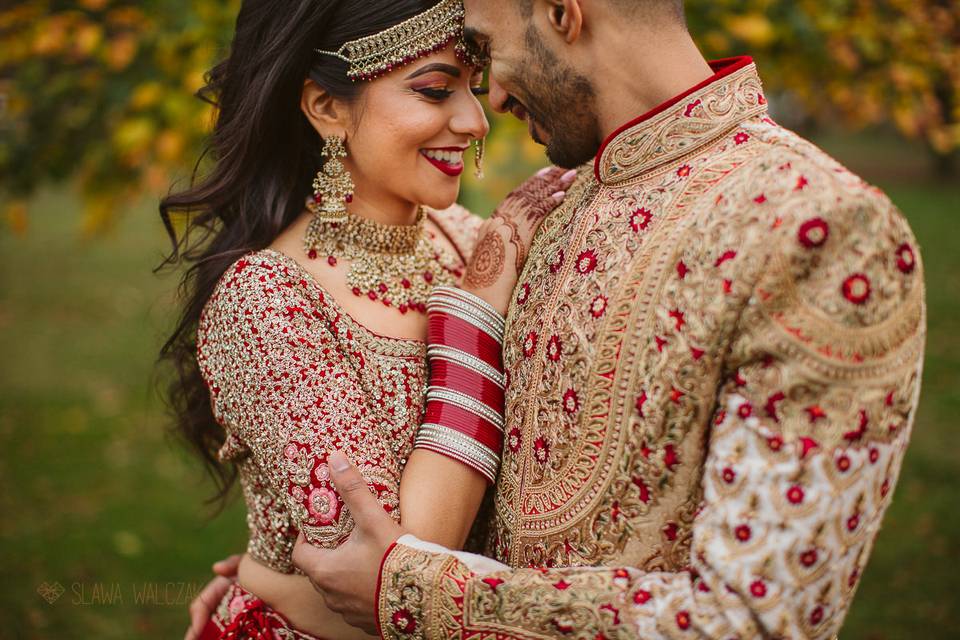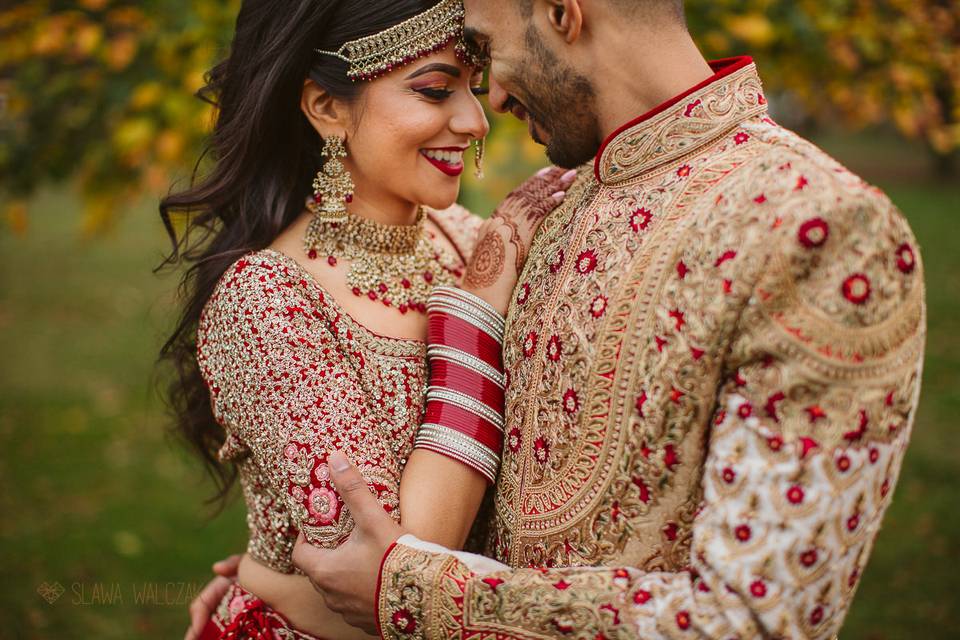 Image Courtesy: Slawa Walczak
For a newly married couple, the most exhausting task is unwrapping all the gifts they have received on their wedding. But what's nightmarish is separating gifts that are worthy of their use and what they need to wrap-back to be passed on to some other newly married couple. You don't want to be that person who gifts someone something that gets tossed, do you? Which is why we are sharing with you a help-note or two on choosing gifts for a newly married couple that they will personally send across a 'Thank You' note for to you.
Choosing gifts for a newly married couple can be based on factors like their personal likings, what they might need as a couple, what they might cherish and utilise later in marriage and something which is meaningful and the couple can relate to. Sharing all these factors and some gifting suggestions for you, here's our help-info just for you!
1. Ask Them What They Want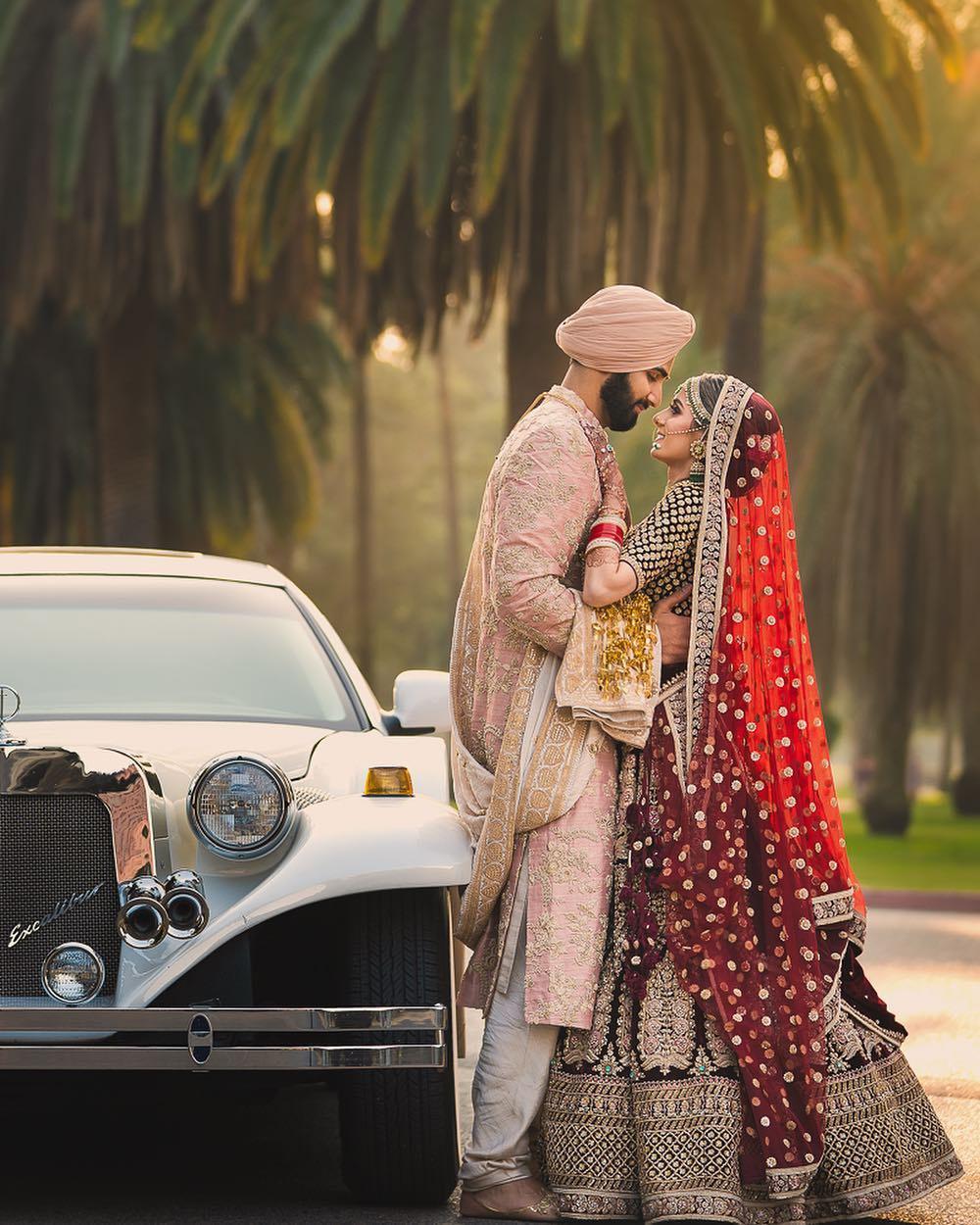 While Gift-Registry is a great way for couples to let their guests know what they want, this custom has not yet been adopted in India. But if you are close to the couple or even any one of them, it is best that you ask them personally to share a list of products that they would want for their home or for themselves. Why we say 'Ask for a list'? Because choosing gifts for a newly married couple from a list will give you options depending on your budget better.
2. Give Them A Gift Card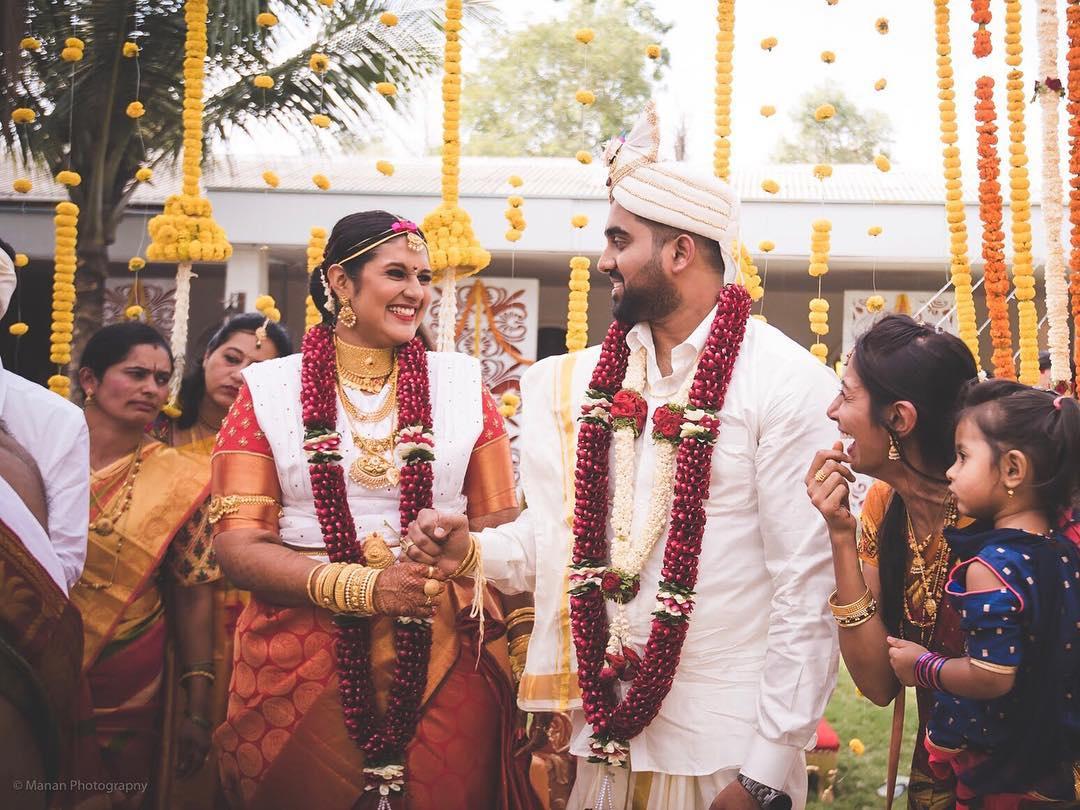 A couple knows best what they need while starting a new life together. Whether it's a dinner set they need, some fresh bed linens, a night lamp or even a smoothie maker; they know it all. So instead of technically choosing gifts for a newly married couple, gifting them an online-shopping gift card can be the best way you can congratulate the couple in a meaningful way. But before making a purchase on that gift card, opt for a store which offers multiple categories to choose from. For example, an Amazon gift card or an eBay gift card will be ideal given that they have a long list of categories and great delivery and return policies. After all, you don't want the couple to get into the hassle of returning products over repetitive requests.
3. Present Them A Pair Of Couple Luggage Bags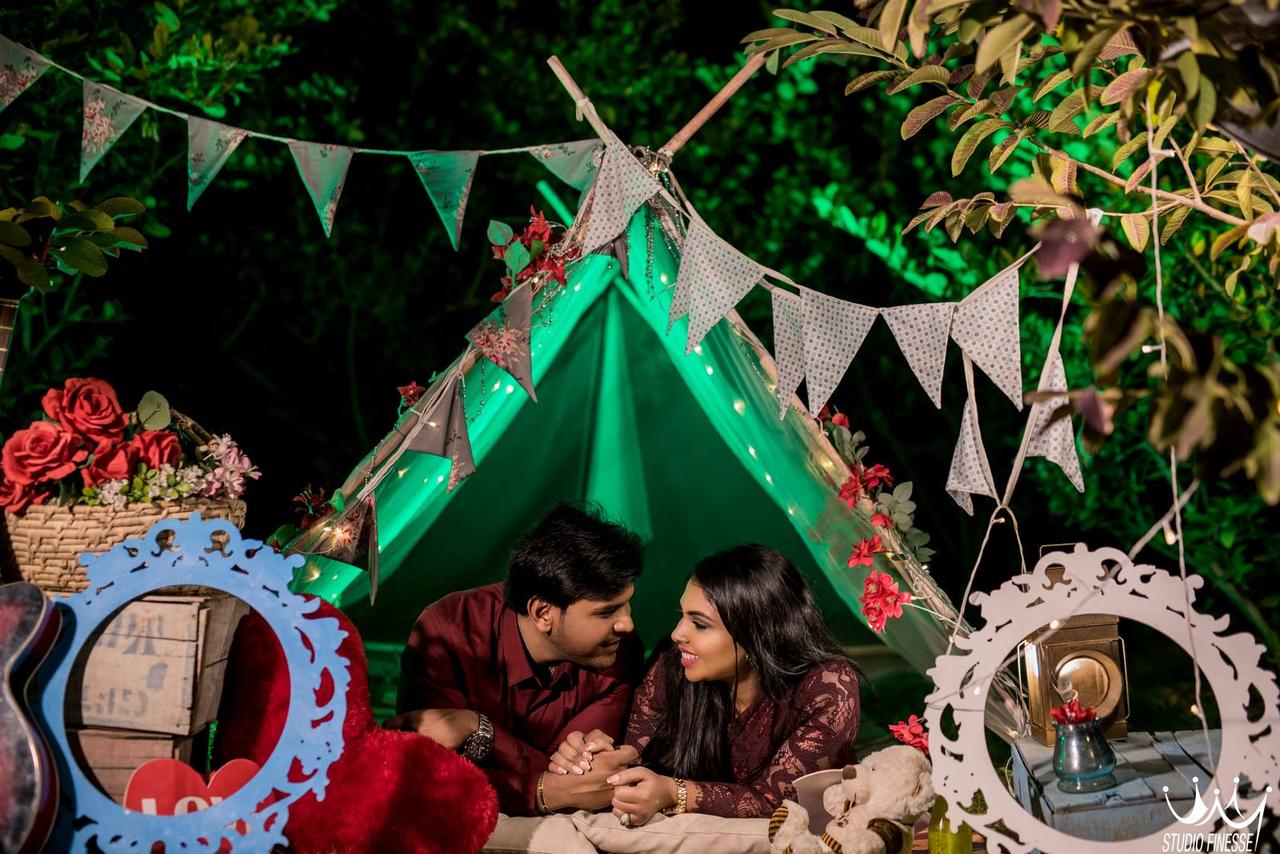 Choosing gifts for a newly married couple does not necessarily have to be limited to home and personal utilities only. If the couple loves travelling and you know that they can't have enough of luggage bags, then gifting them a stylish set of luggage bags will be an ideal choice. Consider going for luggage bags with versatile colours which are not too loud as not all couples will like globetrotting with 'Look At Me' screaming luggage bags.
Another point to keep in mind is the size of the luggage bags. You can opt to give similar looking luggage bags in two different sizes, giving the couple an option to carry around a luggage bag or two depending on their requirement. Do make sure that the warranty has been done under their names so that they won't have to call you later, in case of any repairs. If you want to be extra, you can always attach luggage tags with Mr. and Mrs. written on them for that personalised touch to the gift.
4. Gift Them A Portable Speaker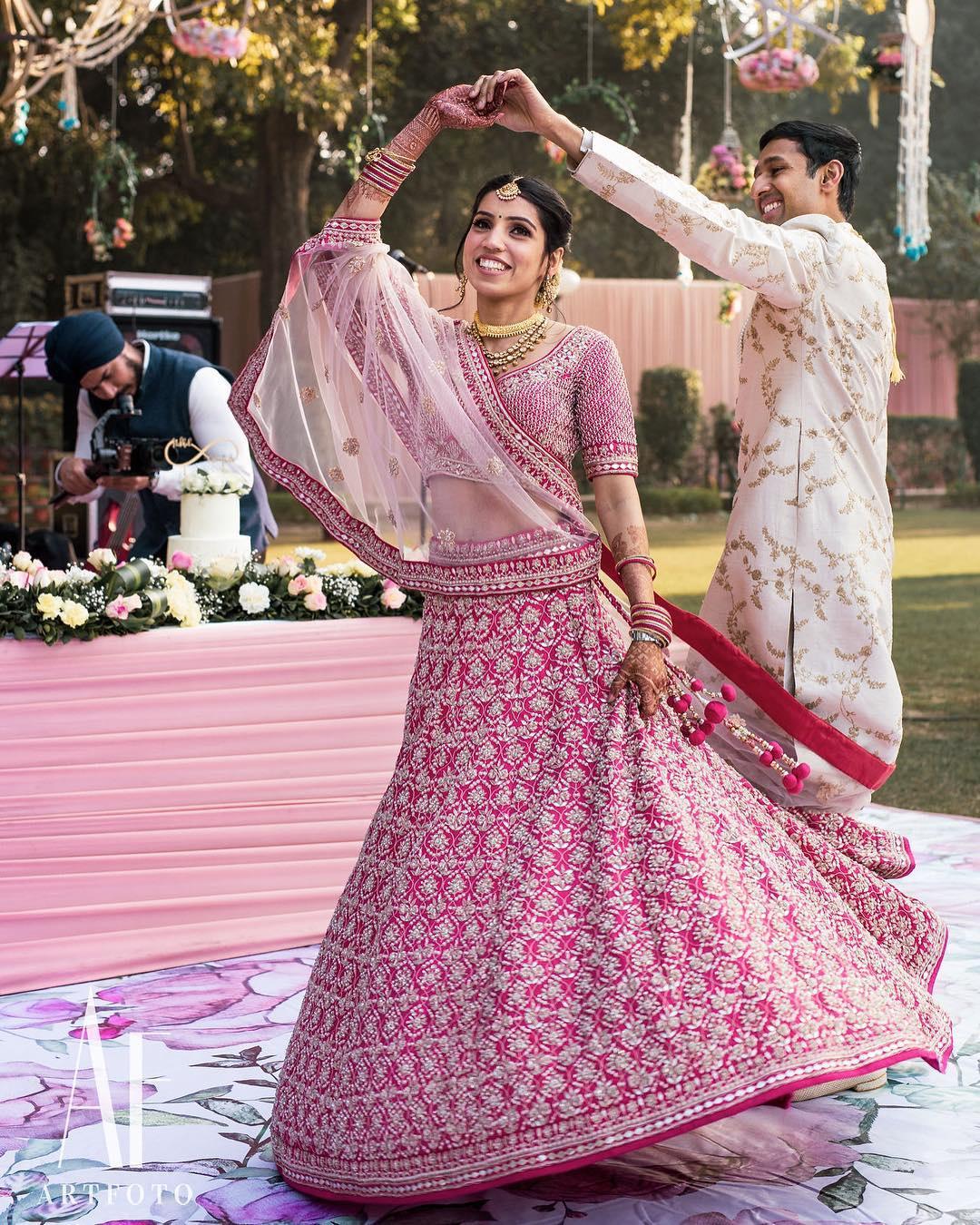 While choosing gifts for a newly married couple, always make sure that you take their likes and dislikes into account. So in case your soon-to-be-married couple friends are music lovers and have their favourites, give them a quality yet portable speaker or a music player. Imagine them sipping coffee in a balcony with a view of the valley, listening to some golden music while chatting, they will surely remember you and thank you for making these moments more memorable by setting the ambience right. The couple can use the music speaker anywhere and everywhere and still won't get bored of using it ever. Now, how's that for an ideal gift for the newly married couple?
5. Gift Them A Spa Voucher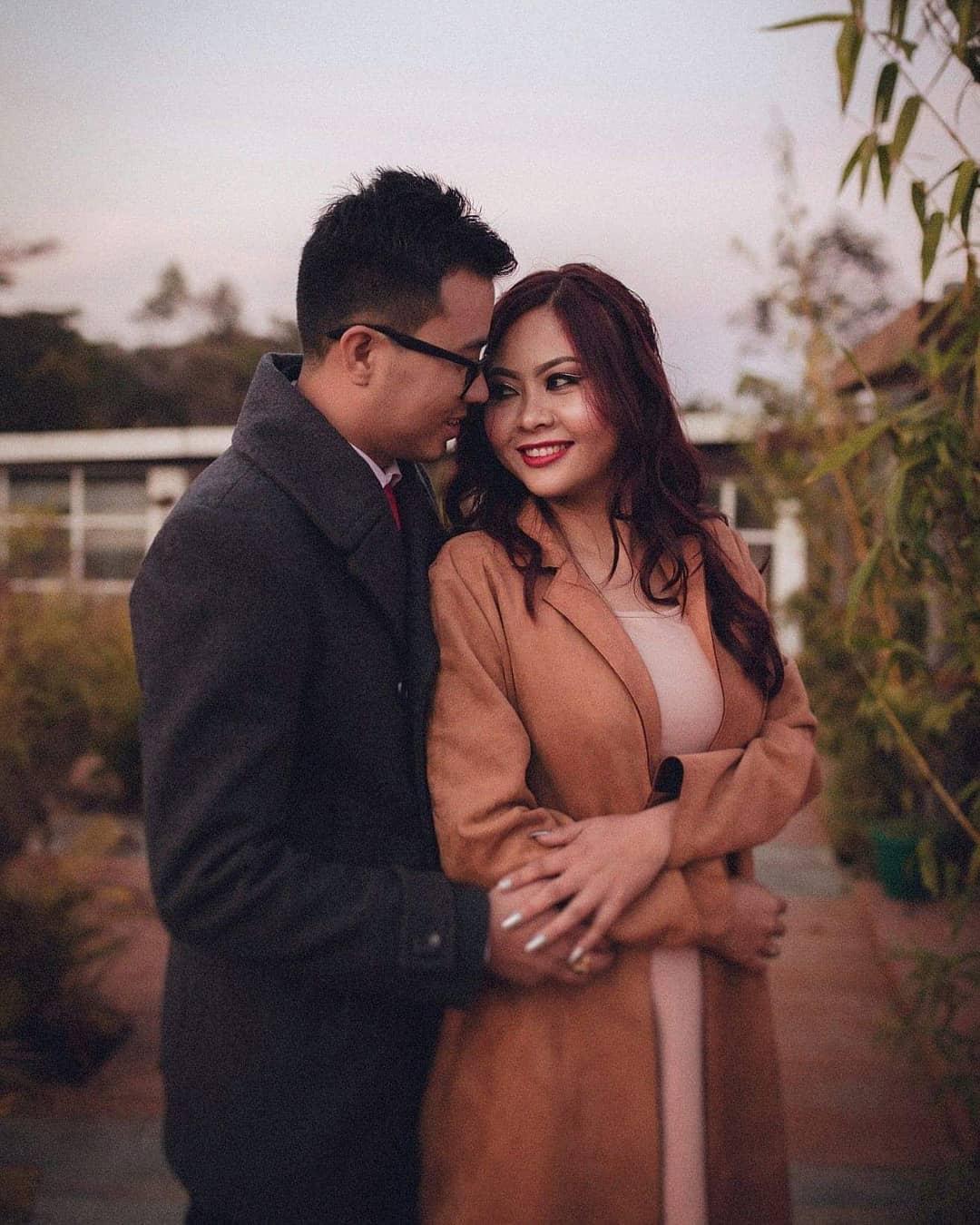 Let's be honest here. Marriage celebrations can be quite exhausting, mentally, for the couple. So choosing gifts for a newly married couple that are meaningful like purchasing a couple spa voucher can be perfect for them to unwind and rejuvenate whenever they want. A couple spa experience can also be a great way for them to bond over while detoxifying their minds and bodies completely. An ideal couple spa voucher will offer them services nearby their residential address, will come with at least 6 months of validity (if not more), will give the couple multiple service choices to select from and will be redeemable at more than one outlet.
6. What Not To Gift The Couple?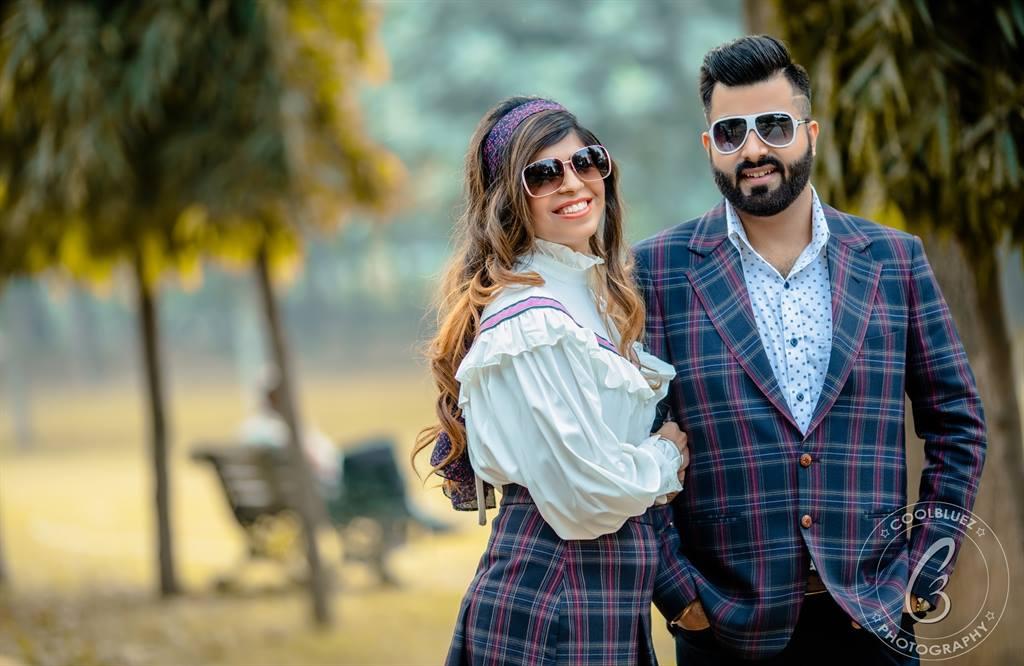 Choosing gifts for a newly married couple can seem like a tedious job and many of us might end up looking for easier options like a dinner set, an electric jug, a set of basic bedsheets or a silly decorative item. But do we really want our gifts to be tossed by the couple and get 'that look' the next time we meet them? After all, marriage is all about making memories, so why not contribute to the memories by gifting them something meaningful that they will be thankful for always? It really isn't that tiring a deal if you put a thought or two into it.
Besides, our suggestions above are guaranteed to bring a smile on their faces when you gift them beautifully wrapped and decorated. Make choosing gifts for a newly married couple a more personal and customised activity that you can indulge in. If you think that you would want to gift them something bigger and more expensive, then you can always ask your fellow friends/companions to give them a collective gift that will be worthy of their acceptance. Because in the end, it is all about making them smile and cherish the gifts they have received on their marriage and not loathe wondering what to do with those select random gifts.
Would you like to add something meaningful to this list of choosing gifts for a newly married couple? Tell us in the comments below!