Pick One of These Wedding Gifts for Couples If You Wish to Spread a Smile Across Your Friend's Face
This wedding season before you start scouting for gifts from your Diwali gifts collection, give this article a good read. We have compiled a list of some exciting wedding gifts for couples, that they will neither throw away or pass on to others.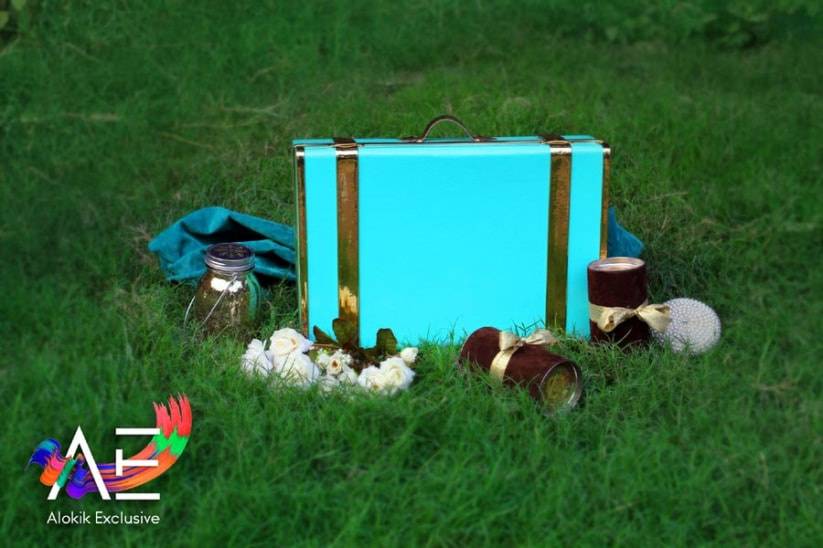 Most wedding gifts for couples primarily focus on the bride or their new home. Why not try something different this time around? Find a wedding gift that resonates with the liking of the couple, something that they love. Select gifts that the couple will actually use or treasure. If you have known the couple for a long time, then finding a gift for them is a home run for you. Also, you can always ask them on what kind of gift they would they like.
1. A Romantic Getaway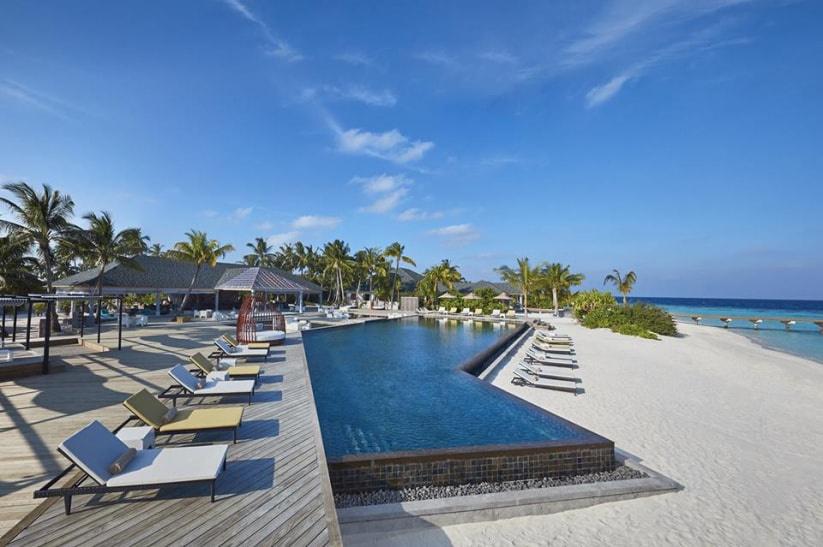 You can gift the couple a weekend trip to a heritage hotel, a serene resort in the countryside or a lovely lodge in the hills. A weekend getaway for the couple would be one of the best wedding gifts one can ever ask for couples! Trust me, you'll be their next favourite person in the whole world. Since they are newly married it would be wise for them to spend some quality time with each other. So, gifting your best friend and his spouse a romantic getaway, away from the hustle and bustle of the chaotic city life is one of those rare wedding gifts for couples ideas that we absolutely love.
Pro Tip: You must choose a honeymoon destination which they would like, preferably which is peaceful and quiet. Also, make sure the holiday voucher is valid for a few months so they can redeem it when they need a break from their chaotic routine.
2. Spa Vouchers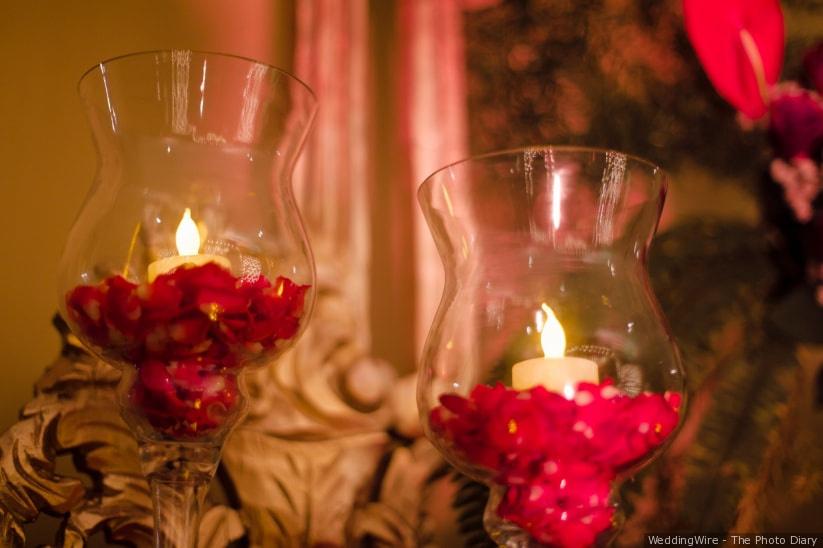 Traditional Indian weddings span over a few days, eventually tiring out the couple. How about gifting them a spa session to take some edge off and burn some steam? Trust us, you will be getting thank you messages right after the couple is done pampering themselves. Gifting a couple of spa session at a renowned spa is an extremely thoughtful wedding gift idea for couples. Again with the same intention, give your newly married best friend the chance to have some peaceful and quality time with her partner, in a serene setting at a comfortable spa for body, mind and soul. One of the most cherished wedding gifts for couples if you ask us.
Pro Tip: Before you choose a spa, check their reviews. If possible also speak to their masseurs to get an idea about their expertise and the types of spa sessions they recommend for newlyweds. This way, you can recommend some specific couple spa-treatments to the couple.
3. Activity classes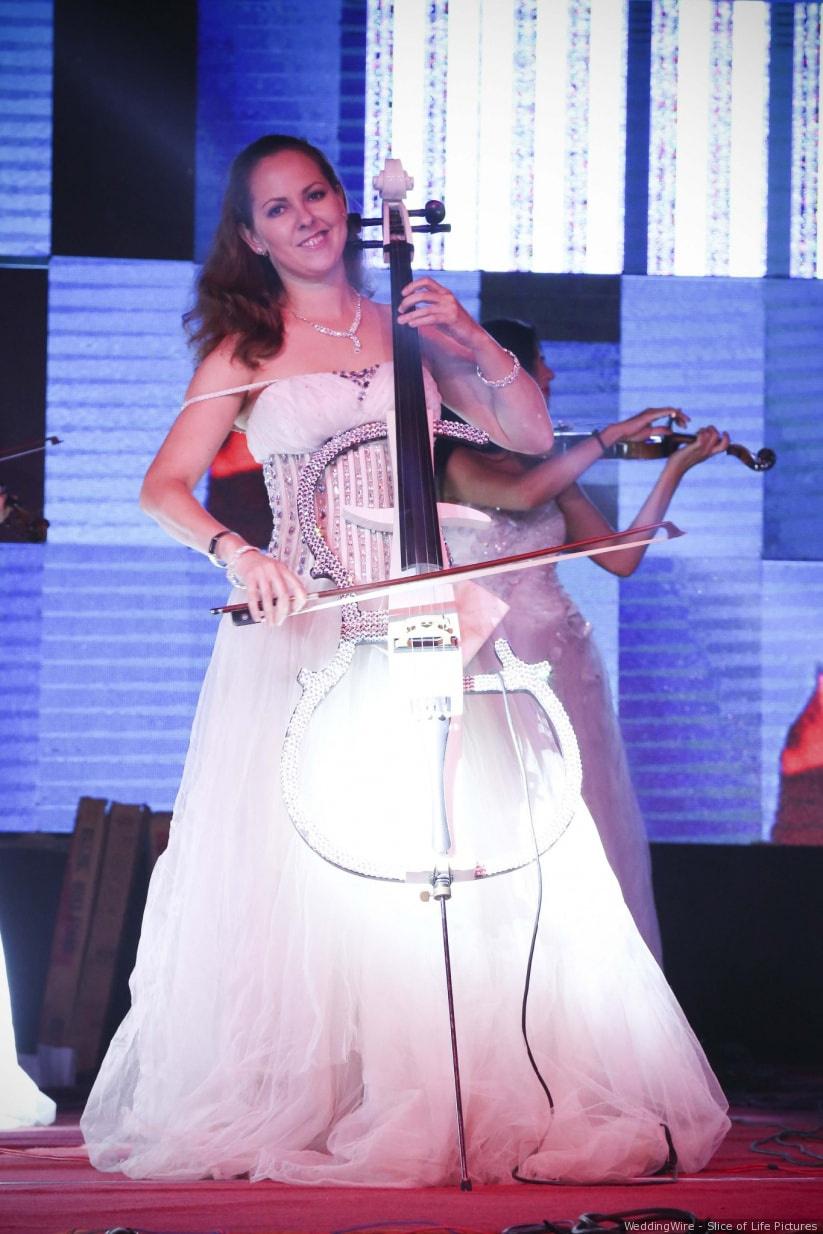 Gifting an interesting experience like cooking classes, baking classes or even salsa classes can let the couple discover new things about each other. The best part is that gifting experiences like these can be just the kind of change that a newlywed couple needs.
Pro Tip: Before you actually gift an experience, just check on what kind of activities really interests them. This way you know if they will actually attend those classes or not.
4. Personalised Gifts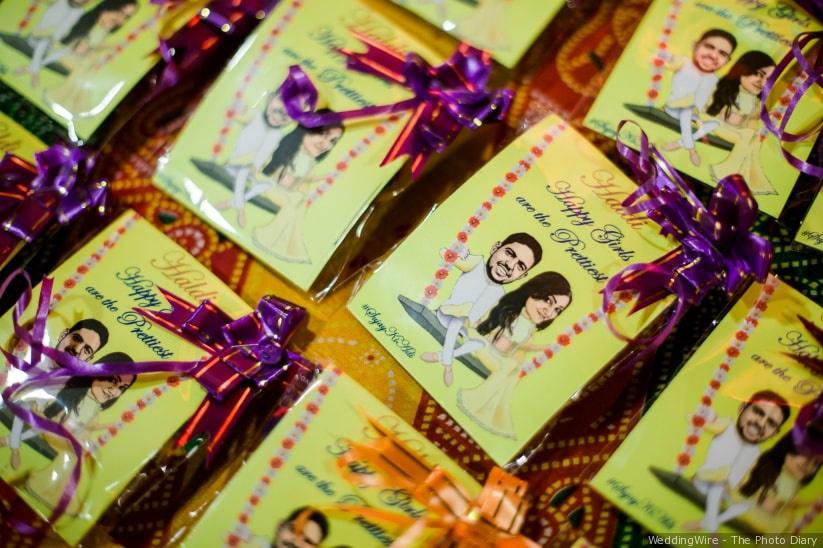 If you have known the couple for a while now, you can use some of their old photos together and gift them some great personalised home decor items. Cushion covers, photo frames, wall art, coffee mugs the list is endless. The list is endless and there and end number of items that will fit perfectly in the window of wedding gifts for couples.
Pro Tip: While personalising gifts, opt for sober colours and designs that will match any type of home decor.
5. Wedding Registry
Did you know that just like the west, there are gift registry options also available in India? There are many websites that offer this service in India.
A registry service is provided by different stores and websites with no additional hidden cost. The couples can curate a list of things they need and pass it along to their friends and family. You, along with some friends, can pool-in together and buy the couple a decent gift.
Pro Tip: The other option is to give the couple a gift card from a store so that they can easily purchase some gifts for their home or themselves. This way they will be able to buy anything that was on their to-do list.
6. Social Good Deeds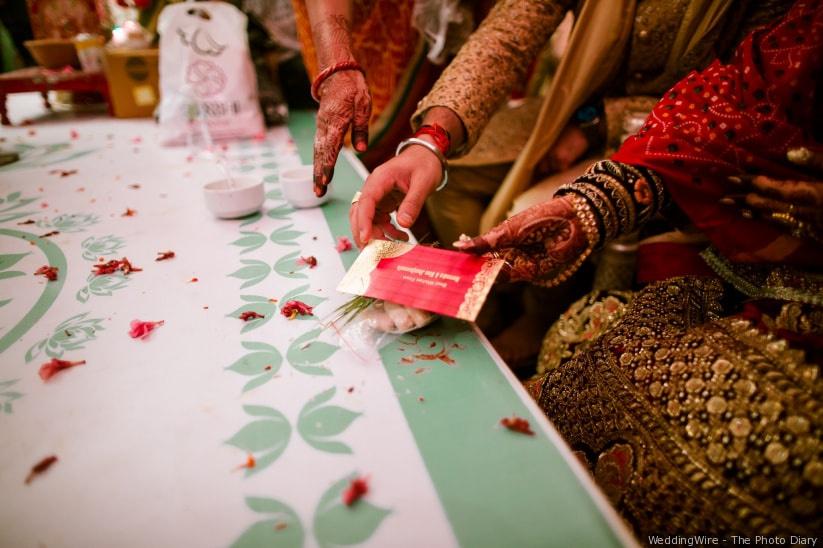 The new age couples are now printing on the wedding cards that they will not be accepting wedding gifts or cash. Instead, they request their guests to make a donation to a charity of their choice. Isn't that thoughtful? Another trend that is coming to light is when couples plant hundreds and thousands of saplings in their neighbourhood to celebrate their wedding. This is their unique way of celebrating their big day. This is by far the most thoughtful wedding gifts for couples idea that will give back to mother nature and make our lives greener and healthier.
While some of these gifts are safe options, we would still suggest you get a fair idea about the likes and dislikes of the couple. After all, it makes sense to spend money on a gift that will actually be appreciated, remembered and used. so what is your pick? Which one of these wedding gifts for couples would you surprise your BFF with?
Now that we have given you some unique ideas for wedding gifts for couples, find a wedding gift vendor near you.