Marriage Invitation Message to Friends - Say No to Goof Ups Now
Planning on sending a marriage invitation to friends? Read on, take our advice and trust us: your friends will add the right glitz and glamour to your wedding.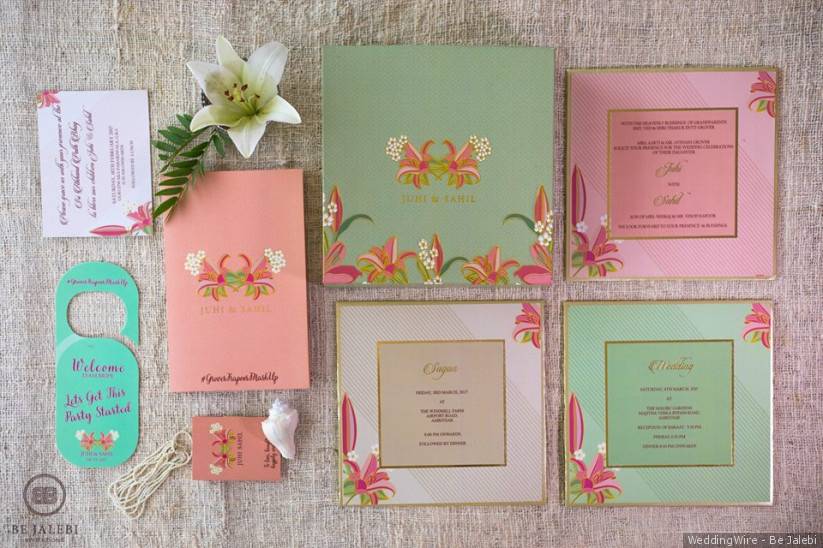 Coming up with wedding invitation wording which would lead to zero family drama can be a tough task; because sometimes families use wedding invitations as an excuse to unload the family drama.
On the other hand, writing marriage invitation message to friends is always exciting. You can be informal, and most importantly, yourself. People prefer inviting friends digitally – like sending out a collage, a video invitation, or sending an SMS among others. nailing your wedding invitation could be a tad bit difficult considering there are multiple people you end up inviting. di you send out the same card matter to your family members as you do to your colleagues?
Or do you draft something entirely different? We can understand the mixed feelings you must be having as of now and therefore we thought it fit to give you a run throw of the possible errors that most of us are guilty of making when drafting our wedding invites. So, check out these marriage invitation message to friends and the errors that are most common!
Marriage Invitation Messages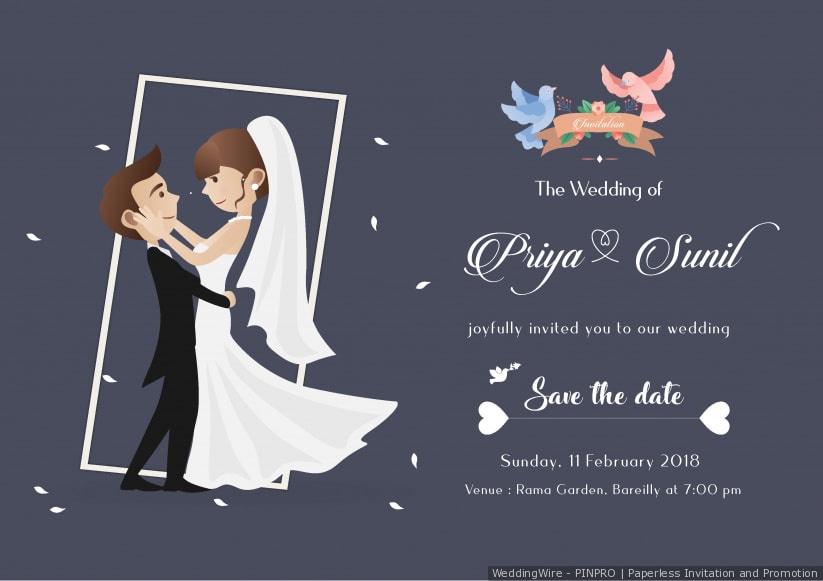 Marriage invitation is one department where you can get creative, though you still need to convey some basic information. Your fiancé's name, your wedding date, wedding venue and time, everything needs to be crystal clear. If your wedding functions have a theme, you must also inform your friends well in advance about the dress code.
An important tip to always remember while you send out the marriage invitation message to friends: if you're inviting them digitally, it must be followed up by a phone call, as a mark of respect.
What can possibly go wrong?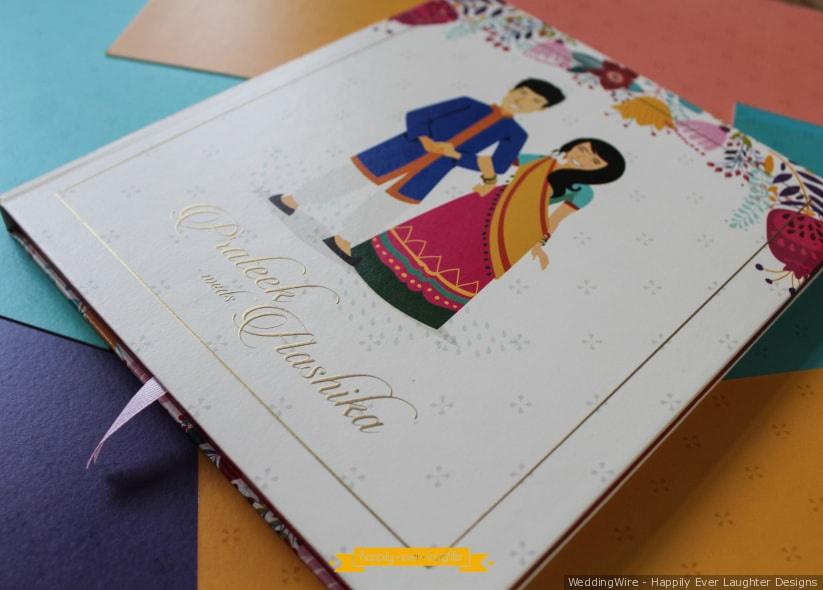 While inviting guests and friends to your wedding, keep in mind and avoid the following mistakes.
1. Typos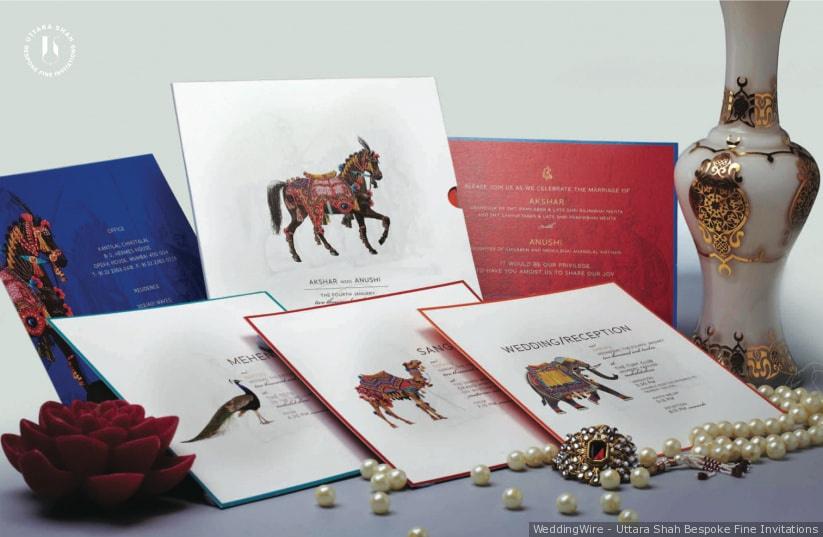 If I had a penny for the number of times I've been called Kirti instead of Kriti, I'd probably be a millionaire by now. Imagine typing your fiancé's name wrong in your marriage invitation message to friends! How embarrassing would that be? We suggest you double-check all the spellings for your name, your parents' names and venue before you send out your marriage invitation message to friends.
Real Life Epic Fail:
"While telling my friends about my engagement, my phone auto-corrected my fiancé's name. Let's just say, till date my friends call my husband by the wrong name. Needless to say, it's all in good humour, but I fear one day my husband will stop finding it funny." – An anonymous Reddit user
2. Details Mix-Up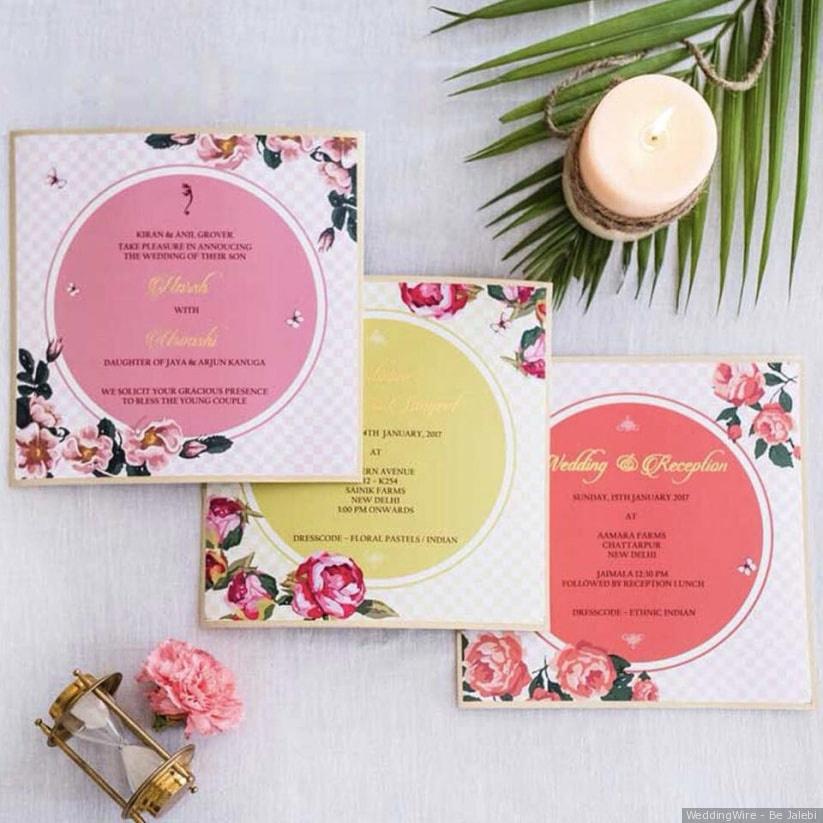 How would you like if your guests reached too early or too late? How would you like if none of your friends followed the dress-code? While drafting the marriage invitation message to friends, make sure you send out all correct details, specifically, the time for all the functions and dress-code details (if any), check out all of these pointers before you send out your marriage invitation message to friends.
Real Life Epic Fail:
"My fiancé and I decided to send out e-card invite to our friends for our wedding. I trusted him to proof-read it once before sending. Unfortunately, the time he sent out for our wedding was 8 PM. We were supposed to get married at 8 AM and most of our friends couldn't make it to our wedding. We had to host a separate party for our friends and I feel silly for not cross-checking the time on the invite." – An anonymous Reddit user
3. Requesting RSVP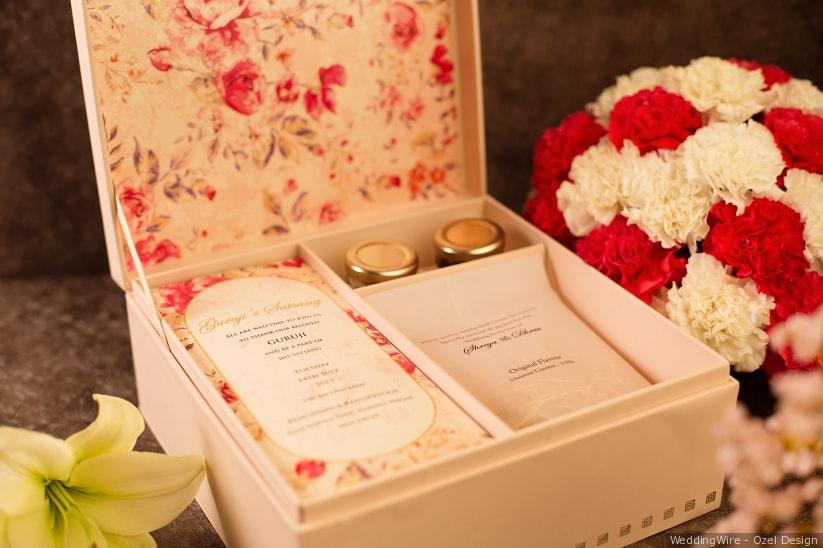 Hosting a big fat Indian can get expensive. Ensuring RSVP makes sense on days when there are too many weddings happening. Those auspicious days are Makar Sankranti, Basant Panchami, Baisakhi, Dusshera and Govardhan Pooja. This also works if you're hosting a destination wedding. Before you end up paying for people who aren't turning up, it is best to check with your friends if they will be attending your wedding.
Real Life Epic Fail:
"We forgot to check with our friends and assumed 60% of them will turn up for our destination wedding. But to our surprise, a few more friends came and we had to make last minute arrangements for them. My advice: ask your friends to RSVP." – An anonymous Reddit user
4. Friends + Uninvited Guests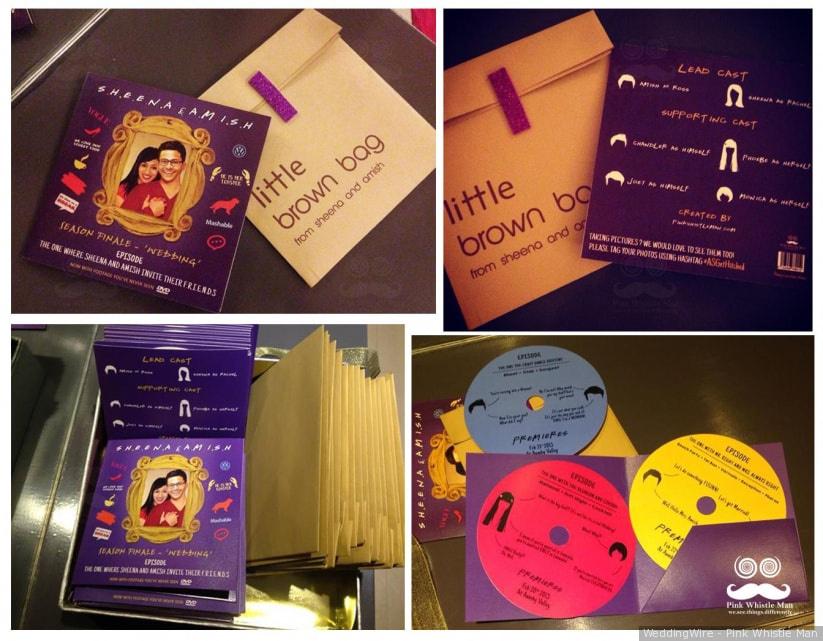 Most white weddings see the bride and groom inviting their friends and giving them an option of 'Plus One'. Unfortunately, this doesn't work in India, as it's considered slightly rude to ask Indian relatives about who all will be attending the wedding. But you can always ask your friends if they plan on bringing any guest. This way you can pre-plan for any extra food, liquor or rooms that may be needed. Check out all of these pointers before you send out your marriage invitation message to friends
Real Life Epic Fail:
"My cousin got married and her reception was in a farmhouse in Chhattarpur. We reached pretty late due to a bad traffic jam. When we reached, the food was almost over. This is because a few family friends of the groom got some extra guests. Groom's ten friends got their plus ones (without prior intimation). Unfortunately, the arrangement wasn't enough for the actual family." – An anonymous Reddit user
Sending a personal marriage invitation message to friends makes all the difference. You may have known your friend for over a decade, but you still need to make sure you don't end up making any of the mistakes listed above. Happy Wedding!
Ready to work on your own wedding invitations? Go ahead and check out a card designer near you.