The Do's & Don't's of Marriage Couple Photoshoot You Need to See
All set to shoot for your marriage couple photo album? Take a look at some interesting Do's & Don't's to ace your couple photoshoot!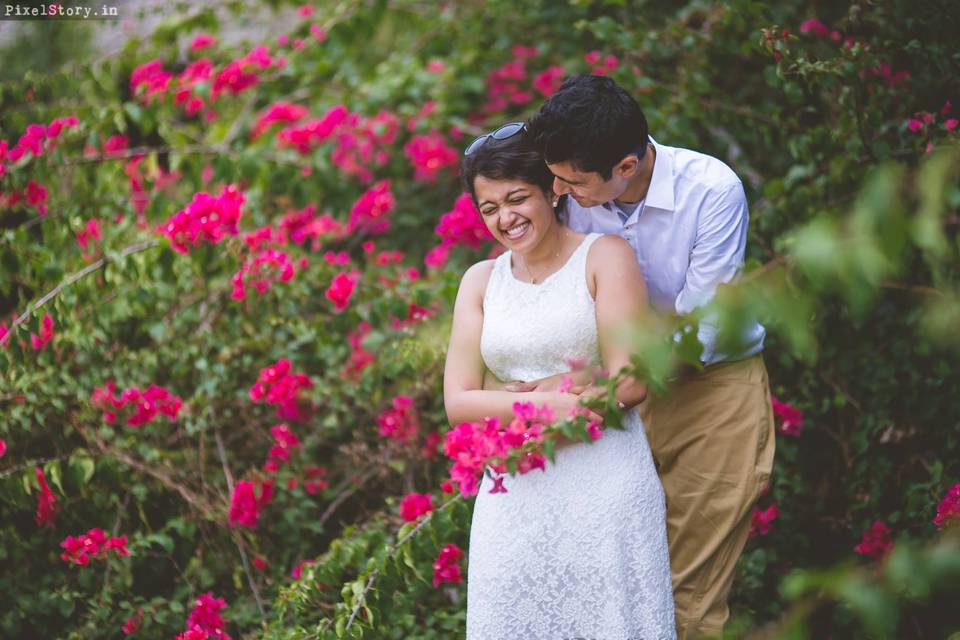 Pre-wedding lovey-dovey moments, fun Haldi memories, Jaimala exchanging moments, "just got married" shots...an Indian wedding album is filled with such numerous shots and poses loaded with emotions and expressions. Every wedding photographer looks for such candid moments to capture and create a memorable wedding keepsake for you!
So how do you plan to ace that marriage couple photo shoot that would be unique and creative? Let's give you some interesting tips and ideas, some Do's & Don'ts to achieve a perfect couple photo shoot. Read and take notes!
Marriage Couple Photo for Pre-wedding Shoot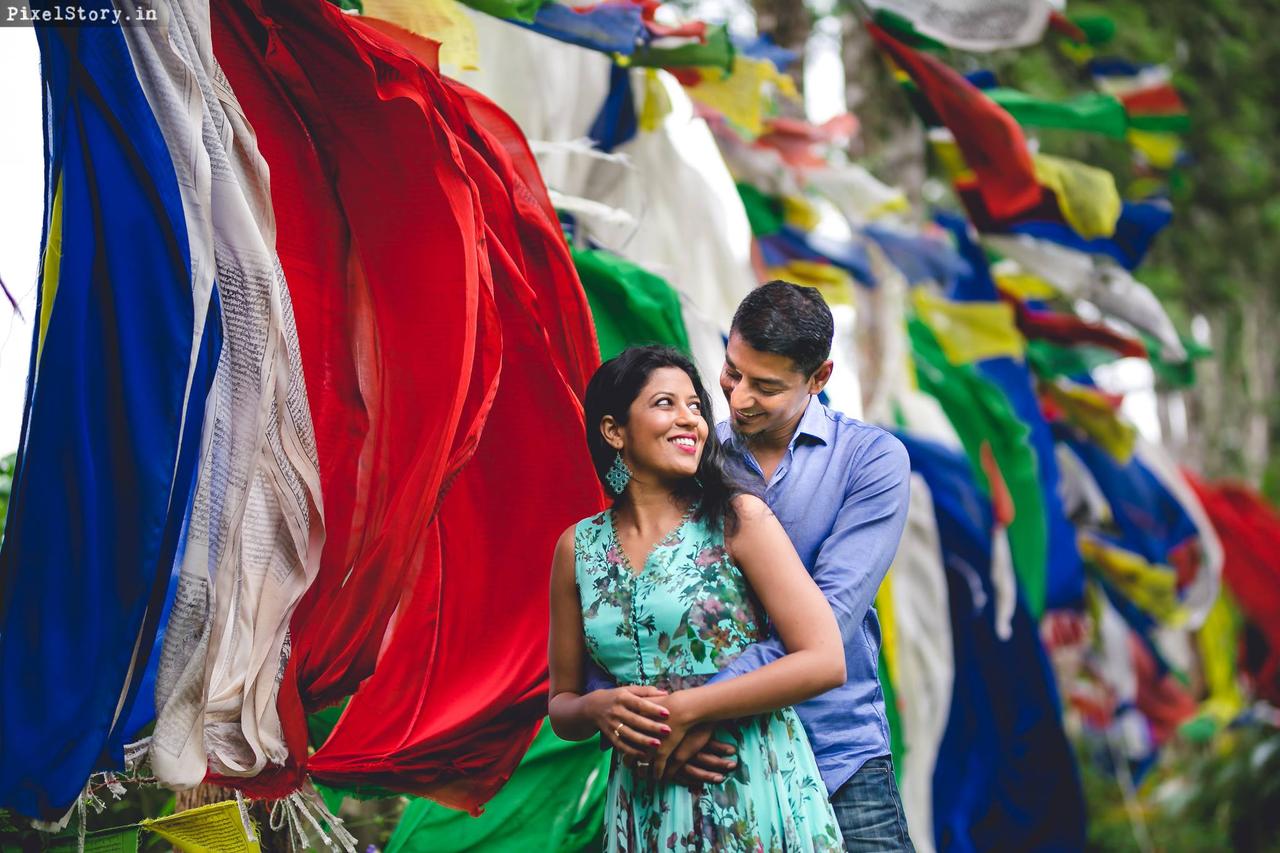 If you've been dreaming of a perfect romantic pre-wedding photo shoot since forever, there are some tips you can follow to get them right! Here are things to keep in mind:
The Do's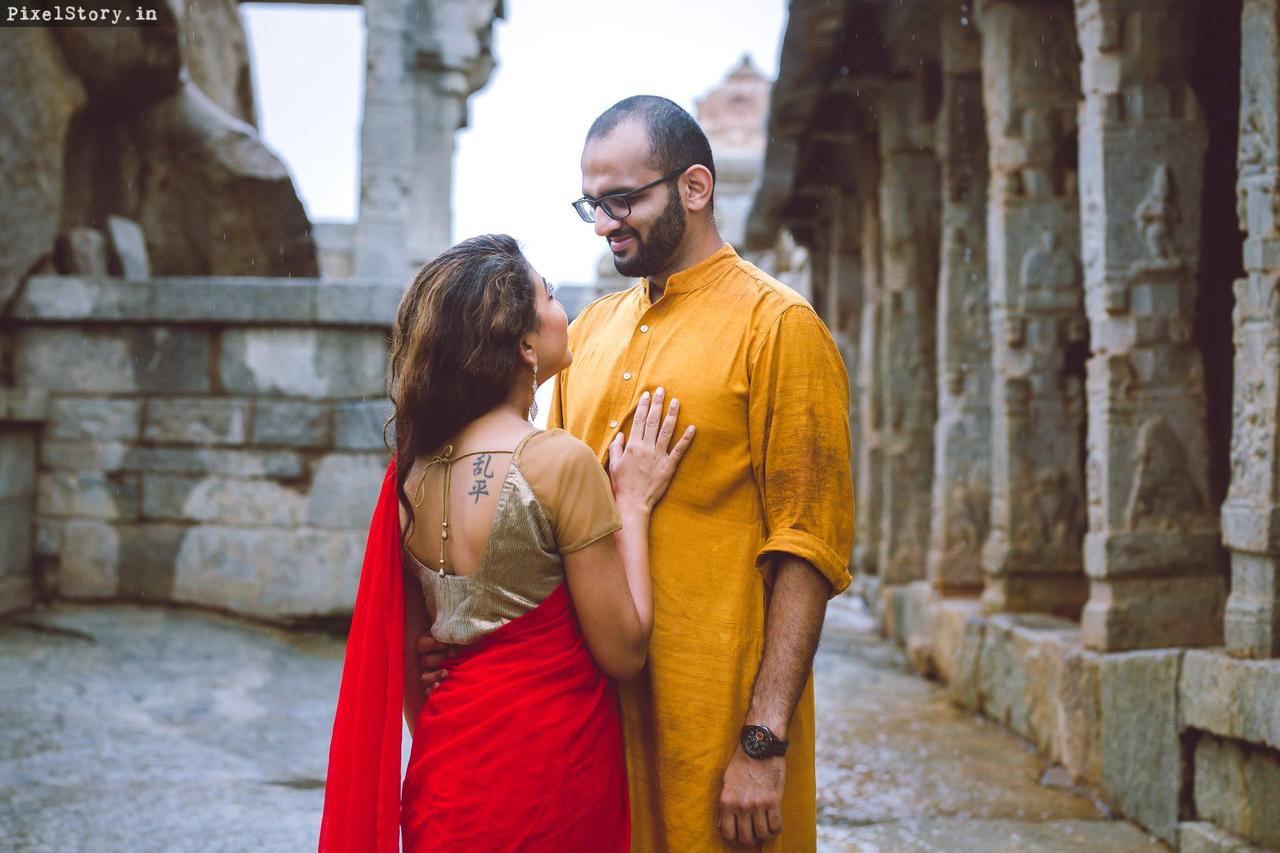 The Don't's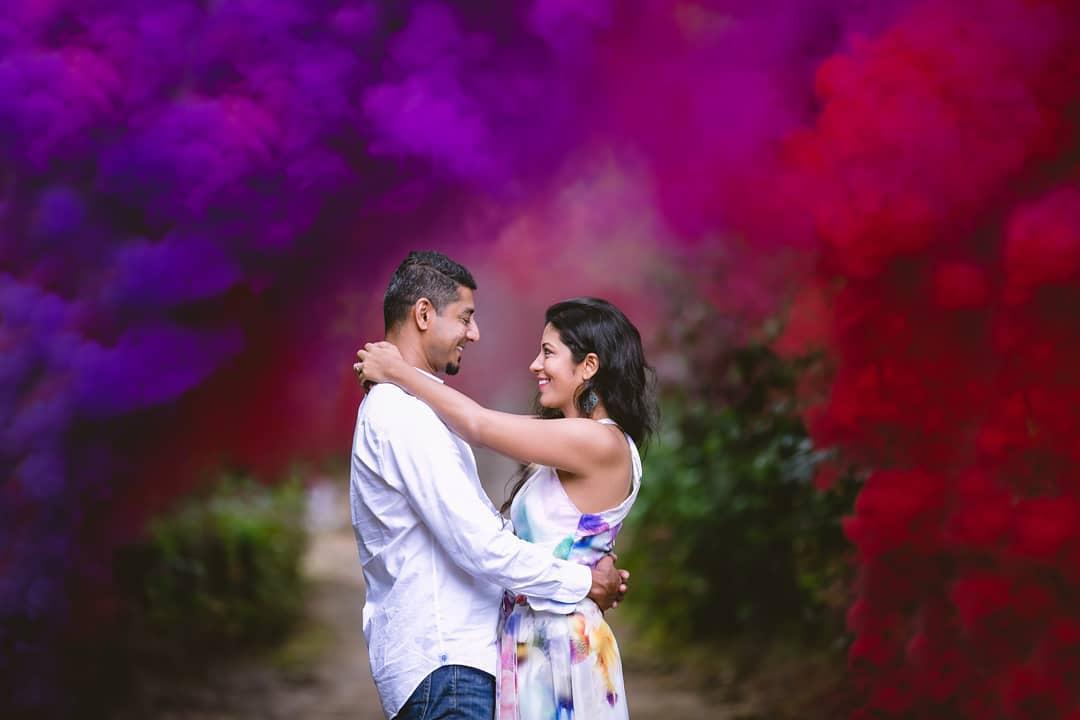 Marriage Couple Photo for Sangeet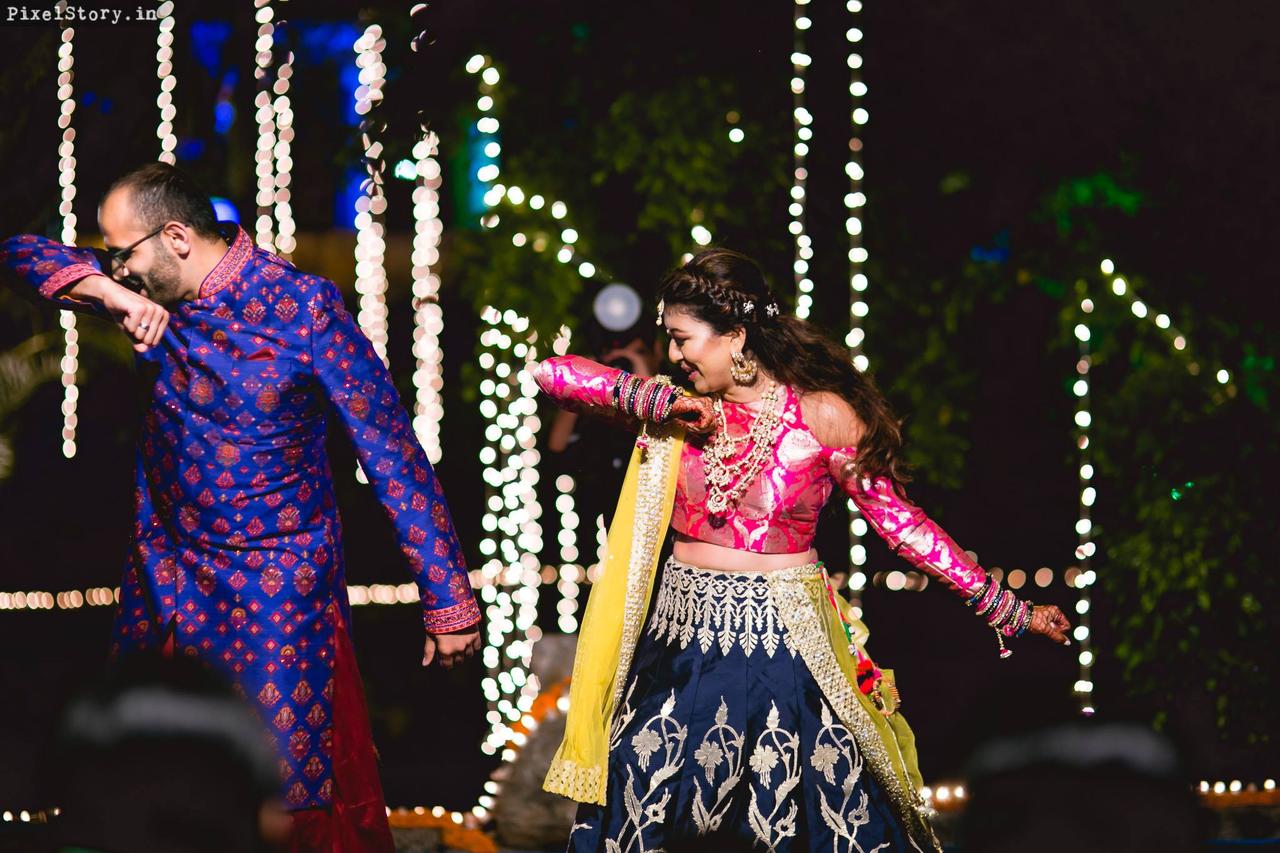 Sangeet is a fun musical wedding ceremony that everyone enjoys being a part of. The cheerfulness of the event itself brings out some of the best marriage couple photos. Still, if you want some suggestions, here you go:
The Do's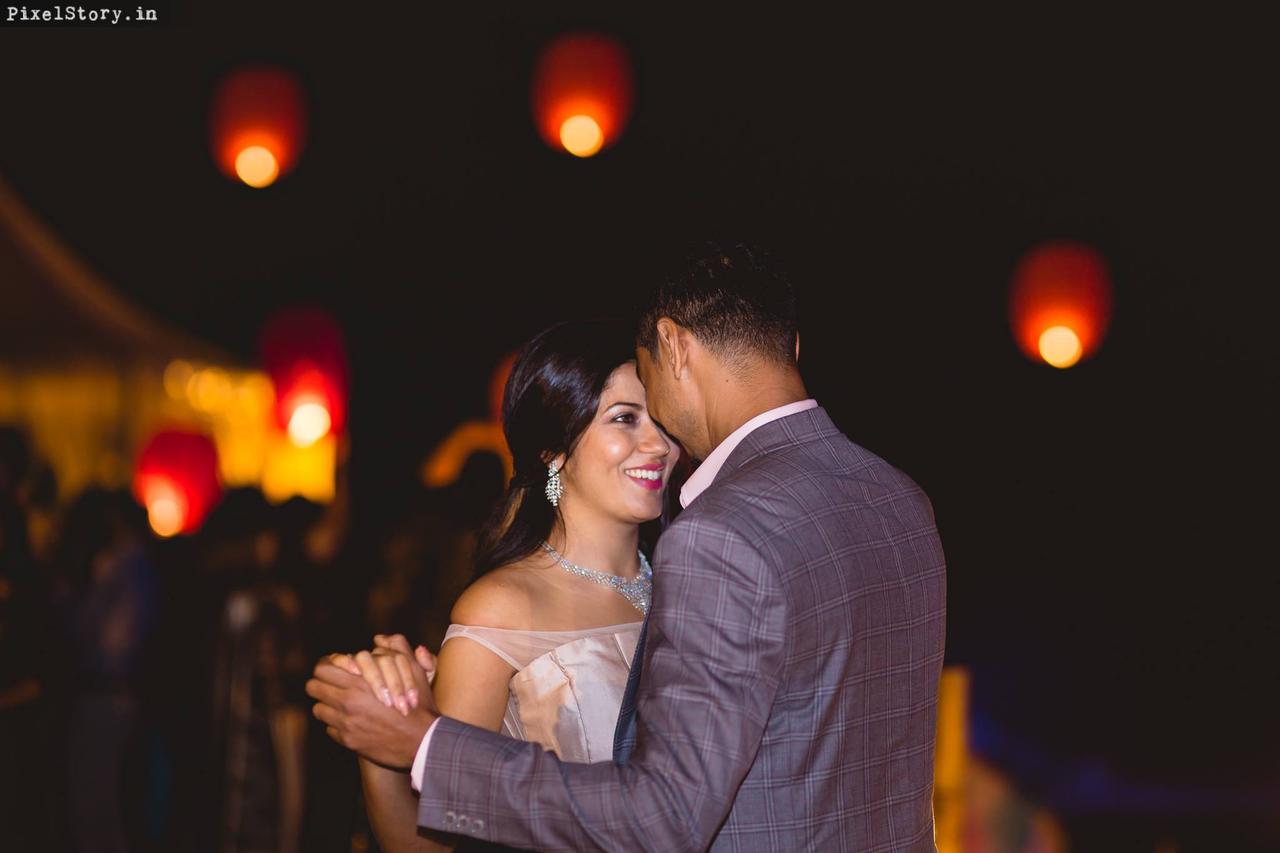 The Don't's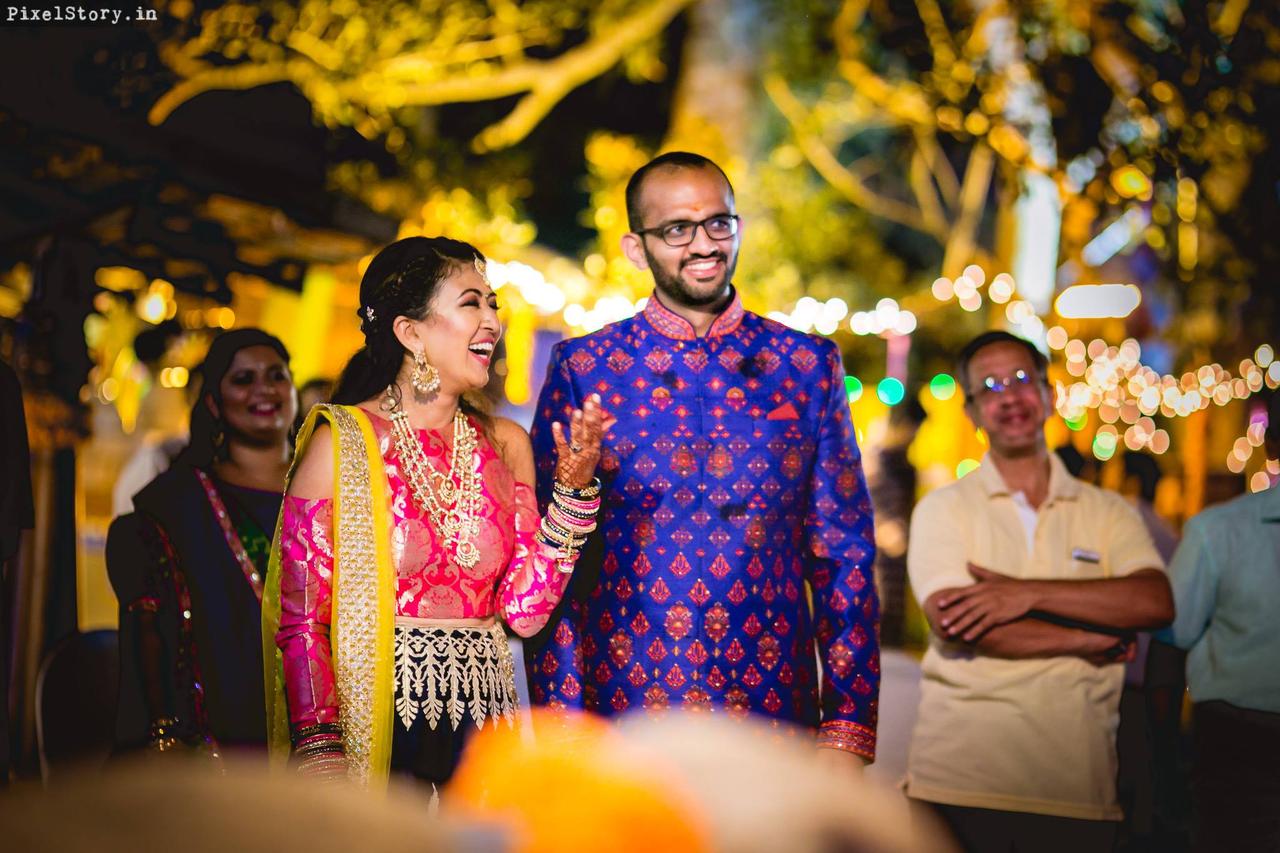 Marriage Couple Photo for Shaadi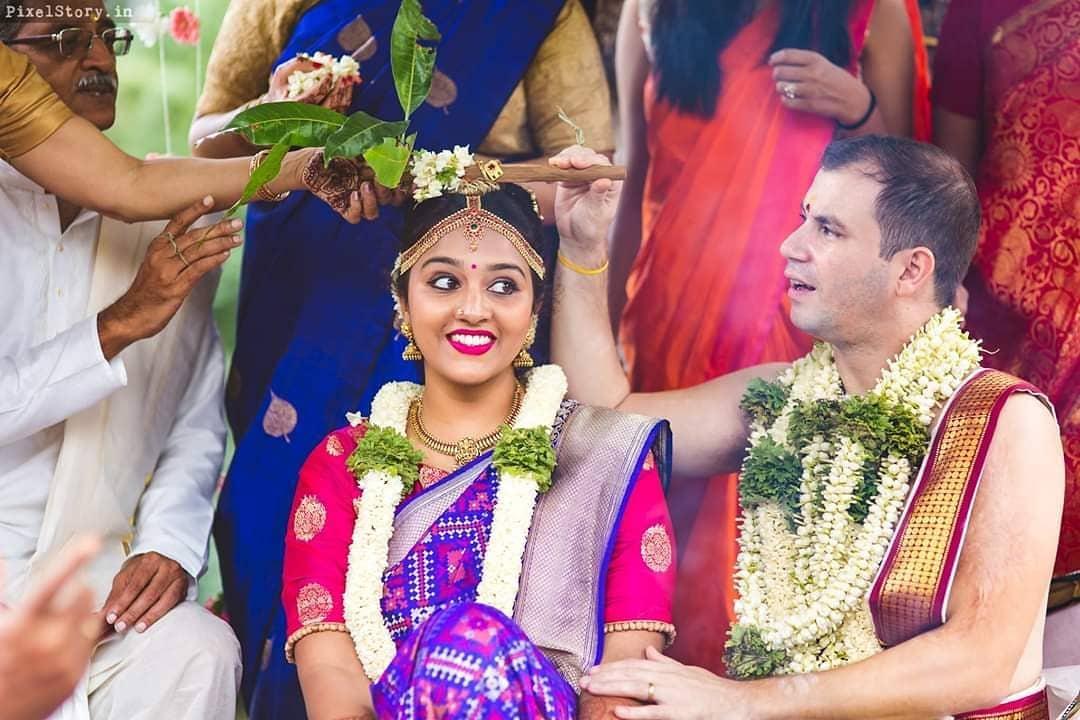 Now comes the big day! So get ready for the ultimate marriage couple photo shoot that you've been looking forward to for so long! Takedown some important tips:
The Do's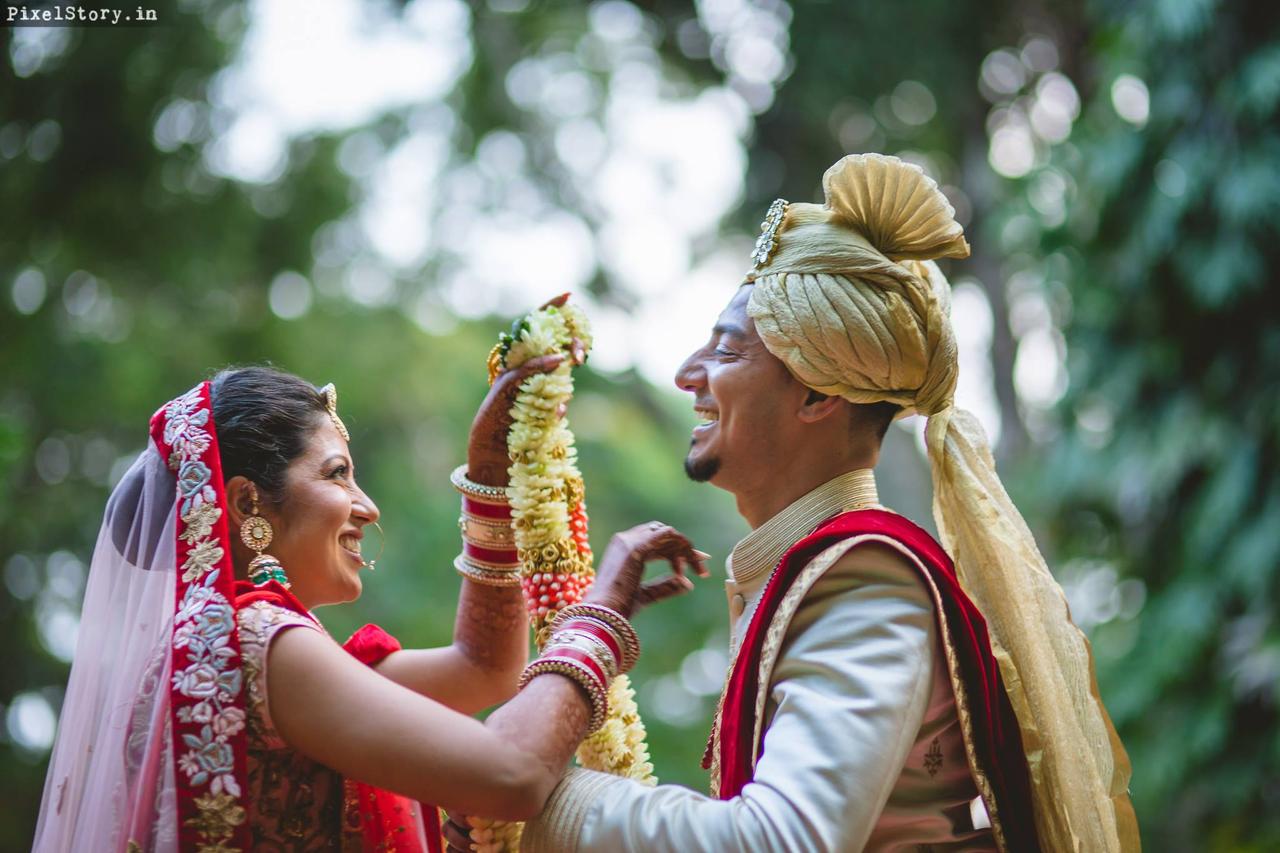 The Don't's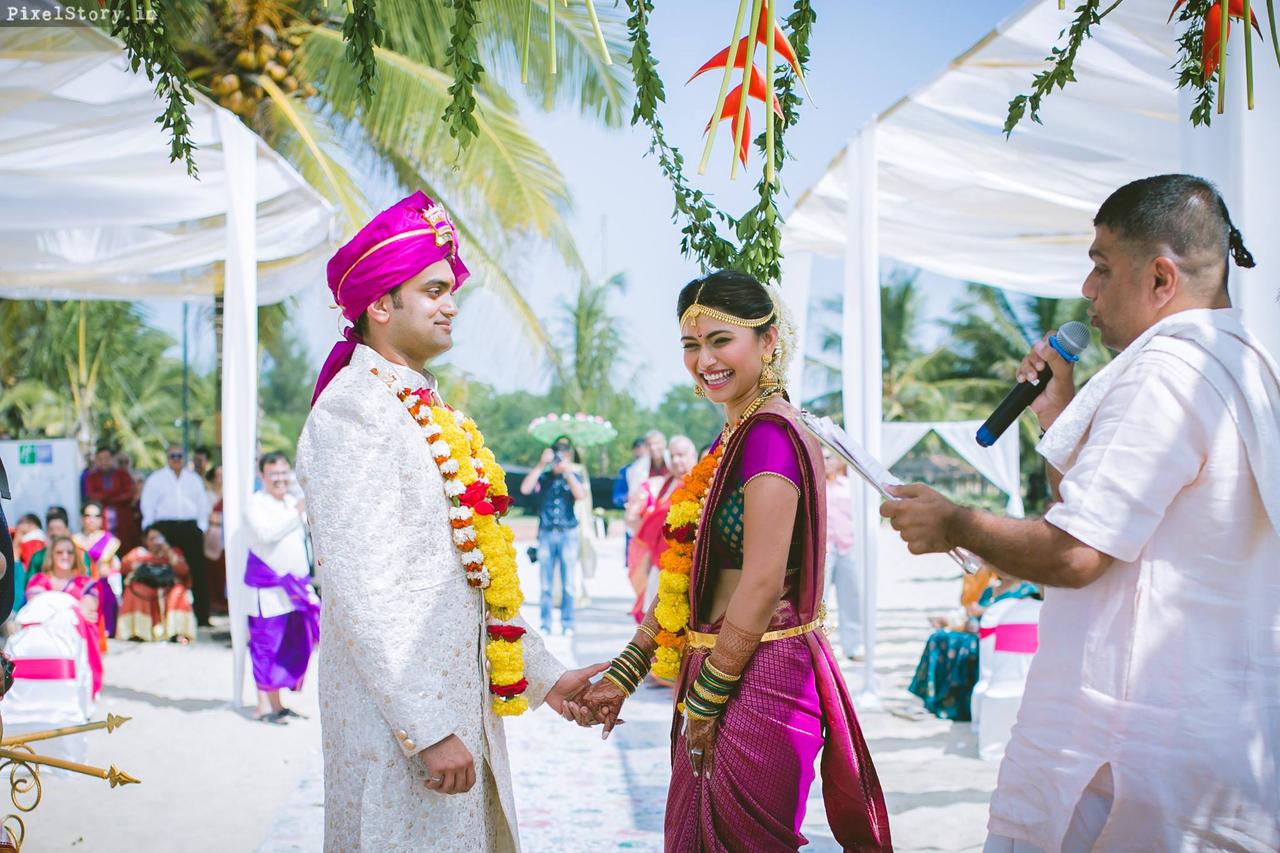 Your marriage couple photo shoot should come out exactly as you've dreamed of and nothing less. Don't compromise on your taste, your needs and definitely on your dreams. It's always better to have transparent conversations with your wedding photographer in advance.
If you have some ideas regarding your couple shoot, let them know. If you want a certain thing in a certain way, tell them! And once you've understood each other perfectly, just leave the rest of the work to them and you relax! Enjoy your wedding with the love of your life by your side...your photos will automatically turn out spectacular!
Take a look at some wedding couple photos and draw inspiration for your own wedding photo shoot!