Your Marriage Album Is Incomplete Without These Couple Poses
We have curated a list of 15 poses for you and your partner to help make your marriage album more fun and interesting, making you want to go through each picture again and again!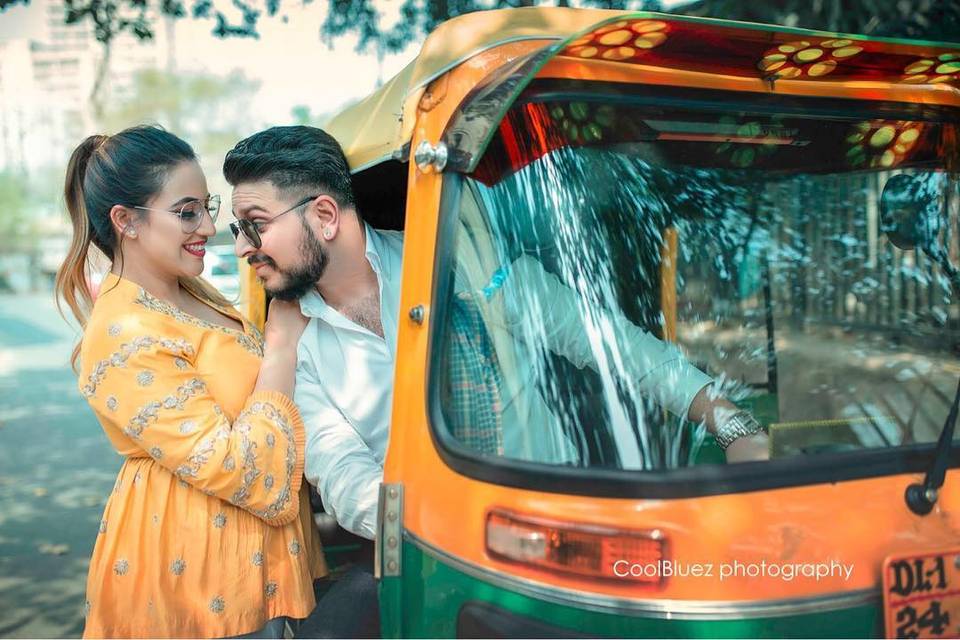 Marriage album is one thing that brings all the beautiful and unforgettable memories of your wedding back in a moment. The photographs in the marriage album make you smile and take you back to the wedding days.
You as a couple have all the limelight in a wedding album, so keeping that in mind, you want to be prepared with various unique and interesting couple poses that liven up your marriage album and make it interesting and fun to go through for the rest of your life.
We have divided the list into 5 broad categories with 3 poses each to help you get inspired to create a marriage album that captures the beautiful memories of the wedding day in the truest sense.
A. Bollywood inspired poses
1. The magical twirl

Most of us dream of living the Bollywood-inspired romantic couple life through our wedding photos. We have all grown up watching our favourite Bollywood stars live through the ideal romantic moments with their partners on screen.
2. Love in silhoutte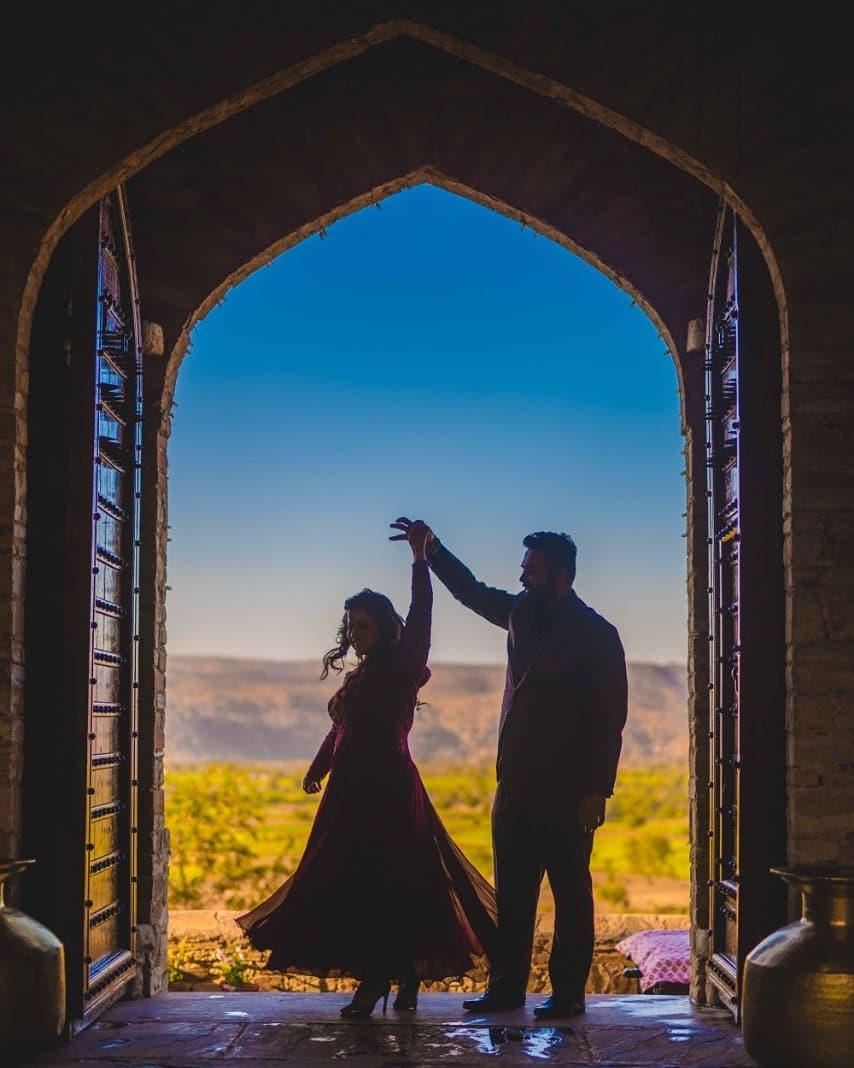 Be it the DDLJ style dancing in lush mustard fields or spending romantic moments in beautiful European landscapes. We tend to develop an inner desire to replicate the larger than life Bollywood moments with our loved one as well. So, some fun movie inspired poses can bring a nice fun element to the marriage album and help you feel like a Bollywood star on your wedding.
3. wine and everything fine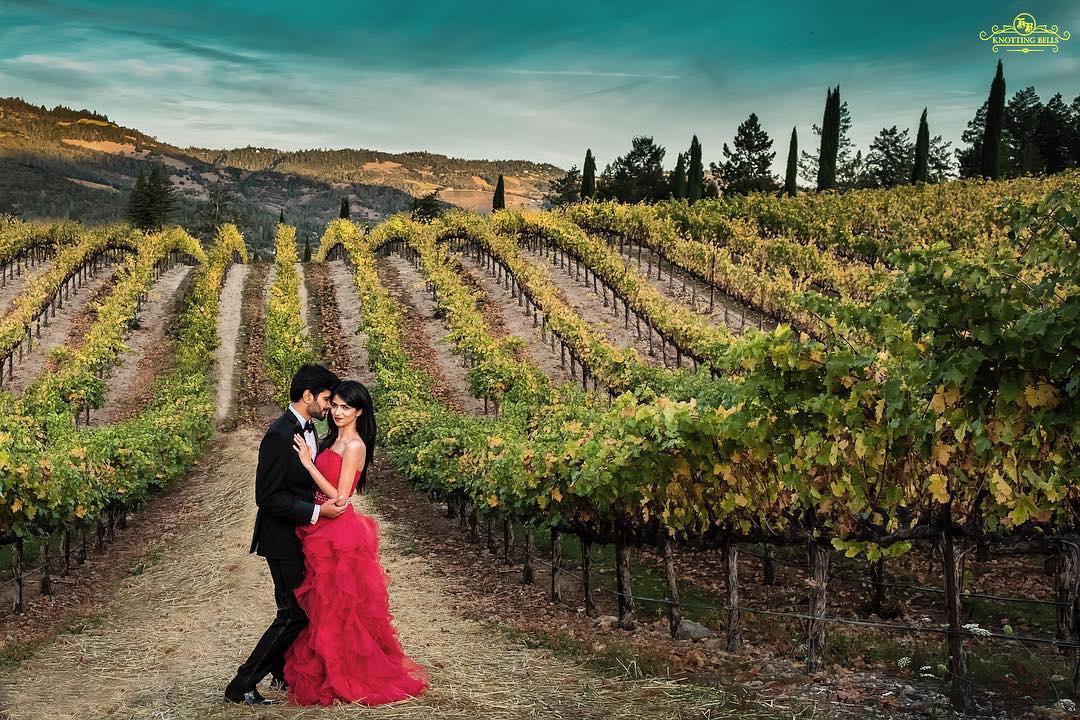 The poses are dramatic and romantic and filled with Bollywood style grandeur, to bring out your inner Bollywood stars.
B. Quirky Poses
4. Mehndi with a twist

Not all of your photos have to be boring and formal. You don't want all of your photos to look plain and one-dimensional. It is your wedding, after all, you would want the marriage album to be filled individualistic pictures that capture you and your better half's personalities and your truest emotions during the wedding days.
5. They put a ring on it

Image- marriage-album_snapsoulindia_quirky2
After all, what is a marriage album without some quirky and funny images that bring a laugh whenever you look back at them? You can incorporate hashtags and fun placards to raise the quirkiness of your photos. So feel free to go wild and get the most quirkiest and funny photos that bring a laugh to your face for the rest of your lives.
6. Up in the air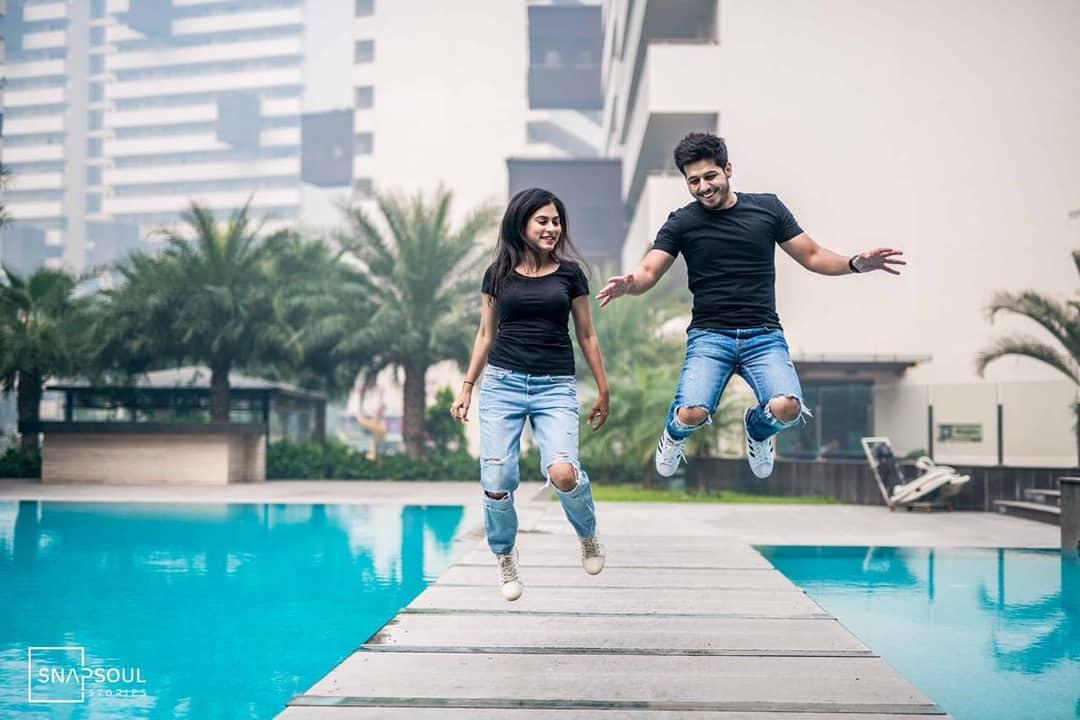 Your soulmate is your partner-in-crime, for now, and always. Capture the 'mischief managed' look with such quirky photos for your wedding album.
C. Romantic poses
7. In your arms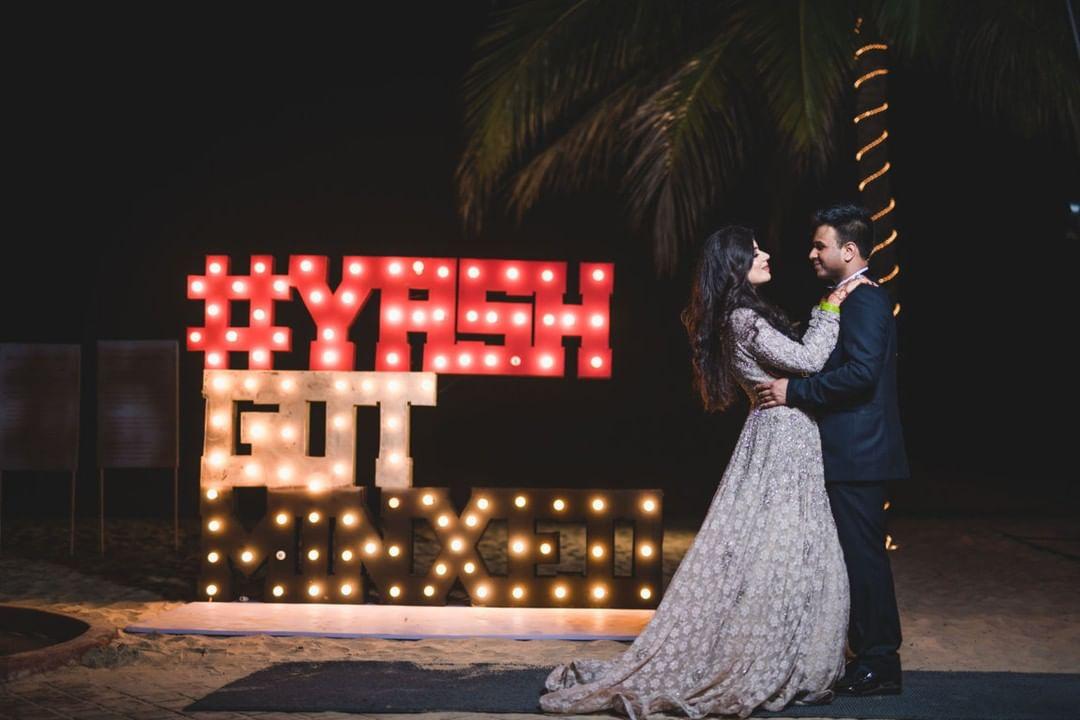 This one is pretty obvious - you ought to have a few romantic poses up your sleeves for your marriage album. After all, your marriage is the ultimate expression of your romance. You are going to embark on the beautiful journey of your romantic life, so you want a set of romantic photos from your wedding that will remind you of your love for your partner.
8. Look into my eyes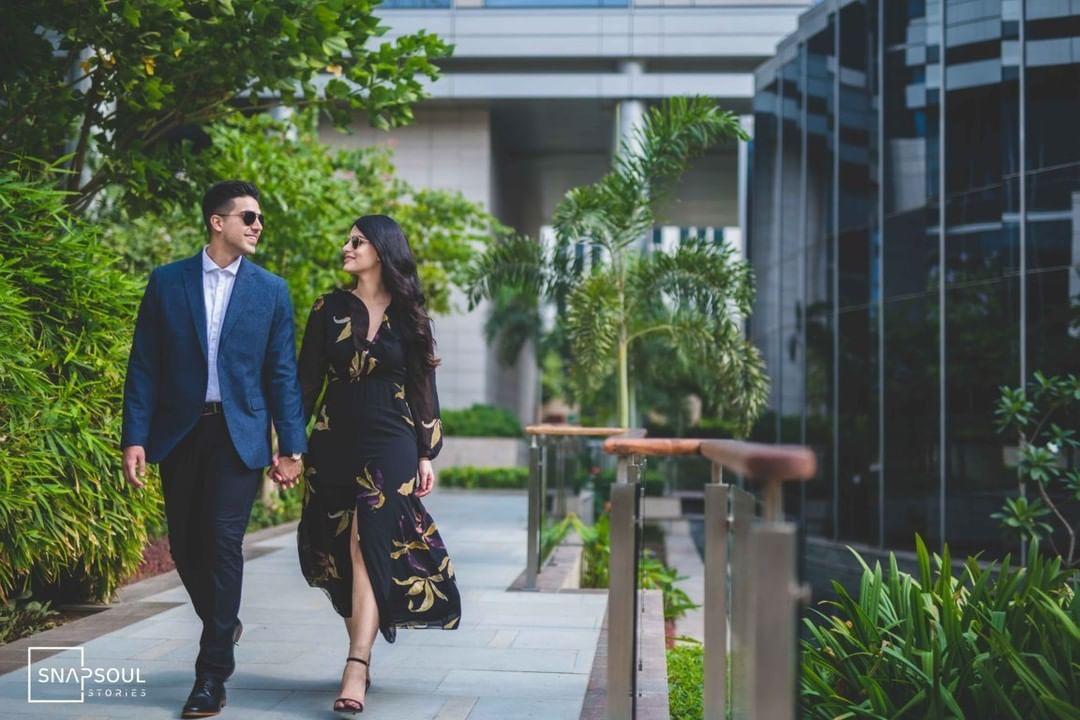 Poses where you are holding hands, hugging or kissing will surely bring a smile to your face. Through all your ups and downs that you might face later on in life, such images will remind you of the bond that you share with your partner.
9. Steal a peck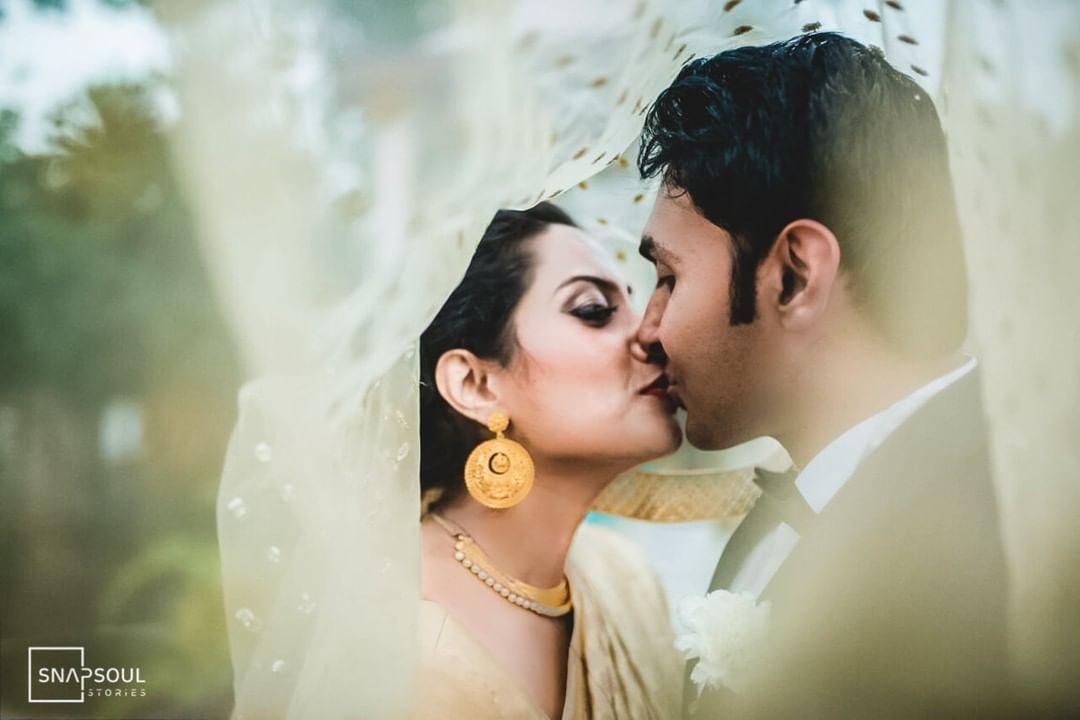 Everything about this shot is adorable, isn't it.
D. Dreamy poses
10. Under the beautiful sky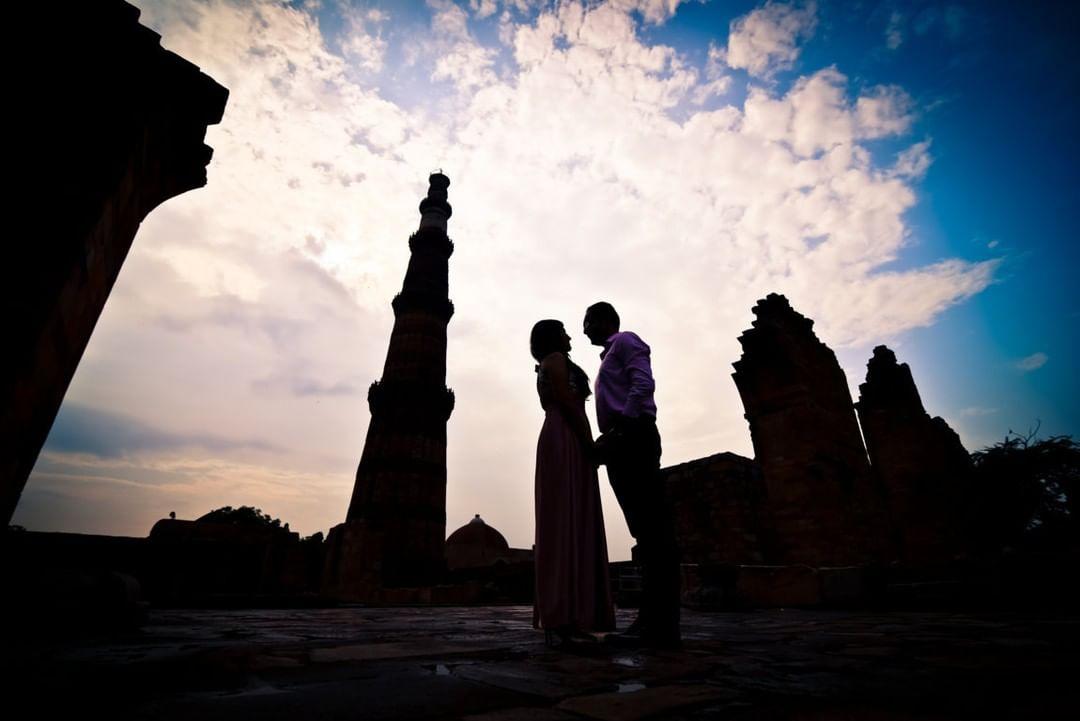 Your marriage album presents you with a great opportunity to get the dreamiest pictures straight from a fairy-tale. You can choose a grand setting with a larger than life setting.
11. Into the ocean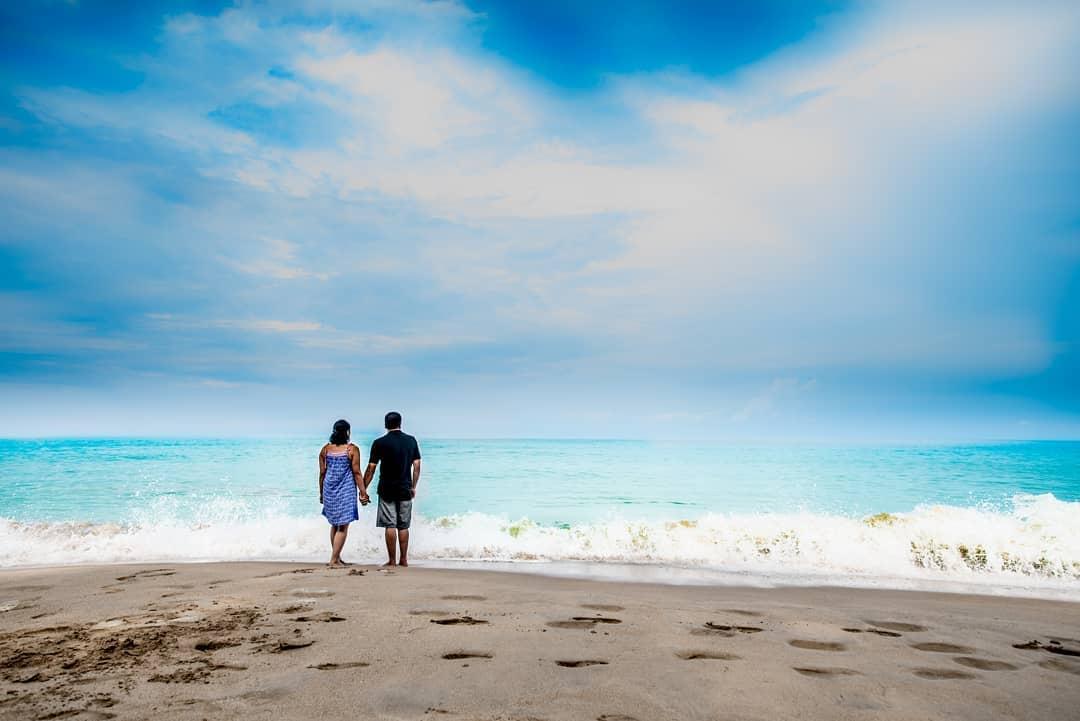 It's your wedding, after all, so you have a license to splurge and go a little over the top creating the most special and unforgettable memories. Grand settings and dreamy poses are totally recommended by us for your marriage album!
12. Side by side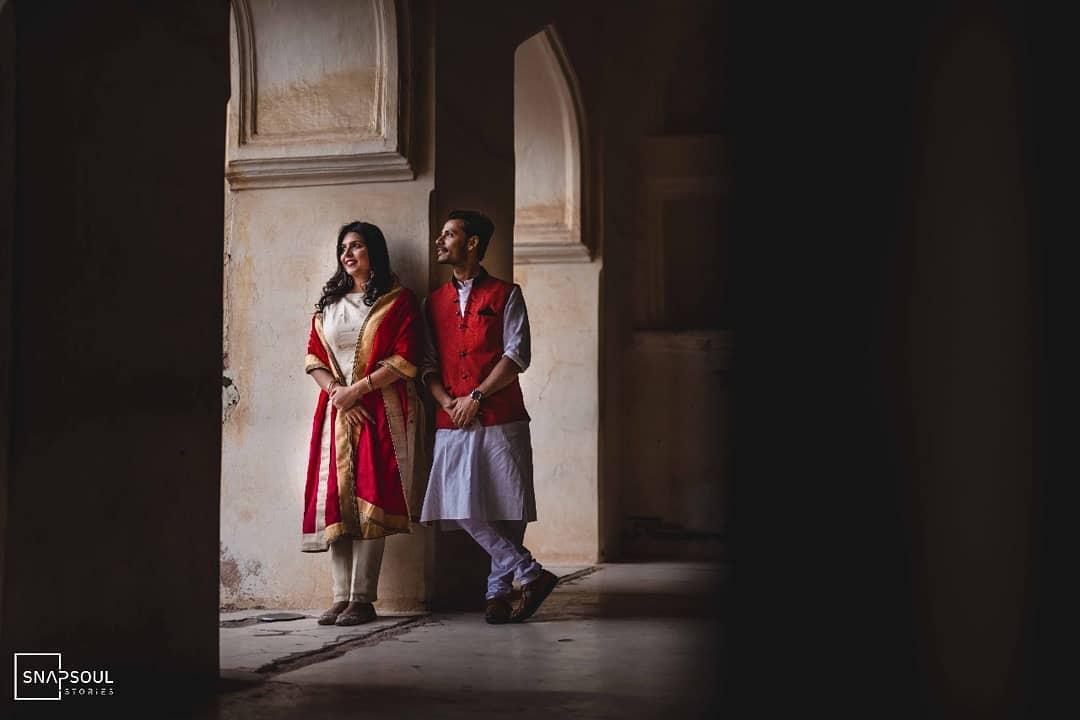 This couple has got the twinning aspect down pat. You can easily take a couple of styling tips from this dapper duo.
E. Candid Photographs
13. The Mandap moment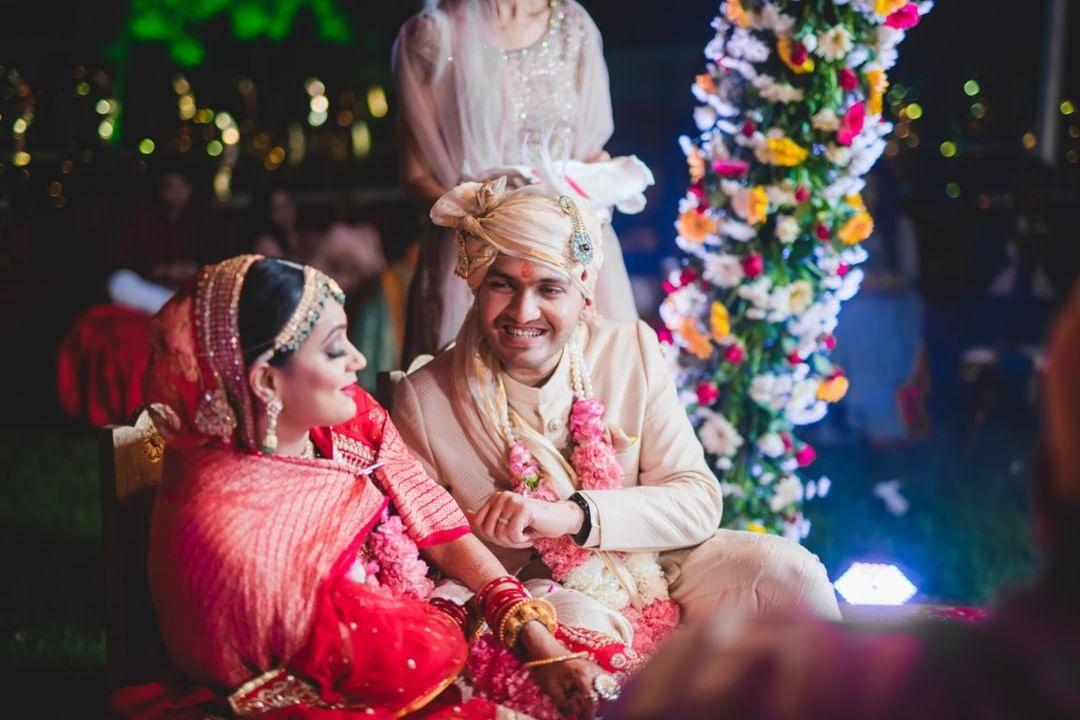 For some images you need not think too much or do any sort of planning. There must be some pictures that are raw, untouched and honest. Candid shots capture the wedding in the most organic and simplest way possible.
14. In for the laughter, in for the frowns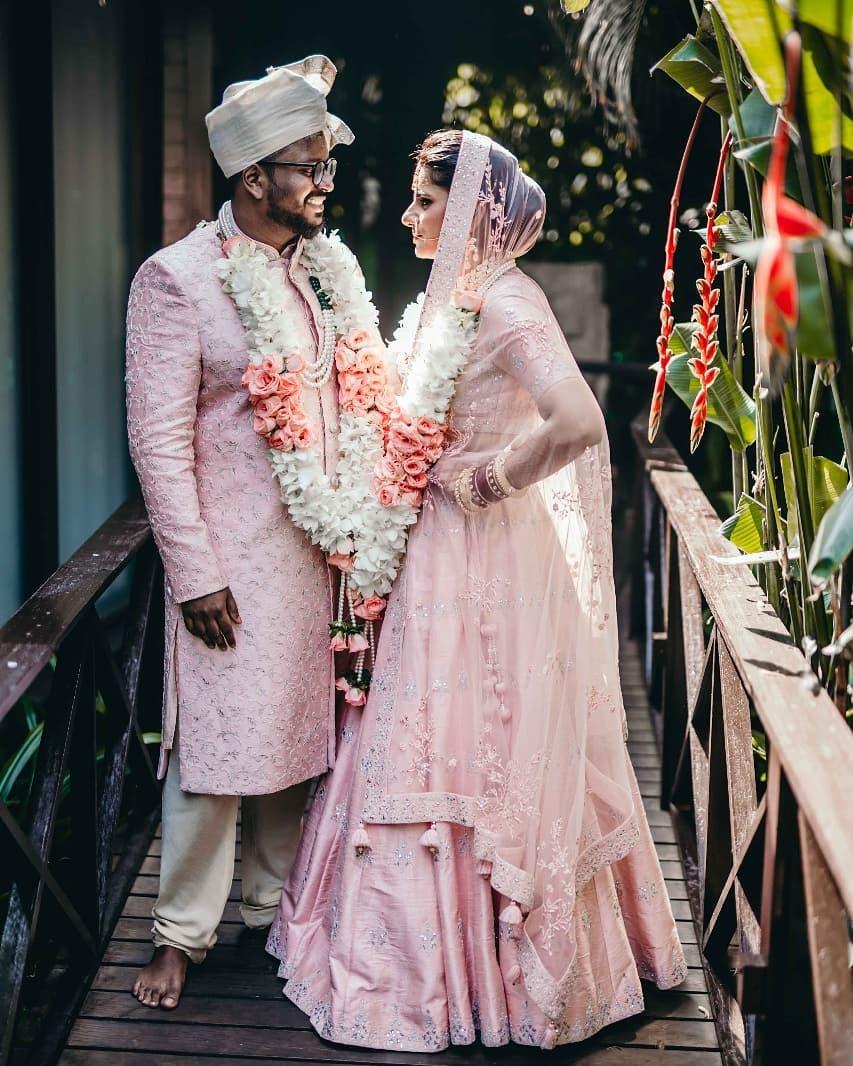 You don't have to be totally candid for the best candid photographs, sometimes you can create those moments that bring out your candid emotions. You can look back at such images and reflect on the true emotions that were going through your head during your wedding with these photographs.
15. Together forever moment

Your marriage album is something that is truly dear to you, it carries so many memories of probably what amounted to be the biggest day of your life. You want to create memories that you can cherish for the rest of your life through the photographs from the wedding. The marriage album should ideally capture the best of your emotions from the wedding. it is also the time that you can splurge a bit and live a dream romance with your partner! You can enhance the marriage album by also including engagement photos for a great story-like narrative! We hope this list of poses for marriage album gives you enough ideas to get the best pictures for you.
For the best pictures, get in touch with our ace photographers!