Do it Practically! 4 Ways to Make Your Elderly Guests Feel At Home At Your Wedding
Your elderly guests ensured that no stone was left unturned in your tender, loving care. Take care of these 4 practical considerations so that you're not left scrambling to make them feel welcome on your big day.
They're our guiding lights and our foundational pillars. They've seen us grow from babes (and often helped along in the process too). They've pampered us silly, shared their own notes on living, growing up and the life ahead. That's why our special day would not be complete without them.
Many times, however, we may end up overlooking our elderly guests, who are also there for our wedding functions. While nothing can overcome the love you may feel for your (or his) Dada, dadi, Nana, Nani and elder Taujis and Taijees, here are a few practical considerations that should be a part of your own wedding plans to make it all the more hospitable for them.
1. Plan in advance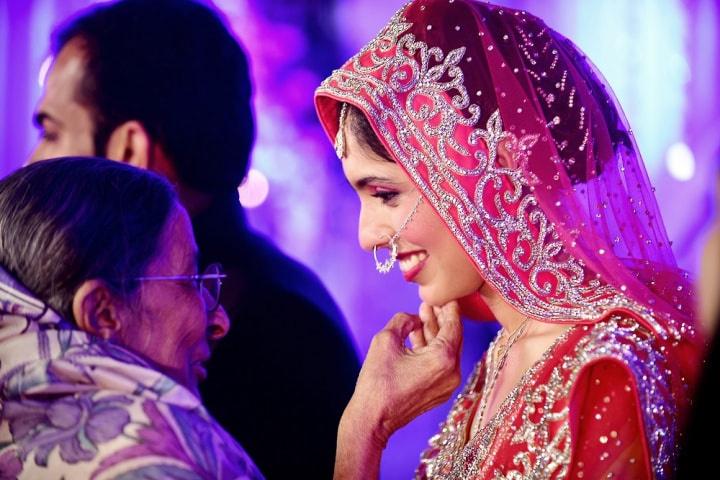 A little chill in the air may be all okay with you, your bridesmaids and groomsmen. However, that may not be the case with your elderly guests.
If your elderly guests are frequently cold make sure there are plenty of blankets and shawls available for them to use. You'll also want to make sure they have some kind of space to themselves as the ceremonies tend to be long and tiring.
Do figure the basics out much before the wedding to avoid any kind of confusion later. If you're not sure, ask your parents for help and advice. They'll be able to give you useful tips and help you plan better.
2. Getting around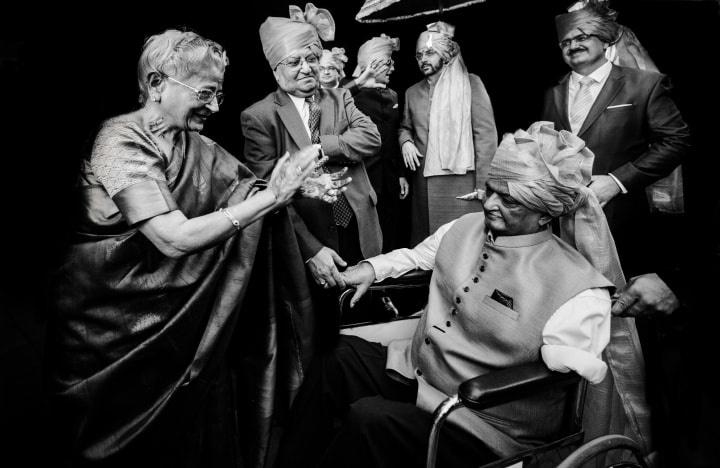 This is especially something to consider if you'll have guests in wheelchairs at the wedding venue. Ask your coordinator about the facilities available at the venue and figure out what can be done to make sure your guests face no problems moving around the place.
Also, find out how they're planning to get there and whether you can help. You could arrange some sort of carpool service for everyone to ensure that they could fetch everyone safely and easily. This shouldn't be too hard to manage once you communicate properly with everyone involved such as extended family members, vendors, and more.
3. Venue details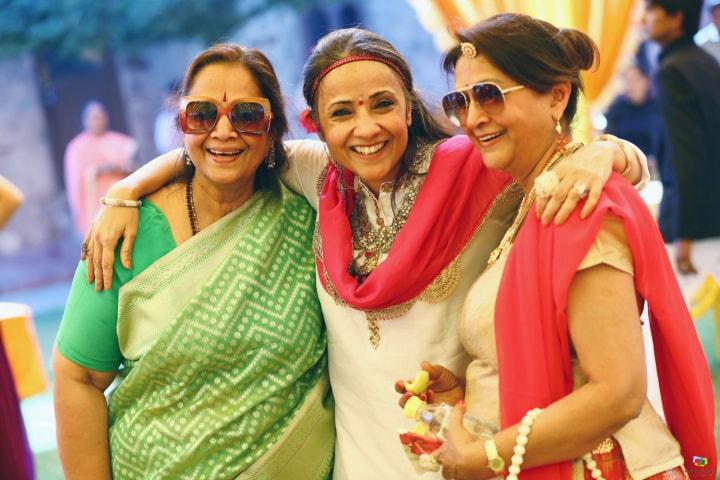 No matter what you choose – the beach, a hotel or anything else, do keep your elderly guests in mind.
Ask yourself a few questions. Will they be able to manage there with minimal effort? Will navigating their way around the place be a problem? This especially applies if it has been raining and your wedding venue is outdoors. You want to avoid wet and slippery options. Before settling on the venue, ask someone else for a second opinion and get your questions answered.
4. Food and accommodation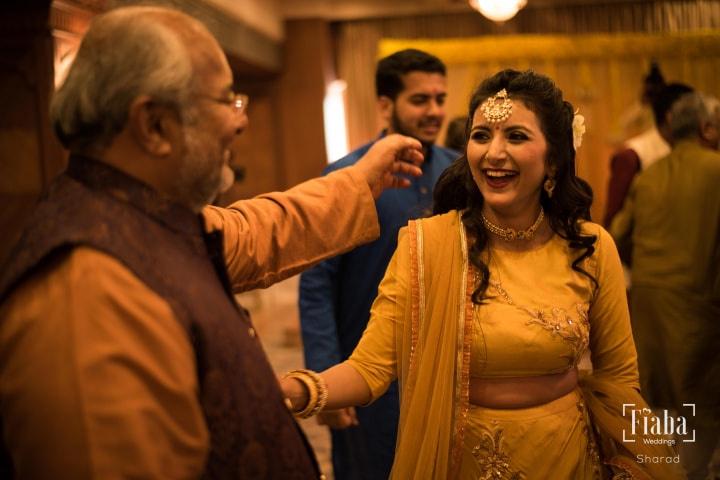 Do include food options that are accessible to everyone, including your elderly guests. Things that are easy to eat and not excessively spicy or well done or will work well.
Also, think about arranging for transportation options and a spare set of rooms for your elderly guests. They may not want to stick around for the after-party and head home early once the ceremony is over. Other things to watch out for are seating options (comfortable, spacious, and not too close to the loud music) and special requirements.
If you think a particular guest may have special needs, there's no harm in asking in advance and making arrangements for them.
Take care of these basics, even as you get confirmations on your wedding guest list. This will ensure that you know the number of people you need to accommodate accordingly.