Tips to Arrange Transportation for Your Wedding Guests
Proper wedding transportation for your wedding guests is not only the key to their safety and comfort but is also paramount to prevent any unwanted delays to your special day.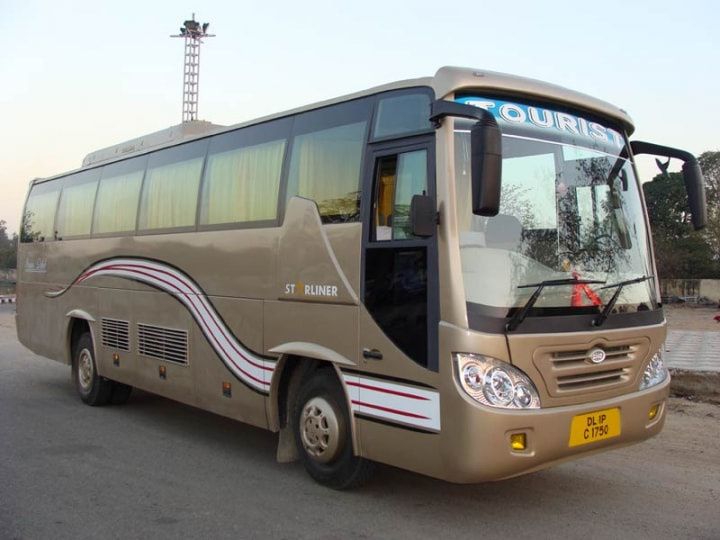 Time is of great importance especially on your wedding day. Providing wedding transportation for your guests helps prevent delays that could ruin good memories. After all, you want your guests to have a great time and to remember only the good things about your wedding day and any disgruntling experience should not get in the way. Here are some tips for arranging that perfect transport for your wedding guests:
Decide Which Type of Transportation to Use
Indian weddings tend to have many guests, and the number of guests you're hosting is an important factor in deciding the type of vehicle or vehicles you need. A bus can be very convenient since it can carry more people but you might want to consider other options as well. Transportation rental services offer other types of vehicles also for such events. You can go for SUVs, vans or even limousines as long as you are on budget and the vehicle guarantees your guests' safety and comfort. It is to be noted that these vehicles can only carry a few number of people so you might need to hire more than one.
Have an Early Reservation
It is important to put everything in place at least a month before the wedding. Place your reservations for your wedding transportation a month before the wedding and touch base with the transportation company a week or two to confirm any changes. This will keep the jitters at bay and will also give ample time for the transportation provider to prepare.
Plan the Itinerary
Proper planning always helps in the smoother execution of everything especially if it is regarding the big event. Identify in advance which areas will be covered, the roads, the miles and the destinations. Be sure to consider the travel time and the fuel consumption as well.
Work with the Service Provider or Your Wedding Coordinator
Your transportation vehicle provider will greatly need and appreciate your cooperation. Keep an open communication with their contact person and lay out whatever you need from their service. If you have a wedding coordinator or a team of planners to take care of these matters, be sure they also to do the same.
Consider Received Volunteer Offers
There are times when close relatives and friends will offer their help and their own vehicle as wedding transportation on your wedding day. Some may even volunteer to drive. You can save a lot from hiring drivers or having to rent for your wedding transportation. However, you must show your full gratitude by giving them your support and help them by providing them with whatever they may need during the day. You can even extend them some gifts to show how much you appreciate their help.