Wedding Car Hire Alert! From Transporting Guests to Bridal Exit, Here's How Wedding Car Hires Can Help
A lavish wedding is all about the décor elements and the little details that other's may not notice! Add a note of luxury to yours through wedding car hires!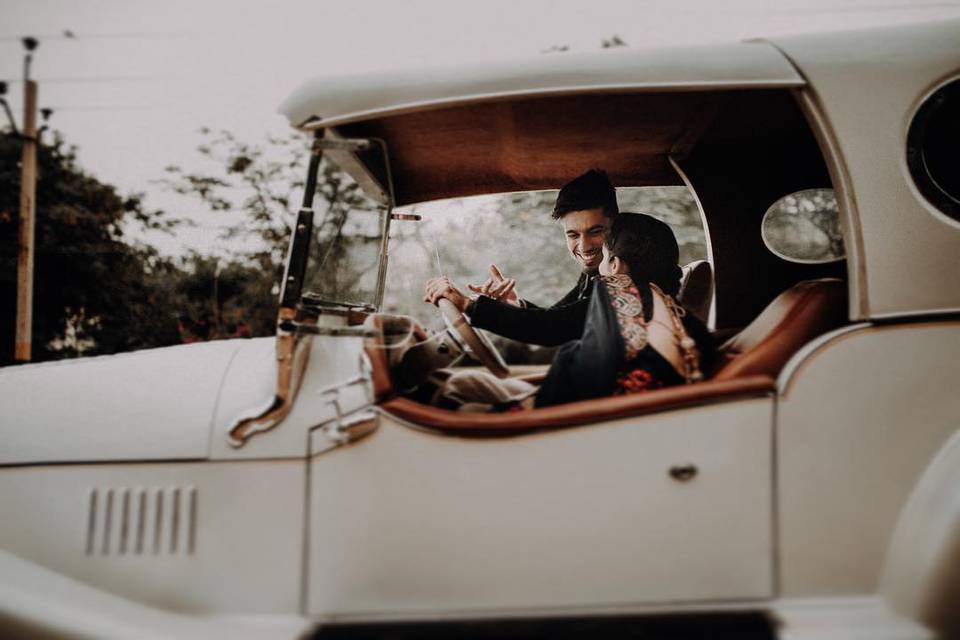 Welcome to the renting culture where anything and everything you see is available to you on a per-day basis! Want to find a sherwani on rent? You'll get that easy-peasy. Looking for temple jewellery for rent in Chennai? No problemo. What about cars? Are there any wedding car hire services that you can use to make your wedding even more luxurious? You bet! From luxury car rentals in Jaipur to finding more common cars for generic use, you can do it all and bring a whole new level of convenience and coolness to your wedding!
We're here to tell you exactly what to expect when you avail wedding car hires and what you can use them for!
1. Make your Bidai extra special!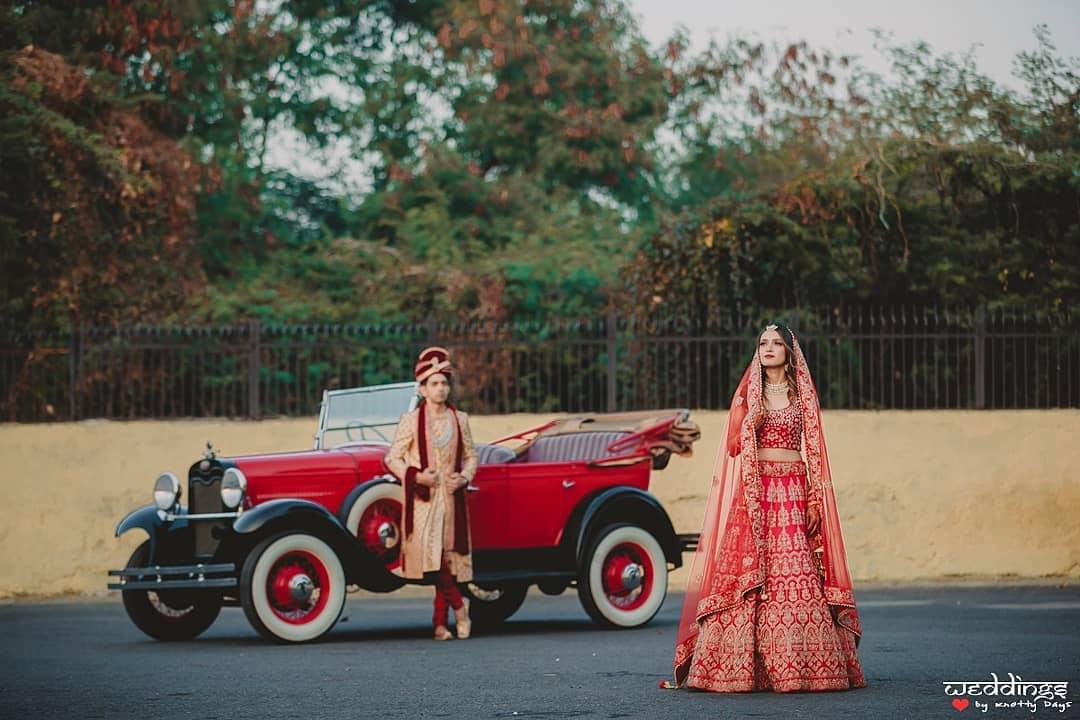 The Bidai ceremony is an extremely emotional one for the bride and her family. This is the official goodbye moment, the moment when it really dawns on you that you are getting married and leaving your family. Whether the bride has had an arranged marriage or a love one, this moment is when everyone breaks down a little and cries. As a result, it will be one that will stay in your heart forever.
When the bride has finished throwing back grains of rice and bidding her family farewell, she must get into her husband's car (generally decked with flowers) and leave. Now, a way to make your Bidai even more special is by availing wedding car hires so that you can leave in a luxury vehicle. Such wedding car hires are a great way for the groom to surprise his bride too. It can be a way of showing that only good times lie ahead!
2. Bring your guests to the venue in style!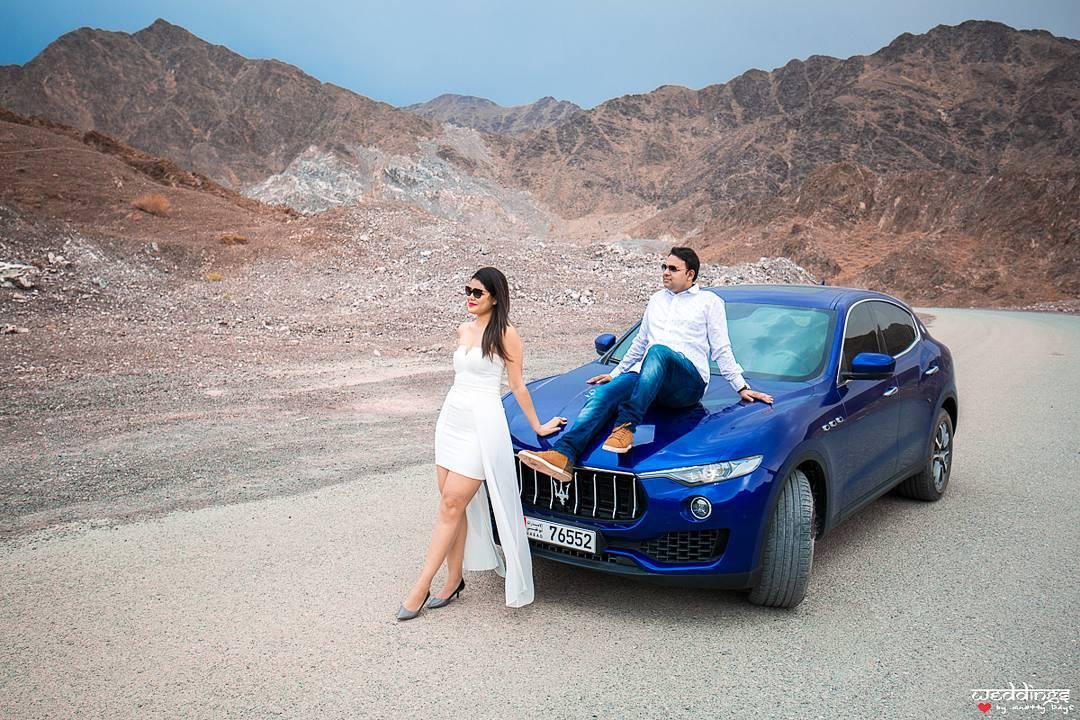 If you want to impress your friends and family, why not arrange for them to come to your wedding in style! If you have guests coming from out of town, make sure that you avail wedding car hires to pick them up from the airport or the station. You do not necessarily have to get luxury cars for this. Even a smart looking car like a Honda Civic can be a great choice when trying to show your guests that you know how to take care of them!
Another way to use wedding car hires for guests is by using them to bring your guests to your wedding venue. For instance, if you're planning on hosting your wedding at the Neemrana Fort Palace, then you can always make sure that your guests from Delhi and Jaipur have a luxurious vehicle to travel comfortably in. Not only does this make you come across as a great host, but it also adds to that regal vibe you want to exude when you plan a Royal Indian wedding!
3. Make your groom's entry Dhamakedaar!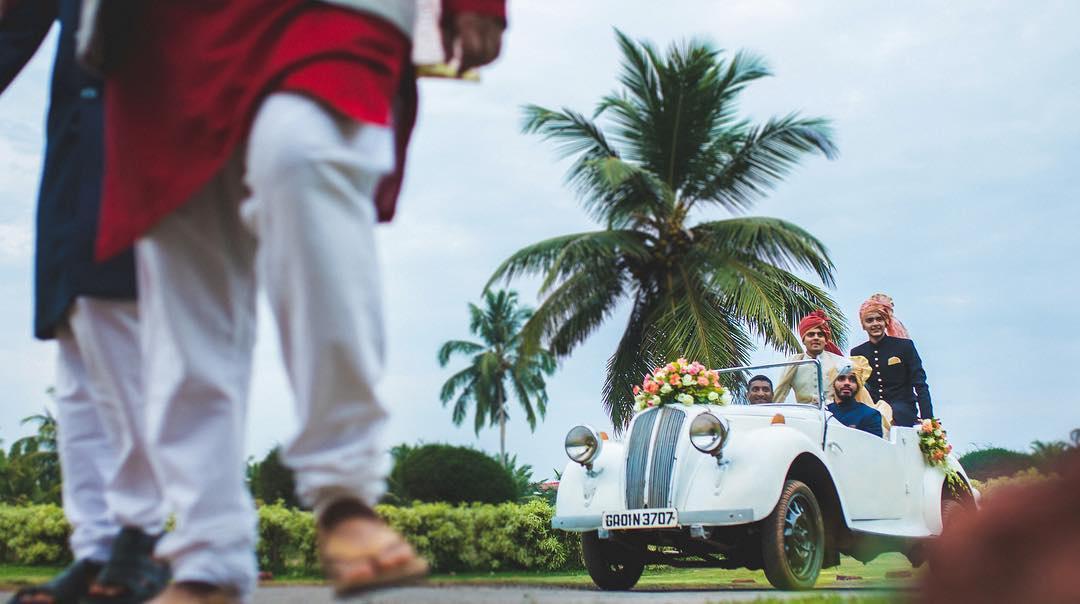 As a groom, you want people to sit up and notice when you enter the venue. What better way to do so than by using wedding car hire services to get yourself a vintage set of wheels! An old Rolls Royce with a shiny grill is a great car to enter the venue in. You'll have people talking about this for a long time! If you really want to go all out, use luxury vehicles to make your entry at every single function of the wedding. It will become a huge talking point for the guests, with everyone eagerly waiting to see what you'll ride in on next! This is just a small way of adding an extra element of fun to the wedding!
Another way to implement the same idea would be to have your groomsmen arrive in luxury cars too. You can create that whole #SquadGoals vibe by doing so and it can be a very special moment for you and your friends!
4. Don't forget the bride's long-awaited entry!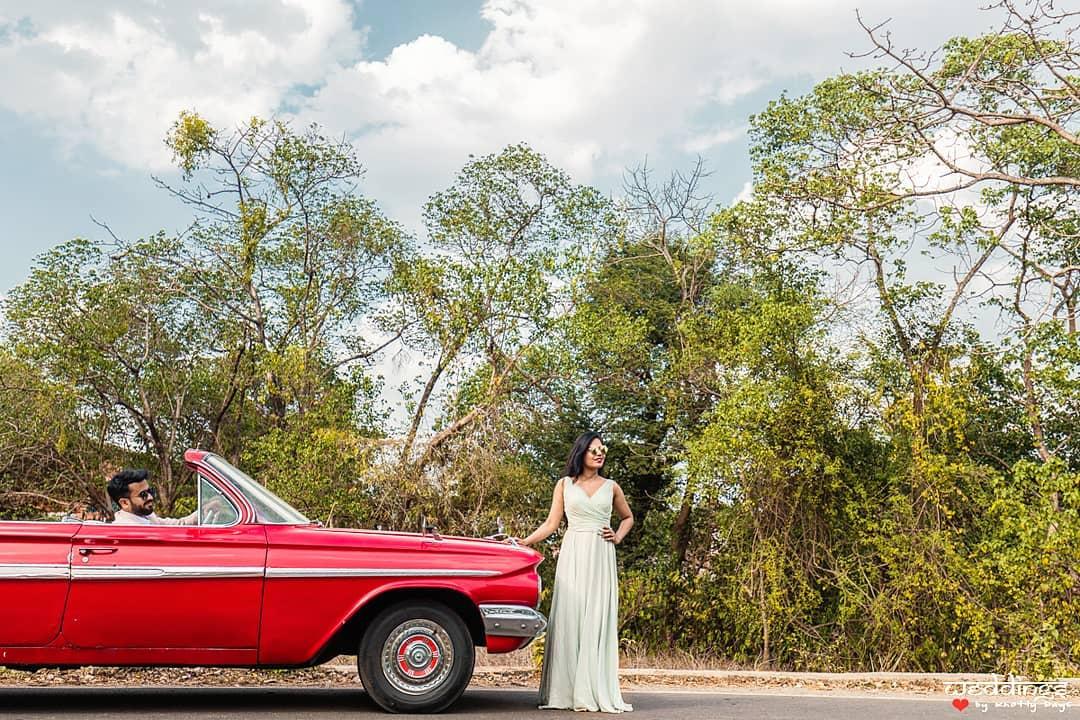 We've talked about the bride's exit during the Bidai, but what about her entry? Some wedding venues have bridal rooms and the bride and her brothers walk into the venue from there. However, there are many venues that do not offer that and brides must make their way across their cities, the same way the grooms do. With that in mind, brides can use wedding car hires to make their entry unforgettable. Imagine a beautiful bride in her red lehenga riding in a convertible with the top down! Now that's an image no guest will ever forget!
A car can be a great tool to add another dimension of opulence to your wedding and you should not miss out on the opportunity to do so. Make sure that you set a new standard in your family for what a big fat Indian wedding should be!
Loving these ideas? Get in touch with our luxury car rentals to make them a reality at your wedding!