How to Book Wedding Transportation Made Easy with These Hacks
The logistics that need to be taken care of for your wedding day can seem a little overwhelming and hard to master. Here is a curated list to help you wade through uncertainty while decoding wedding transportation.

Wedding venue! Check. Bridal lehenga! Check but, wedding transportation? Oops! Wedding transportation is one of the most essential things a couple needs to finalise before their big day approaches. If you're hosting a destination or have guests coming in from overseas of different cities, then you will need to find for them transportation facilities to ensure their travel is comfortable and proper. This is where the role of wedding transportation comes into play. Apart from booking that Mercedez C-class for the groom's entry you will need an army of other cars as well to facilitate the movement of your wedding guests.
We have curated for you a list of pointers that you should keep in mind before you finalise a company of wedding transportation. Read on to find out what they are.
1. Figure out your timeline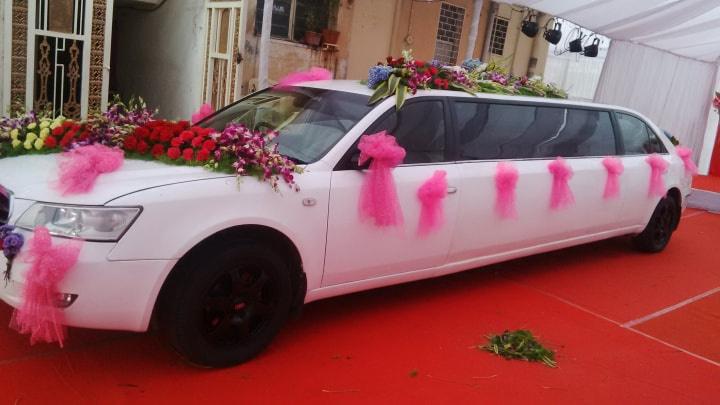 While you will understandably not know every single detail, you must get a few essentials right. Where are you going to get ready and arrange for your hair and makeup session? How far is the wedding venue from home? Do you need a few portrait shots taken at a separate venue? Will your guests be meeting at a common meeting point and reaching the venue from there? It's a good idea to get a professional to chip in with options and useful tips in order to ensure everything goes smoothly.
2. Budgeting details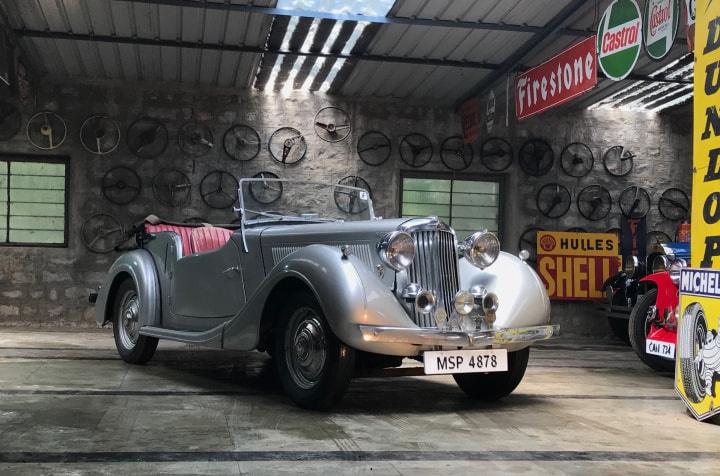 This, of course, will play a major role in determining which company you will hire. You'll want to hold discussions with several transportation companies and explain what you want, what you're expecting, the number of hours and your budget. Ensure that your needs are taken care of and there is enough room for the guests in order to avoid any awkward situations.
3. The Nitty-Gritty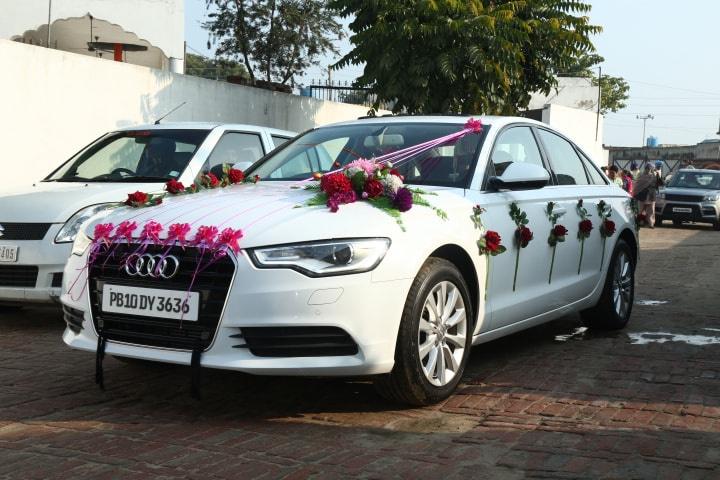 While this may feel tedious, you must ensure you spell out the exact terms and include everything – from your pick-up and drop-off locations, timings to the number of guests, vehicles, car types, driver details and more. This will help you avoid unnecessary stress later on.
4. Brace Yourself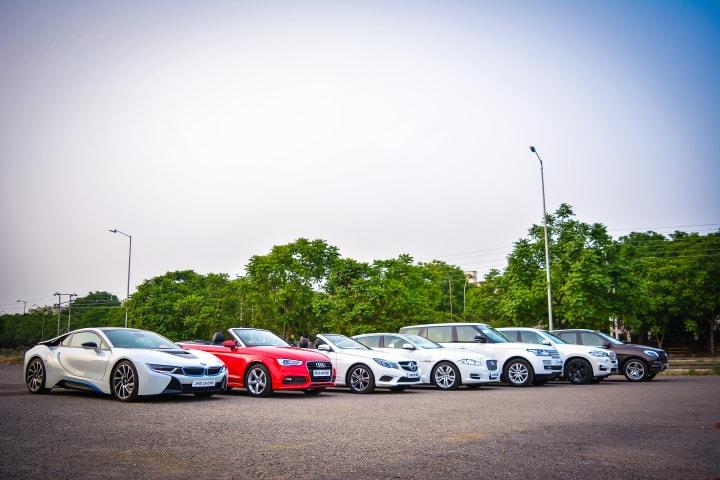 You may want to account for traffic, minor hiccups, late arrivals and more! Make sure you're not running to get things done when it's time and spare enough time for any unexpected delays. It's also a good idea to check for alternative routes and discuss those with the company, just in case.
5. Get Creative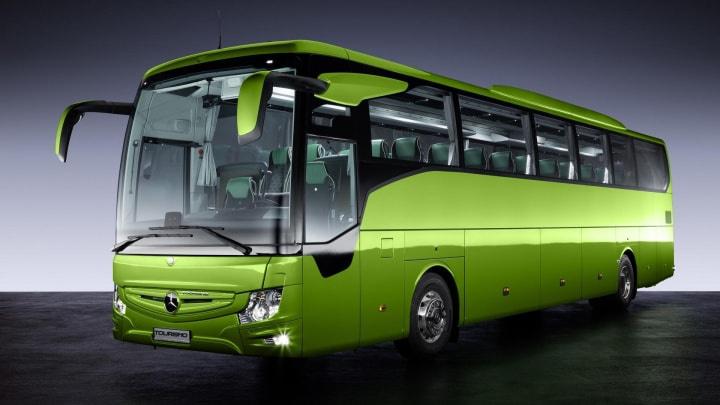 You can personalise the cars and make them all about your special day. Roses, ribbons, little hearts – there is so much you can do here! You could even consider mini-buses with bright stickers and Team Groom versus Team Bride posters. Let your imagination run wild and allow yourself to have a little fun. You can also incorporate some quirky decoration inspiration form your surroundings to decorate your car.
These are some handful of things that will ensure that your big day is hassle-free, without any glitches and smooth. Before you finalise on one transportation company make sure that you meet and greet a handful of them prior to your wedding day and take quotations from each to see which is the most feasible and efficient as per your requirements. You would want any last minute surprises and mishaps. Would you now?
Which car would you want to make your bridal entry in? Tell us through comments!