How to Personalise Your Wedding and Stand out from the Crowd
When you're trying to make your wedding even more special and memorable, you must remember to include personal elements — glimpses of yourself and your partner. Here are useful tips to make sure your wedding turns out perfectly:
India is a country where 10 million weddings take place every year. You don't want to get lost in that crowd and have just a run-of-the-mill wedding. And the best way to stand out is to personalise your wedding so that it showcases you as a couple. But how do you do that? Well, if you've attended any weddings in the recent past you'd know that there are myriads of possibilities when it comes to personalising your wedding. You can get tailor-made invitations to custom-design lehengas and mehndi, and much more. Here we list a few of the ways with which you can begin the tale of your love story and unravel it as the beautiful saga it has been.
1. Thoughtful Invitations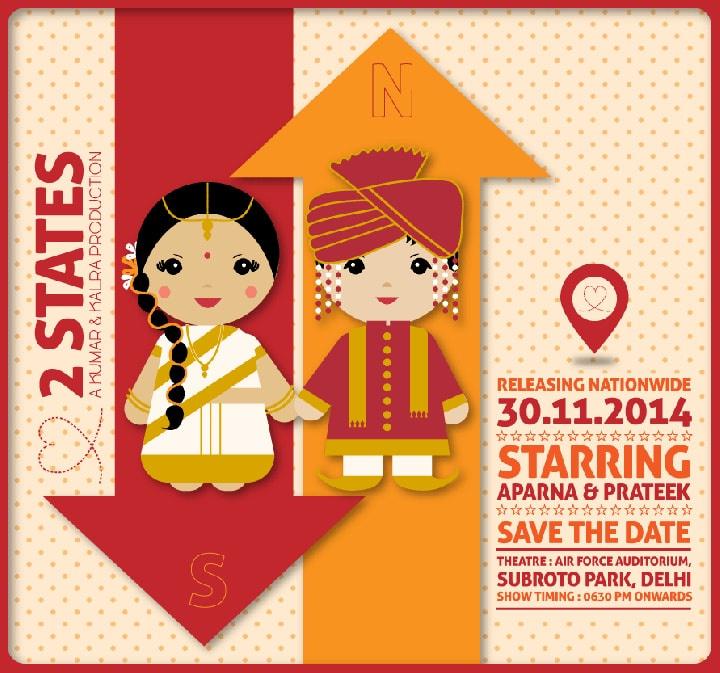 Avoid generic invites and stay away from standard styles. What makes you? What's your love story? Allow your guests to get a glimpse into your world and blow them away with thoughtful, happy invites. Don't settle. You could even include your caricatures in the invite.
2. Wedding Vows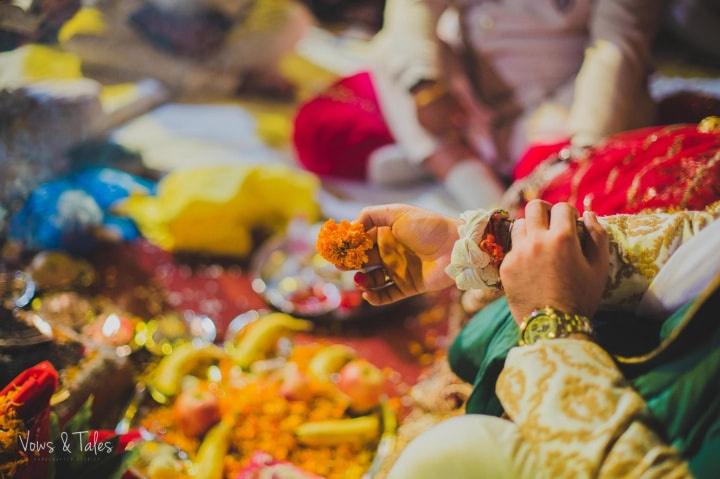 Consider including vows written by you and your fiancé(e) during one of the wedding ceremonies. It doesn't have to be too elaborate, it just has to be a message you give to each other in front of friends and family. There is room for a lot of fun too and you can even come up with innovative ways to say things to each other.
3. Personal Messages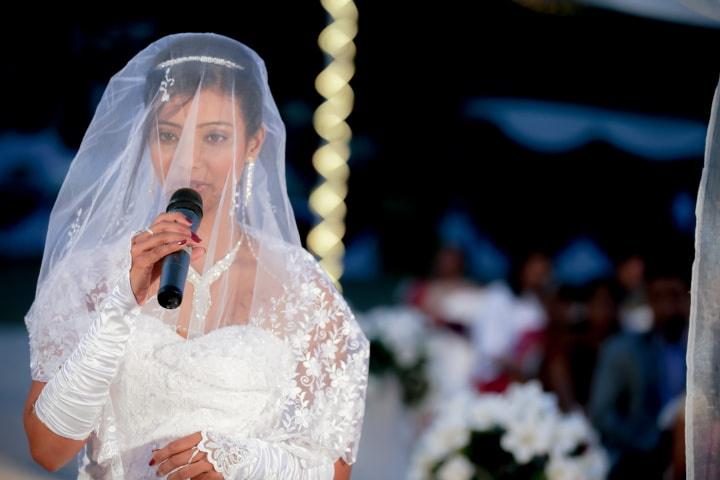 Get your closest friends to write down messages for the couple and raise a toast during one of the pre-wedding parties. Have a special message session, and allow yourself to feel a little overwhelmed and unbelievably happy. You can also get your guests to write messages in bottles and read them one by one. Remember to have fun!
4. Personalise your style

You don't have to opt for a standard wedding outfit. Experiment with the details, and don't be afraid to do it differently. You can wear customised shoes or wear an old family heirloom as an accessory. It'll give you several memorable pictures and priceless memories. Be yourself and let your fiancé(e) do the same!
5. Beautiful wedding rings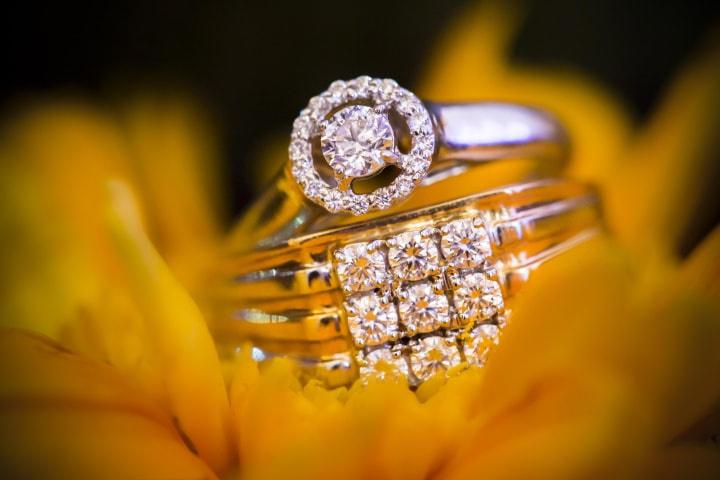 Have a message engraved on your wedding ring. You can even opt for getting your wedding date printed or include your names together. Or if you're into wackier ideas, you can consider getting a superhero's symbol engraved on the ring if your fiancé(e) likes it. The sky's the limit.
6. A unique wedding reception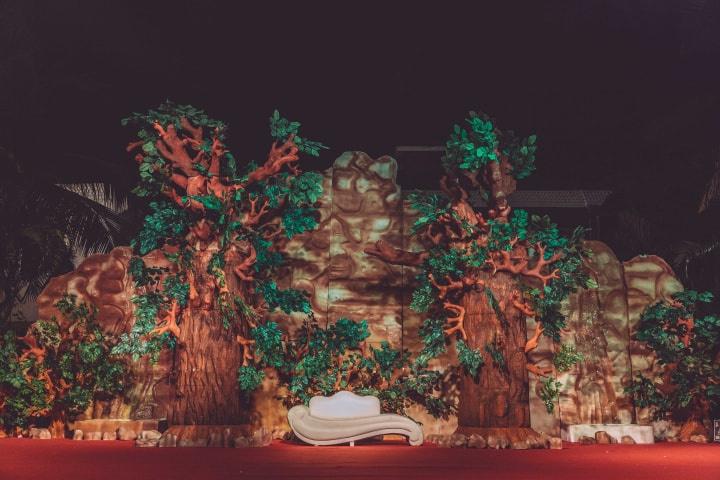 Just because so many people decide to greet their guests on a stage, you shouldn't feel forced to do the same if you'd rather do it differently. You can arrange a beautiful seating arrangement for your guests and greet your loved ones at each table separately as a newly married couple. You can make it a comfortable space for your guests instead of arranging for a standard banquet hall by letting them relax by a pool as you welcome them, for instance. Bend the rules if you wish to, you're allowed!
Going through all these inspirations must've ignited some of your own. Well, that, certainly, is the idea. Talk to your wedding decorator, mehndi artist, invitation vendor or wedding planner if you've come up with something. Actualising the idea will be the task of these professionals that you've hired. Check out stores that specialise in personalised goods. You can even name a cocktail after your wedding hashtag in the reception menu. When it comes to ideas to personalise your wedding, the sky IS the limit.
So what ideas are brewing in that brain of yours? Share with us by commenting below.