Female Homegrown Jewellery Designers In India We Love!
WeddingWire India zeroed in, on India's top female homegrown jewellery designers! Scroll up to bookmark your favourite jewellery designer today!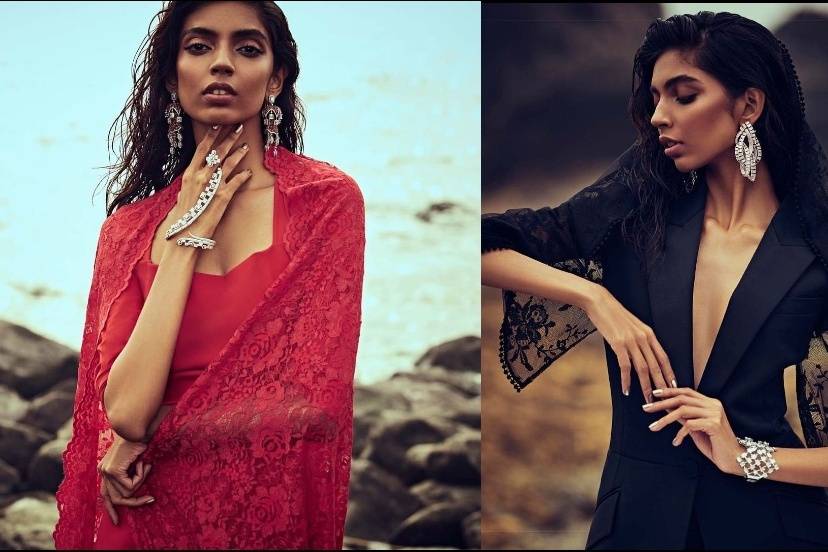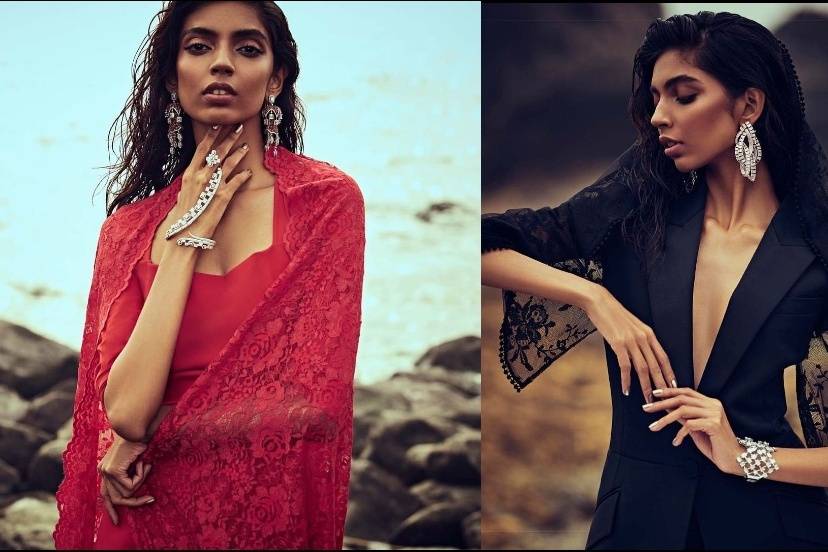 Picture Courtesy: Varuna D Jani's Instagram
Are you the person who loves everything about glitz and glam? If yes, We are sure you would love to explore dazzling jewellery designs. Jewellery is a means of expression that outshines individualism and is not liable to one gender. Wedding jewellery is a paradise that needs to be selected with utmost precision and flowing wedding fashion. From a dazzling wedding ring to a regal necklace, wedding jewellery levels the D-day look with eminence.
If you are a bride who loves everything glamorous, you might have fancied walking down the aisle with the prettiest wedding lehenga topped with exquisite jewellery. There are truckloads of renowned jewellery designers who have bagged their outstanding collections worldwide. Have you ever thought about exploring underrated yet beautiful jewellery options? Did you scout on female homegrown jewellers yet? Homegrown jewellers have reigned the local gold and diamond markets for centuries now, but with the emerging trends of Polki, Swarovski, Silver jewellery, it's hard to keep track of the best homegrown designers. Nowadays, Female homegrown jewellers have set a benchmark by creating intriguing jewellery designs and are ruling like a boss! With a fresh take on wedding fashion and the modern world, these growing jewellery designers have made their way into the hearts of millennials.
If you are looking for charming wedding jewellery for your pre-wedding or post-wedding functions, we have got you covered with some of the best female homegrown jewellers who will amp up your wedding trousseau with Sundarta!
Suhani Pittie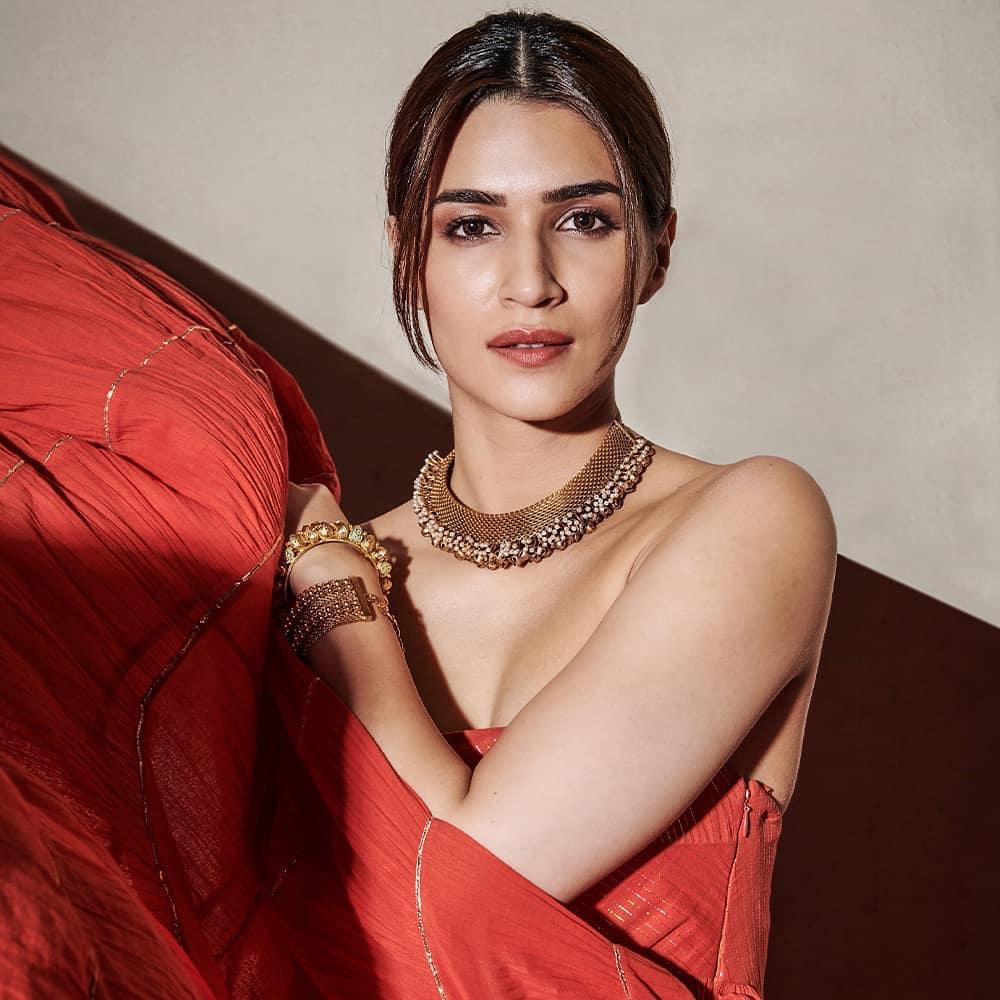 Picture Courtesy: Suhani Pittie
Contemporary art met individualistic jewellery designs when Suhani Pittie added life to her pieces. Suhani Pittie, who is known for her inventive and ingenious jewellery designs, is one of the first-class female homegrown jewellers in India. If you are looking for a fusion of trend and finesse, Suhani Pittie's collection is here to level up your jewellery wardrobe with grace. Her designs are treats for the bohemian hearts.
Neelam Kothari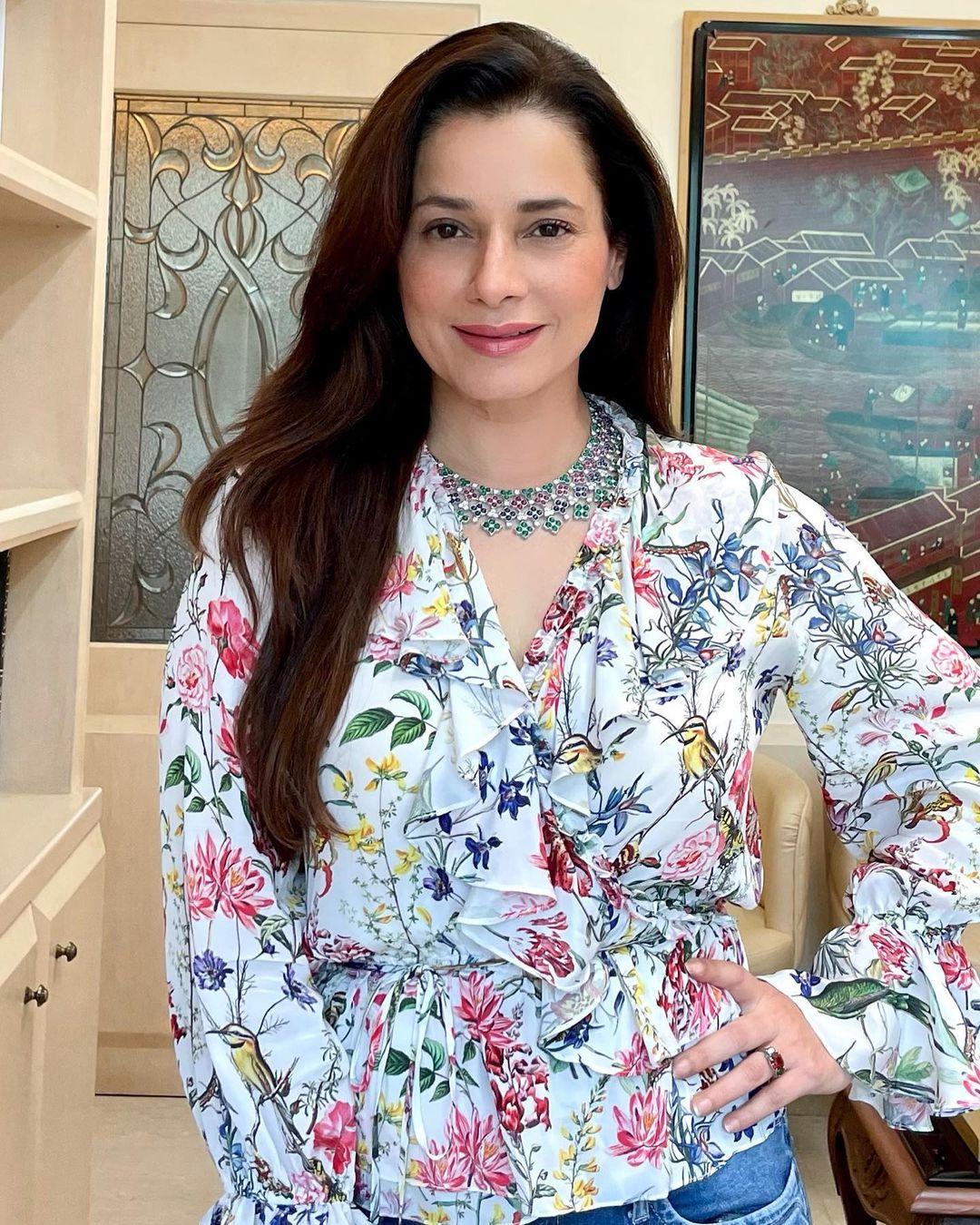 Picture Courtesy: Neelam Kothari
With a strong sense of uniqueness topped with exquisite designs, Neelam Jewels is one of the finest jewellery houses in India. Former Actor, Neelam Kothari is well-known for handcrafted jewellery and is one of the finest homegrown jewellers in India. From topping up the range of jewellery with elite and antique designs, Neelam Kothari leaves no stone unturned in enhancing the collection with exclusiveness. Are you the bride-to-be who loves everything exclusive? This jewellery house is an apt choice for you!
Farah Khan Ali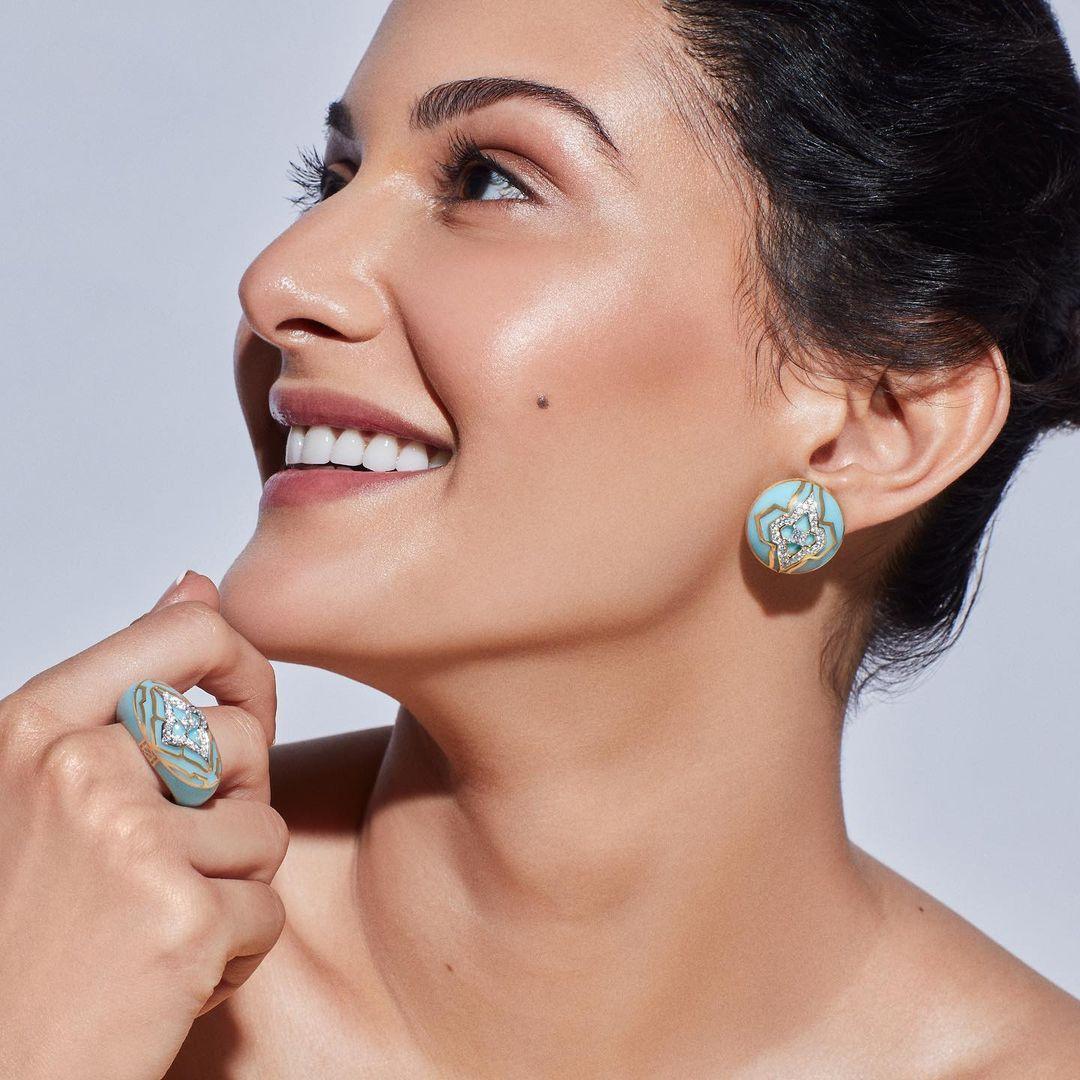 Picture Courtesy: Farah Khan Ali
What's better than exploring the jewellery designs that add up a hint of nature and intricacy? Shoutout to one of the best female homegrown jewellers in India we have ever come across. Talking about the designs and patterns, Farah Khan Ali's jewellery line Farah Khan World excels in symbolising nature, love, architecture, and ethics in her jewellery designs. The range of Farah's jewellery includes earrings, necklaces, and rings, topped with grace.
Poonam Soni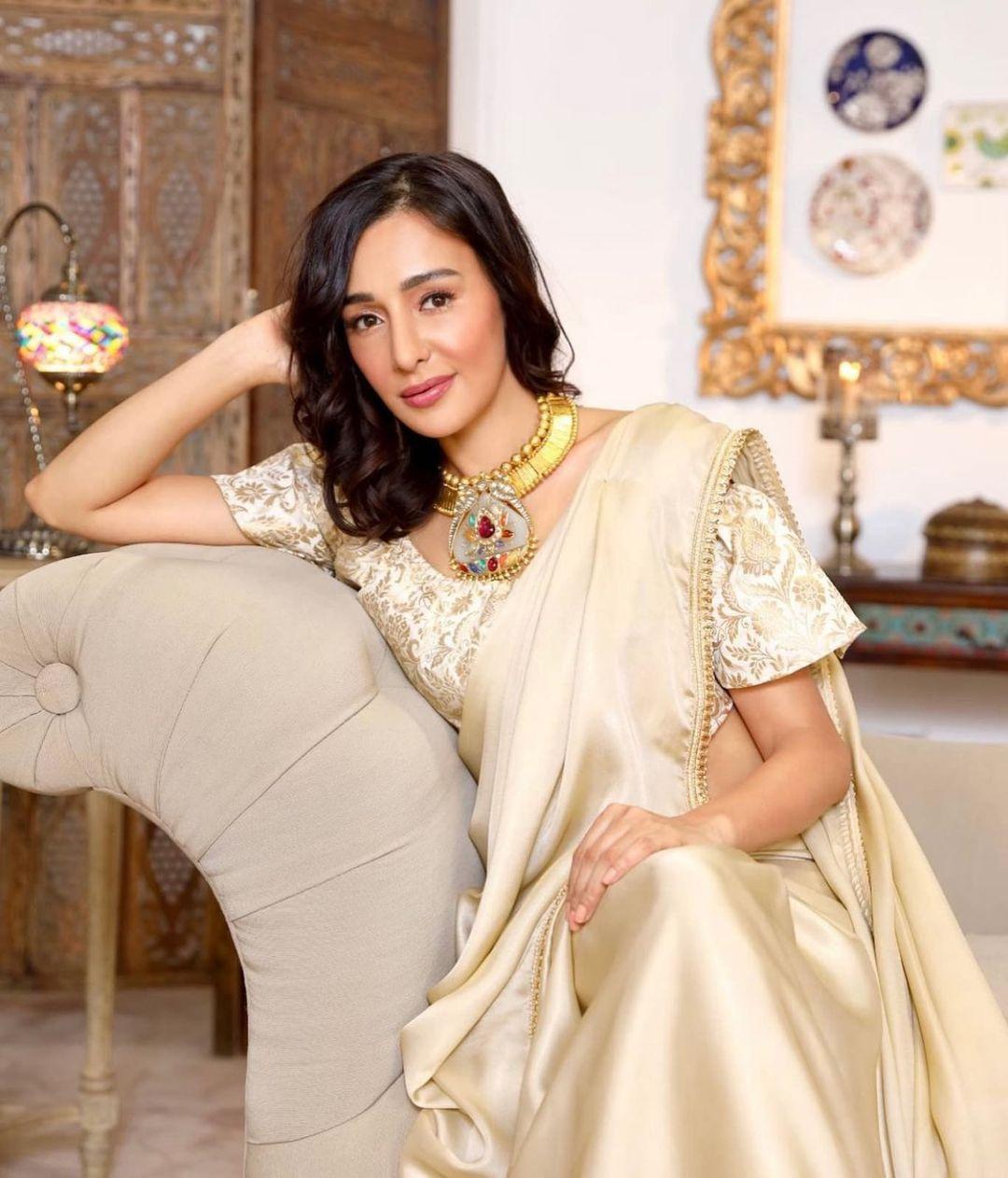 Picture Courtesy: Poonam Soni
Created by a woman for the women, Poonam Soni's eponymous label Poonam Soni Jewellery believes in uplifting the beauty of the soul with sparkling jewels and studs. The Mumbai based label, Poonam Soni has been making bespoke and designer jewellery since 1989. Everything has a story to tell. And her designs are all about vibrance and multi-dimensional jewels. Do you wish to avail a statement look for your pre-wedding and post-wedding functions? Poonam Soni's designs will be your saviour!
Varuna D Jani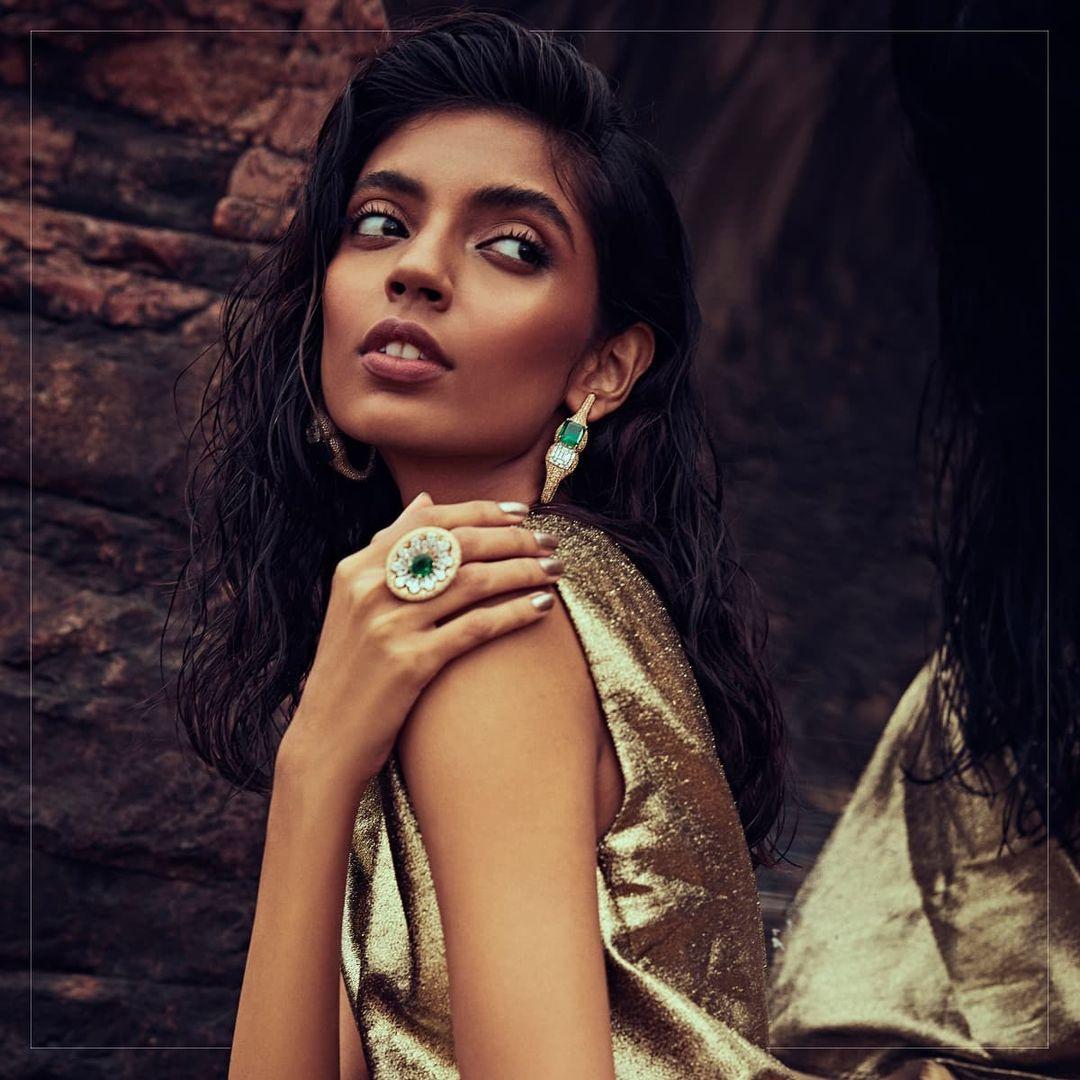 Picture Courtesy: Varuna D Jani
Diamonds are a girl's best friend. Are we right, or are we right? Well, who knows better than Varuna D Jani! Contemporary yet timeless, glamorous yet eminently wearable, Varuna's jewellery collection has carved a unique niche for millennials. She makes sure to add a pinch of aesthetics to her designs and patterns. Are you the bridesmaid or a bride-to-be who wants to look the best at wedding functions? Fret not, Varuna D Jani has got you covered with her fresh and modern aesthetic designs!
Riddhima Kapoor Sahni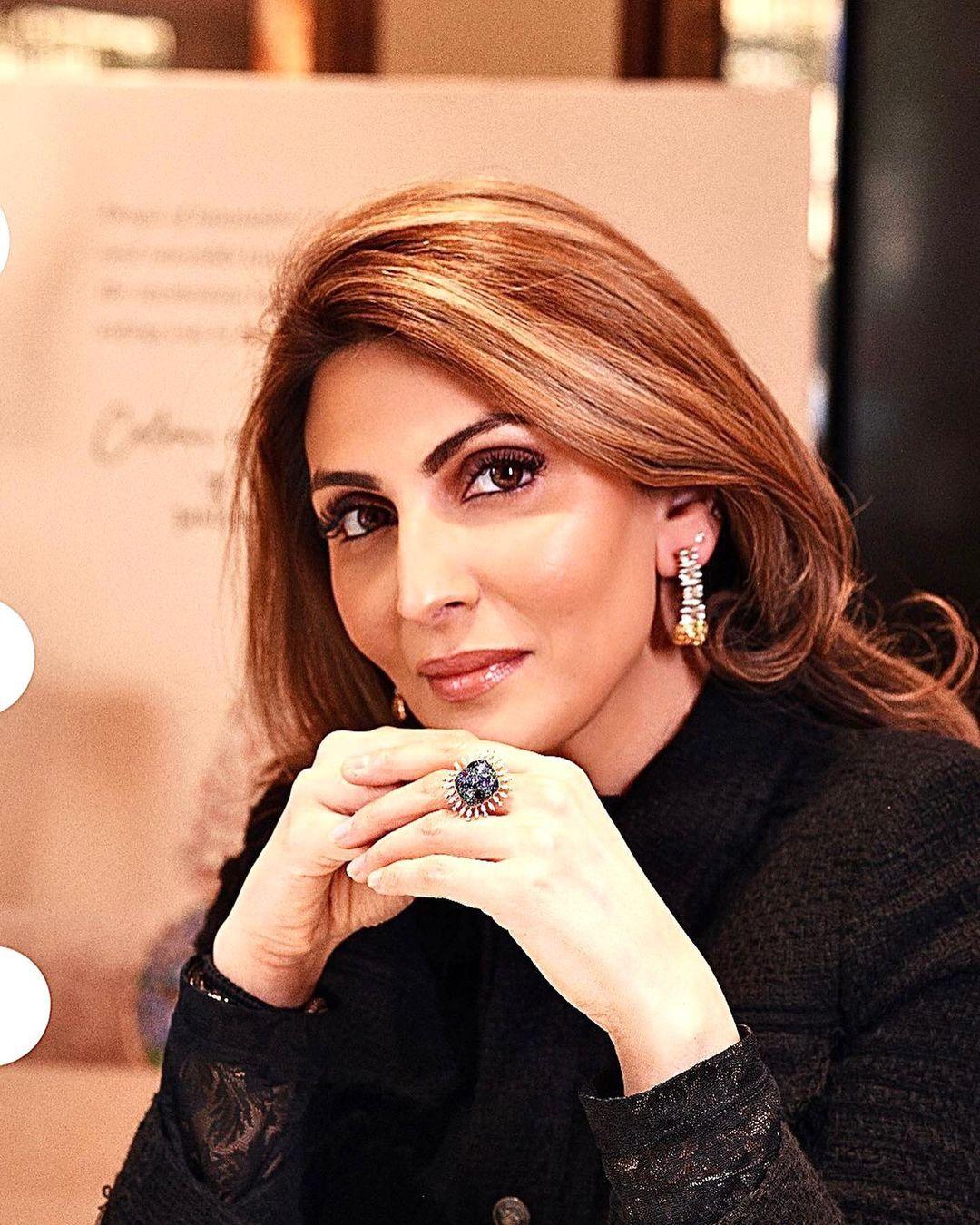 Picture Courtesy: Riddhima Kapoor Sahni
Based out of Delhi, Riddhima Kapoor Sahni is one of the most eminent jewellery designers. We feel a special connection with jewellery etched with our initials or ones that reflect who we are through the written word. And, Riddhima leaves no stone unturned in offering varieties of customised jewellery designs. From charm bracelets to cocktail rings, she believes in minimalism and ensures to add a hint of elegance in her designs.
From freshly cut diamonds to timeless gold, the collection of these top female homegrown jewellers vibe just right with the new-age brides. If you are on a quest for the best jewellery designs, these eminent jewellers are the best choice for your wedding trousseau!
Which female homegrown jeweller did you like the most? Tell us in the comments below!
Top Blogs on WeddingWire India