Indian Wedding Dresses Online Alert! Not Confident About Shopping Online? These Tips Will Help You Find the Perfect Outf
Online shopping may be pretty basic, but that's not the case when it comes to buying Indian wedding dresses online! Follow our comprehensive tips to make sure you end up with a fabulous outfit every time!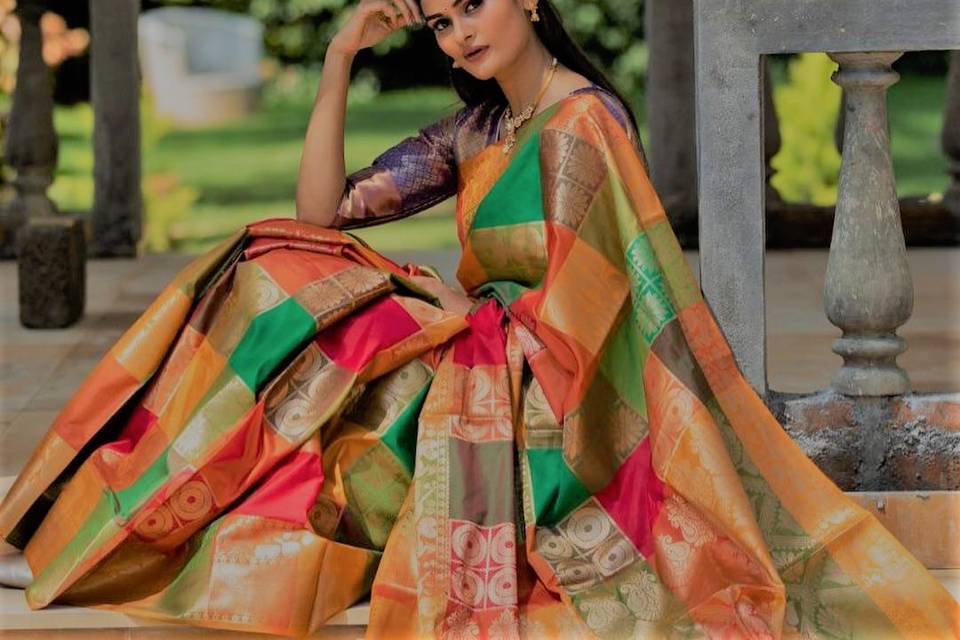 Though online shopping has become the norm, many people find it challenging to buy traditional Indian attire through the net. This is because these garments can't really be bought without a deeper understanding of the fit. Furthermore, wedding wear is often priced higher than regular attire and this makes people a bit uncomfortable with the notion of spending online. If you're one of these people, we've got the right tricks up our sleeves for you. Use them to buy amazing Indian wedding dresses online!
1. Take fresh measurements before you begin!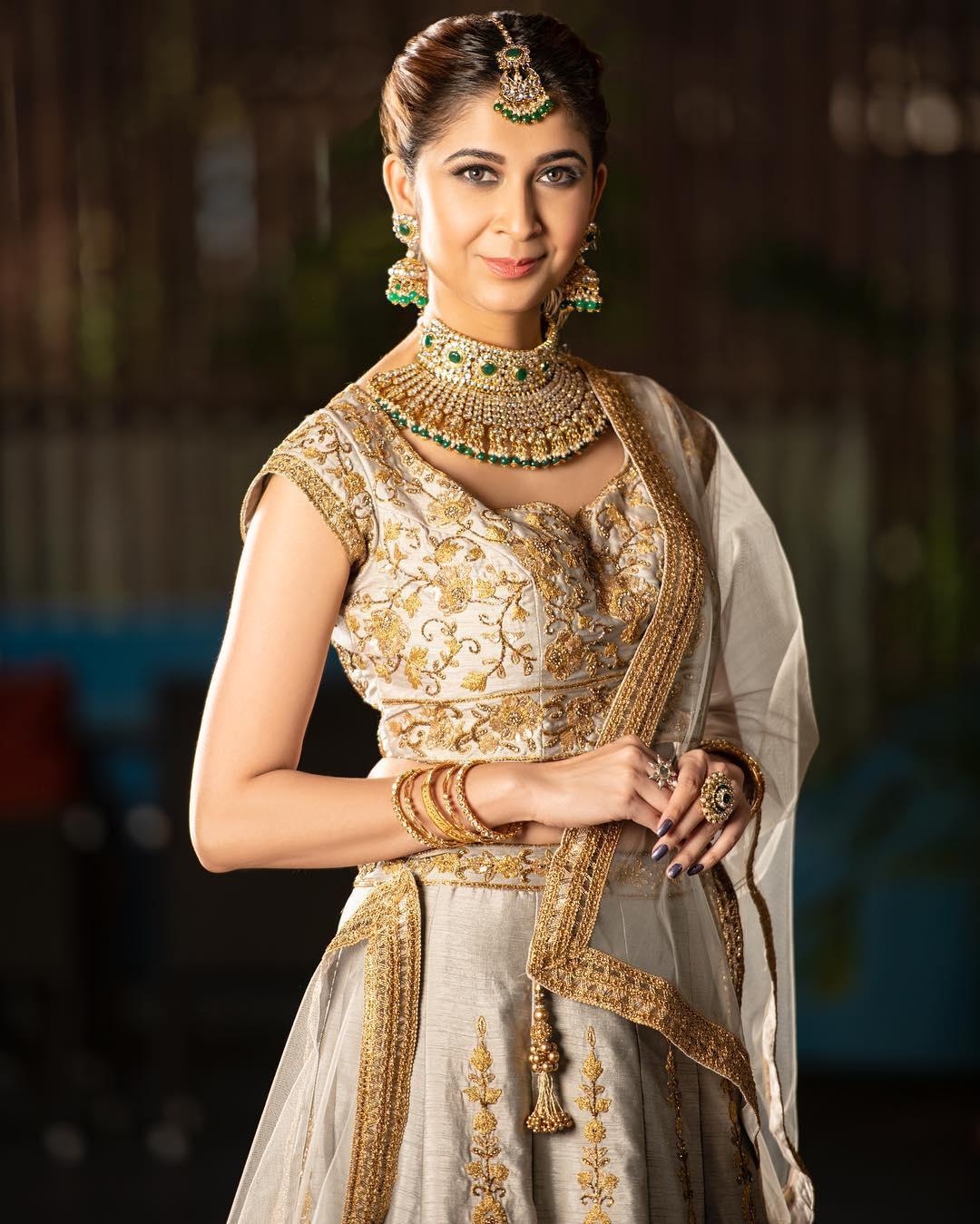 When looking for Indian wedding dresses online, you'll find that each garment comes with a size chart that you can refer to. However, these size charts are often slightly different from the ones you may find with western garments. This is because Indian garment sizes take a ton of measurements into consideration, apart from just the bust and waist. So, before you start browsing through Indian wedding dresses online, you should take fresh measurements so that when you do happen upon something you like, you can buy it confidently. Take measurements with and without heels to have total clarity while checking out clothes!
2. Only pick websites that allow exchanges, returns, and refunds!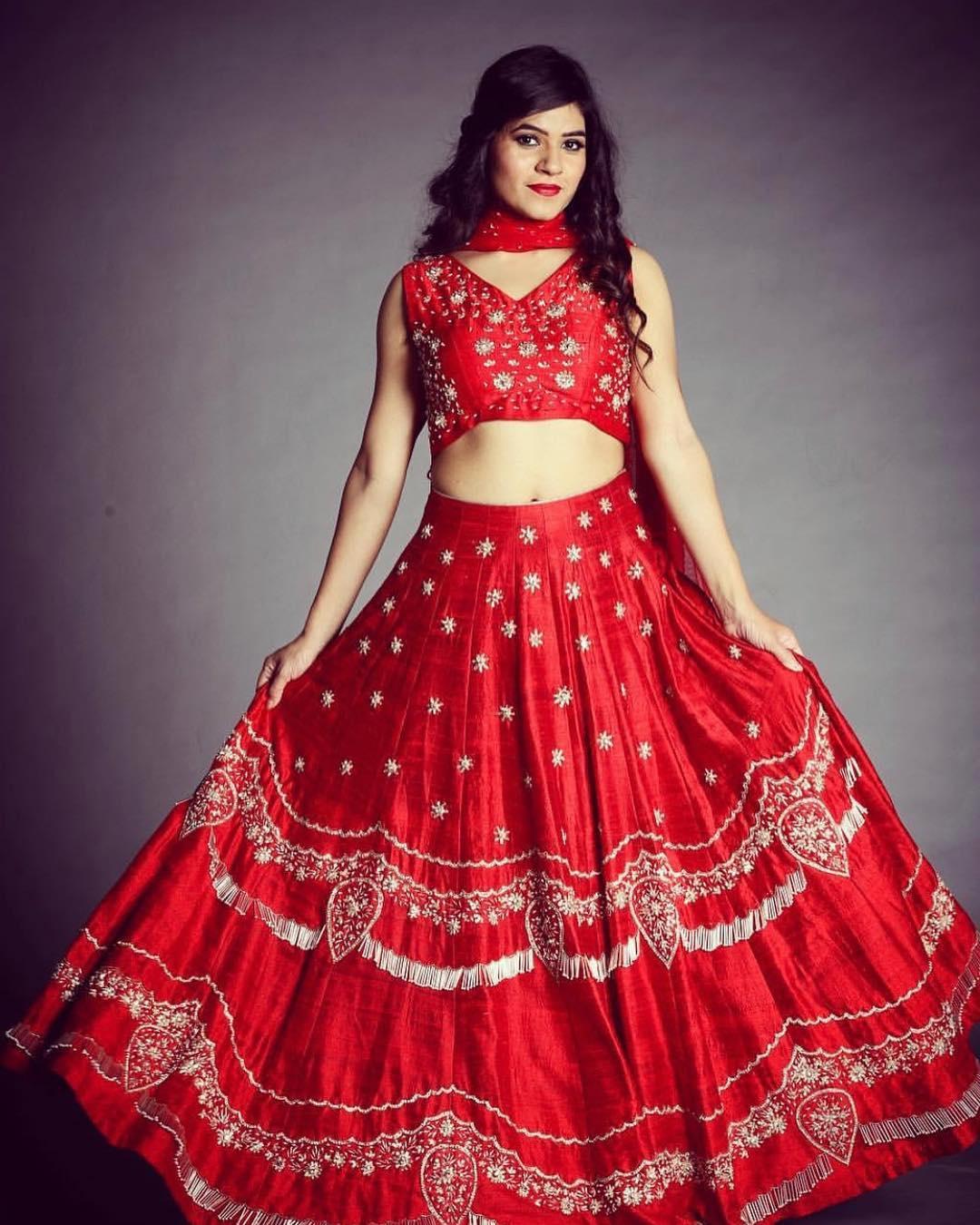 Sometimes, a garment may look great on the model when you see it online. However, when you put it on, it looks awkward and underwhelming. If this sounds all too familiar to you, you know that such mishaps can happen when you're looking for Indian wedding dresses online too. To prevent getting stuck with a garment you hate, make sure that you first go through the website's return policy. If the website makes it too tedious for you to return a garment or does not allow returns unless there are issues with the fit, then you know it's not the right place for you.
3. Go through customer reviews before committing to anything!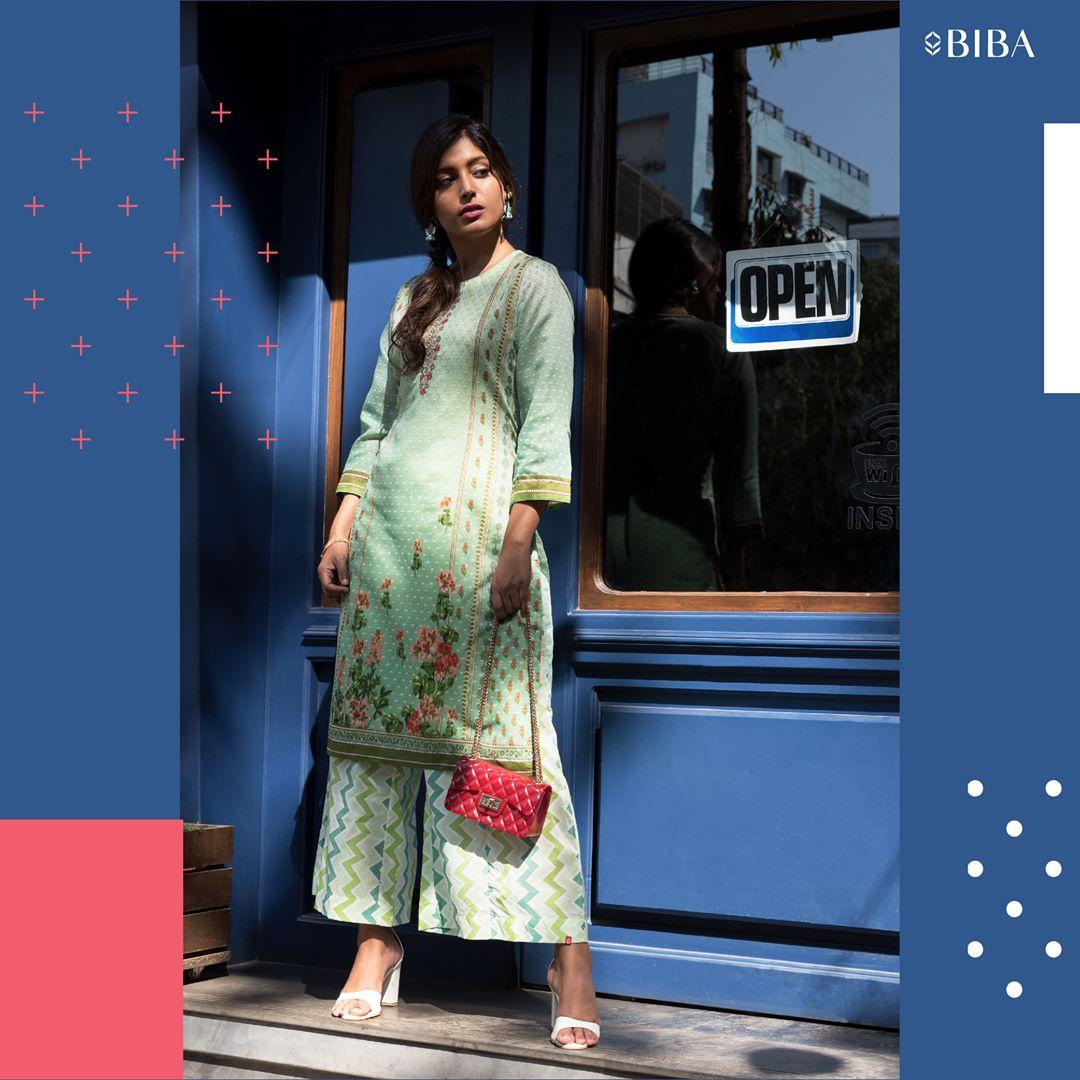 While looking for Indian wedding dresses online, pay special attention to the customer reviews and feedback left by verified people. These reviews can be quite helpful in indicating whether the garments look the same as their pictures, whether the materials used to create them are high-quality fabrics, and whether you should size up or down based on the fit and silhouette. If you follow the advice given by other customers, you'll be able to prevent the hassles of returning a garment and then waiting for the new one!
4. Research the expected delivery times!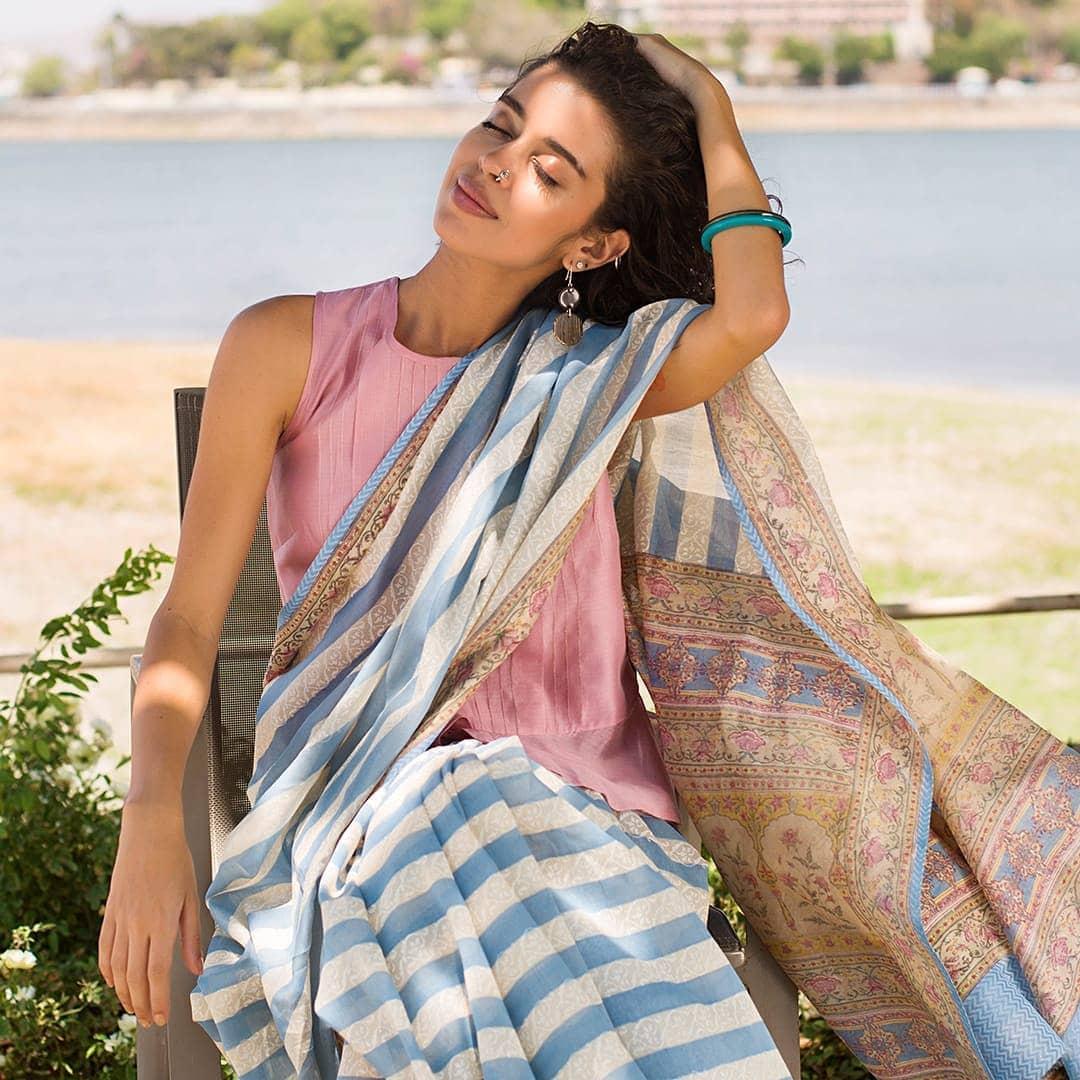 Many websites have their own delivery cycles and processes. While certain brands can promise next day delivery, others can take close to a month before finally turning that 'Paid' sign on your order into a 'Dispatched' one! These policies are generally outlined on the brand's FAQs section. Researching these can help you gauge whether you even have time to wait for the garment. There's no point in buying Indian wedding dresses online only to have them delivered after the functions are all over!
5. Look for extensive collections!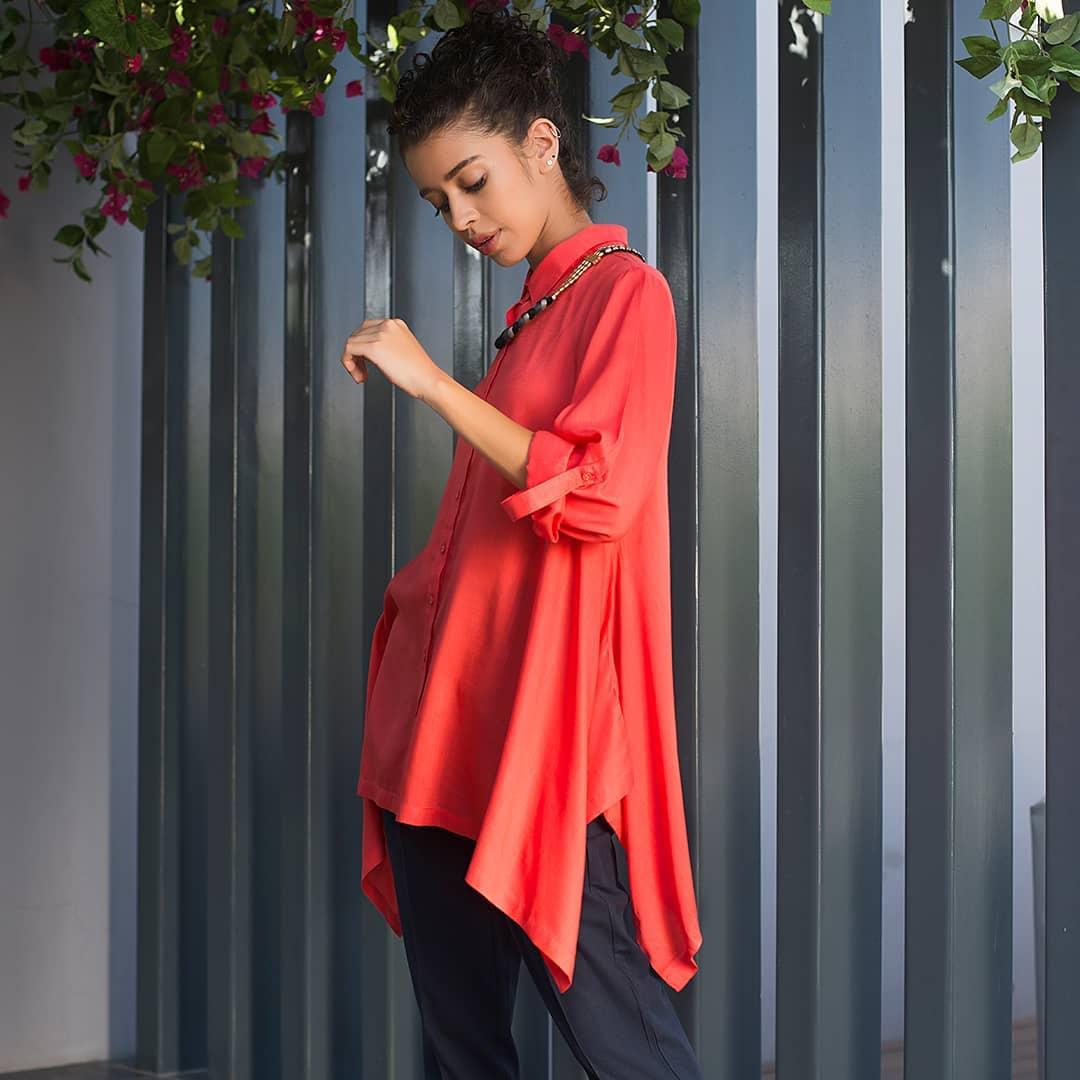 As a customer, you probably want all your deliveries to reach you at the same time. When you are looking for Indian dresses online, make sure that you pick a website that offers clothes for men and children too, so that you can get all the shopping out of the way at once. While this isn't compulsory, it just makes more sense to do things this way as you'll get all your packages together. Another huge advantage of an online store with an extensive collection is that you may be able to find appropriate accessories and shoes all at the same place.
6. Look for festive discounts!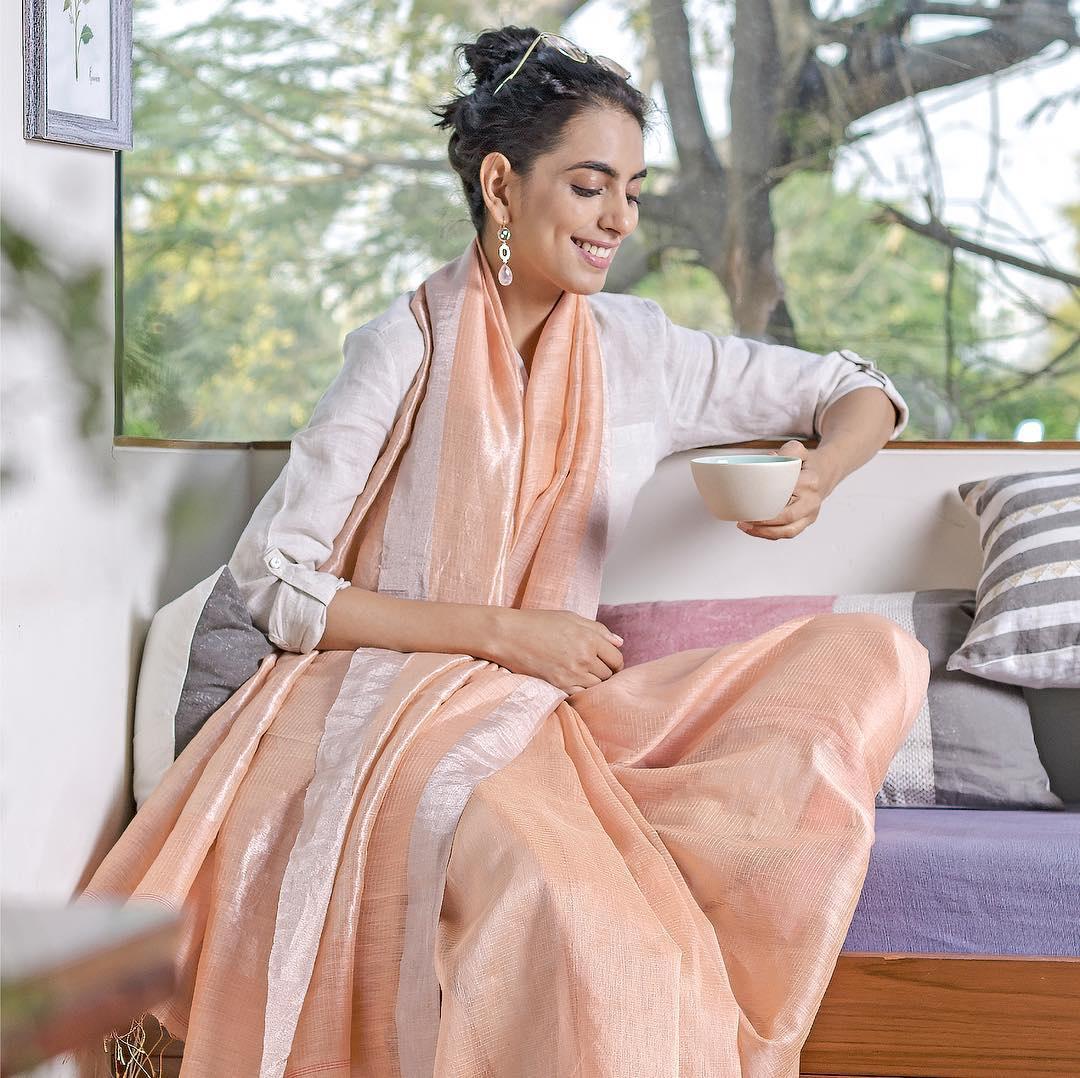 Wedding wear can be expensive and as we stated earlier, this can put people off when it comes to looking for Indian wedding dresses online. A great workaround for this is to find popular websites to shop on. This is because websites with a wider consumer base are generally privy to brand discounts during festive seasons. As the wedding season often coincides with Diwali and Holi (in the winter and spring cycles), you should be able to find a few great discounts here and there. Some of these discounts apply to bulk shopping as well so if you're planning to buy outfits for your whole family, this will work out in your favour!
Do not be daunted by the prospect of buying Indian wedding dresses online. All you need to do is follow the tips we've mentioned to have a great shopping experience. If you're unsure about what to shop for, check out a few examples of trending lehengas, and blouse designs so that you know what to look for! Once you've found great outfits for yourself, nothing can stop you from looking absolutely amazing at every wedding function that you attend!
Get in touch with our makeup artists to accentuate your look!