10 Best Couple Photos to Inspire Your Own Pre-wedding Photoshoot
Looking for some of the best couple photos for some inspiration before you tie the knot with your partner?  Read on!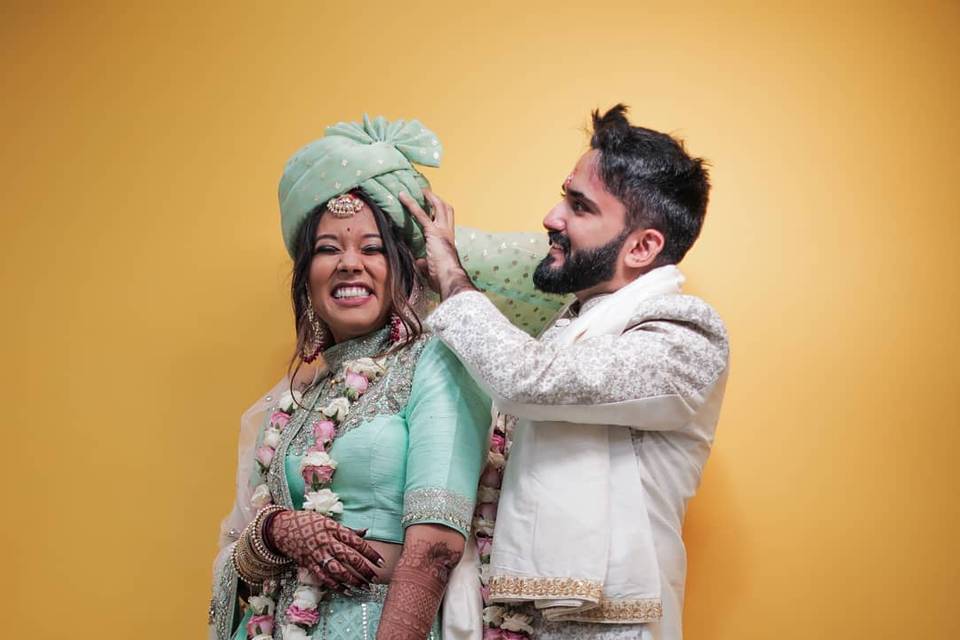 Your wedding is one of the biggest days in your lives and is the ultimate day to take your romantic life onto the next level. It is one day that we look forward to eagerly while growing up and hold a lot of sentimental value in our hearts. On this day, you are going to create memories that you will look back on and cherish for the rest of your life.
So, we suggest you to make sure you get plenty of pictures clicked with your partner that capture the excitement you are sharing and symbolise your love for each other beautifully.
To help you get inspired with some fine poses for your wedding album and your Instagram, we have compiled some of the best couple photos for you to take inspiration from. Read on!
The Romantic Couple Dance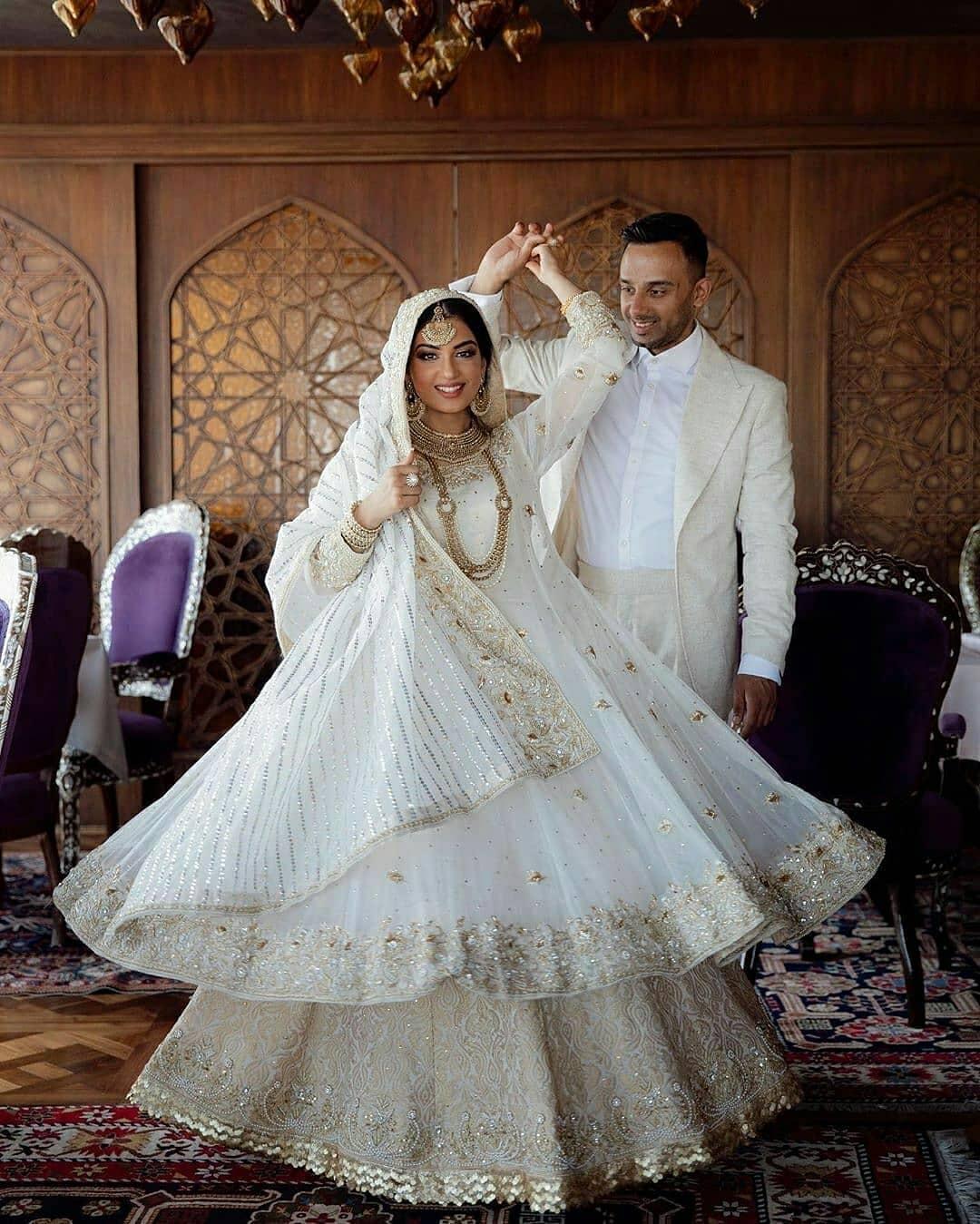 Image Courtesy: Hajra
We start off this list of the best couple photos with this shot of the marrying couple doing the compulsory slow romantic dance that most of us dreamt of doing from our early years. There is an element of poetry to such photos and will instantly remind you of the bond that you share with each other.
This Happy-happy Picture by the Ocean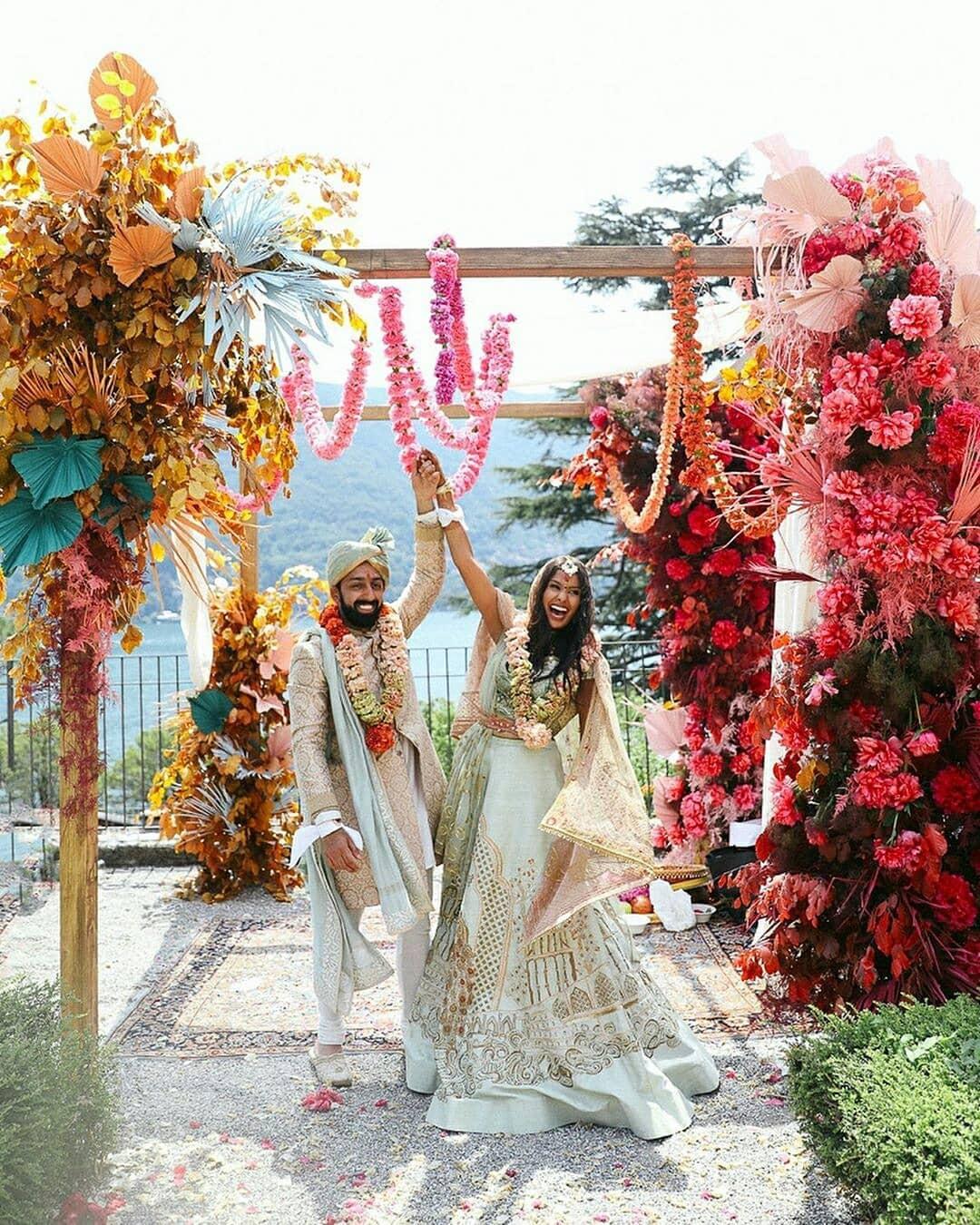 Image Courtesy: Lucy Cuneo Photography
If the two of you are a couple who loves to spend their holidays relaxing by the beach with the sound of the waves of the ocean in the background, you can take inspiration from the above picture on our list of best couple photos and get a photoshoot done on a tropical coastal or take the things to the next level and go for a beach wedding!
This Cute Peck on the Check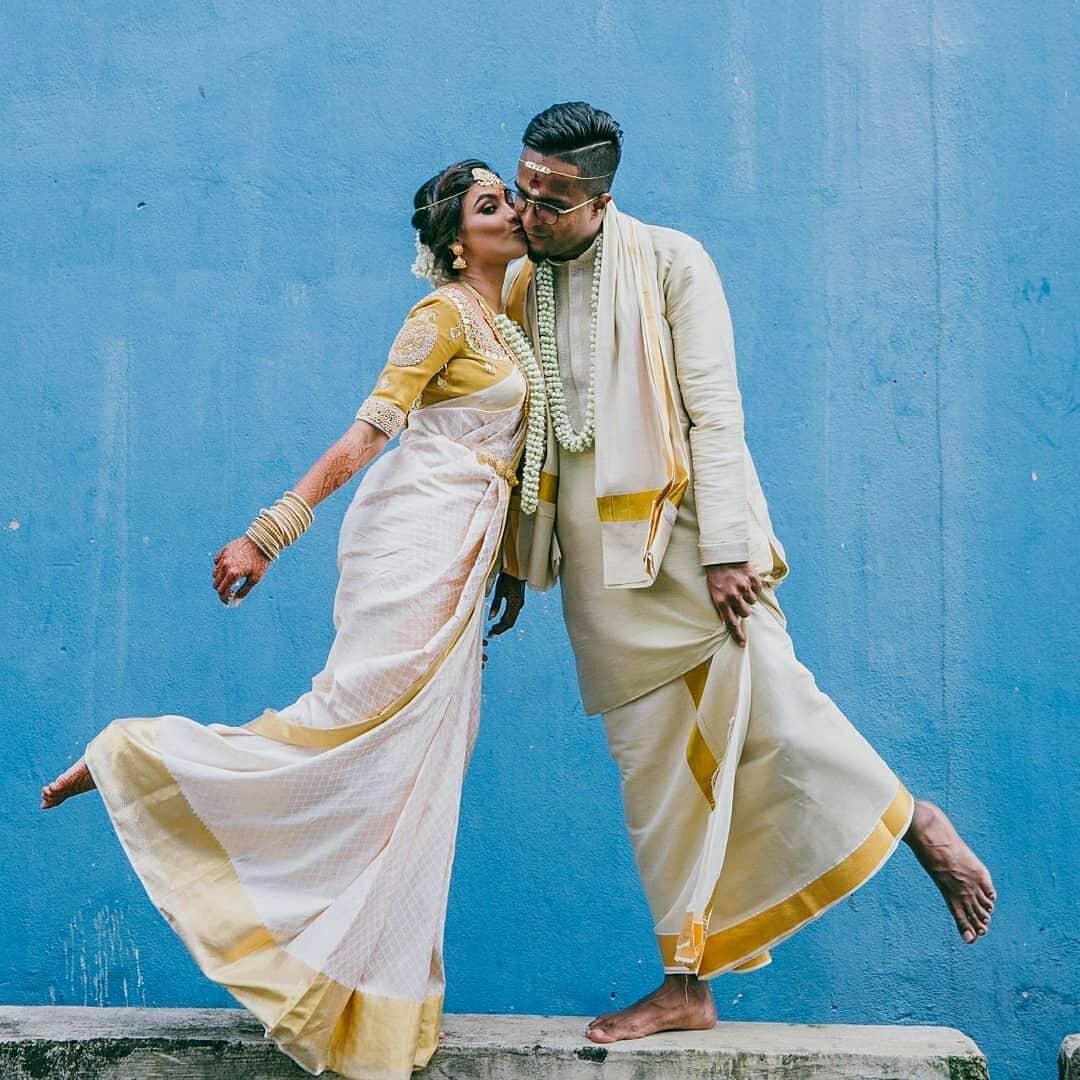 Image Courtesy: Maxtography
The simplest of details like a peck on the cheek makes for a fine pose for a couple who wants to preserve their romance through some adorable pictures. Such tiniest of gestures make for the best couple photos that will remind you of your young romance when you grow old together!
The Quintessential Lehenga Twirl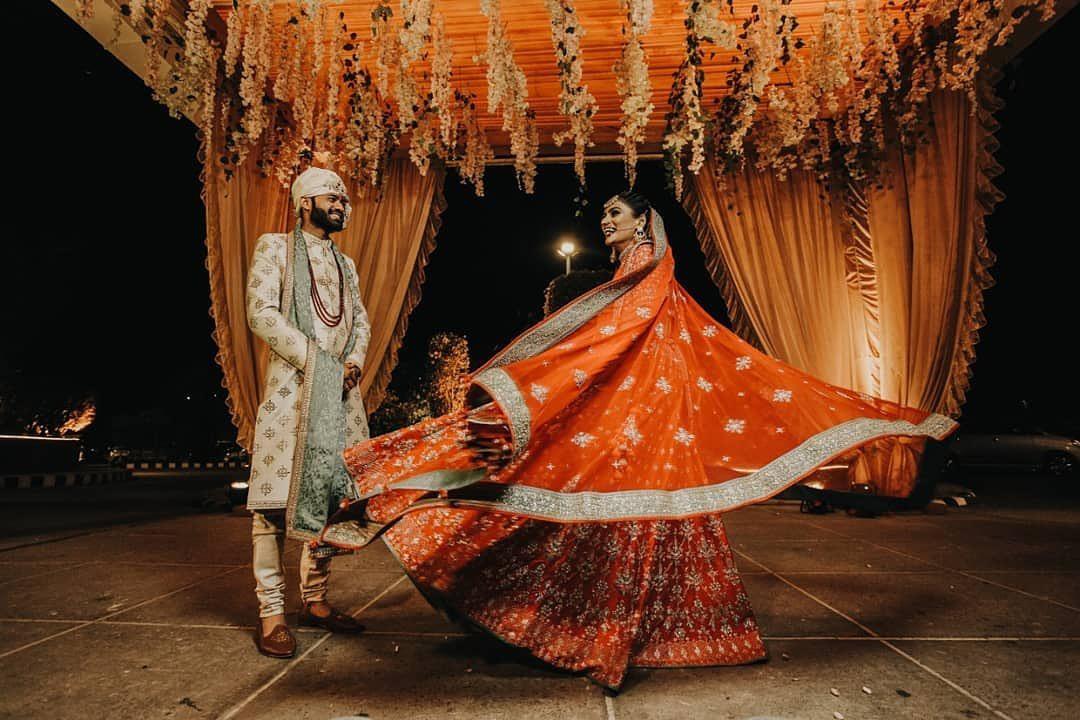 For the next entry on our list of best couple photos, we feature a photograph of the bride doing the famous lehenga twirl that has taken the internet by storm in the past few years especially during the wedding season. So, go ahead and show off your pretty outfits with this pose!
A Beautiful Couple's Shot With a Creative Backdrop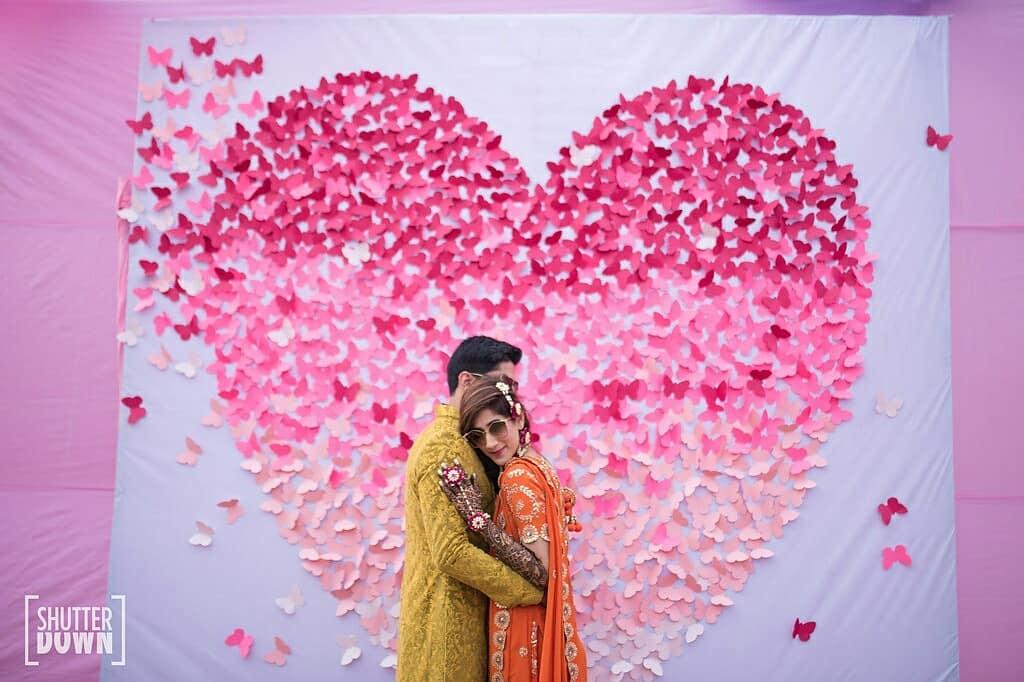 Another fine approach to go for in order to get the best couple photos for your wedding can be striking a romantic pose with your partners in front of a creative background that screams love and conveys the booming romance between the two of you.
The Classic Candid Shot From the Wedding Day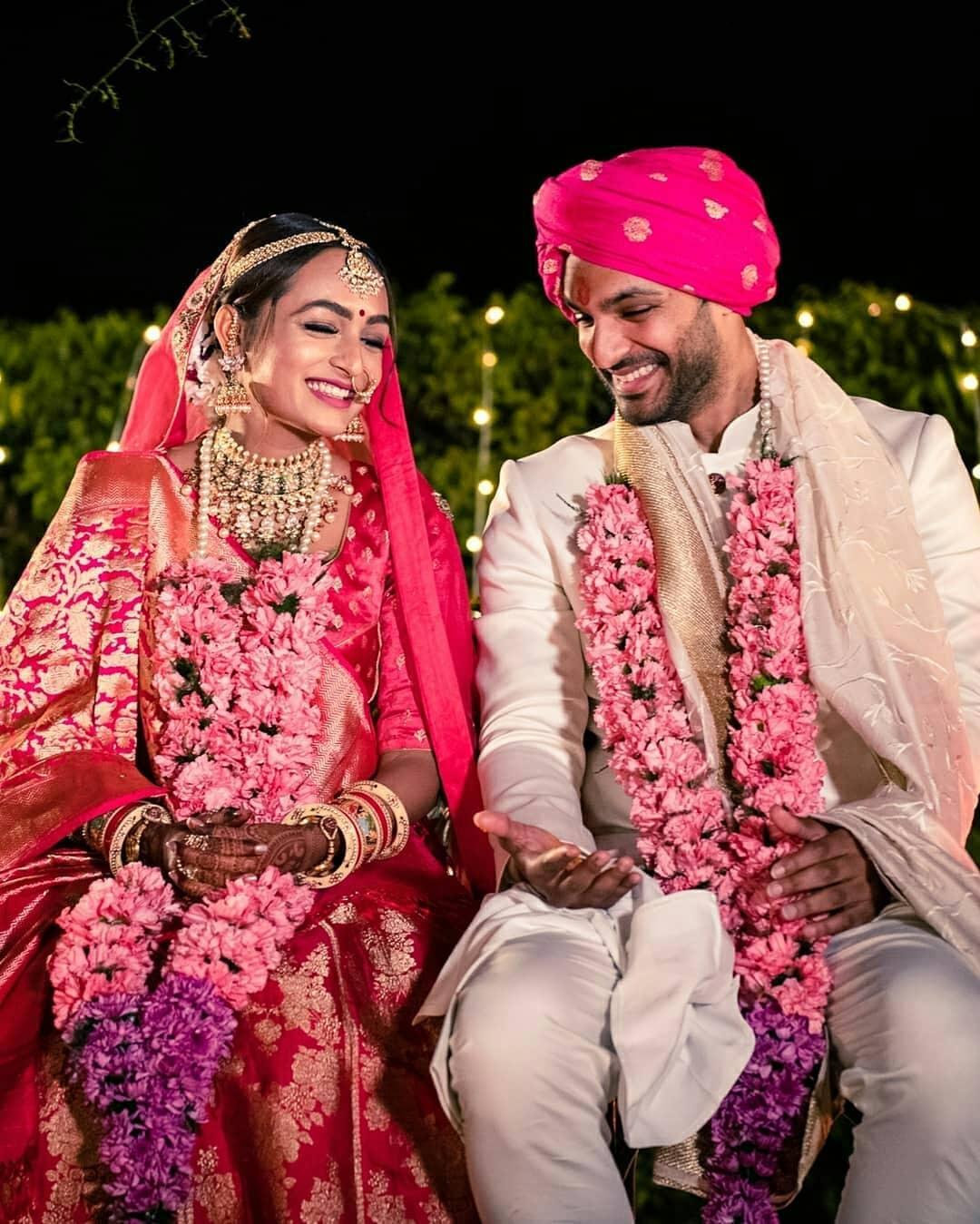 Here, we feature another must-have set of pictures, that are the ever-popular candids (even fake candids work!). The beauty with such a picture is that they capture the most honest and real emotions that you are feeling at that moment. So, make sure your photographer takes a lot of candid shots especially during the big events like your pheras etc.
Such Super Romantic Filmy Shots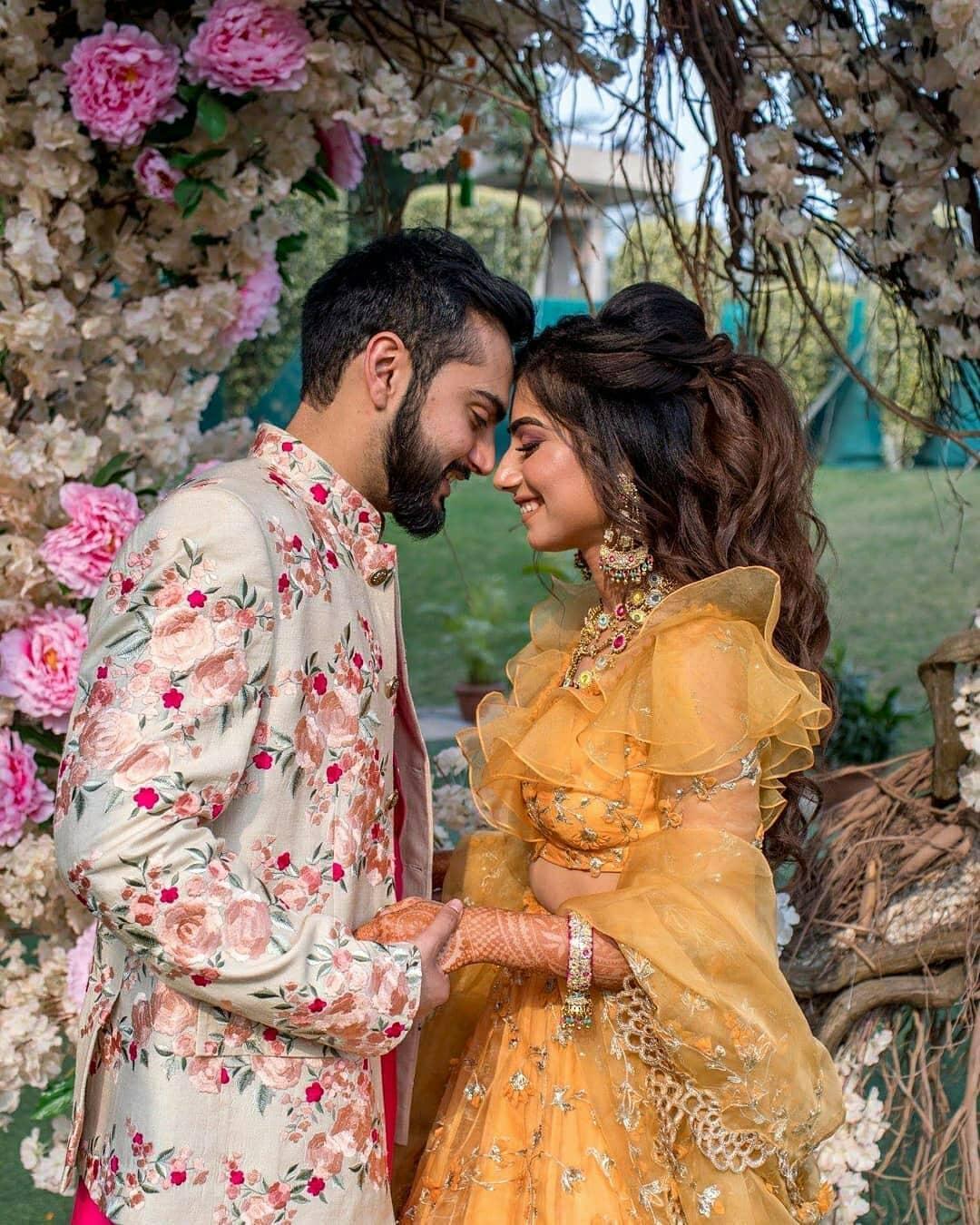 Big Fat Indian weddings are such a grand affair in our society and there is so much attention on the bride and groom that they feel nothing less than Bollywood stars. So, you can channel in your film stars and get such romantic pictures which can be the best couple photos for you!
The Excited Bride Couple Photo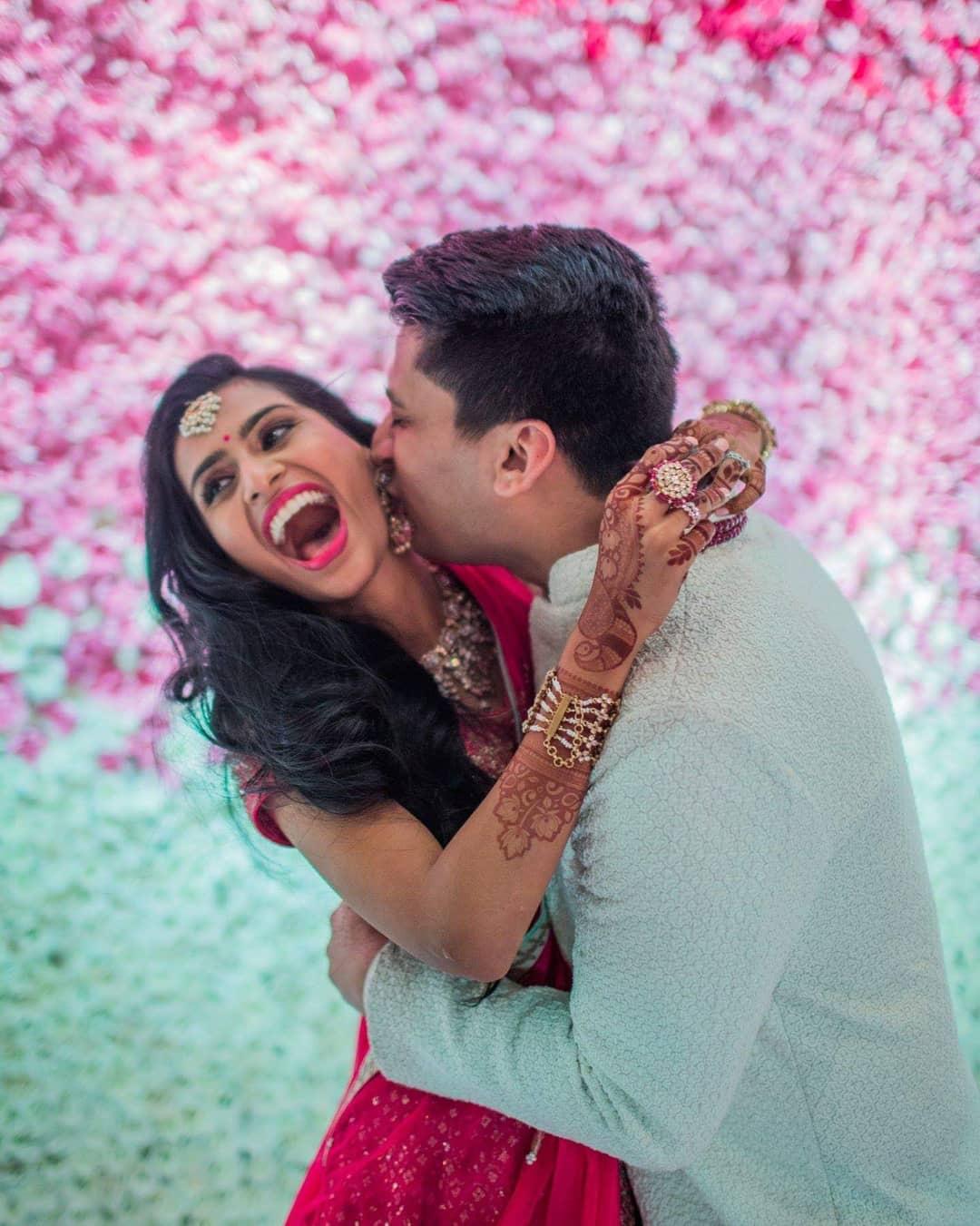 For the next entry on this list of best couple photos, we have this happy shot of the bride expressing her excitement for her wedding and being loved by the groom. Such photos will surely bring a smile on your faces in your years getting old together.
The Celebratory Bhangra Shot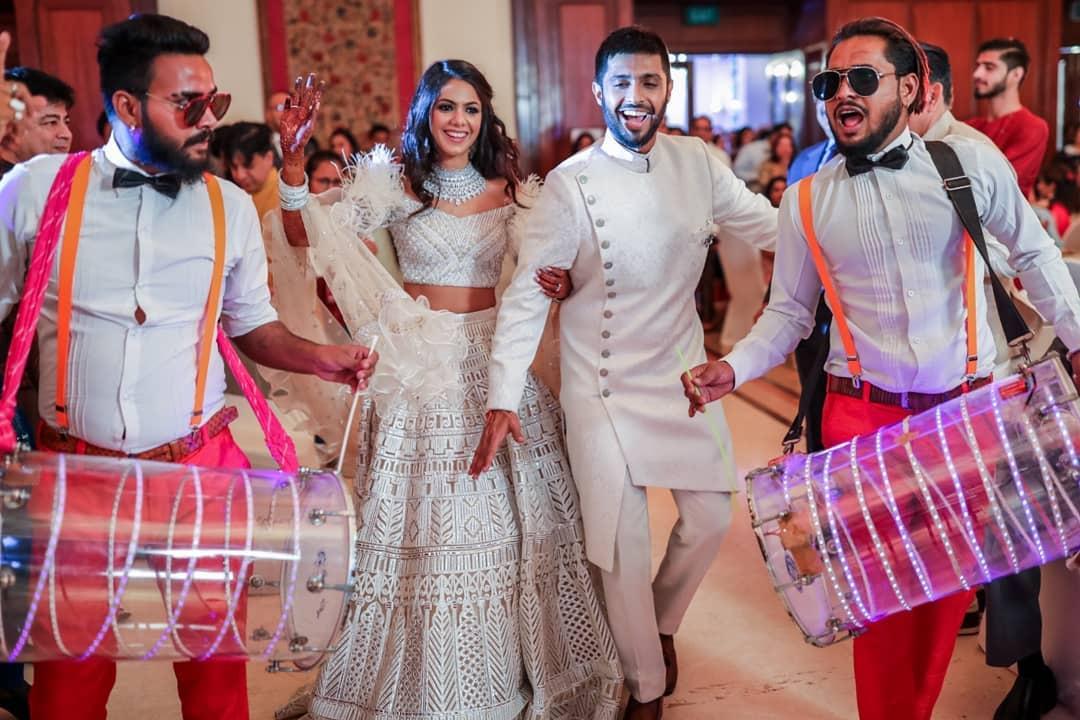 What is a Punjabi wedding without a generous dose of Bhangra to mark the celebrations? So immerse yourself in the masti and ask your photographer to click some shots of the two of you dancing to glory!
Such Funny Couple Photos Reversing Gender Roles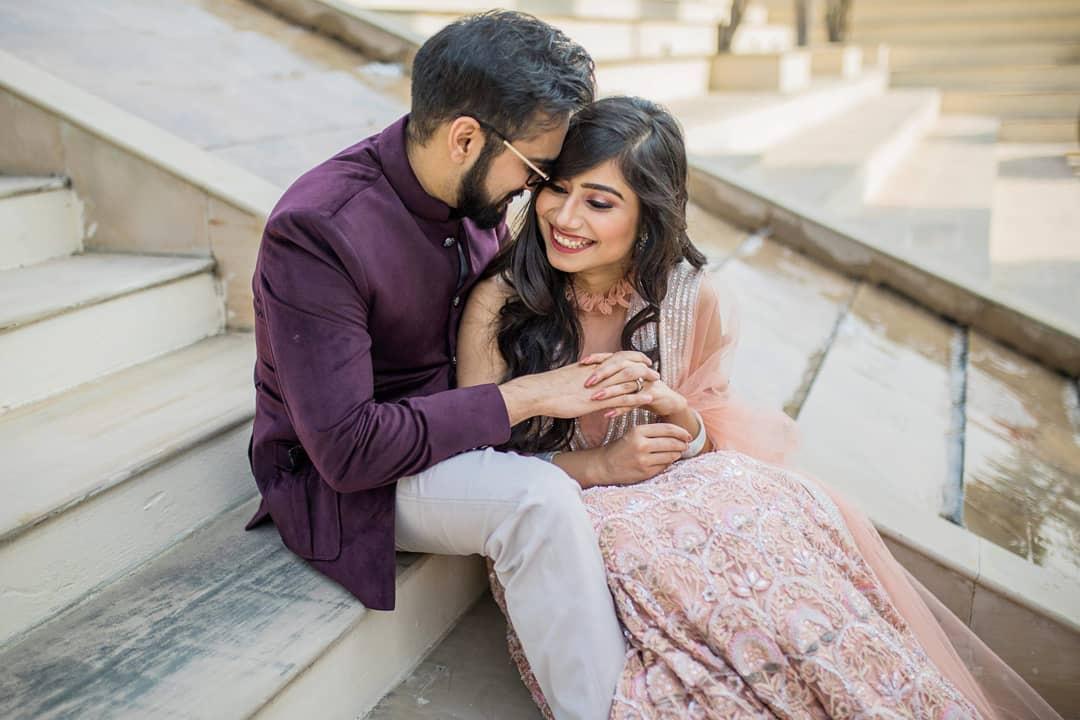 For the last photograph on this list of best couple photos, we feature such quirky pictures striking some interesting poses which will make for some fun and happy memories. You can choose to reverse the gender roles or make some outrageous expressions for some fun pictures for your wedding.
We hope that this list of the best wedding pictures leaves you with plenty of inspiration for your D-Day and brings a smile on your face. Make sure you make the most of this opportunity and create some beautiful memories!
Get in touch with any of these photographers for a great photoshoot!