And That's How You Plan an Offbeat Wedding to Ensure That Everyone Has a Blast
If you're looking for hosting your wedding with a twist, here are a few useful tips to help you get started: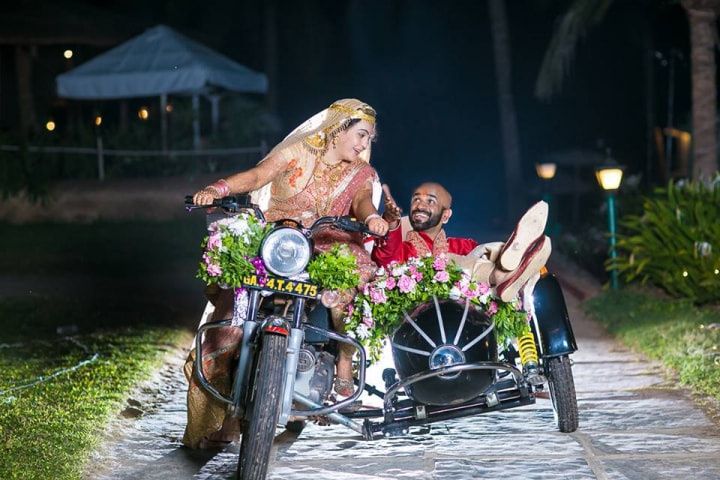 Looking to spruce up your big day with an offbeat wedding? An increasing number of couples these days want to have an offbeat factor at their weddings. We've seen real couples make additions like sneakers with the bridal lehenga or a convoy of bikes for groom's entry. If you don't want to go that bold, there still are many other ideas that you can use for your wedding. An offbeat wedding can be however you want it to be, be it a destination wedding or residential. Let's dig in to know what they are.
1. Get a small wedding cake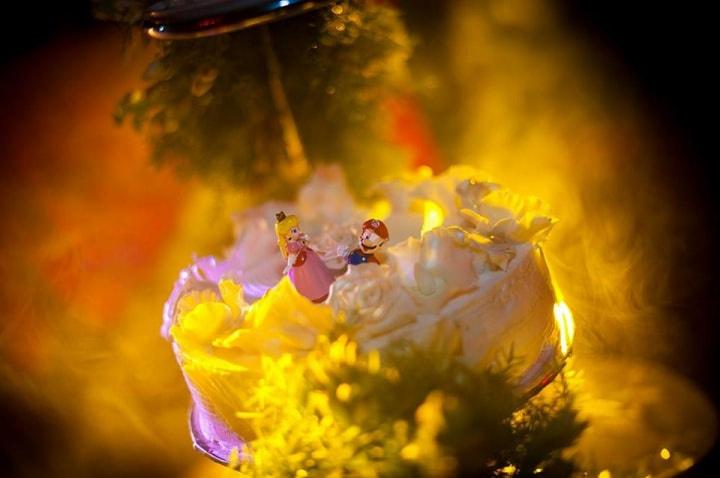 If you're not too excited about having a massive wedding cake in the first place, ditch convention and opt for a mini cake instead of one with several tiers. You also don't need to necessarily opt for fancy decorations and can get silk ribbons or flowers instead of complicated patterns in order to keep it simpler and less messy. Or how about you opt for a cupcake tiered cake? You can cut the central one for the cake cutting ceremony and then distribute the cupcakes among the guests.
You should get in touch with the baker you finalise in order to get the best options possible out on the table and then decide. Meanwhile, you can collect inspiration on wedding cakes, Mehndi cakes, engagement cakes among others.
2. Get on the digital bandwagon
Don't be left behind by the digital revolution. Get your own wedding website, send out digital invites and emails, and get your friends to create a Facebook group, add regular updates and pictures. You can get really experimental and have a little fun with your offbeat wedding by making a save-the-date video with fancy outfits and pre-planned locations for the shoot and plenty of colourful props. There's a lot of room to be yourself instead of sticking to traditional formats.
Showcase a countdown timer on your wedding website with daily surprise elements or sneak-peeks from your wedding prep. This will get your guests' attention and make them attend your wedding even more. Make your Instagram posts about the wedding interactive so that your guests can respond to them and feel involved in your wedding.
3. Don't wear heels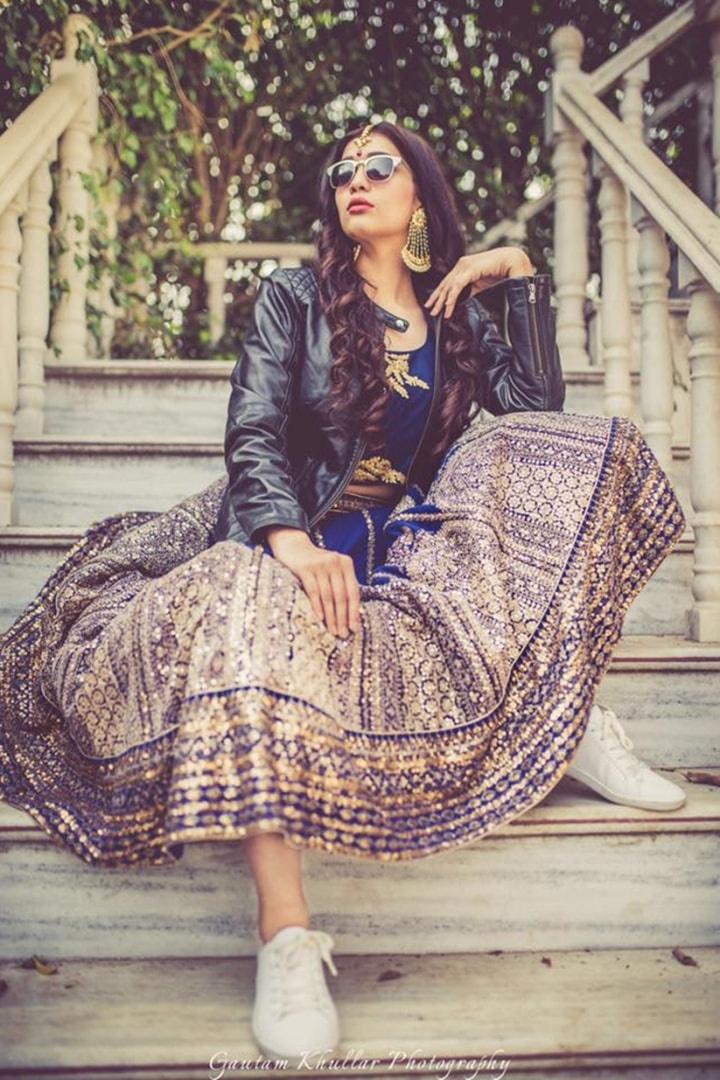 If you don't feel comfortable in heels and they don't reflect your personality, you really don't need to wear them. Go for custom-made Juttis or something that's more you like those cutesy set of ballet flats you've really wanted for the longest time. Choose something that complements both your outfit and the way you are instead of solely thinking about your wedding dress. You'll feel and look a lot better with shoes you're comfortable wearing. One bride even sported the fleece slip-on that matched her Haldi outfit. Make a statement with comfort as your style.
4. Opt for a morning wedding
If you would rather have everyone look bright and cheery while you say your vows in the morning, you totally can. There are no restrictions and you may end up saving loads on venue costs and other budgetary concerns. All the wedding lighting costs can be avoided and freshness of the morning will be best complemented by minimal flower decor. Don't feel obligated to push your wedding to the afternoon or evening just because everyone else is doing it. It'll be fun and different to pick an unusual time slot and many guests will love you for it.
5. Go crazy with your wedding venue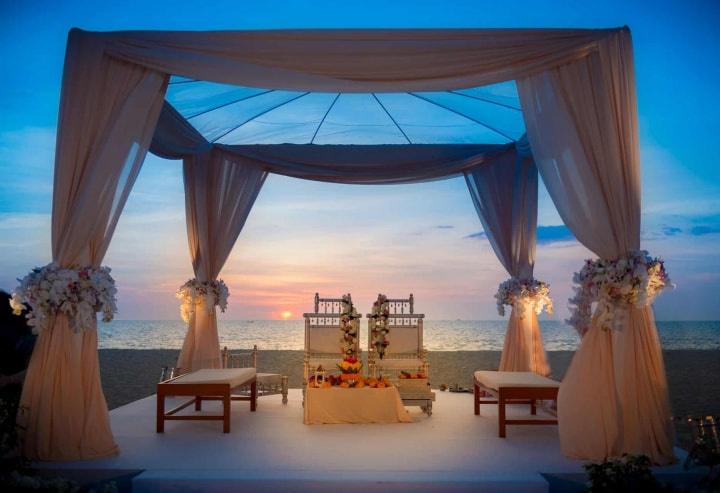 Try looking for offbeat venues like your favourite restaurant with a lot of youthful vibes to surprise your guests. Inquire about the possibilities well in advance and figure out which place is doable in terms of logistics, costs and more. It will be a refreshing change for everyone and add to the overall charm of your offbeat wedding. You can pick an abandoned Haveli from Mughal times and turn that into your venue for a retro-themed cocktail. Or seek permission from the forest officials and have a rustic wedding right by the edge of the forest with the decor being all vintage-themed.
These additions will surely make yours an offbeat wedding. You can also throw in some crazy songs and maybe a funky couple dance to up the fun factor. Ask your wedding planner and close ones to suggest some personalised ideas for your wedding. It will all be up to how your wedding is executed. Throw in some surprise elements like Indian wedding games at unexpected times during the celebration. Going all organic for your wedding can also be an idea of throwing an offbeat wedding.
Do you have any ideas on hosting an offbeat wedding? Share them with us and other brides-to-be in the comments below.
Share your offbeat wedding stories with us and other soon-to-be brides in the comments below.