Fun Wedding Sign Board Ideas to Amp up Your Wedding Decor
Make your wedding stand out by adding some cute, adorable, cool and quirky signboards to your event.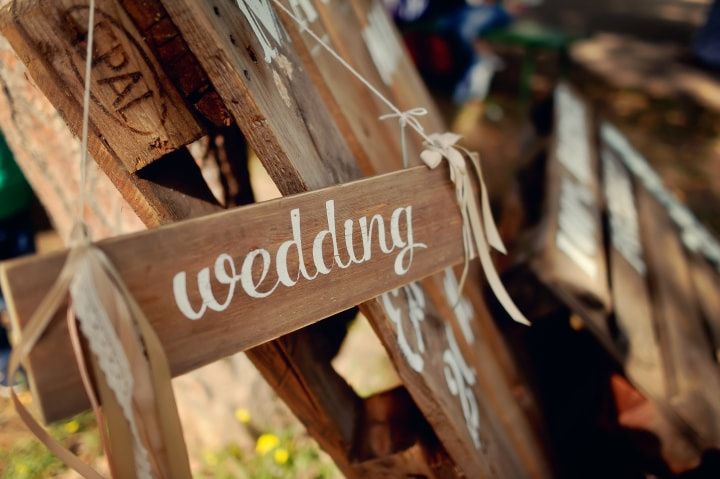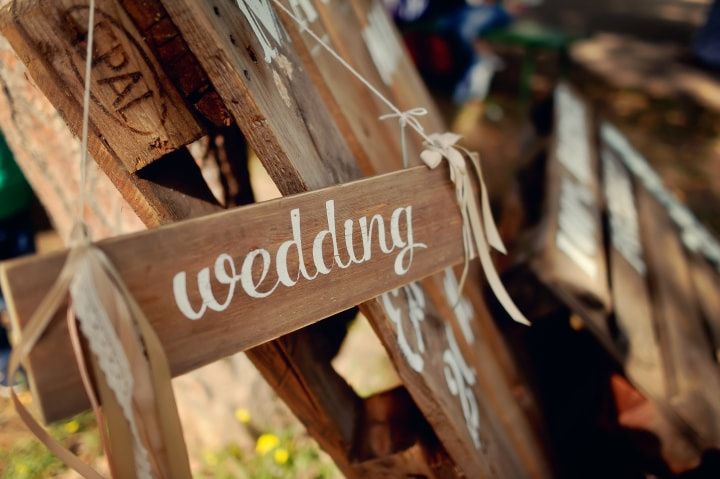 Your wedding is an important event, and a lot of people have worked hard to make it a great day. Creating signs for your wedding day are a good idea for two reasons—they help make your wedding unique, fun, and different, and they help communicate to your wedding guests. Here are some of our favourite ideas for wedding signs that you can incorporate into your wedding. Signboards are the raging trend and more and more couples are opting for this quirky wedding decor option nowadays. From using signboards at the entrance of your wedding venue to adding them to your wedding photobooth, there is alot you can do with signboards.
1. The Instagram Board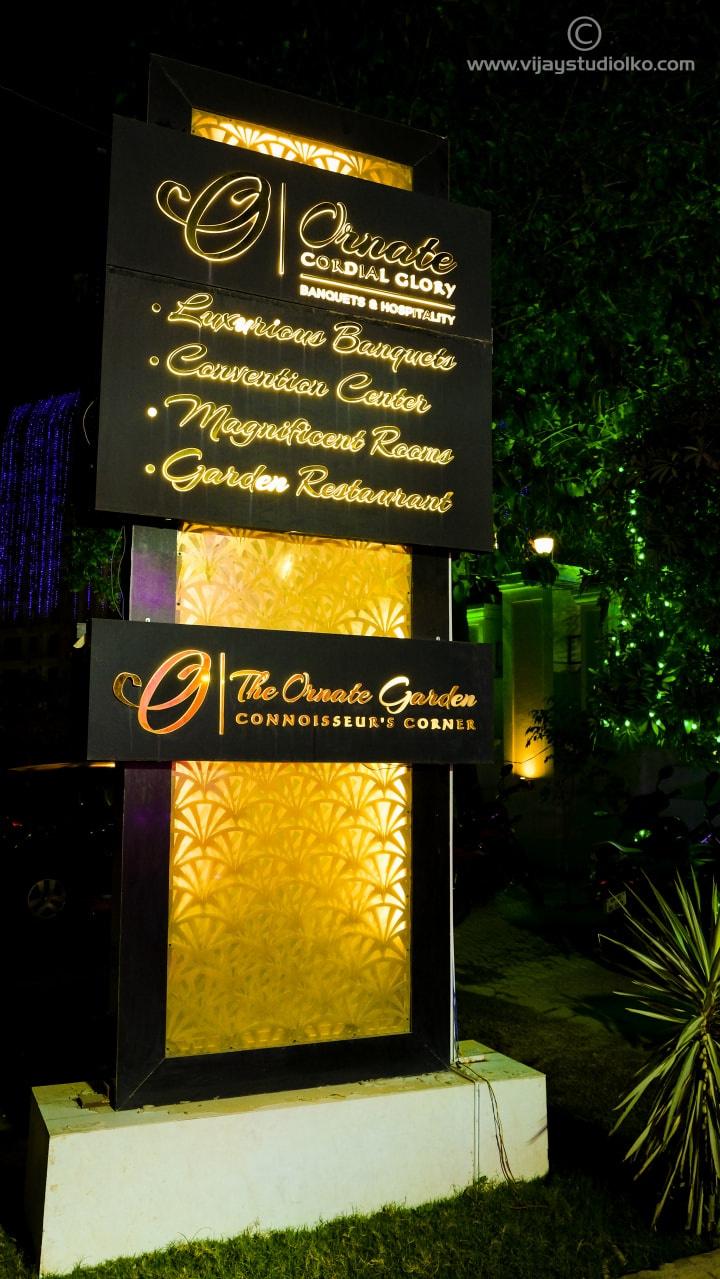 Of course, the party is never complete without some really cool and candid pictures. There will be so many guests and you want to see all of their photos on social media. So, why not display a really cute signboard telling everyone what hashtags they need to include with every picture they upload! Instagram boards will come handy if your guests want to strike a fancy pose worthy enough of a hundred likes of social media. Besides, it'll even add a pop of colour to your wedding decor.
2. The "Tell-your-story" Board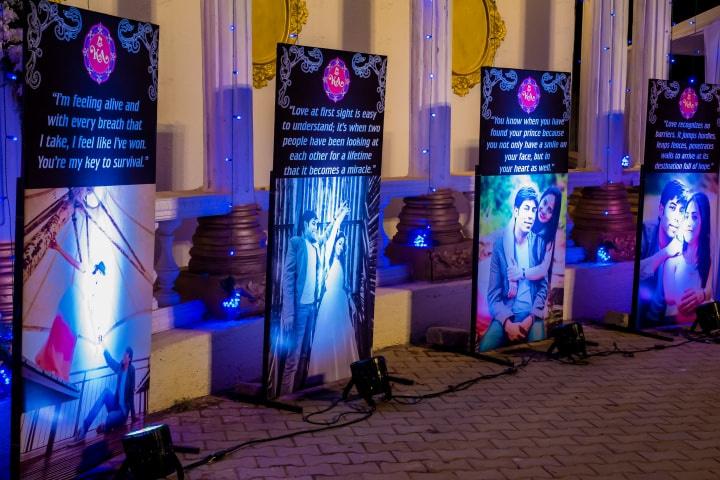 It's your day, so why don't you shout out and tell the world your story! Create a cute sign and write down your love story. You may keep it in a timeline format (of course, if you remember the dates!) or just simply write your own short love story down. Now, how cool is that? You can use your pictures, some favourite quotes of yours, or perhaps some movie dialogues or song lyrics that resonate with you as a couple. The possibilities are endless!
3. Personalised Menu Board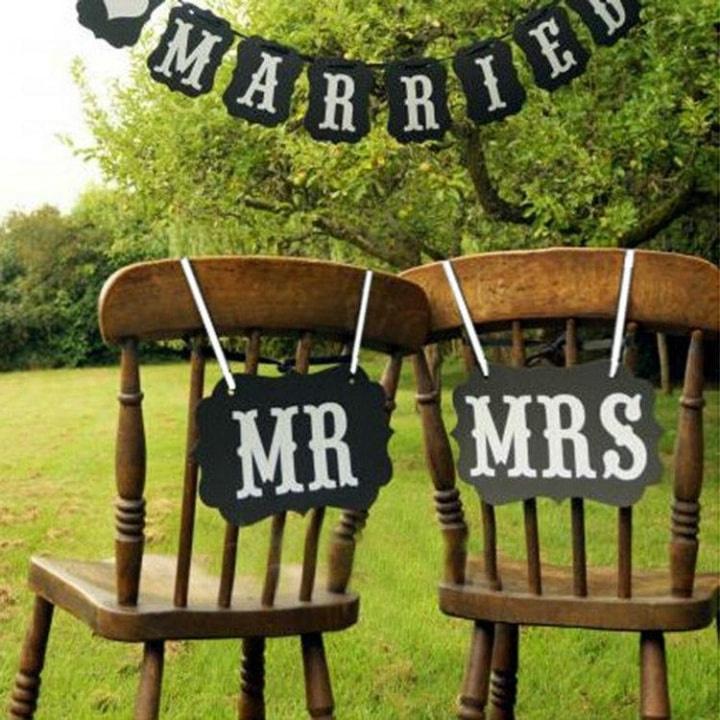 A great idea for your cocktail party and reception. Create some really quirky boards featuring all the personalised drink names and the food items on your menu. You can even rename some of the food items and cocktails to make things even more creative and fun!
4. The "Grand Entrance" Board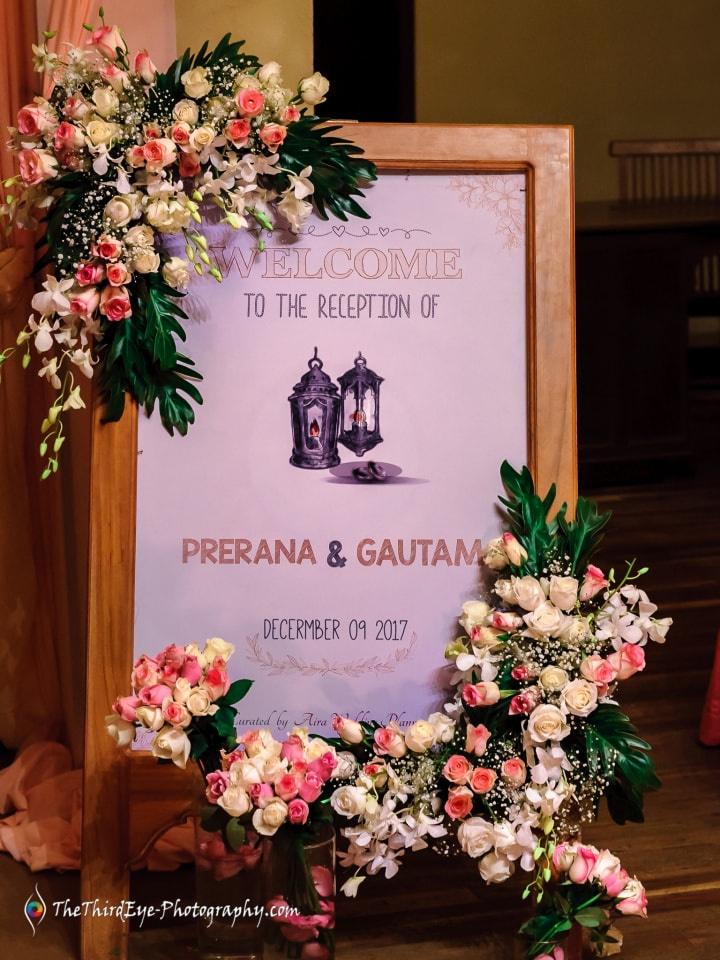 Signs can help announce your entrance to the reception. The children in your wedding will love carrying signs for this purpose—just hand them a board that tells your guest that their beloved couple is about to enter the hall! Get the cameras ready!
5. The "Cute Memory" Board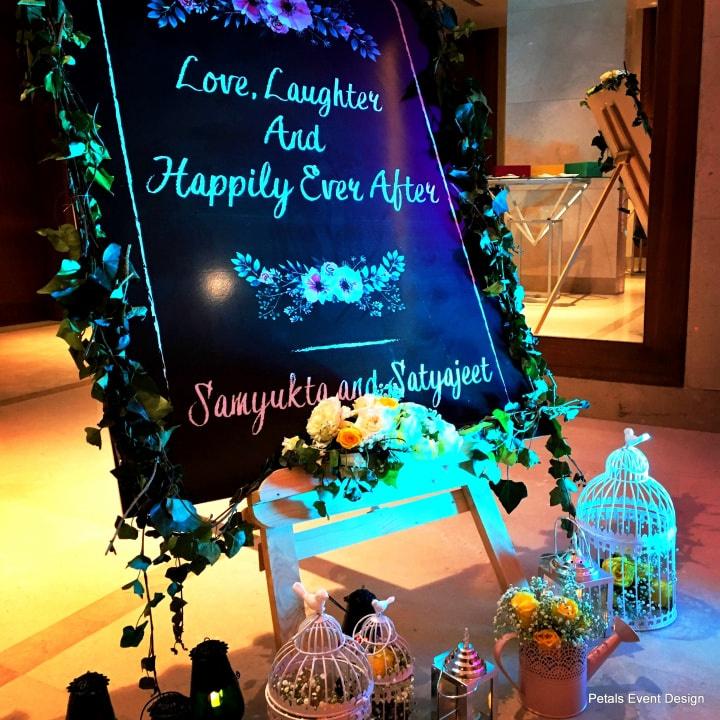 Keep a soft board in a safe corner of your wedding and provide small squares of paper, pens, and pins for your guests. Tell your friends and family that they all need to write down a cute memory they can remember about you both and pin it to the board. What fun!
These are some stellar ideas and suggestions that you can consider when planning to host your pre-wedding, wedding and post-wedding ceremonies. Using one of these ideas will definitely put a fun spin to your wedding function and turn it into an everlasting ride of fun and frolic. From candid photoshoots to signages to some fun decorating element, you can use a signboard in multiple ways.
What did you think of these signboard ideas? Tell us through comments!