Here's How You Create And Nurture A Great Relationship with Your In-Laws
A healthy relationship with your in-laws is nothing but an immunity card for an everlasting marriage. Also, don't forget that it's only because of your parents in-laws you have an incredible spouse.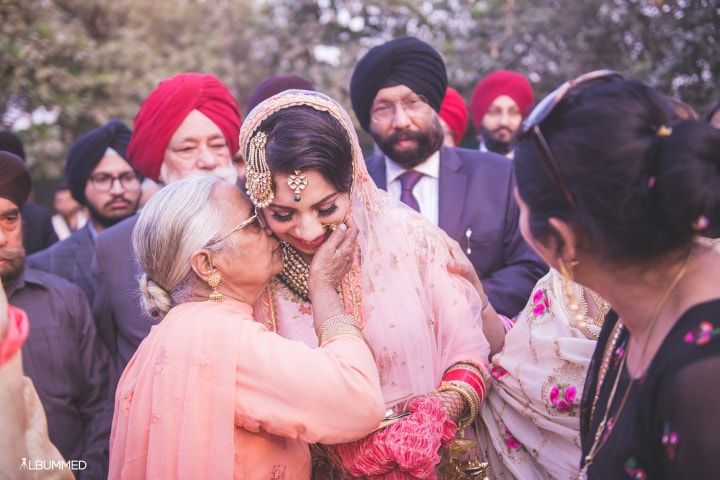 It's scary to move into a new house with new people. We get it! But just like when you were a new-born, everyone took care of you with love and affection; it's your turn now. It's a new-born relationship that is extremely delicate, just like a baby, and needs to be handled with a lot of care. Here are some of the simplest ideas to have a great relationship with your in-laws:
For your Father-In-Law: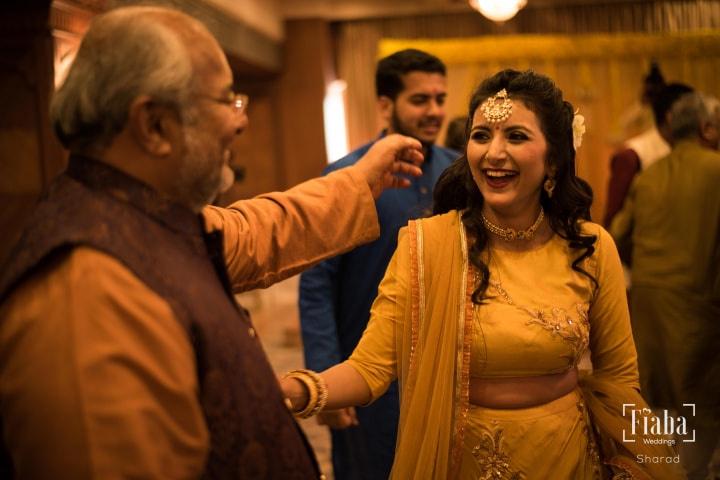 Your father-in-law has been the bedrock of the family and has helped shaped the charming man you chose as your partner for life. Your equation with him should stem out of that sense of respect, with oodles of care, like you would expect someone to do with your own father. And who knows? With time, you might be as close to him as you are with your own papa.
1. Be humble and respectful
He's a part of your life and he's there to stay forever. Instead of treating him like an aloof stranger, break the ice and try to get to know them better. And remember, there would be points where he would be in stark contrast to your personality and nature.
Remember, they're elders. They don't mean to hurt your feelings. However, they're also taking their time in getting to know you and would require ample patience, before they blindly trust you with their son and their entire family.
2. Know he's on the same footing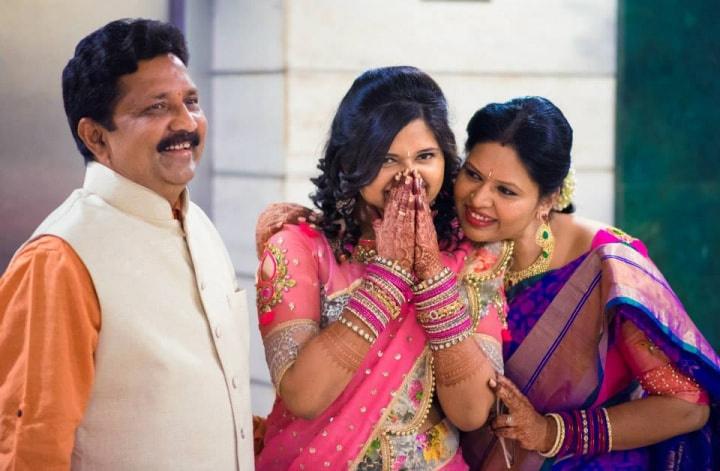 The equation between a father-in-law and a daughter-in-law often begins as a formal association, with both the age and gender distance. However, that does not mean that he's not excited about you. In fact, he's equally interested in knowing you, but probably does not know how to begin. He could also be taking his cues from the interactions you have with your mother-in-law, before taking the first step.
So, acknowledge his observant nature and possibly start by being cordial, but yourself. Show him that you're deserving of his attention and love.
3. Make small gestures
Include him in your day-to-day activities and plans. If you begin your day with a cup of tea, ask whether the two of them also want one and how do they take it.
Most of the elders in India have lived a life in which all they want is a better future for their children, which means no time for 'me time'. Even though they never mention it, a small trip or even going to a fancy restaurant will make them extremely happy and they'll remember these tiny gestures forever.
4. Take care of their likes and dislikes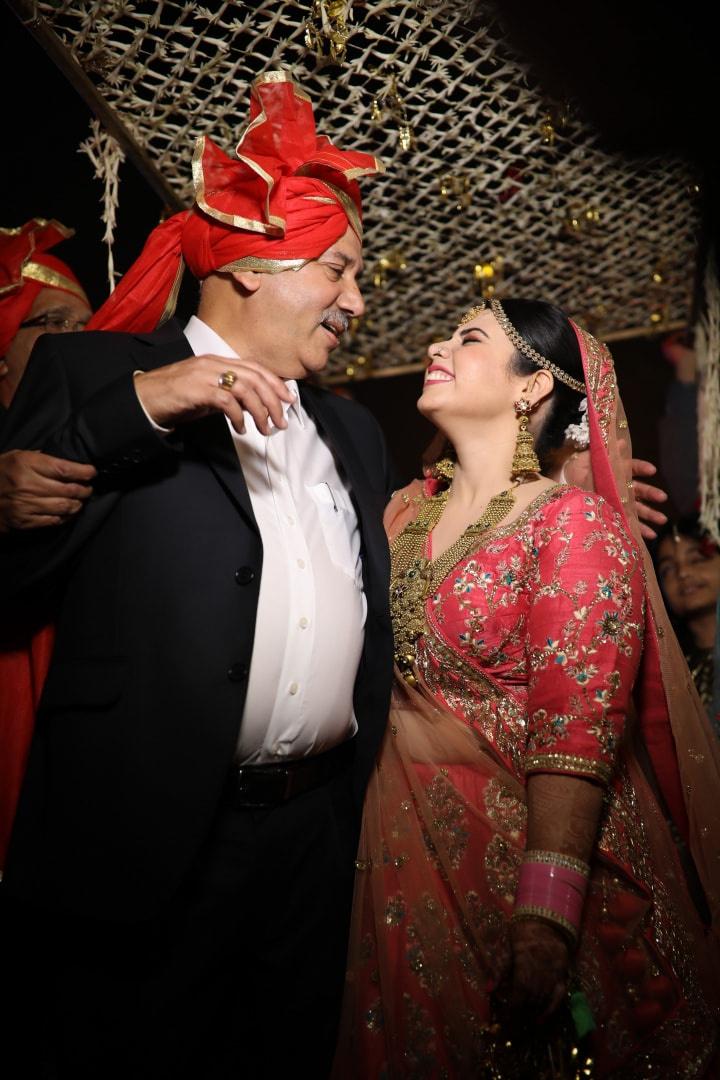 If your father-in-law enjoys playing cards, get in touch with his friends and surprise him with a taash party at home. You'd do that for your father, then why not your father in-law? Similarly, go along for a morning walk or figure out his tastes in music, food or even on the television. Then, spend time with him following those pursuits.
5. Take charge
Your in-laws, both your father-in-law and mother-in-law expect that you would make time for them, just like their son does. That is how you become part of the family and not by expecting that their son shifts his focus only towards you. So, you need to take charge of organising family get-togethers, dinners or picnics. This will help your in-laws realise that their son's love is being shared but it's always going to remain with them.
For your mother-in-law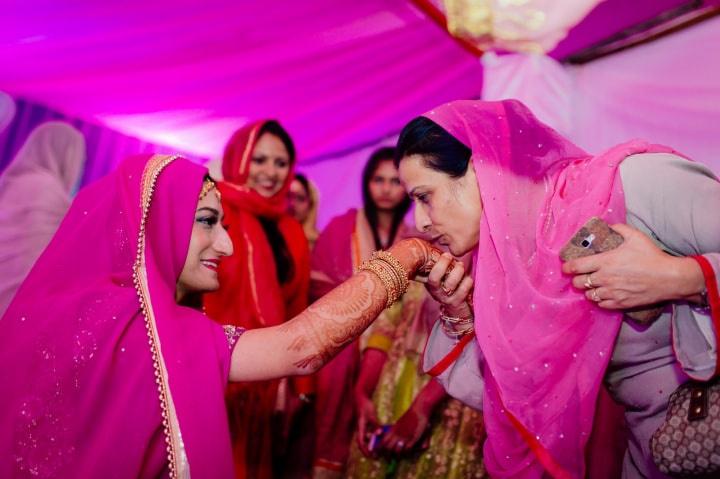 Your relationship with your mother-in-law becomes the foundation for your family life. She's been the lady of the house for eons and is now making space for you in the same role. Expect highs and lows, but don't walk into the relationship expecting all the scary stories to be true! She was once where you are, building everything from scratch in terms of relationships and the house you see before you.
So, treat her with respect, patience and accommodation - just like you expect from her end.
6. Build from scratch
Build this relationship without any baggage or misgivings. You need to open and receptive to how things function here, as there would be foreseeable differences from how things happened at your home. Let her take the lead as your guide, but be vocal of what are comfort zones for you and where you need help. Let her guide you through all of it. In the meantime, let her know what doesn't work for you either.
7. Keep an open heart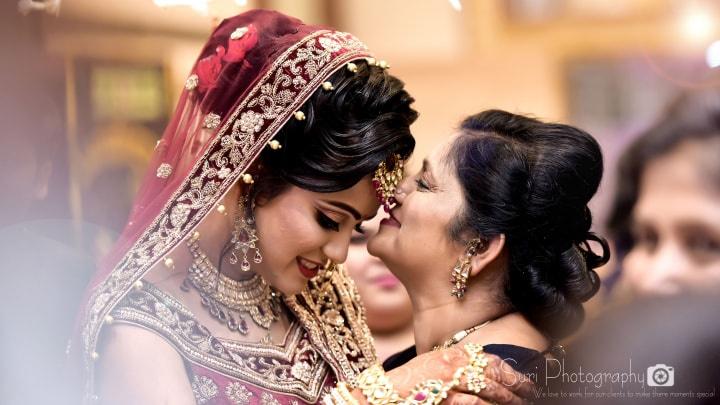 Remember, your mother-in-law has run things in a specific way for a long time. There may be instances where you may feel slighted or face a lack of enthusiasm. You need to let go of these and start being 'the bigger person' by forgiving and ignoring the negative aspects.
She's your elder and doesn't mean to hurt your feelings. Like you need time to accept your new home and relationships, she too needs time to understand and accept you. And soon, she would be able to trust you with her entire family.
8. Do your bit
One of the common misgivings that in-laws may have, especially your mother-in-law, is the level of your participation in making the household work. You have the same entitlements as your husband, but you also need to pitch into the responsibilities.
That's why you need to be a daughter they never had. Treat them as your own parents by helping your mother-in-law with the chores or by cooking your father in-law's favourite dish. Be cordial but be yourself. Show them that you're deserving of their love.
9. Take part in her interests, passions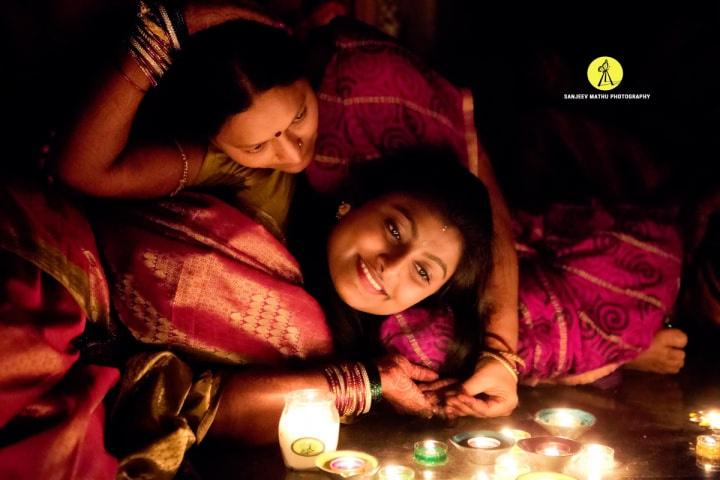 If your mother in-law likes going to a certain temple every week, you could go along with her. A little prayer doesn't hurt anyone!
Show that you want to know her as a person and you would see it resonate from her end too. Treat her like you would do with your own mother and with time, you would be her daughter.
We hope that these cues have given you some food for thought for your own approach towards your in-laws. Do contribute your thoughts in the comments below and add to the dialogue.
And remember, a happy home begins when you start thinking of it as one!