COVID Advice Blog for Vendor Partners
As the second wave of the pandemic sweeps through the world, we want to stand by our vendor partners & assist you in navigating your businesses better through these uncharted waters. Read on to know how.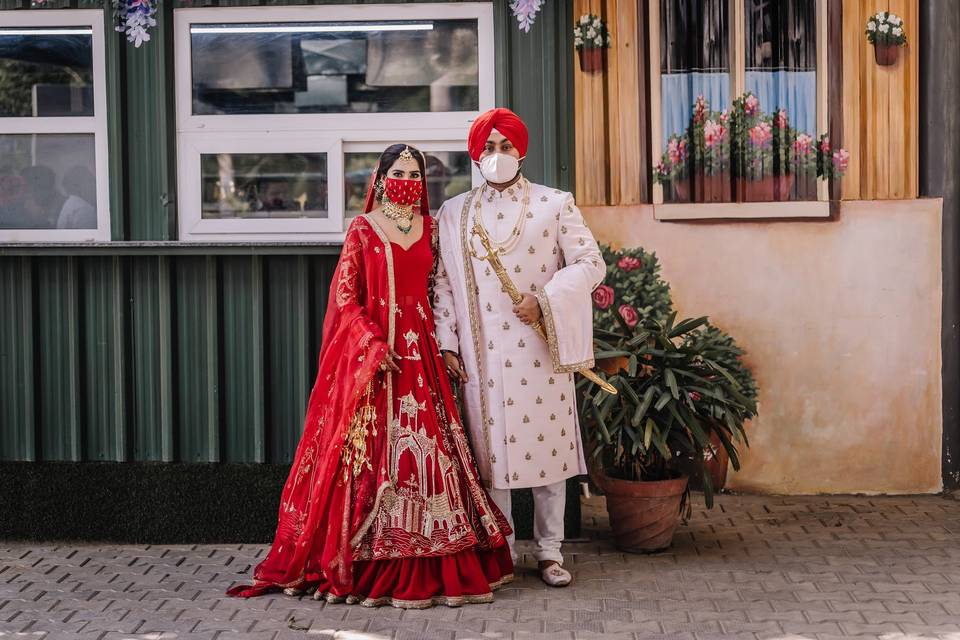 With the drastic upsurge in the number of cases, the second wave of COVID has yet again pushed the pause buttons in many of our plans and business. The experts in the industry and our business partners are doing their best to ensure safe and sane navigation through these unforeseen circumstances, but there are times when you might want guidance or a push in the right direction.
To help the wedding pros navigate their business through these uncharted waters and at the same time assist them in guiding their clients to get through these difficult times with less stress - we have a list of expert pieces to share with you.
Read on to know what wedding experts have to share about handling wedding businesses right now.
Tips to Help Business in the Times of Corona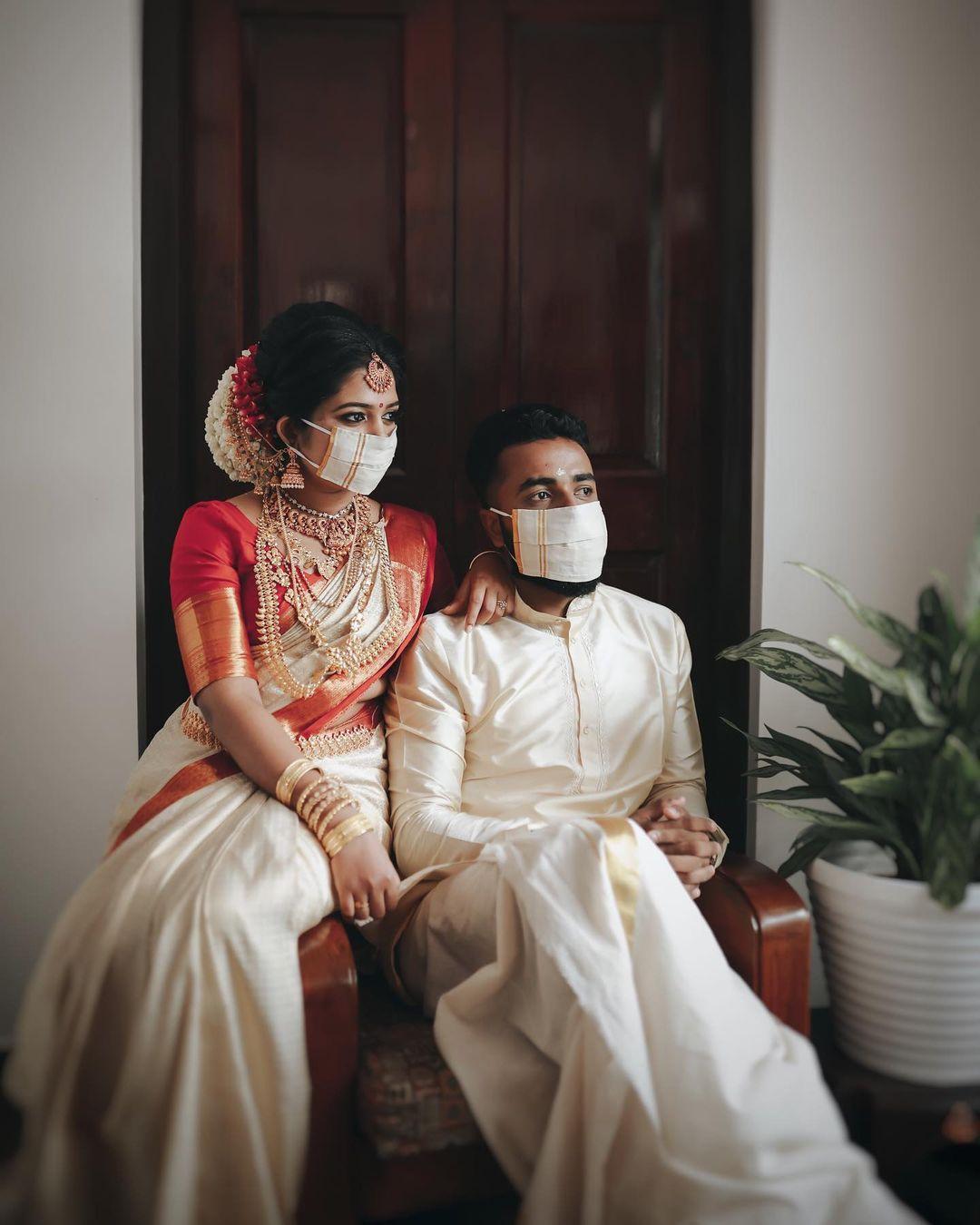 Image Courtesy: Jees John Photography
The coming months through this pandemic will affect everyone's #ShaadiKiTaiyari and therefore your business. You will require a backup plan and a heads-up to sail through these times with minimal effect on your business. Here are some tips that can help you give quick suggestions to your clients and re-plan weddings as per the need of the hour:
Ways To Make The Business Sustainable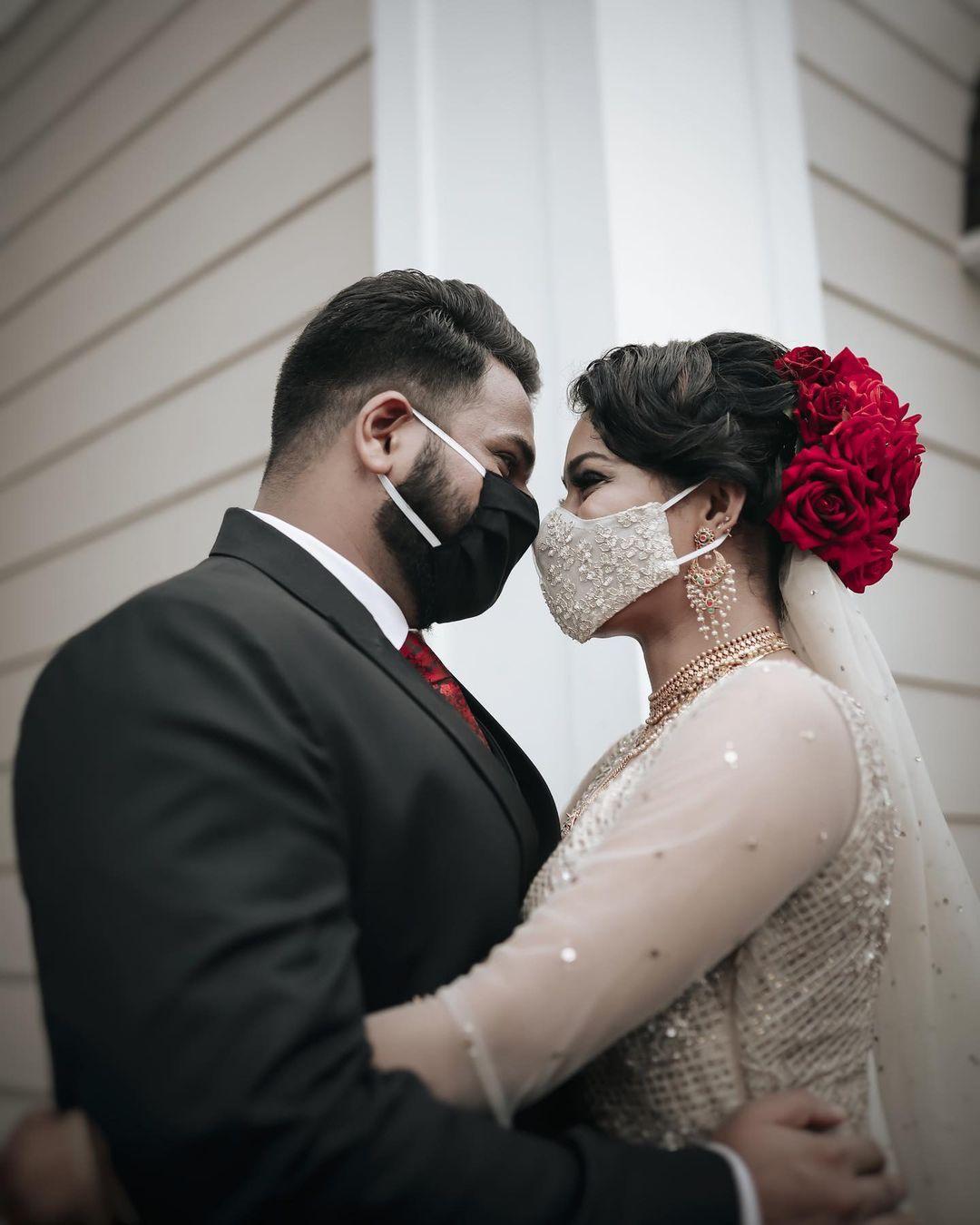 Image Courtesy: Nandagopal
Unlike the pre-COVID times when networking and advertising could be done in various ways, the fact that we all need to stay at home makes a lot of difference. The Internet industry has seen a boom and the platform is budding with opportunities that can be harnessed for the growth of your business. The situation also calls for you to prepare your business and furnish it with the latest and appropriate technology and methods. Here are some ways to sustain your business through this phase:
How-to Guide Your Clients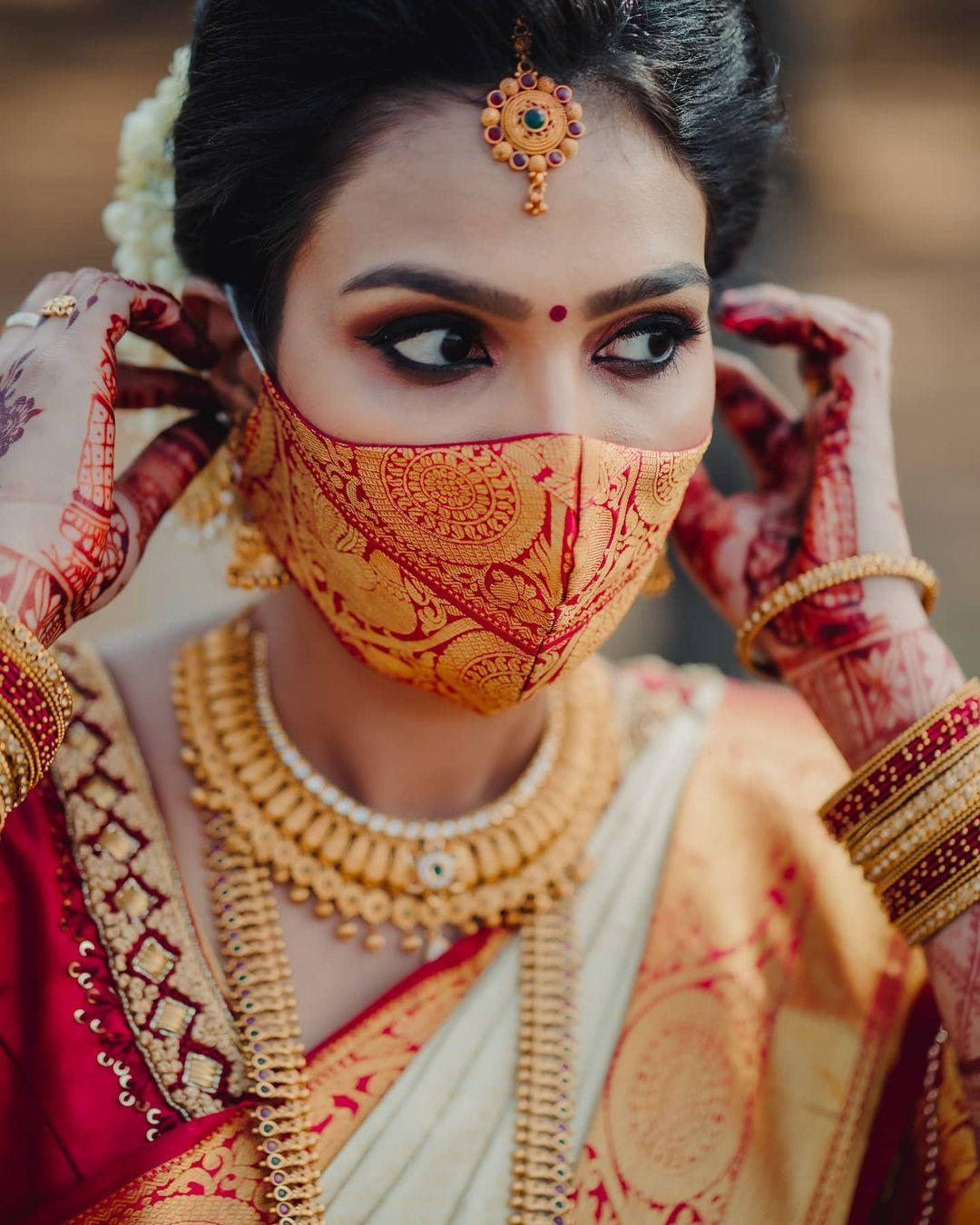 Clients will look up to you for your expert advice, now more than ever. To make sure that they remain hopeful or assist them in navigating their wedding plans through this time, here is some expert advice on how to guide your clients better:
The Way Forward & Planning in 2021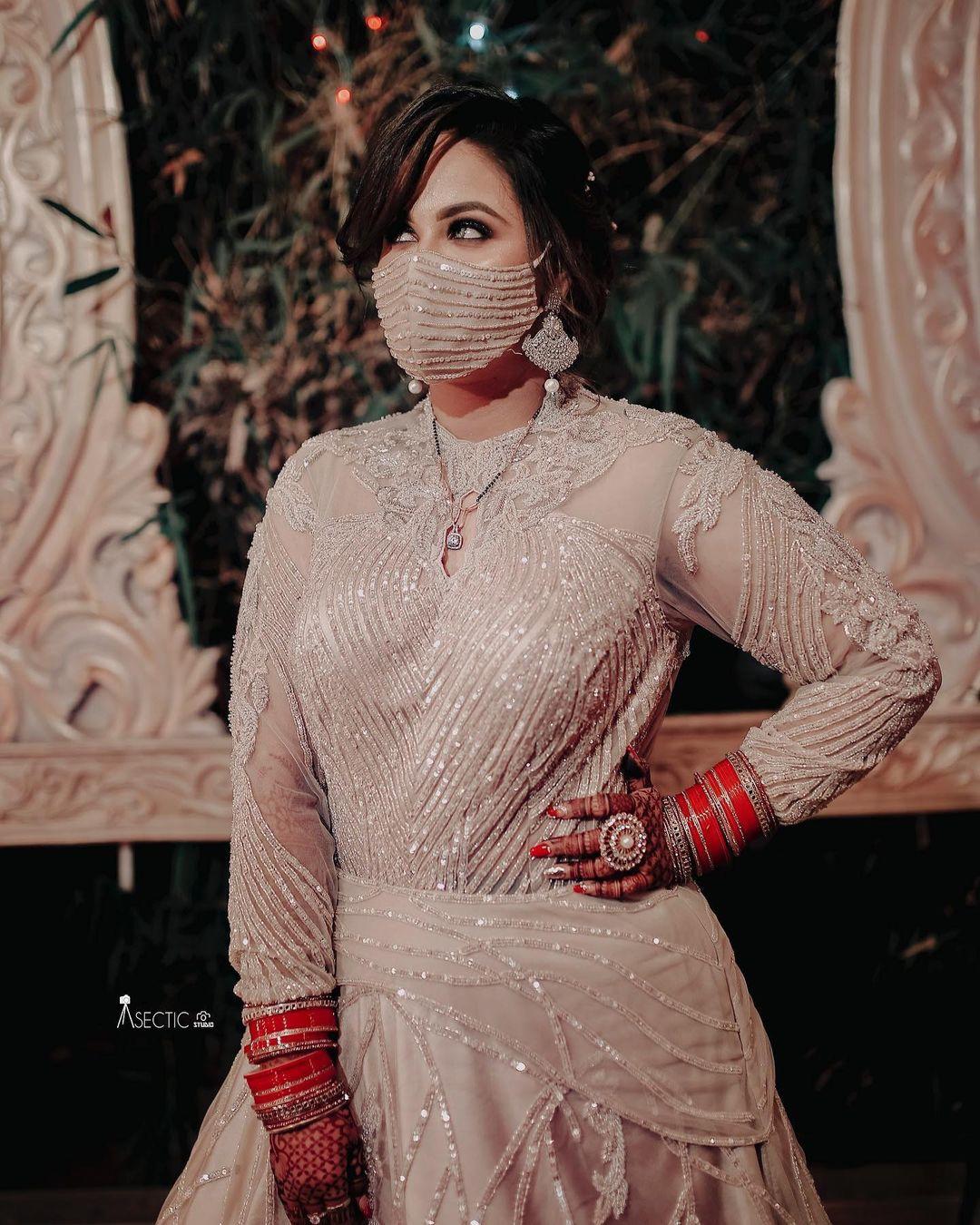 Image Courtesy: Asectic Studio
When you talk about weddings in 2021, here is a guide to the future of weddings in 2021:
Intimate Wedding Planning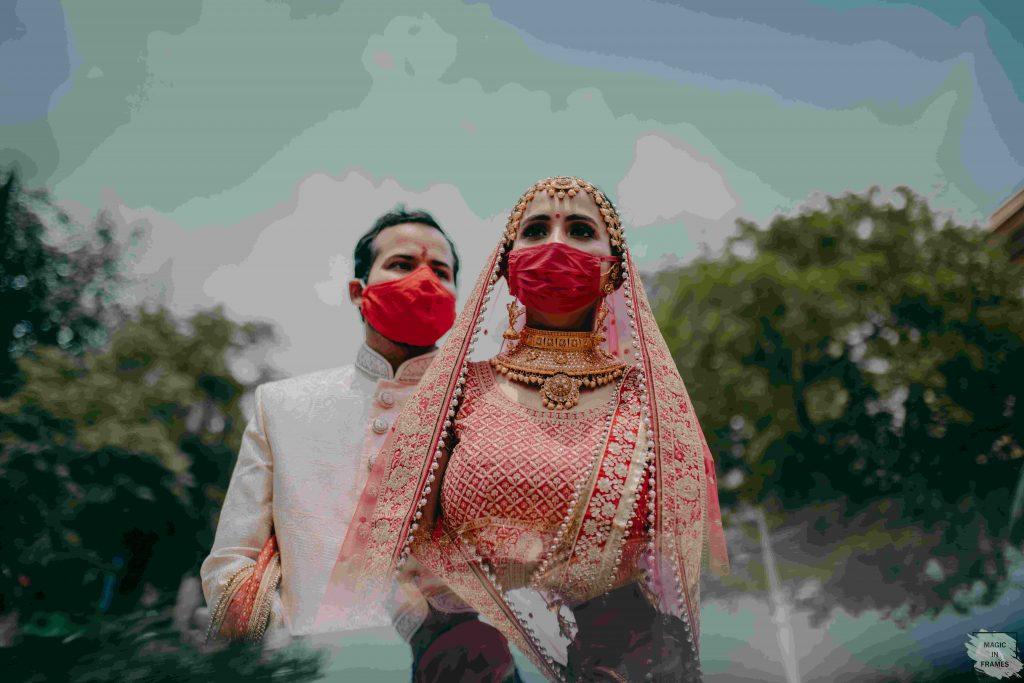 With intimate wedding planning being the new need and trend, there is some expert advice for our partners who are handling intimate wedding planning so well:
Webinars on Dealing with COVID-19 & Way Forward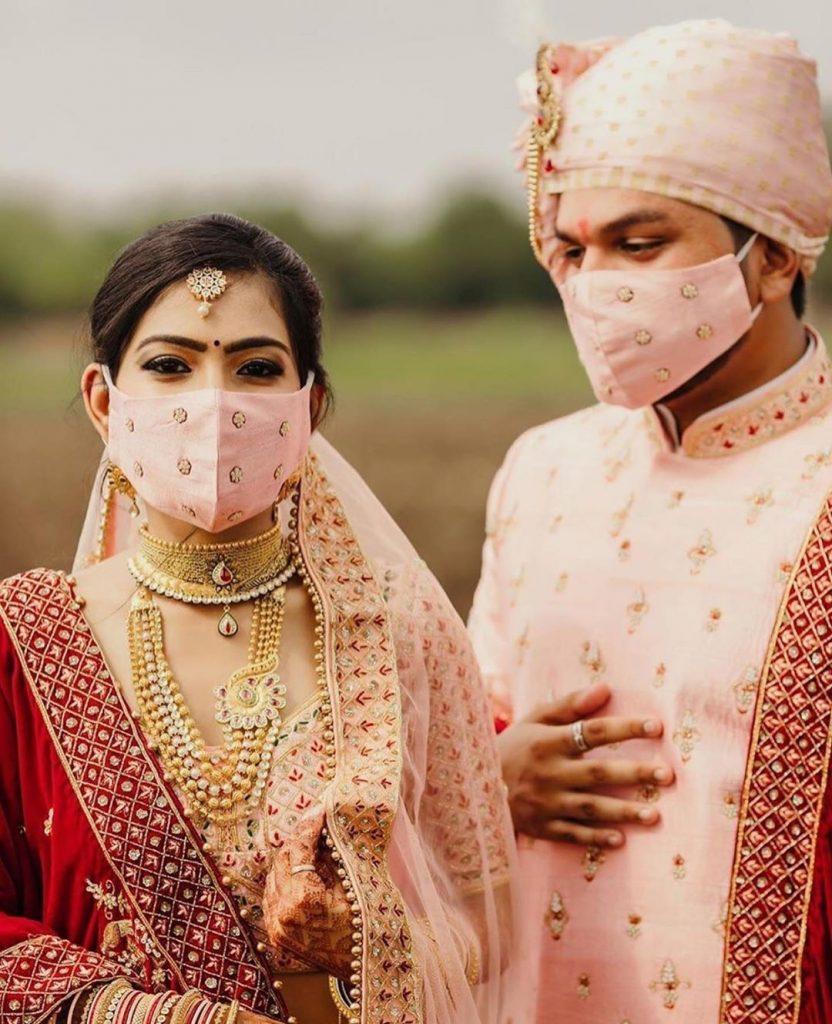 Image Courtesy: Pinterest
Here are the links to the useful webinars to assist you through the uncharted waters:
Wedding Industry Online Summit, South India
Wedding Industry Online Summit, HMUA Experts
Wedding Industry Online Summit, Bangalore
Wedding Industry Online Summit, Maharashtra
Wedding Industry Online Summit, UP
Wedding Industry Online Summit, Delhi NCR
Social Media Dos & Don'ts During COVID-19
Decoding Weddings in The Times of Corona with Photographers
If you have any queries about navigating your business plans or are looking for expert advice in these difficult times, you can write to us at info@weddingwire.in. You can also visit the WeddingWire Community page to connect with the couples and help them resolve their queries or guide them with your expertise.