Best Engagement Ideas Couples Need to Have a Perfect Wedding
An engagement is special – it marks the beginning of a new journey, a glimpse into the future filled with possibilities. Here is a list of ideas we've put together to help you plan the perfect engagement ceremony.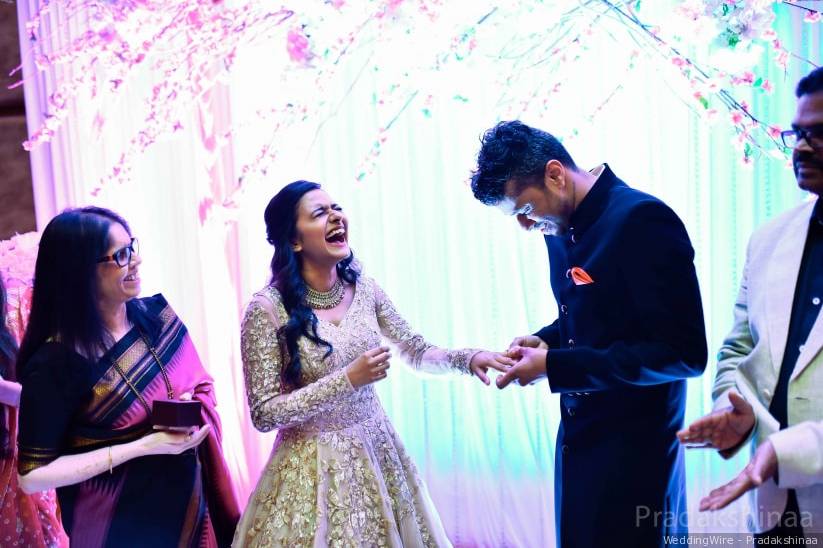 You've chosen your partner, now it's time for the first formal ceremony - engagement. It is the first time you go out in the world as a couple. It marks an important event in your courtship period as well. Don't shy away from going all out with your emotions during the ceremony. Give a mushy dance performance, sing a song or read a poem to your soon-to-be spouse if that's what you want. It is these special things that will make you cherish the memories from these times. Here, we share with you some delightful engagement ideas that will make yours even more amazing.
1. Embrace Traditions from Around the World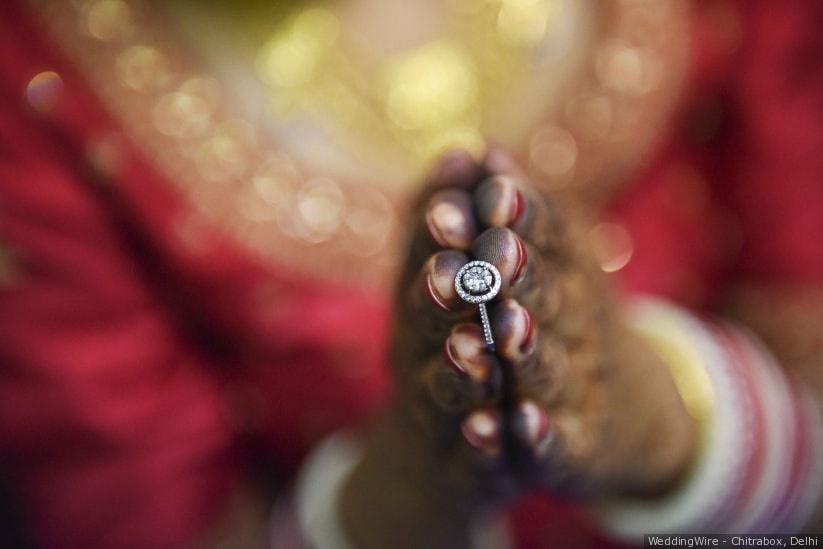 You can keep old traditions alive and still manage to have a lot of fun with what's new. Get creative and incorporate elements from different countries around the world. You choose which element you want to experiment with – the theme of the party, clothing, cuisine, drinks, décor and more! Ring ceremony is one such western wedding tradition that we've wholeheartedly adopted.
2. Step Away From Conventions
If a hearty breakfast makes you happy, have a morning party or an evening party with all-day breakfast options! You're absolutely allowed to have fun, you don't need to stick to the rules and feel scared of doing things a little differently.
3. Be Nostalgic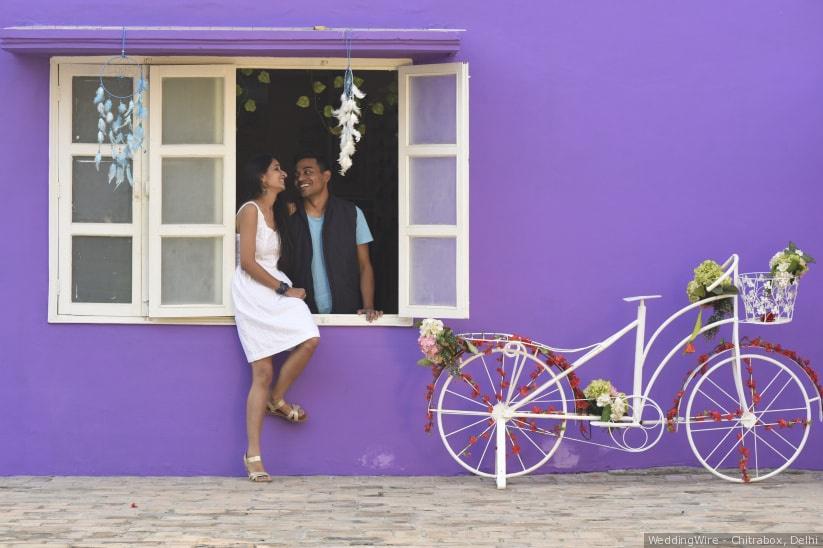 If there's a restaurant you absolutely love going to with your fiancé(e), consider booking a spot for the big announcement. It's sweet and so personal because you've shared so many special memories there. It'll even make for great conversation and will leave your guests extremely happy and content. You don't need to make reservations in a fancy place just because everyone else is doing it, personalise your celebrations!
4. The Wild Outdoors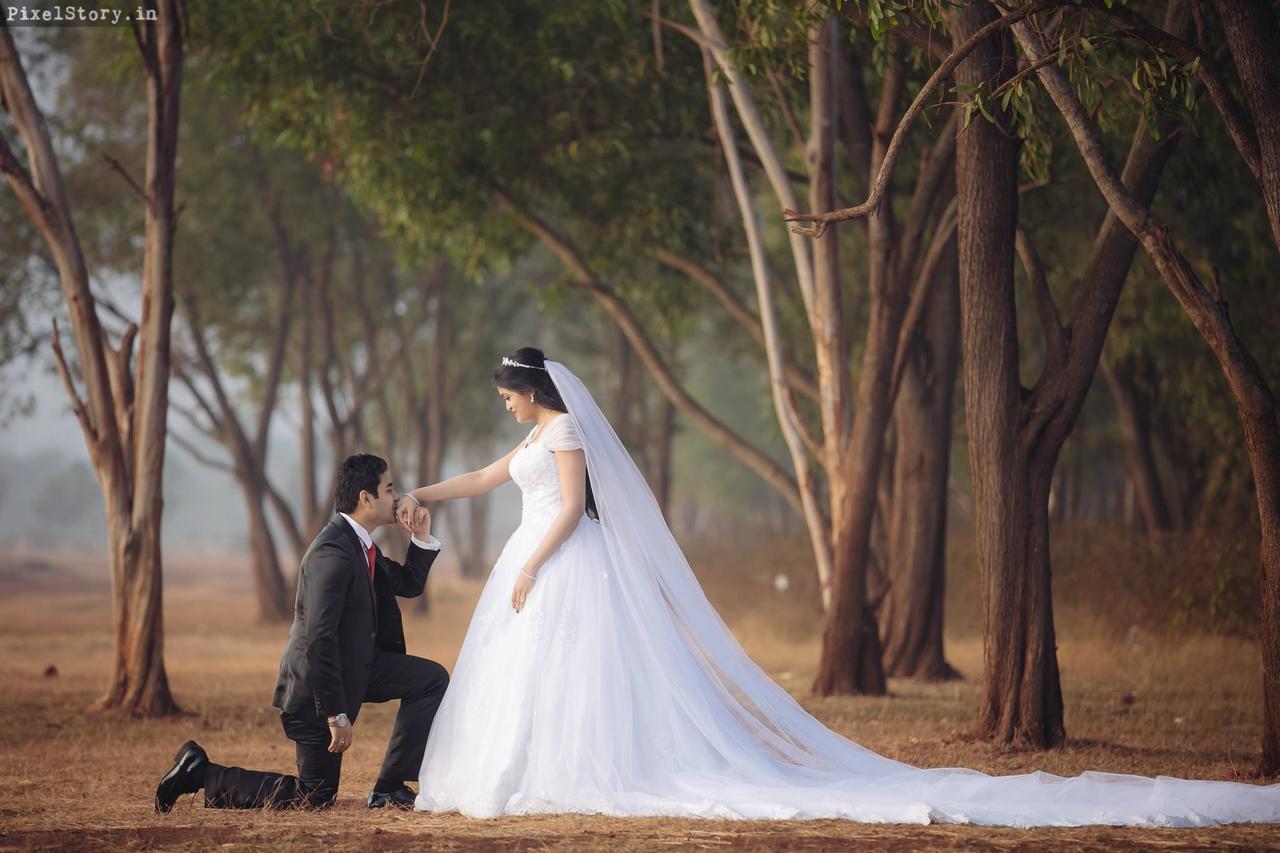 If you're a couple that thrives on adventure, you can organise a fun event with your family and friends. Pick a sport, choose the best cuisine options, arrange for jerseys and caps, and let the games begin! A formal party can be held at the end of the day where you can play dress up and exchange rings. It'll be memorable and exciting.
5. Go Glamorous!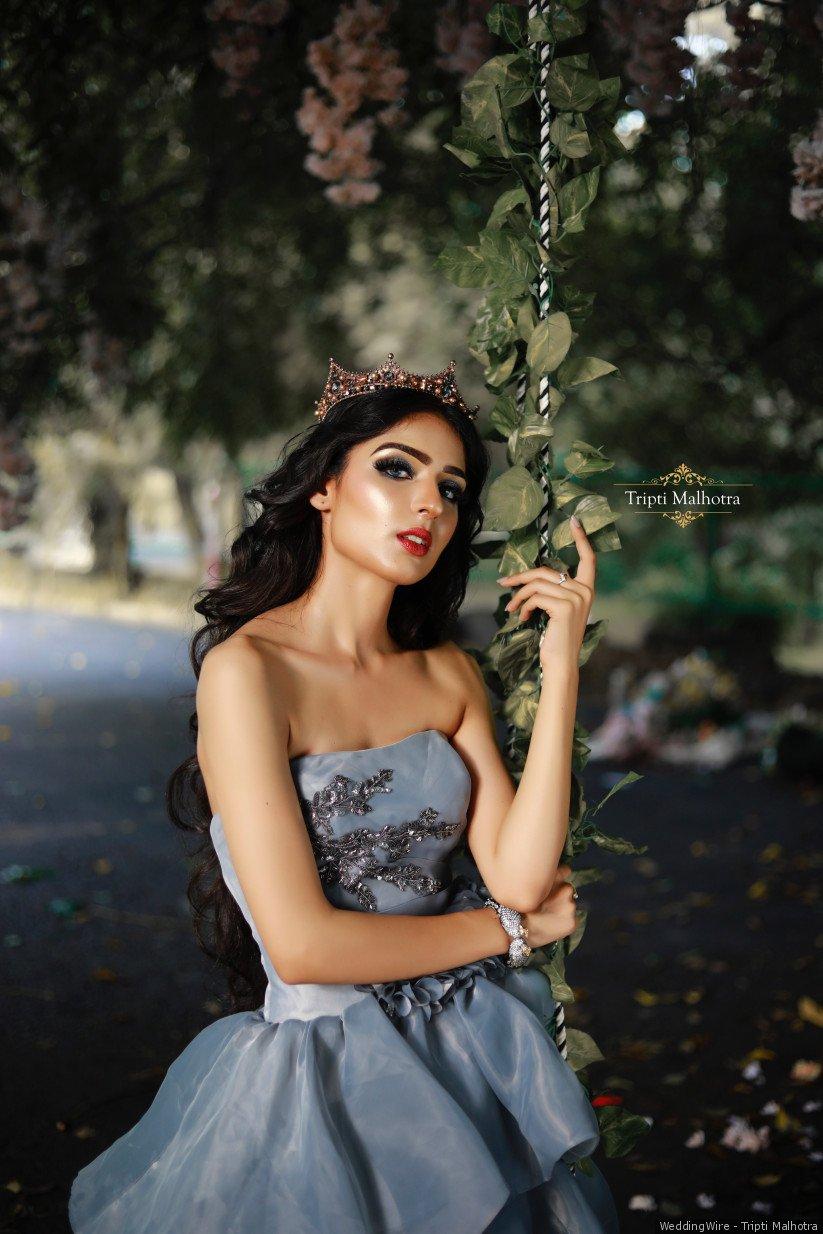 If you love being in the spotlight, consider experimenting with an engagement party that has a red carpet theme. Ask everyone to dress the part and arrive with your entourage in style. You'll get some great pictures in the bargain and feel like a celebrity! You can even ask your photographers to incorporate photojournalistic styles for the shots.
6. Make it Special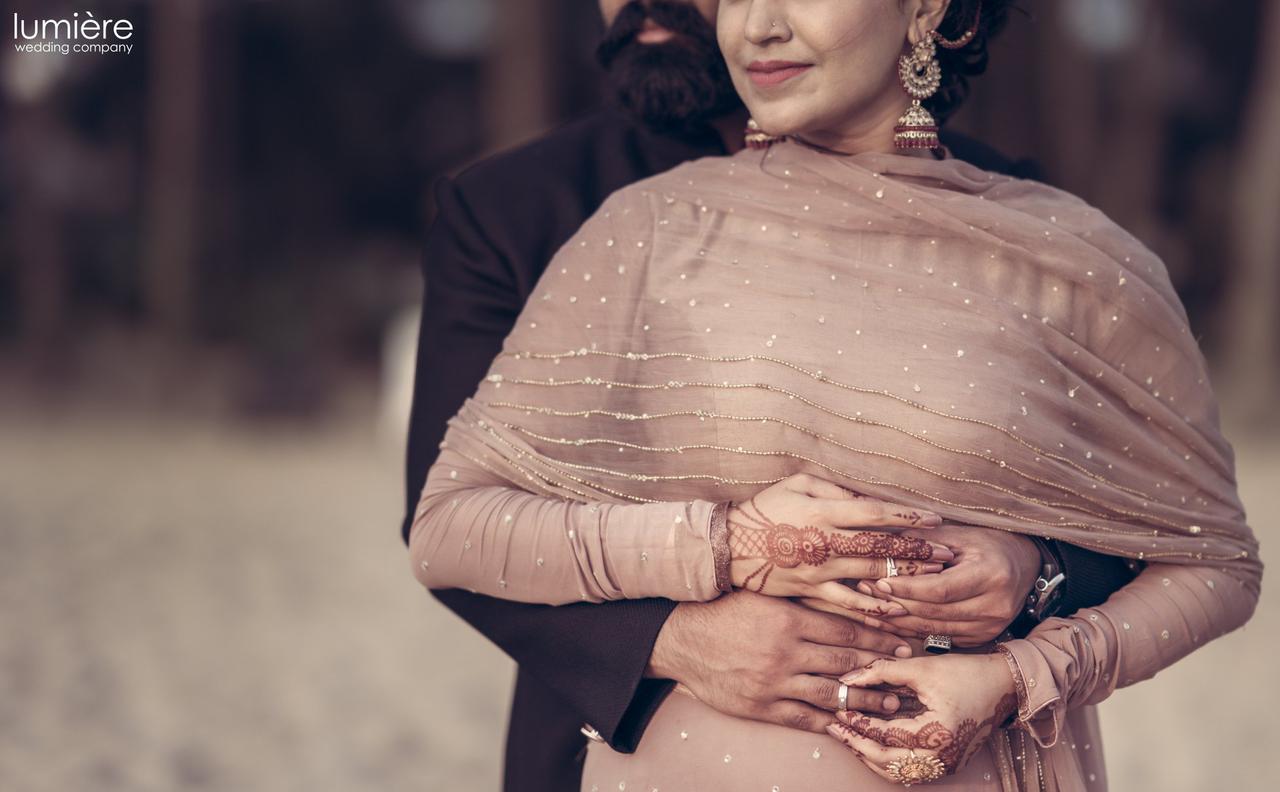 Ever wanted to don a gown and have a beach party? Love roses and dark chocolate? Whatever appeals to you, you should allow it to be a part of your engagement party. Have roses displayed everywhere, ask your guests to wear clothes revolving around floral themes, have a party at a private beach and arrange for great music and beer! There are a plethora of options and you don't need to feel restricted at all.
Celebrate your engagement in style with these tips. Ask your wedding photographer to capture every candid moment. It would be a huge moment for your parents and in-laws' as well. Try to make a respectful gesture towards them as well. It would mean the world to them if you make them feel special at your engagement. Don't forget the wedding guests. Keep them engaged too with games, interesting stalls and photobooth, besides food, of course!
If you need the most spectacular decoration at your engagement ceremony, get in touch with expert wedding decorators today.