Eternal Love Quotes To Wish Your Soulmate On Different Occasions With
Long-lasting love is something rare in this day and age. If you have it, then nurture it with these beautiful eternal love quotes by wishing each other on important occasions!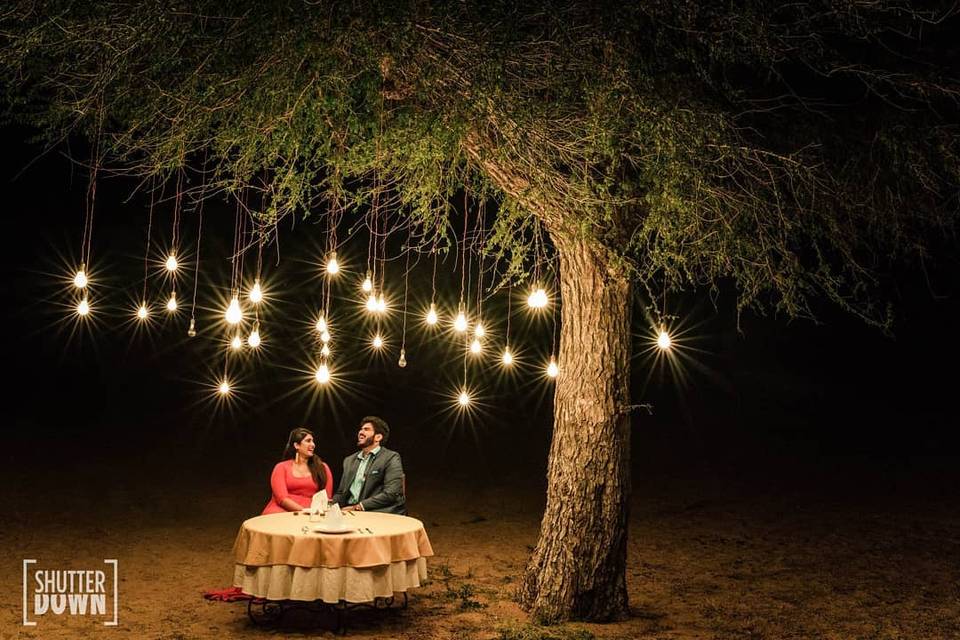 Who doesn't like to hear stories of eternal love? It is one of those things that everyone enjoys and is also not something that you hear that often. Loving each other for multiple years is something unique and is not everyone's cup of tea.
If you and your partner are one of those rare people, then make sure you make each other feel special with some beautiful and meaningful eternal love quotes. The one thing to keep in mind when you write quotes on your own is that you need to express your feelings in the best possible way.
Time is great secret ingredient for eternal love quotes and a mention of that in your quotes adds a bit more gravitas to your words. Go through these eternal love quotes to get inspired and wish your partner in the most romantic manner on different occasions.
1. Romantic quotes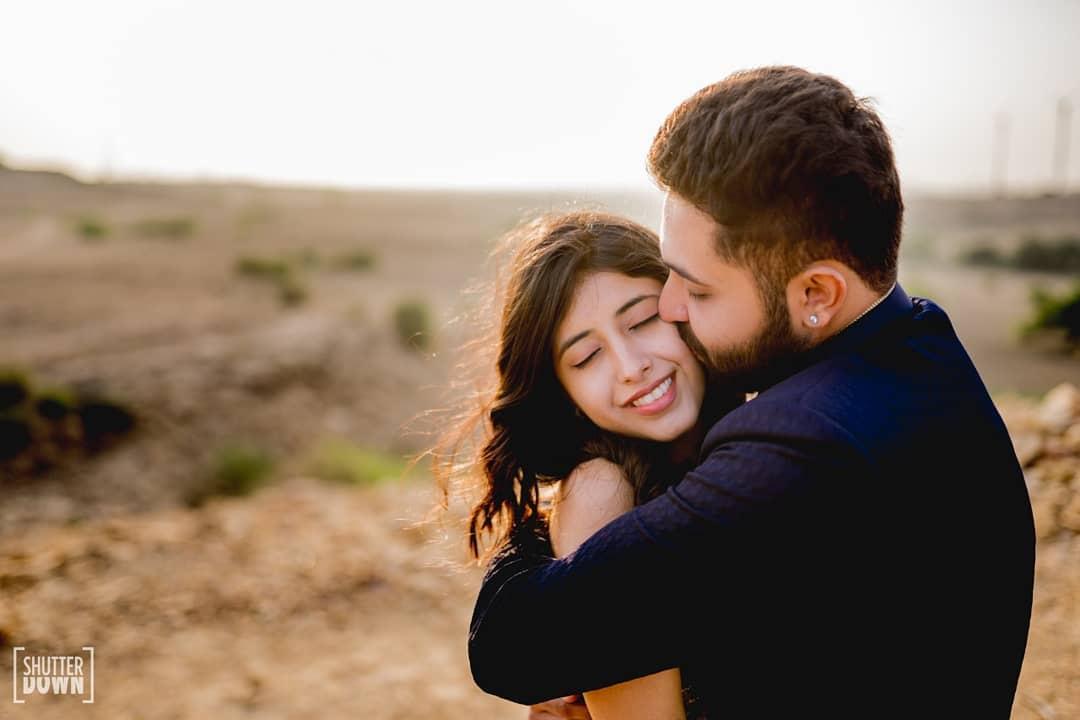 If your love is eternal then being romantic should come naturally. Also, writing eternal love quotes with such a theme in mind should be easy for you. Just take some inspiration from these:
It sounds funny but ever since I got to know you as a person, I have dreamt of marrying you. Now at a time when our daughter is getting married, I still cannot believe that we made it this far. I love you my Life!
I promised to love you forever and by forever I mean the afterlife as well. I still stick by it. You are too good to leave.
2. Be cool about it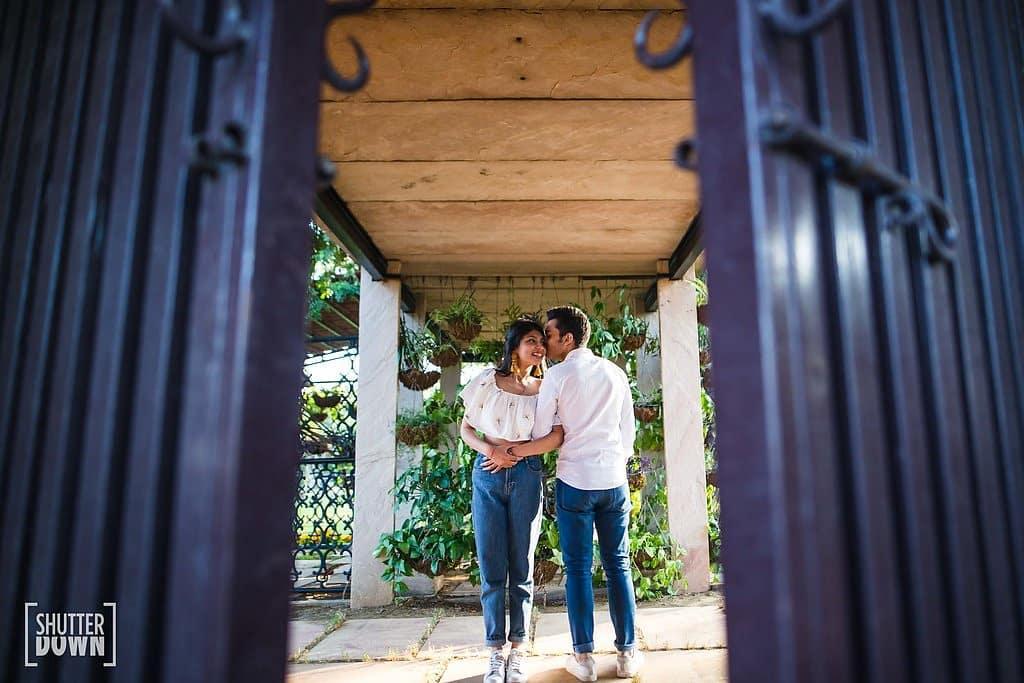 How many years have you been in love? 10, 20, 30? It may be surprising for others but normal for you. So, be cool about it and show that in your eternal love quotes in your wedding anniversary wishes to your wife.
I don't know why everyone gets so hyper when they look at the longevity of our love life! I feel like just a month has gone by. Happy 10th anniversary beautiful. Let's get married again pretty soon and surprise our friends even more.
People do not understand what a pain you have been all this while but, it was your smile that kept our relationship intact. Just kidding. I could not have asked for more (and I bet you feel the same way too).
3. Renew your love with these quotes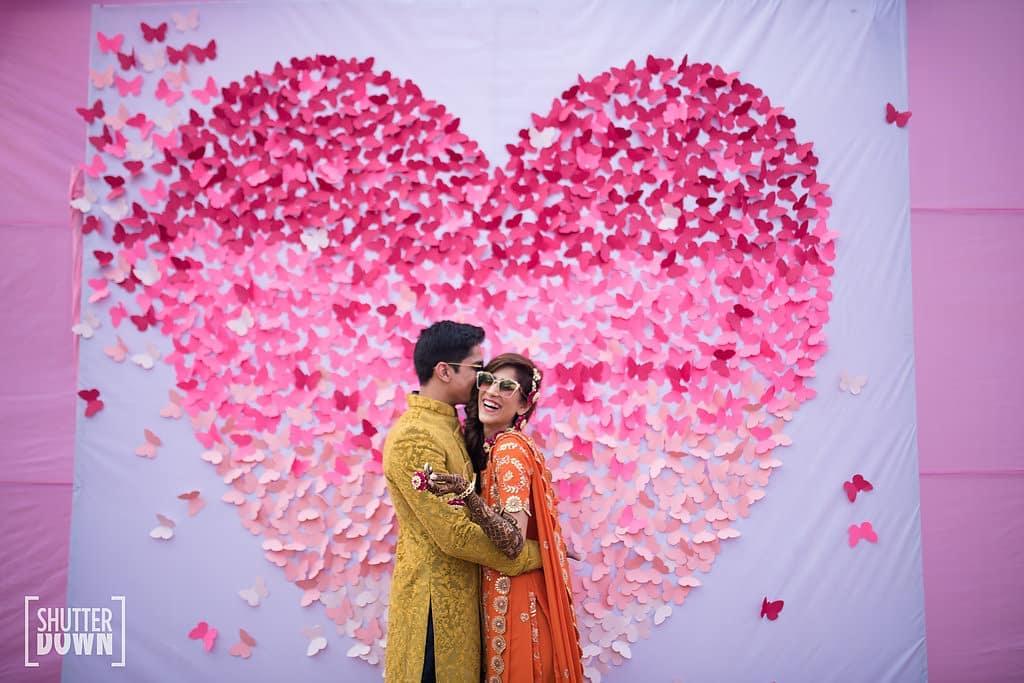 Remind your partner about the different moments you have spent together. Rekindle your love by writing some of the most beautiful eternal love quotes for your partner. With so many years of love, there surely must be some great moments you can think of.
Hey, how about a dance date on our 25th wedding anniversary? Put on your heels and the beautiful long gown you wore on our first anniversary. Let's relive that beautiful moment!
Remember the day I proposed to you as a kid in High School. At that moment, it felt the right thing to do but now it feels like we were such babies! Still, sticking together just proves how right we were even as teenagers.
4. Show your gratitude for the time spent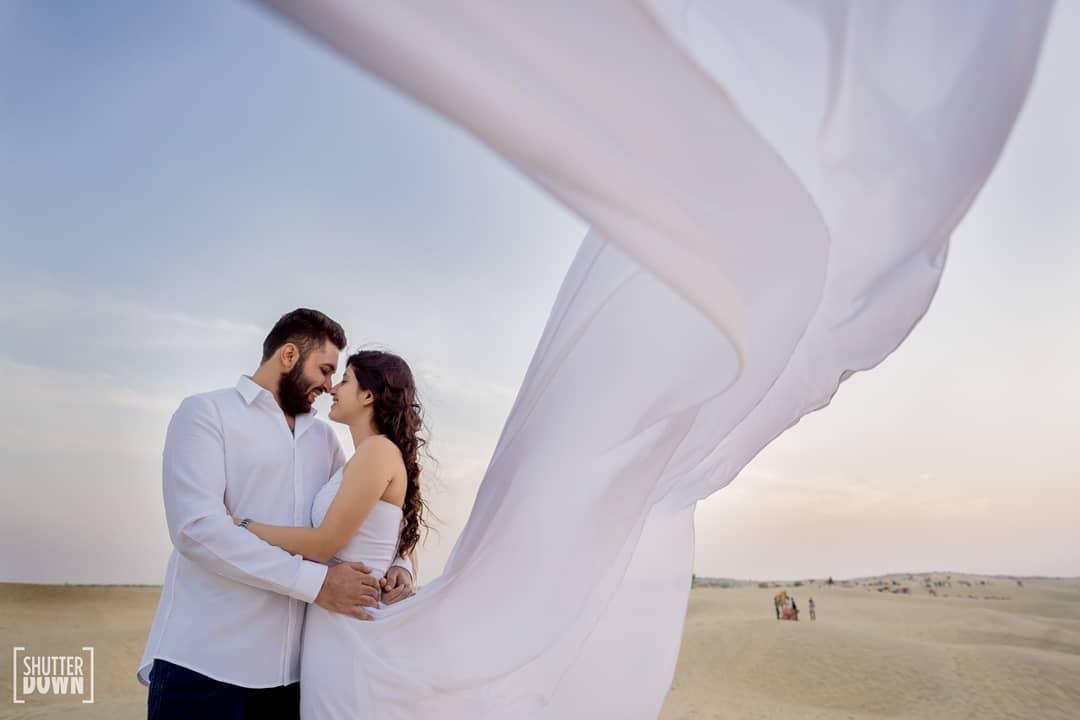 Spending decades with each other is not something that everyone can boast about and if you have achieved that level of commitment, you surely know how difficult it is. Be grateful to your partner for sticking by you through all the ups and downs in your life through these eternal love quotes.
Whenever someone tells a few tales from their failing love life, I thank the gods and express my gratitude towards you for being such a good partner to me. Do you know why everyone comes to me with their stories? Because they expect me to come up with all the answers. Thank you, my Love!
My classmate, my best friend, my fiancé, my husband and now the father of my children; you have played all the roles to perfection and made my life so beautiful. Thank you, my love, for all these years.
5. Be a proud example to others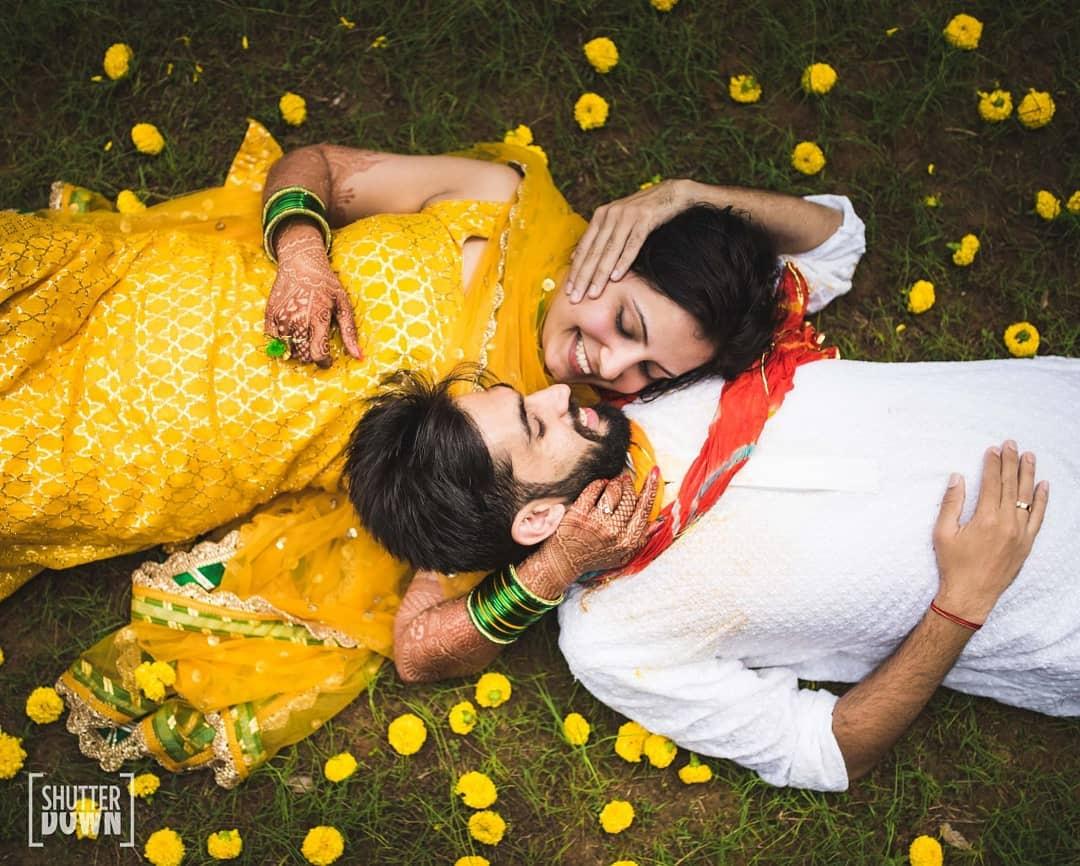 You must have experienced several people comparing relationships with you for the love you have shown towards each other in all these years. Be proud of that and flaunt it through some funny eternal love quotes.
Hey you, I love the way you act so cocky in front of others when it comes to our long relationship. It multiplied ever since we got married. Well, keep flaunting our love so that more and more people get jealous of it!
When people ask me about what is the one thing I'm most proud about in life, I name our love. We both complete each other and I can see how our friends want a love life similar to us. Well, they have a long way to go.
Among all these quotes, you must have noticed how each quote taps into your long love life and gives you different takes on it. Make sure that you show your love for each other from time to time to continue this beautiful relationship for even longer.
Shower your bae with presents that show how much you love him/her! Check out these vendors that offer great anniversary gifts to accompany your eternal love quotes!