Choose Your Ideal Bridal Lehenga Colour Quiz
Are you caught up between red or pink bridal lehenga? Here is a quiz to help you decide which bridal lehenga colour should you pick for the D-day.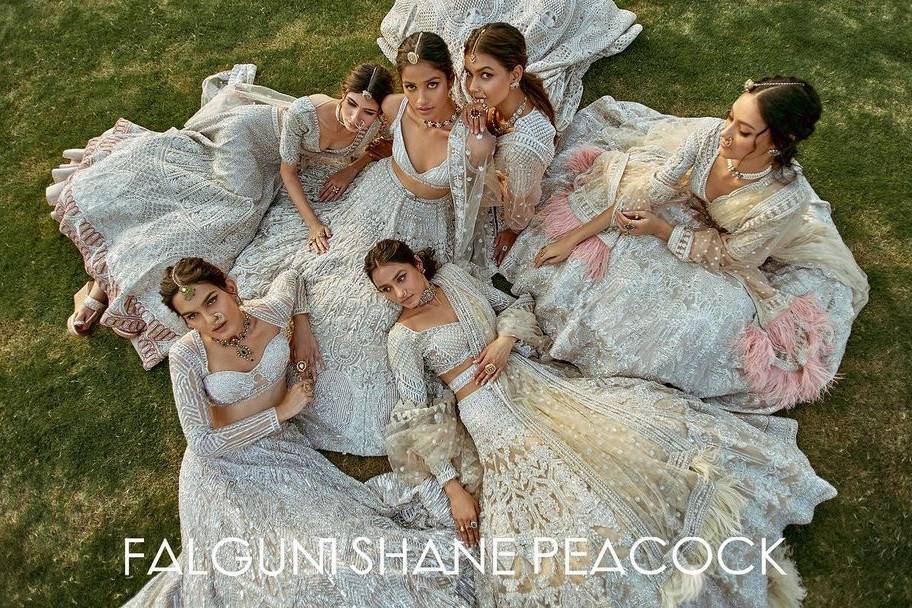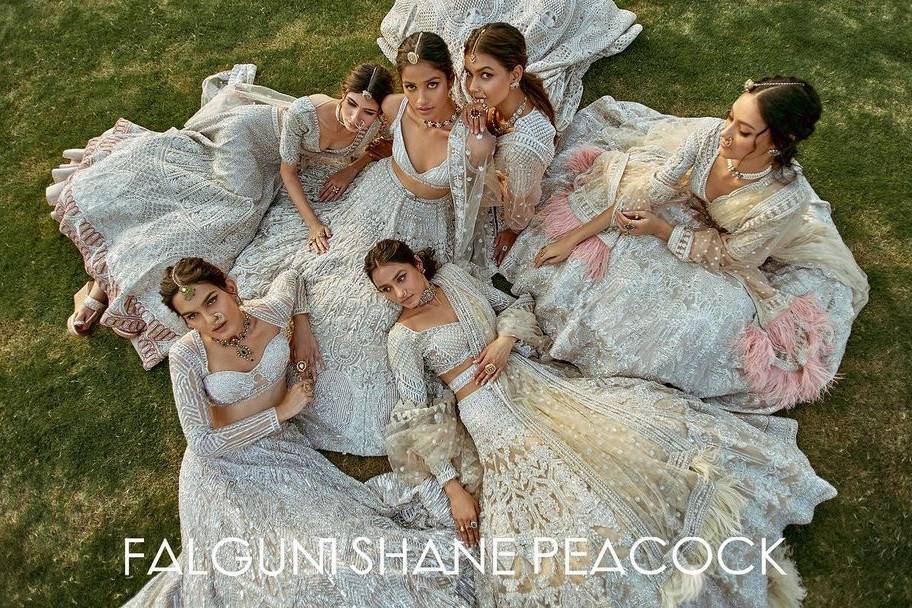 Image Courtesy: Falguni Shane Peacock
The colour of the bridal lehenga is one of the most significant decisions that are lined up on your priority list while planning your wedding. While many of us have a dream wedding lehenga that we are excited to get our hands on, some of us would want to decide the colour of the bridal lehenga based on the theme of the wedding, personality, season and time of the wedding and so on.
For the brides who are yet to decide which colour of bridal lehenga would suit them best, get ready because this quiz is going to be a showstopper. The options you choose will help you pick the perfect colour for your bridal lehenga for the big day.
Go ahead and make your pick now!
Top Blogs on WeddingWire India