These Are the Pros of Hosting Weekday Weddings
Still looking for the perfect wedding dates to host your big day? You should consider weekday weddings. Here are the pros of weekday weddings to help you decide better!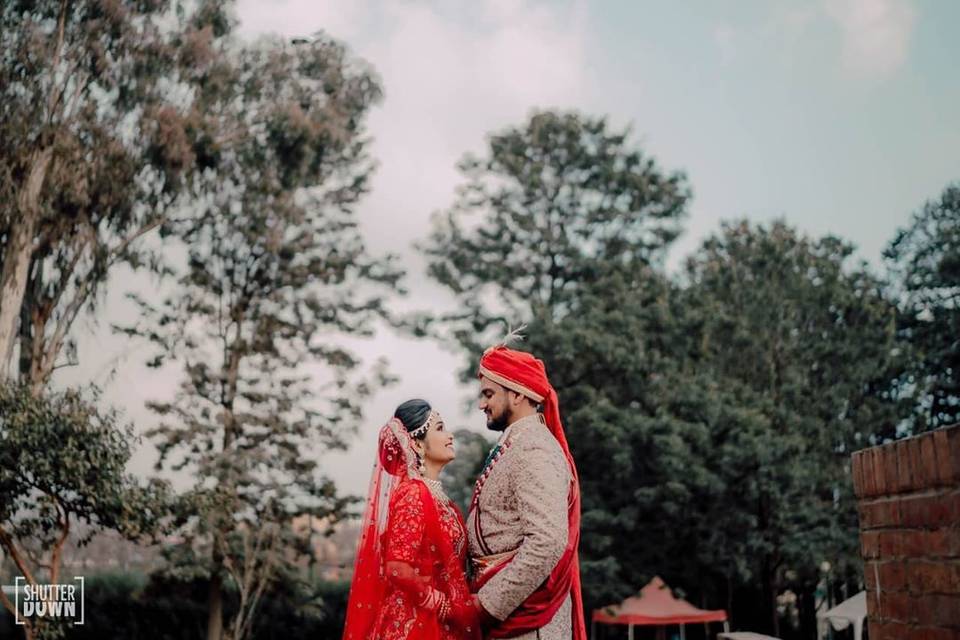 Over the past few months or years, we have observed a shift from evening weddings to day weddings. The demand for open-air venues to host a day wedding has simultaneously increased. The upheaval of the COVID-19 cases throughout the world has impacted the wedding scenario in general. As the experts try to navigate the post-COVID-19 wedding situation, there has already been a huge shift in trends and the demand graphs have drastically changed too.
Millennials are considering Non-Saaya dates because the love and the determination that comes with it is more powerful than anything in the world. Due to the shift in demand, our wedding service partners have revealed that hosting weekday weddings is the "new normal." While you meander around the hurdles in your way to celebrate your love, it is very important to keep your options open and expand the horizon of thoughts!
While hosting a weekday wedding might not be your first choice or a conventional one, it is still a great idea. Weekend weddings sure have their own zeal and excitement, but a weekday wedding is not only unique but can be made more appropriate for the couples.
The list of tailor-made professional packages available for the couples is long and convenient enough to make a weekday wedding an unforgettable one. Hosting a weekday wedding ceremony has its own pros. Especially with the pandemic and the uncertainties that hover around it, couples, families as well as the professional vendors have opened up for newer possibilities.
If you have not picked your wedding date yet and are still rummaging through the 2020 wedding calendar here is a list of pros of weekday weddings curated to guide you better and help you make an informed decision. Read to know more.
More Availability of Dates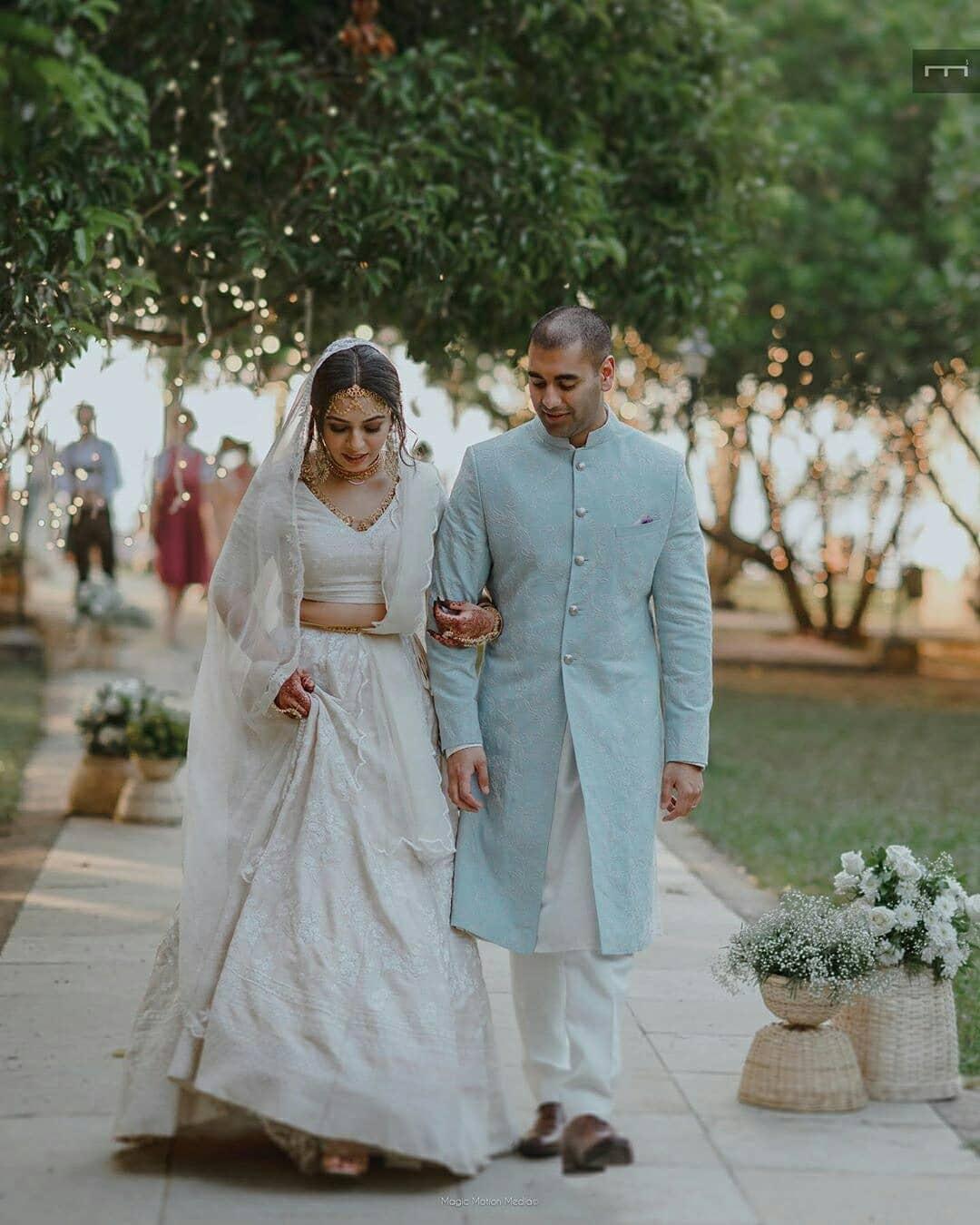 Image Courtesy: Magic Motion India
Keeping in mind that weekend weddings are more preferred by most couples, the possibility of available dates, according to the Saaya calendar of 2020, on the weekends is scarce. Before you pick the wedding dates, it is also important to remember that every wedding since the end of March has been postponed to newer dates later in 2020 or in 2021. This only makes it harder to find a date that is auspicious for your wedding ceremony and falls on a weekend. Picking a date that does not collide with any of the other weddings becomes easier if you pick a weekday wedding. Many millennial couples are now planning their wedding ceremonies on Non-Saaya dates with expert tips from astrologers. This is one of the first pros of picking a weekday wedding over a weekend one.
Also read: The Wedding Calendar for 2021 is Out! Grab Your Dream Dates Now!
Easily Available Venues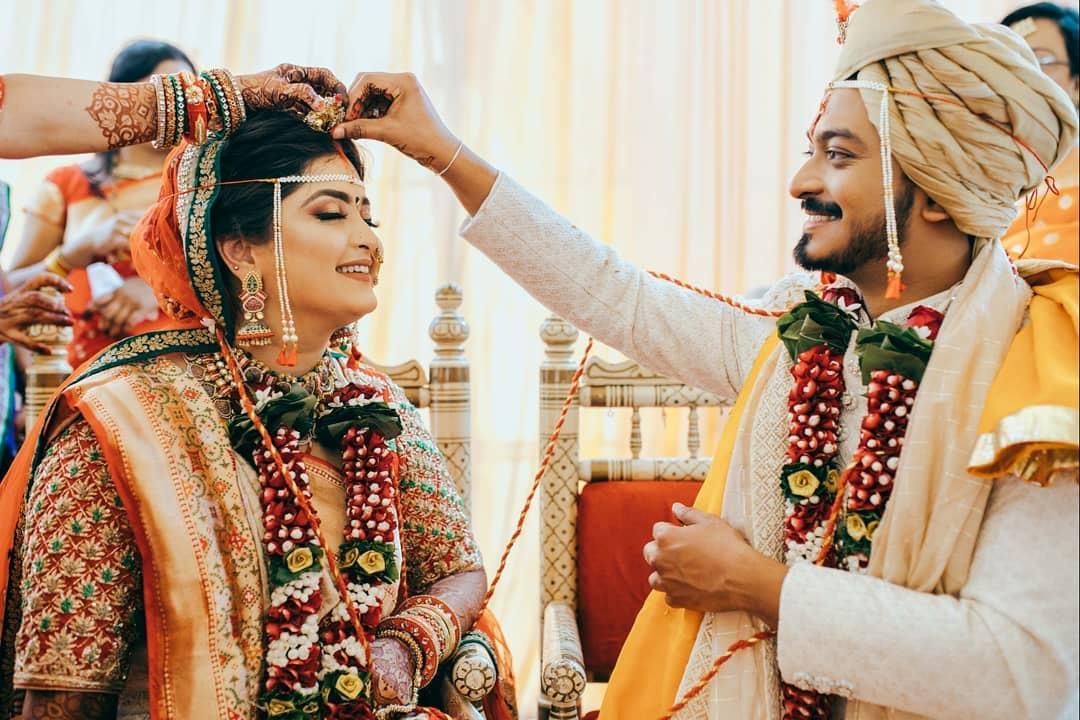 Image Courtesy: Studio RDP
Due to the high demand for weekend dates for hosting weddings, the venues that are popular and in-demand might be unavailable. If you have a certain dream venue where you want to host your big day, the probability of it being unavailable on a weekend is higher given the demand graphs. Even if the venue can accommodate you on a weekend, the chances of bringing all your service providers together for your big day on the same weekend date are really less! One of the pros of picking a weekday wedding is that the chances of your venue of choice being available are better.
Vendor Accessibility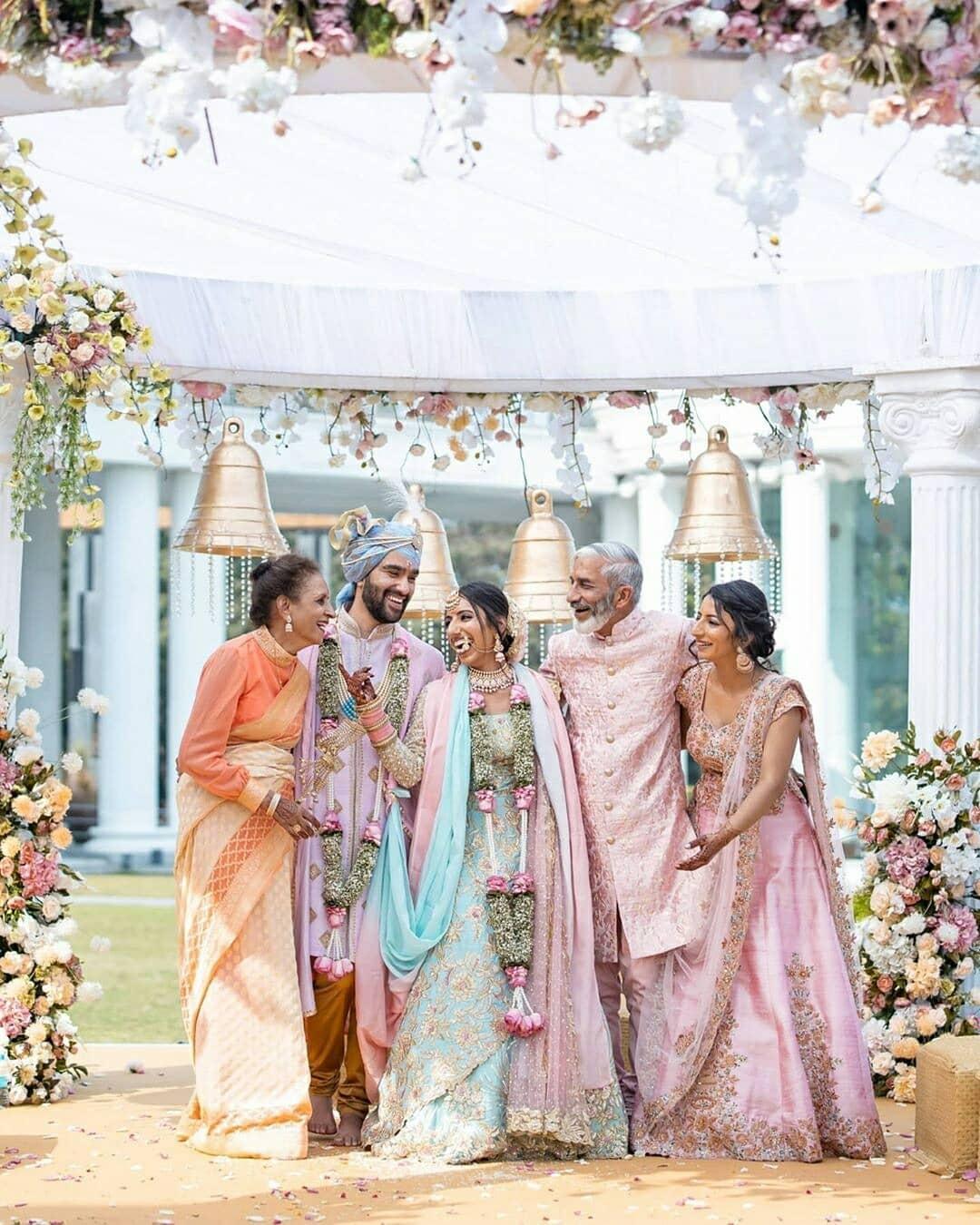 Image Courtesy: PTaufiq Photography
During the peak seasons of weddings in India, there are hardly any vendors available to provide services if you have not booked them at least 3-4 months in advance (ideally 6-7 months ). While you sieve through the vendors and interview them, you will realise that as soon as you put on the date filter and check their availability, there will be fewer options left to pick from. However, because the trend of weekday weddings has not become so popular yet, the weekdays are a good time to find perfect slots to work with your ideal list of vendors without any compromise.
Cost-effective (Easy on the pocket)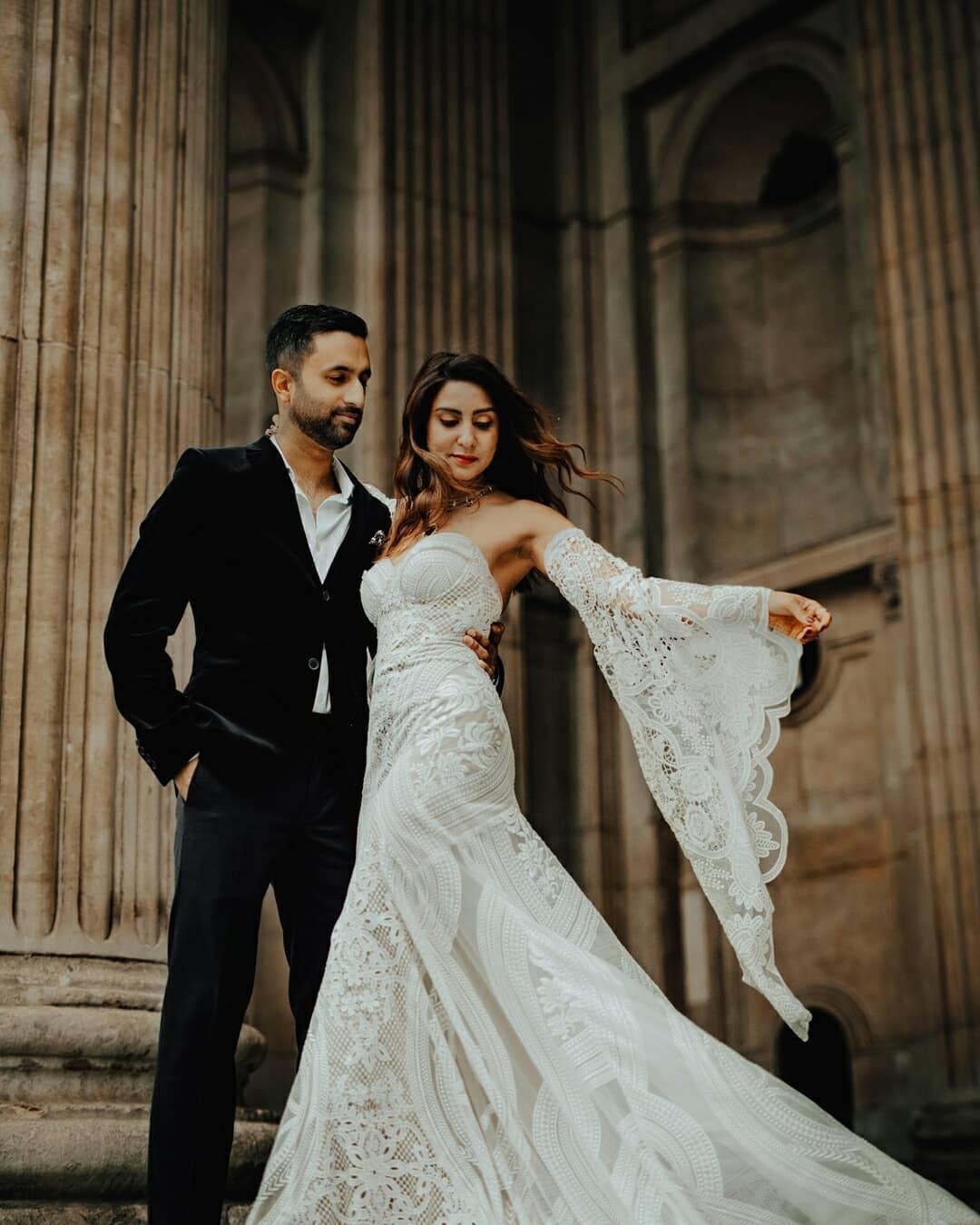 There is a certain budget that you have in mind when you plan your wedding. Make sure to include all the Trojan and unexpected expenses in it as well to make sure there is no spillover. Wedding service partners and venues might have more expensive quotes for weekend weddings in comparison toweekday weddings. Due to lack of time slots and the busy schedules that the weekends have in store for them, adjusting to a budget might not work out well and you might even need to pay a little extra to secure the wedding on a weekend. One of the pros of weekday weddings is it will be comparatively easier on the pocket. You can plan for a gala of a reception later or even invest the saved money in a lavish honeymoon!
Less-Expensive Airfares & Accommodation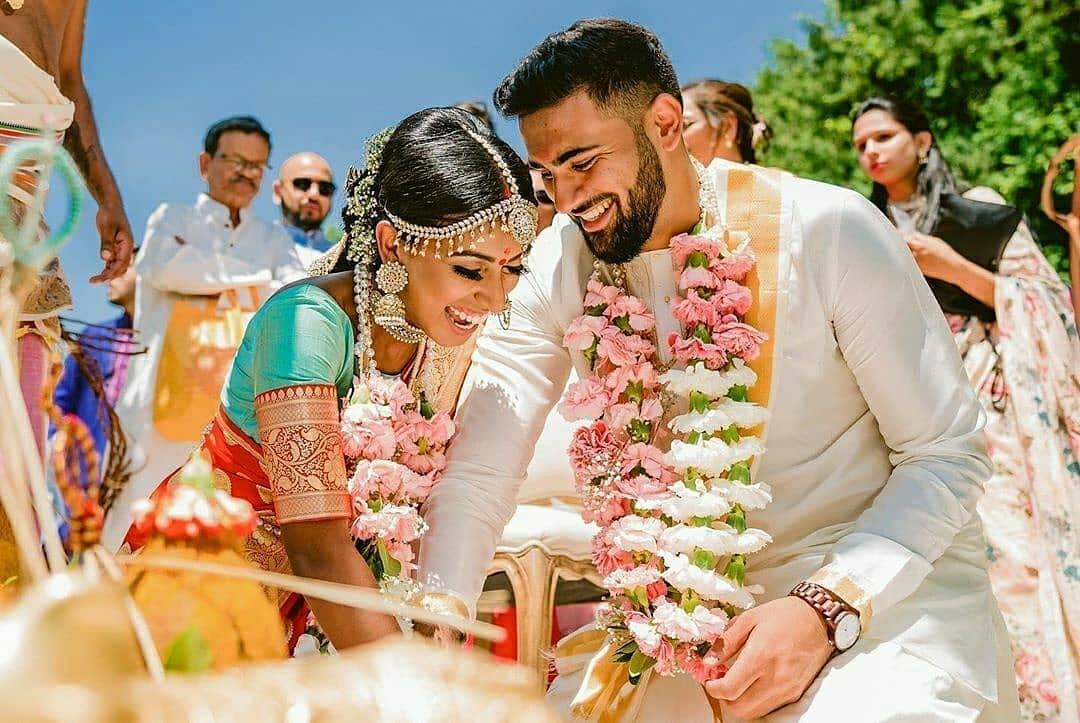 Image Courtesy: EM Photography
Weekday weddings are also easy on the pocket when it comes to booking airfares and accommodation. While the weekend getaway sounds exciting, the same getaway when planned during the week or on a Friday keeping the long weekend in mind, you might spend less in comparison to weekend trips when rooms charge more. If your family is travelling and plans to stay over, hotel rooms are more affordable during the week and there is a good chance of getting access to less crowded swimming pools and other recreation rooms during the week. If you have family and friends travelling from abroad or from another city across the country can avail affordable flight services. Even if you had to pay for the travel as well as their accommodation, it will be reasonably priced.
Consider Long Weekends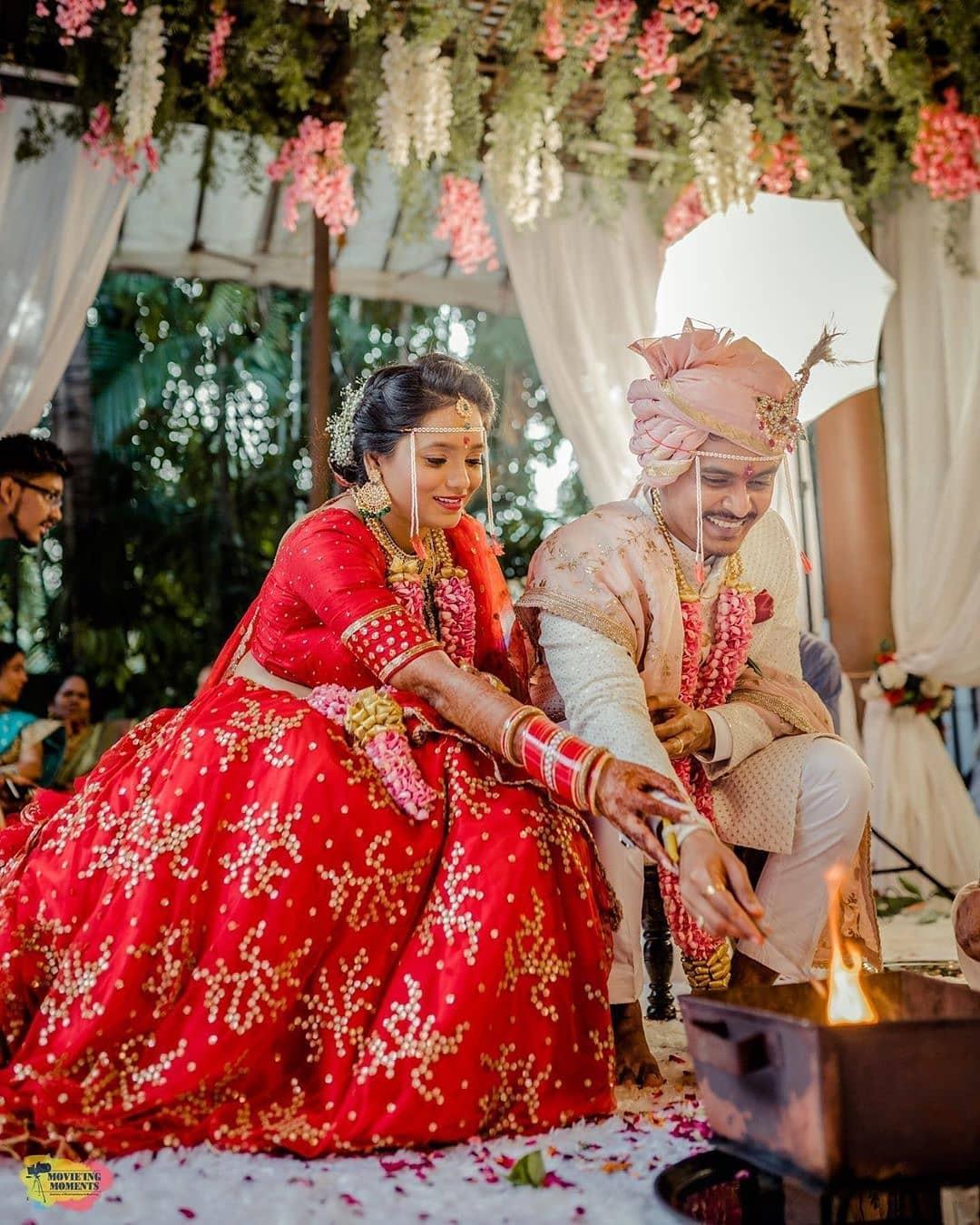 Image Courtesy: Movieing Moments
A weekday wedding does not necessarily mean a Monday wedding or a mid-week wedding. It could be a Thursday or a Friday wedding considering that the weekend will be a good time to bond and celebrate. It is even better if there are any long weekends lined up after the wedding date where you can plan something fun and exciting for your near and dear ones or just party the weekend away dancing your shoes off to new beginnings. In case you are planning a destination wedding, a long weekend to follow the date is the best time to pick for your weekday wedding.
Celebrate the Reception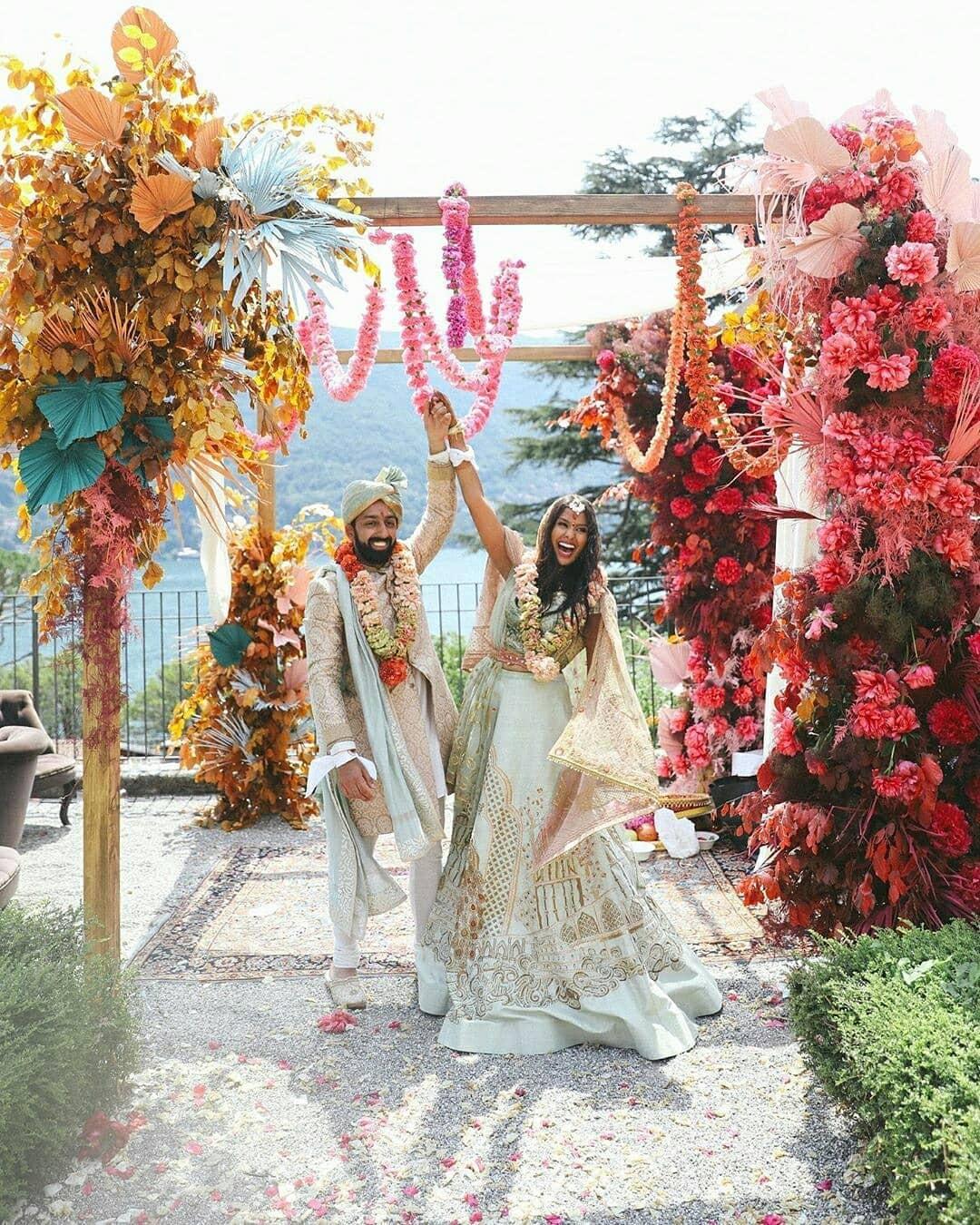 Image Courtesy: Lucy Cuneo
Similar to when you host a day wedding and extend it to your reception celebration without your guests having to take time out separately for another day, a weekday wedding opens the possibilities of celebrating a regal reception over the weekend. A Thursday or Friday wedding might even allow you to extend the celebration without any of your guests having to RSVP a "maybe" and be dependable on their busy weekday schedules at work or school.
In order to plan a weekday wedding, it is very important to have a clear plan on how to draft a wedding guest list. To be on top of everything, you can create a wedding website and then find the perfect time to share it with your friends and family to keep them updated with the developments.
If you have any more pros of weekday weddings that you want to add, mention them in the comments below. Do not forget to get in touch with professional photographers to keep your moments from the big day framed with love.