Natural Makeup Tips to Make That Flawless Glow Last Through All Your Wedding Functions
Your makeup is meant to be subtle, not overdone otherwise it might look outdated. So here are some natural makeup tips for you so that you get the perfect wedding day picture.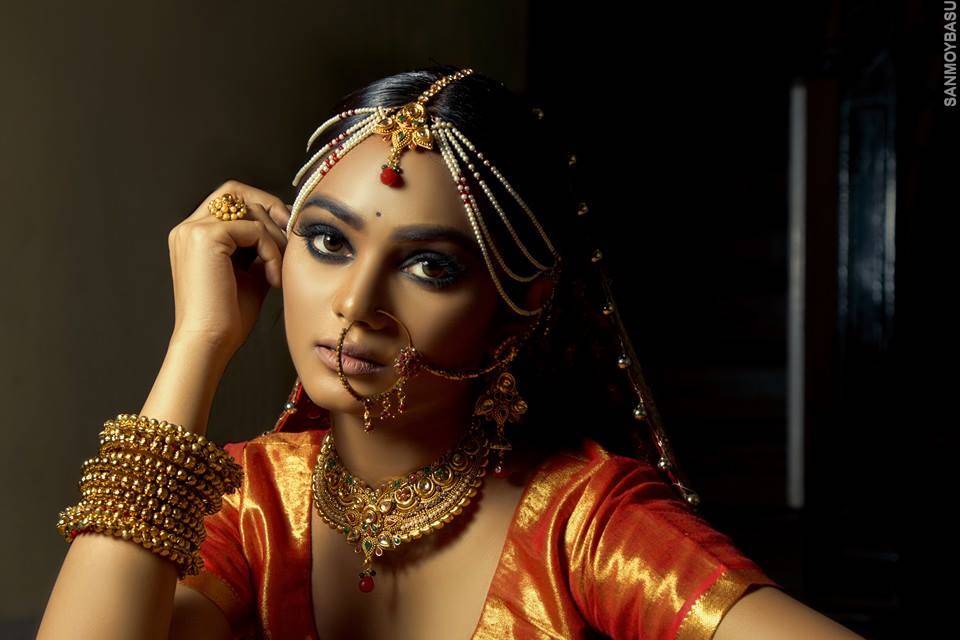 The wedding is one of the most major events of a woman's life. Every bride wants everything to be perfect so that it becomes an unforgettable moment of her life. Months are spent on taking care of every detail of the wedding, starting from the wedding day, guest list, venue, decoration, food etc.
The wedding outfit is finalised and multiple trials are done beforehand just to get the perfect fitted outfit. The whole process is extremely stressful for the bride and most of the time, in the middle of these planning and organising the bride forgets to take care of the most important thing, which includes her wedding makeup.
Since you would like everything to be perfect on your big day, it won't be possible if the bride doesn't look flawless. The bride is always on the limelight throughout her wedding functions, so the worst thing you would want is wearing too much makeup or not enough, or going for a look that doesn't match your outfit.
So always remember once you've picked out your outfits for the wedding, take out some extra time to decide your complete look for each function, because your makeup can't be something you decide last minute. It would need proper planning to look perfect on your big day; hence, you need some natural makeup tips beforehand.
1. The secret to looking perfect throughout your wedding: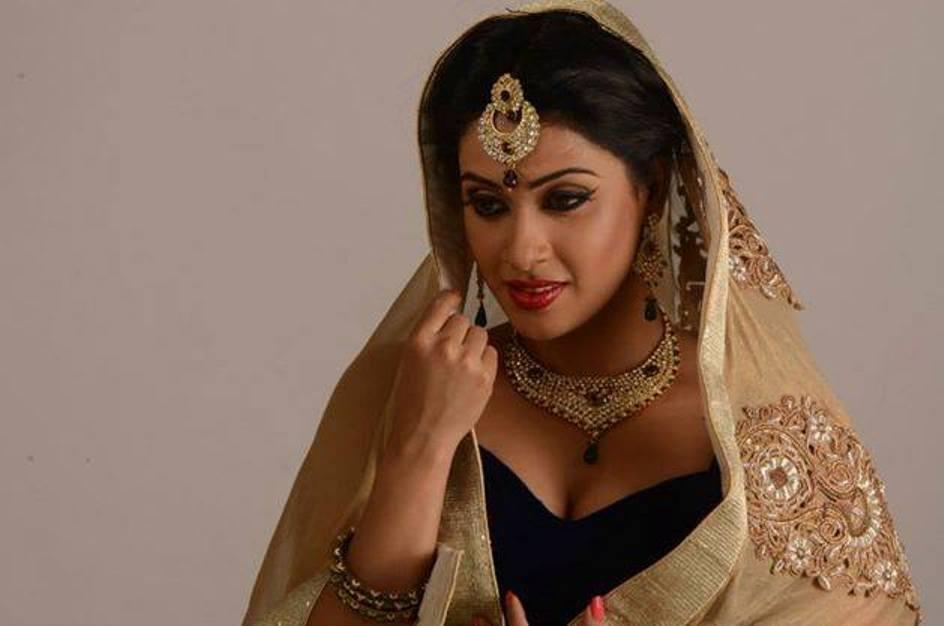 An Indian wedding is at least a weeklong event with all the pre-wedding and post-wedding rituals associated with it. The most important thing to remember for the bride is that as all the eyes will be on you on these days, you should always carry an effortless look and to achieve that go for your natural usual look with a bit of more application of makeup on your eyes or lips.
Indian weddings include pre-wedding ceremonies before the actual wedding and you need to have different makeup for different events, otherwise, you'll end up looking the same in all your wedding pictures and you obviously don't want that to happen. Don't get confused, here are some useful natural makeup tips for each occasion related to your wedding for every bride-to-be out there.
2. Mineral based dewy look for your Engagement Day: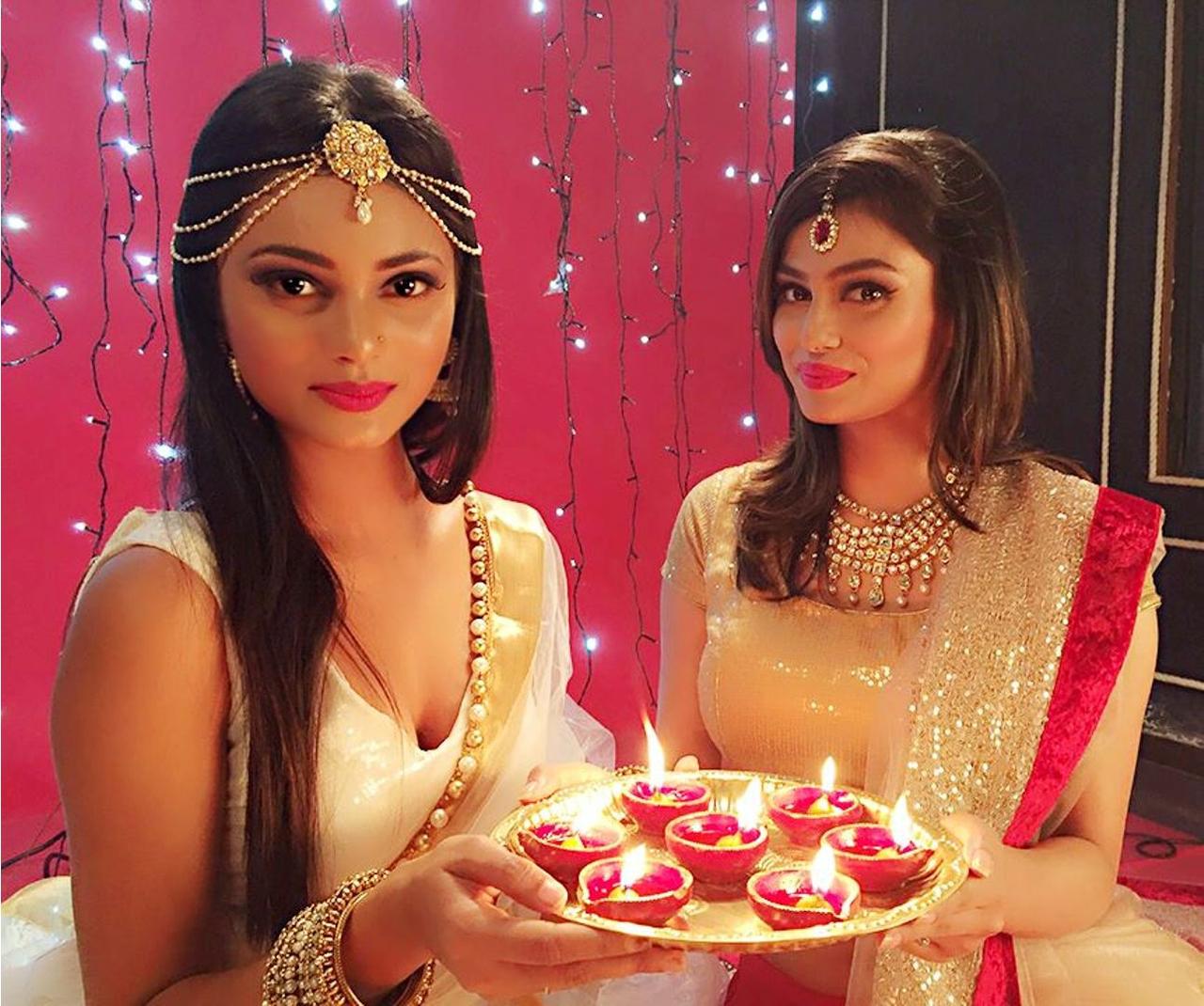 Engagement is the official first official pre-wedding ceremony in most Indian weddings. It is the trickiest one to get ready for as well because you might look overdressed or too casual at your own wedding. So here are natural makeup tips for this scenario - avoid usual basic party makeup, leave it for your wedding guests and save the bridal makeup for the big day.
On your engagement day go for a look that is somewhere in-between, heavier than a party makeup and lighter than a bridal makeup. Go for an elaborate hairdo and leave your makeup as natural as possible, opt for a mineral based dewy look. The mineral makeup is quite beneficial for the skin and also preps it for the upcoming events.
3. Shimmery eye makeup and glossy lips for the Sangeet: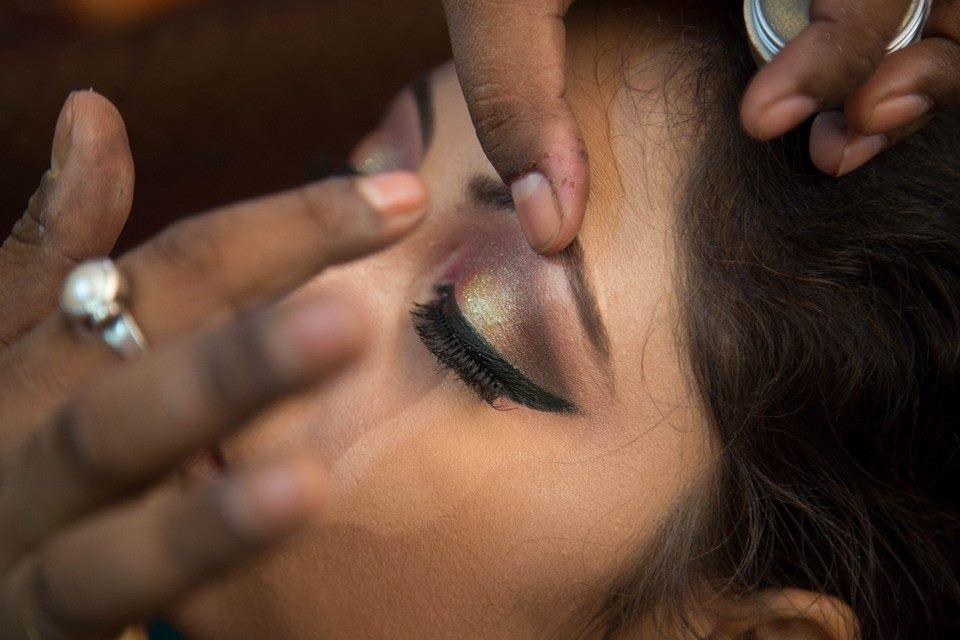 Sangeet usually happens in the evening just the day before the actual marriage ceremony. With all the dancing and singing throughout the evening, the bride needs to focus on a certain type of makeup that will stay in place for a long time and also wouldn't affect the skin. This type of glam function will require subtle makeup with a touch of shimmery eye makeup and glossy lips. This way, your makeup is not very heavy on the skin and also makes you look gorgeous. How's that for natural makeup tips!
4. HD makeup or an Airbrush makeup for the Wedding Day: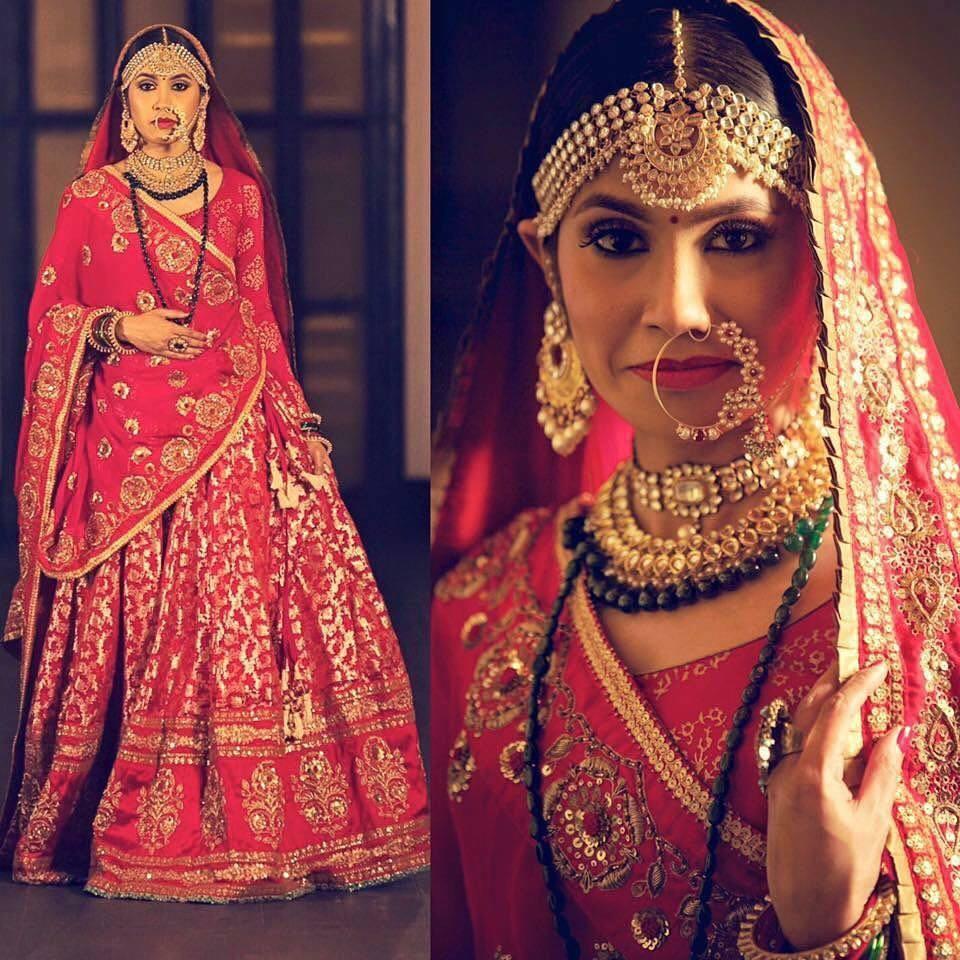 This is the day you have been waiting and planning for long. This day is the most important day and you have to look the best on this day of your wedding. The Indian authentic wedding takes a long time with all the rituals and customs. As you have to sit for a long time you wouldn't want your makeup to fade away in the middle of your marriage ceremony. So the best option is to go for an HD makeup or an Airbrush makeup. An HD makeup technique is something where powder-based makeup products are applied skin with the help of blenders and makeup brushes.
But if you want natural makeup tips to make your makeup to last longer, opt for Airbrush technique. In this process water-resistant liquid makeup products are applied on skin with the help of an air gun, so your marriage ceremony can last for a whole day but your makeup won't melt off.
On this day any Indian bride looks like a goddess. The usual bridal makeup is about elaborated hairdo with dramatic eyes and bold lip colour. But women wear a lot of accessories as well, so choose your makeup according to your wedding outfit and time of the ceremony.
If your outfit is of dark shade and is heavily embroidered topped with traditional wedding jewellery then one of the natural makeup tips you can benefit from is to go for a more natural look instead of bold lips and dramatic eyes. Go for an earthy eye shadow colours and winged eyeliner with a touch of mascara and a lighter shade of lipstick for a more natural and comfortable look.
5. Subtle makeup for the Wedding Reception: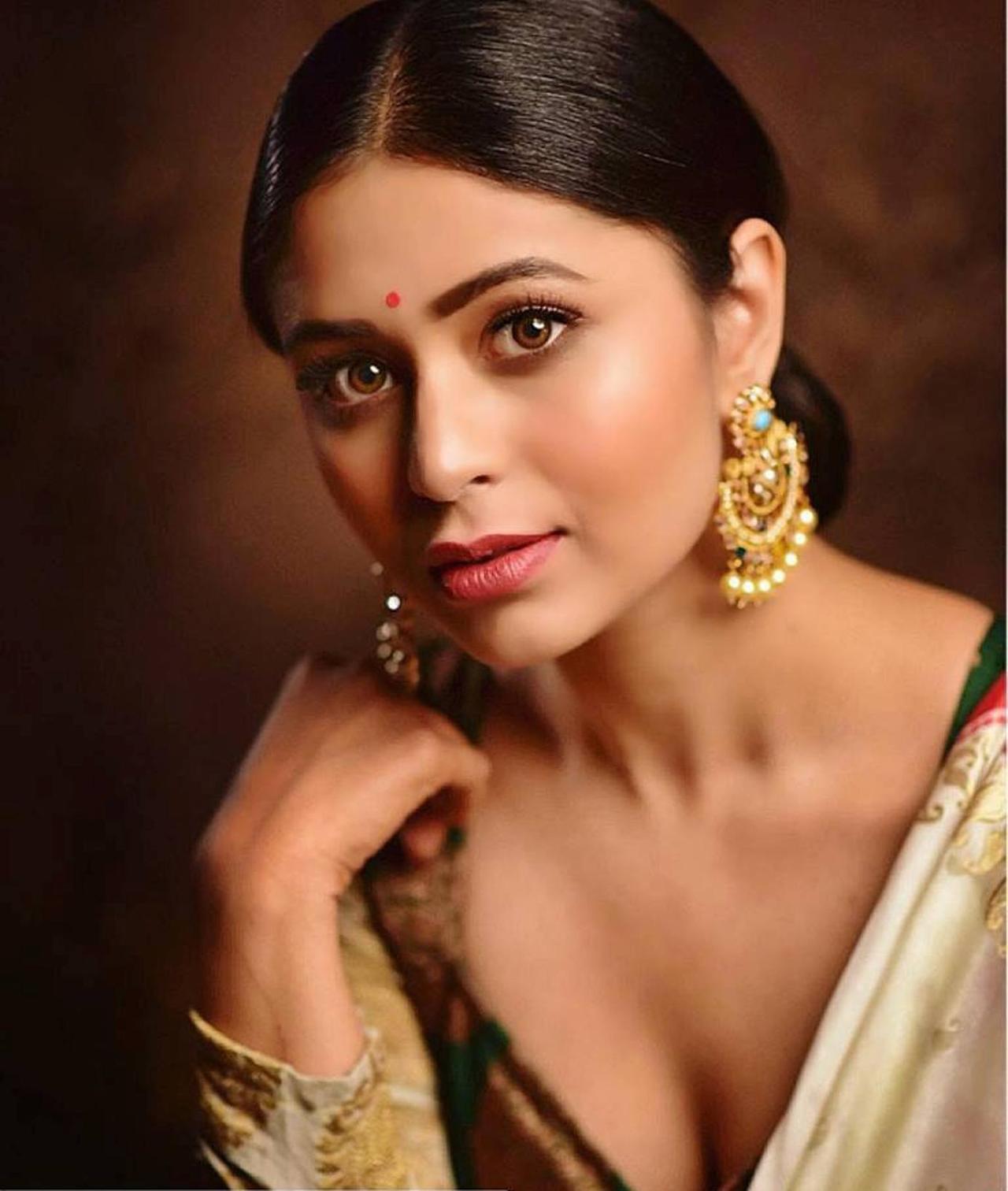 This occasion usually happens the day after the marriage. On this occasion, you can go for a subtle makeup like the one you have opted for your Engagement day that will help you to actually enjoy the reception like an after party of a successfully planned and executed wedding ceremony.
Now that you have got some useful natural makeup tips, keep few other things in mind before you finalise any look keep in mind your skin type, the colour of your outfit, the weather of the venue, and the time of every occasion and get all decked up accordingly.
So, will they help you to get that perfect look for all your wedding functions?