Natural Bridal Makeup Alert! the Only Guide You Need to See to Create This Stunning Bridal Look
Creating a natural bridal makeup look is not as easy as it seems! There's an art to applying makeup while making sure that the bride looks like her face is bare! If you want to try this look out, keep reading to know how to do it!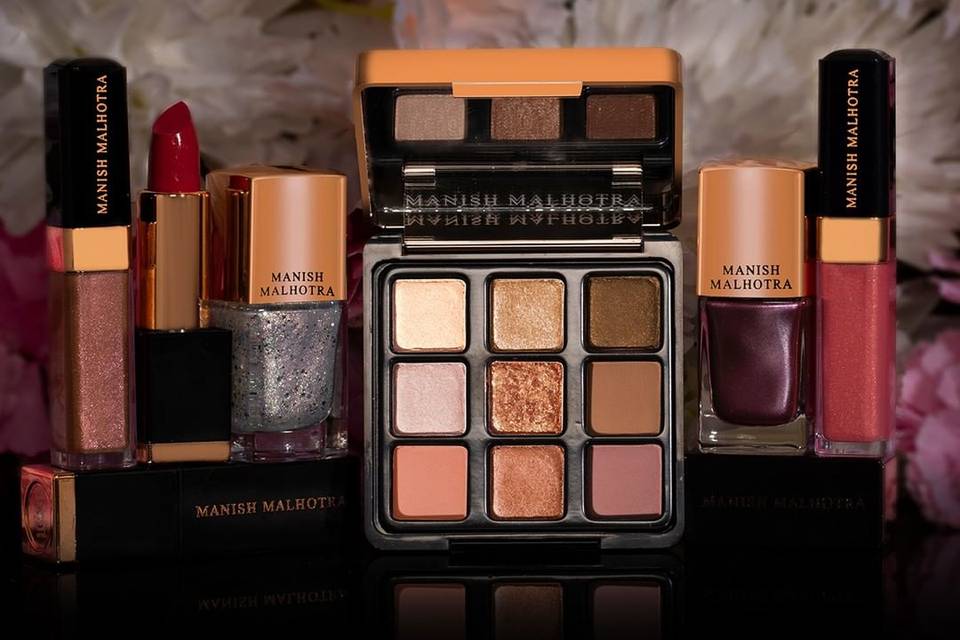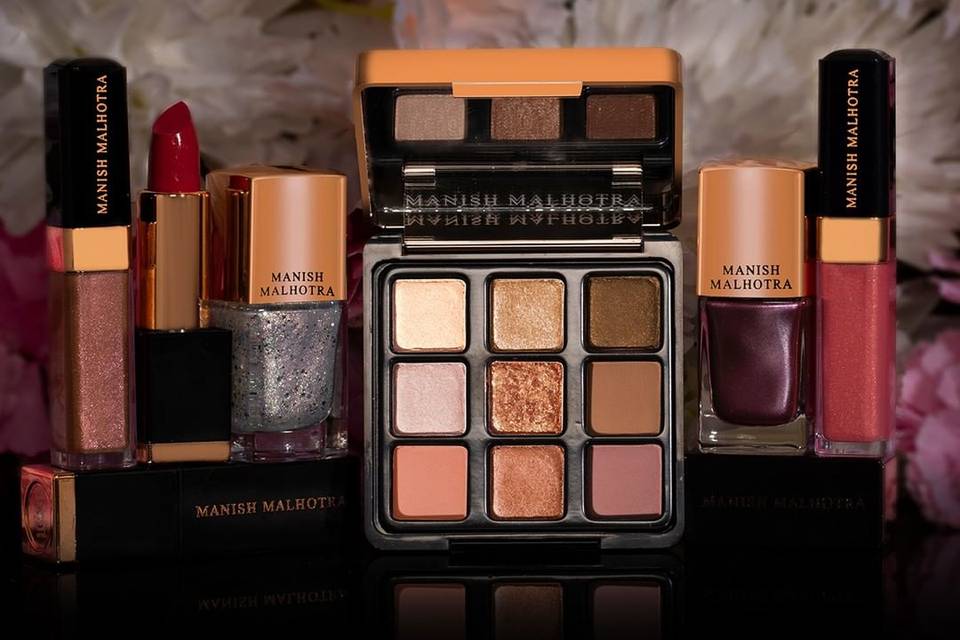 Image Courtesy: Manish Malhotra
A few years ago, bright pops of colour on the face was the norm when it came to makeup. Women sported deep red, Raani pink, and brown lips along with heavily made up eyes. Don't get us wrong – we love the glam look. However, with the hindsight offered to us through time and evolving trends, we've now come to believe that the natural bridal makeup look is one of the best ones that a bride can wear. This is because this makeup style emphasises your natural beauty without making any feature look fake.
If you want to ace the natural bridal makeup look, you should keep in mind the following natural makeup tips that will help you do so effortlessly!
1. Choose sheer coverage foundation over a full coverage one!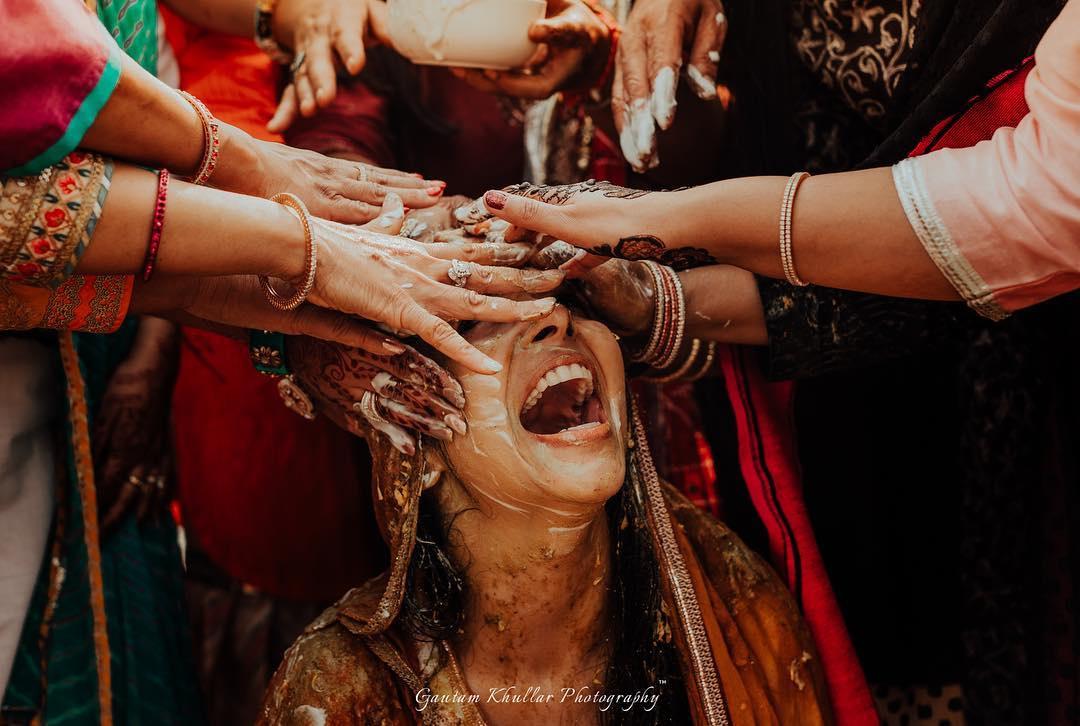 Natural bridal makeup follows the 'your skin, but better' look. This means that the foundation that you wear needs to be a sheer coverage one. It should allow your skin to peek through from under its layer, rather than giving a slathered-on effect. Often, heavy foundation gives the skin a tell-tale powdery look that not only looks bad in person, but also looks very odd in photographs. As brides today hire top-notch photographers to cover their functions, slathering on foundation that makes you look white is pretty much a huge waste of money as far as the pictures are concerned! The shots themselves may be beautiful – but you'll hate the makeup!
2. Choose shimmers for the eyelid, but make sure that they are neutral toned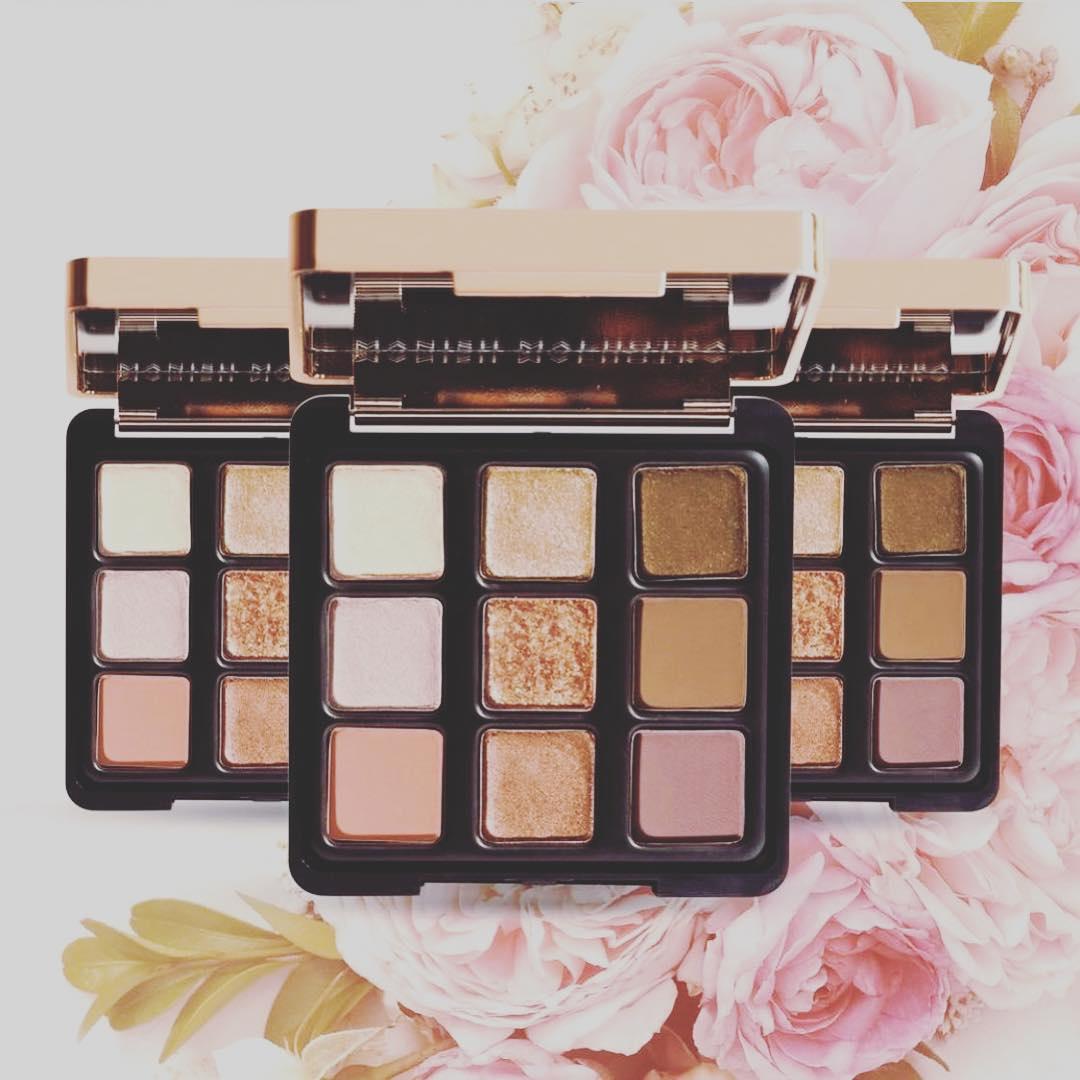 Image Courtesy: Manish Malhotra
A natural bridal makeup look doesn't mean that you don't wear eye shadow! You can still wear this basic makeup item as long as you stick to a neutral palette. A neutral eye shadow palette generally includes colours like gold, browns, bronzes, and even rose gold tones. Yes, rose gold is officially a neutral colour (and burnt rose is the colour of this season, in case you were wondering!).
When applying your makeup, add a soft brown transition shade into your crease with a fluffy brush. You notice that your lid instantly looks deeper once you have done this. Depending on how much lid space you have, you can go about creating your look by adding browns and gold shades to the lid. It is always better to use matte shades on the outer lid with shimmers on the center and inner corner of the eye. Adding an almost iridescent shimmer to the inner corner will help your eyes look wide awake!
Now, when it comes to your eye look, you must consider whether you want to use eyeliner, Kaajal, and mascara. When creating a natural bridal makeup look, your mascara should have a lightweight formula – irrespective of whether you are using a lengthening one or one that adds volume. Use a mascara with a thick wand to fan out the formula and avoid clumps. This will help you keep the look natural.
Eyeliner is totally optional. Many women today like the bare lid, bold lip look which is why not everyone wears eyeliner. Having said that, let's not forget that there are a ton of women out there who will refuse to leave their homes without the perfect cat eye wing. If you fall in the latter category, then use pigmented brown eye shadow as well as light brown eyeliner for a natural looking wing. This will make your natural bridal makeup stay within the realms of minimalist makeup, while still ensuring that your eyes don't feel naked.
Finally, Kaajal. Again, a personal decision. If you feel like you're not looking your best until you add a swipe of black in your waterline, then go ahead and do so. Since you are creating a natural bridal makeup look, you should use a brown eye pencil instead of a black one. Do keep in mind that a black one will not look out of place either!
3. End your look with bold but neutral lip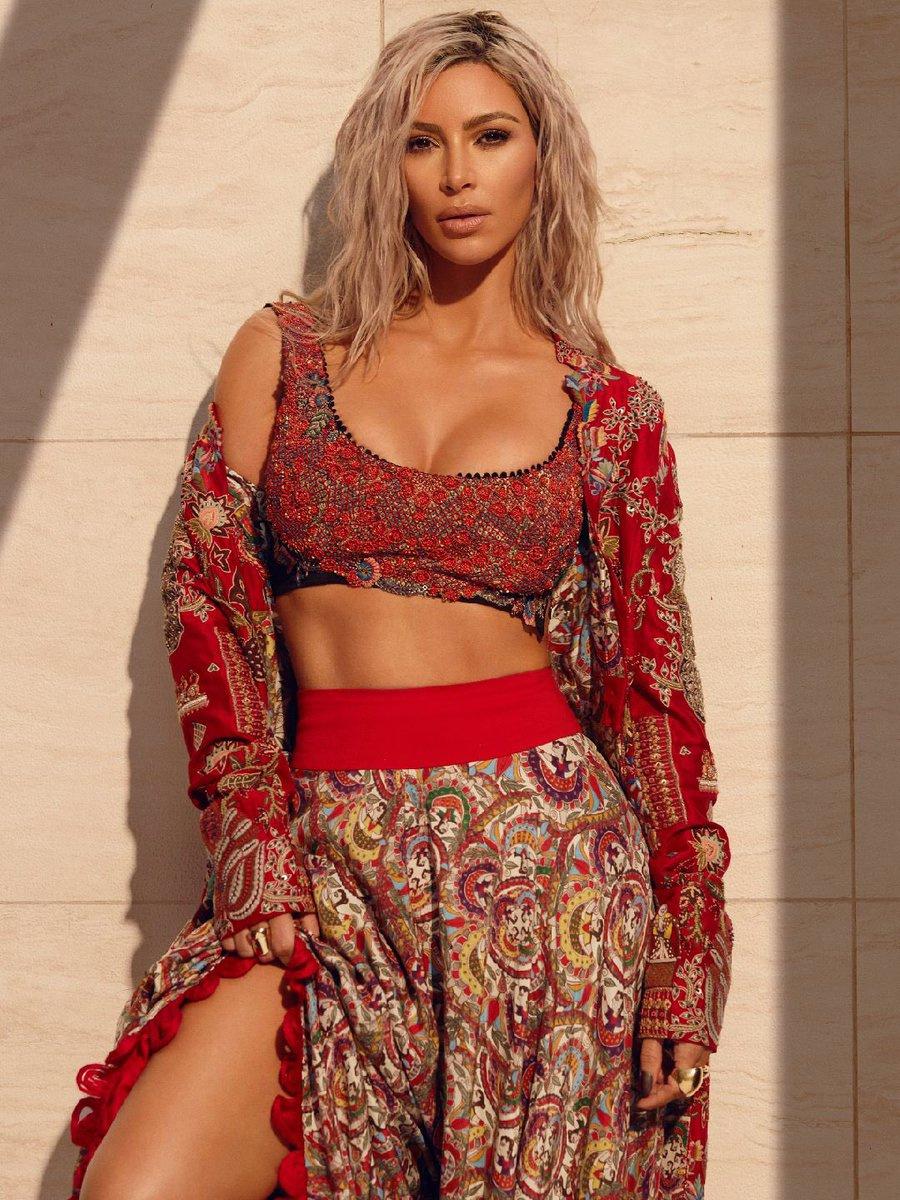 Image Courtesy: Vogue
With a natural bridal makeup look, you don't want to look as though your whole face is bare apart from a sudden pop of lipstick. You should keep the lips neutral and natural too. One of the best celebs out there to gain inspiration from regarding this is Kim Kardashian. She single-handedly brought this trend into the limelight, and now everyone has a collection of neutral lips in their makeup kit.
When you're going for this vibe, you should start by lining your lips with a liner that's a shade darker than the lipstick. This will help you contour your lips and create a great pout. After you line your lips, apply a liquid lip (or a cream lipstick that comes in a bullet). Wait for it to dry before applying another layer, if you need one. Finally, top it off with a shimmery gloss to add some light to your face. This will complete your natural bridal makeup look!
4. Other things to consider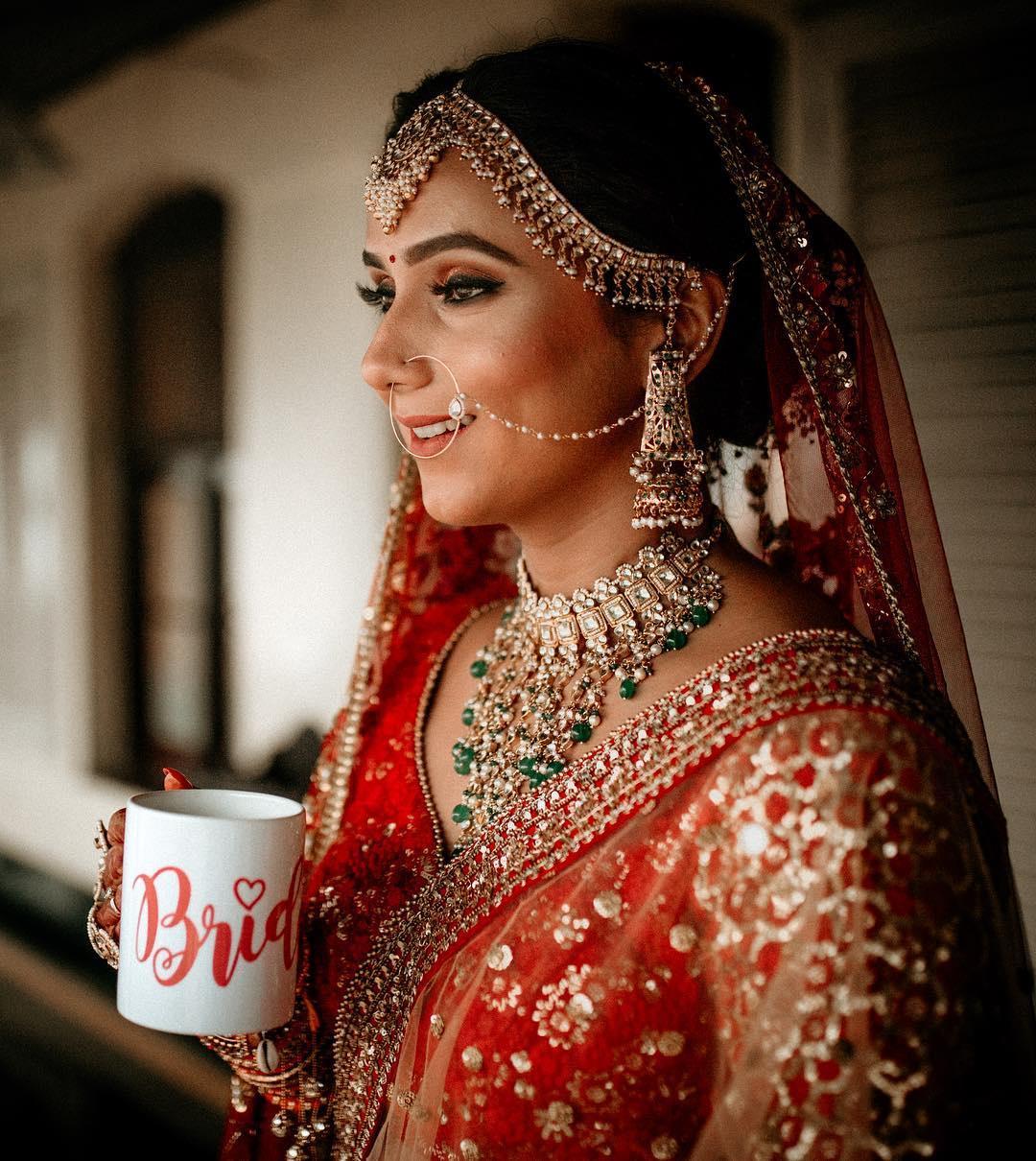 If you are planning on highlighting and contouring, do not create sharp contours as that can take away the natural look. Stick to contour powders instead of creams as they are slightly easier to blend and also create lines that are less harsh. Since your face is neutral, adding a bit of blush to bring colour into the face is a good idea. You can use bronzer at your hairline and under your jaw to contour your face in a natural way too.
A natural bridal makeup look like will certainly ensure that you look effortlessly beautiful! Try it out at home before doing so on your wedding day!
Get in touch with our professional makeup artists if you want your makeup handled by a pro!