# Engagementpartyalert: Try Your Hands on These Fun Ideas and Games for a Blast
If you're looking for ways to make your engagement party a lot more exciting and fun, here are a few helpful ideas to consider while you're at it.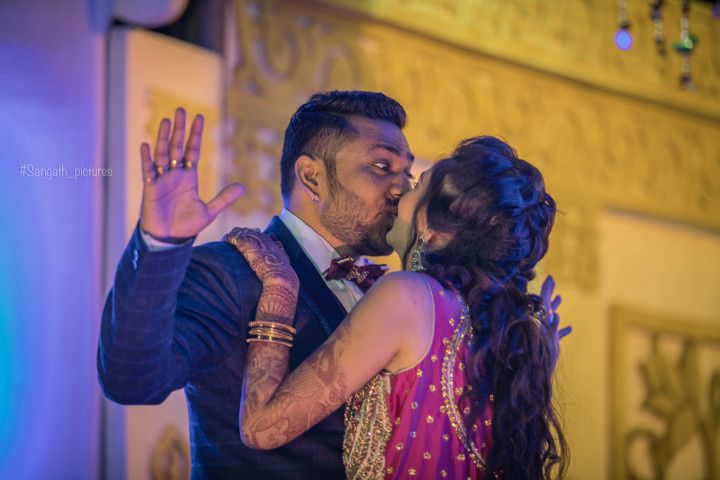 What's an engagement party without some fun and drama? An engagement party is one of the most essential pre-wedding functions of all. for a simple reason that this is the very first function that a couple hosts as they announce their big decision. It is the first party in which a couple introduces themselves as a couple. So, one must do proper planning and host an engagement party which is fun both for the guests as well as the couple. How to do that? Well, that is why we're here. We have curated for you all the things that you can consider for turning your engagement party into an everlasting round of celebration and merrymaking. Also, take some cues and find an engagement cake for your engagement party as you break the big news.
1. The Bride & Groom Quiz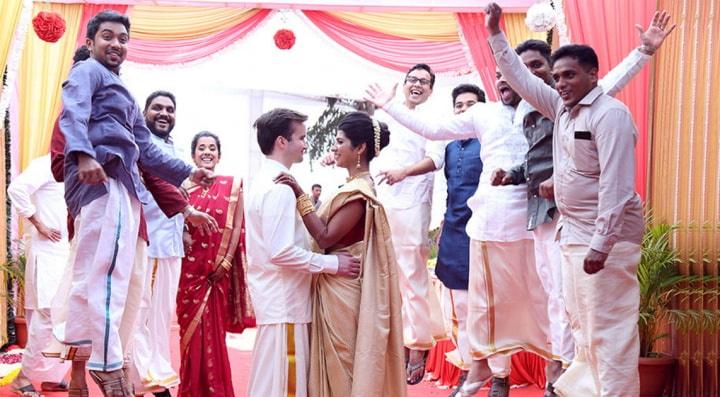 Prepare a set list of questions about the couple. You can ask your guests questions like the first-anniversary date or details related to the first meeting and more. It's a fun game and it'll allow your guests to interact with each other while trying to guess correctly. Make sure all the answers have been confirmed beforehand. Whoever manages to get the maximum number of correct answers gets a special prize. This game will let everyone relax and is a great ice-breaker.
2. Picture Fun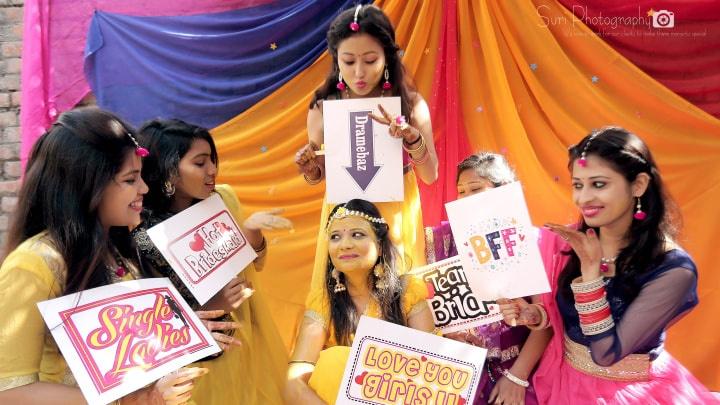 This really works if you have lost of guests who don't really know the other invitees and are only close to the couple. Get an assortment of your pictures – copies, of course – and cut them in halves. Use envelopes to hide them in different places and hand them out to your guests. The task at hand is pretty simple but guaranteed fun. Your guests need to ask around to find the missing halves from their pictures. They'll need to walk around and talk to each other while laughing over a funny match while looking for the right one.
3. Truth and Lies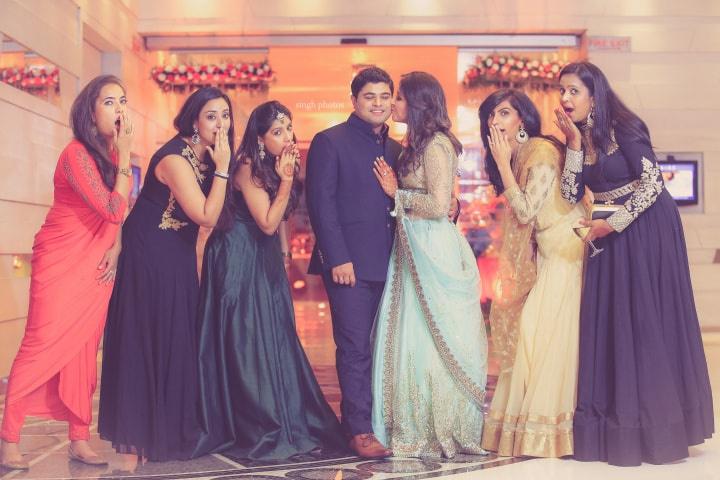 Ask your guests to tell everyone two things that are true and come up with one lie in the mix. Everyone else must guess correctly and determine what's true and vice-versa. It's another good way to break the ice and get everyone to feel at ease at the party. It won't be very easy to guess correctly and make for a lot of guesswork. Let your guests vote for the true and false declarations by raising their hands and voting together. You can even include prizes to keep your guests' spirits high.
4. Karaoke Madness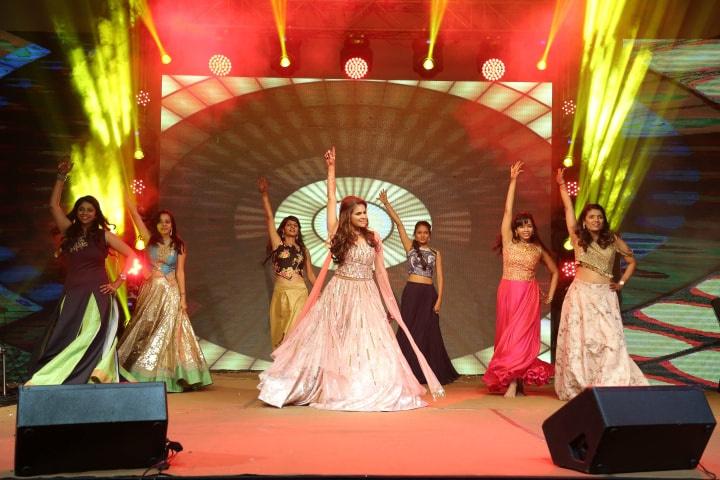 Get an experienced DJ to manage this event. Keep a curated list of popular wedding songs handy and have a fun music session. You can even arrange for a giant screen and add lyrics, making it a proper karaoke session with a twist. Only wedding related songs are allowed! There is a lot that you can do to make sure that your engagement party turns out to be the best one there ever has been both for yourself and your guests too!
5. Dance-off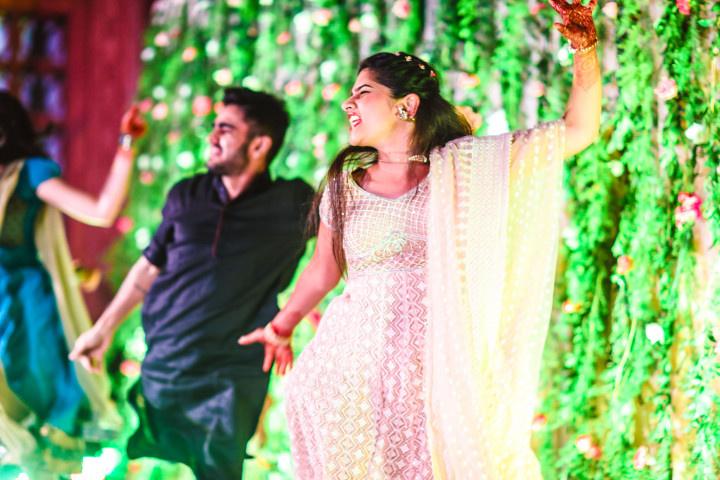 How about you a take a leaf from the book of Priyanka Chopra's marriage and host a dance-off between the groom's side and bride's side? You can also host a number of dance-based games with team bride vs team squad concept for the division of teams. Imagine how much pepped up the light-hearted banter between families can get all the family members. Get all your cousins, Mamis, Mausis and Buas together for a blockbuster performance. Be prepared for some real competition.
Bonus Tips:
Get your MC to prepare a really fun engagement party script. A good MC can easily get everyone involved and ensure that the whole affair turns out to be a good time for all.
Make sure your videographer gets it all on camera. You can't even imagine which tiny incidents can make a big impact on your wedding teaser and turn it into a blast.
Keep a small first aid kit handy. People can sometimes get overenthusiastic when it comes to games and competitions. And if, god forbid, someone gets hurt because of that, you would want to get them help. That's why keeping a first aid kit handy comes in as a useful hack for your engagement party.
You can find some more games and fun activities too to amp up your occasion. Perhaps, a ramp walk where all your guests can participate or a dancing statue where you can dance and have some fun at the same time. The options are countless, the possibilities are endless. Put your mind to what all you want at your engagement party and get going! Make your celebration a fun roller coaster ride and make some new memories.
Suggest a few more games that will elevate the oomph factor of an engagement party.