Make Your Wedding Day Perfect By Finding the Right Wedding DJ
Music is an integral part of every Indian wedding, so it is very important for you to find the right wedding DJ to add some flavour to your wedding day and to make it ultimately perfect.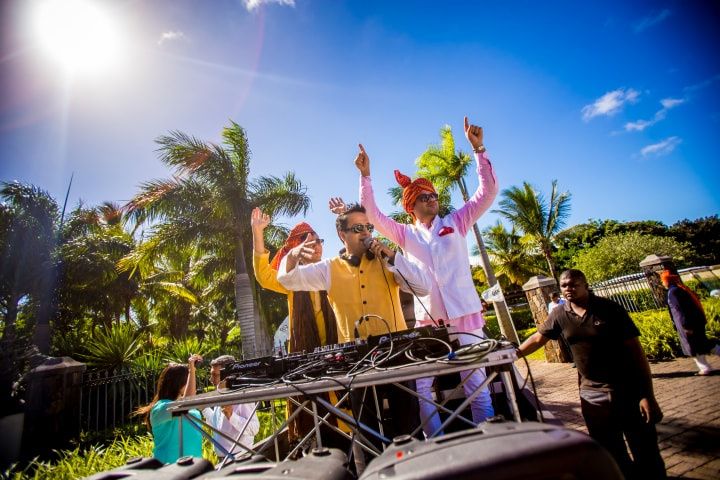 A wedding should be a happy and lively event in every couple's life since this is supposed to be the start of a new chapter of their lives. To usher in a happy and prosperous marriage, the wedding has to be a good start. You can have the most lavish decorations and the most sumptuous foods to serve to your guests but without the right music to accompany your wedding, especially during the reception, the entire event can get really gloomy—and who wants that?
Here are some tips on how to find the right wedding DJ to make your wedding party perfect.
1. Ask your friends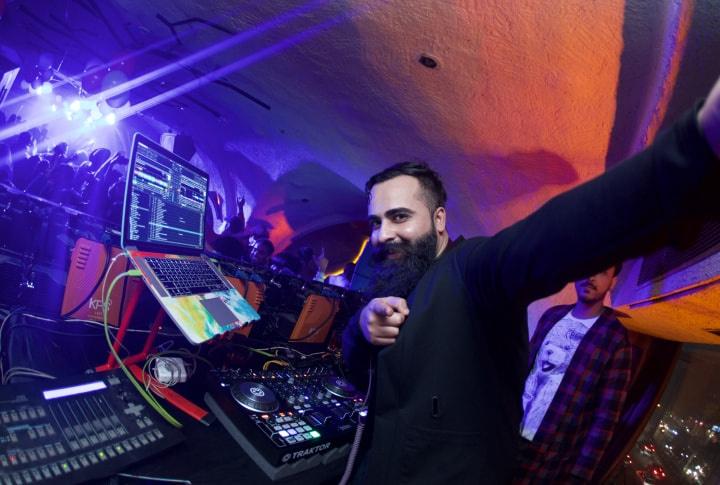 Sometimes you may get help from your friends by asking for their referrals. After all, they are among those whom you trust and your happiness is also something they value the most. You can be confident that they will only refer the best wedding DJ they know. Their recommendations will also safeguard you from hiring a wedding DJ with an unreliable background.
2. Reputation matters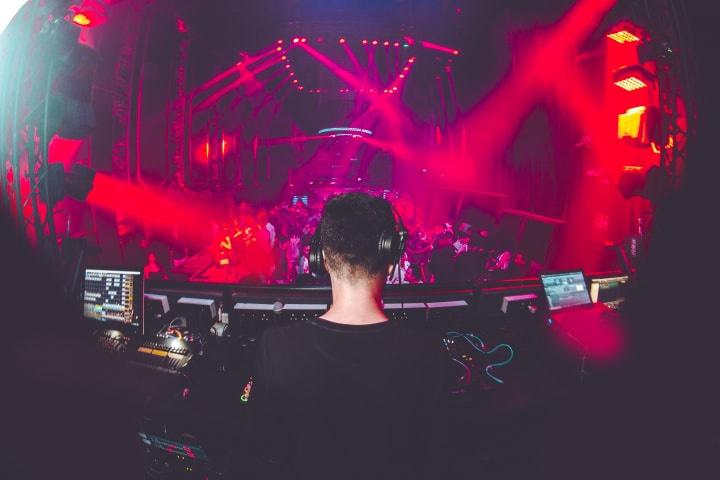 Rest assured, there will always be a wedding DJ who is more famous than the others. Do your research and find out the names that are mostly circulating in recent wedding events. Their popularity is a testament to their ability, quality of service and professionalism as many are vying to hire them on their wedding. You might also have to join in the competition though!
3. Mind the budget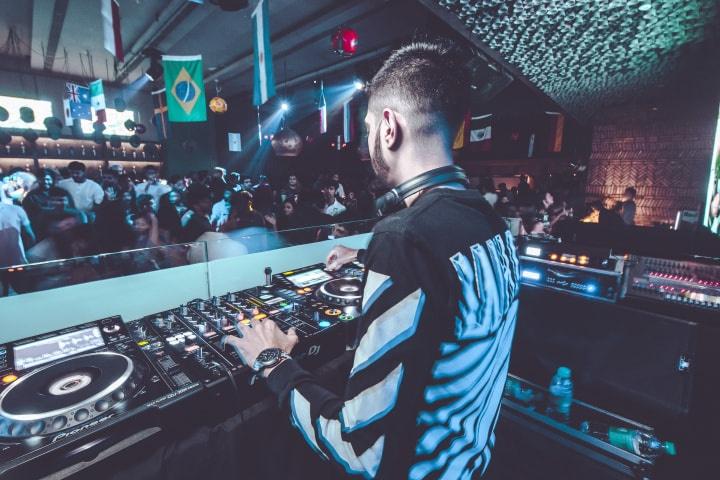 A very crucial aspect of any wedding preparation is the budget. For any type of services, the better the quality, the higher the price could get. Find a wedding DJ who will give you a rate that does not go beyond your budget yet also be mindful of the quality of service he has to offer. Do not compromise other important aspects that your budget has been allotted for.
4. Your kind of music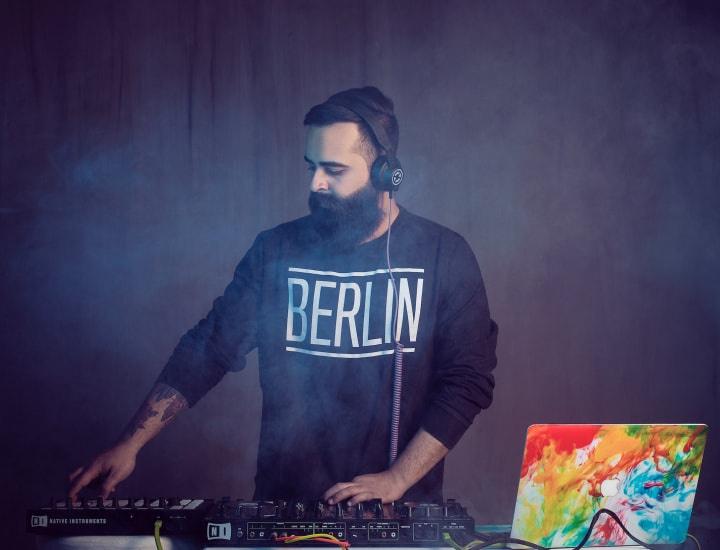 Since a wedding is an expression of the love story of the marrying couple, the choice of music should also express their story. Find a wedding DJ who can play the sort of music you want to be played during your D-Day. Listening to your own choice of music will make your wedding day extra memorable and special.
5. Check out the equipment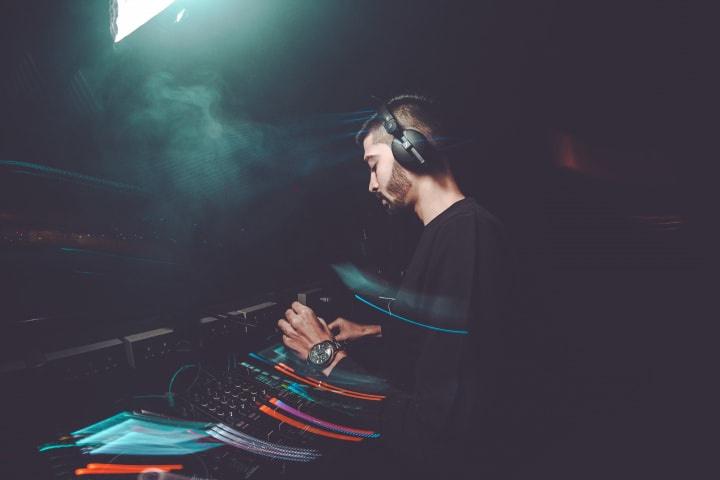 Part of the whole package of making good music is the use of quality equipment. Be sure to include on your list of criteria in finding a wedding DJ the availability of his musical equipment and his expertise in using them. Hire the most skilful wedding DJ if you must.
6. Listen before you hire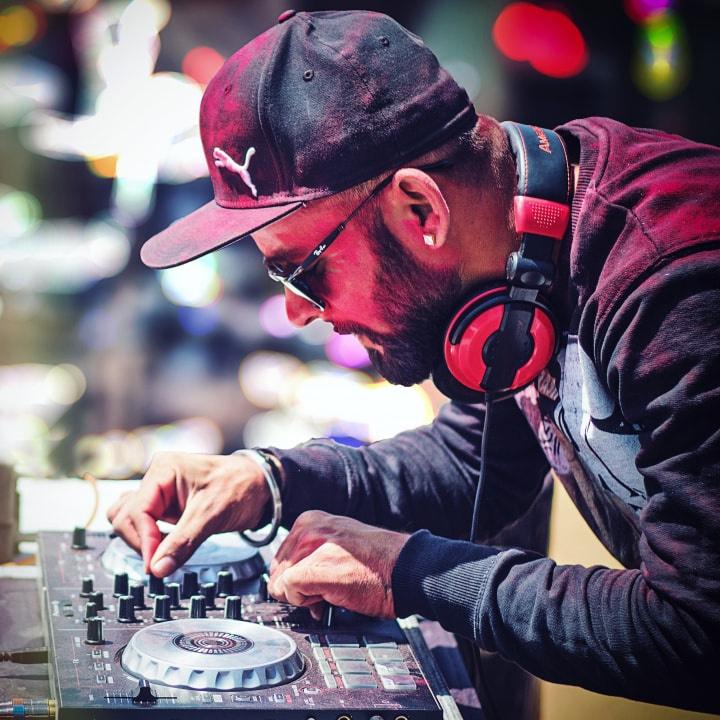 Recommendations may not always be enough. Before hiring a wedding DJ, it is also important to listen to his quality of music first hand. This way, you can have a test and can check if you are able to communicate well with him. This will also help you to determine whether the DJ is able to deliver according to your preferences.
Finding the right DJ is not always easy but it does not have to be stressful. Know exactly what you are looking for in a wedding DJ and make that wedding day extra perfect not just for you but also for everyone. A good DJ will ensure that your marriage is nothing less than a blockbuster hit. Wouldnt you want your guests to have a gala time? We sure would!
Check out some of our music vendors and wedding DJs to finalise the one for your marriage party.