Avoid These 5 Major Wedding Music Mistakes While Hosting Your Wedding Functions
Here's a useful list of pointers to keep in mind while planning your ultimate wedding playlist. And, some useful tips to ensure that your wedding music in on point.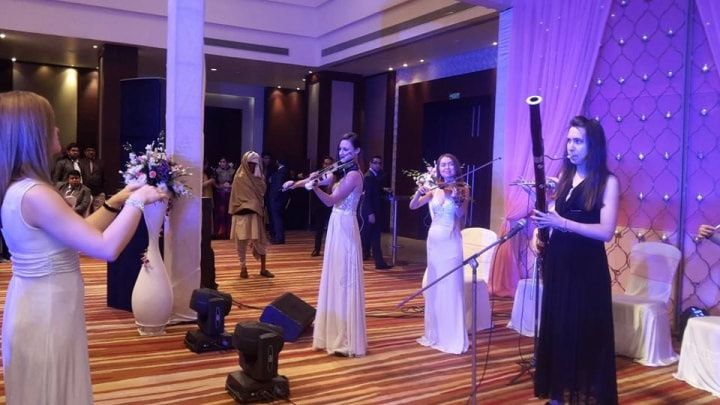 Wedding music plays an important role in making your Sangeet ceremony or Mehndi function a smashing hit. To keep your guests entertained at all times, arranging for a wedding DJ or a wedding music band is a great way to ensure that they stay hooked and entertained throughout the function. Your function will lack a little something if you don't get a good music company to host your function. Spend some time in creating a wedding music playlist which is full of some hit numbers and your personal favourites. You will be definitely be needing it at your wedding functions, at the major moments of those functions. Remember Virushka's engagement? Perfect by Ed Sheeran playing the background just amplifies those emotions and turns that event into a whimsical affair.
Have a look at some of these points and learn what all do you need to take care of apart from creating your wedding music playlist.
1. Narrowing down your options too quickly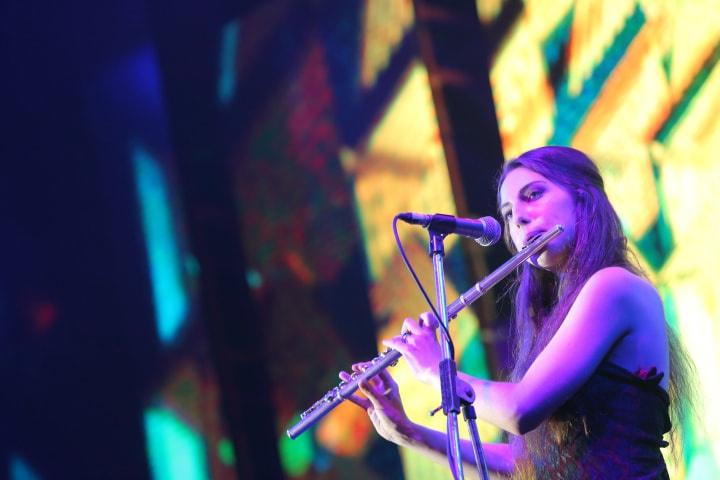 It may be tempting to quickly avoid getting a DJ or even a live band on board for the event. Don't blindly fall into any trap. It'll be easier to work on your research before you take the final call. Consider your music taste and the kind of experience you're really looking for before moving onto the budget, location and other factors. Don't be hasty while making your final choice. Talk to their previous clients or attend any public events that they might be hosting. This will give you a better idea of whether their DJ skills strike a chord with you or not.
2. Not doing a sound check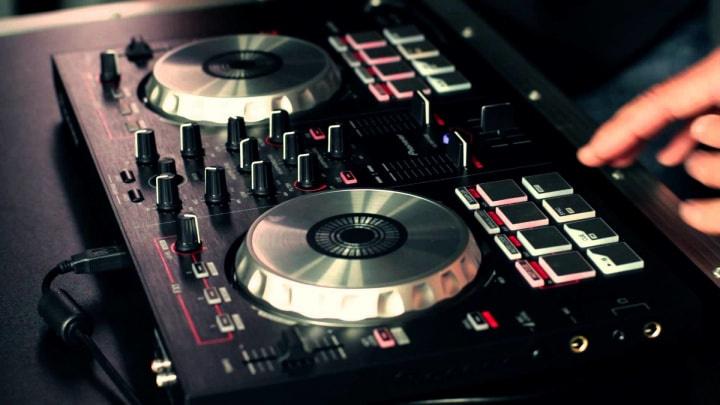 This is absolutely necessary. You want to avoid sticky situations with the way the music sounds at the venue and you also want to ensure the sound system is in place and everyone's comfortable with the setup. There are might also be venue rules and regulations to watch out for. It's best to do your research well in advance and get a test run done to check everything once. It would be best to do a sound check beforehand, some days prior to the day of the wedding only to check that everything your wedding music would require can be provided by the venue.
3. Causing too much of a delay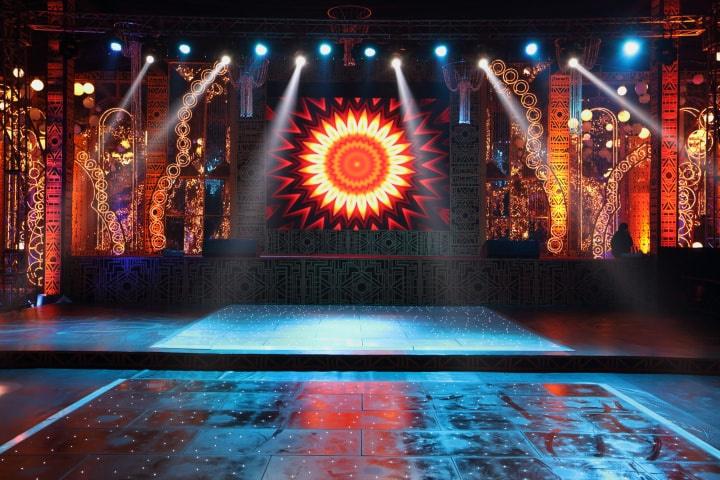 You don't want to wait too long to introduce the music and make your guests spend a lot of time in silence. It'll be a much more pleasant experience for them to be welcomed with music and include popular wedding songs as fillers during the ceremonies too. Balance the elements together in order to ensure a pleasant experience. We know that you want your bridal entry to be absolutely smashing but that wouldn't justify a 15 music break at your big day. What you can do is have an announcement instead.
4. Not meeting your DJ well in advance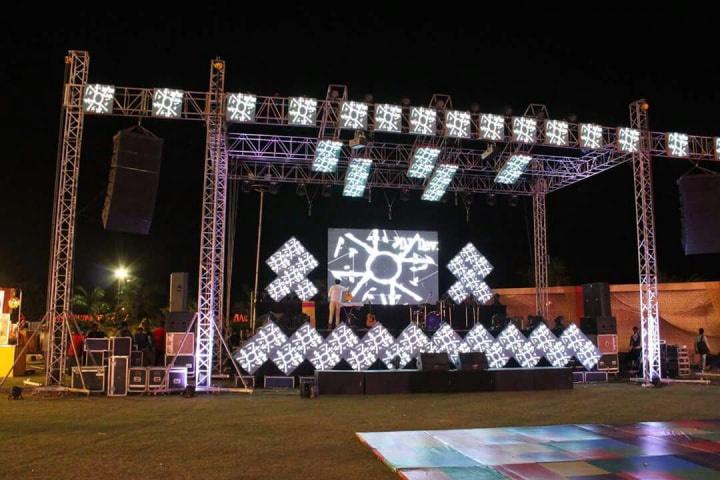 Your wedding DJ may be an established name or a well-known musician and you may love their work but it's still a good idea to attend one of their events before the event. See what they're like with a large audience, consider rapport and also grab a chance to talk to them to figure out whether you're on the same page.
You can even go out with your partner on a date for one of the events and have some fun while getting work done. Don't take this one for granted and prepare a list of questions in your head about playlists and your expectations before the meeting too.
5. Not monitoring the volume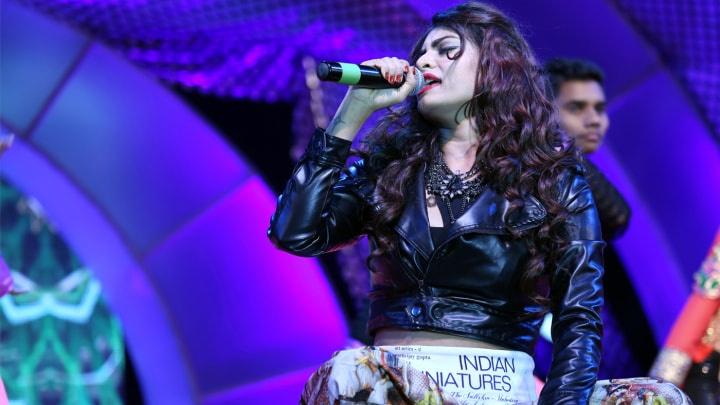 Make sure it isn't too loud or uncomfortable for your guests. They should be able to talk to each other without struggling and the music should be a beautiful add-on instead of being a major distraction. You'll have to figure out these details in advance and tick off all the items on the checklist before proceeding with the final plan.
Imagine drunk uncles talking at the top of their voices but still not being able to hear each other. Or one where no one gets to the dance floor because the music is too low. Avoid either of such scenarios on your wedding day by regulating the volume of your wedding music.
Follow these hacks to ensure that your wedding music playlist is full of upbeat dance numbers. There is nothing better than a marriage party with great music and good food. With these pointers, you'll be able to come up with a night full of endless music and fun. Make sure each and every guest of yours gets to shake their legs on a dance number or two. From typical Punjabi songs to a mix of Bollywood Masala, everything should be in there.
How would you like your wedding music to be? Tell us through comments.