The Wedding Beauty Checklist
The pre-wedding stress can make it difficult to keep track of everything. Here are a few tips to help you navigate through endless beauty tips months, weeks and days before the wedding: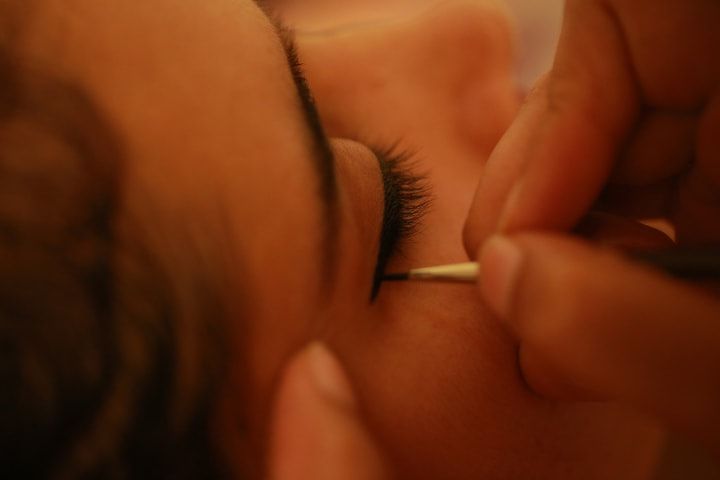 Look After Yourself
Start planning a good diet plan and try to make healthy choices for meals. This will help you avoid feeling bloated and sluggish. Pick an exercise you like and stick to your plan and goals. Get your friends to join in if the task feels too daunting. You'll also kill two birds with one stone by looking your best and combating your pre-wedding stress!
Get a Lot of Sleep
This is very important. You don't want to find yourself looking tired or irritable as you try to deal with the mad rush. Make it a part of your routine and stick to it—a fixed number of hours every night. This will go a long way in making you look and feel good on your wedding day.
Take Care of Your Pearly Whites
Go to your dentist months before the wedding and ask to start a cleaning and whitening procedure. Don't ignore your teeth because you'll want them to be absolutely perfect when it's time to pose for all those photographs.
Pamper Yourself
Figure out great bridal packages that include soothing massages and relaxing sessions. Treat yourself to mani-pedi sessions and don't neglect yourself. Now is the time to feel pampered and like a princess. It's okay to indulge a little and go for facials, clean-ups and more.
Don't Forget to Exfoliate
You want to keep your skin in the best possible state. Exfoliate every week and choose your cream wisely according to your skin type. Glowing skin will add to your happiness when the big day finally arrives, making you feel confident and ready!
Hair and Makeup
You want to start planning these early because they'll play such a pivotal role in shaping up your final look. Consult your favourite hairstylist and get a trim a few weeks before the wedding to steer clear of split ends. Try different makeup looks with the help of a professional before finalizing the look for each outfit.
Waxing Details
If you plan on any hair removal treatments, like waxing or threading, try to get them done a few days before your wedding—not the day before. Let your skin breathe for at least a day after the session before you start any other treatments. Don't forget to sit back and relax!