Sun, Sand, Sea! Get Married at Marbela Goa for Beach Vibes!
Want a romantic destination wedding with sunsets, sands and sea? Here's why you should book Marbela Goa resort for a gala wedding. Keep reading to know more!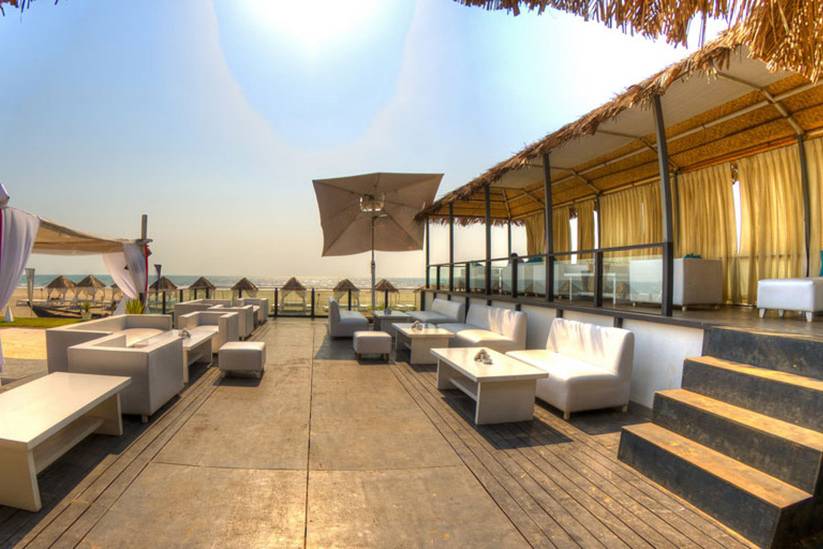 If getting married by the golden sea with the silvery sand beneath your feet has always been your dream wedding, it's time to make it all real! A destination wedding on beach needs a certain kind of planning and ways of implementation. Once you've had your bachelor party at the Candolim beach resorts, now you want more of those beach vibes!
So let's take a tour of one of the most gorgeous and desirable beach resorts where you can make your dream wedding a reality. Marbela Goa is just the kind of place that would give you a perfect wedding experience that you want. Want to know more? Read on and start planning!
1. Where is Marbela Goa Resort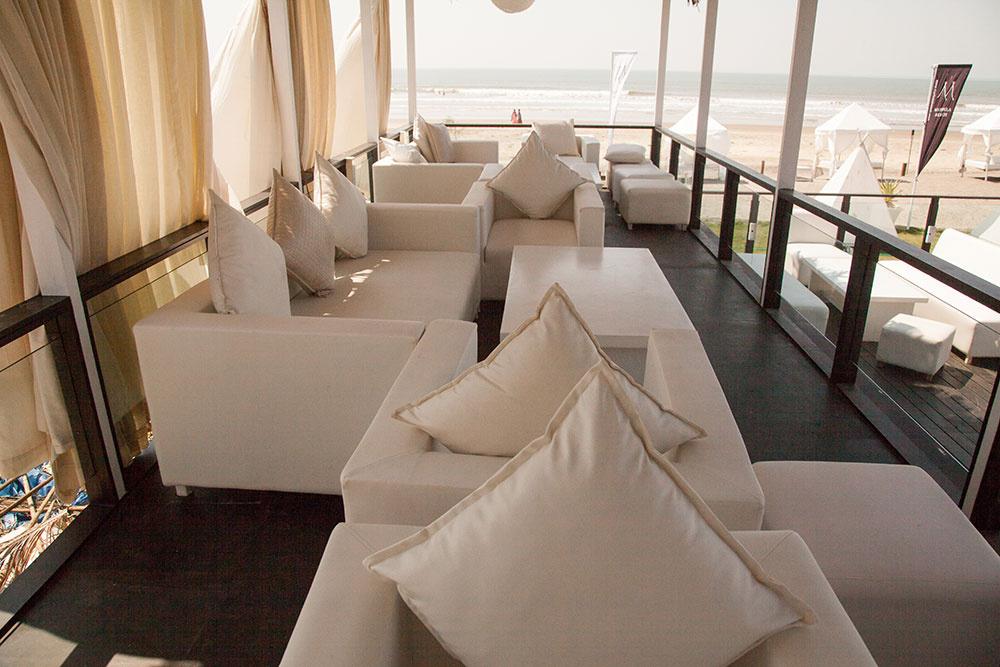 A perfect getaway from the city, Marbela Goa resort is located right on the Morjim beach in North Goa. Facing the Arabian Sea, you can imagine how spectacular would be the views from this gorgeous property.
With its lofty elegance and serene ambience, Marbela resort would be your perfect choice for a fun-filled destination beach wedding in Goa. You get to experience the wildness of the beach for your bachelor parties as well as the romanticism of a beach stay at one place.
Address: Marbela Beach, House no.782, Gawdewada, Morjim- Ashvem Road, Goa-403512.
2. What's so special about Marbela Goa Resort?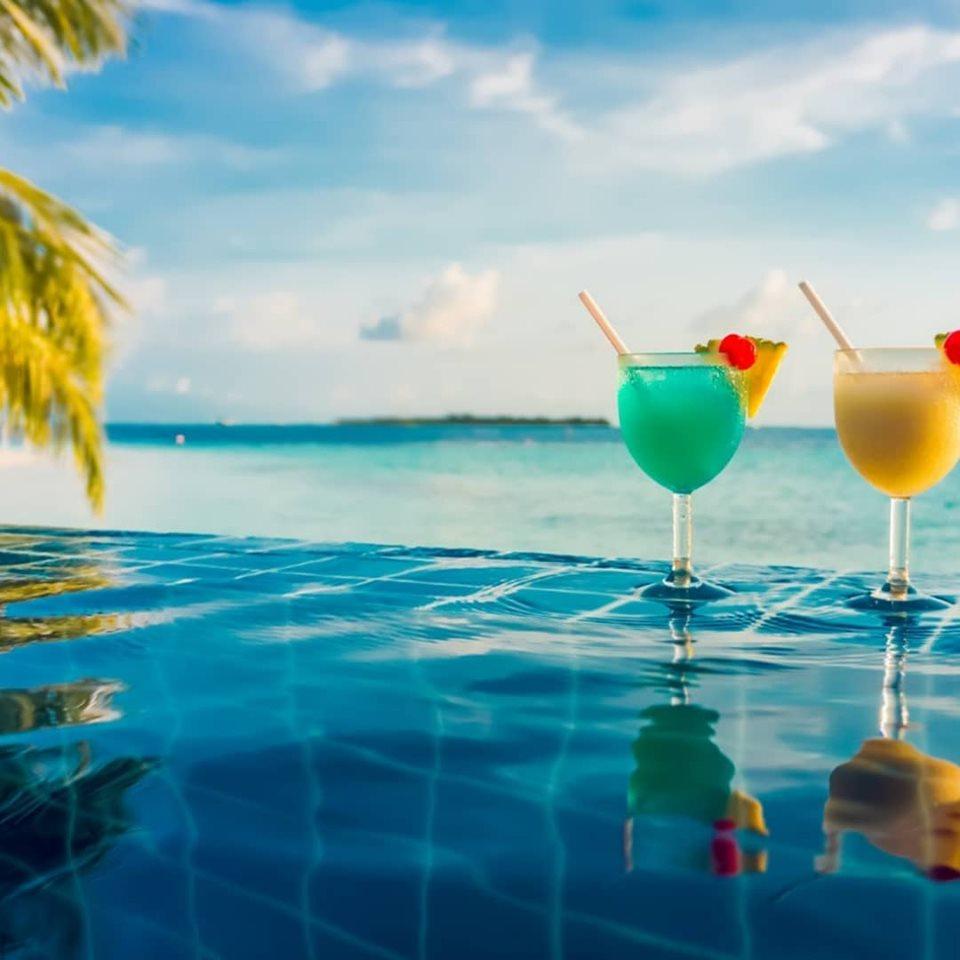 This is the part that would really get your attention! Other than being situated at a fantastic location, Marbela Goa resort has a team of extremely warm staff who make sure each of their guests is well attended to. Here are some of the special features of Marbela:
Accommodation: Luxurious stay options for you and your guests. There are three kinds of rooms that you can choose from; Luxury tents (₹12,000 per day), Royal suites (₹20,000 - per day) and Spanish Villa (₹12,000 per day).
Event areas: Marbela Goa resort has a capacity to accommodate 500 guests in for a wedding, for both indoor or outdoor events. So whether you're planning to have an open-air Mehndi or Cocktail evening at the lawn or a Sangeet gala inside the function hall, everything can be arranged as per your convenience.
Catering Services: When you're in Goa, you must not leave without trying Goan & Konkani dishes! The catering staff of Marbela will offer you with an expansive food spread containing local, regional as well as international cuisines like Italian, Thai and continental. Their price per plate is ₹1,400
Facilities: In addition to their in-house catering, Marbela Goa resort also provide stunning wedding cakes, just apt for your grand events. They have all the necessary music and sound license for your late-night musical events and parties. If you want to decorate your events in your own ways, they let you hire external vendors for that.
3. Why you must pick Marbela Goa Resort?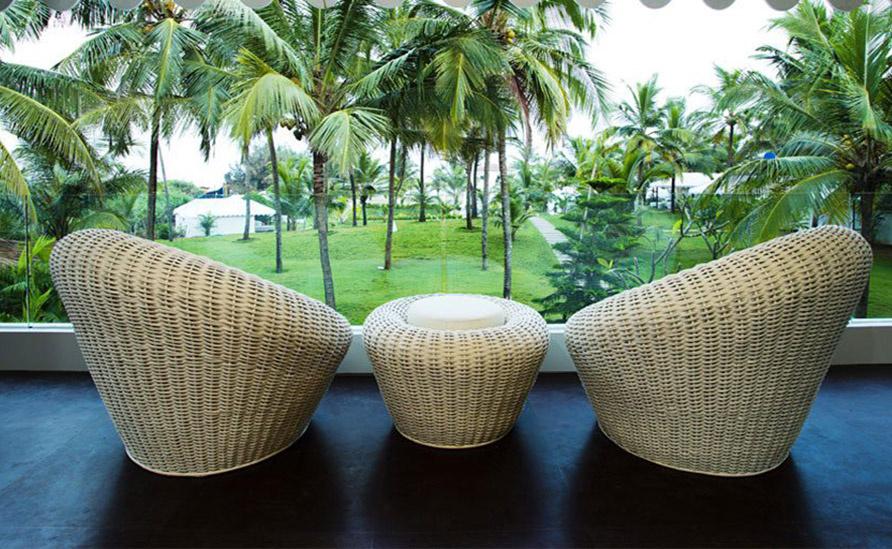 Now that you've got an idea about the reasons that make Marbela Goa such a special and desirable destination wedding venue, let's give you some more! It's not just about the facilities, conveniences and great location.
There is always something extra that makes a place mind-blowing! And with Marbela, there are quite a few extra points that would make you book it right away! Check them out:
The Club-M: When you're planning your bachelorette party in Marbela Goa, you don't need to go far! The Club-M is the place you'll ever want to be at! Fabulous Marbela special cocktails, jazzy music and the beach madness will turn your party into a memory you'll always have fun remembering!
Marry on the Beach: Marbela Goa team will take care of every little detail in case you want to get married right on the beach. From beach permits to flowers, mandap decoration...they'll cover it all just the way you've dreamed of.
Relax & Rejuvenate: What if you get the much needed pre-bridal spa and massage therapy right at Marbela Goa? Just soak it all in and rejuvenate yourself with their wonderful massage and spa packages and shoo all your stress away!
Surf & more: Take a day off and go for some surfing fun with your bridesmaids and groomsmen! Marbela Goa resort has a team of professional staff who'd take their guests for surfing trips!
When you want a royal-themed wedding, you plan it at a majestic venue like Lalgarh Palace or Umaid Bhawan Palace. But when you're a beach person, you want everything about your wedding to smell like the sea! At Marbela Goa, you can design your wedding in more than one way to fit your ideas. You can have blast on your fun Cocktail party by the swimming pool; while you can also arrange a private elegant sunset wedding by the beach.
All you've got to do is, communicate your wedding ideas with the Marbela people and they will take care of the rest! Live your dream by getting married at a place where you might want to visit again for your honeymoon in Goa!
If you need any help planning your beach wedding, get in touch with our wedding planners for great ideas and deals. &