Beautiful Love Letters for Him for Your 1st Valentine's Day
Make your first long-distance Valentine's Day a little better with these inspiring Love letters for him ideas. Write your feelings using the power of words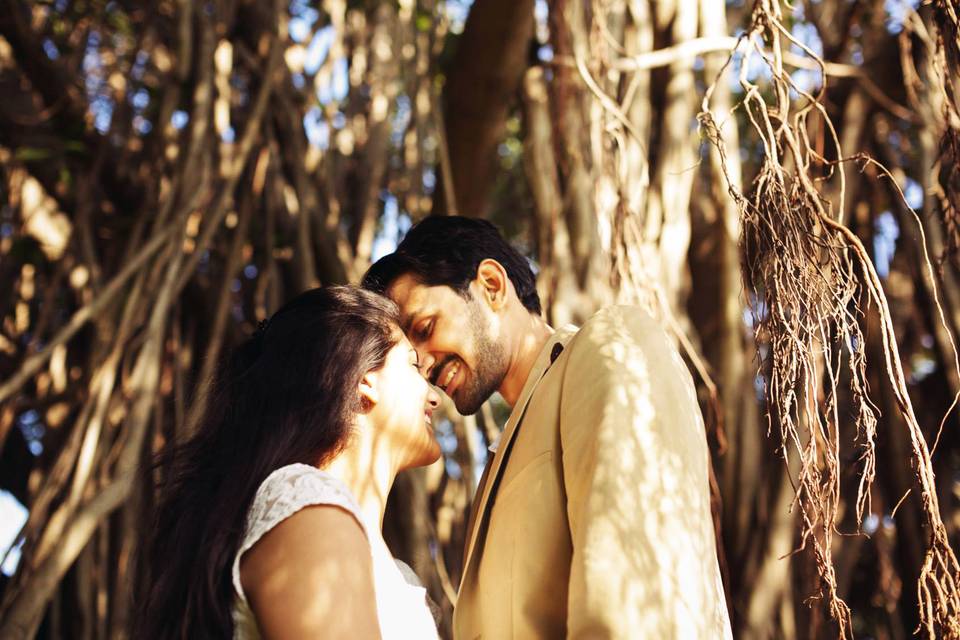 Long distance relationships aren't easy. Especially during special occasions. And if you're among those couples who have to spend their first Valentine's Day apart, you need some extra dose of magic to keep things exciting. That's when the power of love letters come in handy! Using love quotes and romantic poems to express your feelings is a classic way that has been used by lovers for centuries.
And, it's never out of fashion. So, brush up your writing skills, take help from the pros, use your artistic talents to bare your heart out on paper. We are here with some special ideas to write love letters for him...take a look and get inspired to write to your Valentine!
Love Letters for Him - Classic Romeo - Juliet Style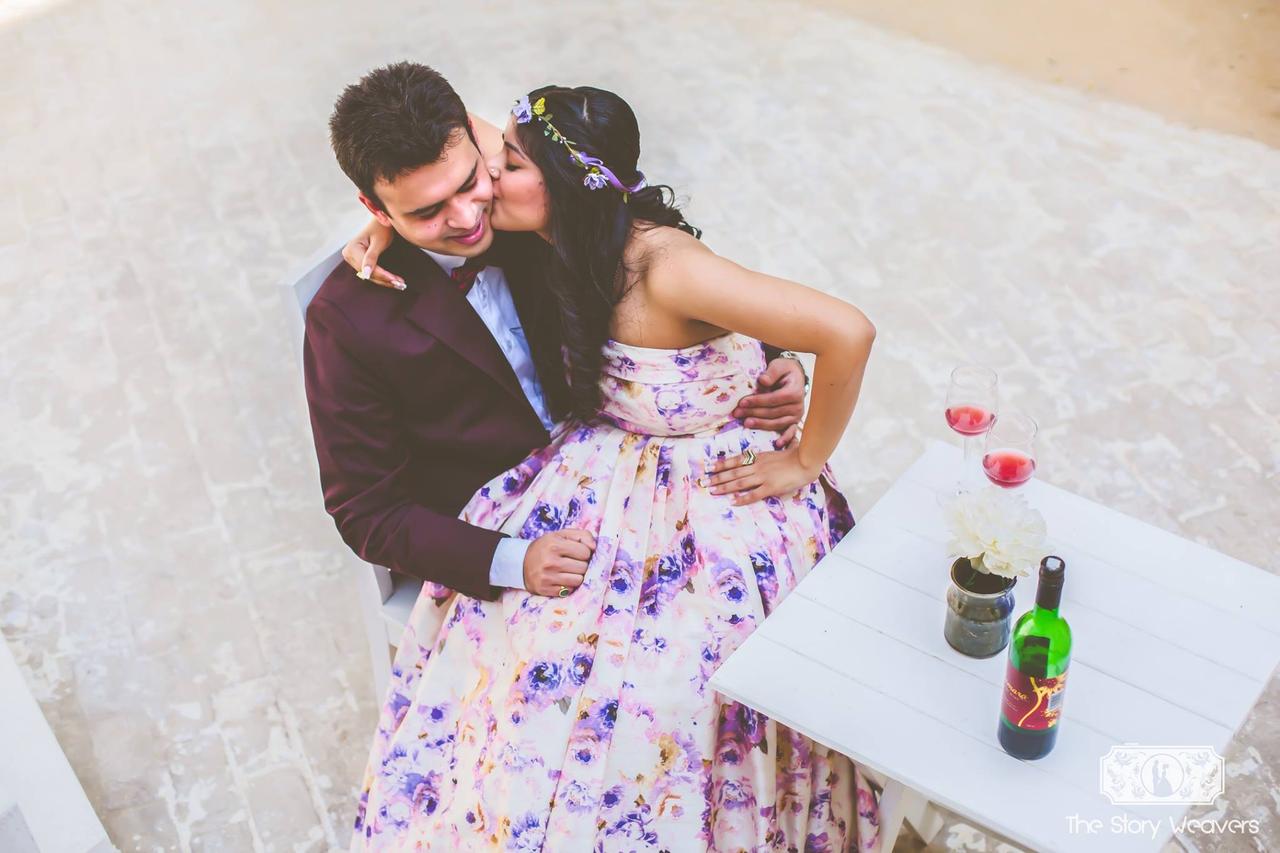 Give your love letter for him a little touch of Shakespearean love for special effects!
"Hear my soul speak. Of the very instant that I saw you, Did my heart fly at your service'- (William Shakespeare).
"Dear love, I wish I could fly to you this instant, just like my heart. The distances however long they are, don't matter, because every second of my restlessness, ache, my craving for you only deepens my love. Know that you're not alone out there.
My love for you is in the air you breathe. There will be hundreds of Valentine's days for us, but this one will always be special. Because this distance has made me realise that our love only gets stronger every day. Happy Valentine's Day my love"!
Love Letters for Him - Be a Poetess!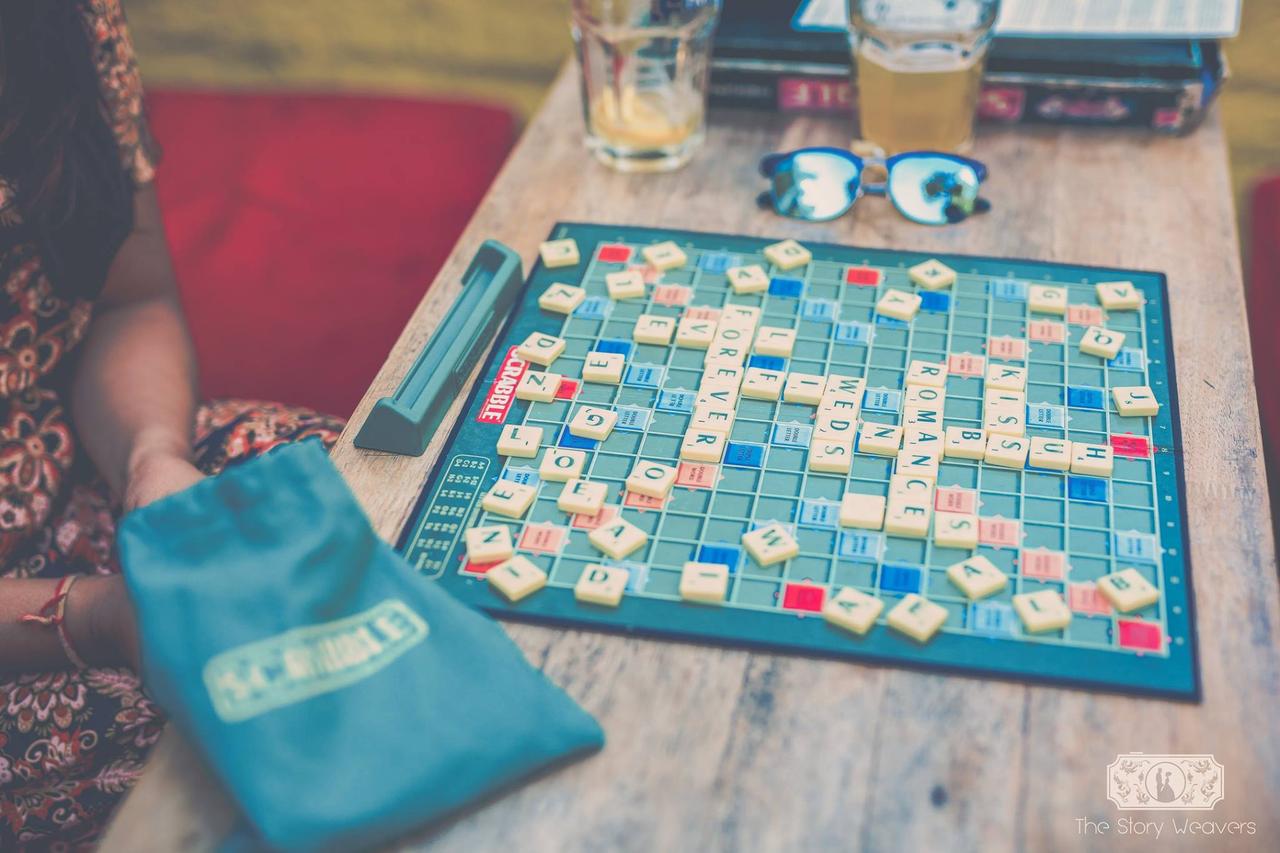 How about turn into a poetess to write love letters for him? Sounds too much? Copy some of these if you like and use them as love quotes for your beloved!
"I don't promise to climb mountains for you I don't claim to be brave! I can't guarantee we will never shed tears or fight, Neither can I assure we'd always behave!! What I do promise is eternal togetherness, Every second, amidst all the smiles & tears! I assure our love will only grow stronger, And together we'll fight all our fears"!!
"We're far, yet the closest, We feel lost sometimes & helpless too! We're afraid, yet we're the bravest, And thus my darling, no-one knows love the way we do"!!
"I fell in love with you before I saw you, I wanted you before I knew what's love! I yearned for you before I knew what I wanted, is it possible that we were together before the universe was created? I believe it's fate that we met, I believe we're meant to be! The miles between us don't matter, 'coz I believe in our eternal destiny!!
Love Letters for Him - Celebrate Through Words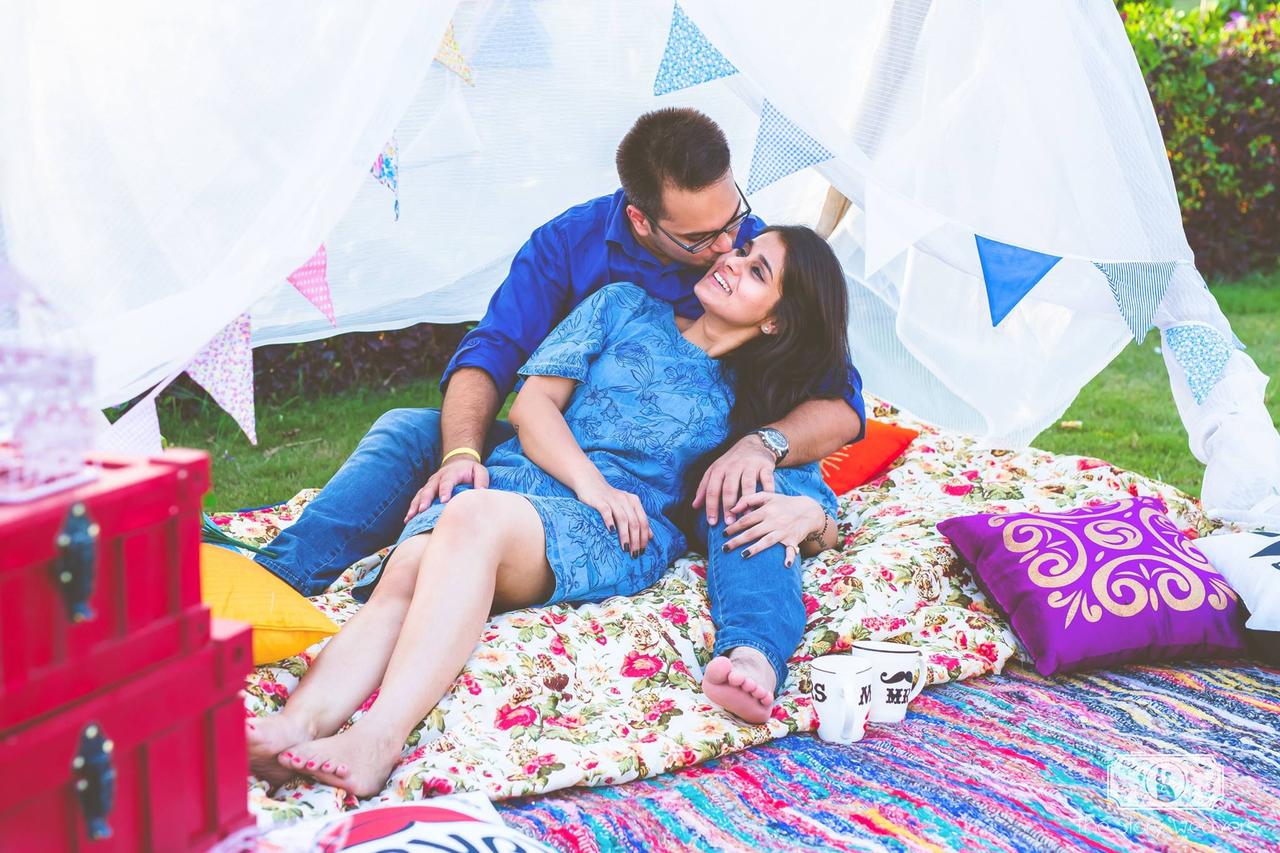 Who says you can't celebrate your first Valentine's Day just because you're physically far from each other? Celebrate through your love letters for him creating a romantic world of words!
"Mi Amore! Let's celebrate our first Valentine's Day in the most unique and special way. So what if you're living far away, that doesn't mean we're not together! Light up the candles I gifted you on our first date and decorate the table with fresh flowers. Put on the playlist that has all our favourite romantic songs.
Let's open a bottle of wine and toast to our love. And the most fun part is, order in our favourite food (i.e. pizza with extra cheese!) and chill! Now we can start watching our favourite romantic film right at the same time! Now that's a unique celebration, won't you say? Because, we're never really apart, my love...these distances can't keep us apart! We are and will be together...always! Happy Valentine's day...Cheers"!
Love Letters for Him - Load Up Some Shayari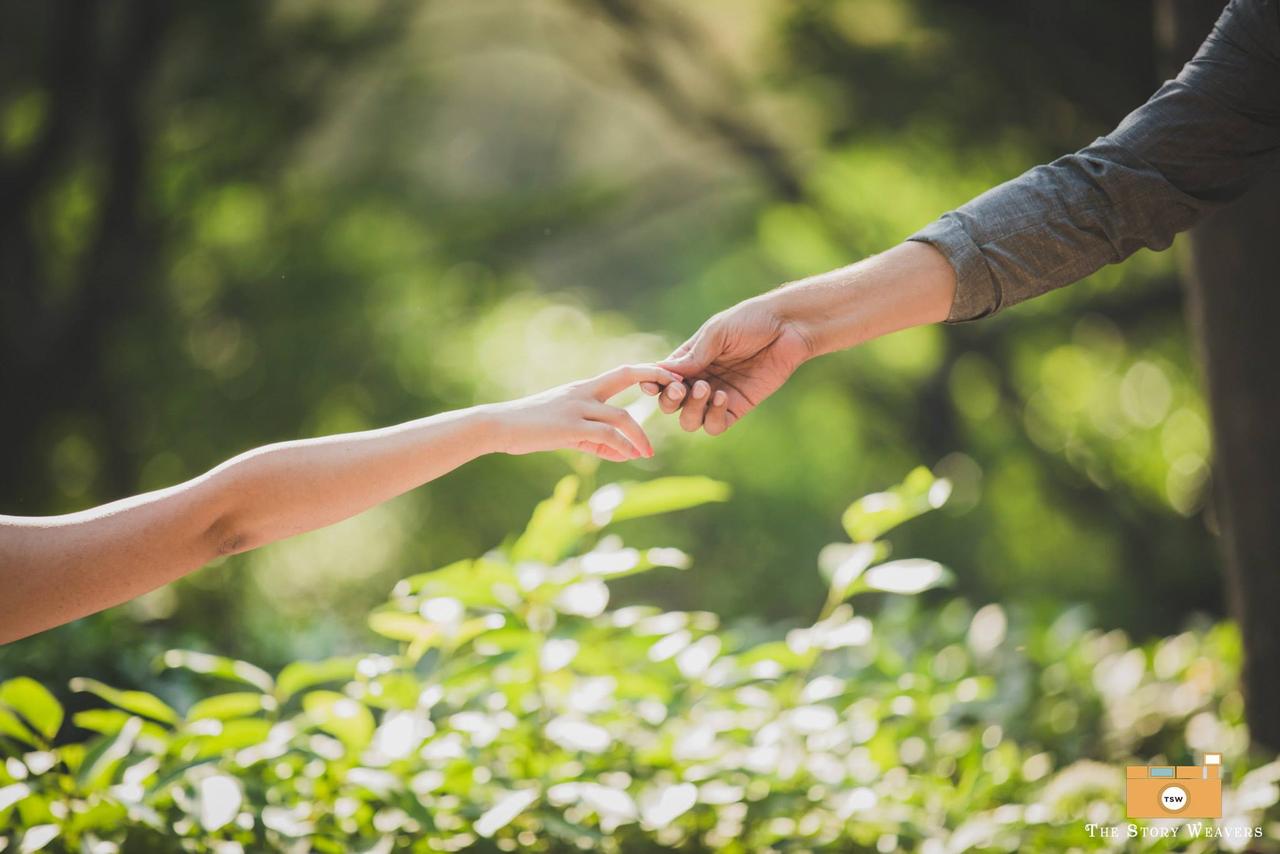 Sometimes it's easier to write love letters for him using your first language. And if you're thinking about using some Shayari, you definitely can't ever go wrong! So here are a few ultra-romantic Shayari and ghazals you could use for your love letters:
"Mere dil mein ek dhadkan teri hai, us dhadkan ki kasam tu zindagi meri hai! Meri toh har saas me ek saas teri hai, jo kabhi saas ruk jaaye, toh maut meri hai"- Gulzar. Woo him with these powerful expression of your passion.
"Aapke baad har ghadi, humne Aapke saath hi guzaari hai"- Gulzar. Perfect Hindi quote to describe your long-distance love!
"Woh aa rahe hai, woh aate hai, aa rahe honge, Shab-e-firaq ye kehkar guzaar di humne" - Faiz. Depict your longing for him in the most romantic words.
Frame your love letters for him in such a design that it makes him forget the long distance between you. Don't make your first Valentine's day a sad occasion just because you're having to stay in different cities. You can still celebrate your love. Writing letters and receiving them is an exciting part of a relationship. And it's not just for the older generation!
Believe us, nobody can escape the thrill of a love letter! And when you put so much effort in framing the right words, using perfect love quotes, poems and Shayari, the bond between the two for you will only get stronger! Try and celebrate love with words. It's exciting!
Let us know about your love-letter experiences with your partner in the comment section below!