Honeymoon Destinations Alert: Most Luxe and Picaresque Destinations for Honeymoon of the 2017
Planning your honeymoon and stuck at what destination you should pick? Here's a list of some of the best honeymoon destinations from around the world you should consider.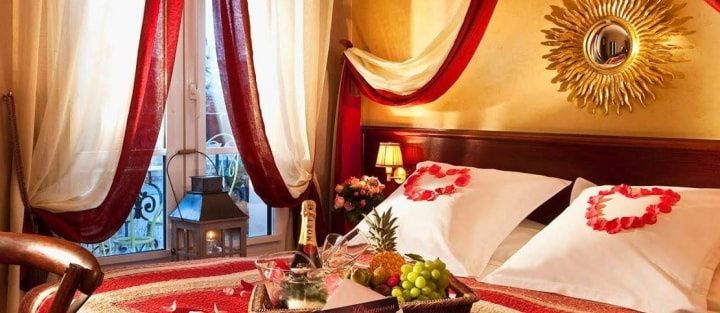 While planning your wedding, planning your honeymoon is the most exciting part. It is the long vacation you look forward to after the fun but tiresome wedding functions get over. It will be your bonding time as a newlywed couple. You will steal some romantic moments to make memories that will last a lifetime. So bear all of this in mind when selecting your honeymoon destination. Your destination should allow you ample privacy but also be a place where you can step out for a fun-filled day. Need help? Here are some of our suggestions for the perfect honeymoon destinations for 2017.
1. Alaska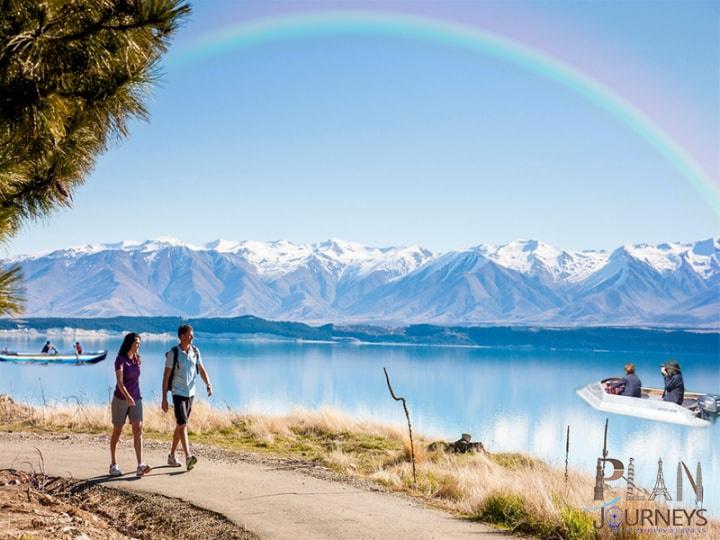 If you love admiring the beauty of nature and prefer a little adventure, Alaska is a great option this year. Expect windy beaches, jaw-droppingly beautiful mountain views and a little bit of magic. Do take time out to visit Glacier Bay National Park & Preserve that promises beautiful sightings like bears, puffins, bald eagles and humpback whales.
2. Amsterdam, Netherlands

Amsterdam's rich cultural heritage and its liberal coffee shop culture coupled with an elegant system of canals and bridges are worth going for. You can rent cycles, enjoy romantic meals in charming cafes and talk to friendly locals. Do consider paying a visit to the waterfront InterContinental Amstel Amsterdam with its brilliant Michelin-starred restaurant that makes it one of the best honeymoon destinations.
3. Morocco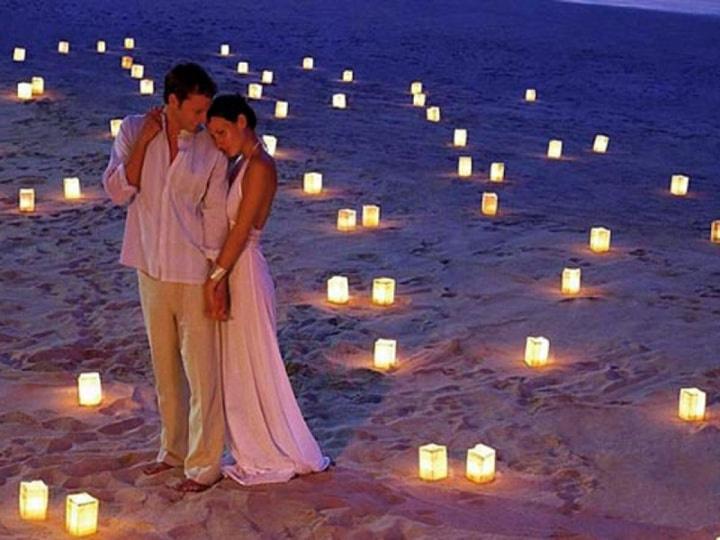 There is a lot to do in charming Morocco. If you and your partner are xenophiles and enjoy vibrant cultures, you'll fall in love with the country's sights and sounds. There's a little something for everyone. From Essaouira, an oceanside town with plenty of options for surfing enthusiasts to Jemaa el Fna, replete with shopping opportunities like glittering lamps, leather slippers, and more. Don't forget to try Moroccan tea and some succulent chicken kababs. Marrakech and Fez are incredibly attractive options and worth visiting.
4. Uruguay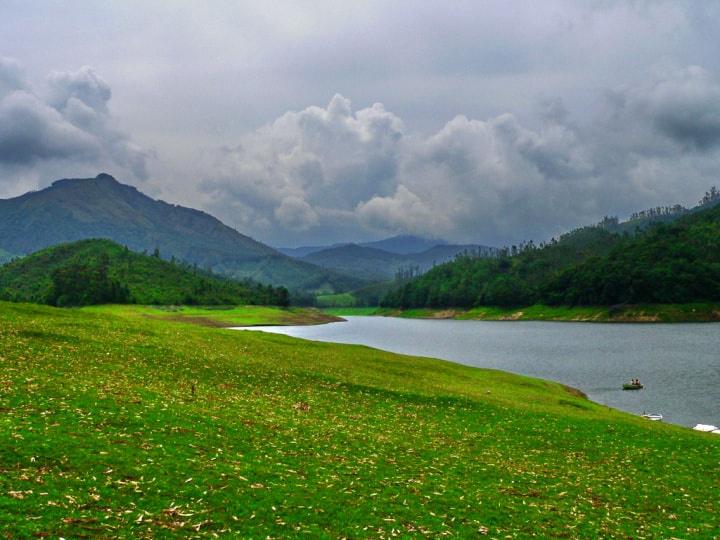 This should be your pick if you're looking for peace and quiet. Quaint and pretty towns, beautiful vineyards and coastal villages are what you should look forward to. Don't assume it may get boring, the nightlife is extremely vibrant and fun. You can get priceless moments near a bonfire on the beach or stroll along beaches to experiment with food at the first restaurant you find. South American charm and lots of activities like horseback riding, water-skiing and surfing await enthusiastic honeymooners.
5. Hawaii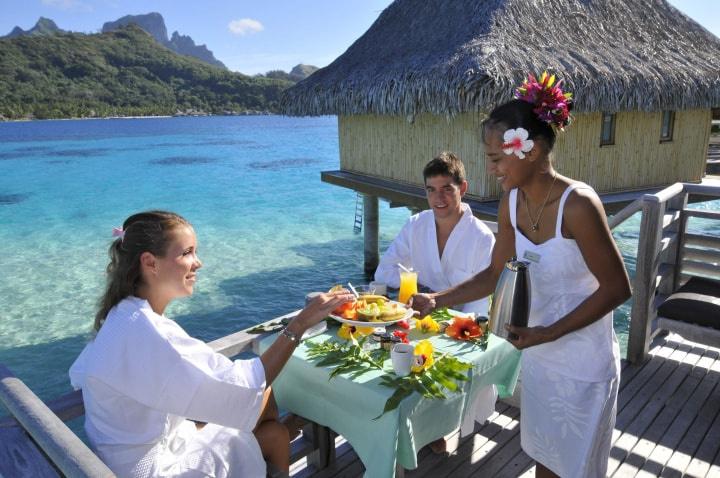 Hawaii has multiple islands to choose from for a romantic honeymoon. Do consider Oahu for its versatility. You can choose to spend careless hours on the North Shore or party in the downtown areas and spots near Waikiki. You can also opt for Lanai, which is a tiny island if you and your partner want to unwind and be away from it all. Hiking and sailing will make it a highly enjoyable experience and you can even hop on a ferry and explore on a day trip to Maui. The local culture, tiny shops and cafes will make your experience extremely memorable.
Remember to click a lot of pictures, go on a lot of dates and indulge in different activities as a team. If you're an adventurous couple, you can go skiing or kayaking, depending on different honeymoon destinations. You can even plan these activities as surprises for your partner. And gifting your SO something thoughtful in the middle of the vacation can also be a pleasant surprise. Personalise it as much you can to ensure that you enjoy to the fullest. No one involved in the wedding planning chaos ever said "no" to a spa session so, hit that too. These are some of the best honeymoon destinations that the world has to offer to newly wedded couples. Each of these honeymoon destinations has a special element that makes them special and a romantic destination for the couple who wish to make their bond even stronger. You will get to experience the wonder of the Northern lights or sit by the beach and have some coffee at some exquisite resort in Hawai - either which way you will find the peace and tranquillity that will make you understand one another better, which in turn will make your new start even better. All you got to do is, get in touch with a honeymoon vendor who has the base to cover the entire world and specialises in providing hospitality that breaks all barriers.
Which honeymoon destination from our list of luxe honeymoon destinations suits you and your choices the most? Tell us in the comments below.