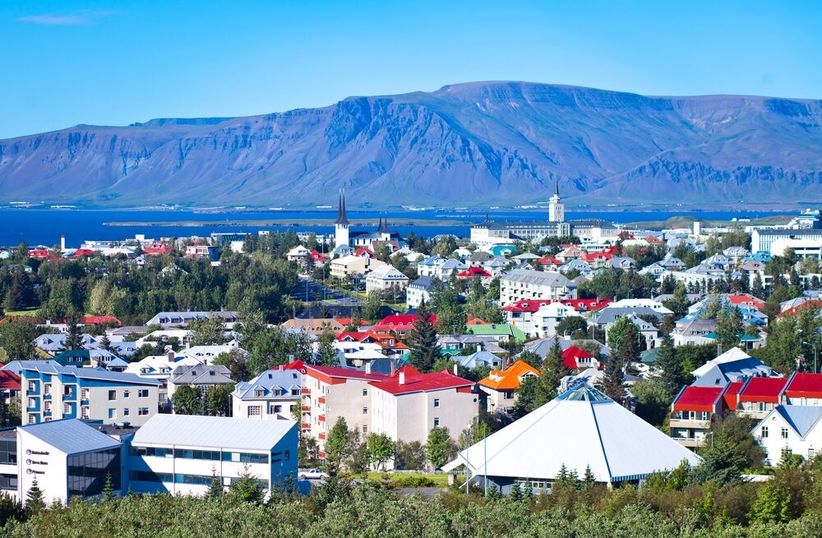 Reykjavik, Iceland
This one is for you if you absolutely love beautiful and scenic locations. For some peace and a little quiet on your time together, Iceland will give you a lot of freedom and flexibility to explore a relatively unexplored destination. You can even hire a car and legally go camping while you're there, hopping into restaurants for a hearty meal when you wish to reward yourself. It's also the perfect blend of the old and new.
Sapa, Vietnam
You'll be away from the hustle and bustle of the city and be amazed by the jaw-dropping views. Don't miss the Hoang Lien National Park. If you're intrigued by local cultures, the Bac Ha Market should be your pick. This one's meant for those who seek experiences out of the ordinary. Other possible destinations in Vietnam worth exploring include Hanoi and Ho Chi Minh – you can even combine several destinations and go backpacking!
Quebec, Canada
A dash of French, a lot of skiing at the highly popular Mont-Tremblant and a snowboard park. There's so much to do in Quebec for every kind of couple. If you're feeling like you need a real change, throw caution to the winds and head to a casino on a gondola between the Versant Sud and the Versant Soleil. Try local cuisine and don't hold yourself back!
Japan
Throw caution to the winds and opt Tokyo and other locations in beautiful Japan. Soak in the sheer diversity and plethora of options you'll find here. There's a lot to look forward to – from brilliant scenery to the best food options. Another major point to consider is that you'll get to explore a completely different culture together as a couple far away from home which will make for one very memorable honeymoon experience.
Scotland
This is a magical destination with a lot to offer and still isn't the first on the list for many couples. From rich history in Edinburgh to the buzzing nightlife in Glasgow, there is a lot to cover. You'll be scrambling to make a list that lets you fit everything into your itinerary – the highlands, hiking, a taste of the local experience, and more.