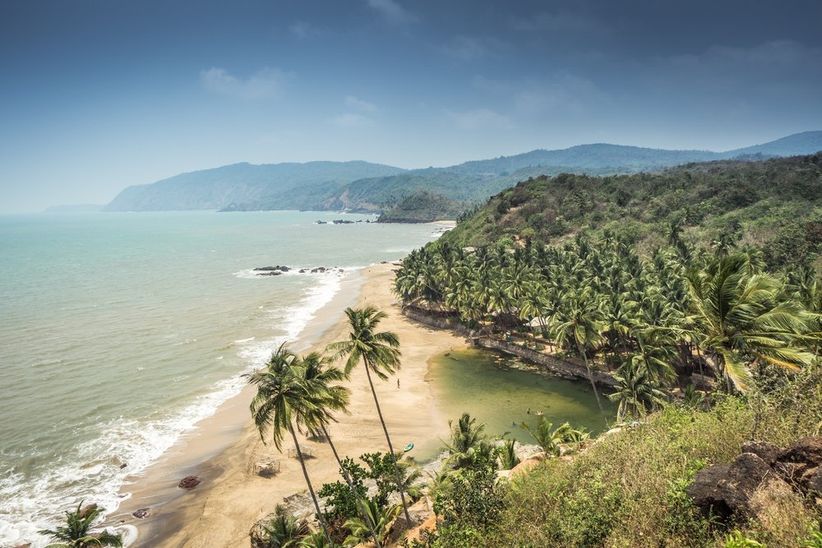 The start of a new era in your life is incomplete without a great honeymoon experience. Being one of the most awaited moments in all the newly married couples' lives, honeymoons ought to be celebrated surrounded by serene beauty and romance. After the joyous but tedious ceremonies and decision-making about engagement rings, bridal lehenga and the endless list of other tasks, the honeymoon is the much needed rejuvenating break. Do you know what the top honeymoon destinations in India are? We suggest 5 of the most beautiful places for the best honeymoon experience without leaving the country.
1. Agatti, Lakshadweep Islands
If you want to spend your honeymoon in a peaceful place and feel the soft breeze wrapping your body like a silk cloth, hear the sound of the waves breaking at your doorstep, and the chipping of the sparrows, Lakshadweep Islands are the dreamiest place you could ever think of. Imagine leaving your hair free in the wind after days of tying them up and using chemical products for different wedding hairstyles. Beautiful lush palm trees, sky-blue water, ocean wildlife, and a wooden hut in between, these islands are a dream come true.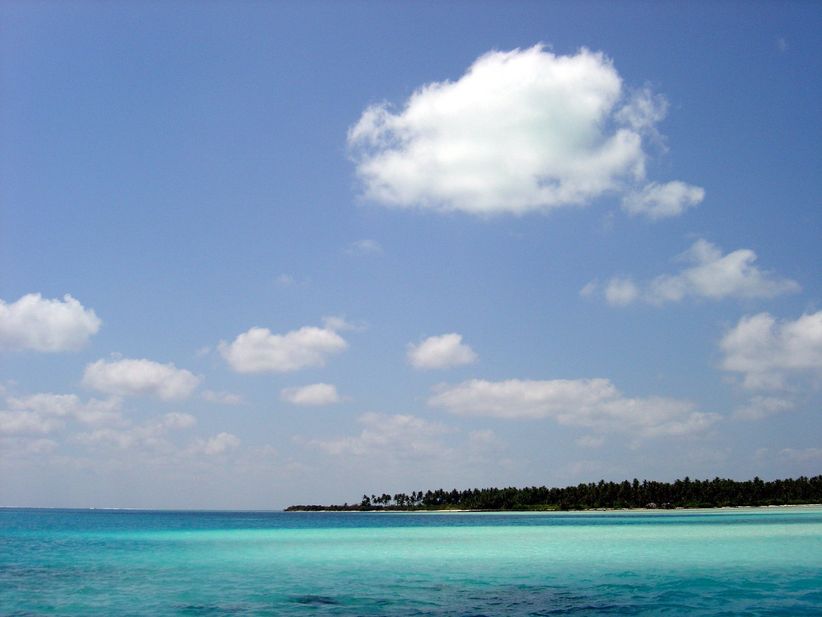 2. Munnar, Kerala
Experience the 50 shades of green in this blissful hill station and let the fragrance of jewel green tea plants and multi-coloured butterflies unwind your mind and soul. You would wish you had got your pre-wedding shoot done at this location. Hand in hand with each other flaunting your matching wedding rings, this top honeymoon destination in India will become an unforgettable adventure for both of you. This pick from top honeymoon destinations in India gives the highlands of Scotland a run for their money.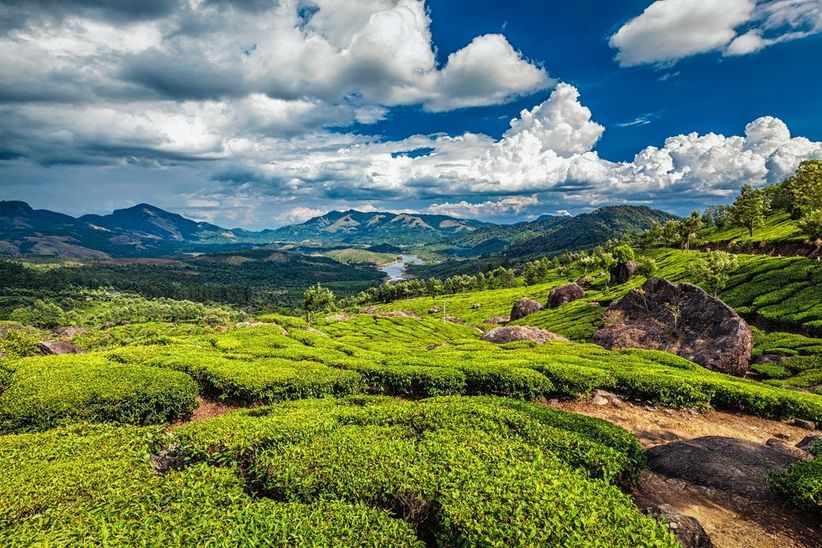 3. Lahaul, Himachal Pradesh
Lahaul is one of the top honeymoon destinations in India because of its serenity. Not very famous and often referred as the land of Lamas (Buddhist monks), it's one of the least populated districts in India. With its rust-coloured mountains and hanging glaciers, Lahaul is one the most romantic valleys to visit with your partner. Let the snow crystals meet the sunrays and reflect the shine on you and your partner at this perfect honeymoon destination.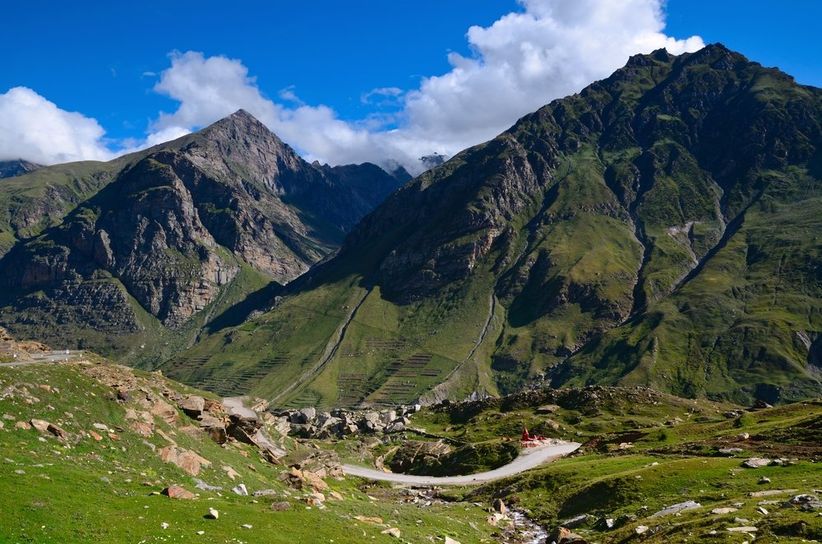 4. Sikkim
Just like its confluence of greenery and the snowflakes, Sikkim is well-known for its confluence of different ethnic groups and its architectural consequences. Sikkim had to make it to the top honeymoon destinations in India owing to its synonymy to cultural heritage; if you're looking for a place to have a unique experience, give Sikkim a try! You and your partner will get the first-hand experience of the humility of the Sikkim folks. The beauty of its natural and cultural atmosphere will leave a long-lasting impact on you. For this reason, we say it might even be one of the best honeymoon places in Asia.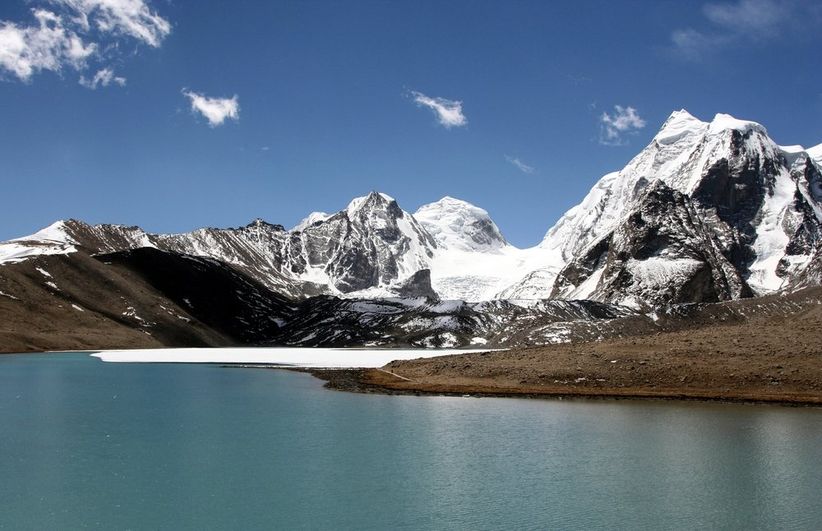 5. Kodaikanal, Tamil Nadu
With spectacular waterfalls and broadleaf trees all over the district, Kodaikanal is a hill station to spend the most intimate moments together. If you want everlasting memories, Kodaikanal offers a unique set of romantic experiences, tailored and ornamented for the newlyweds. It's one of the best honeymoon places in India if you wish to enjoy natural attractions like caves, cascades, lakes, and forests.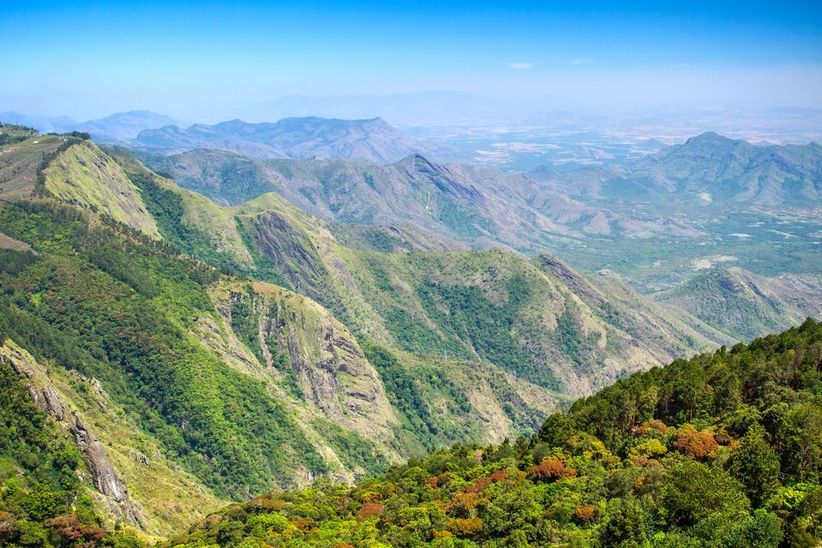 Capture your adventures on your phones and camera to make the freshest additions to your wedding album which would otherwise be filled with all the wedding attires, decor and mehndi pictures. Seek rejuvenation and leave no stone unturned to strengthen your bond. And do tell us which one did you pick.