5 Destinations Perfect for Your Desi Honeymoon This Winter
When you already have the best of winter honeymoon destinations in India, why go abroad! Explore with us some of the best-known locations for a Desi honeymoon.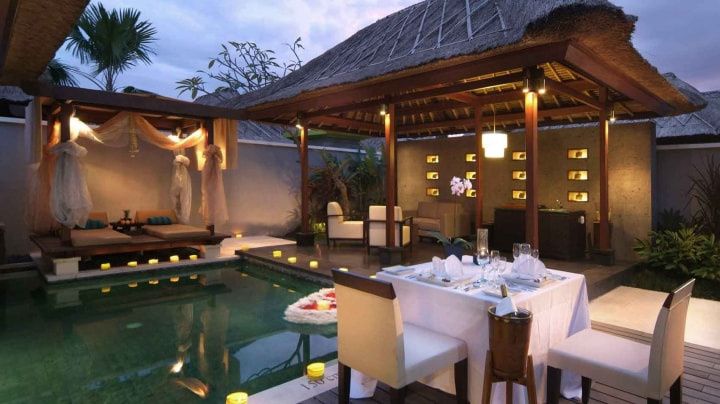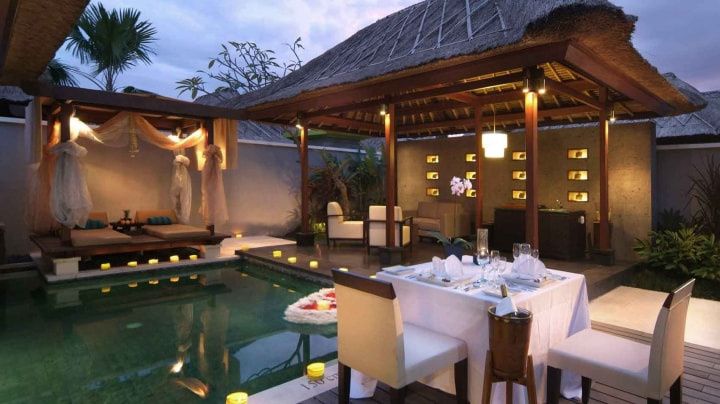 Planning your Desi honeymoon but don't know how to not make it seem like any other vacation? We've got some tips for you. If you have a winter wedding and looking for locations to visit during those months, you're in for a treat. We have shortlisted some of the best destinations that feel like a paradise during winters. With the rich geography of our country, you will find something to your liking in every part of the country. Let's dive into this list of winter honeymoon destinations in India.
1. Manali, Himachal Pradesh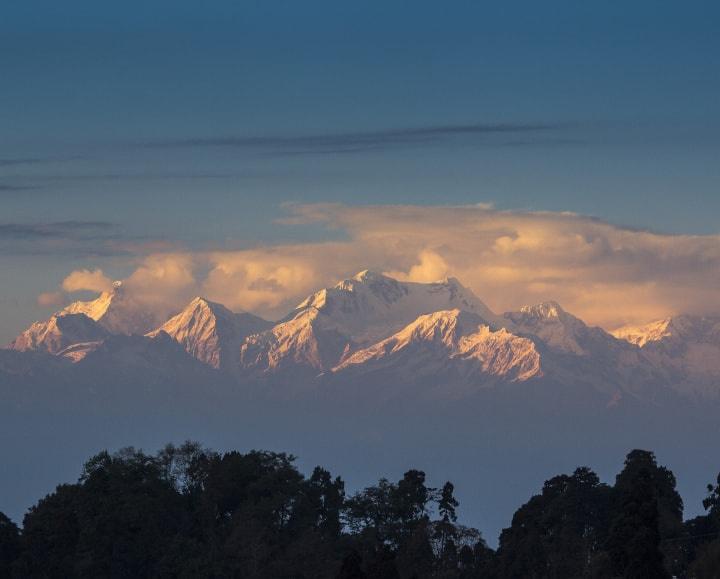 The complete circuit from Manali, Kullu, Kasol, Rohtang to Solang is covered in snow during winters and makes for a truly breathtaking view. Whether you want to enjoy the Himachali cuisine or play in the snowfall, trek to Rohtang Pass or relax in the hot water springs at Kullu and Kasol, you will have the option to indulge in some or the other fun activity that will bring the two of you even closer. Of course, don't forget to click lots of honeymoon pictures to add to your wedding album. After all, that is the whole point of Desi honeymoon, to draw the two of you newlyweds close.
2. Shillong, Meghalaya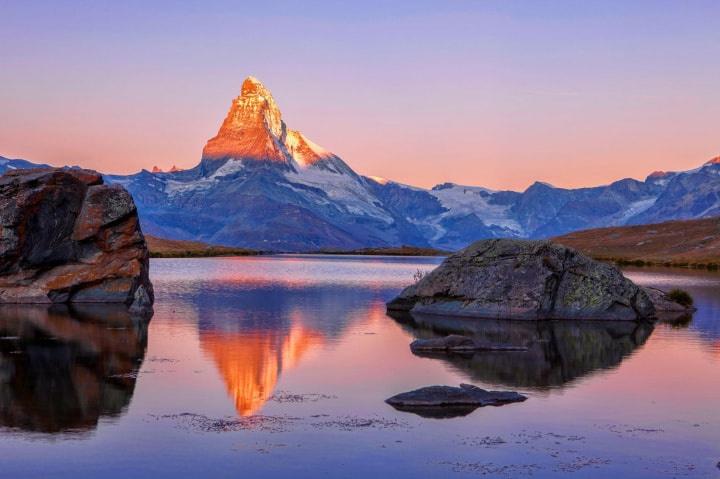 Explore the North-East on your Desi honeymoon. Start from the 'Scotland of the East', Shillong to visit the places of historical importance. The whole state is a mesmerising 'Abode of Clouds' and gives you that perfect romantic vibe for your honeymoon. Its high hills, waterfalls and unexpected streams will never cease to amaze you. Follow the winter mists to Mokokchung, Imphal and Kaziranga National Park. Explore their rocky cliffs and caves for the secrets they might hold. You will learn something about them and something about each other on such a Desi honeymoon.
3. Allepy, Kerala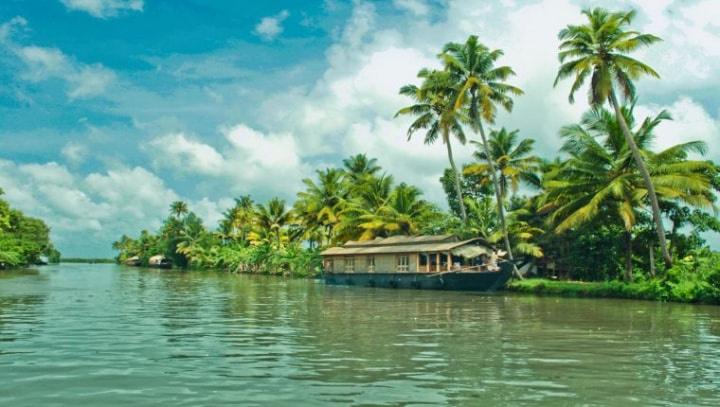 A famous destination owing to the perfect backwaters for a houseboat ride, Alleppey should be on your list of destinations to consider for your Desi honeymoon. Imagine enjoying a coastal meal in water, being swayed away by the whimsical waves and letting the scenic beauty capture your heart and mind. It is a paradise for nature lovers and for those who are craving a moment out of the hectic metropolitan lives. Unwind with your partner while getting Ayurvedic spas, watch a match of one of the oldest martial arts, Kalaripayattu and witness the annual snake boat race which takes place some time mid-November.
4. Jaipur, Rajasthan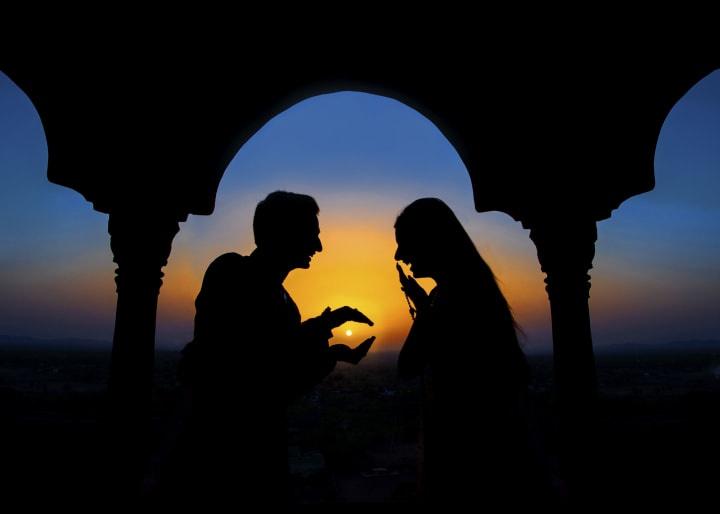 The best time to visit the state of Rajasthan is winters. And for your Desi honeymoon, cover the whole circuit from Jaipur to Jodhpur and Jaisalmer. The royal heritage is sure to leave an impact on you. The local delicacies might keep bringing you back for more. Let the sand cast its spell on you while you go camel riding and then stay back in the tents for a cultural night under the stars in Jodhpur. Visit the forts, palaces and museums in inside them to imbibe the effect of what we once were as a country. Exploring these places with your beloved is sure to bring you two together.
5. Rann of Kutchh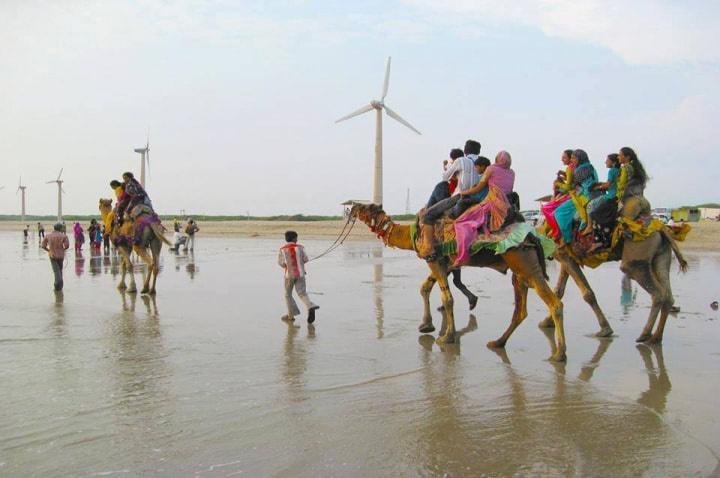 The land of the white sand, Rann of Kutchh is one place that is highly underrated. Its romantic appeal is unmatched as it gives you that perfect balance between privacy and solace. If you plan your Desi honeymoon to this place, you are sure to find the colourful festival, Rann Utsav which is hosted every year between November to February. You will find all shades of Gujarati culture in this festival and some adventure activities like ATV rides, hot air balloon rides and camel rides. Don't forget to visit Kala Dunger which is the highest point in the Rann for an enchanting view. This is sure to be the most unique entry you will find in any honeymoon destinations list.
You must be charmed by what the humble destinations of our country become in winter. Creating Switzerland in Mussorie and Manali, Scotland in Munnar and Meghalaya, the shifts in the shades of these places are what makes them even more beautiful. Choose one of these destinations for your Desi honeymoon in winters and we can assure you, you won't be sorry. In fact, going to these places for a honeymoon will give you a unique experience, even though you might have visited them before. That's the whole charm of a honeymoon, it is unlike any other vacation. Don't forget to capture the best moments in your cameras and your memories.
Which destination are you planning to finalise for your Desi honeymoon? Tell us in the comments below.