10 Ways Grooms Can Prepare for The Wedding
Today's groom has his own share of wedding preparations to handle before the big day. These preparations are not limited to his outfits only but also how he presents himself to his spouse and the wedding guests.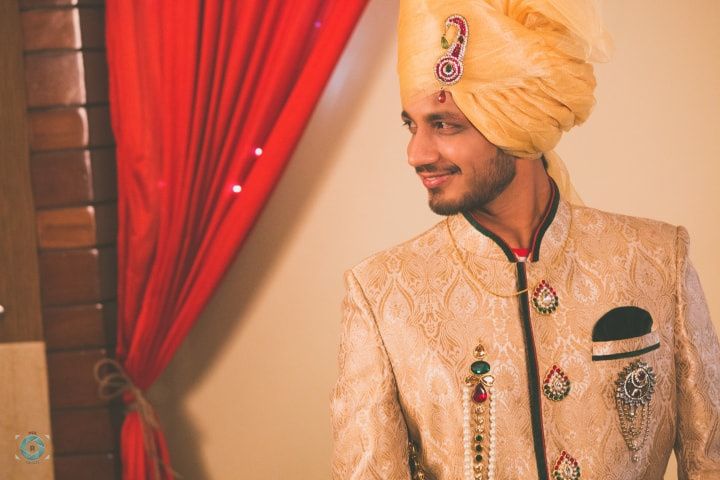 We most often hear about the intense preparation that a bride has to go through for the wedding day. The groom may not have as much arduous pre-wedding preparations but it does not mean that he can just sit and relax. Here are 10 important preparations every Indian groom must remember to do before his wedding. Read on and prepare yourself for your big day!
1. Stay Fit and Healthy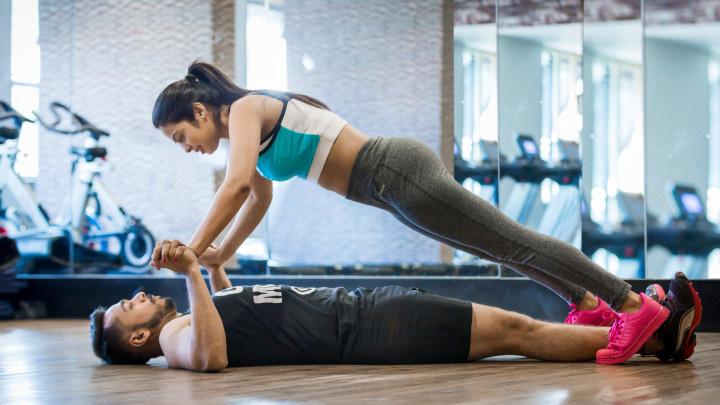 Staying fit and healthy is something all people must do. But as a groom, it will take additional efforts to maintain your fitness and health for the next few months up until your wedding. Apart from making sure that your wedding outfit fits you well on your wedding day, keeping yourself healthy also helps to deal with the stress that comes with all the stress of wedding preparations.
2. Take Proper Care of Your Skin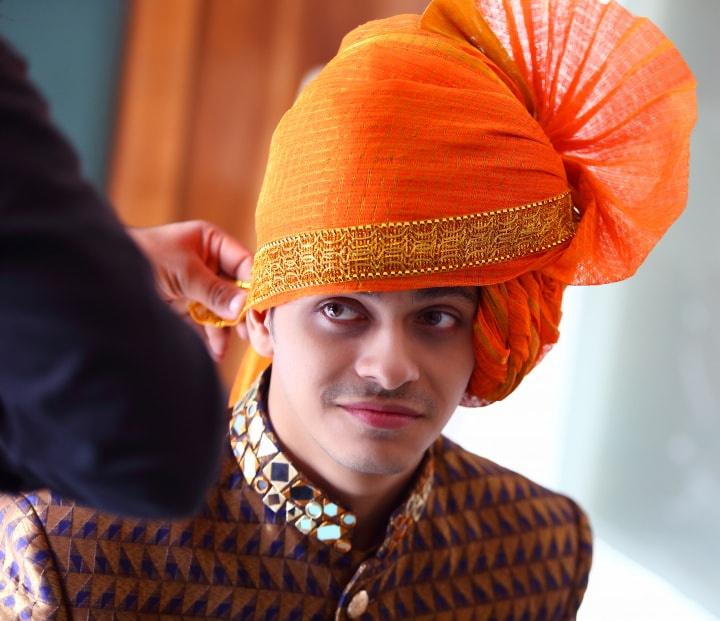 Part of the overall grooming and staying healthy is taking care of your skin. Gone are the days when men neglect skin care. This surely makes an added point in being the most handsome groom for your partner.
3. Pick the Perfect Attire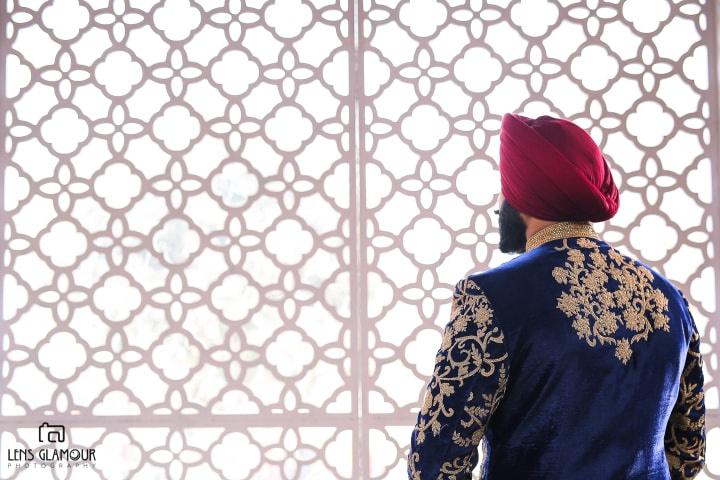 What better way to match your bride for the ceremony but to choose a wedding suit that complements her attire? Remember to choose the suit that will best flatter your body type and that you will feel comfortable wearing. Its colour and design have to be the perfect pair with your bride's attire and the wedding theme.
4. Accessorise Your Outfit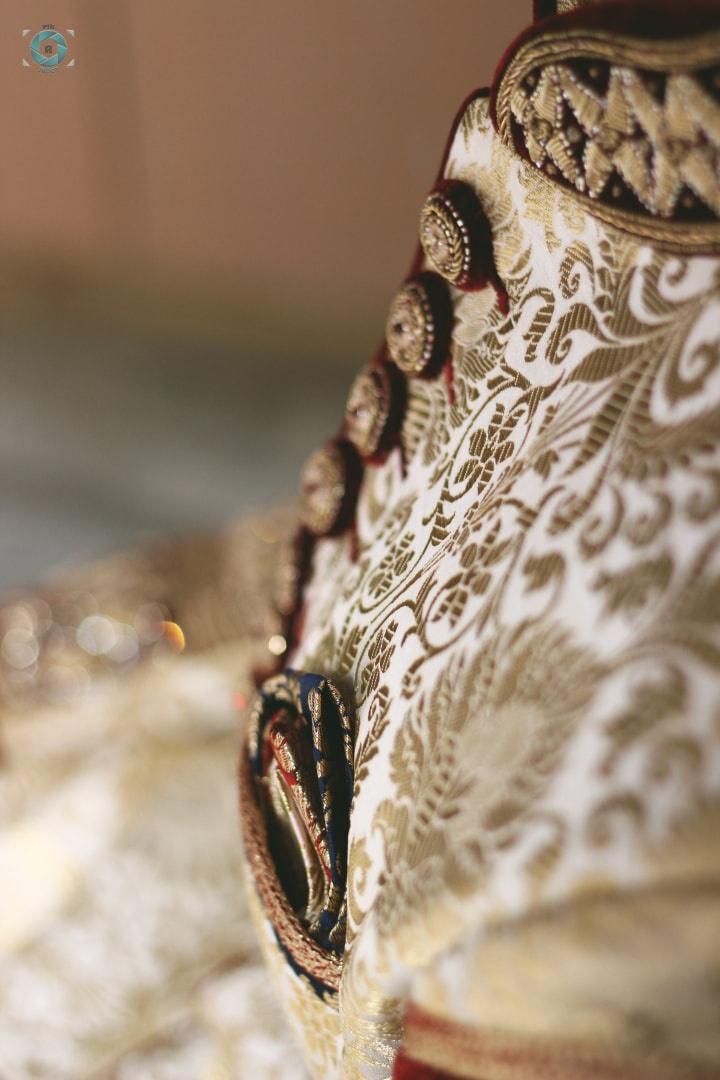 Indian brides get embellished with lots of jewellery during the wedding. Grooms on the other hand usually keep it simple and less extravagant. A good fitting suit may be may be accessorized with a pocket square and as some traditions entail, a turban with a royal plume can be worn. Make sure to have your shoes cleaned and shined for your wedding day, as well.
5. Support Your Bride
Among all the wedding preparations, it is the bride who gets the most of the stress for a number of reasons. This is the time when she needs a lot of love and support from no other than her future husband. Keep in touch and always be there for her when she needs you.
6. Plan for the Honeymoon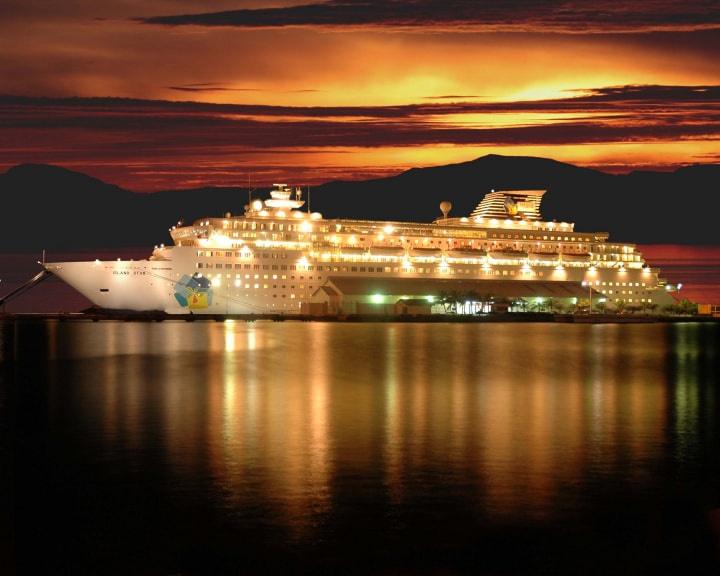 Amidst all the wedding preparations, don't forget to come up with some brilliant ideas to plan for a perfect honeymoon. Your bride is surely going to appreciate your initiative in planning it.
7. Get Closer to Both Families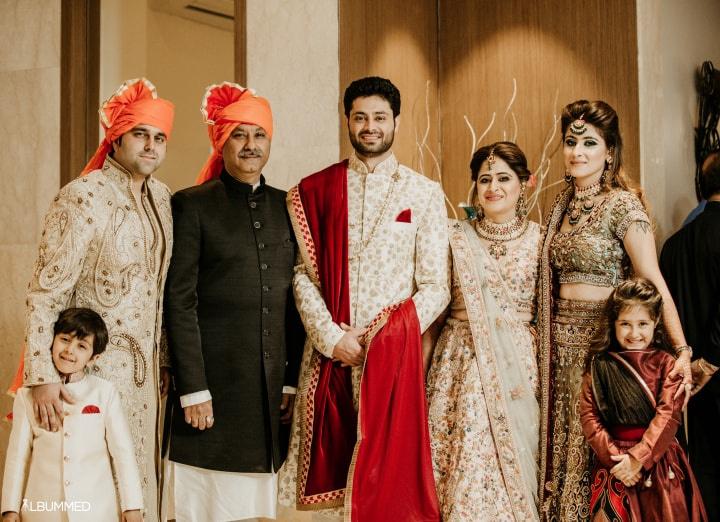 Since a wedding is not just the union of two people but also their families, this is the best time to establish closer ties with your future spouse's family. Get to know them well and plan outings together.
8. Prepare a Wedding Gift for Your Spouse to Be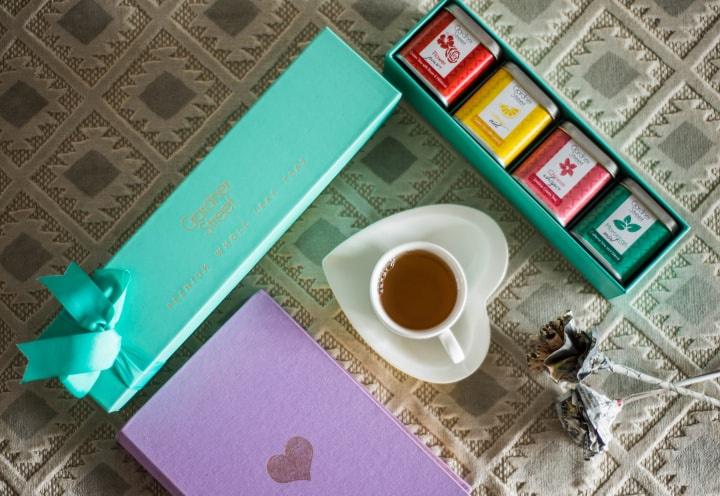 With much of the extra time you have, think of a wonderful wedding gift for your beloved that she will cherish all her life. From jewellery to an album of memories, there are lots of great ideas for wedding-day gifts.
9. Stay Positive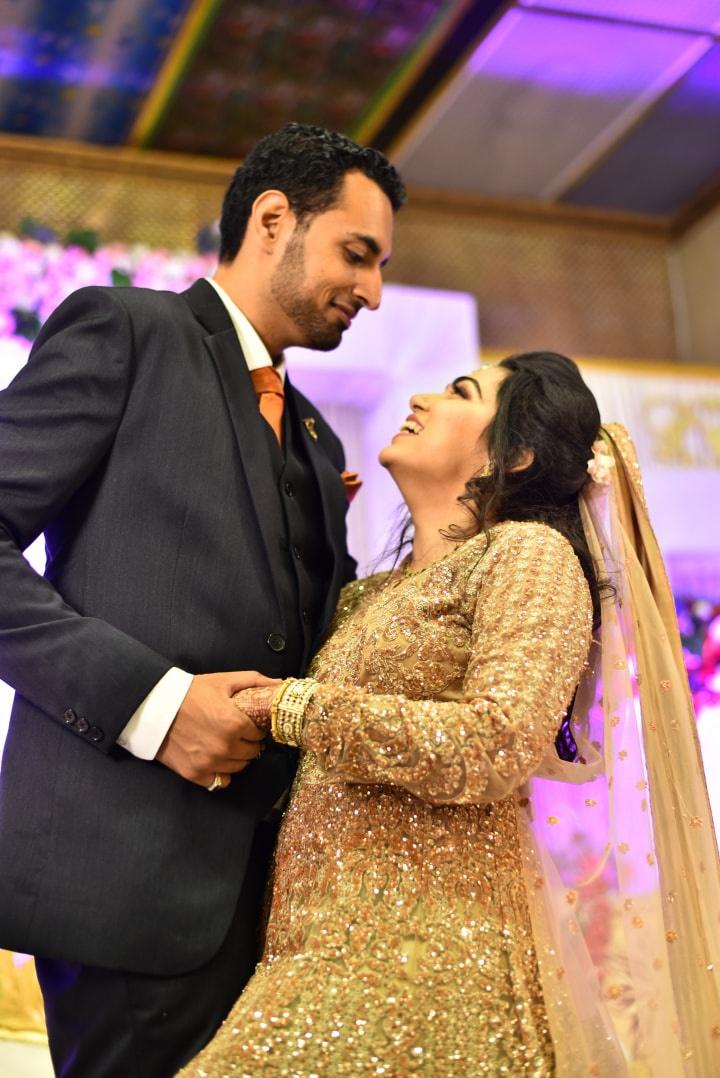 With all the stress, it helps a lot to keep an optimistic mind. Stay positive and always wear a smile, even when things are difficult. Both your future spouse and those around you will relax when they see how calm and collected you are.
10. Show Your Commitment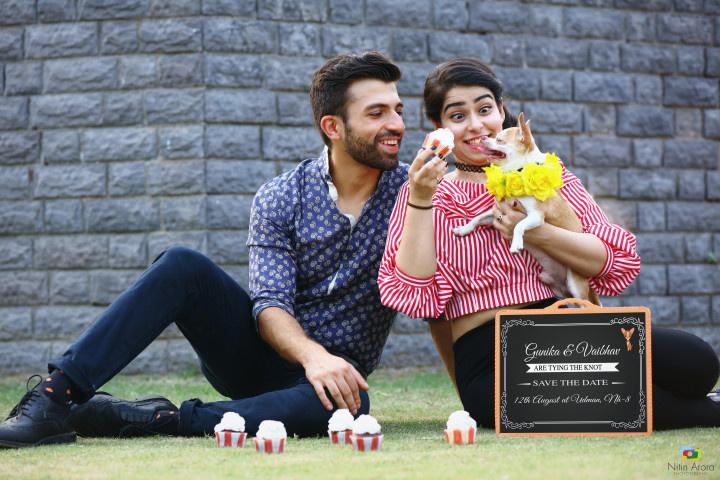 Be there when your presence is required. Memorize what needs to be memorized as per your traditions and let it inspire you deep inside. If you are performing a special dance at your wedding, stay in tune with your choreographer and never be absent from rehearsals.
These are some ways in which you prepare yourself before the big day arrives. You can also take some suggestions on what to gift your spouse on the first night.
Have some more suggestions? Tell us through comments.